Woodlands wedding photos – Jan & Mericia's sneak peek!
Hi guys,
On Saturday, we had the pleasure of photographing Jan & Mericia's wedding… which was at St. Andrews church, and then reception out at Woodlands in Gordonton.
It was a gorgeous blue day – perfect weather!
We started off at the boys' place…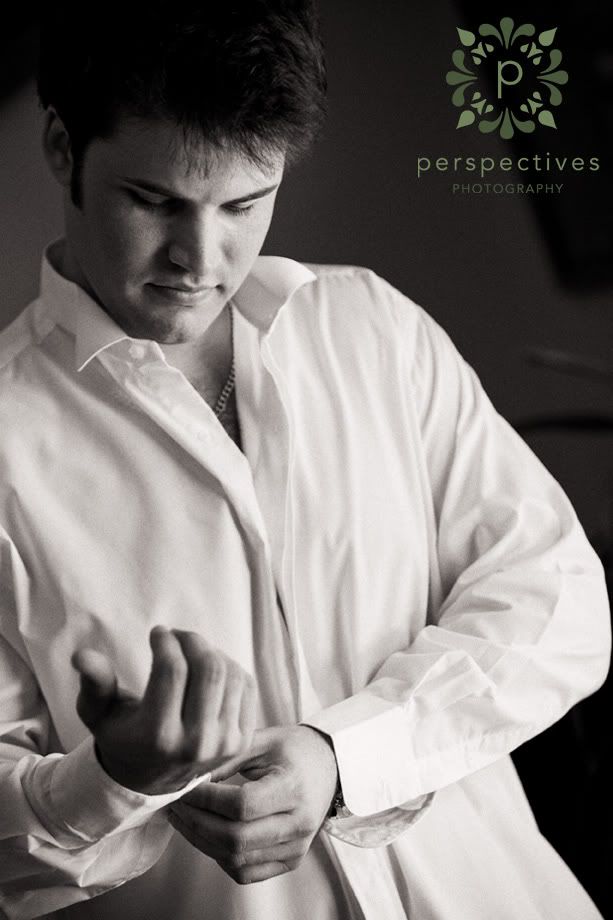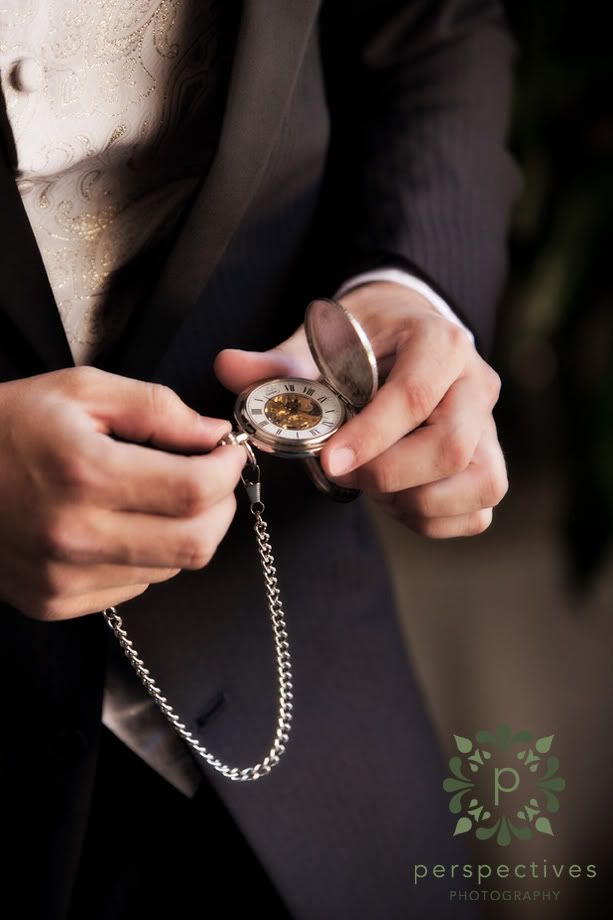 Puppy! – Give Amber any excuse to take photos of animals… and she'll take it!! 🙂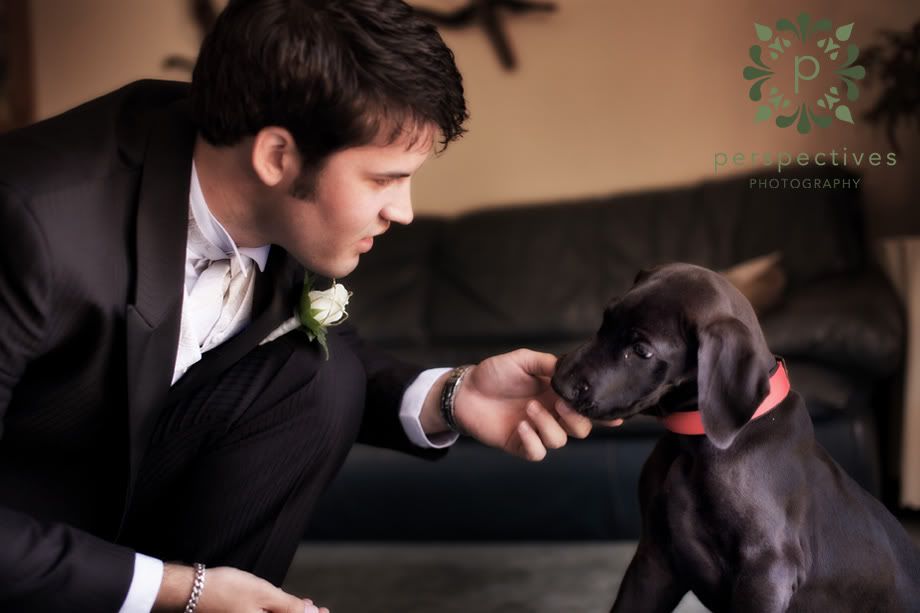 Then it was off to Mericia's place – where she was looking gorgeous (albeit slightly nervous as the veil went on & it all became real!)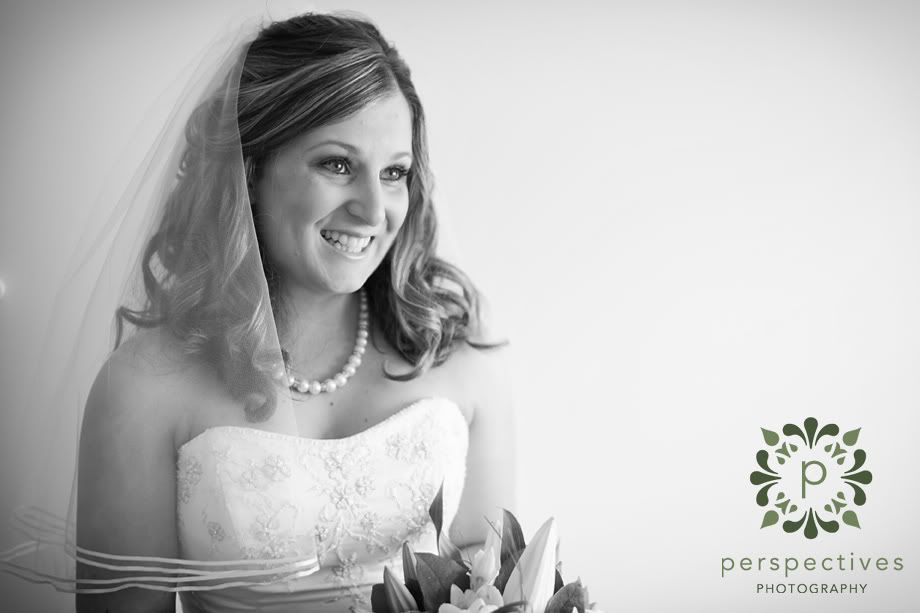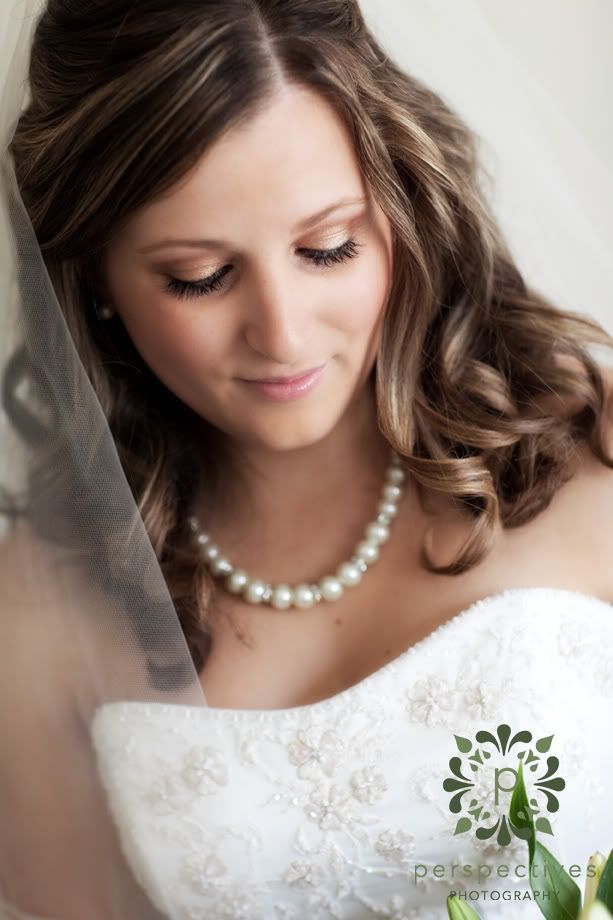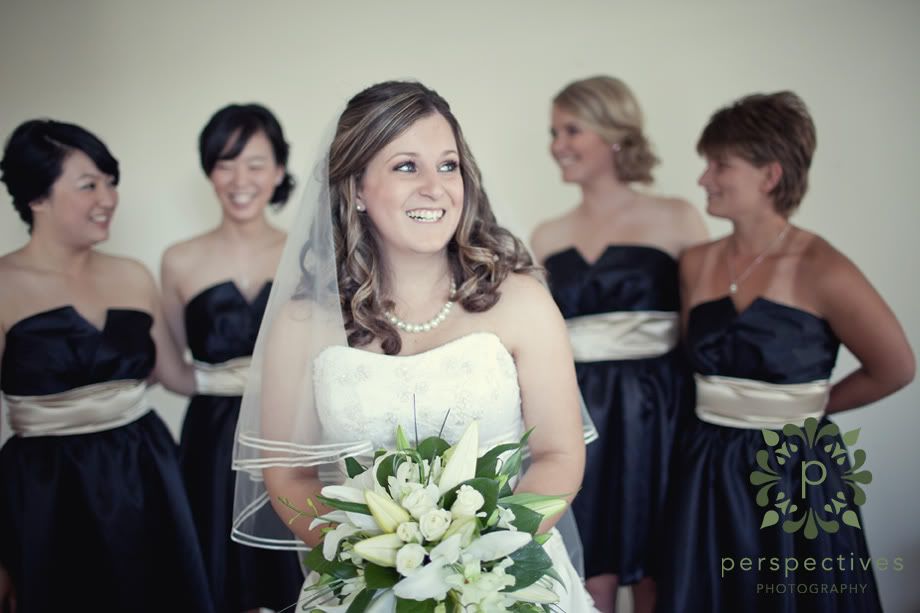 We arrived at the church – which didn't have a central aisle, but two up either side. The 4 bridesmaids split up – two walked down the left hand aisle, and two down the right… a perfect example of where having two photographers comes in handy!
Mericia's Dad looked so proud, walking her down the aisle.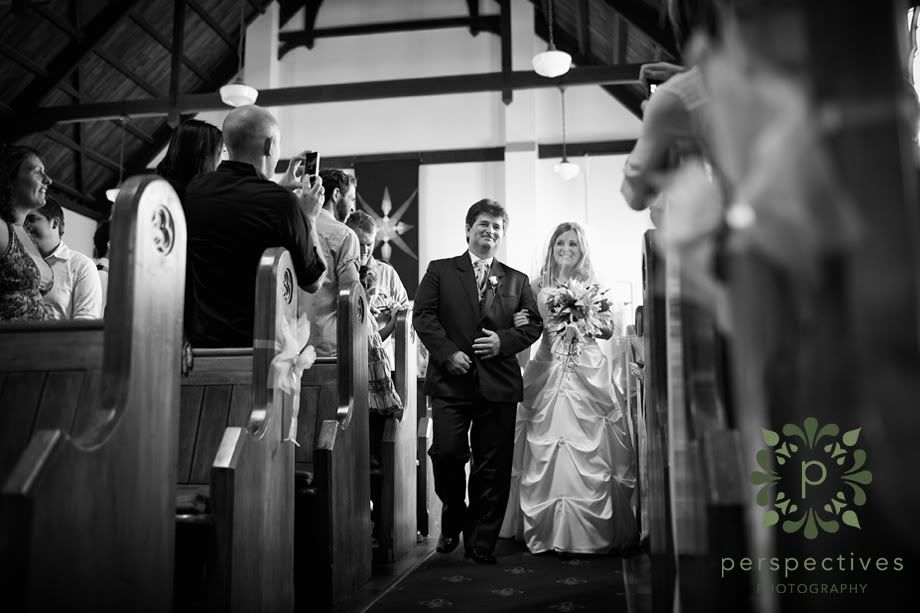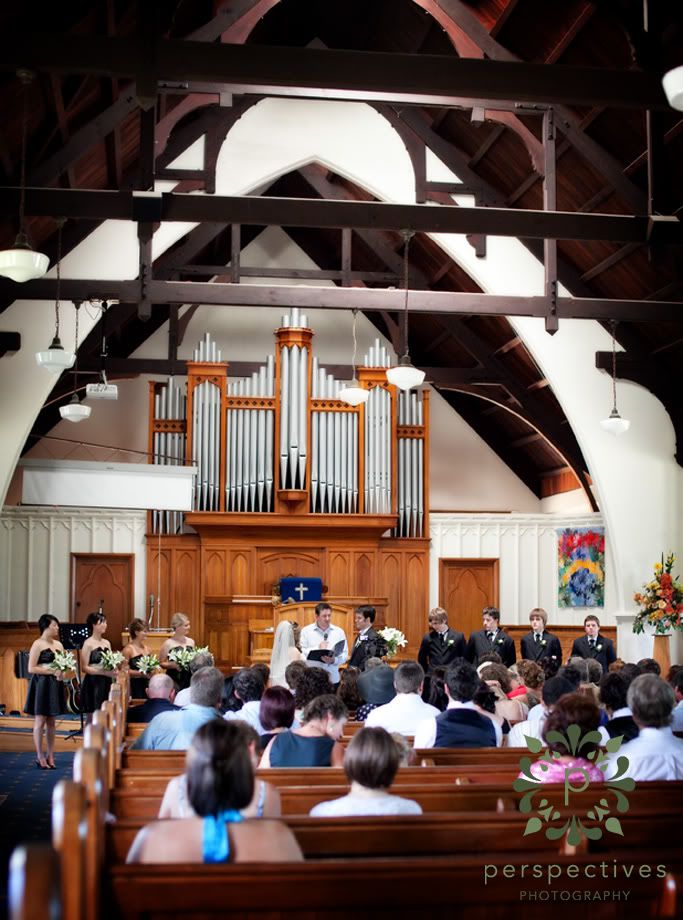 There weren't many dry eyes in the church during the vows..
We love to shoot the congratulations part of the day – such genuine, and joyful expressions!
After some group & family photos at the church, we headed out to Woodlands – where we took some photos with the bridal party.
Jan & Mericia were keen on having a few sweeping, landscape style shots.. so we got these done first, and then made tracks for the shade!
Still – even though it was super hot out in the sun, I think the results are well worth it!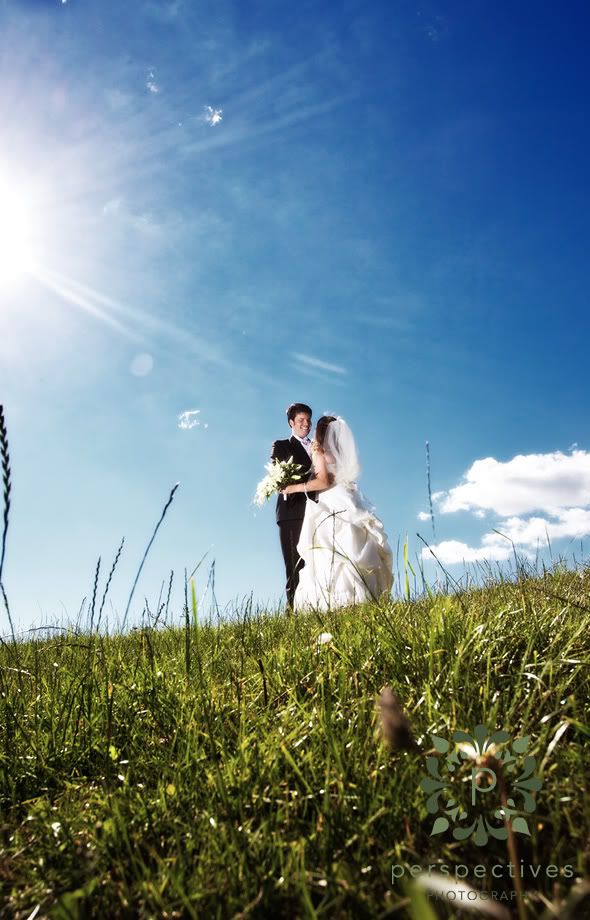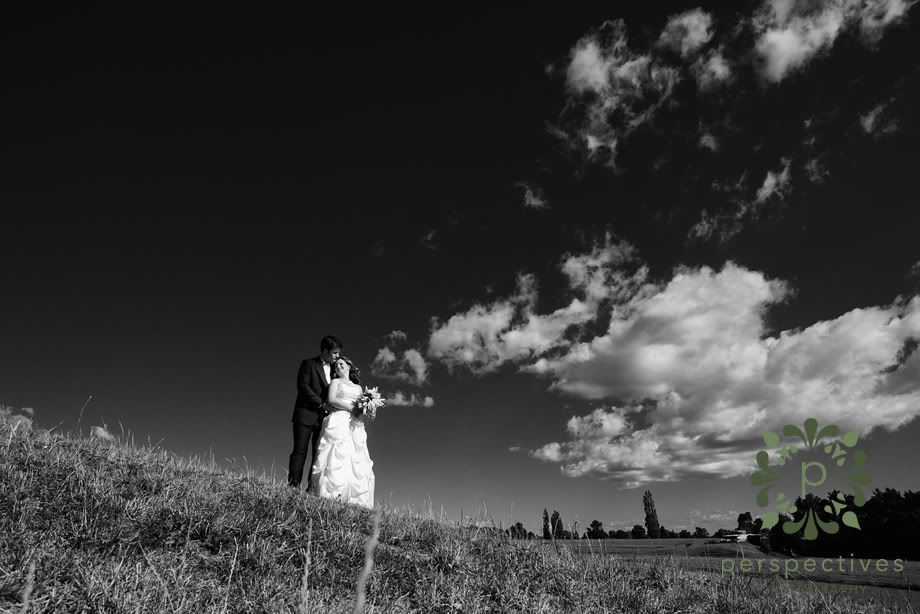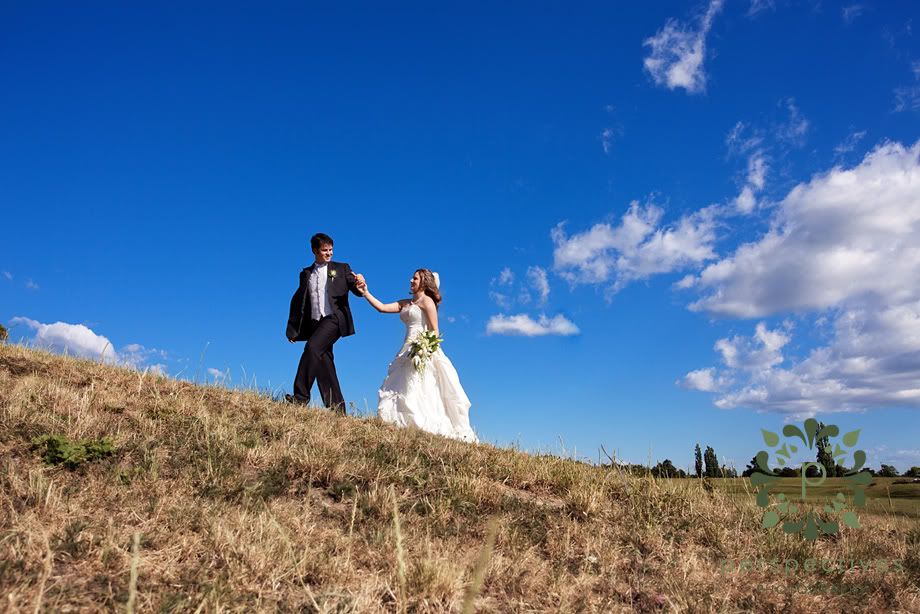 Then it was off to the shade of the trees – and a welcome picnic & bottle of champagne for the bridal party.
We finished up with some shots in the lovely backlight…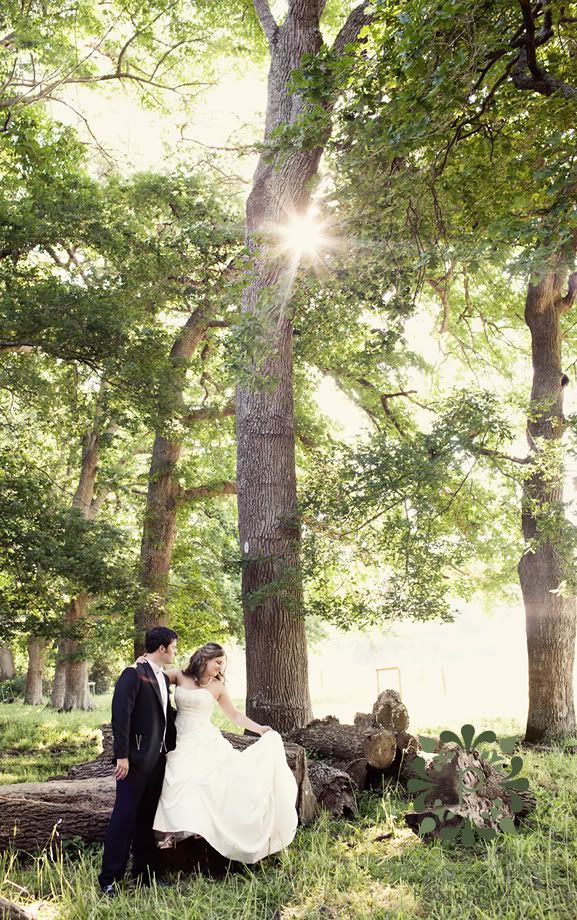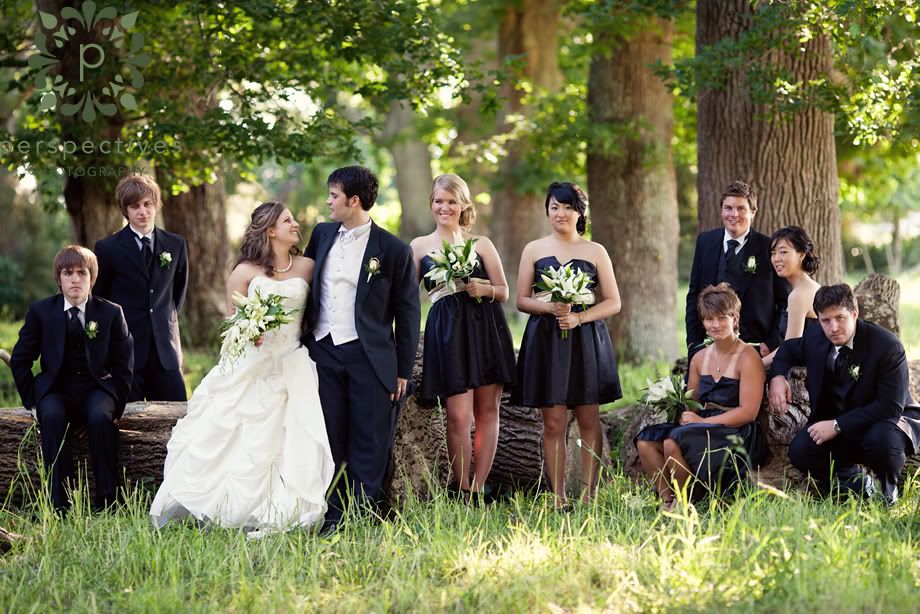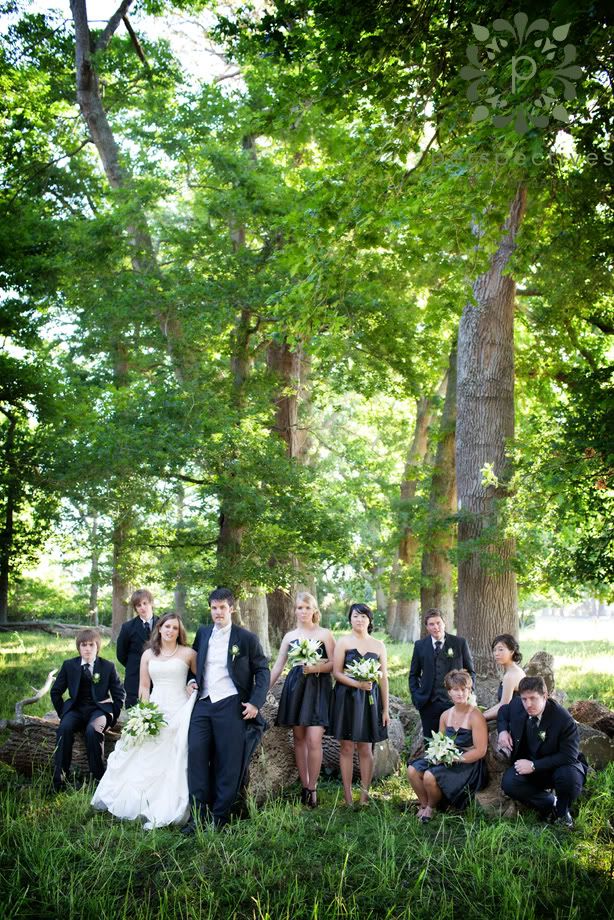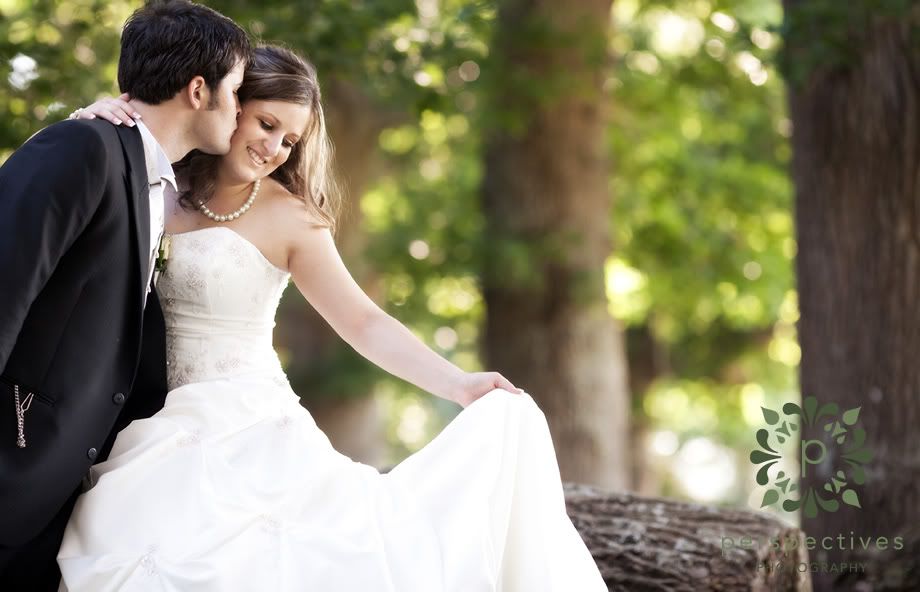 We finished up with a few shots inside the homestead…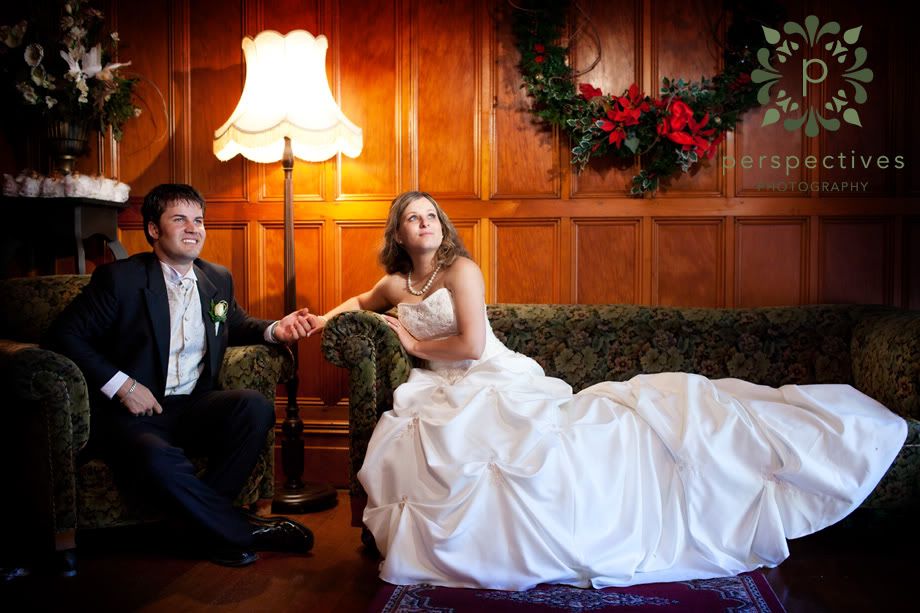 As they rejoined their guests for a drink on the lawn before the reception, Jan's brother played them in on his guitar – he is very talented!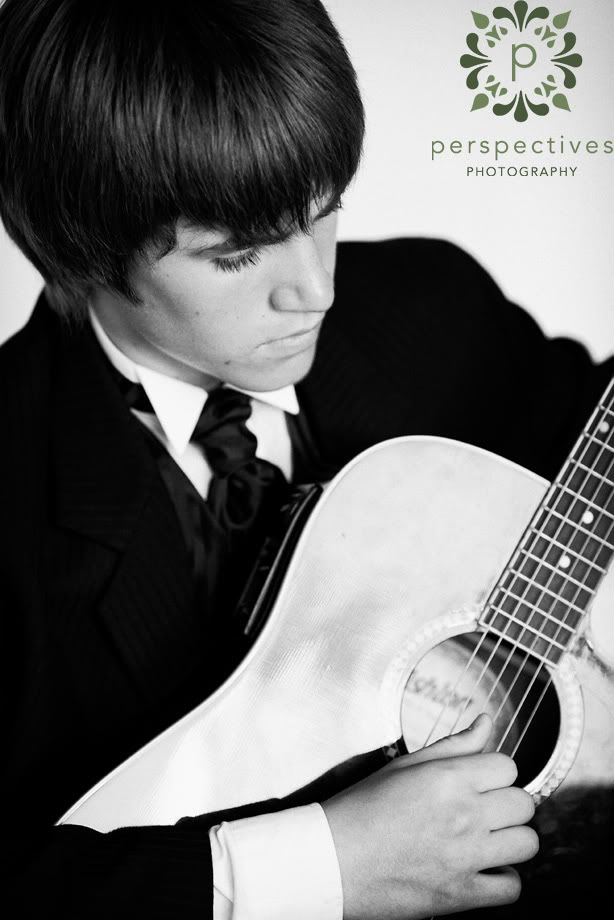 It was a fantastic wedding – and these are just a few of the gorgeous shots from the day – enjoy!
Isaac & Amber 🙂