Woodlands wedding photos – Brett & Jacqui's sneak peek!
Hi guys,
On Friday last week, we headed down to Woodlands in Hamilton, to photograph Brett & Jacqui's wedding.
Our day kicked off around at the motel, where the aircon was a welcome respite from the CRAZY heat.
Brett was looking very suave in his suit: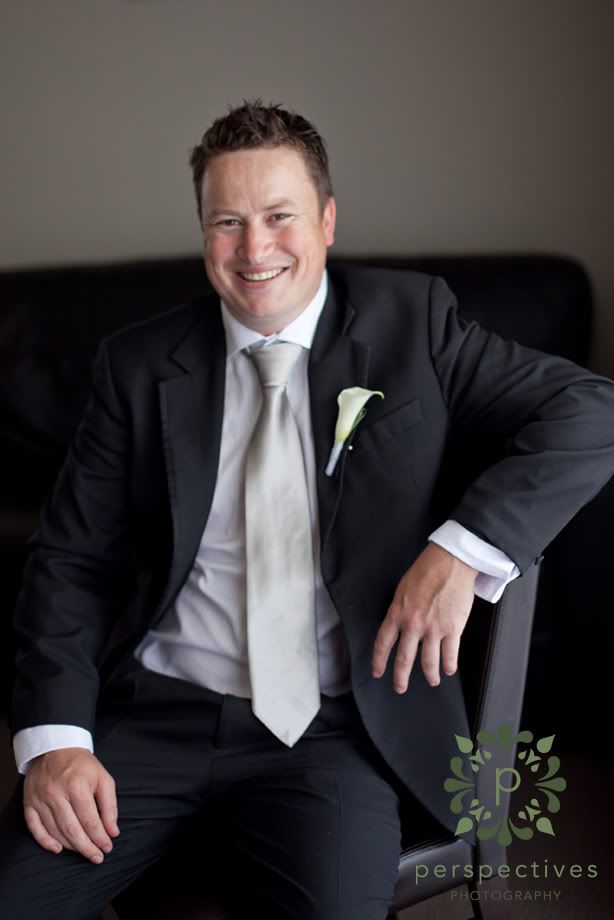 And the boys all had their cigars, primed & ready.
After a few shots outside..
We headed around to catch up with Jacqui and her bridesmaids.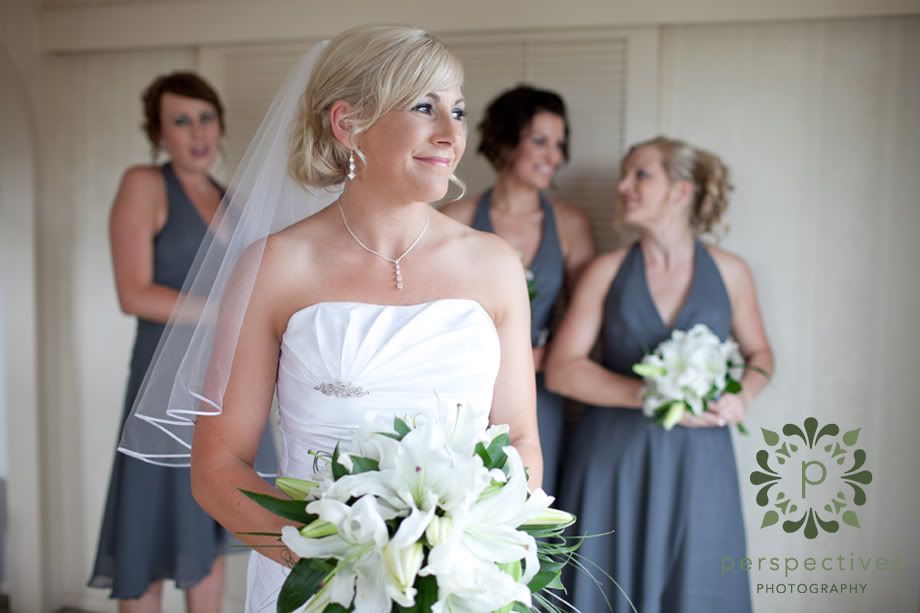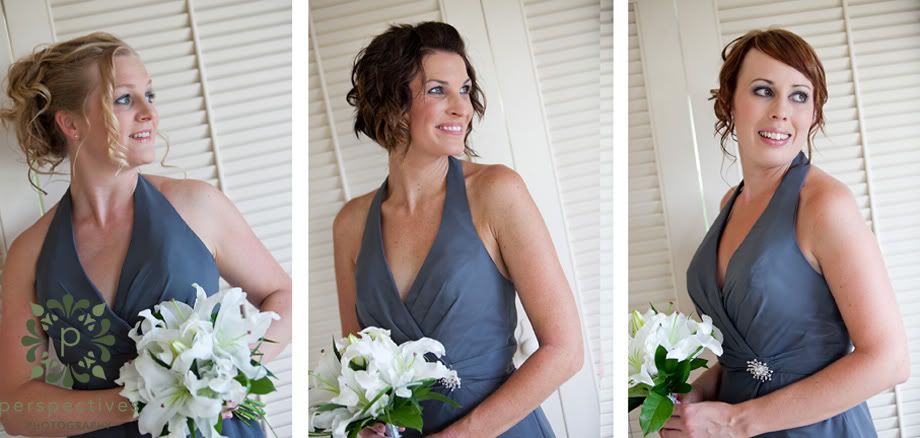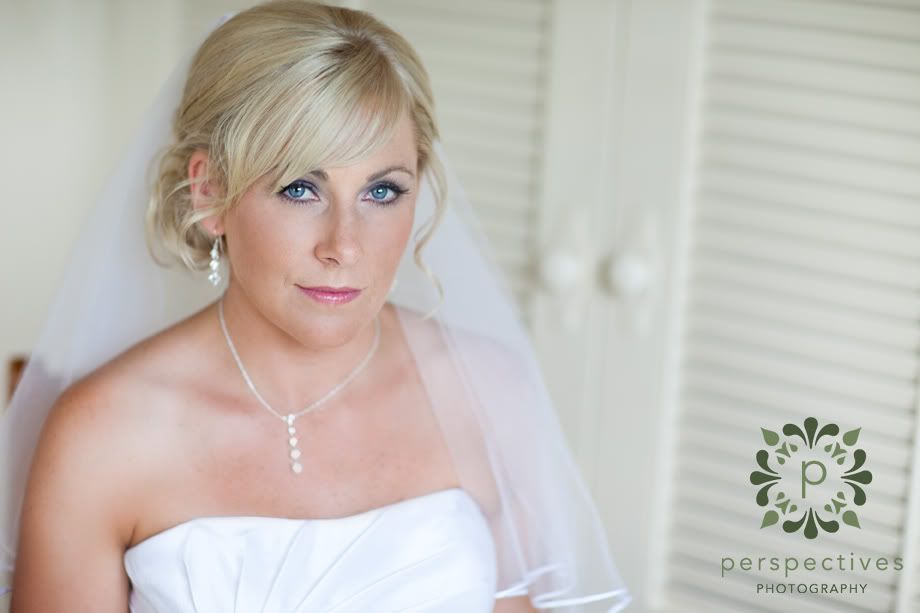 Brett & Jacqui's little daughter, Lucy, was a flowergirl – and did an amazing job!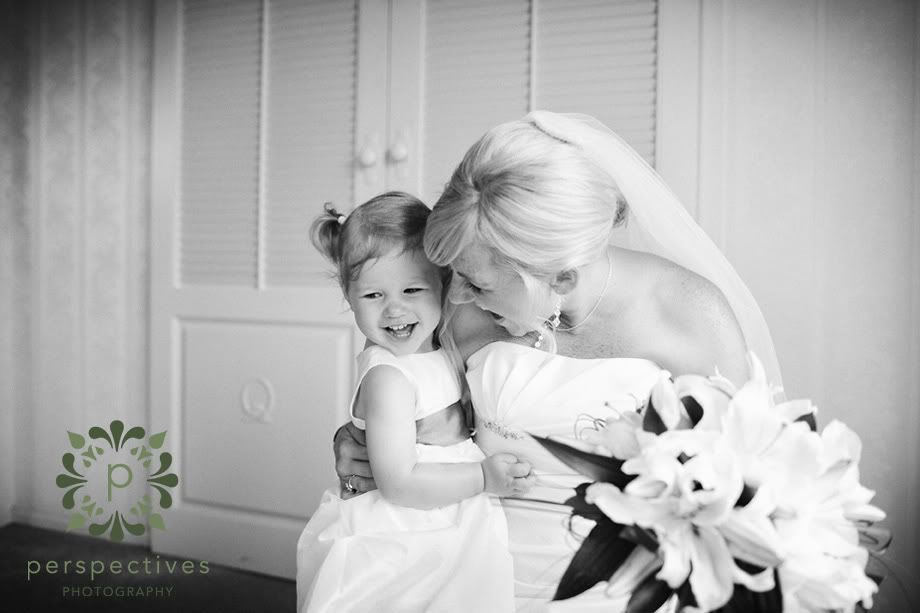 Just before we headed off to Woodlands, we grabbed our lighting gear and set up a cool shot … who would've thought the wall in the lounge would come up like this!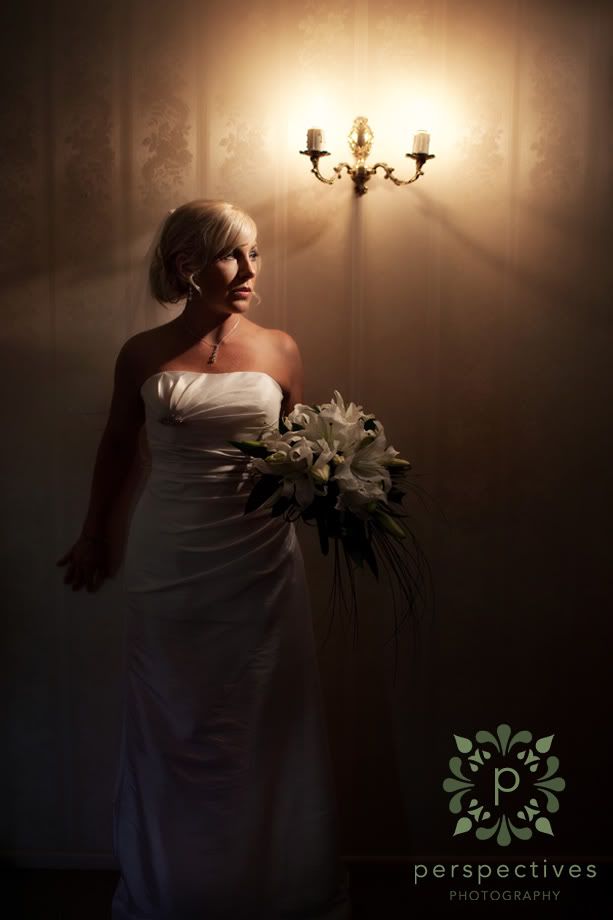 Out at Woodlands, the ceremony was officiated by celebrant Roseanne Hannah – who always does a beautiful job.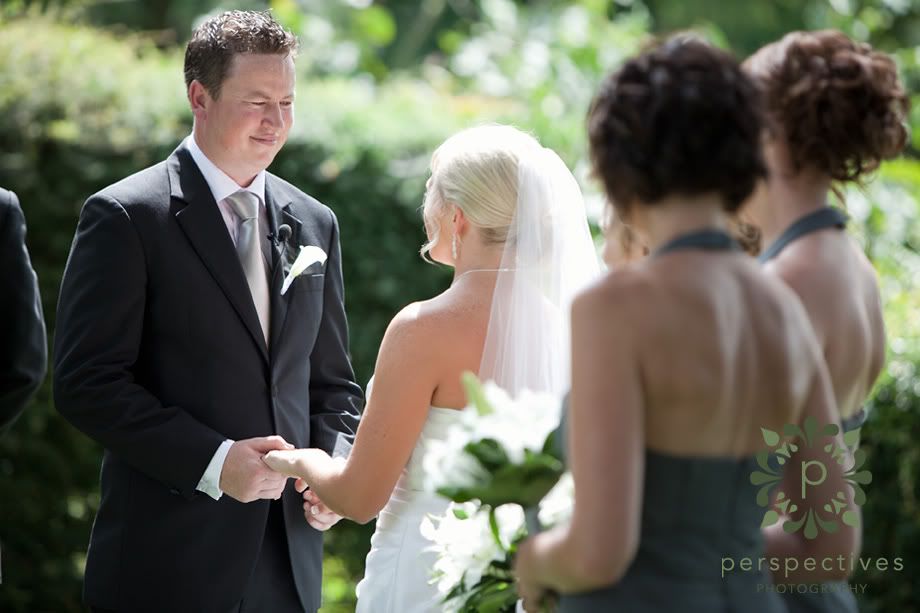 Lucy had the 'drop the flowers on the ground' thing sussed… now just needs to work on 'not all at once'!!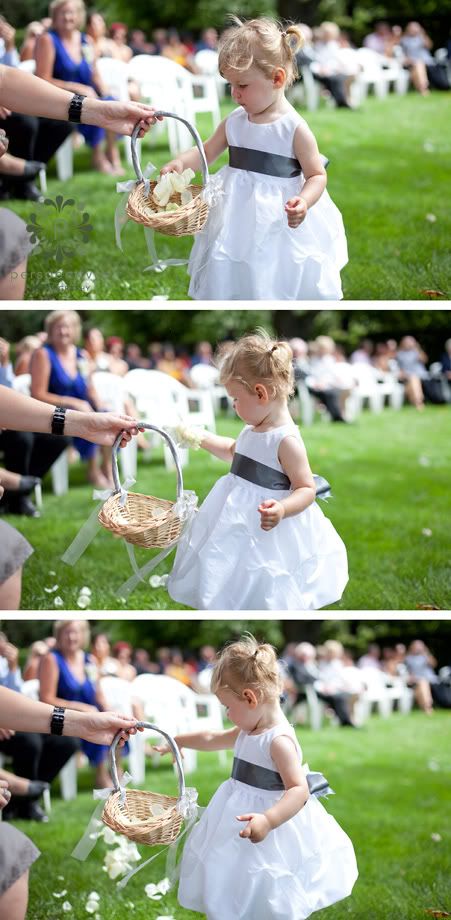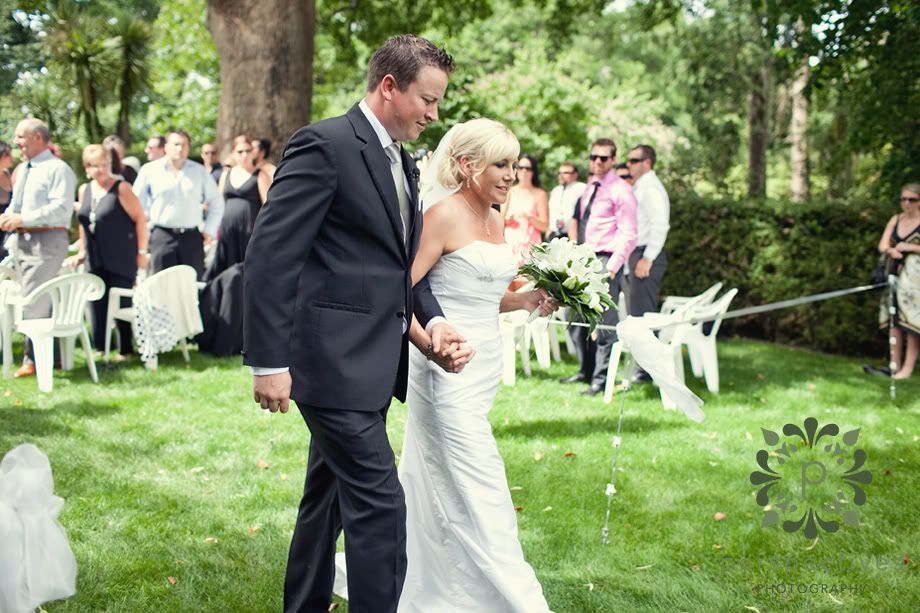 After the ceremony, we went for a wander around the Woodlands gardens with the bridal party…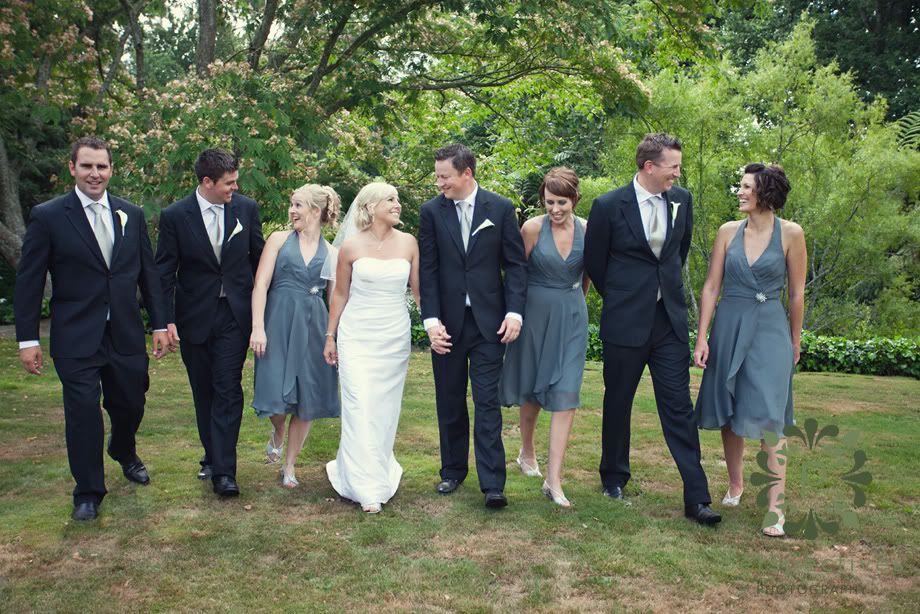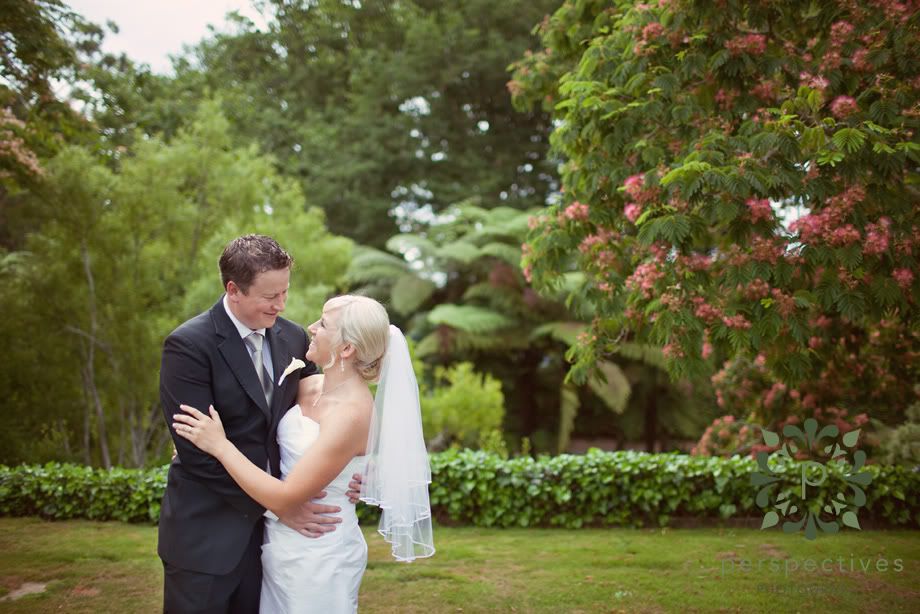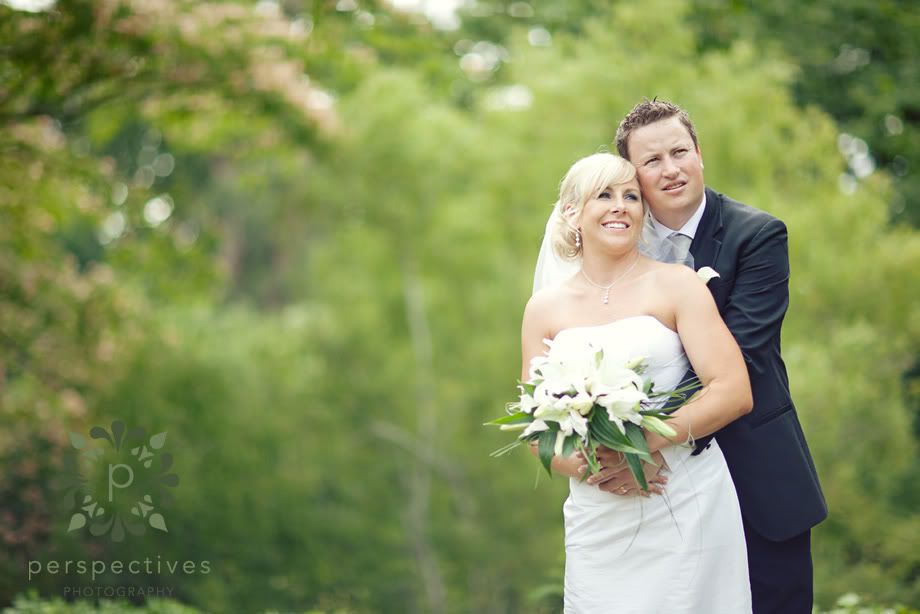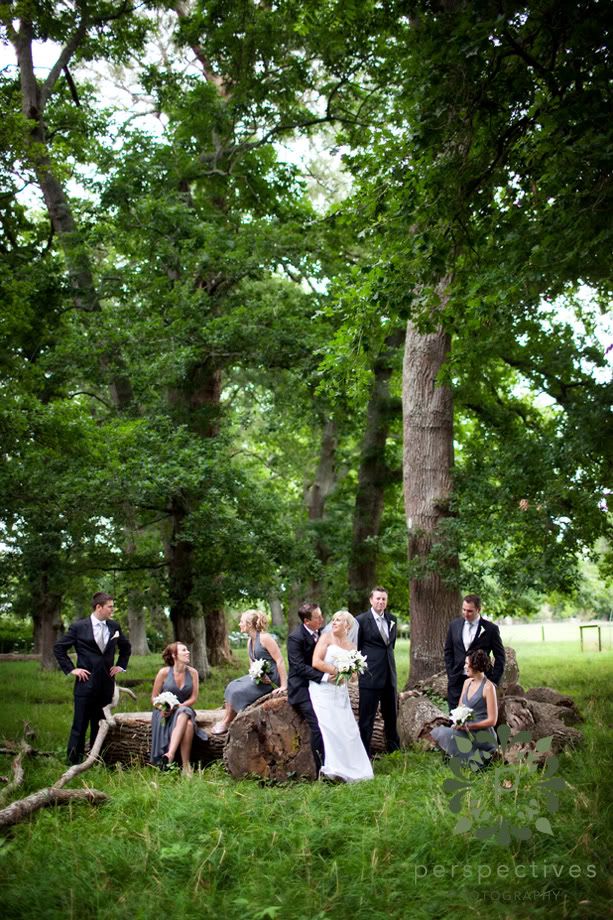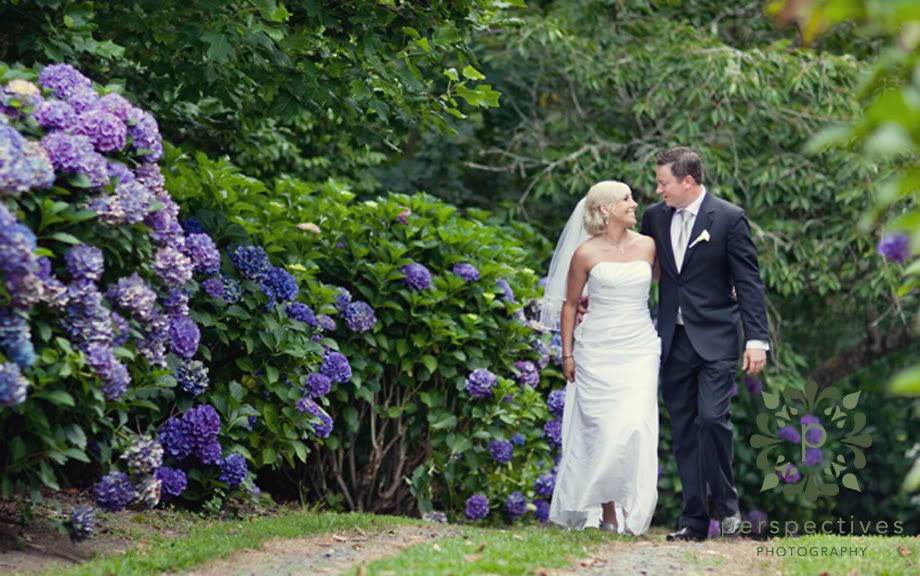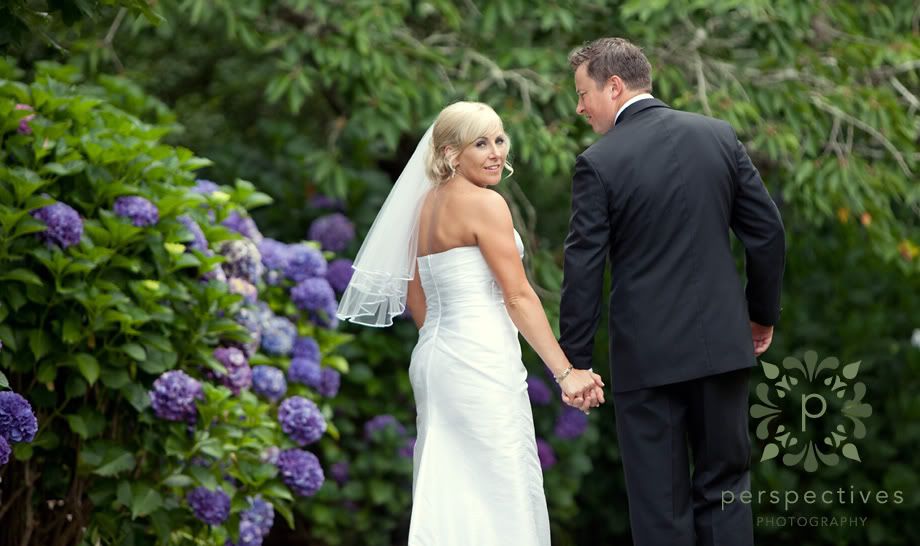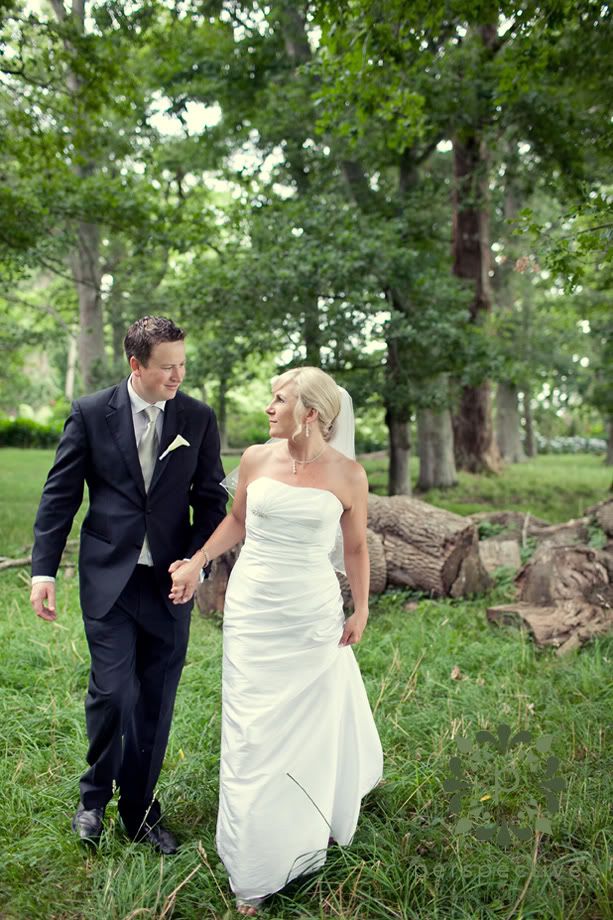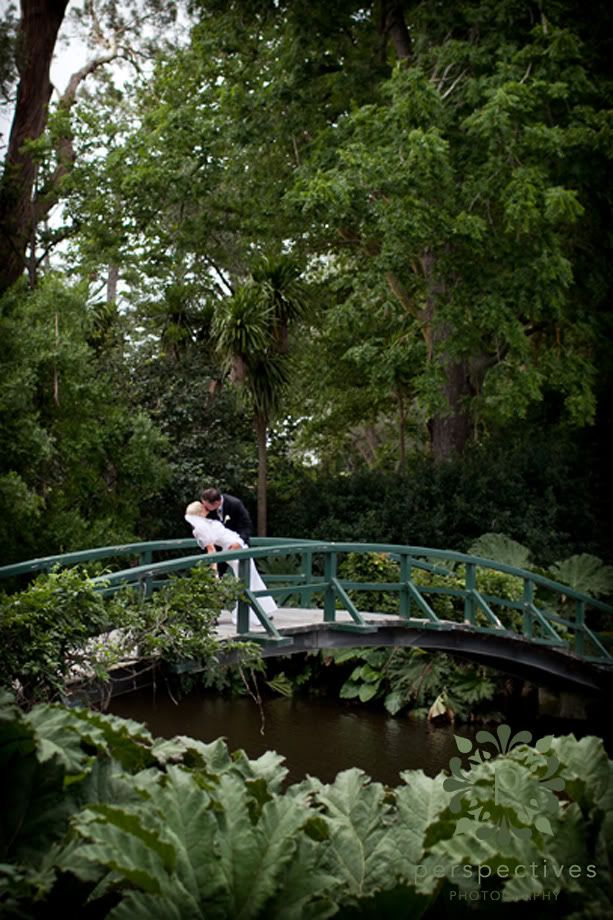 And finally, finished up with a few inside the homestead with just Brett & Jacqui.
It was a fantastic (even though it was melting hot!) day – thanks so much to you both for inviting us along to share a part in it.
Enjoy this little taster of the photos – many more to come soon!
Isaac & Amber.