Win an awesome learning experience! A personal tutorial shoot with us
Hey guys,
OK – so we've booked up our two advanced seminar courses next weekend – advanced photography, and advanced photoshop.
As it's turned out – most of the people booked in are professional photographers themselves – we're really looking forward to it!
However, we'd love to get a few more people along to our beginner level seminars.
As a bit of an incentive… a giveaway!
First: The prize.
The winner will get to come along with us for a wedding fashion shoot. You'll get to see us in action, we'll explain the steps behind what we're doing, there'll be plenty of off-camera flash (and the explanation of how it all works), posing, hot models, smoke machines, epic locations, and more. It'll be like the advanced photog seminars – but just you & us, so you get 1 on 1 learning – can ask as many questions as you like, etc. And of course you can shoot away – play with our lights, etc etc. It's a great way to learn what goes into making our images look the way they do.
Examples of our wedding fashion work (ie the kind of stuff you can come & play with) are:
Our Karangahake Gorge shoot: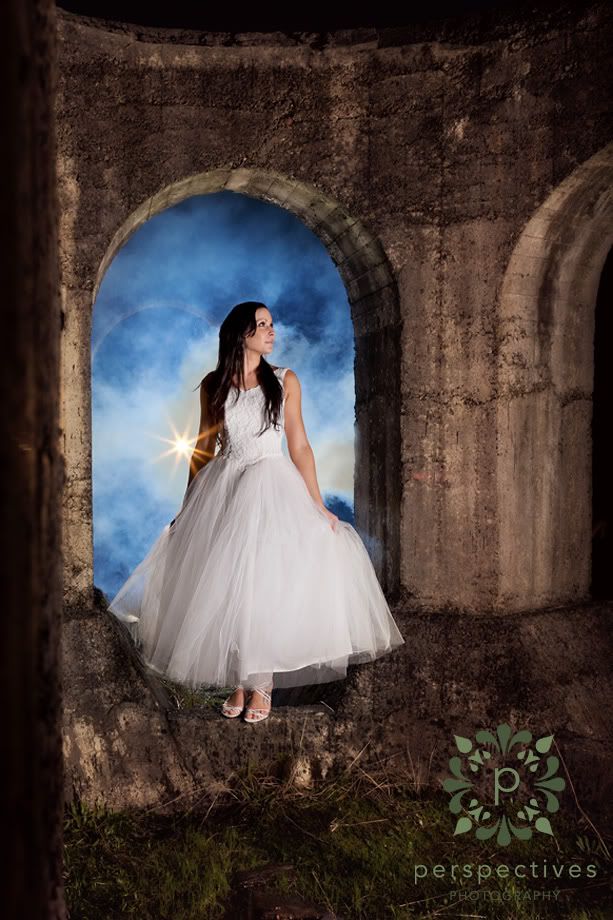 Jo's Trash the Dress: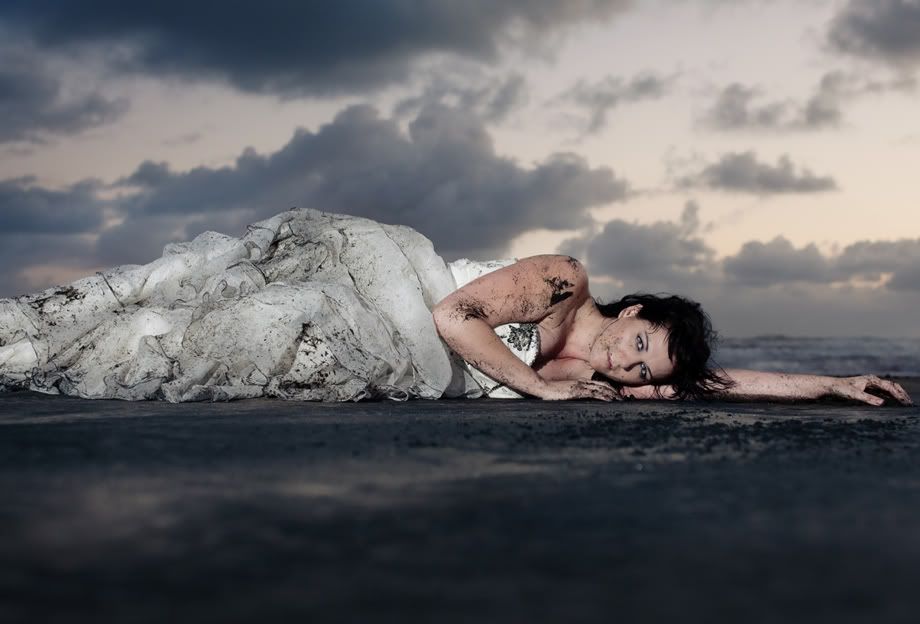 Our Bride Parade shoots:
and pretty much anything we shoot that involves a gorgeous couple, in a gorgeous setting, with gorgeous lighting, and repetition of the word "gorgeous" too many times.
How to be the winner:

Refer some of your friends / family / random strangers to book in for our beginners photography / photoshop classes.
If they book into one seminar, you get one entry. If they book into both seminars, you get 2 entries. If you get two friends that book into both seminars, you get 4 entries.
So on & so forth.
Whoever has the most entries by Thursday 23rd September at 5.00pm will be the winner.
If only one person enters, and there's only one entry, you'll still win.
IMPORTANT – make sure that when you refer people, you tell them to pass your name along to us as the referral – otherwise we'll never know who to give the entries to!
So get in touch with people that are budding / new photographers – and get them to come along & register on our course, and drop your name while they're at it!
For more info about the beginners photography course, send your friends to this link:
http://www.instantphotos.co.nz/blog/auckland-photography-seminars-saturday-25th-september/
For details about the beginners Photoshop course, send them to this link:
http://www.instantphotos.co.nz/blog/auckland-photoshop-seminar-26th-september/
Look forward to giving this awesome session experience away to someone 🙂