Willowglen Wedding Photos – Richard & Hayley's sneak peek
Hi guys,
On Friday last week, we headed down to Hamilton, to photograph Richard & Hayley's wedding out at Willowglen, in Gordonton.
Our day began (as it usually does) with the boys prep photos… and it was hot!
Luckily, we managed to find some shade, to keep everyone as cool as possible.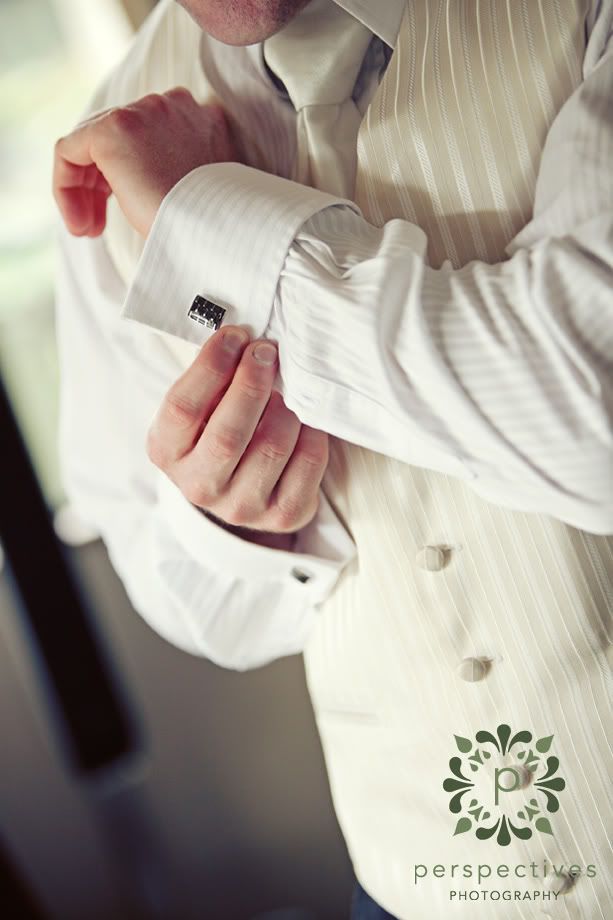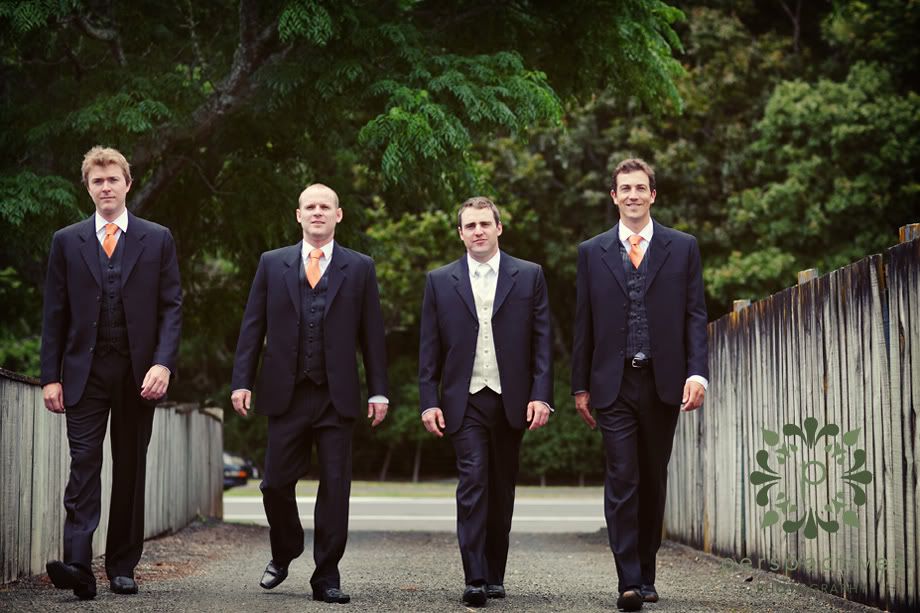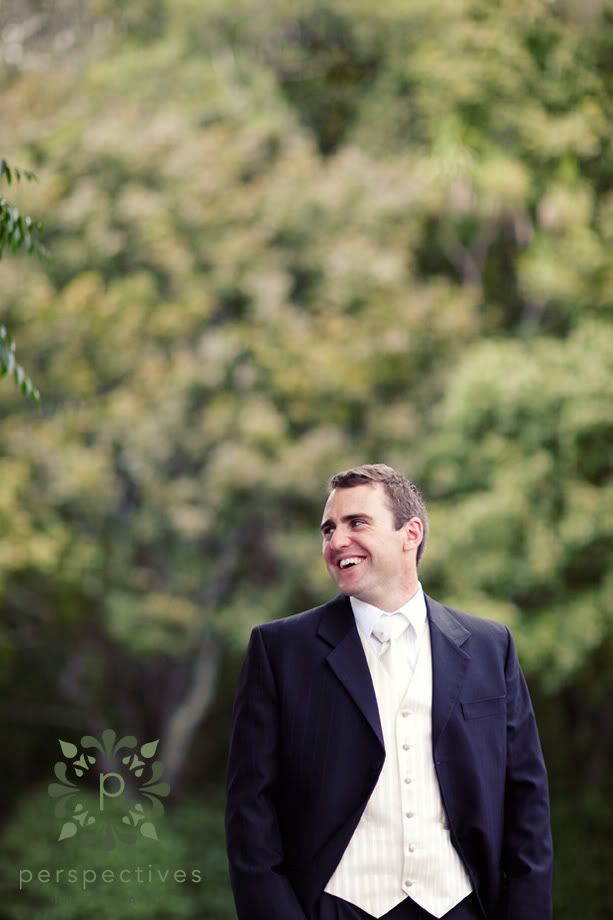 Then we were off to the girls place – where they were super organized… basically all ready to go as soon as we arrived!!
So once we got a few shots of Hayley getting into her beautiful dress…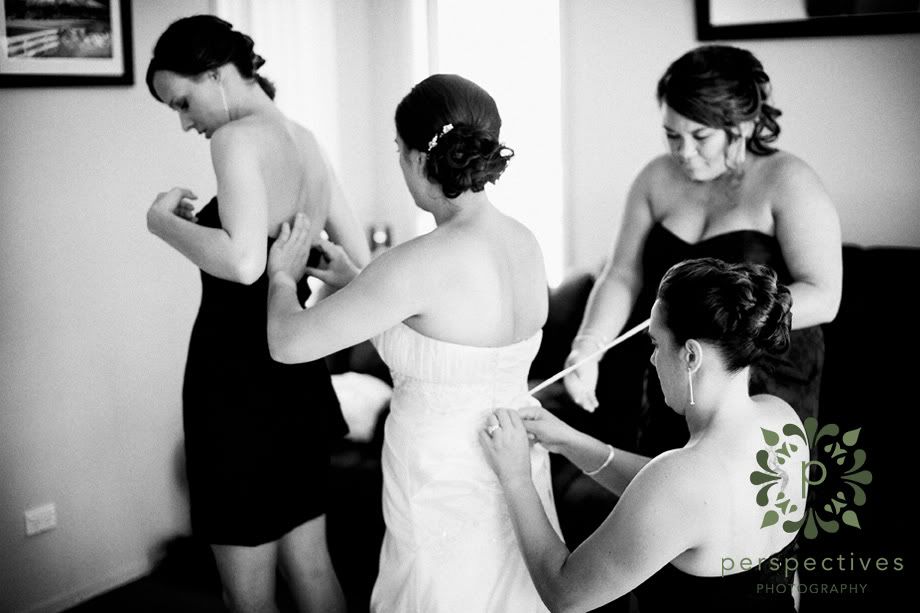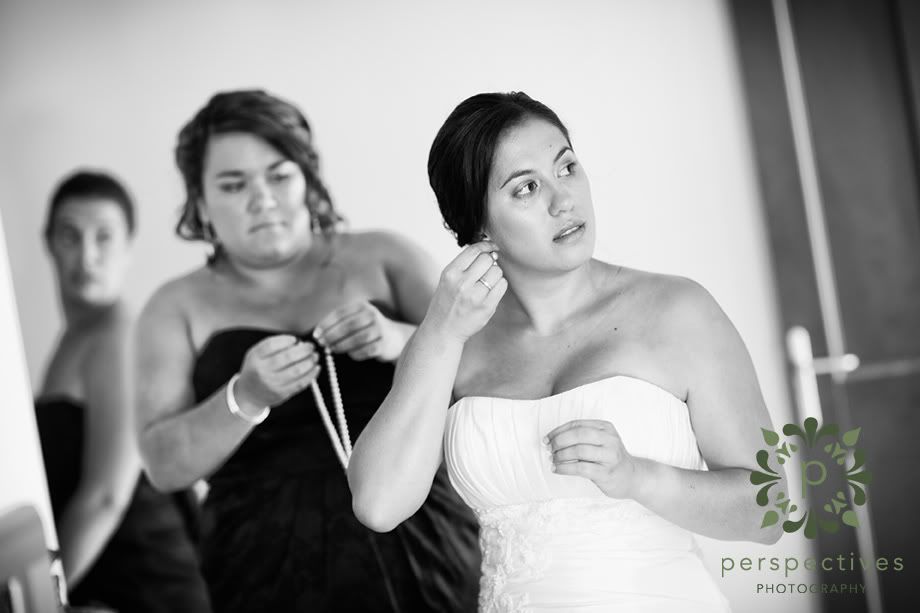 We had plenty of time to play with some gorgeous bridal shots..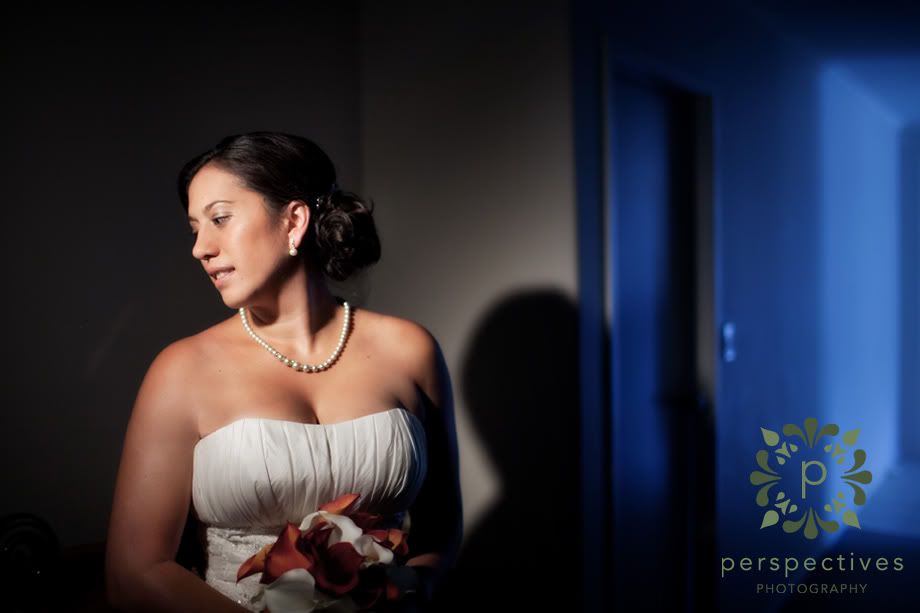 We left the ladies & raced out to Willowglen, where we had time to shoot the table settings & reception setup before the ceremony got underway. I loved the cake – along with the gorgeous edible flowers on top. In fact, it wasn't until I overheard someone talking about them being edible that I realized they weren't real… so realistic!
Richard was so nervous leading up to the ceremony – no need though, everything went perfectly!
Celebrant Kay Gregory was there to provide a calming influence & keep everything running smoothly.
Hayley's Dad looked so proud walking her up the aisle.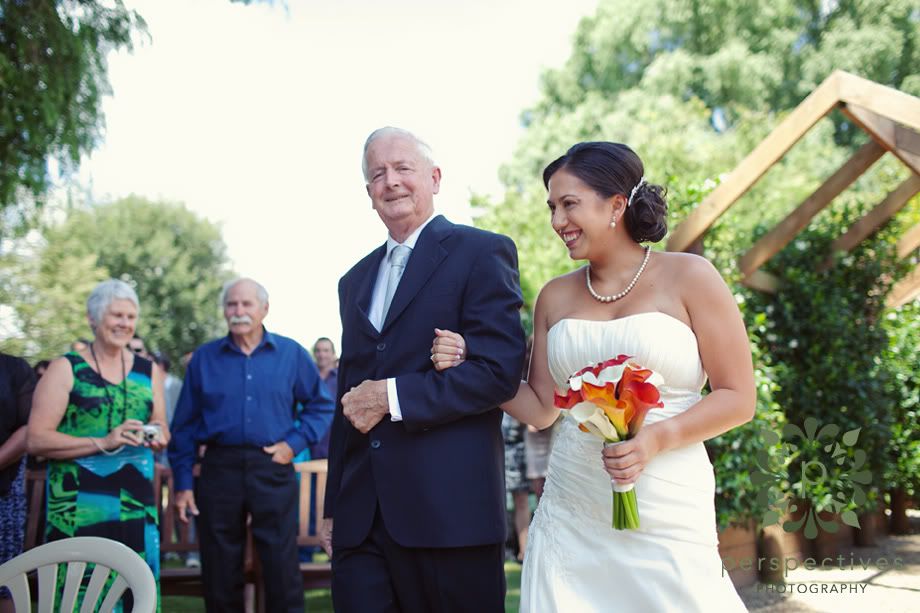 Willowglen always has gorgeous light for the ceremony – the ponga fence perfectly shaded Richard & Hayley… as well as keeping the sun off them, it gives beautiful soft light.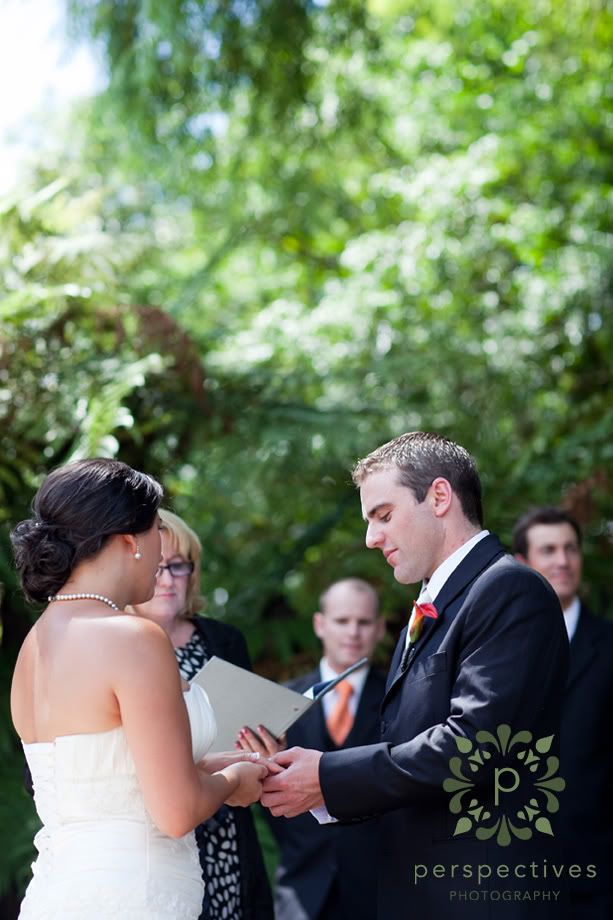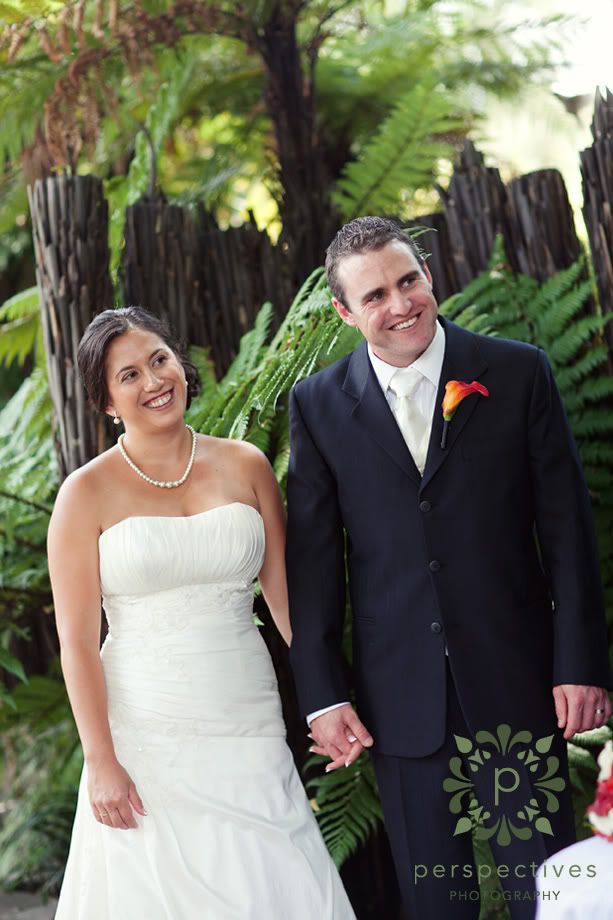 After the ceremony & some group photos, we took a few shots around Willowglen..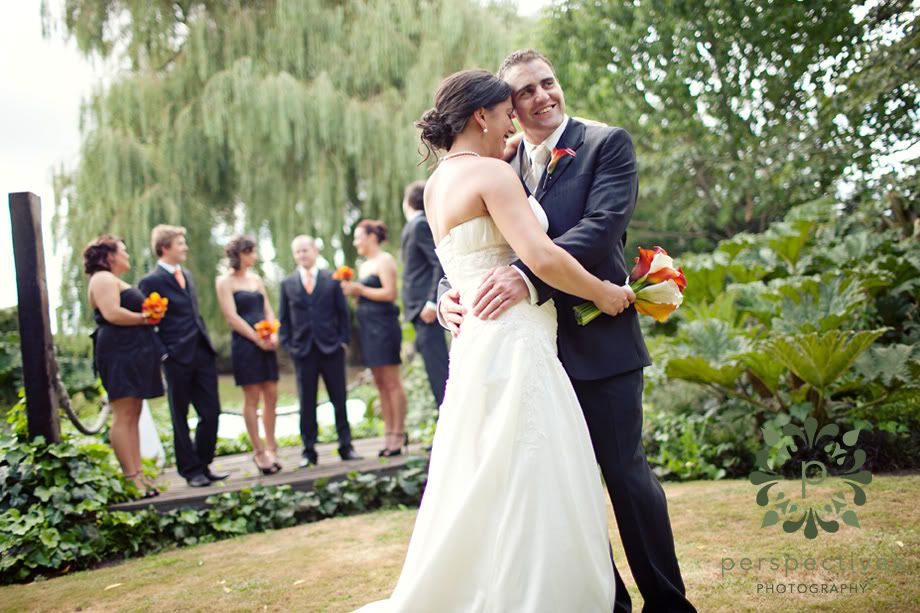 And then headed off to a nearby secret spot for a few more photos with the bridal party.
The sky was cloudy & dramatic – and the sun hit the grass just perfectly. These images (as they walked down) are essentially straight out of camera with hardly any editing at all… it just looked this cool!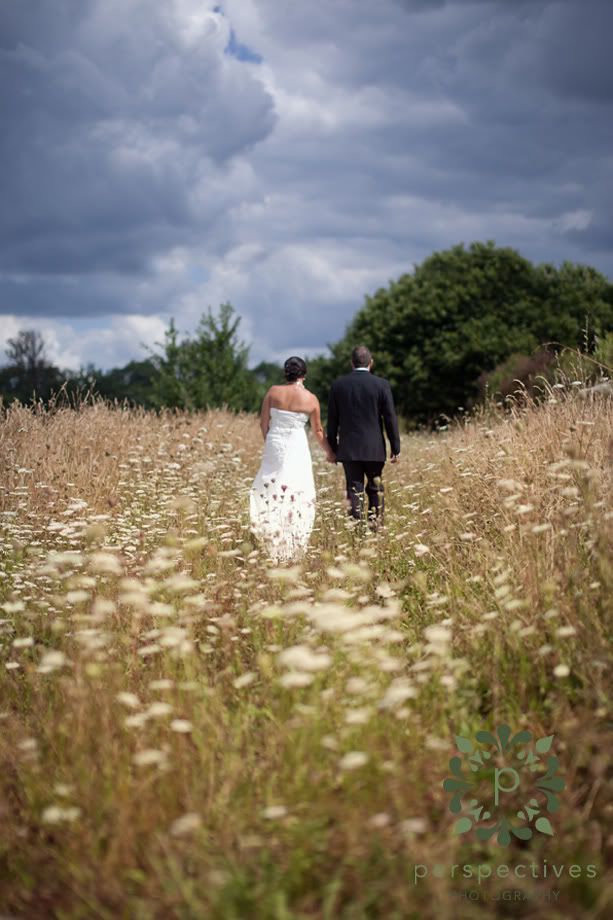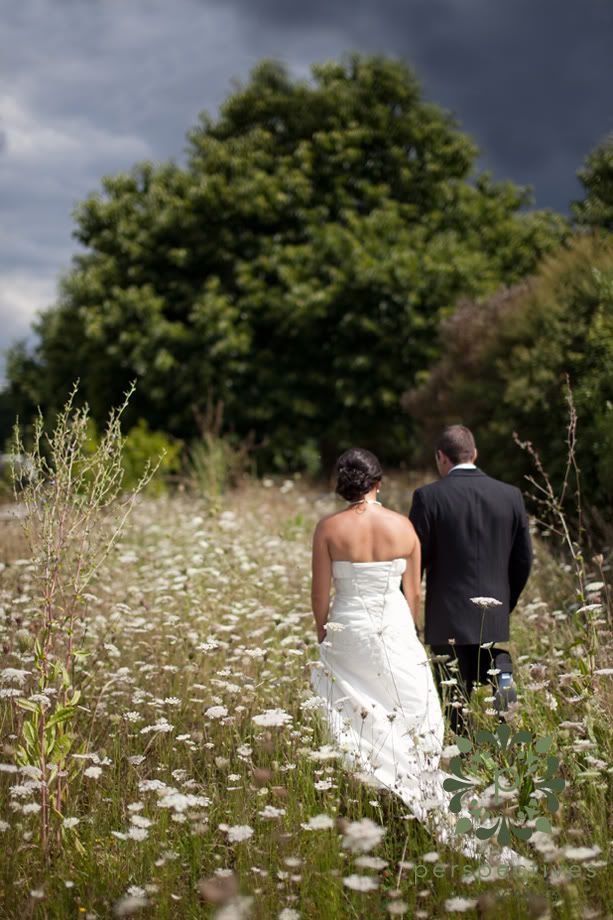 After a few glasses of bubbly and some nibbles, we had a play in the grass…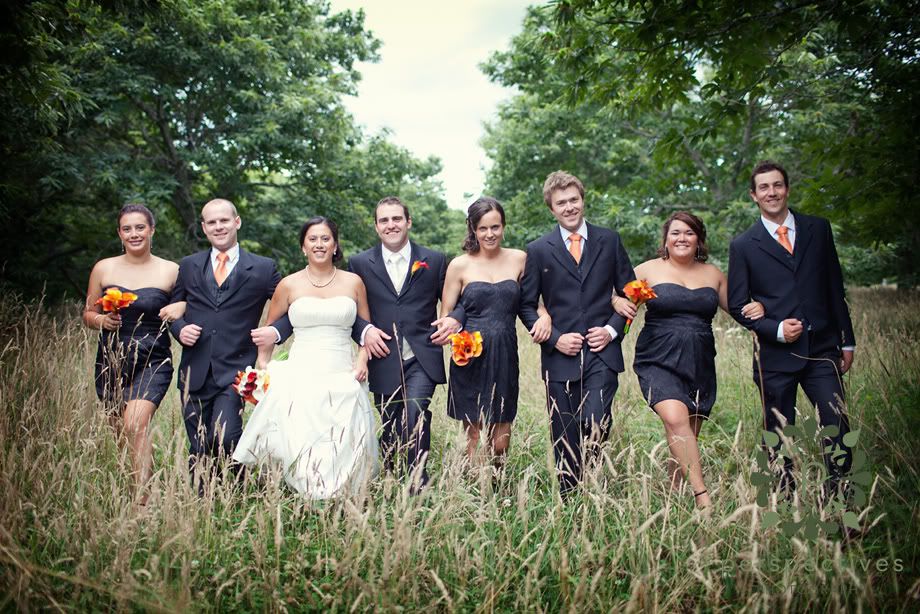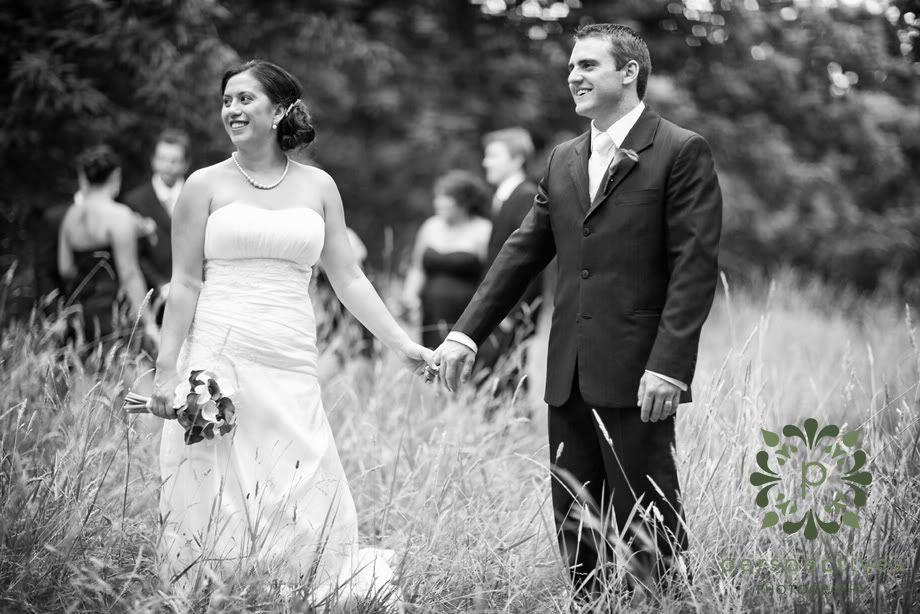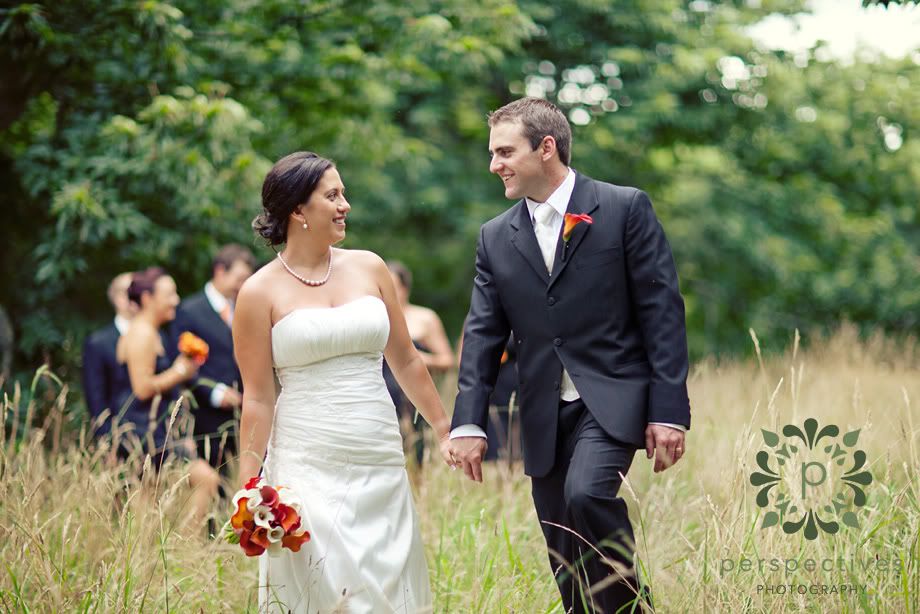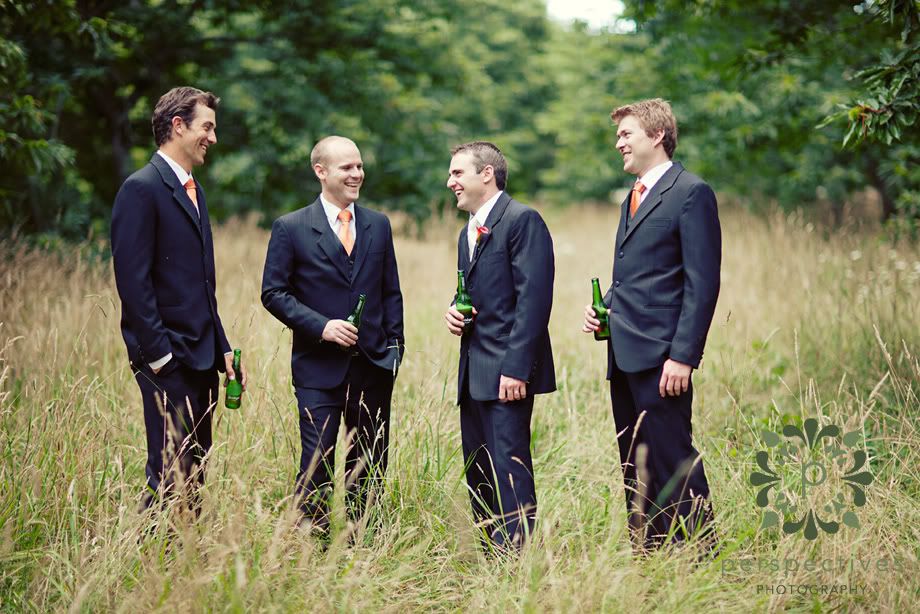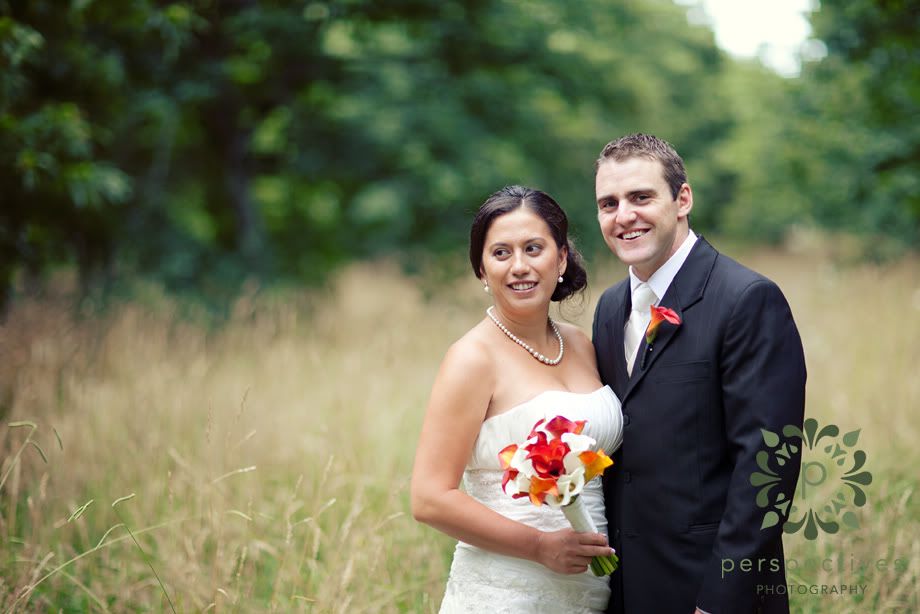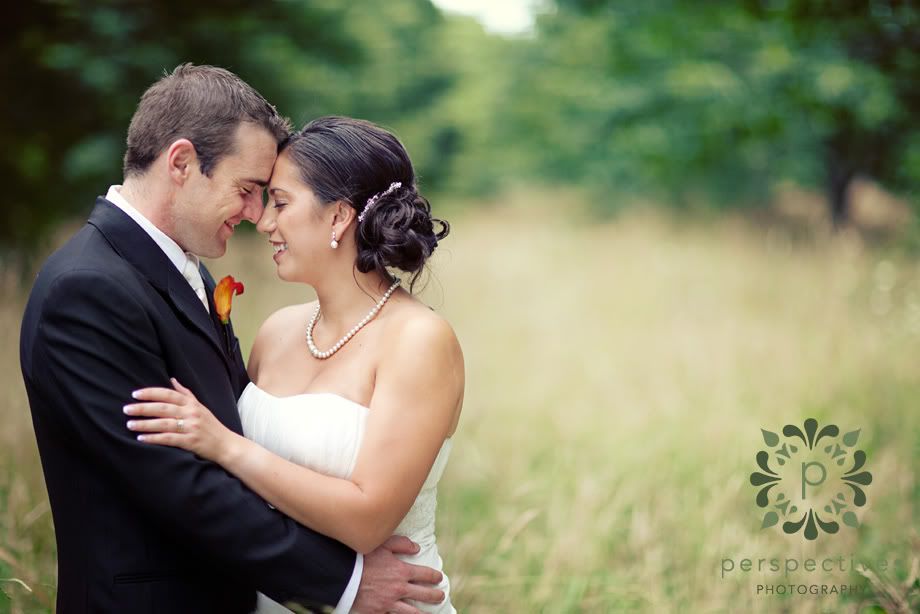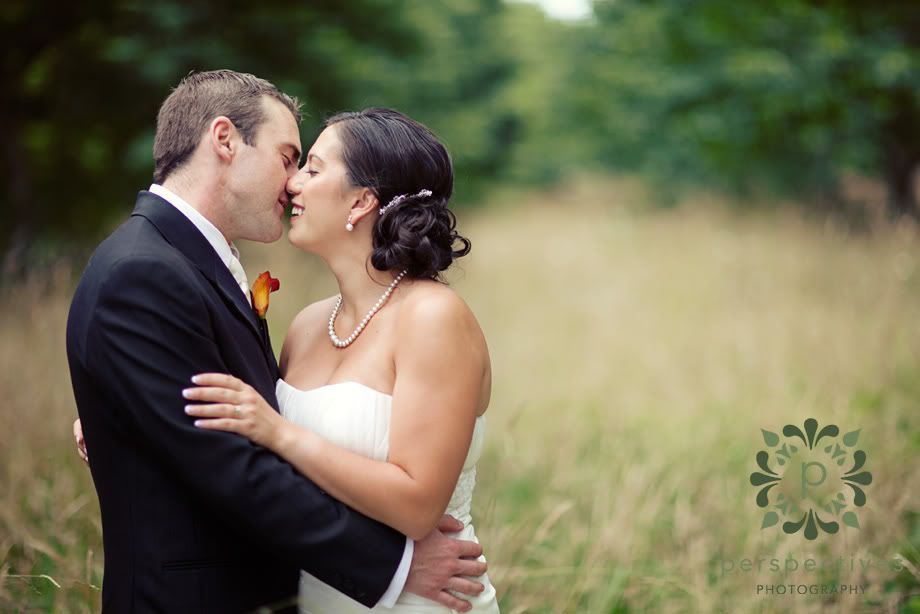 Just before we left – we couldn't resist taking a last few shots in the next door field. The skies had clouded in more (and it even rained a little too)… making for our ideal conditions.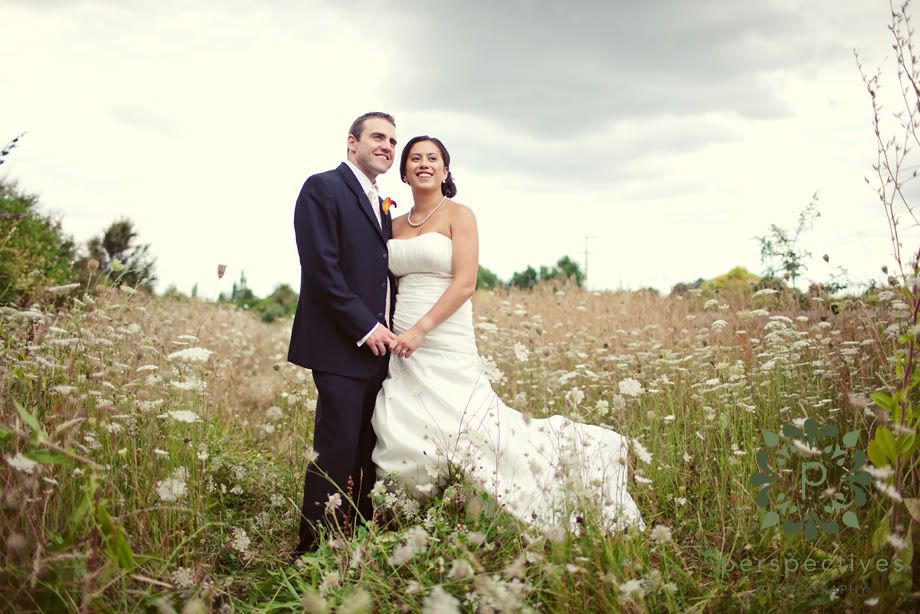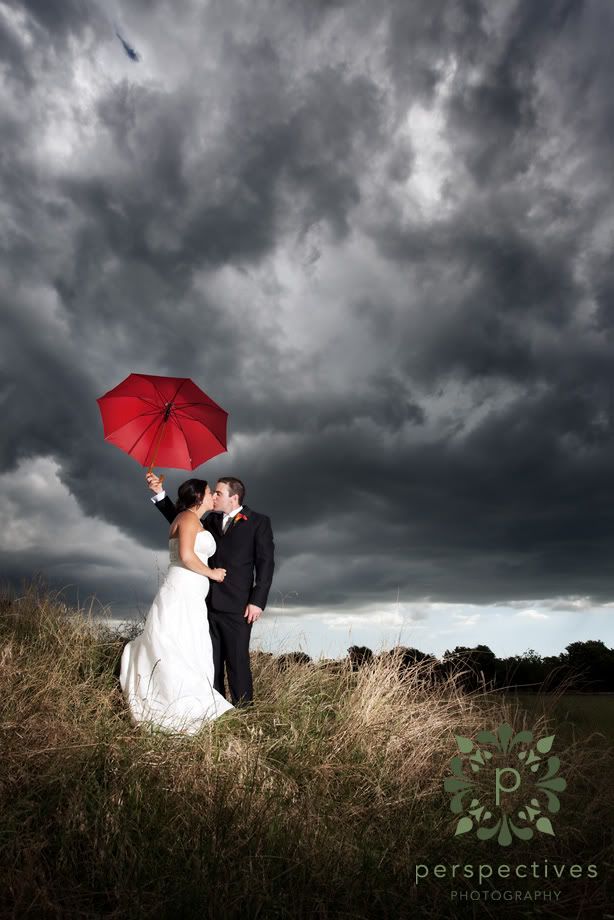 It was a fantastic wedding day – thanks so much to you both for having us along to share a part in it!
Isaac, Amber, and Holly.