Vilagrad Wedding Photos – Lana & Ian's sneak peek!
Hi guys,
Last Friday, we headed down to Hamilton to photograph Lana & Ian's beautiful wedding at Vilagrad Winery.
Our day began around at the boys place – where Ian & his best man were donning their kilts…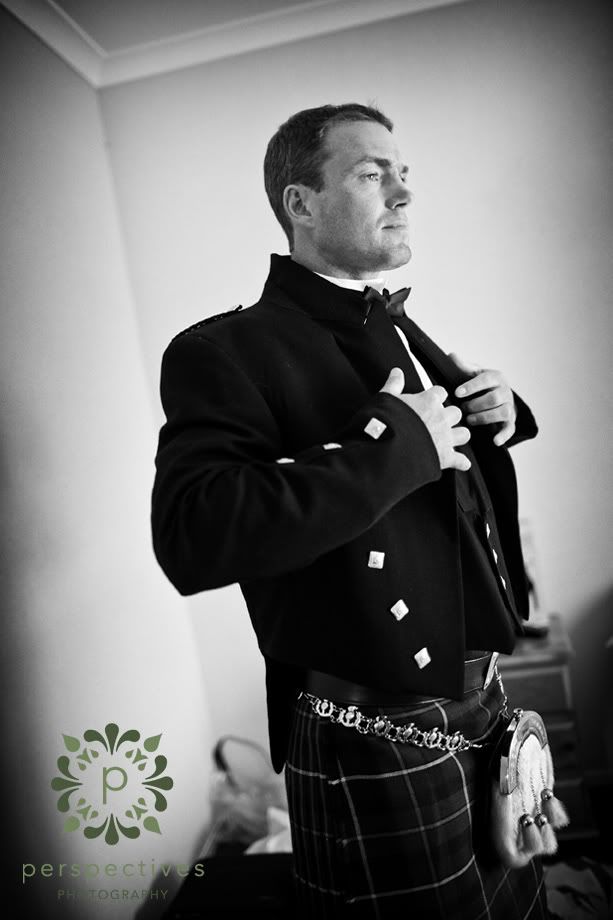 It always amazes me when I see the intricacies of the traditional Scottish dress – the laces tied just so, the socks perfectly folded, knife tucked in… I'd never be able to remember it all!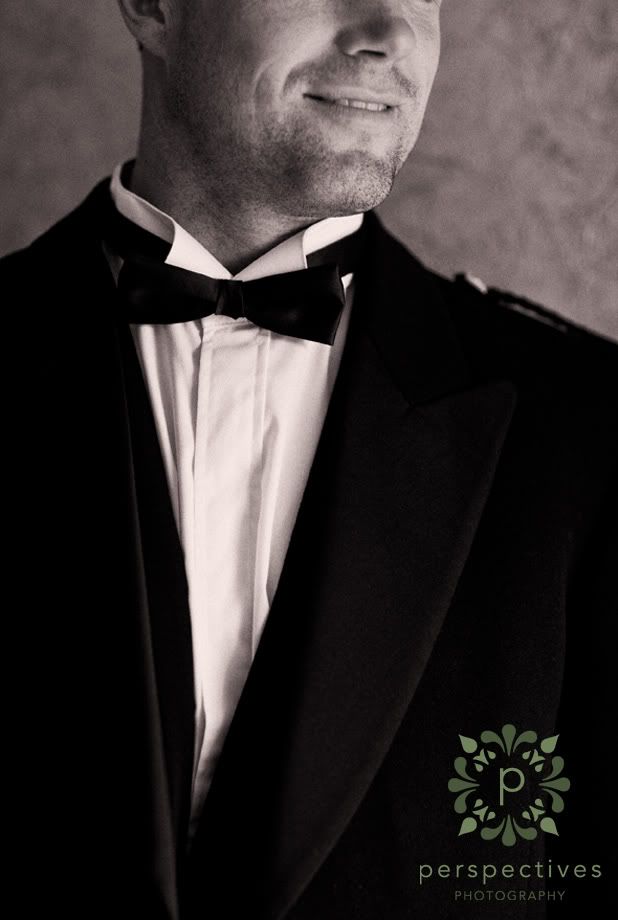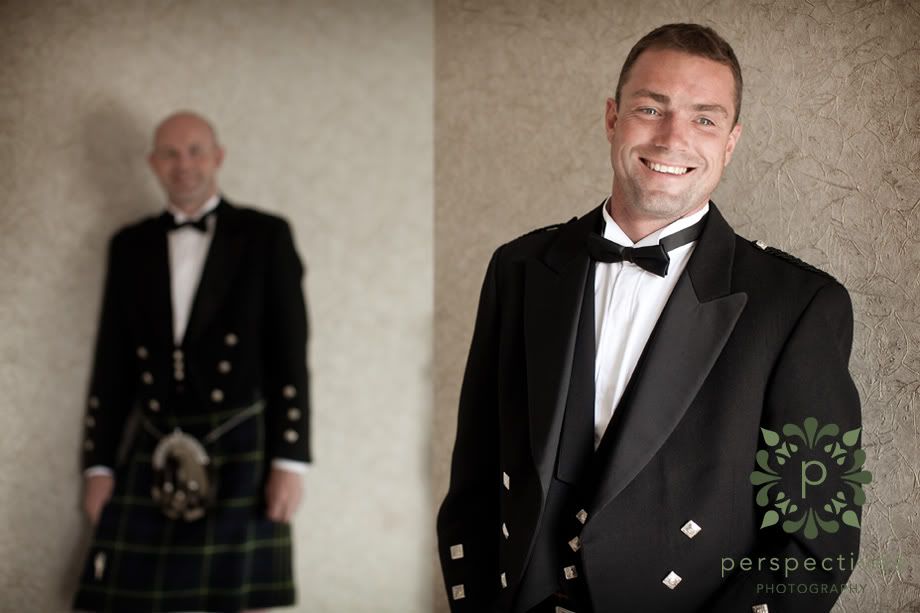 We then headed out to the girls – who were getting ready at the on-site villa at Vilagrad. Denise from Spoilt Beauty was putting the finishing touches on makeup, and Lana was ready to get into her stunning Kate Dowman wedding gown.
We had time for a couple of shots outside..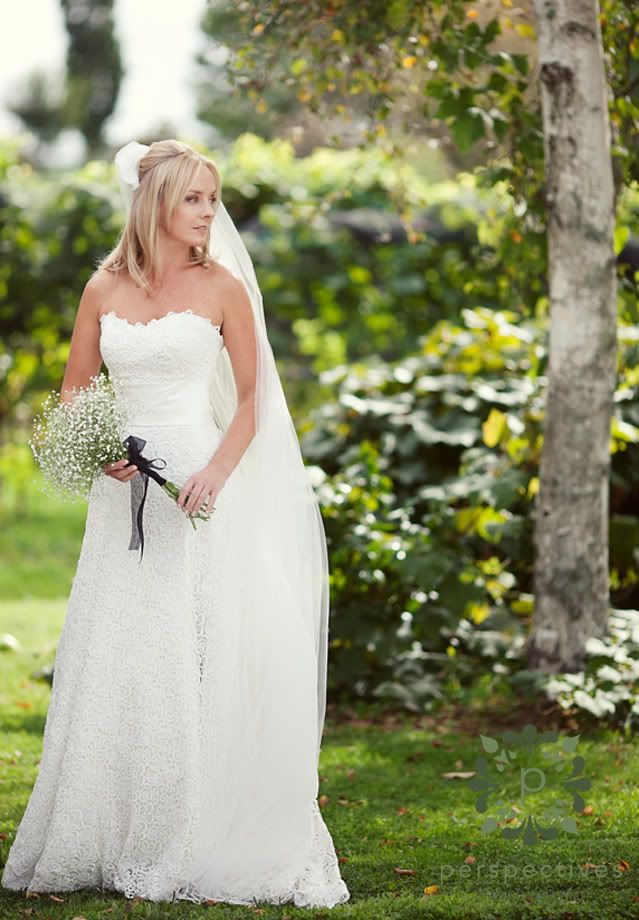 And then it was time to head across for the ceremony. The piper began to play, and the flowergirls were eagerly awaiting their first glimpse of stunning Lana..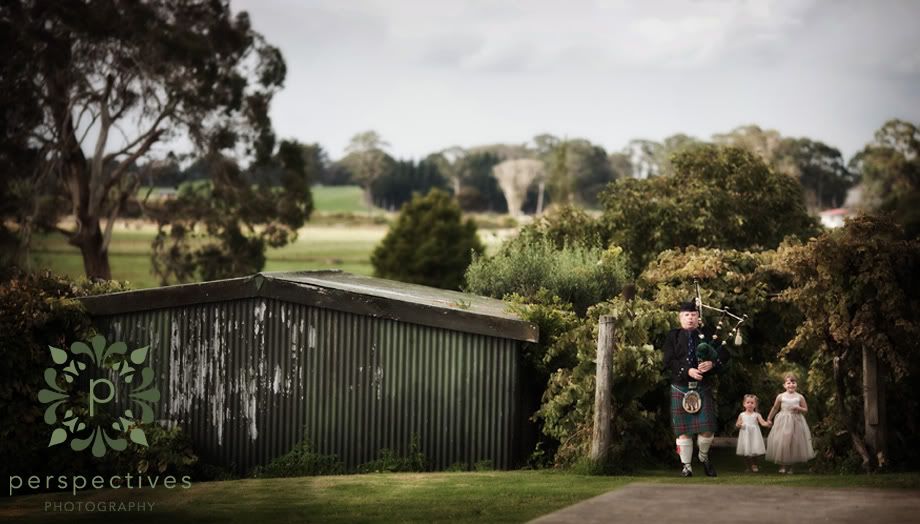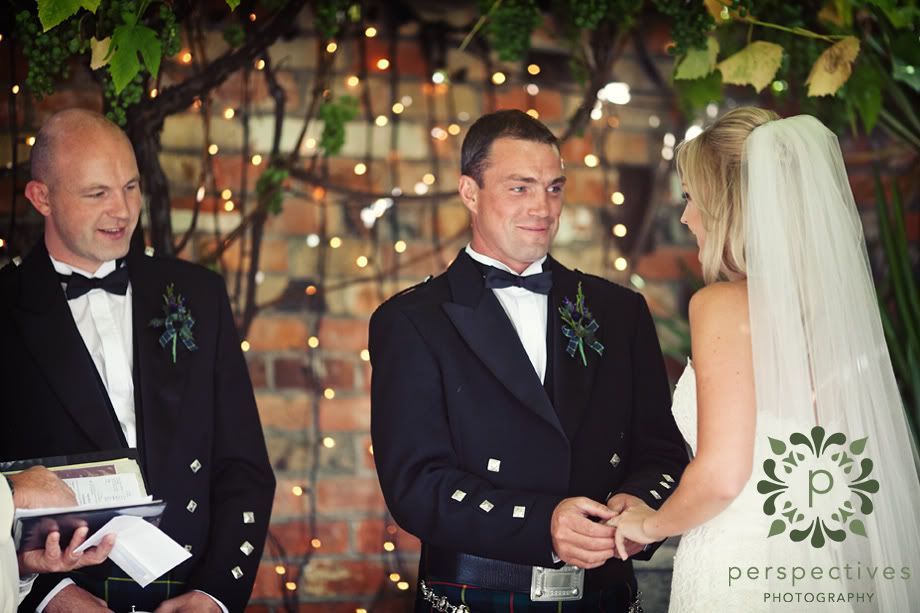 Their priest was fantastic – mixing a great sense of humour into the ceremony… and he also displayed a good knowledge of Scottish traditions, like the sealing of an agreement by drinking from the Quaich.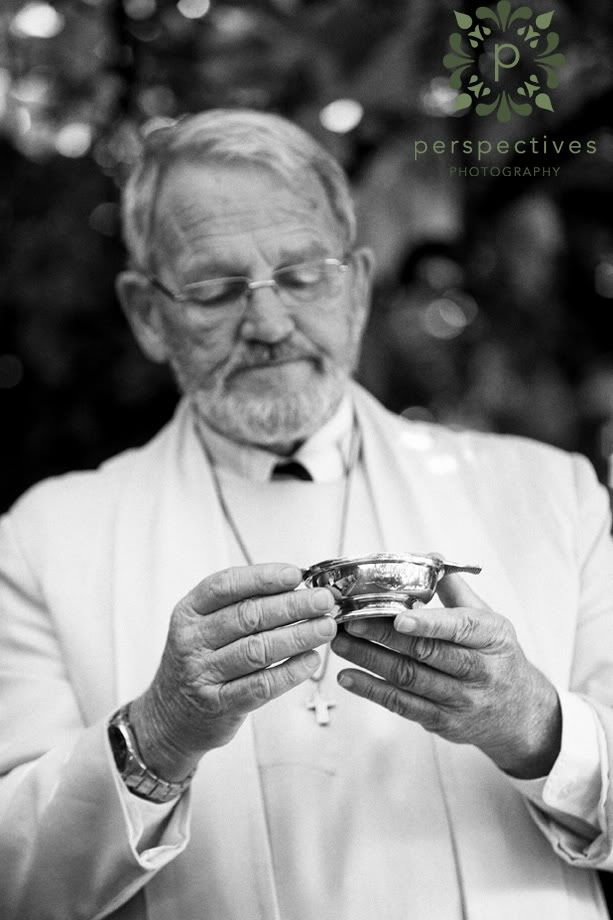 After the ceremony, we headed out with the bridal party for some photos around the place. Lana was keen for something a little more 'grungy' in some of the shots – which was great fun! We kicked off at this awesome old barn..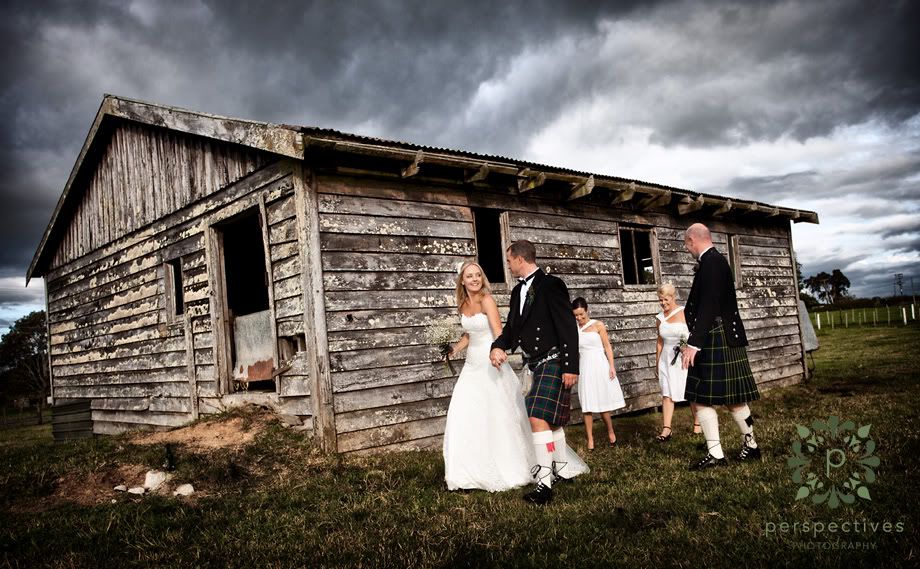 And we had a visit by the owner's pet pig!! He came running across the fields to check out what was going on.. and quickly became interested in what was inside the chilly-bin..
On the other side of the barn was a lovely sweeping rise, where we were able to take advantage of the dramatic skies… (and on the way up the rise, Holly took this next shot).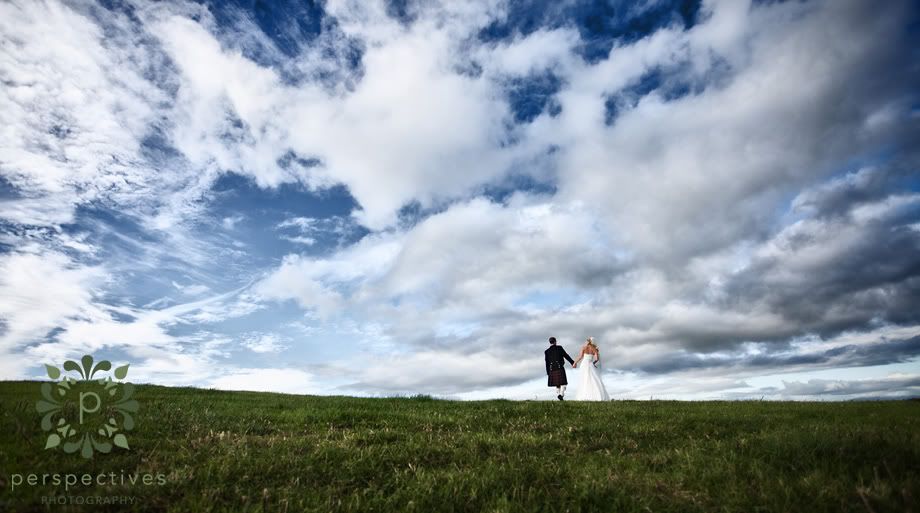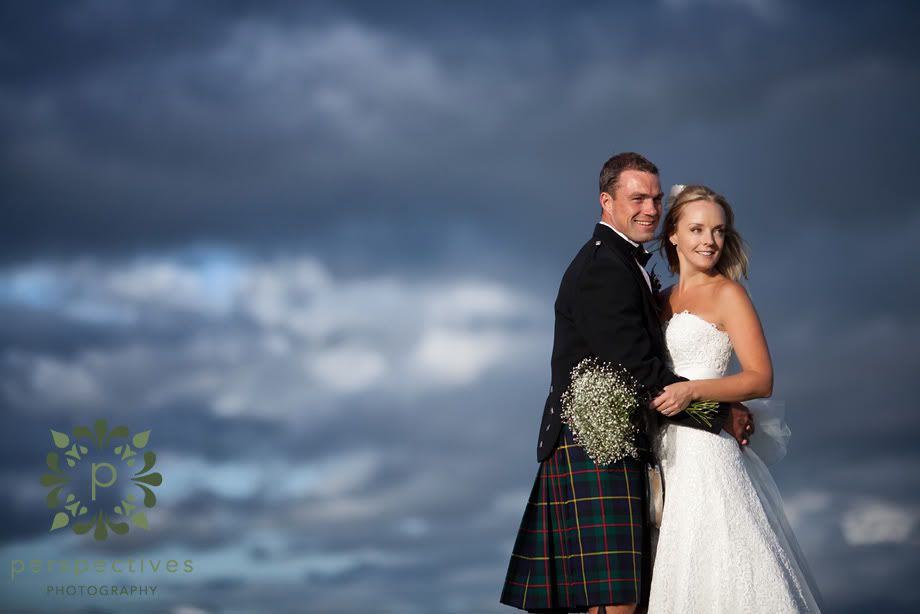 Next stop was a cornfield that we found, with some beautiful golden backlight in the afternoon sun. Luckily it was still there – as the entire surrounding countryside was in full-on harvest mode!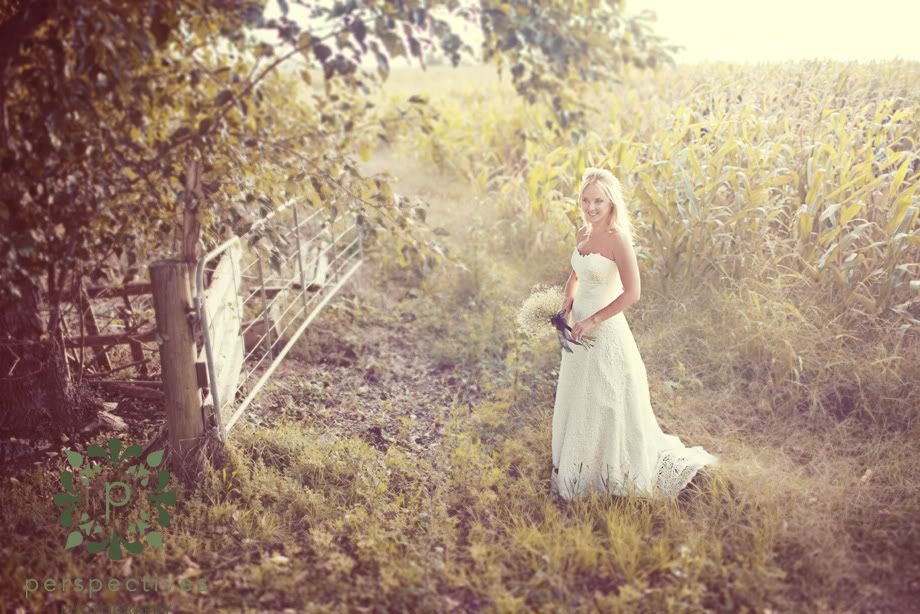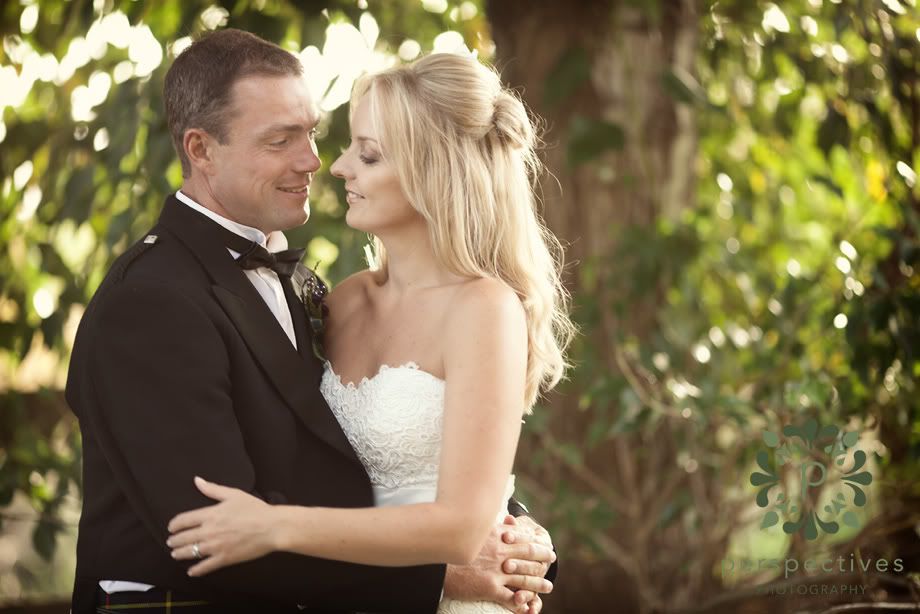 Last stop on the tour was another field, with a dilapidated corrugated iron barn…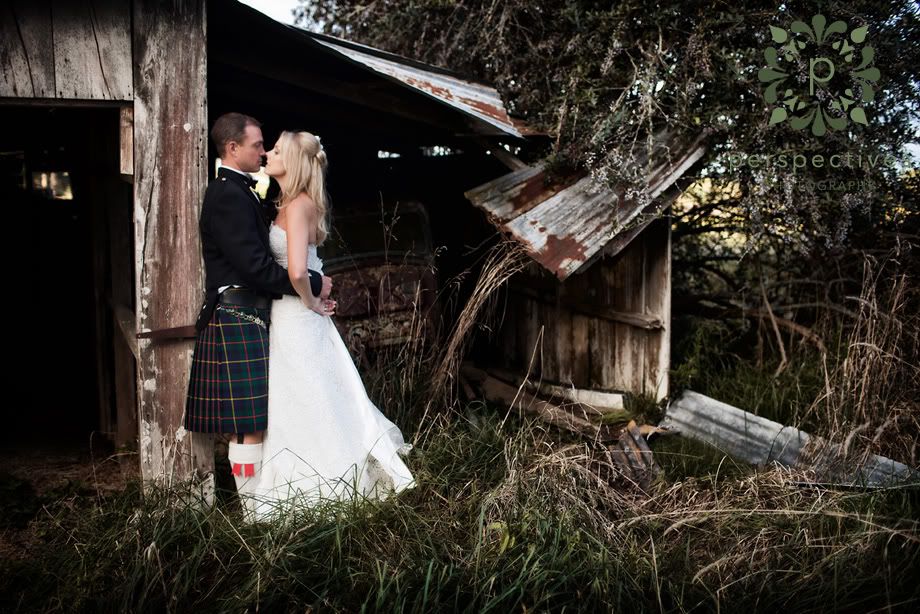 and a golden brown field of tussocky grass…
We love to fully utilize our time on the bridal party shoot… if Lana & Ian needed to walk from point A to point B… it became another option for a shot! This was once we'd finished in the field / barn – and needed to walk a few metres back down the driveway to the car.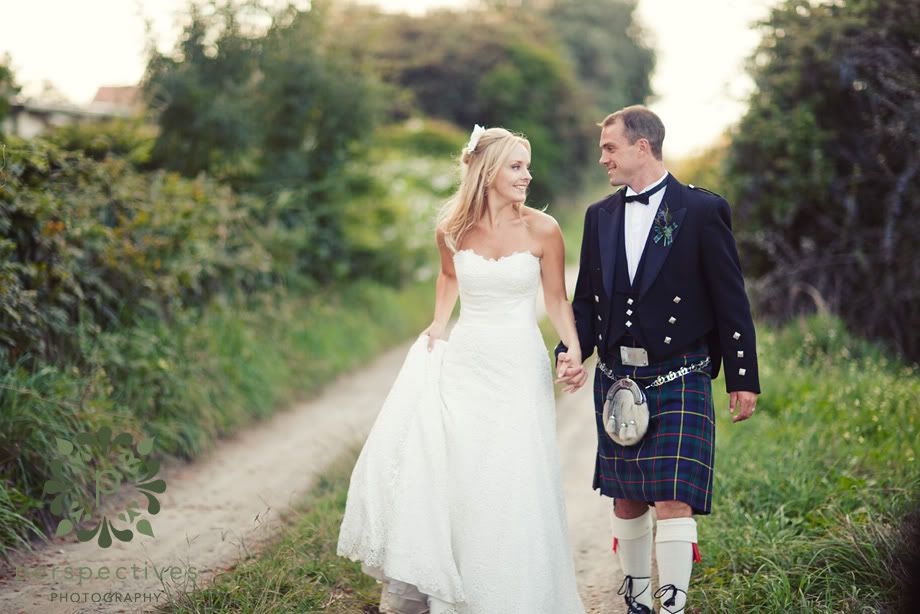 We finished up our day with a couple of shots in the wine cellars at Vilagrad – we love shooting in there, and playing around with a bit of lighting.
If you've enjoyed these images – head across and 'like' our Perspectives Photography Facebook Page – where you can stay updated with all our latest creations, right in your news feed.
It was a fantastic wedding – thank you both so much for having us along to share a part in your day 🙂
Isaac, Amber, and Holly.