The Wharf wedding photos – Lee & Sarah's sneak peek!
Hi guys,
The other day, we had the pleasure of photographing Lee & Sarah's gorgeous wedding, with their ceremony at St. Matthew in the City, and reception at The Wharf.
It was a super fun day, with some really cool urban shots around town.
Our morning began over at the Grand Chancellor, where the boys were ready to go – looking very suave in the suits 🙂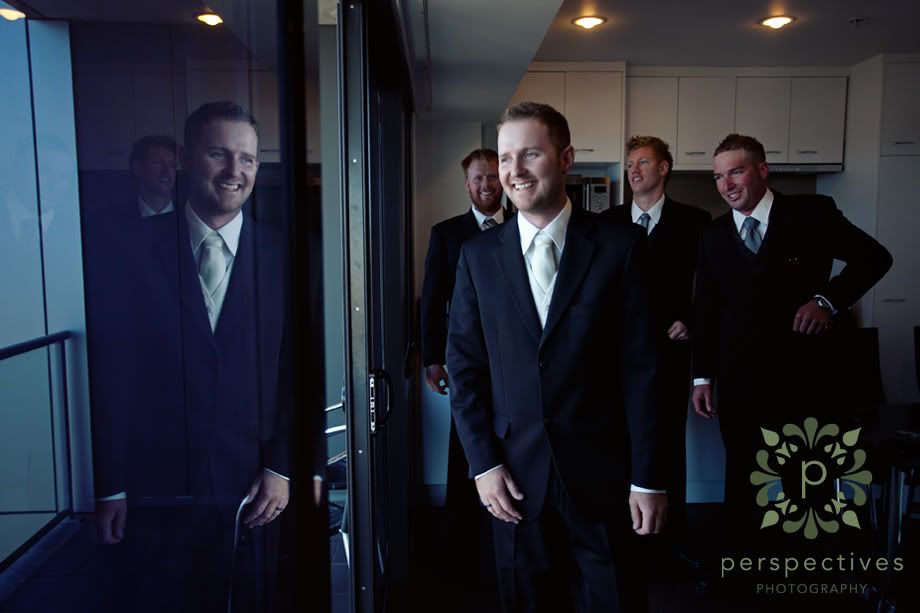 To see more images from the wedding – click the 'keep reading' link below 🙂
Our assistant Mat spied this cool light in the foyer – and has total credit for this image, in terms of setting it up / posing / directing – and also shooting as well.
Nice!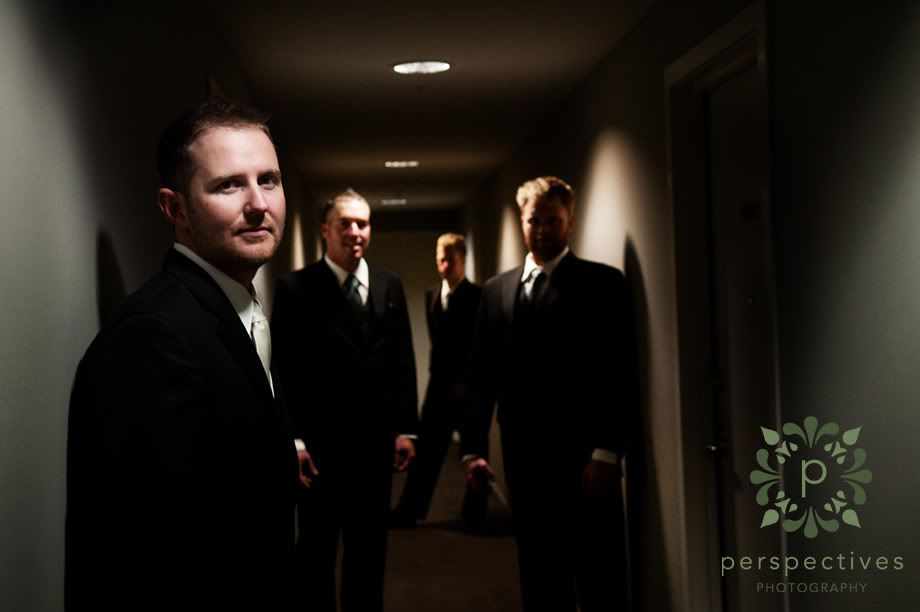 We headed off to the Westin – which you could actually see from the Grand Chancellor – and caught up with the girls. Sarah's wedding gown was stunning.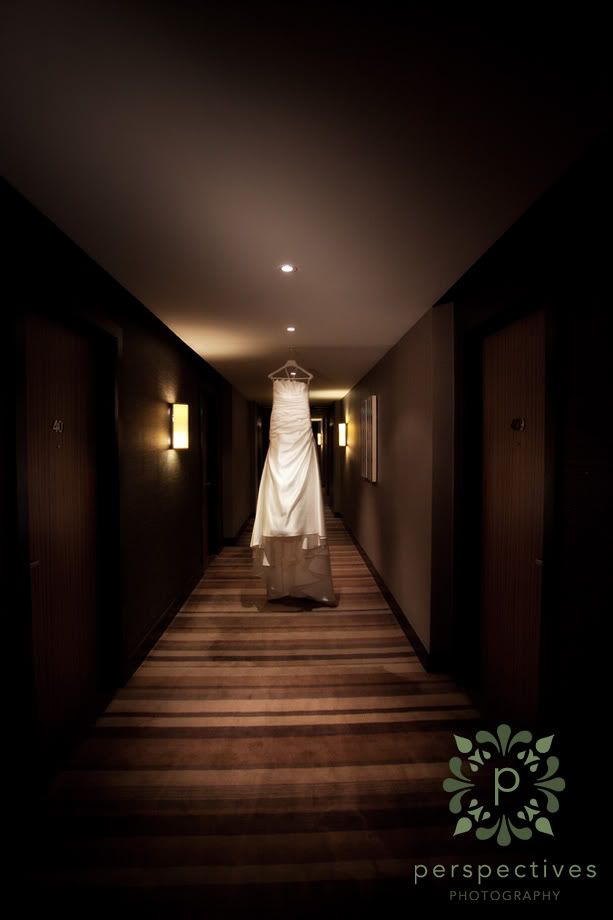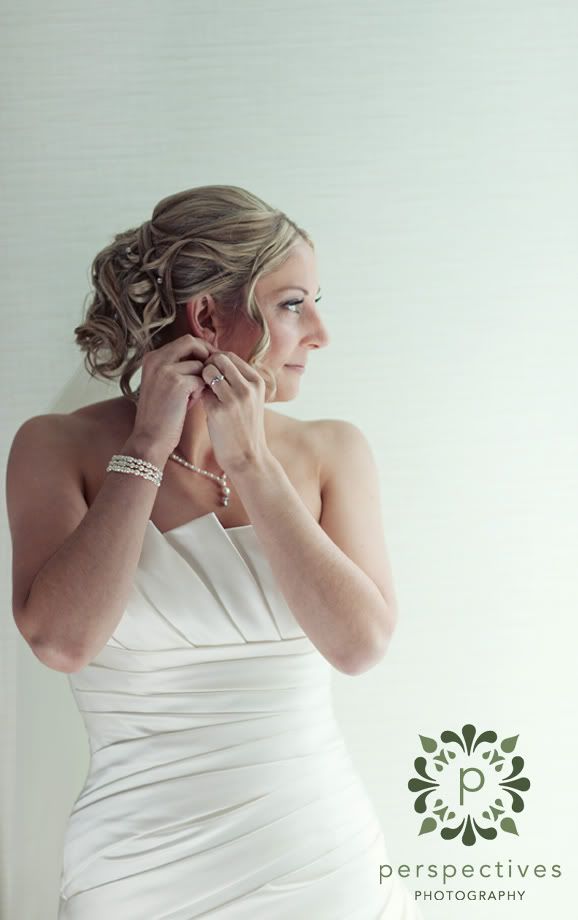 Before the ceremony, we headed down to play with a few of the beautiful parts of the building (we could have spent hours just shooting this alone, but alas… Sarah actually wanted to go and get married!.. ugh. The nerve of some people :P)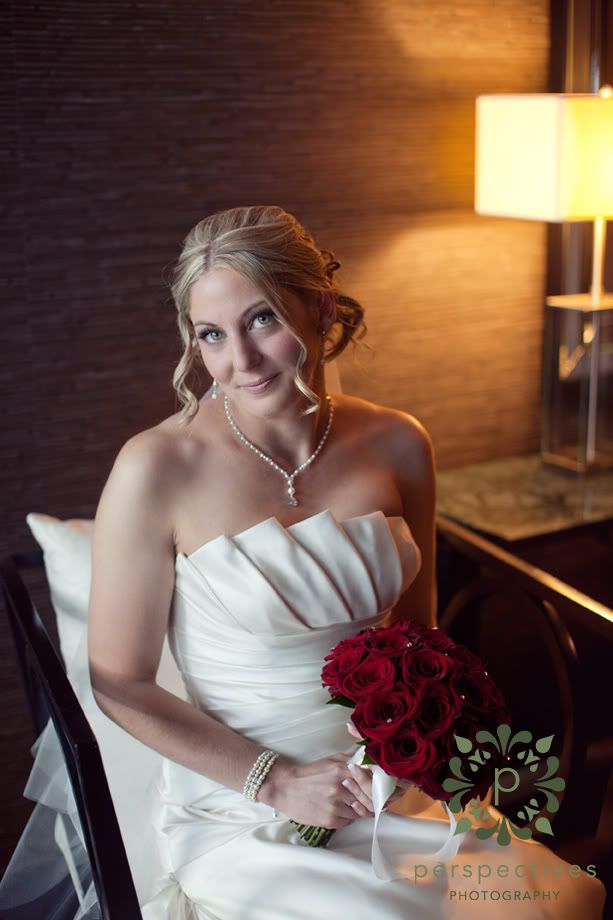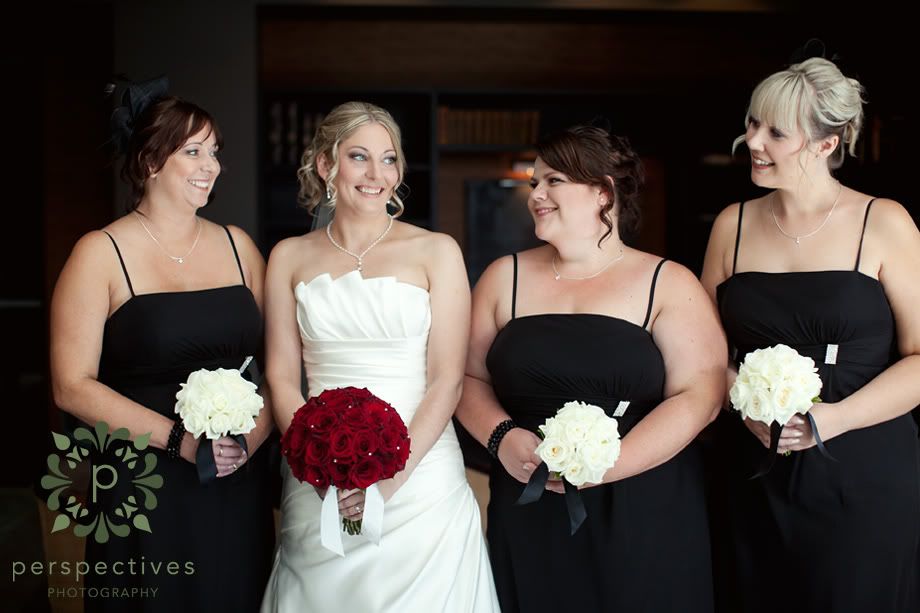 Reflections.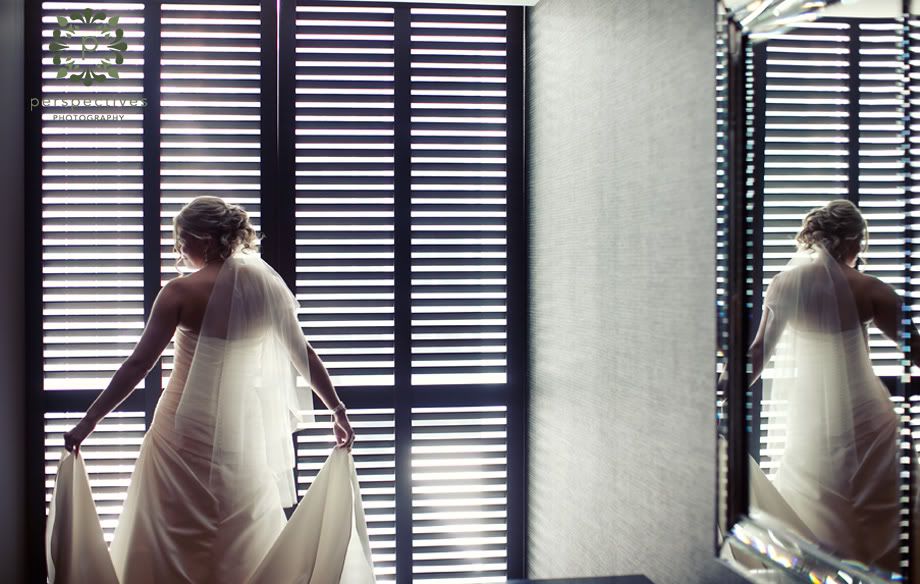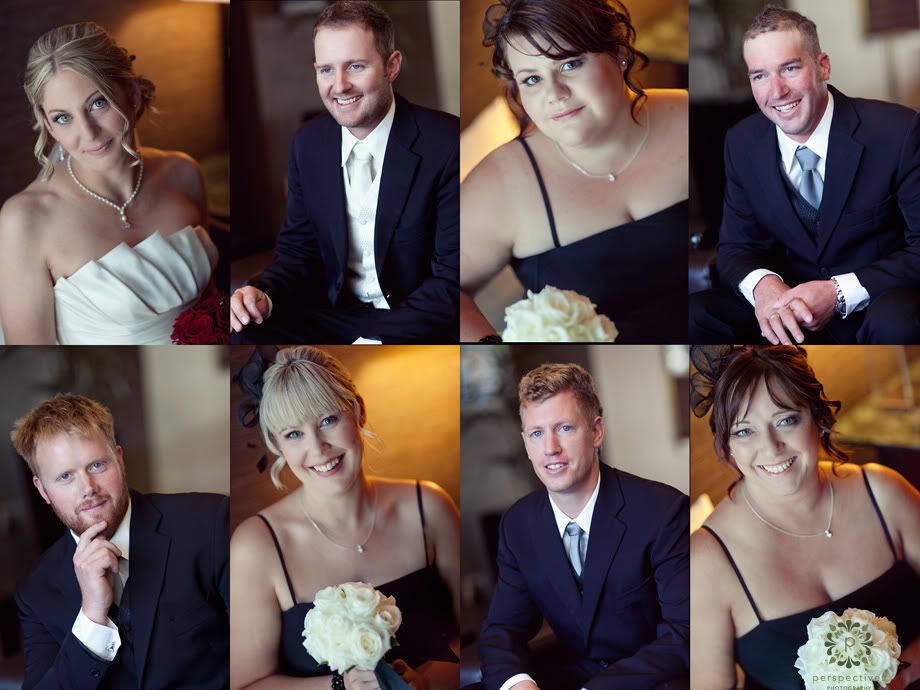 It was off to the church!
We love shooting at St. Matthew in the City – it's a gorgeous church, beautiful light, and just looks suitably epic for weddings.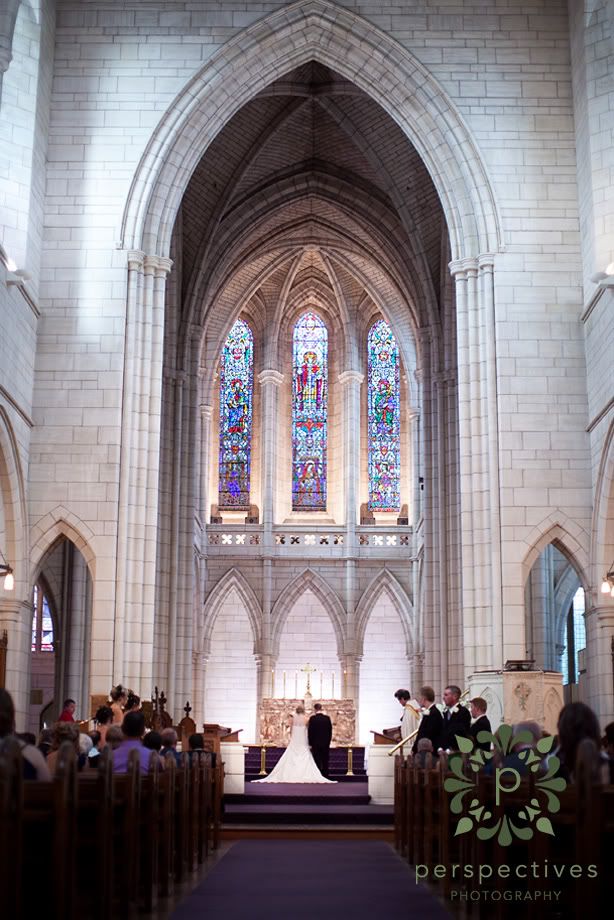 Photo by Mat: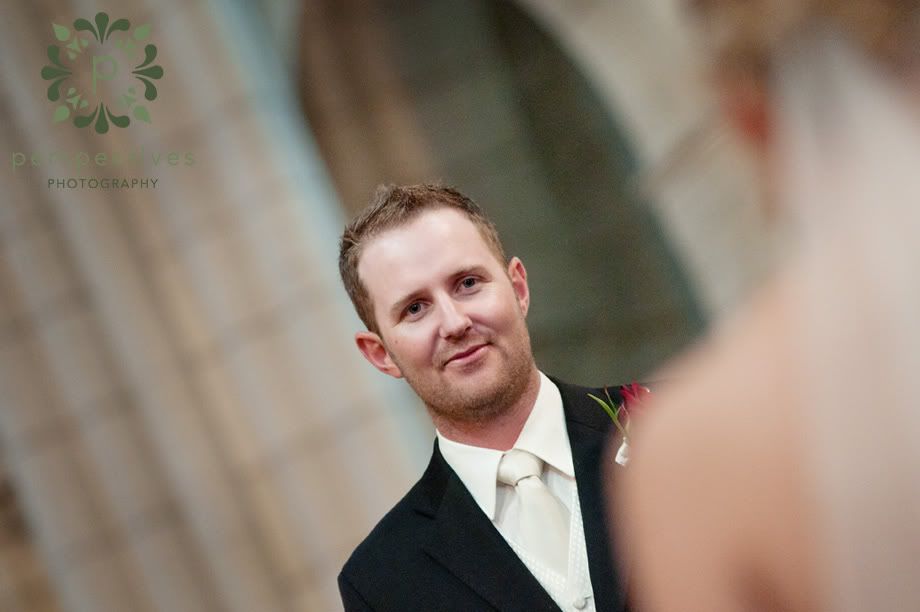 Another great aspect of St. Matthew's is the balcony – makes for fun angles with group shots!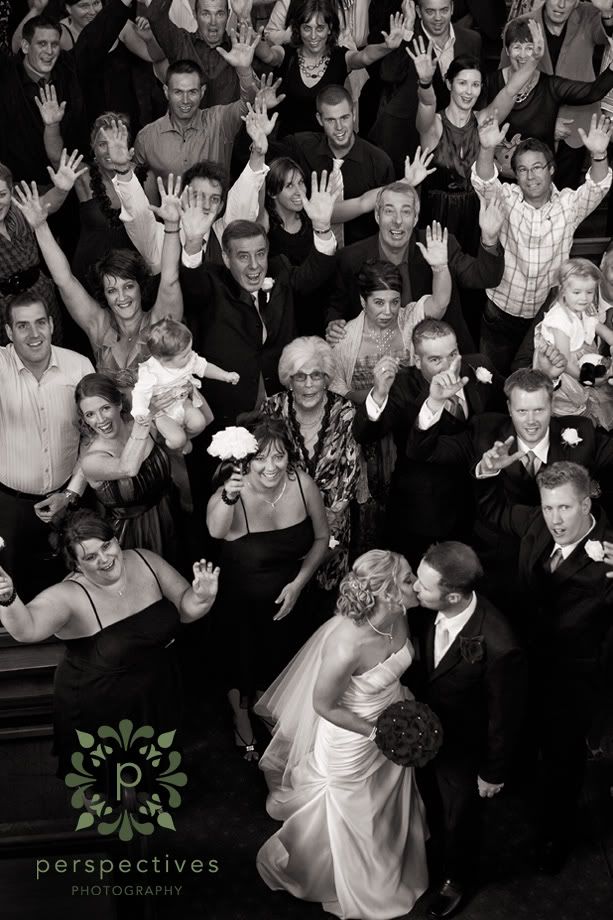 For our location photos, we decided to go with an 'urban' feel – using many cool spots around the city, which allows for heaps of variation in a small area 🙂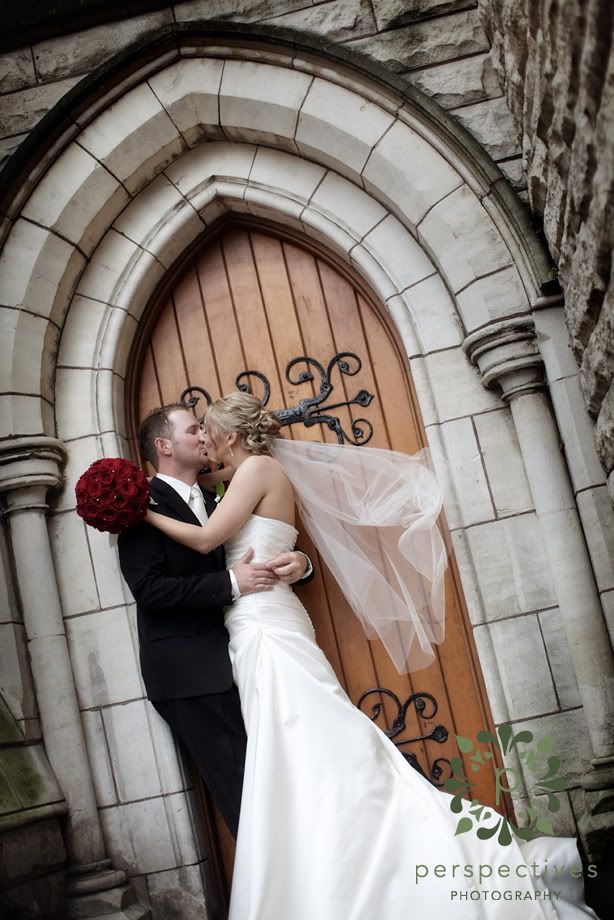 Love the rusty zig zag texture of this metal door.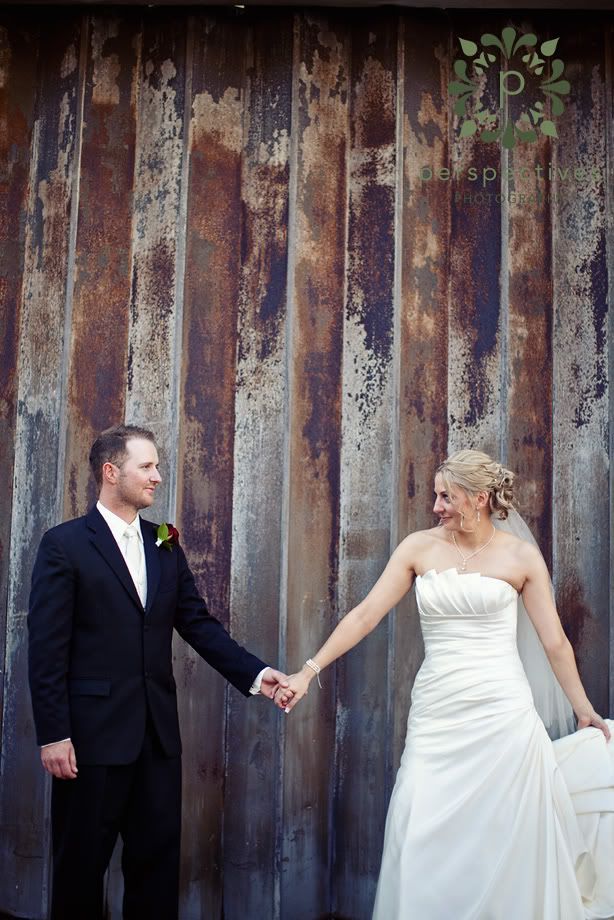 Mat was shooting some cool high crop images with plenty of top space, like these next two..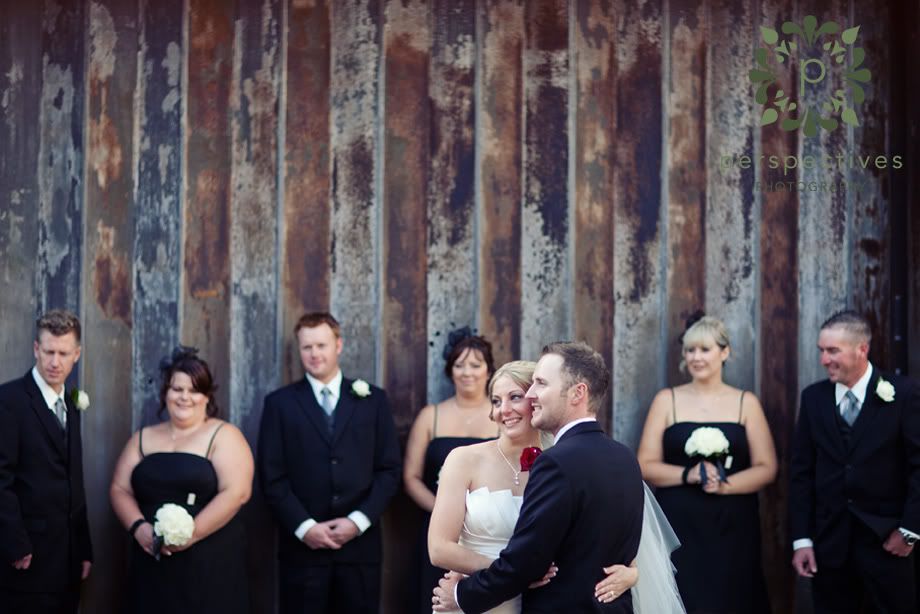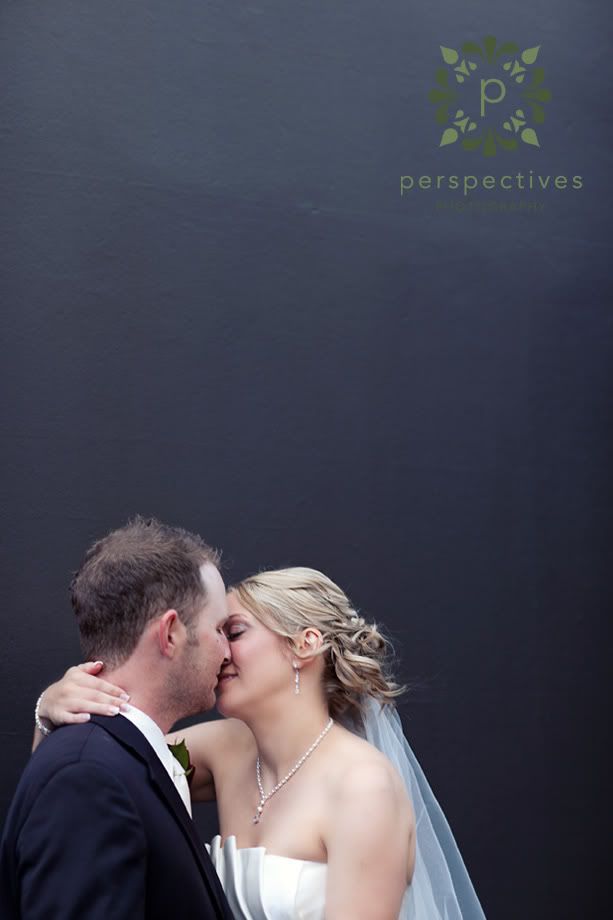 I love this shot of Sarah – striking is an understatement!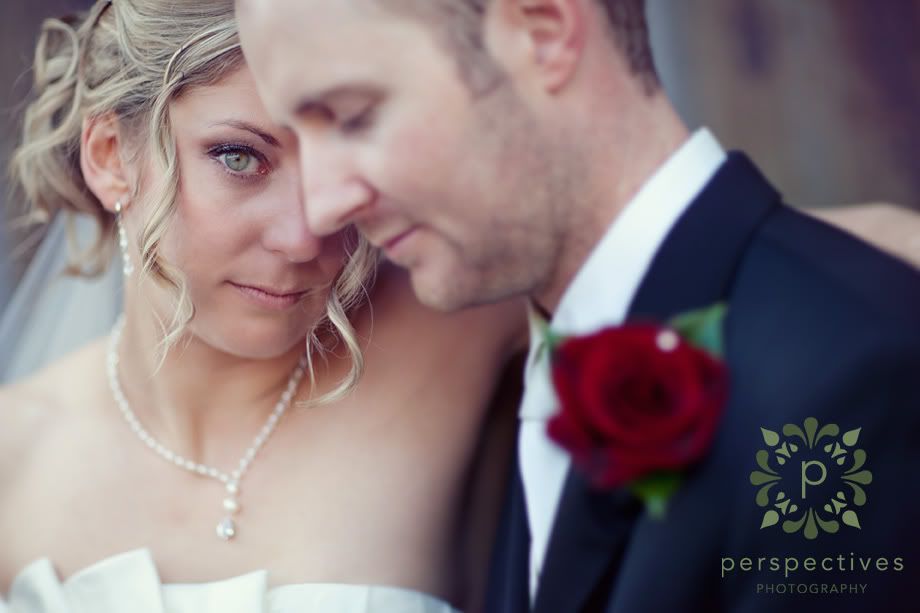 The boys kept warm in their jackets – by now, the wind had picked up and it was FREEZING at this spot!!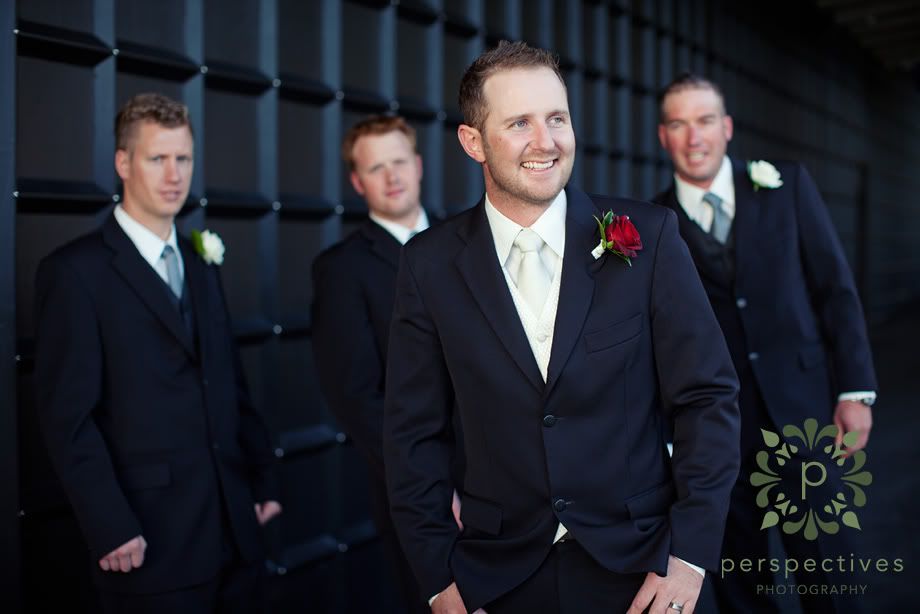 But Lee & Sarah didn't seem to mind..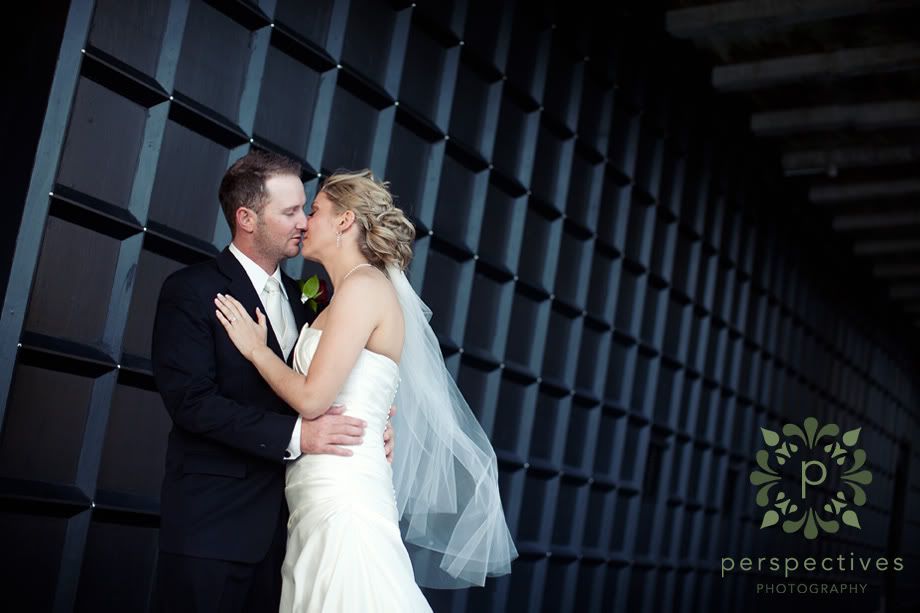 Adding a bunch of flash to balance the brightness of them + background here makes for a cool / surreal image..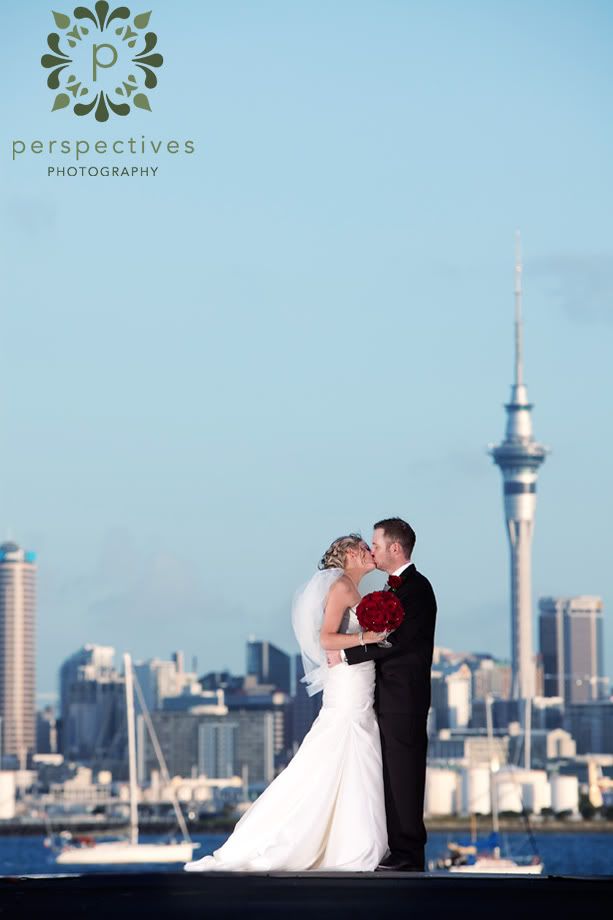 Sunny.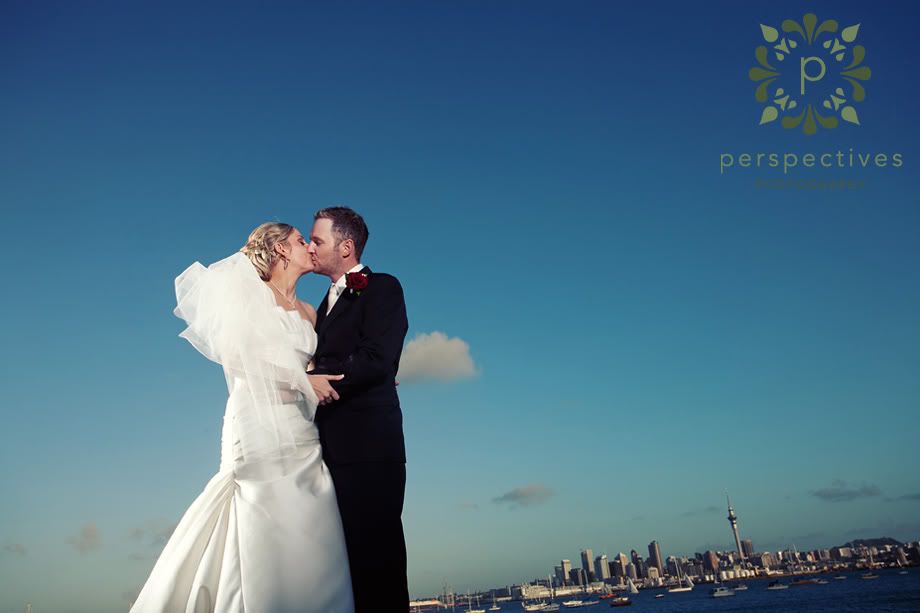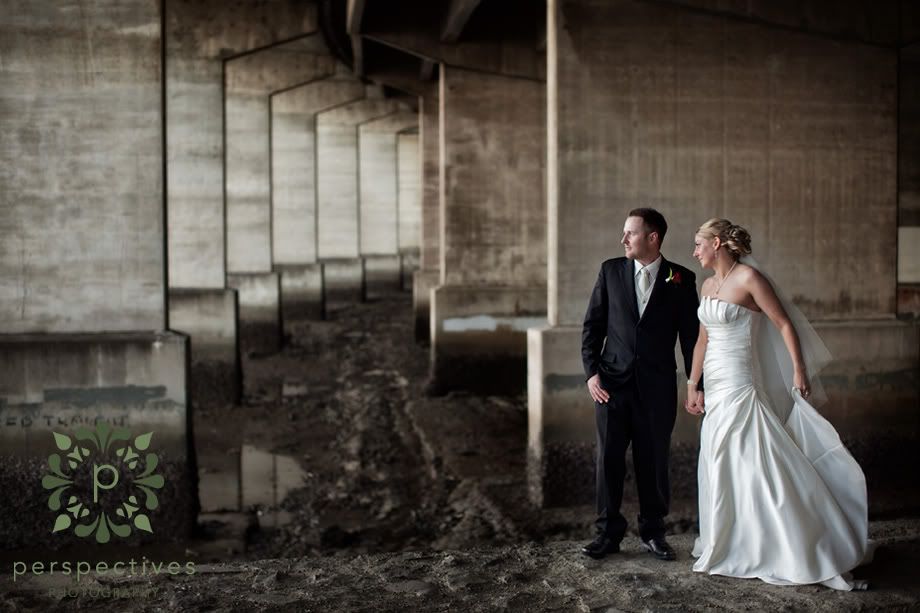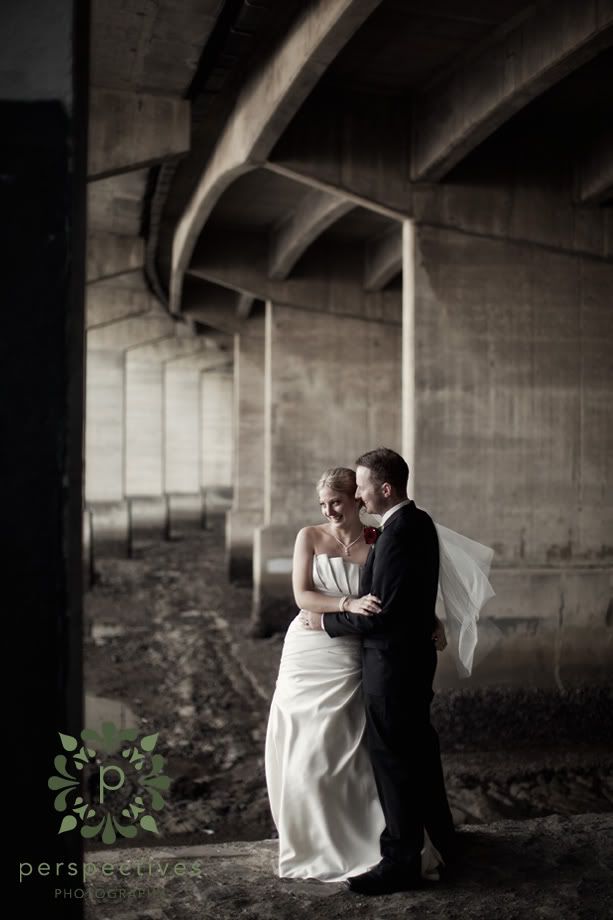 Back at the Wharf – they made their grand entrance up the stairway…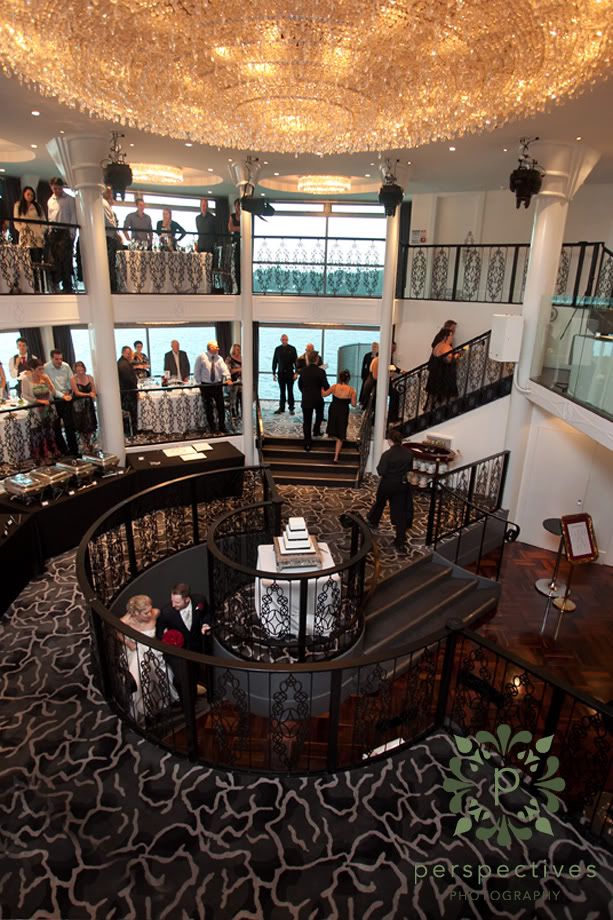 And then had time to sneak out after their entrees for a quick few evening shots with the city lights in behind…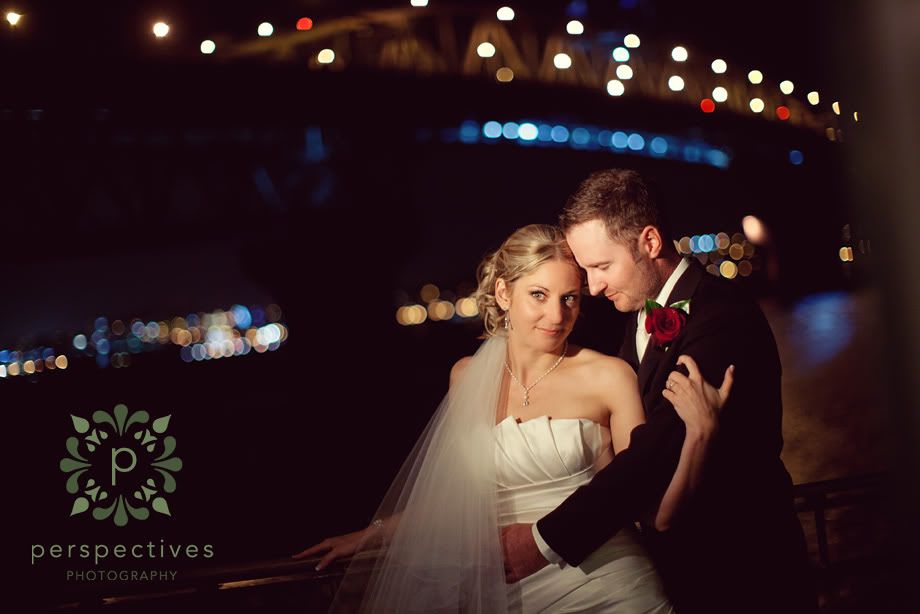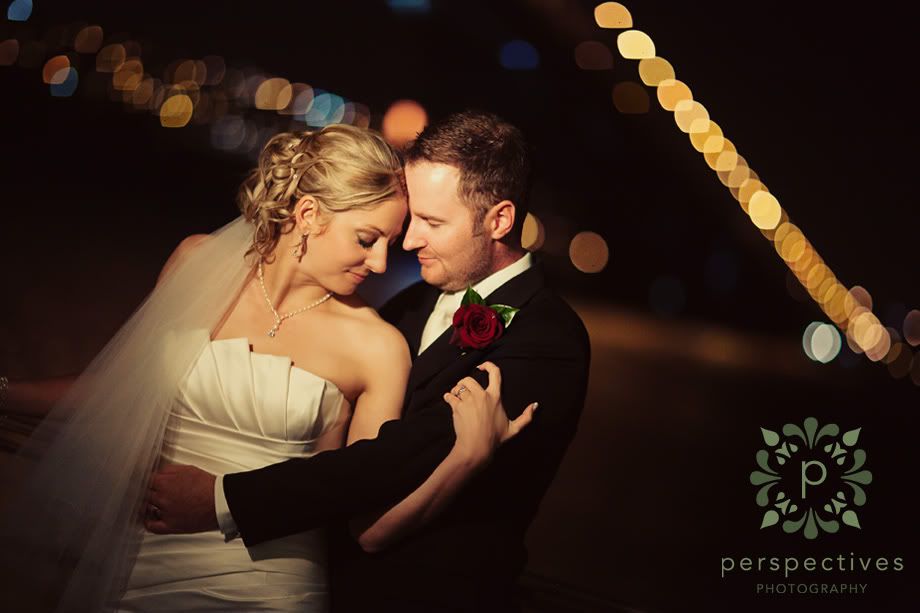 A perfect way to end a gorgeous wedding day!
If you've enjoyed these images, head along and 'like' our Perspectives Photography Facebook Page – where you can stay updated with all our latest creations.
Sarah & Lee – we had such a great time with you guys & your bridal party, thanks so much for inviting us to share a part in your amazing wedding. Many, many more photos to come!
Isaac, Amber, and Mat.