The 2011 Wellington Bride Parade – by Perspectives Photography
Hi guys 🙂
Last Sunday, Amber, Isaac, and Holly boarded a plane.
This was lucky – because with 97kgs of baggage between Amber & I – it was touch & go. Our suitcases were full of electric cables, studio lights, softboxes, little fold down seats, all the ingredients of a fantastic shoot.
We arrived in Wellington & it was shite. Like usual. Cold, raining, basically everything the elements could throw at us. Surprising? No.
However, the following day, the weather had cleared up a little & the sun was making it's best effort to show itself. And so began our bride parade shoot.
10 brides, all married over the last year or so – who had come together, along with their gorgeous dresses – and were ready for a super fun photo shoot.
The morning began with hair & makeup at a building we'd hired in town. As each of the girls finished, we did a few shots around the room, using some beautiful window light. It wasn't even a planned location – more of a time filler – and yet some of my favourite shots came in this little room. All the indoor ones you see below are shot here – with just window / natural light used.
Our 3 stylists (Kerry, Lucy, and Hayley) from Michele Perry makeup were fabulous – with my overly generic direction they totally nailed the look we had envisaged. Great mind reading, guys!
Once hair & makeup was all finished, we headed down to the coast – where the girls were fantastic at buying into our crazy rock scrambling ideas – and big thanks to Aaron too, who held the lights & kept an eye on the generator so that nothing fell into the sea!
Finally, once the sun had dipped below the horizon, we headed into the city for a few night time shots – with Holly giving us some fantastic lighting to work with – and basically shot until we were too tired / cold to go on.
By this time, it had been about 11 hours on the shoot – and everyone was shattered. So the whole crew headed back to our room at the hotel (winning some fantastically strange looks from the poor guys at the front desk), changed out of wedding dresses, and we finished up the evening with dinner & drinks at Monsoon Poon.
It was such a fun shoot, and a great weekend away.
And now, what you've been waiting for. 10 gorgeous ladies, in Wellington, rockin it.
Enjoy.
Abby: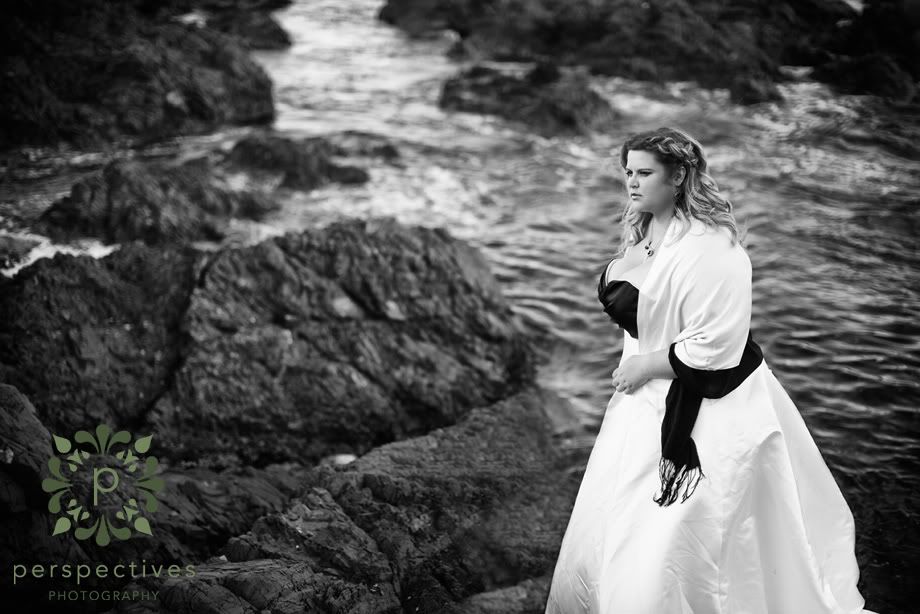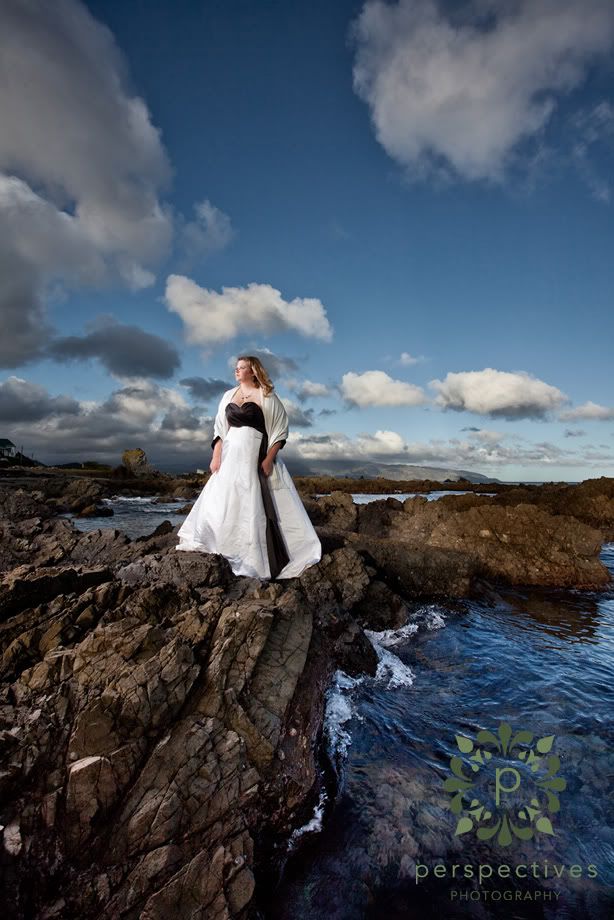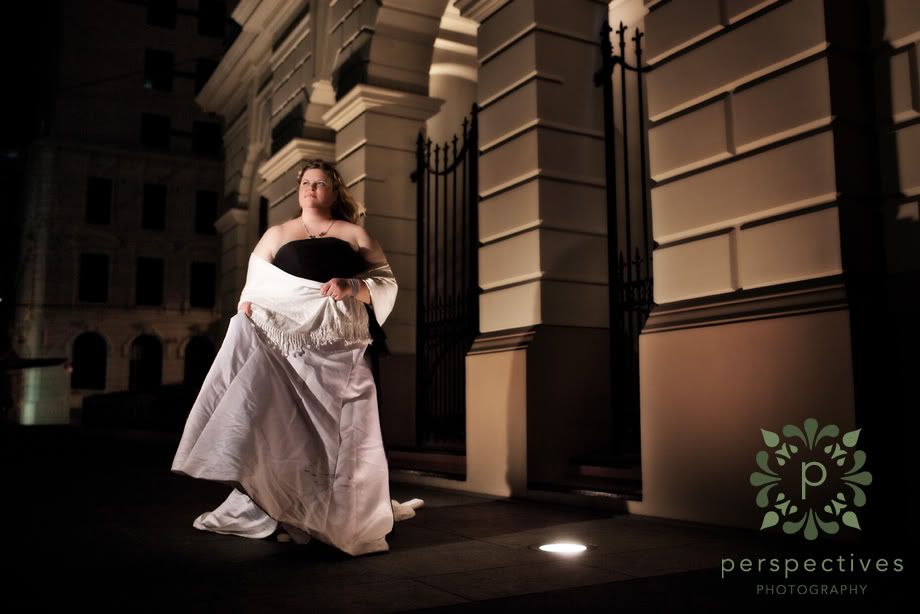 Alicia: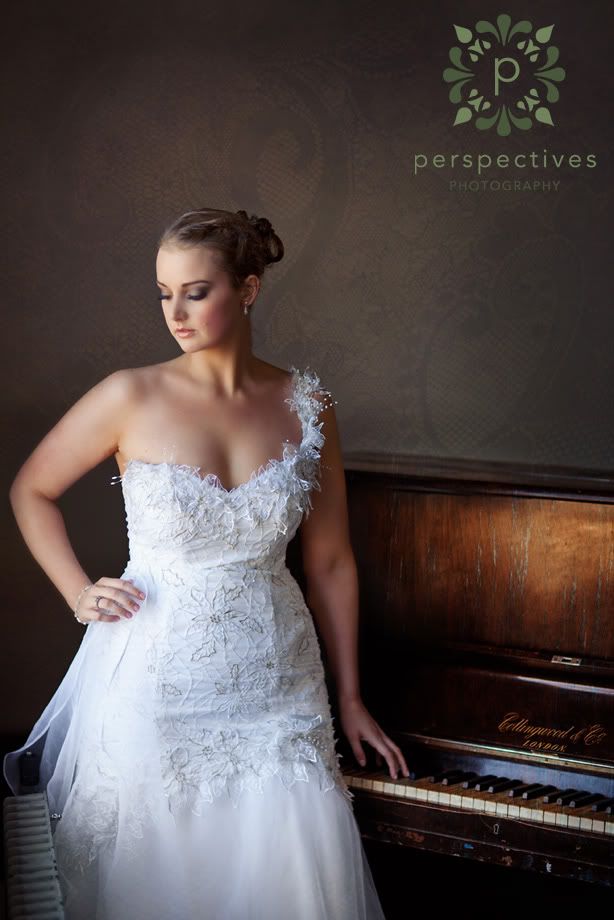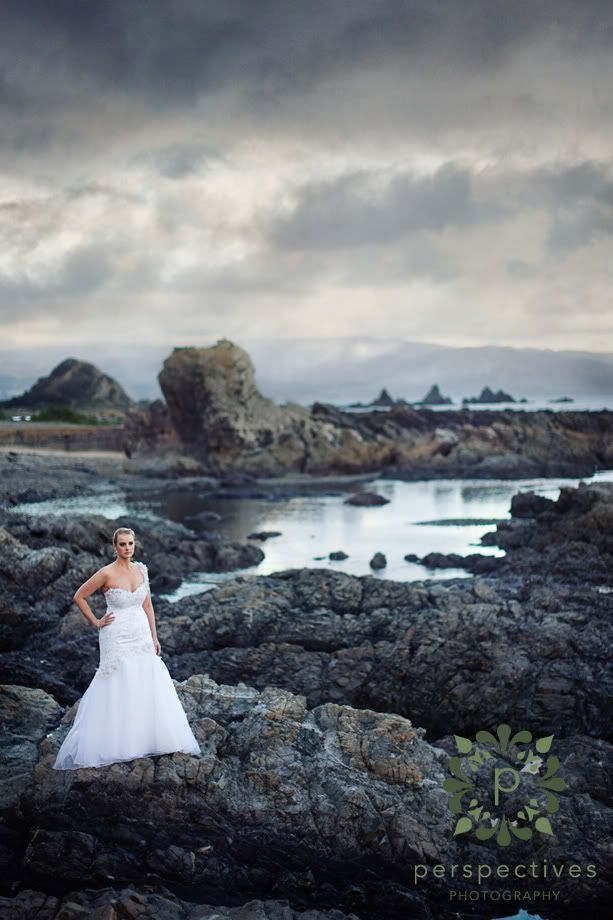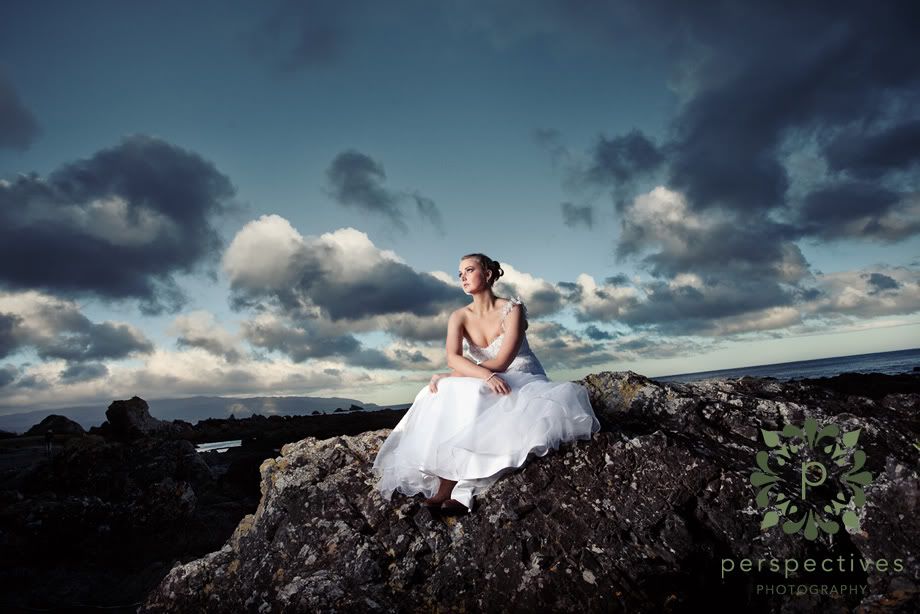 Amelia: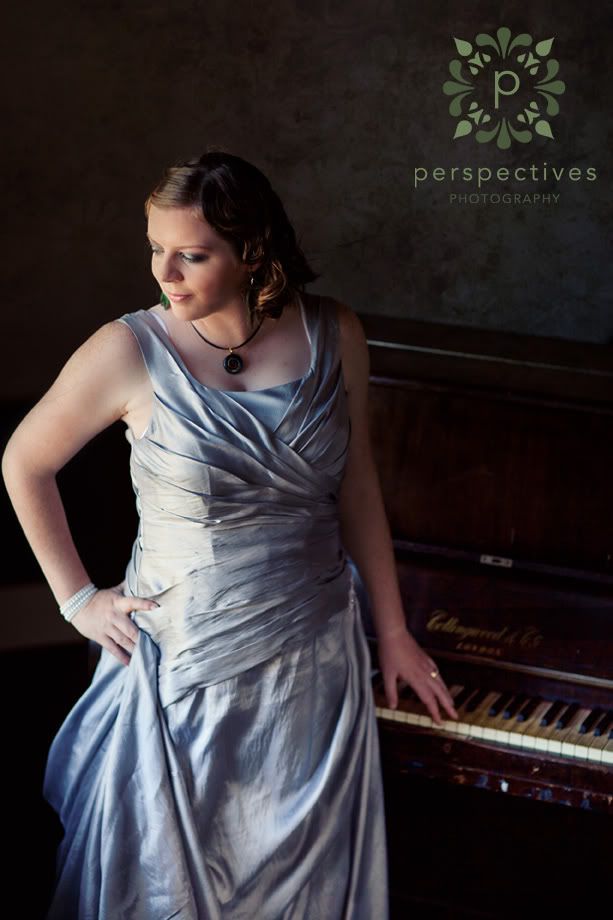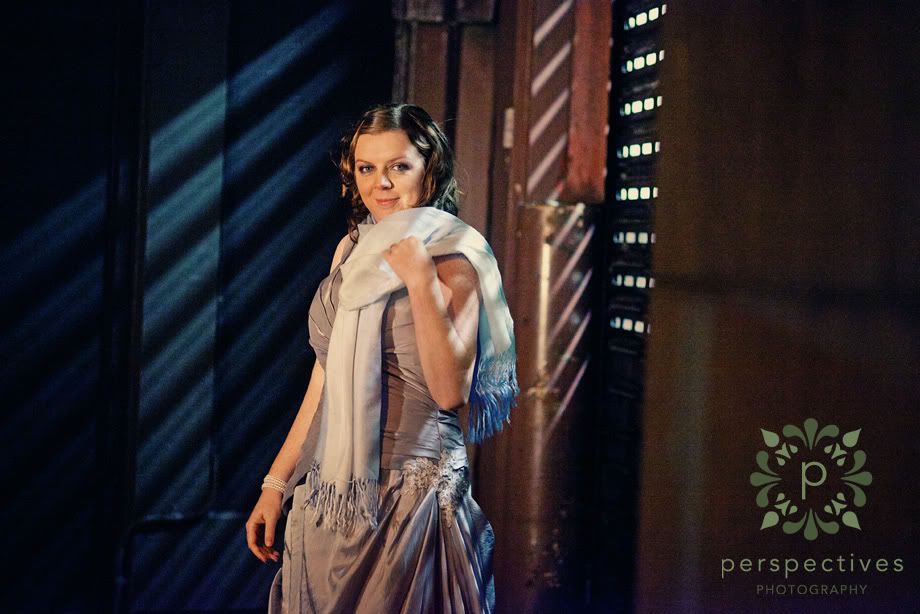 Anna: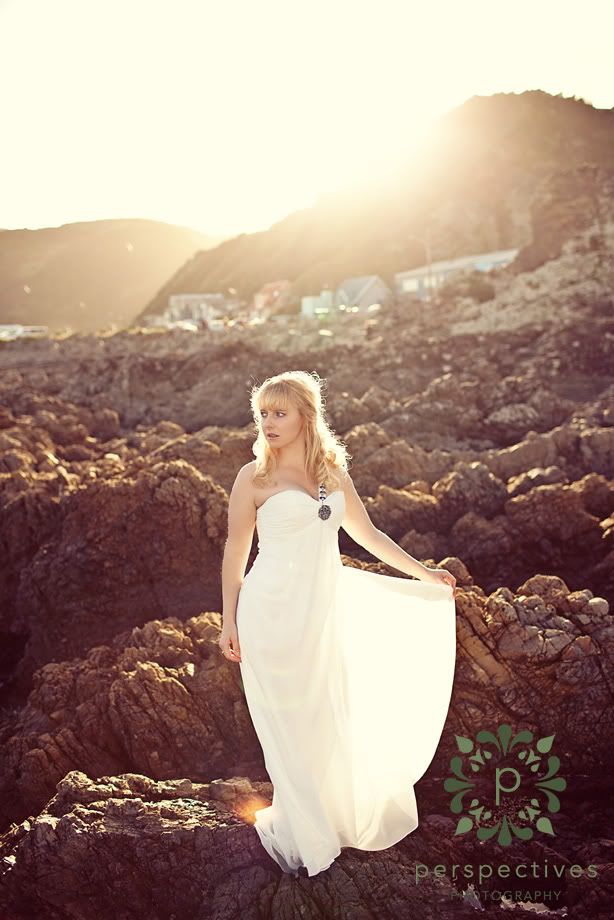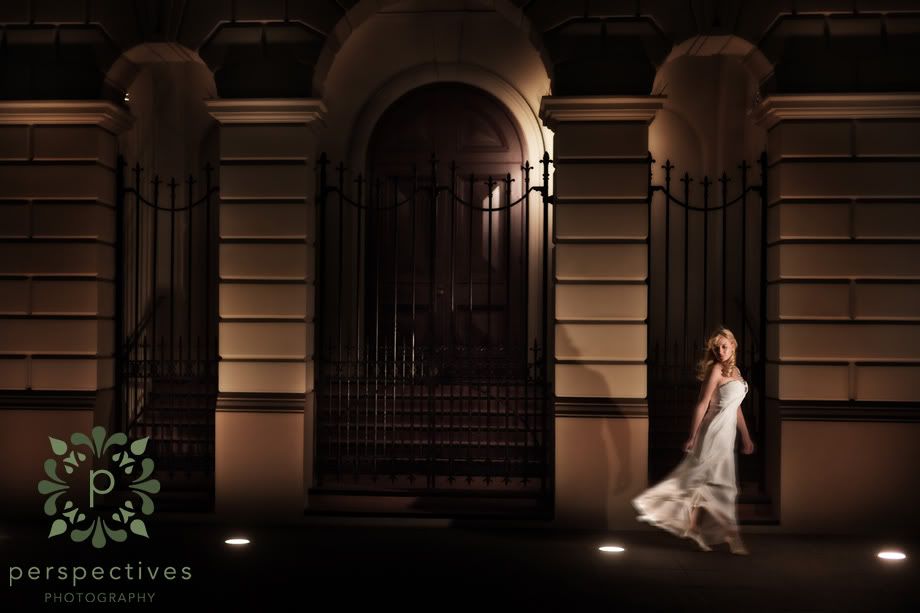 Becca: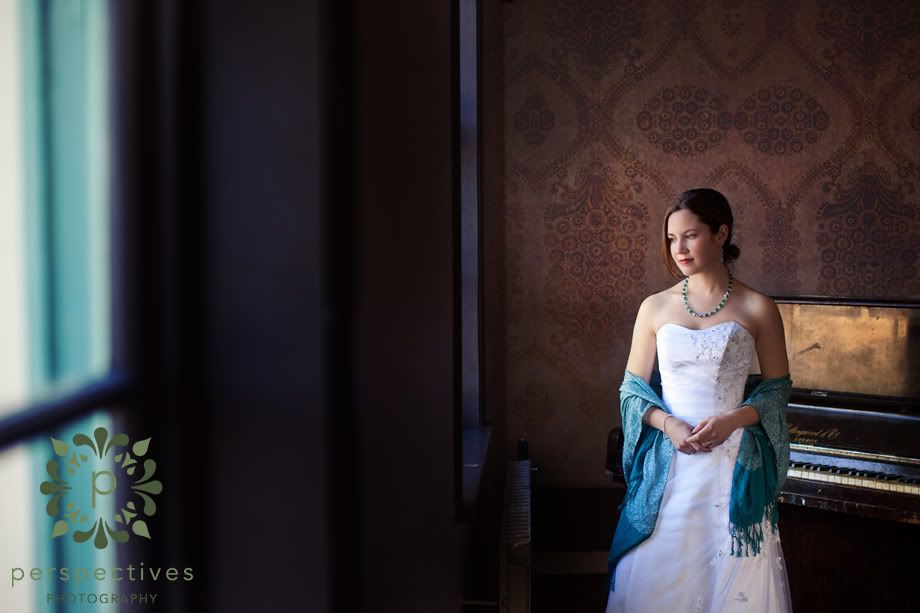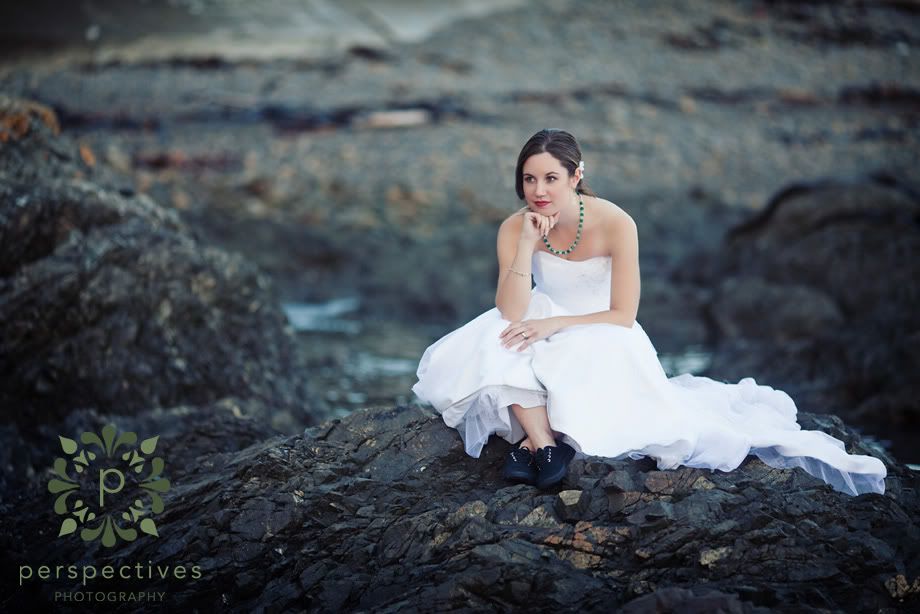 Elisha: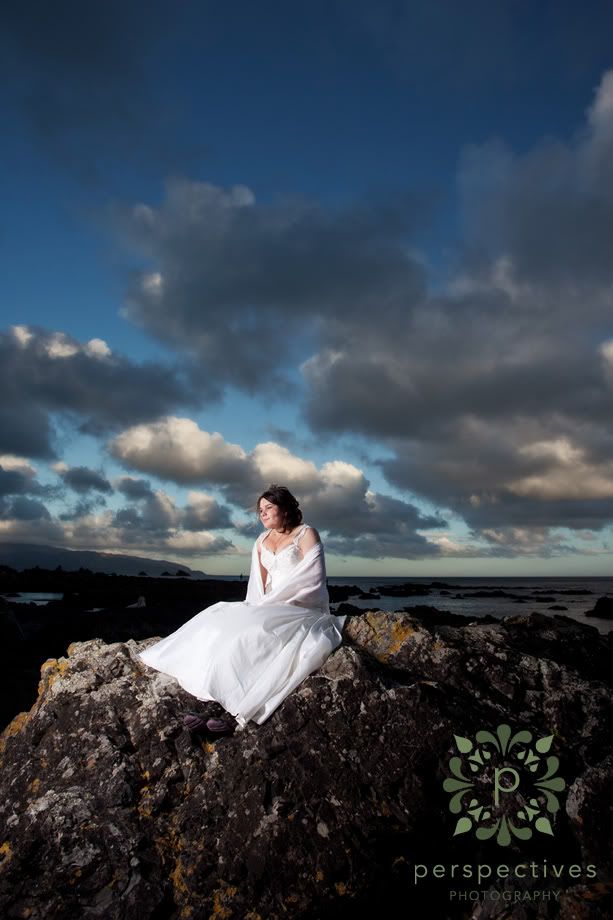 Holly: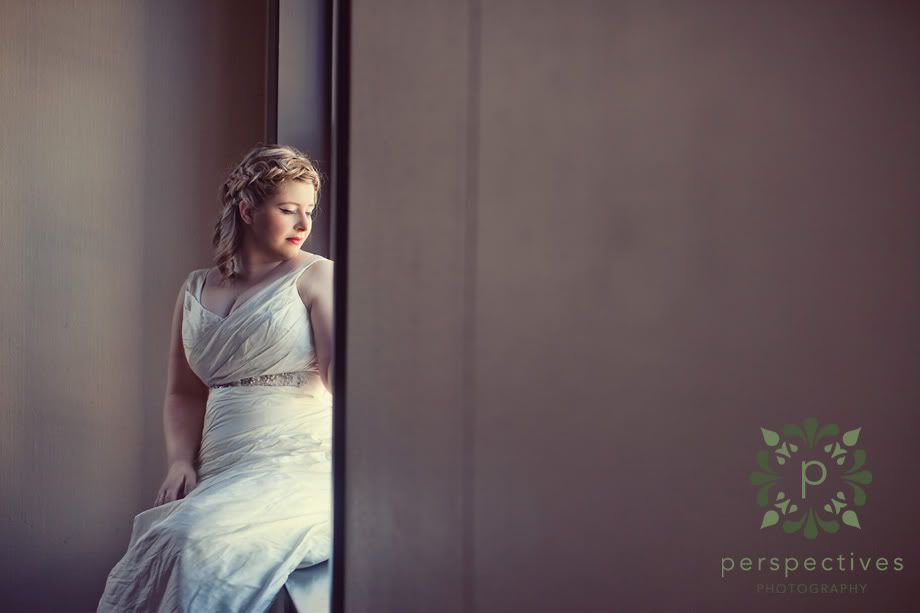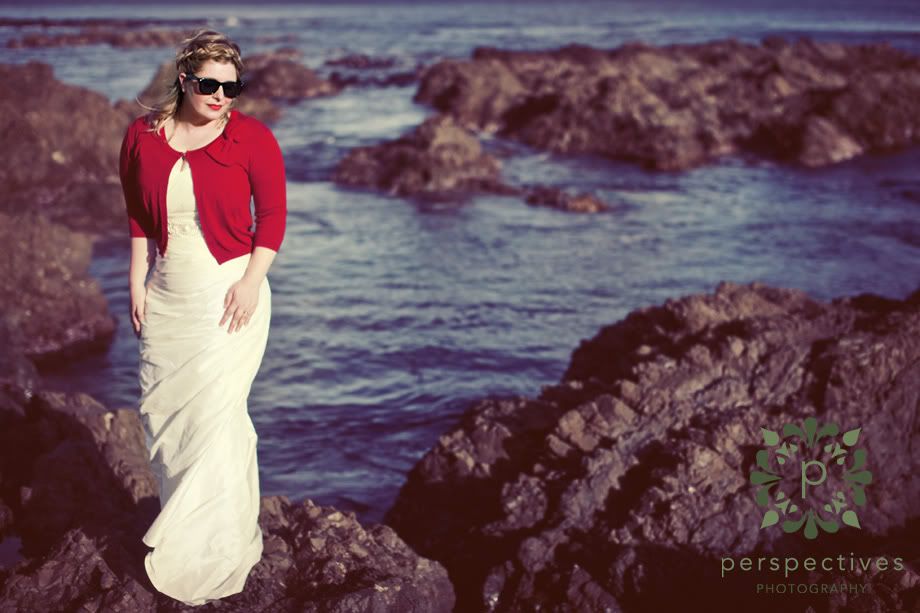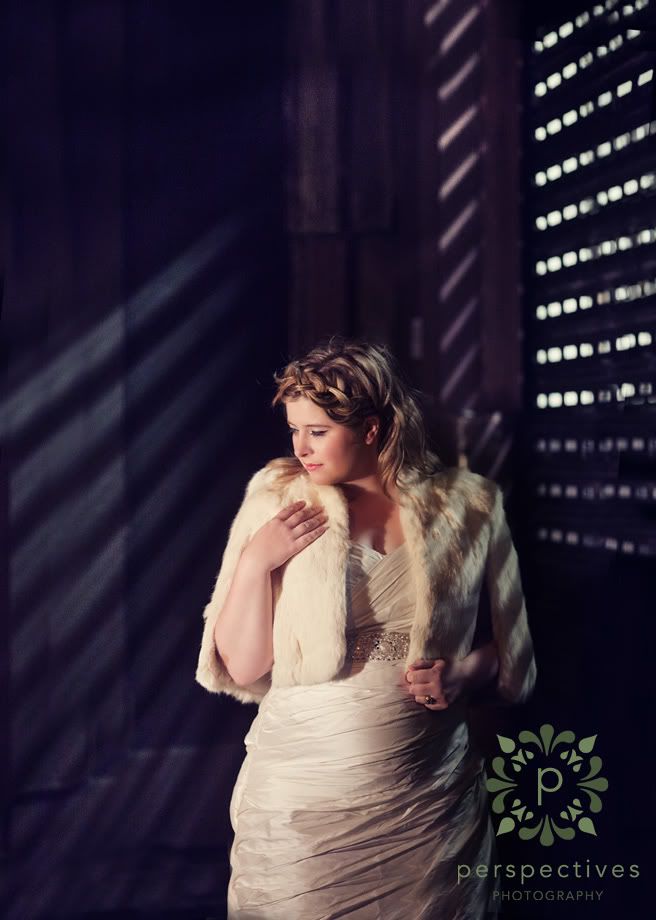 Jessica: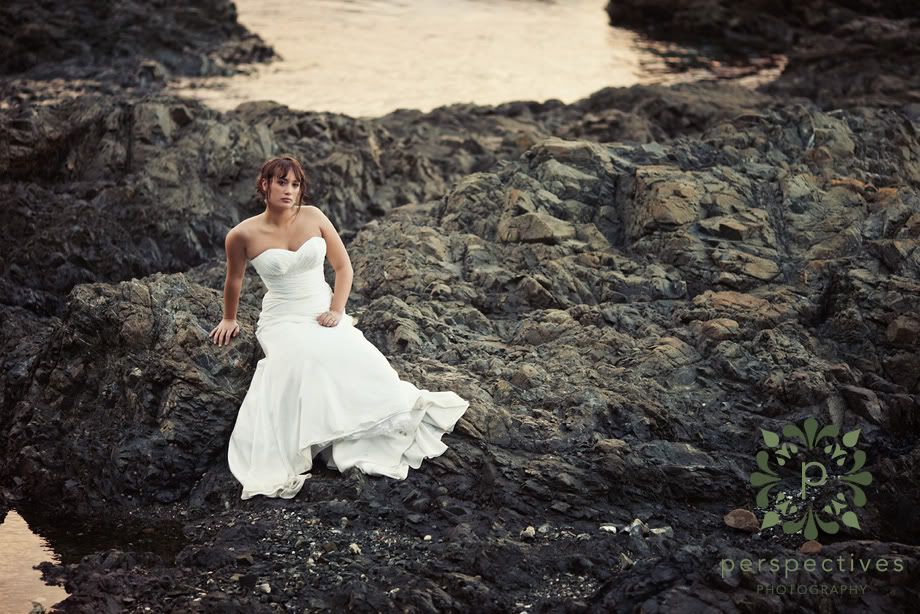 Katie: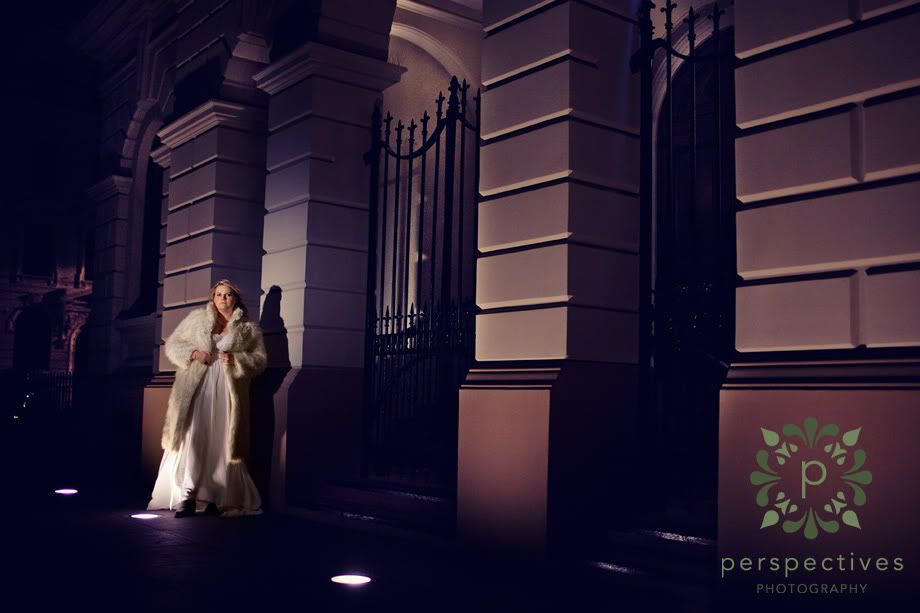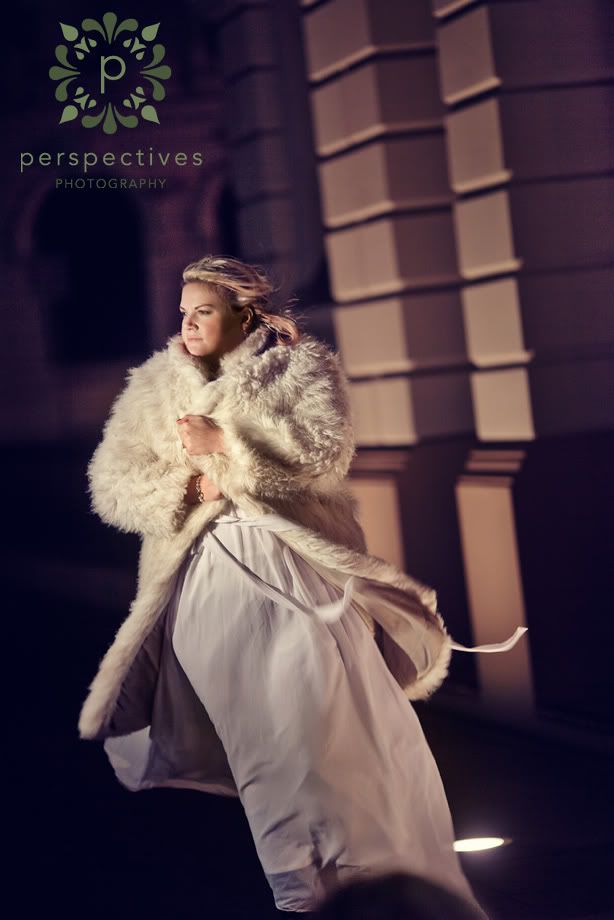 Patricia: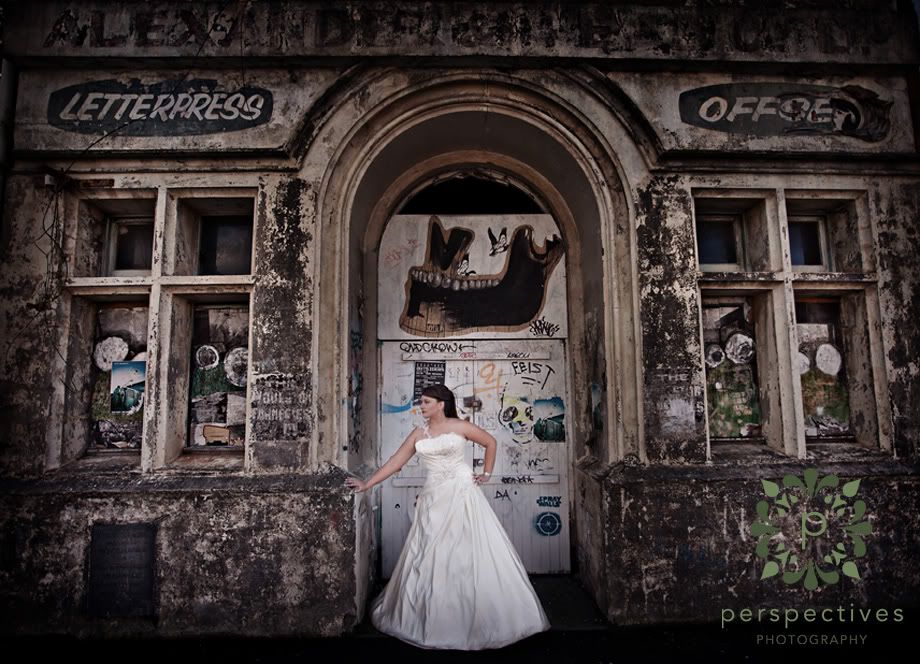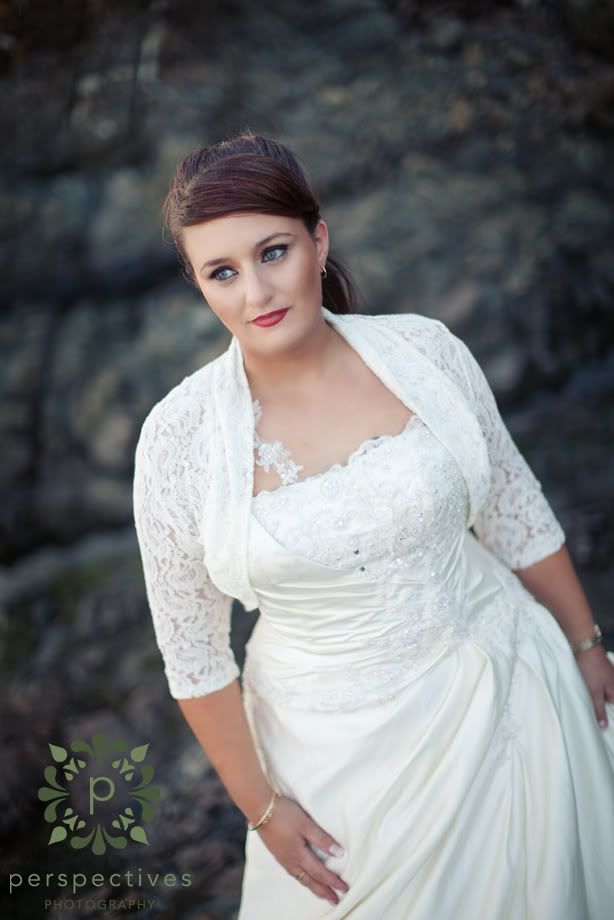 And a couple of group photos with all the lovely ladies in together: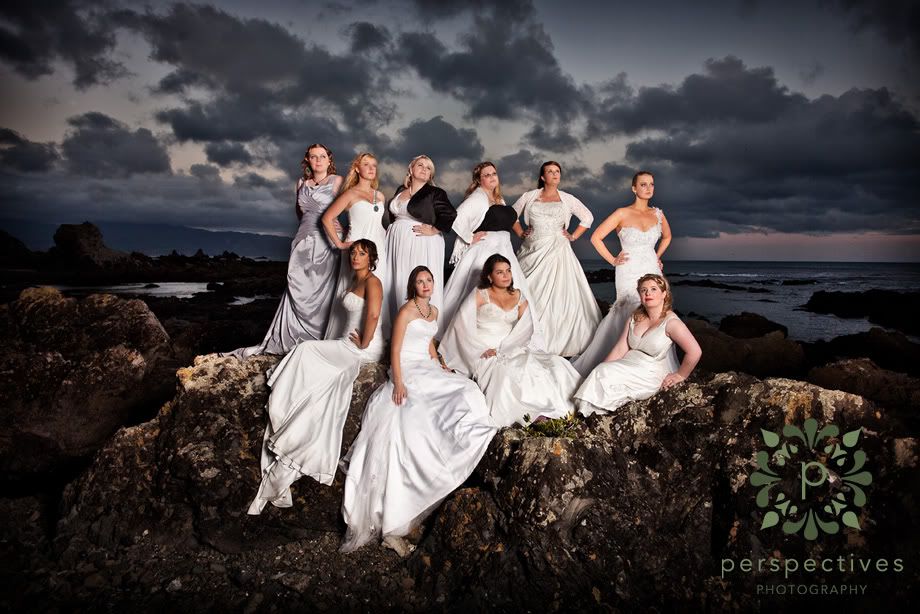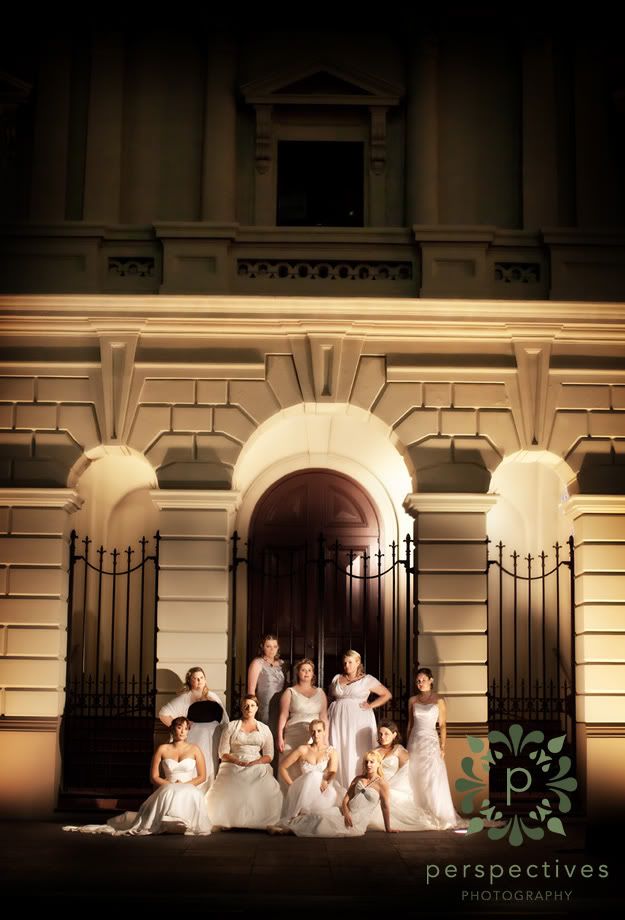 If you've enjoyed these images, make sure you head across and 'like' our Perspectives Photography Facebook Page – so you can stay updated with all the latest creations.
And if you're getting married down in Wellington and want photos like this…. we're only a grabaseat flight away 🙂
Until next time,
Isaac, Amber, and Holly.