Tamarind House Rarotonga Wedding Photos – Steve & Laurie's sneak peek!
Hi guys!
Last week, we photographed Steve & Laurie's gorgeous wedding at the Tamarind House, in Rarotonga.
The morning began around at Moana Sands, where Steve & his groomsmen were staying. It was a perfect, blue, sunny Rarotonga day – a perfect respite for their NZ friends & family to come and escape winter for a while!
The view from the room look out across the lagoon…
And provided some cool reflections as Steve & the boys got ready.
We headed down to the beach for a few shots..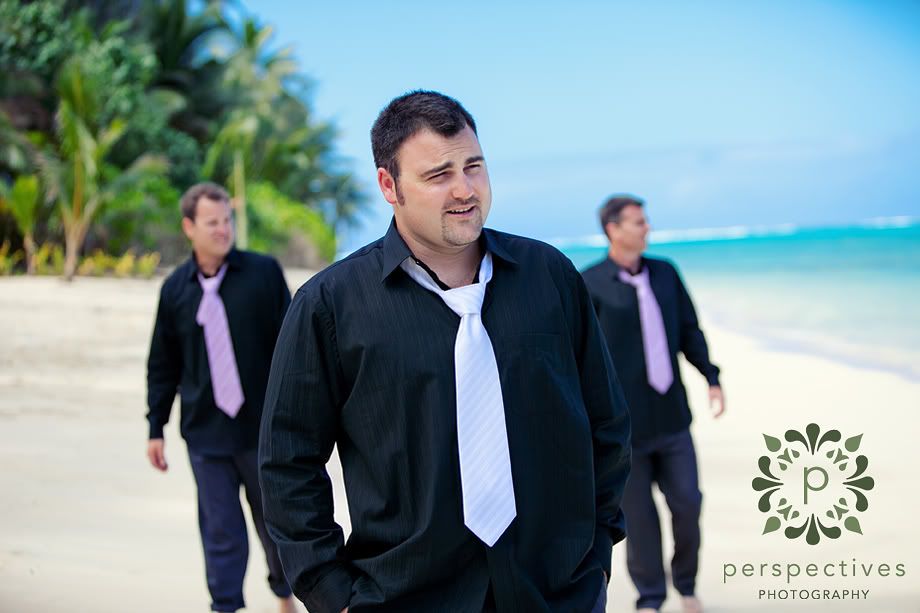 And then up the road, to catch up with Laurie & her bridesmaids, at a private villa. The last stages of hair and makeup were finished off, and Laurie put on her amazing dress!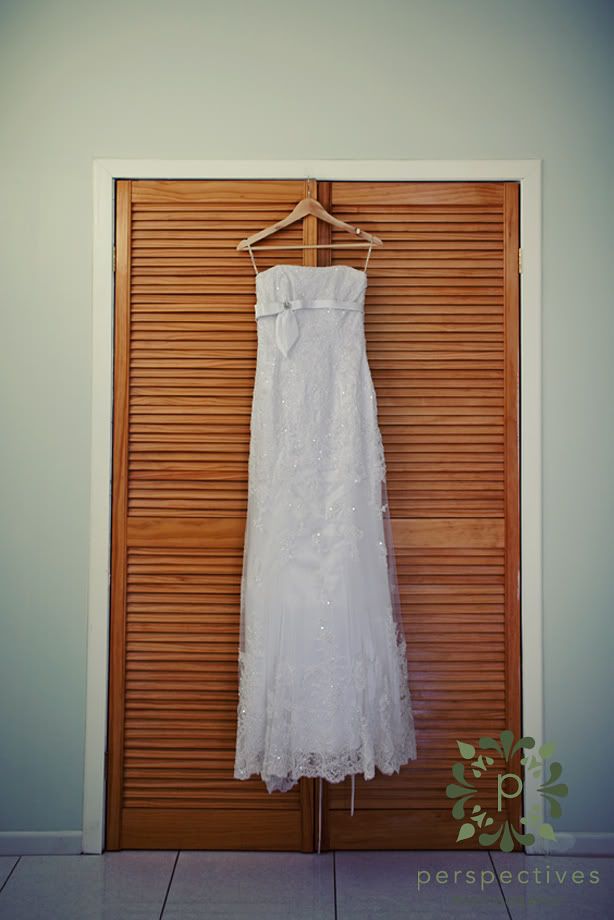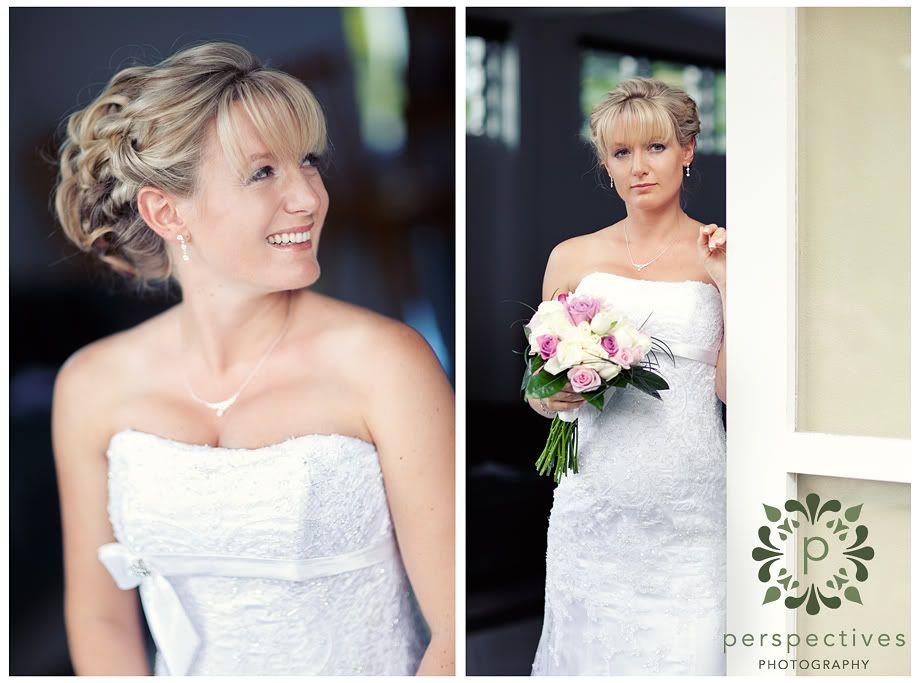 We then took a little detour to a cool jungle patch down the end of the section – which had some gorgeous light & a really tropical feel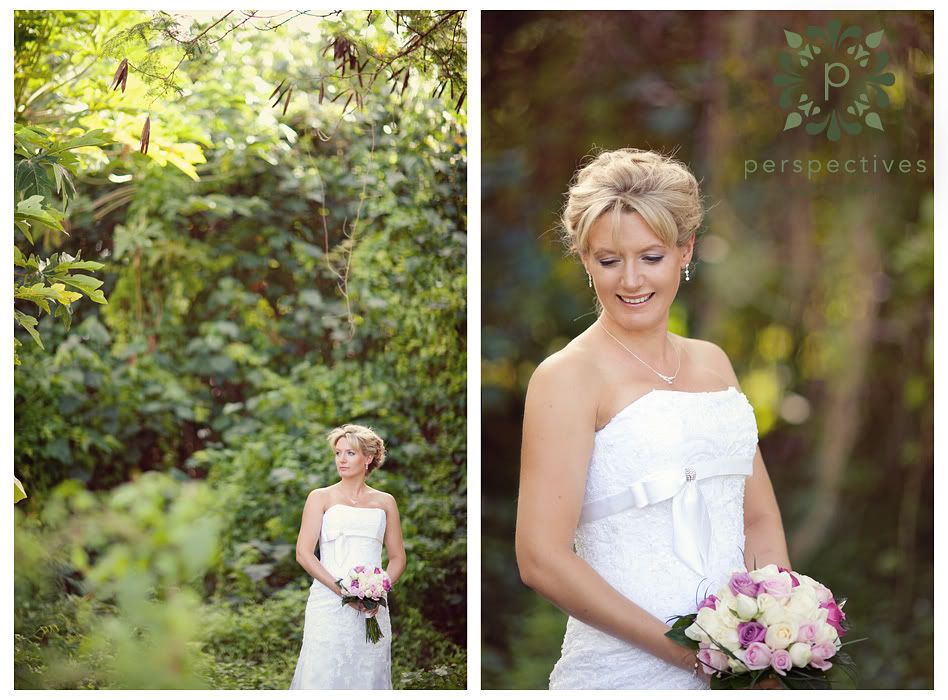 Steve's daughter, Ashley, looked gorgeous in her dress too 🙂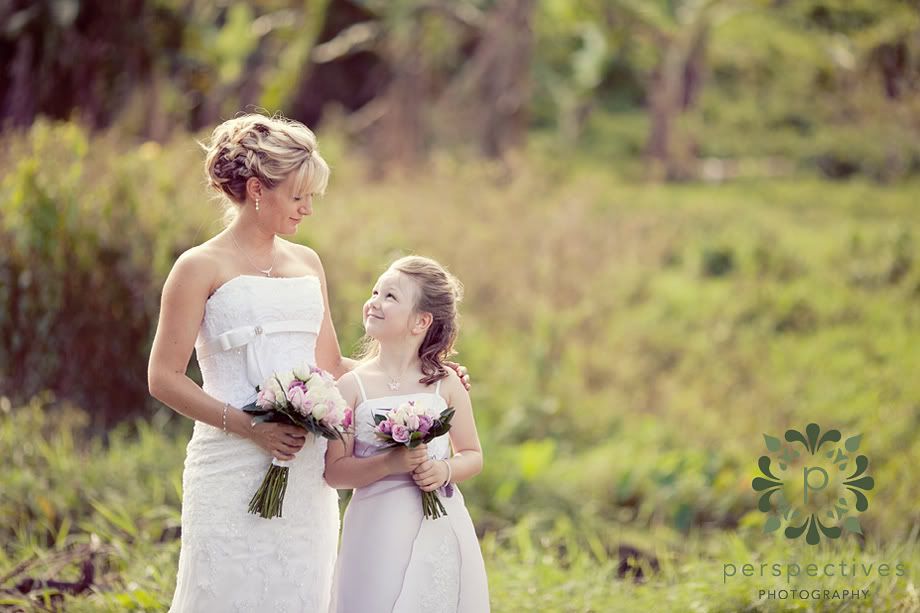 Laurie helped her Dad pin his buttonhole on…
And then, after a quick shot with all the girls together…
It was time to hop into the cars & head down to the Tamarind House.
It is such a beautiful venue for a wedding – with a little platform overlooking the sea, and lush tropical gardens – magical.
We asked Laurie beforehand if she thought Steve was going to cry and she said 'yes' … this is the closest he came, as he saw her for the first time 🙂
The ceremony was absolutely beautiful – it was officiated by Keith – a family friend of theirs who is a marriage celebrant in New Zealand.. and he had gone to the lengths of registering as a celebrant in the Cook Islands too, so he could perform the legal side of their marriage.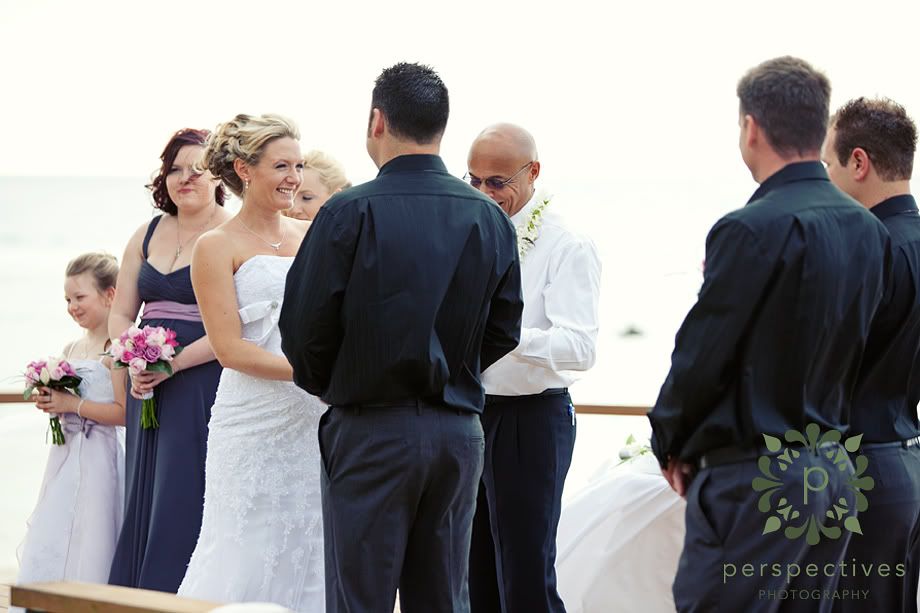 As we headed out afterwards for a few photos nearby – Steve & the boys were keen to get something involving scooters – which, for those who have been to Raro – are pretty symbolic of having a great time over here… wind in your hair, racing along, tears streaming from your eyes in the wind – perfect!!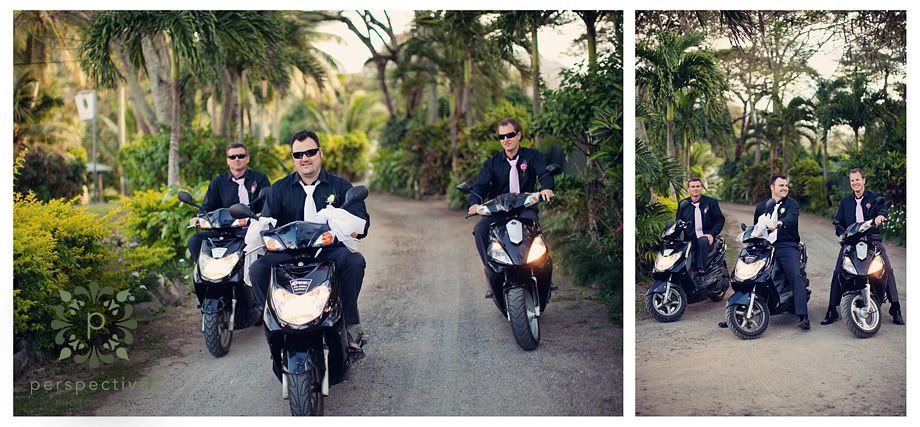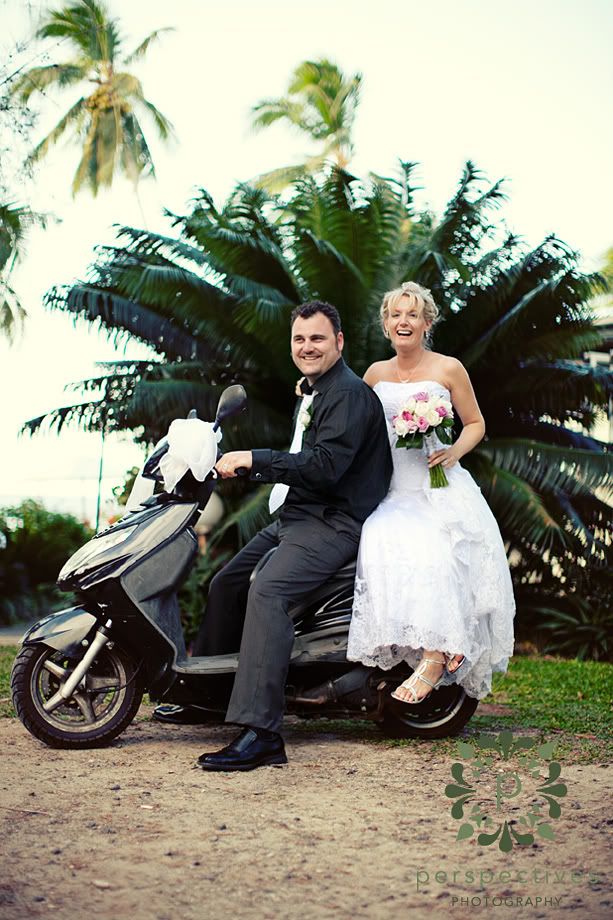 We kicked off our location photos with one of the concrete bunkers – I love the textures of the concrete, very cool!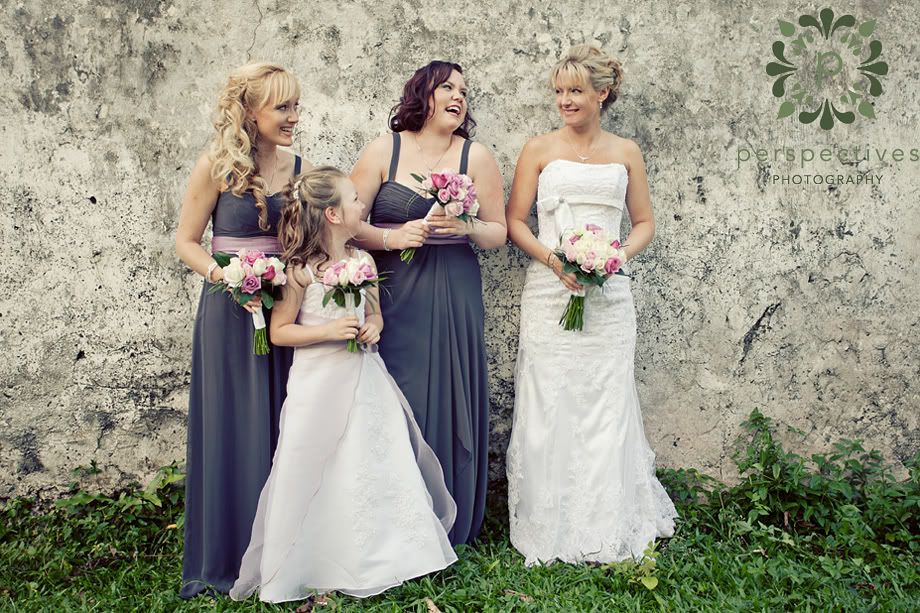 We got down onto the beach – the light was fading fast – but made for some stunning shots looking back along the coastline..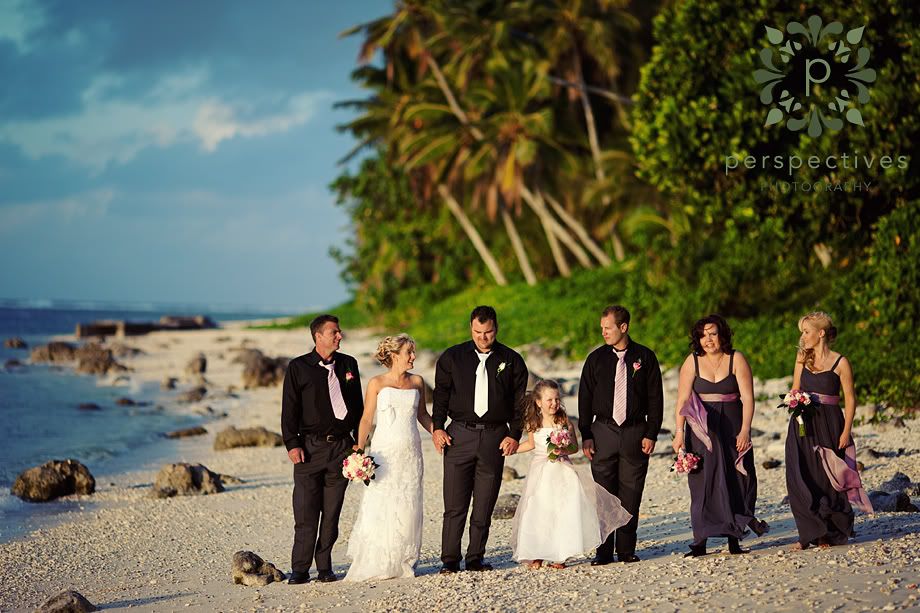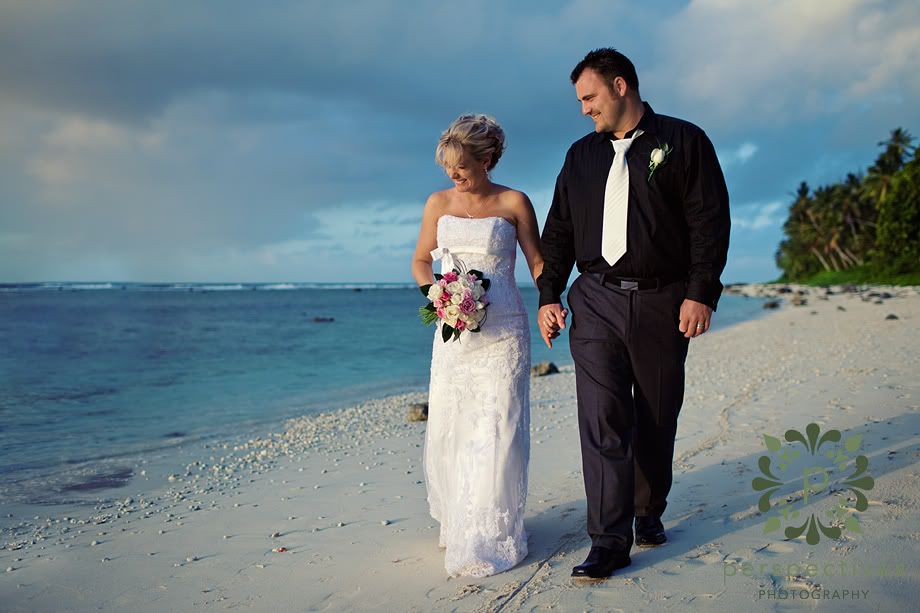 Now – there's never a guarantee that there will be a sunset. Some days look perfect for it, and the sun just dips below the horizon with no fuss whatsoever.
And some days are incredible.
Like this one.
It actually rained while we shot these – but the sudden arrival of the rain clouds overhead made for some perfect red colouring in the sky above.
On arrival back at the Tamarind House, we got the lights out & set up a couple of cool shots on the balcony, with the last light fading in the sky. It was nearly pitch black as we shot these!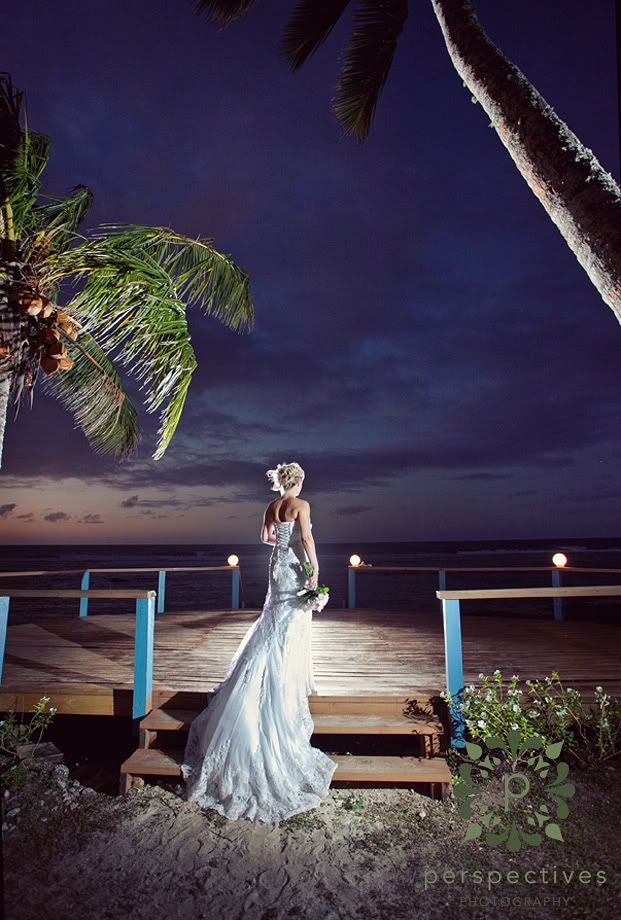 The trees at the Tamarind House are covered in fairy lights – and once these came on, they made a stunning backdrop..
The reception was perfect – amazing food, and everyone had a really great time.

As the dancing got underway, Amber took this cool image with the fairy lights in the foreground, while I was off inside the doorway with a flash, lighting up the people.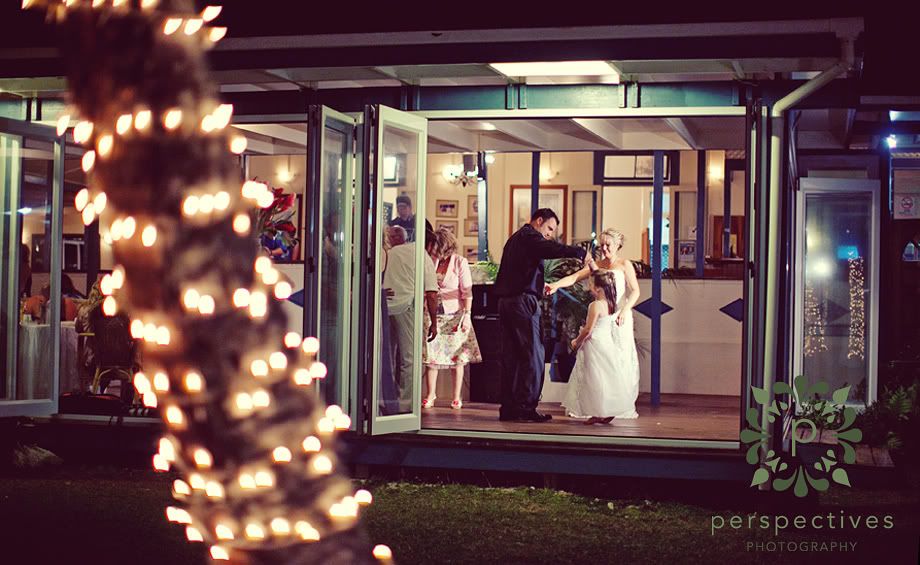 The following day, we mentioned to Steve & Laurie that if they were interested in getting dressed back up again, and come out for a 'Trash the Dress' style shoot, we were keen!
Turns out that, with a family brunch / lunch in the morning, and a flight to Aitutaki in the afternoon they needed to be back for – we had about 45 minutes to shoot.
And this is what we came up with.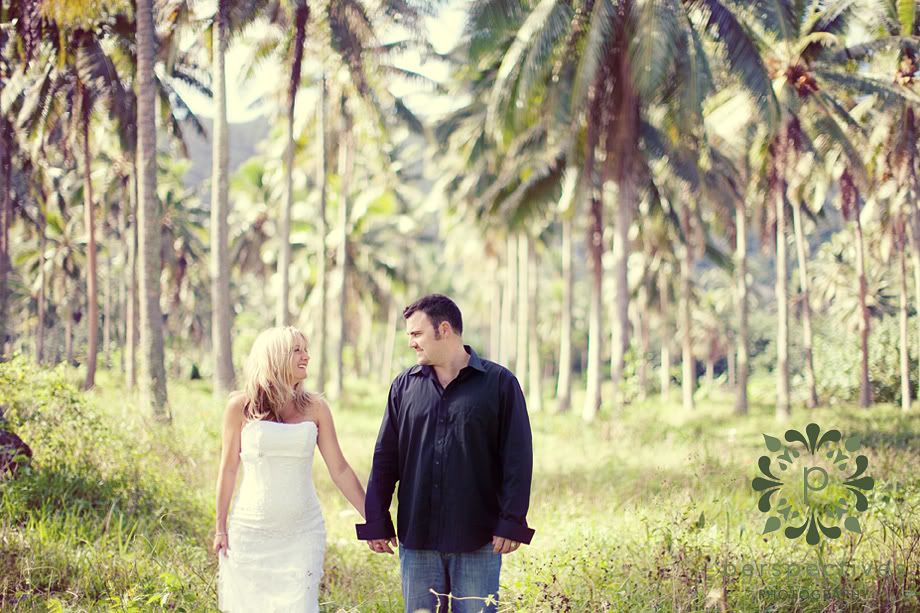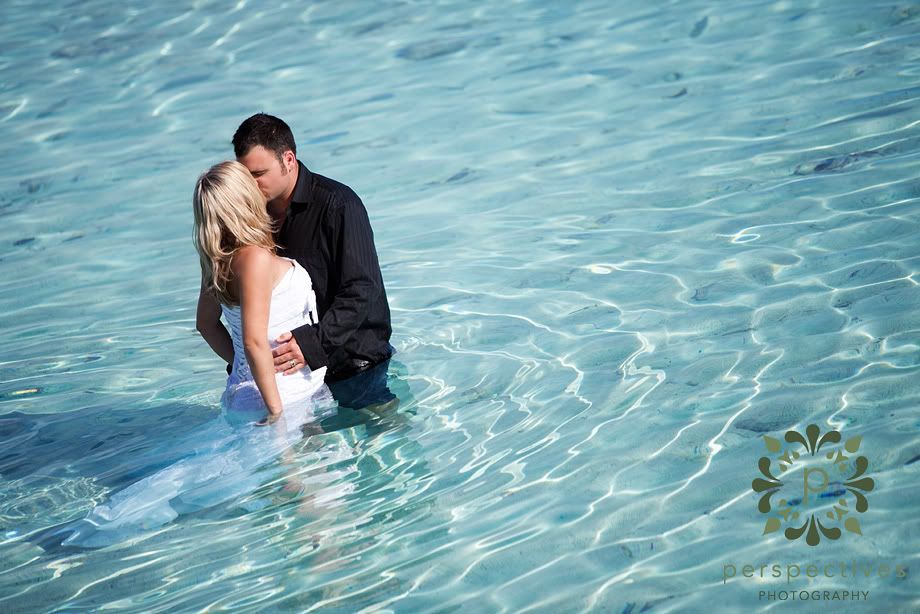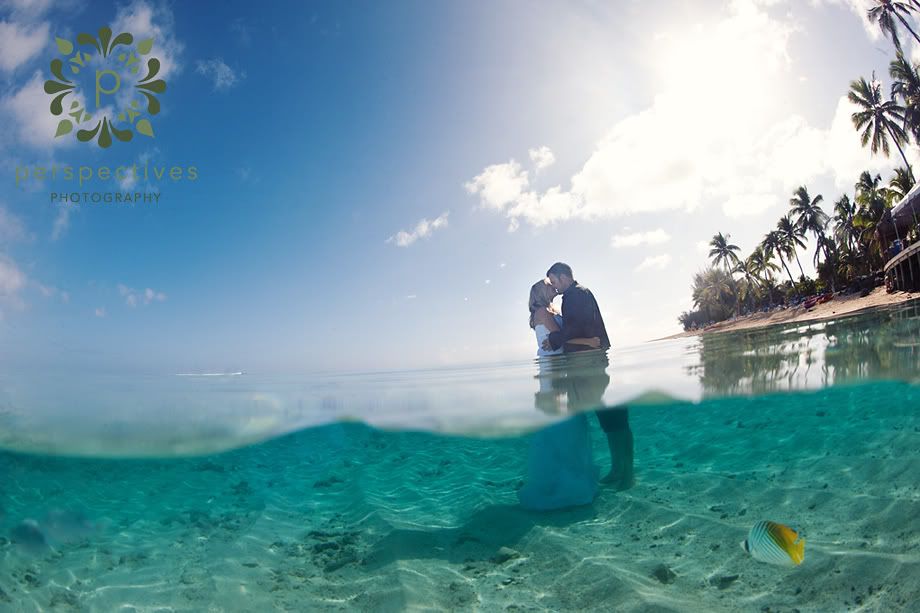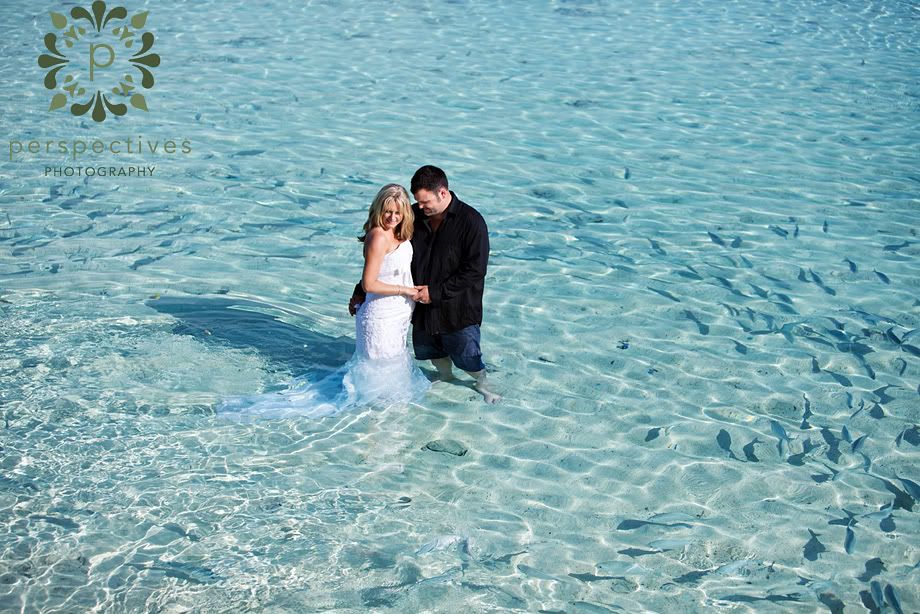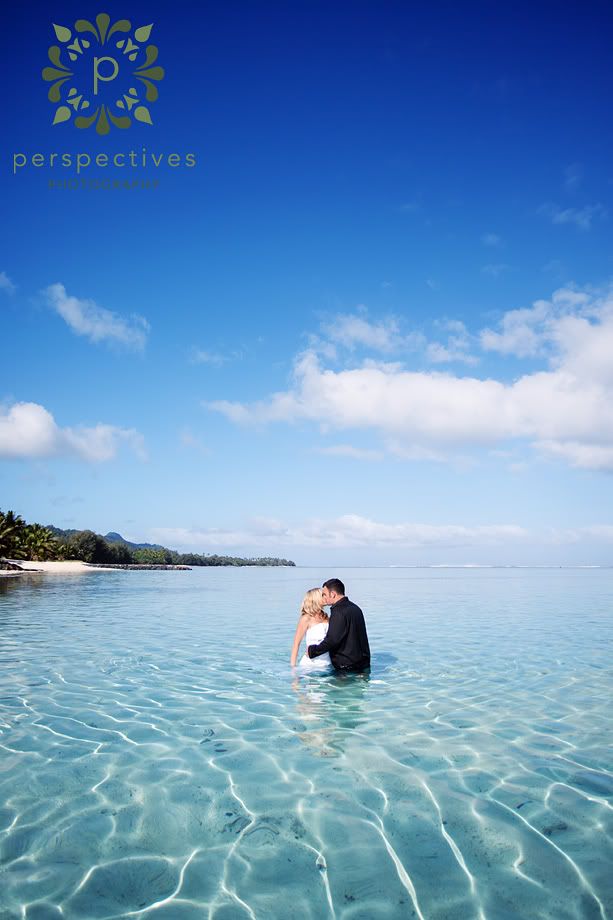 Steve & Laurie – thanks so much for inviting us along to share a part in your special day! Now every time you come back to Raro, it'll be like a little anniversary 🙂
If you've enjoyed these images – head along and 'like' our Perspectives Facebook Page – where you can stay updated with all our latest creations.
Enjoy the photos – many more to come soon!
Isaac & Amber.