St Matthew in the City wedding photos – Nathan & Gabrielle's Life FM wedding season wedding!
Hey guys,
So on Monday – we photographed the winners of the Life FM 'Wedding Season' – Nathan & Gabrielle – on their gorgeous wedding day.
If you haven't heard of it – basically, the concept of the 'Wedding Season' is that LifeFM organized a huge range of vendors across the board to donate their time / services – and then ran a competition where a couple could win an awesome wedding with basically everything taken care of – venue, dress, photos, video, flowers, cake, etc etc etc.
Nathan & Gabrielle were the eventual winners – and were such an awesome couple to work with!
Our day began around at the girls place…
Gabrielle was a stunning bride!
Then we were off to St Matthew in the City – where the church was packed to capacity with their guests.
Nathan & his groomsmen were waiting down the back of the aisle – and made their own entrance (complete with some cool antics – piggyback included!
Gabrielle looked so happy coming down the aisle with her dad..
Nathan as he saw Gabi for the first time:
Nathan's Dad was the officiant for the wedding, which was so nice – what an amazing experience, to be able to perform the marriage ceremony for one of your children.
It's a lovely memory for me too, as Amber's Mum Peta (who is a celebrant) did our wedding ceremony – so very special.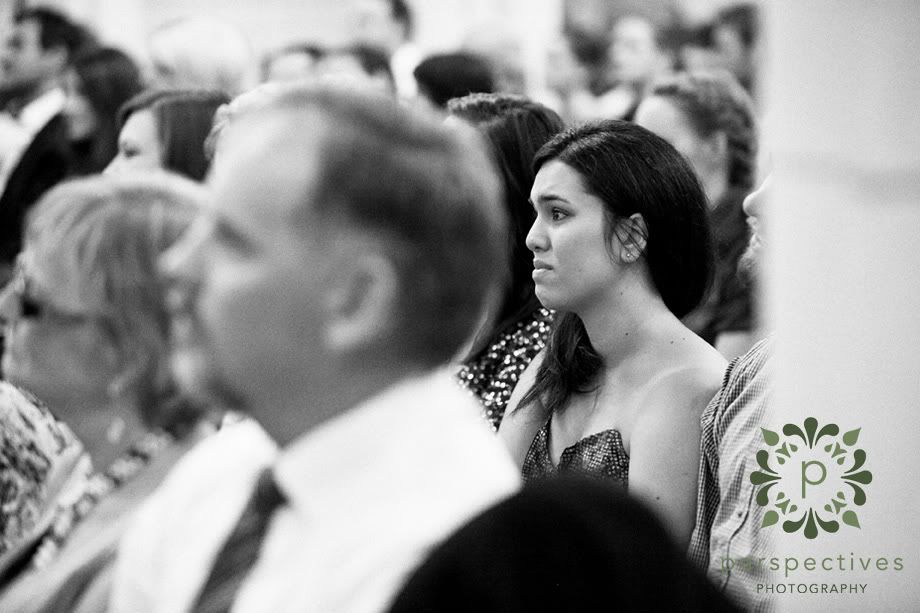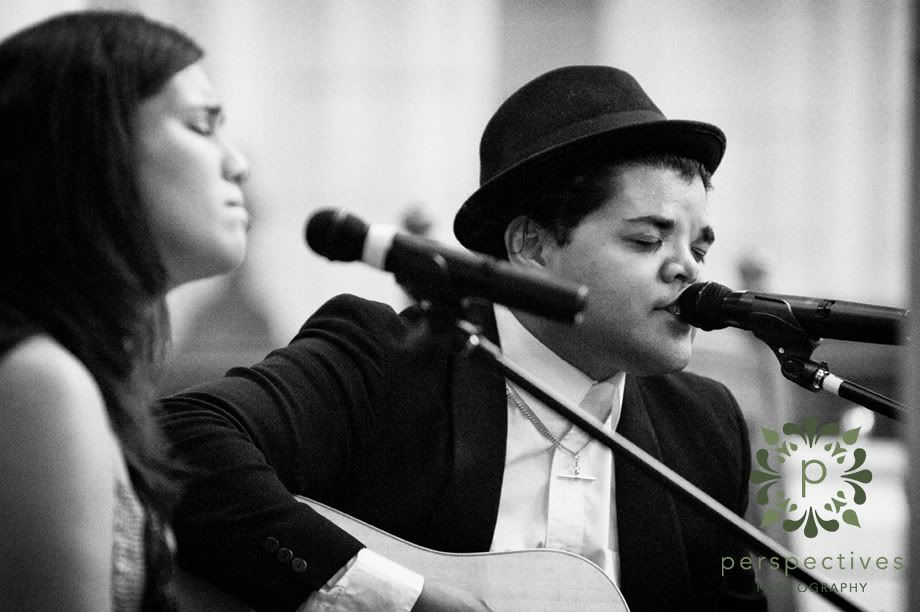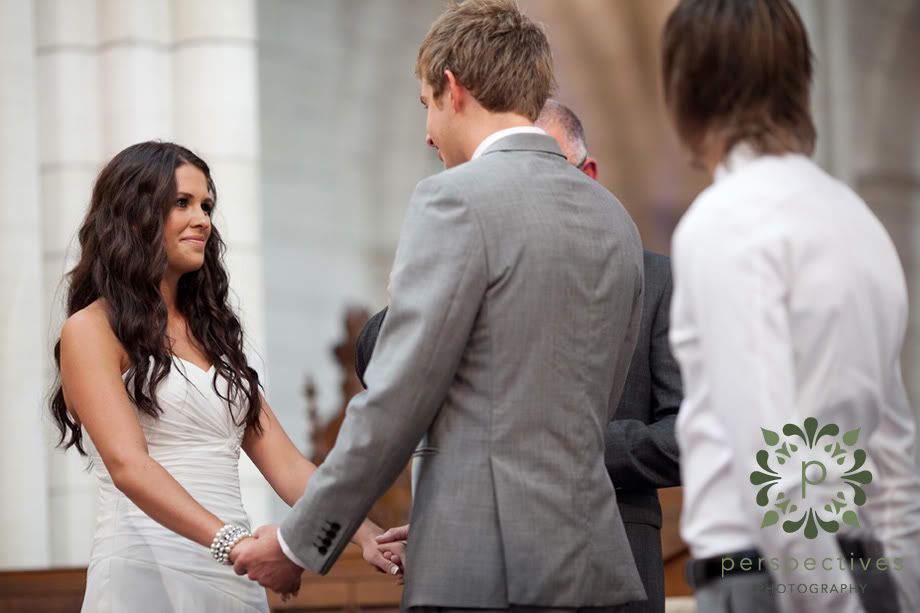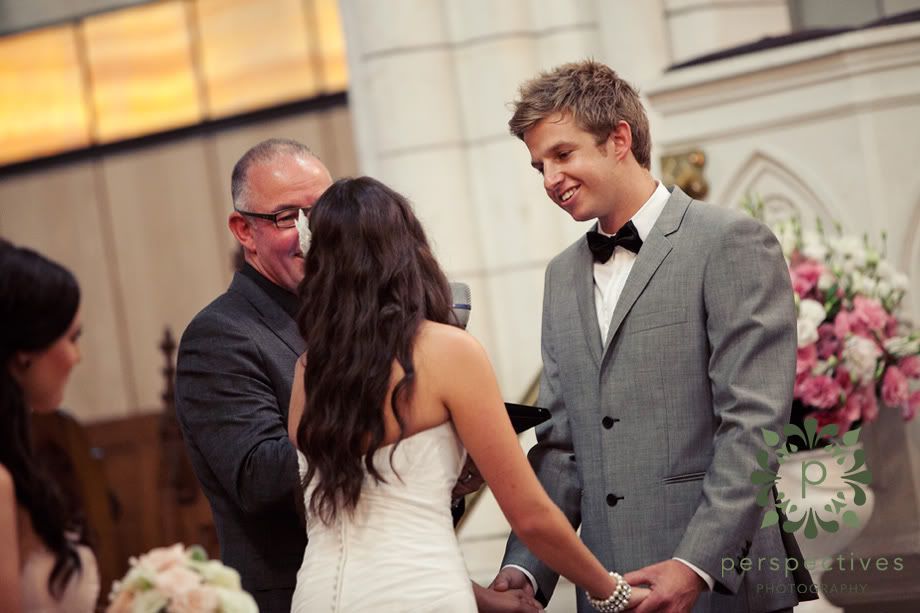 Here's everyone!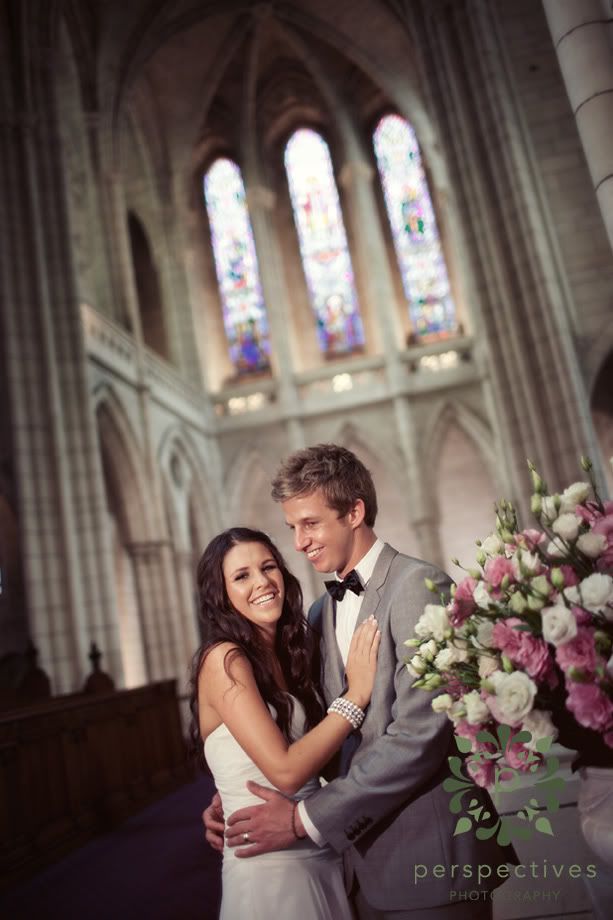 A little bit of drizzle had begun outside… but of course, we had our wet backup options all planned out (because we need to think of these things!!) – so kicked off at a couple of indoor spots…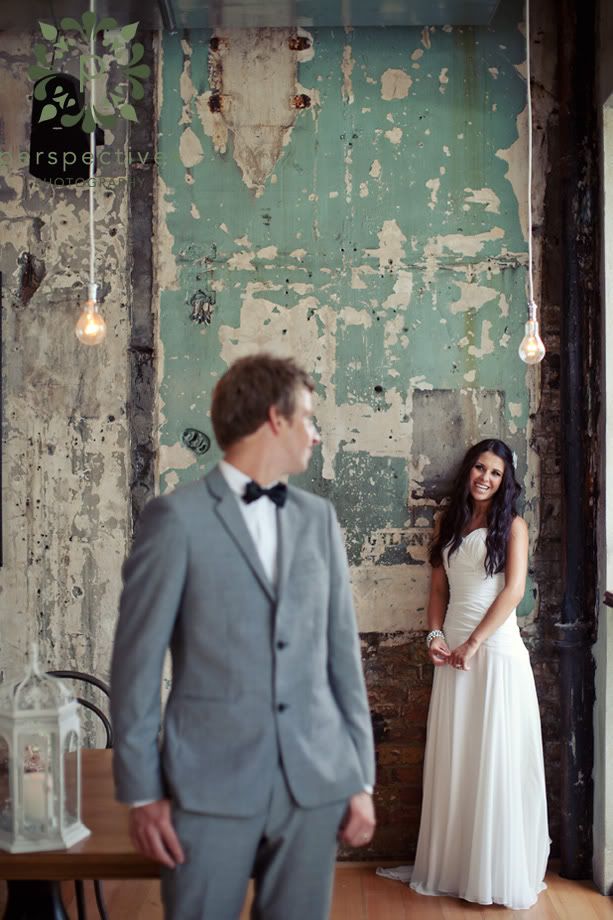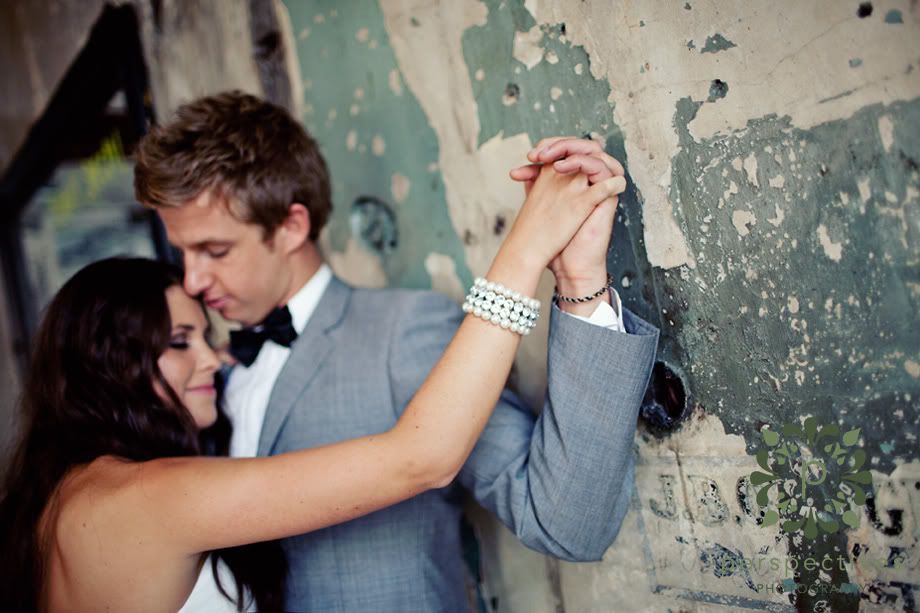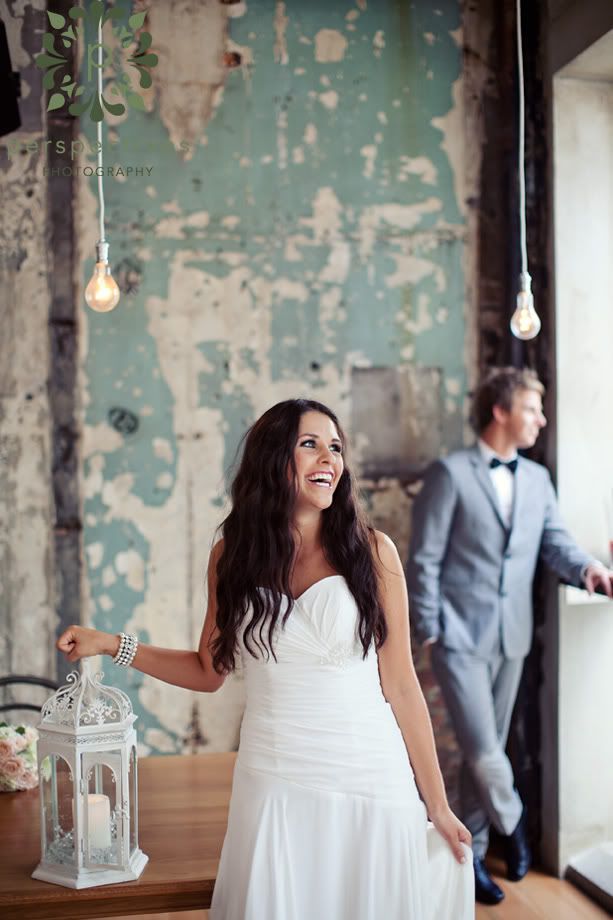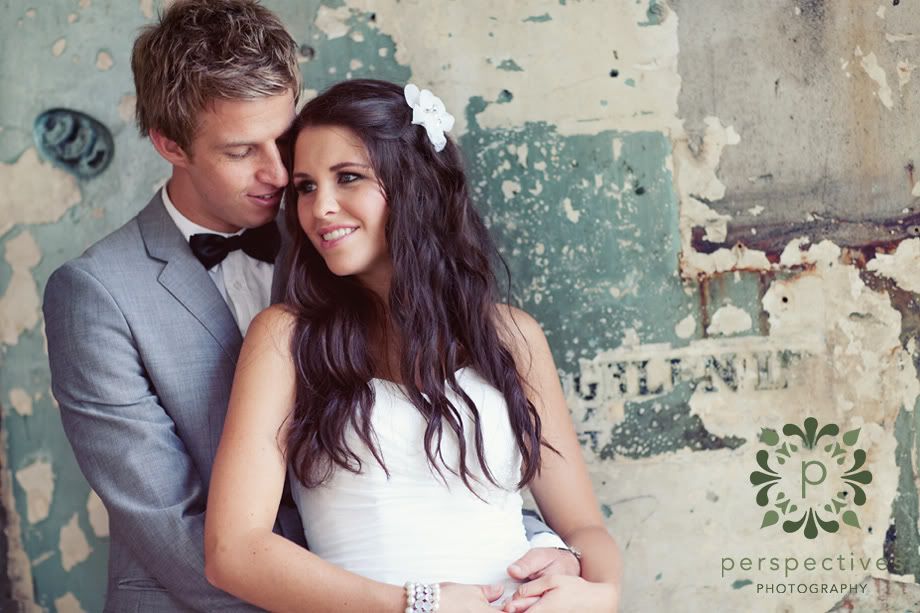 Staying with the indoor theme… just adding upside down lamps into the mix!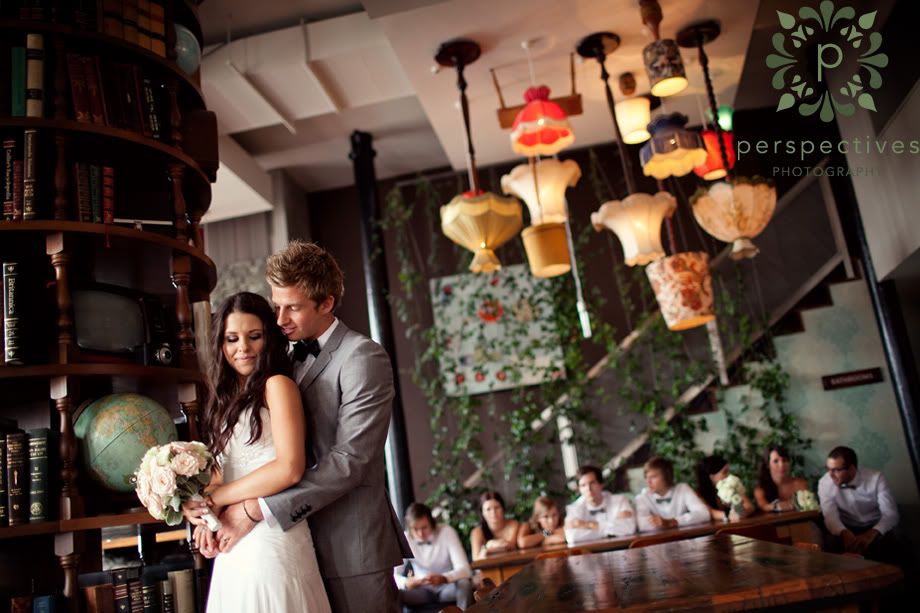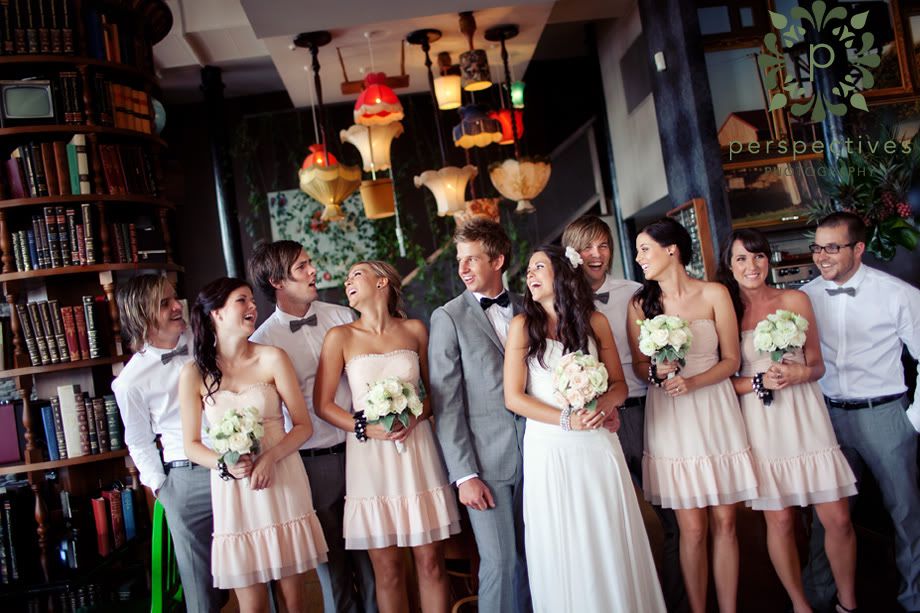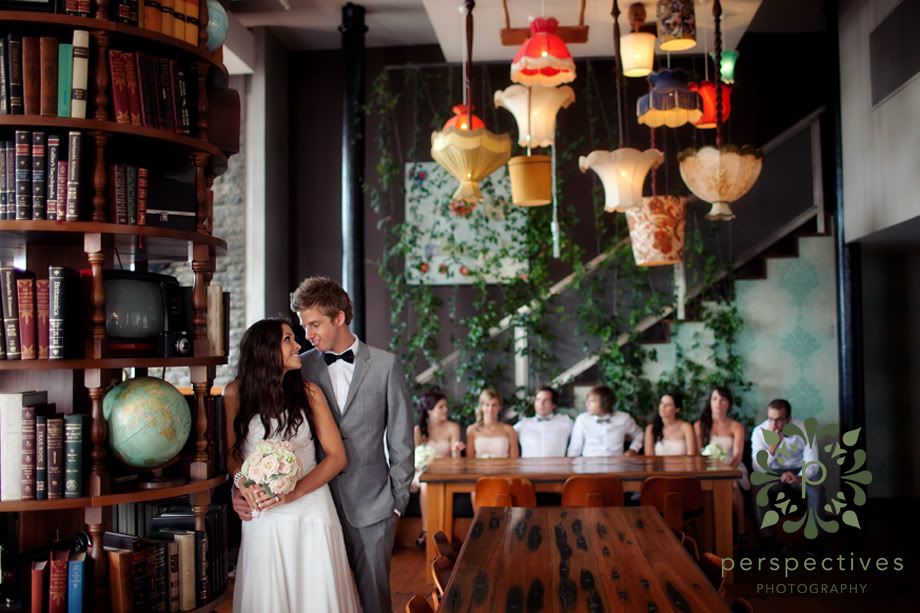 Reflections.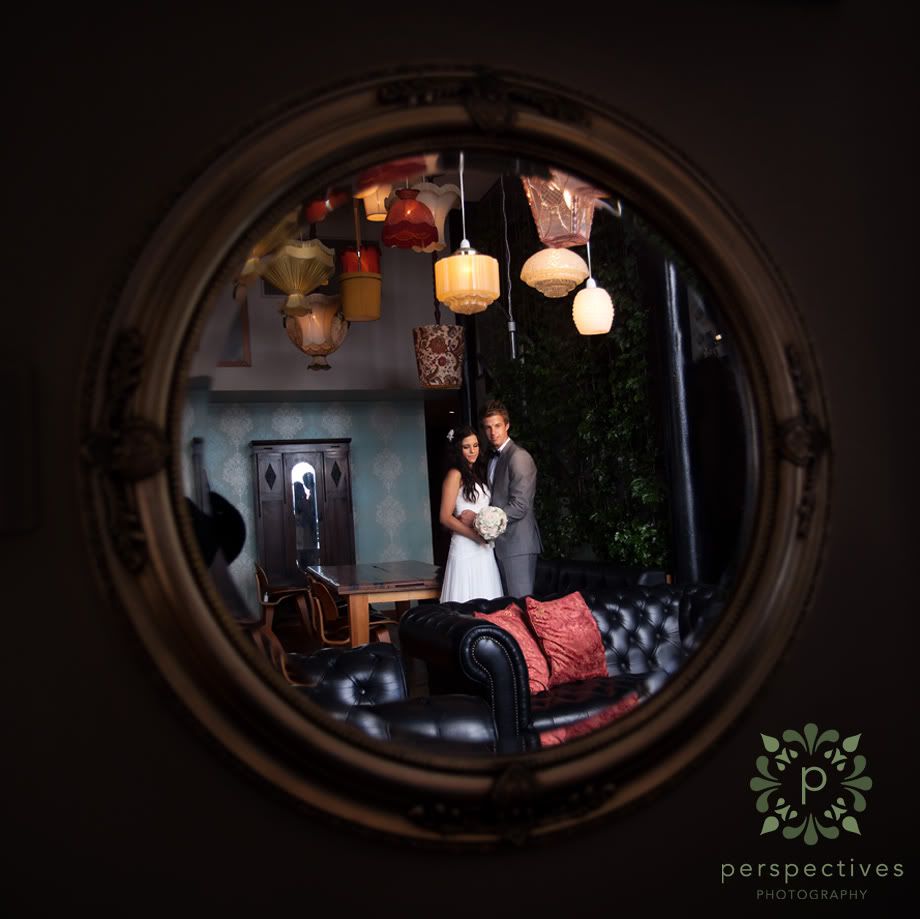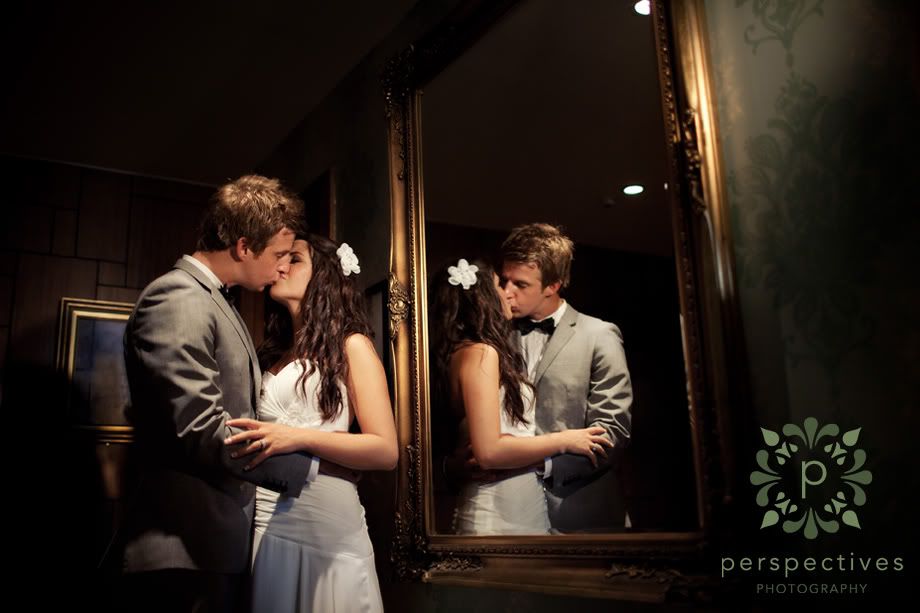 The rain had cleared & the sun was out (typical, Auckland!) – so we headed off to our last spot at the Parnell Rose Gardens.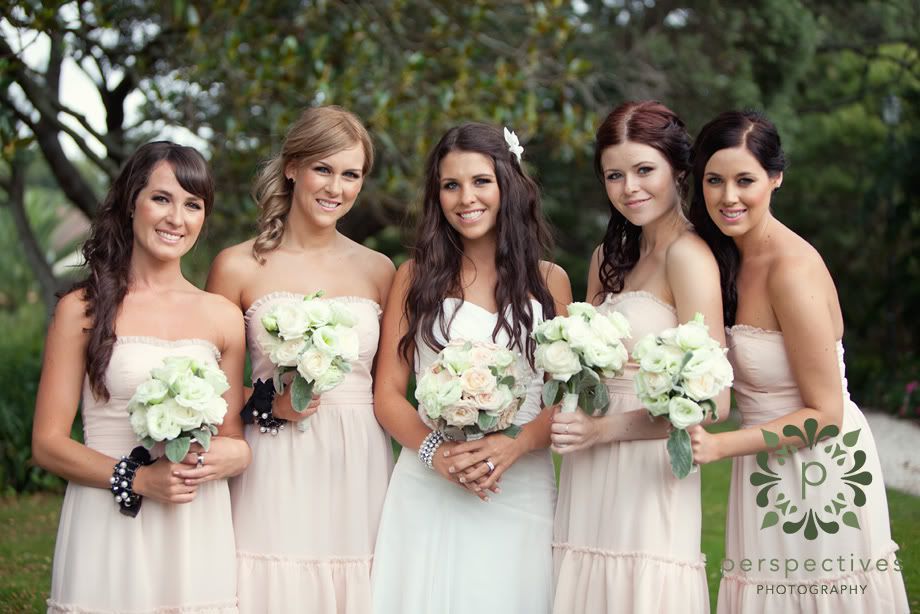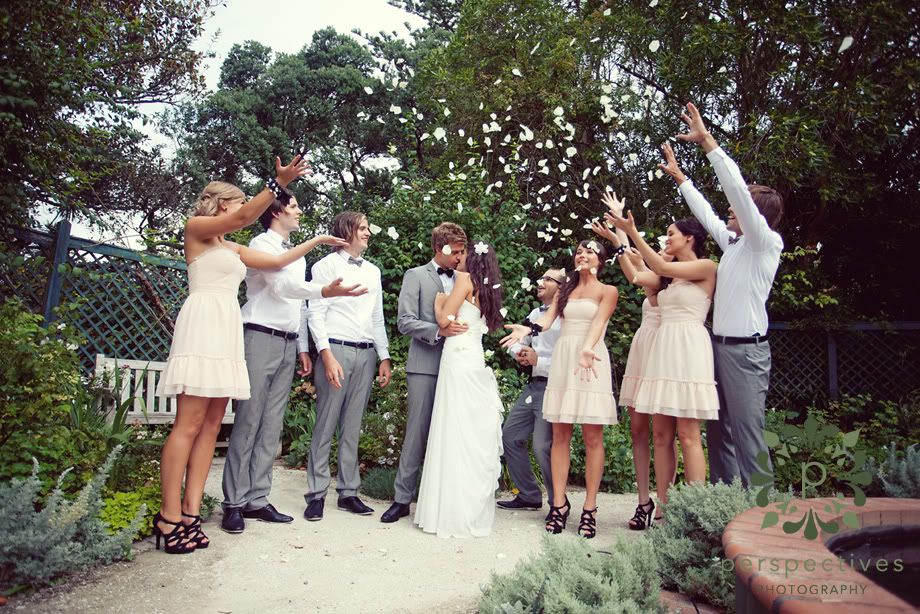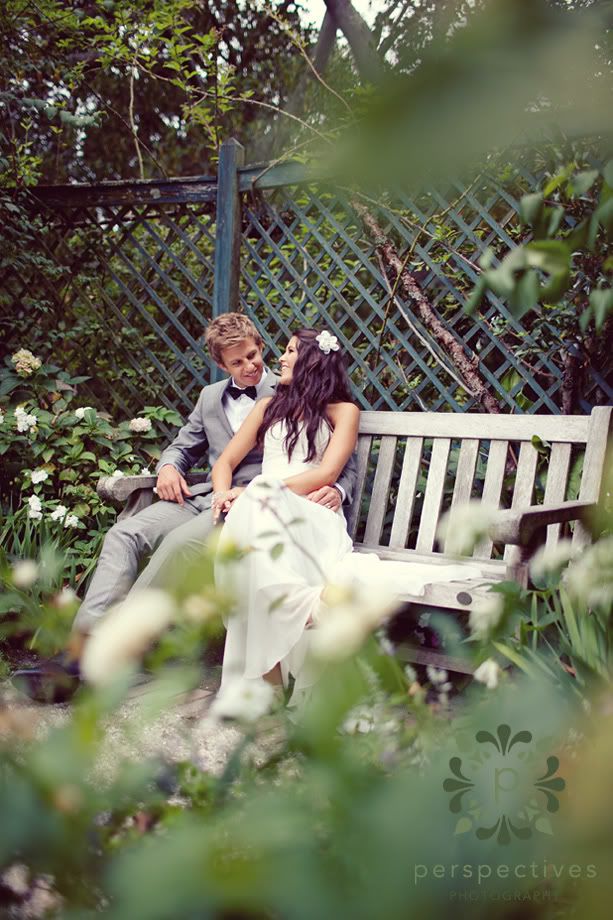 We managed to avoid most of the traffic on the motorway as we headed back out to their reception venue – Carrington's – on the Unitec campus.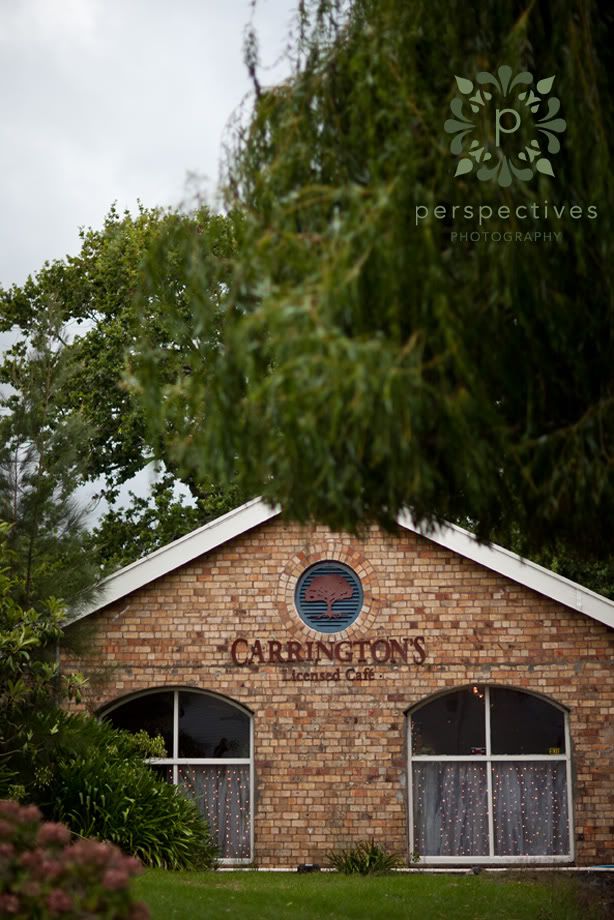 They had a cool paper lantern + photograph train strung between the trees..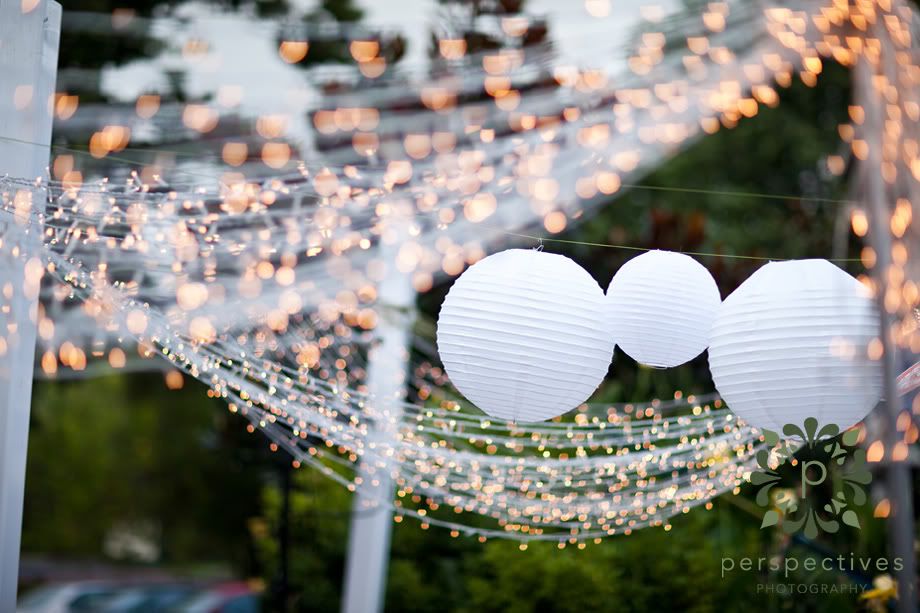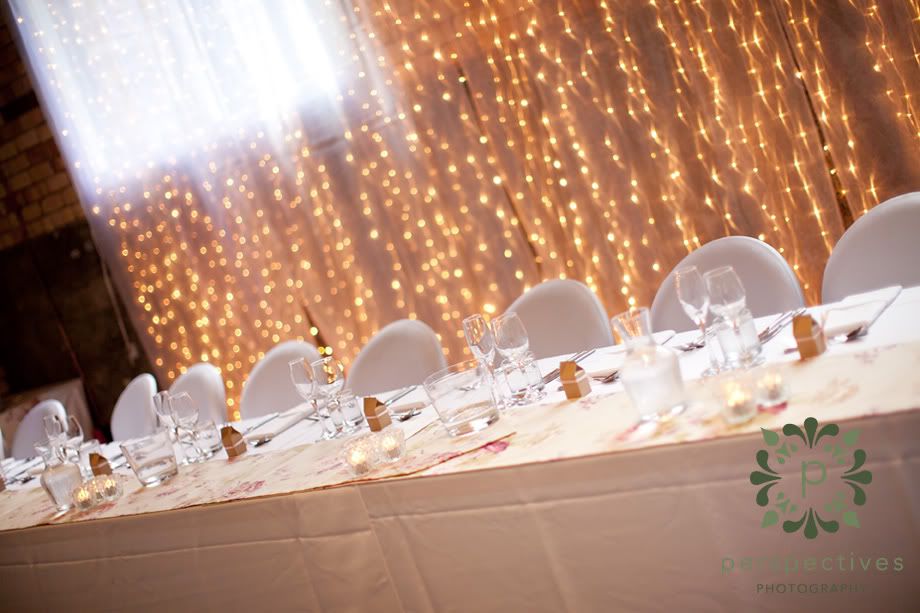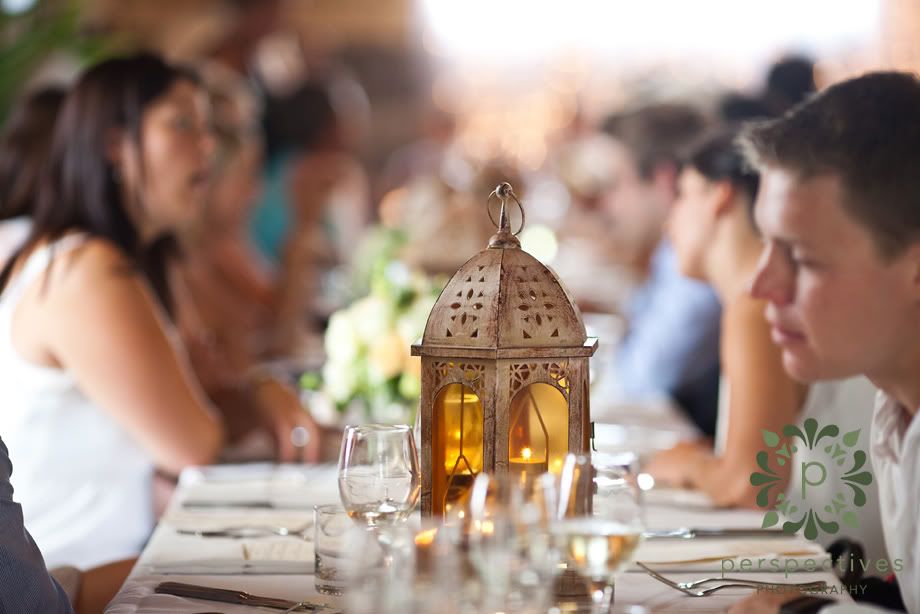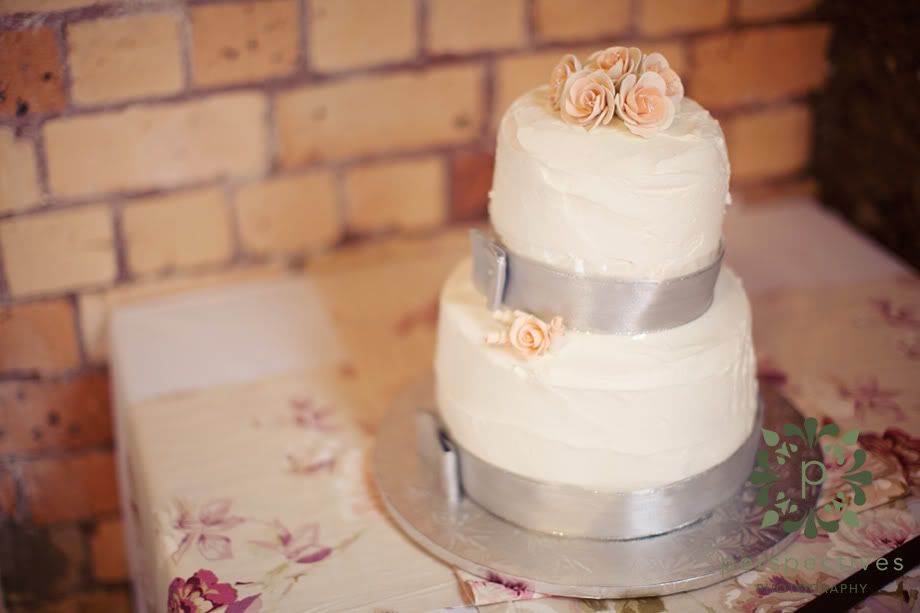 Nathan & Gabrielle arrived – and from there, I'm sure the night just got better & better 🙂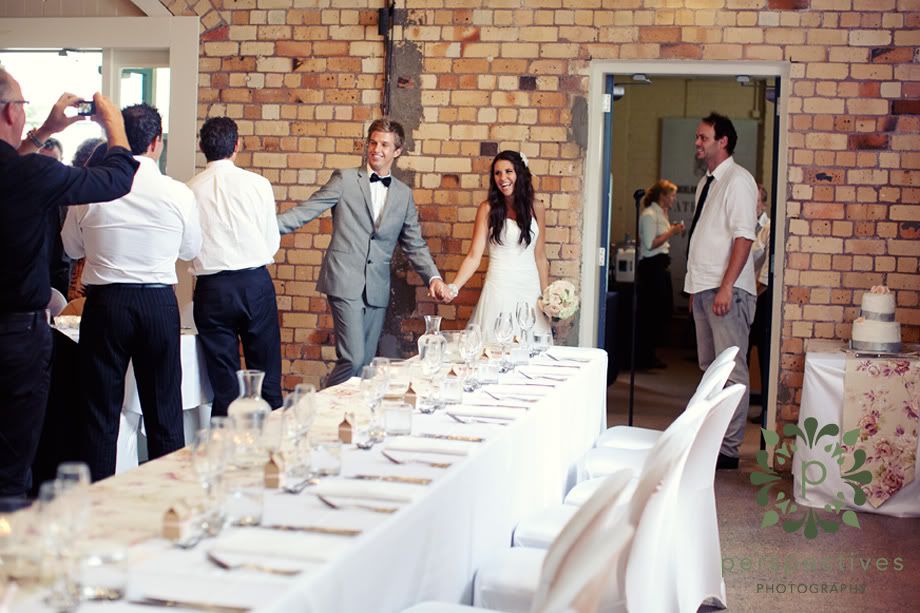 Thanks for being awesome, Nathan, Gabrielle, and the bridal party!! We had a great time working with you 🙂
And thanks also to Life FM for coordinating an amazing event, and having us as one of your vendors – we really appreciate it!
Until next time,
Isaac, Amber, and Mat.