Smokin Hot – Bridal fashion shoot
Smoke machines. My new favourite toy!!
Yesterday, we headed out in the blistering cold with our gorgeous models – Sharnee, Petra, and Zildjian. We met up with fellow photogs Mike Hill and Dave Lashlie, and were ready to go.
We had hired a smoke machine for the shoot, and also a petrol generator – as the power required was more than our little battery packs could handle.
Both were a huge success! The generator meant we could (and did) shoot all day long, and the smoke provided a perfectly eerie background to accompany the images.
Make sure you also check out Mike's shots and Dave's shots.
So… who's bringing a smoke machine to their wedding now??? 😉
Isaac's images: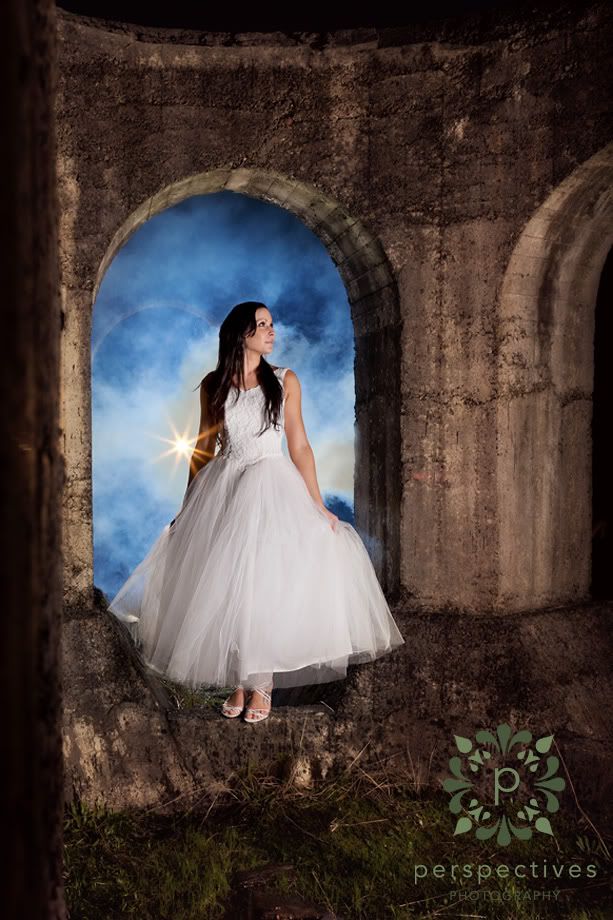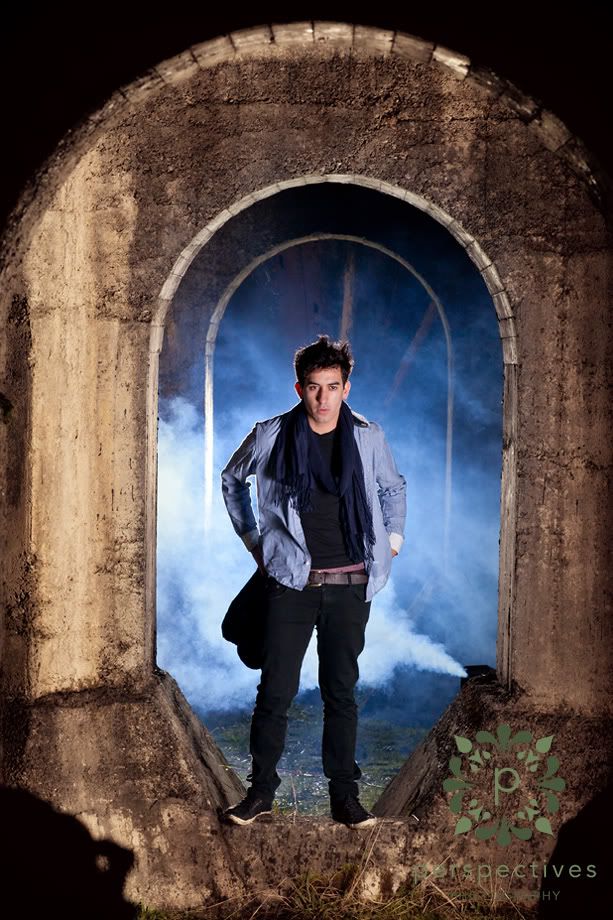 Amber's images: