Sarnia Park wedding photos – Steve & Amelia's sneak peek!
Hi guys,
Last Thursday, we headed out to Sarnia Park in Cambridge, to photograph Steve & Amelia's wedding.
We caught up with Steve & his groomsmen, getting ready out at Sarnia…
Steve, checking out the cool clouds that (thankfully!) stayed around all day.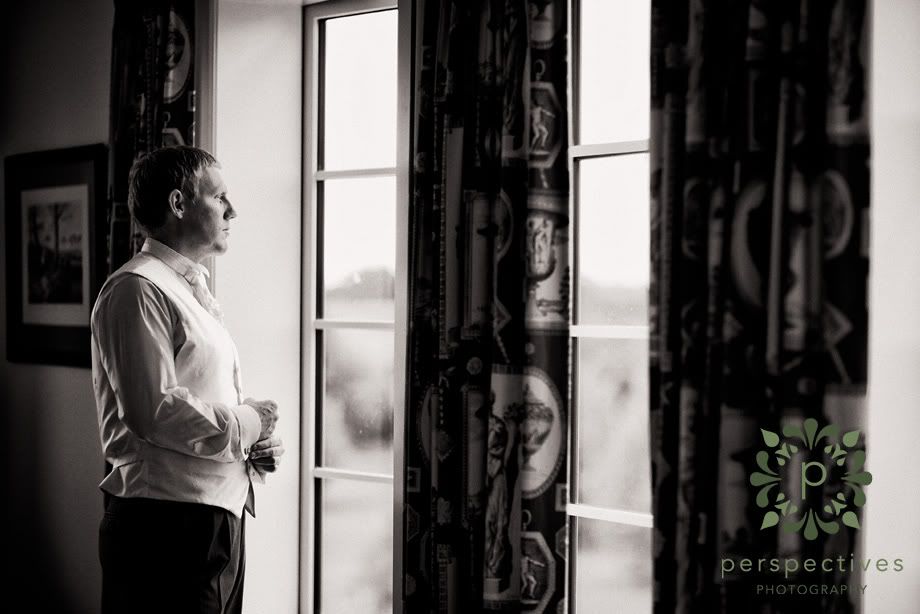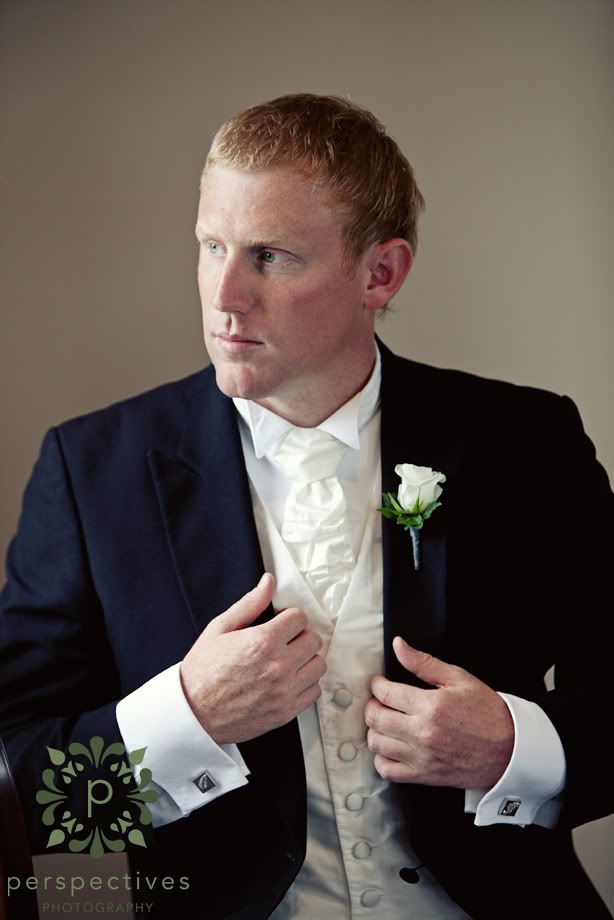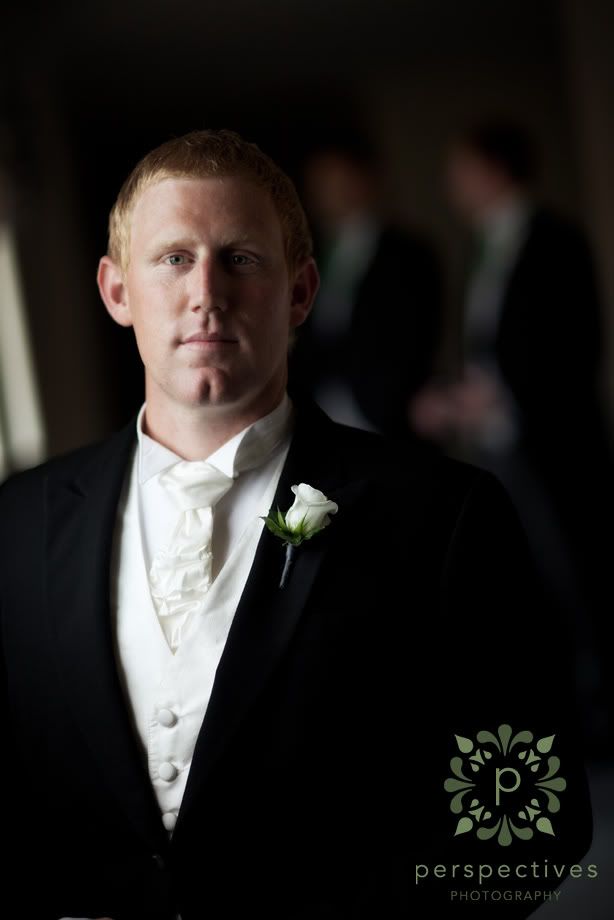 If I told you we nailed this shot on the first throw… I'd be lying.
But it's cool!!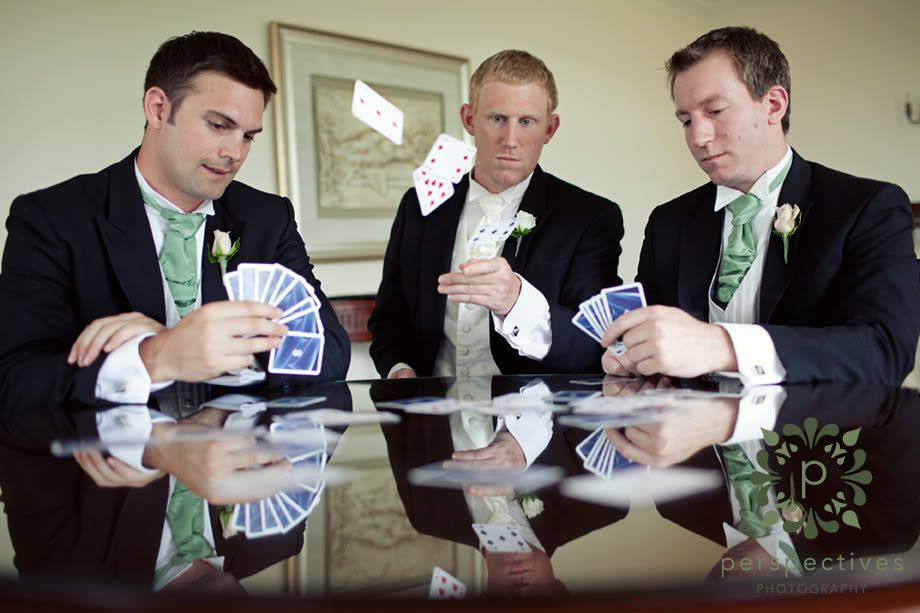 We then headed out to Matangi, where Amelia was getting ready at her parents house. Mum, holding the mirror while her veil is adjusted…
Amelia made an absolutely STUNNING bride.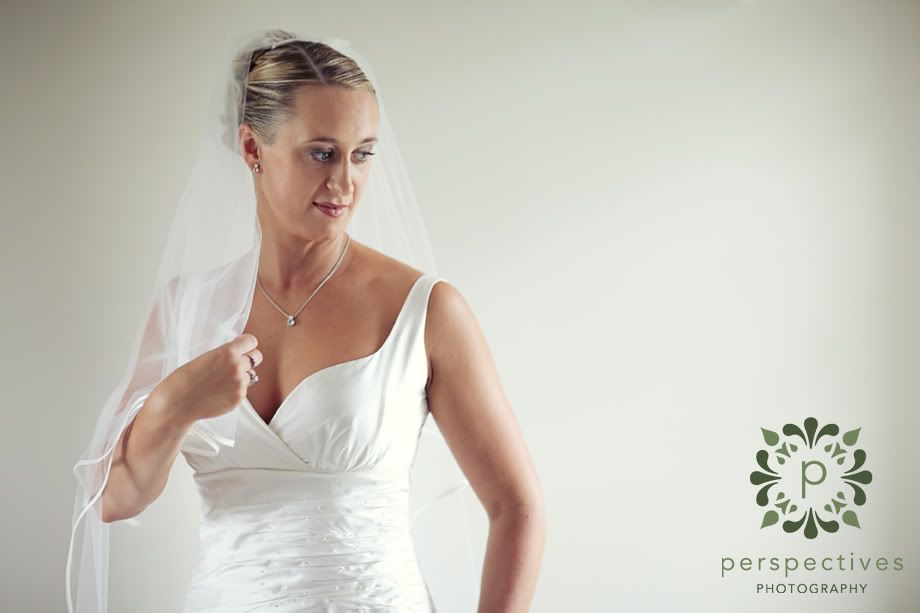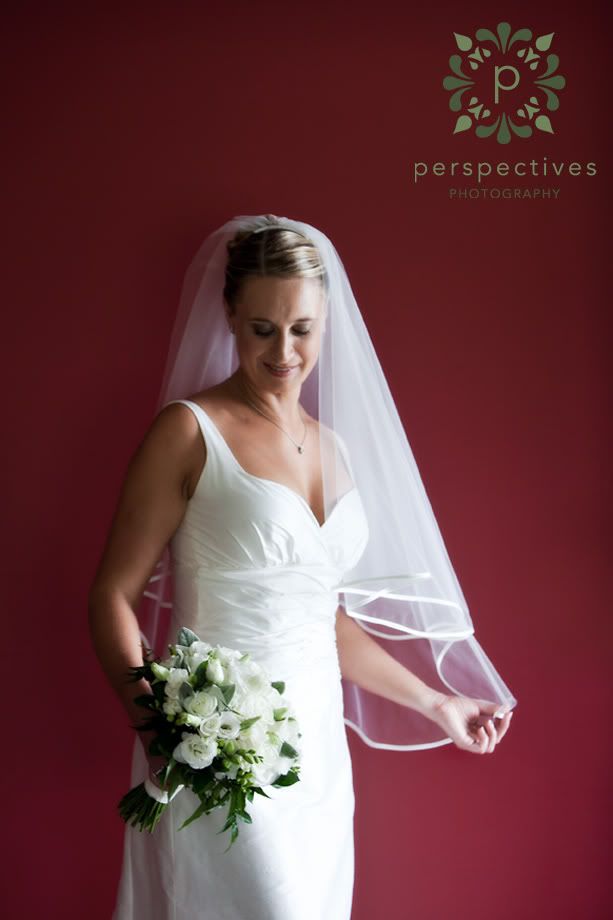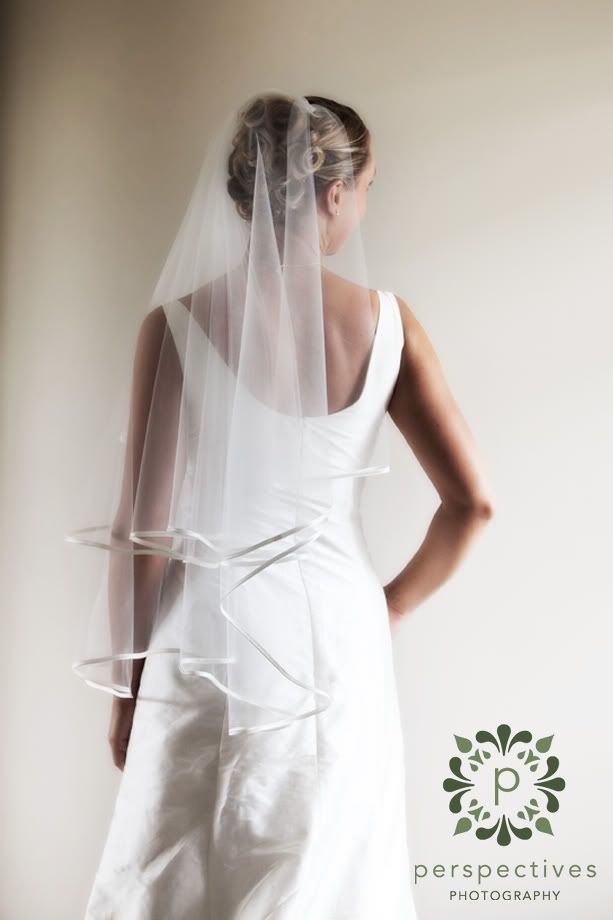 We had plenty of time to play with once Amelia was into her dress – so had the chance to set up some cool lighting: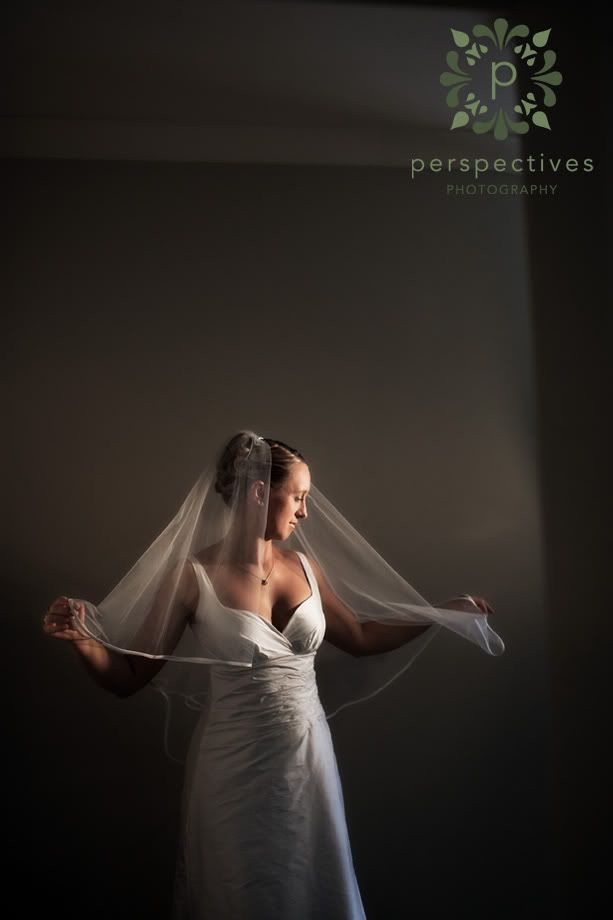 Then it was back to Sarnia Park, the guests arrived, Amelia arrived, and it was time to go!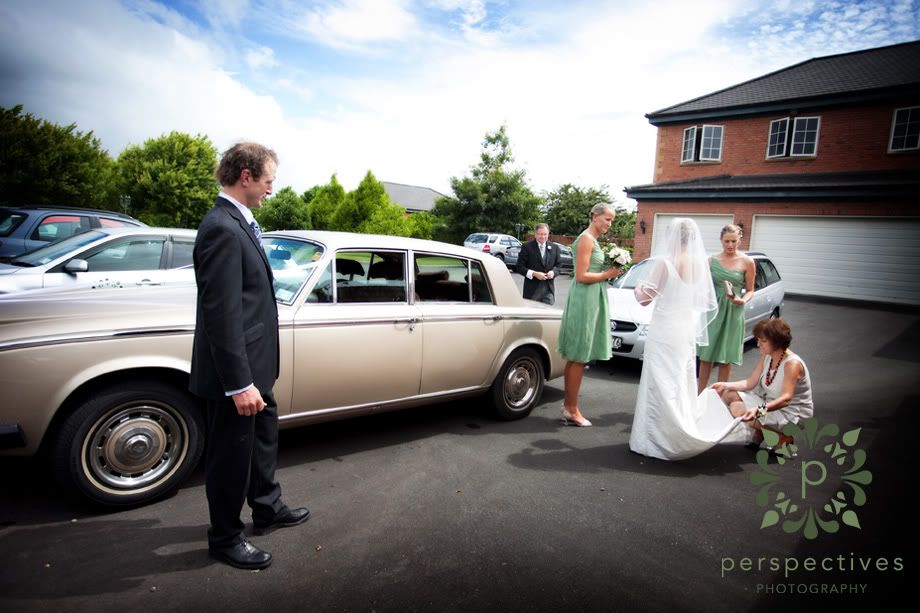 Coming up the aisle, even through my wider lens, I could see Amelia trying to hold back the tears – beautiful.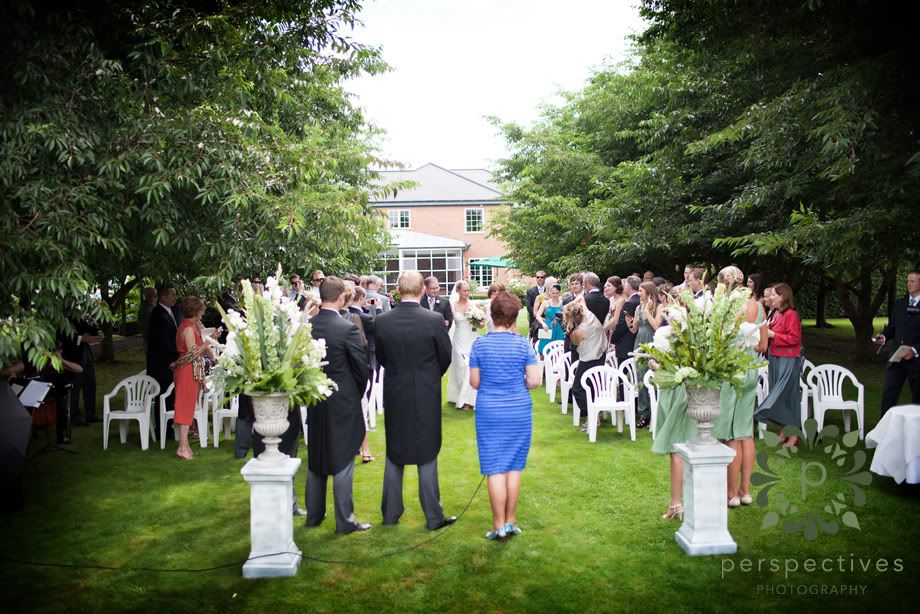 So many emotions in one image.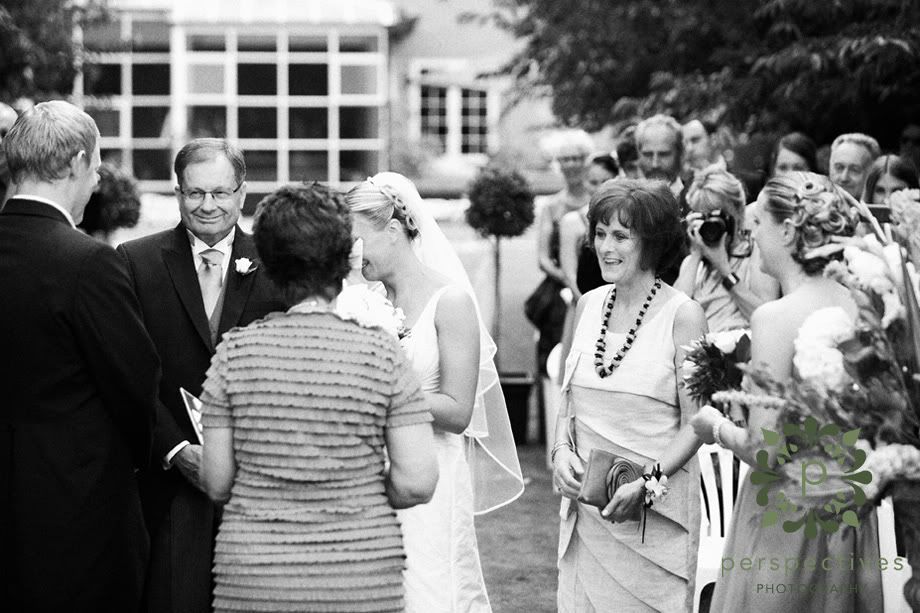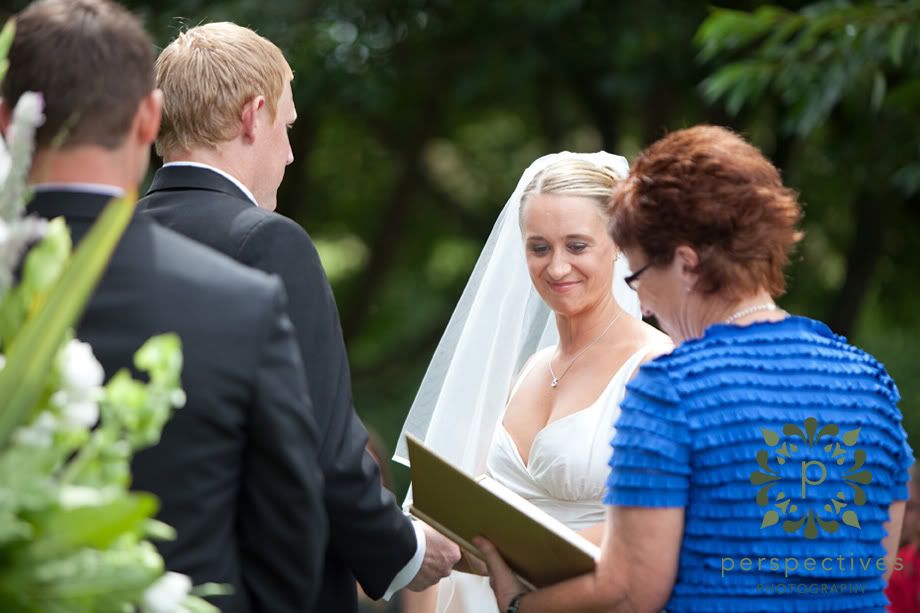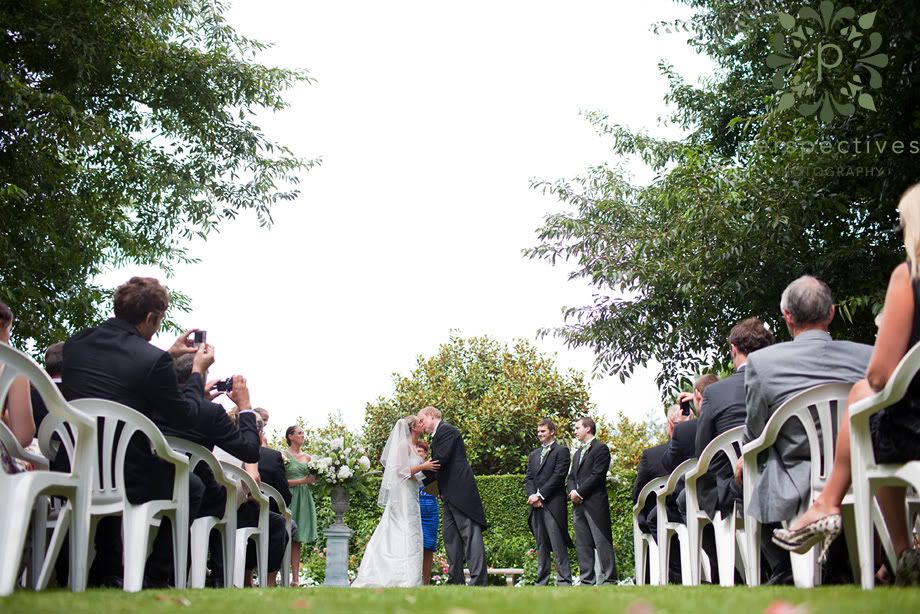 For the bridal party photos, we headed across to the chapel – which has beautiful NZ themed stained glass windows..
And is quaint & beautiful outside.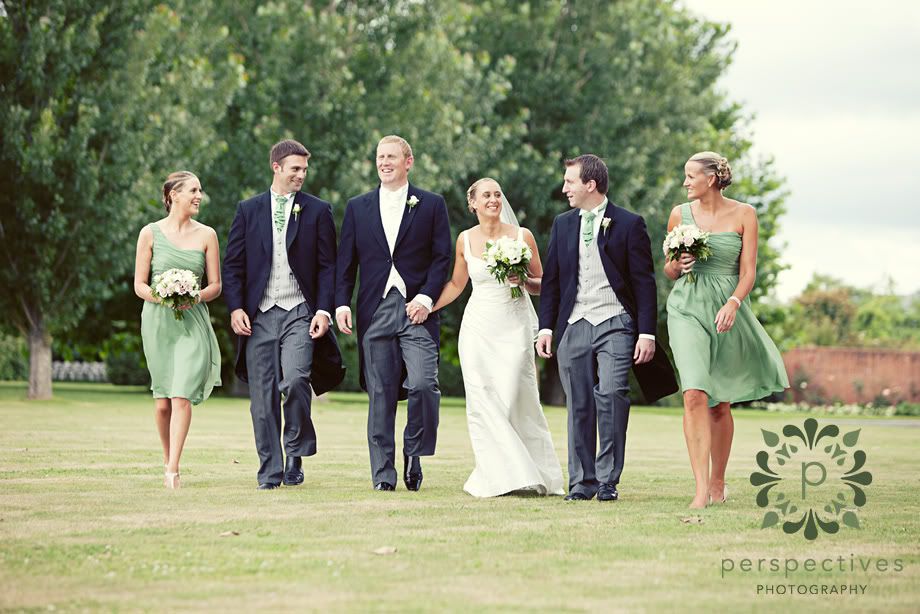 They popped some celebratory bubbles… I love that you can actually see the cork in flight & the mist from the explosion.. freaky timing!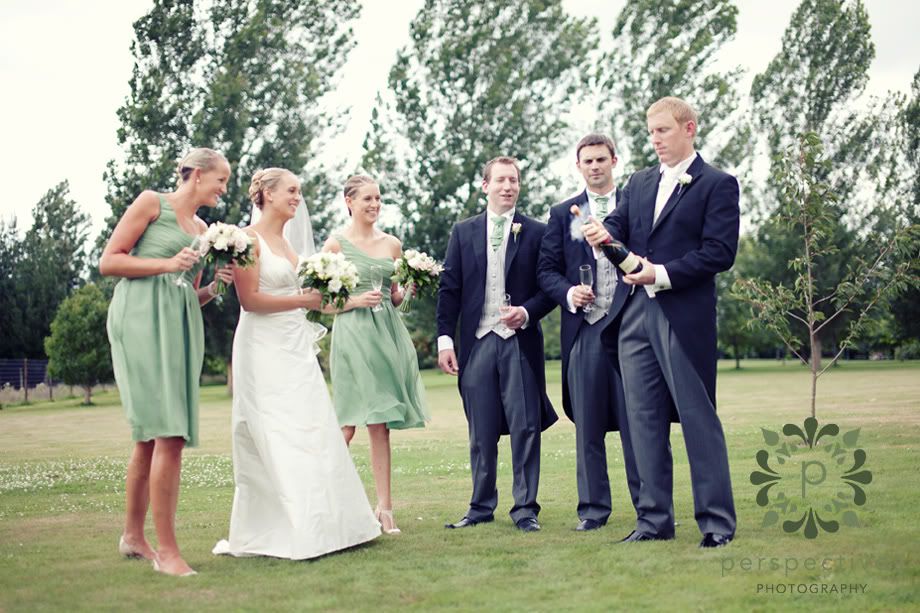 Then.. we went and played in the thistles. Something a little 'off the beaten path'.
Amber photographed this next image while perched atop my shoulders to get the higher angle. Commitment.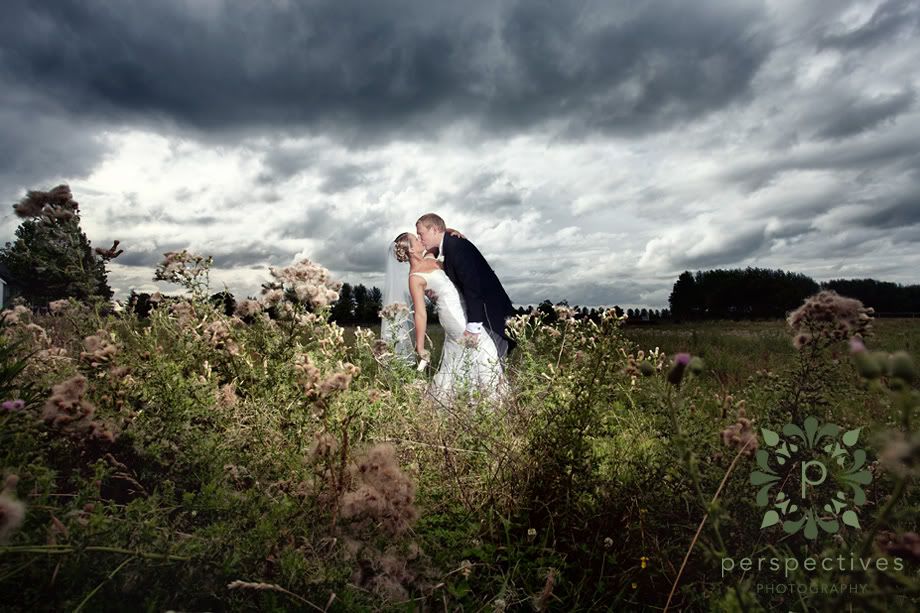 We shot a few more spots around Sarnia Park…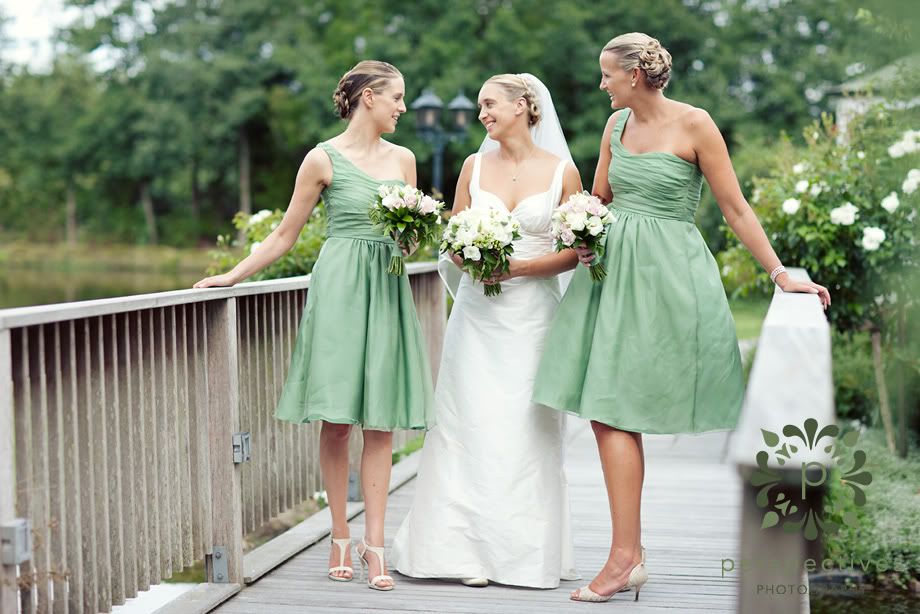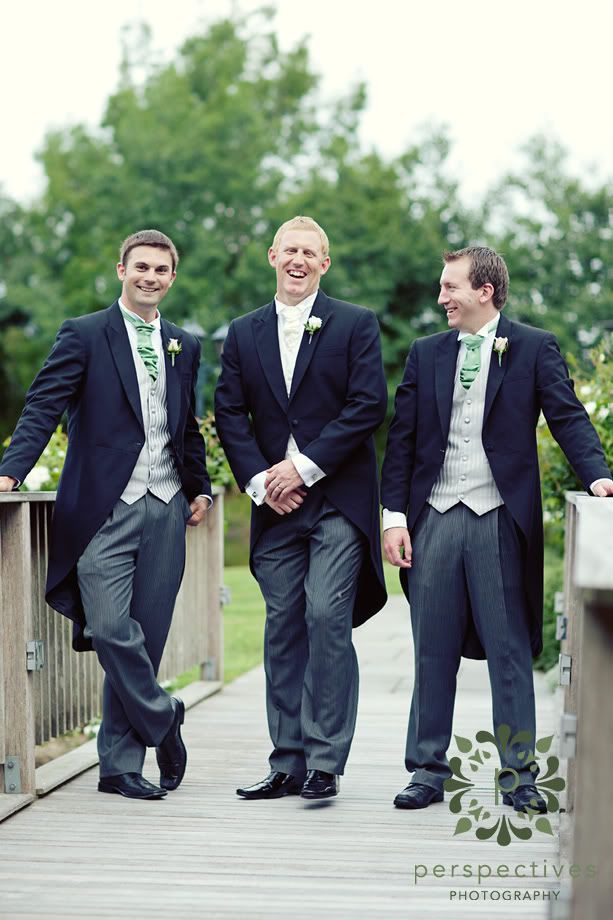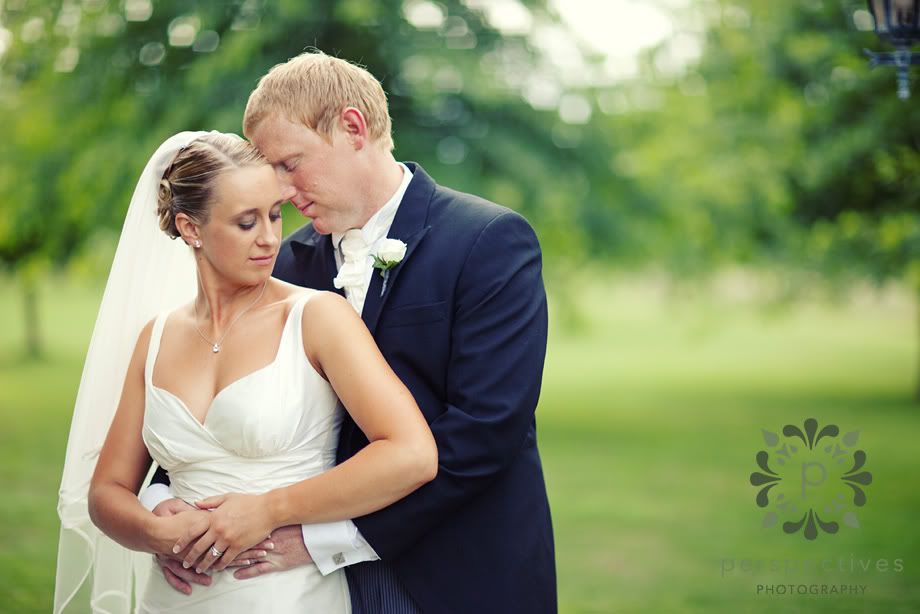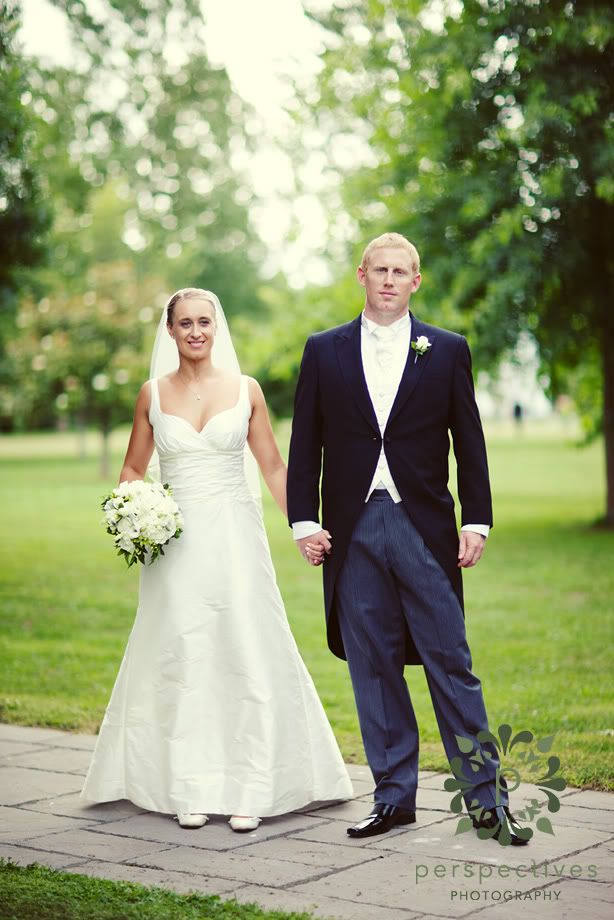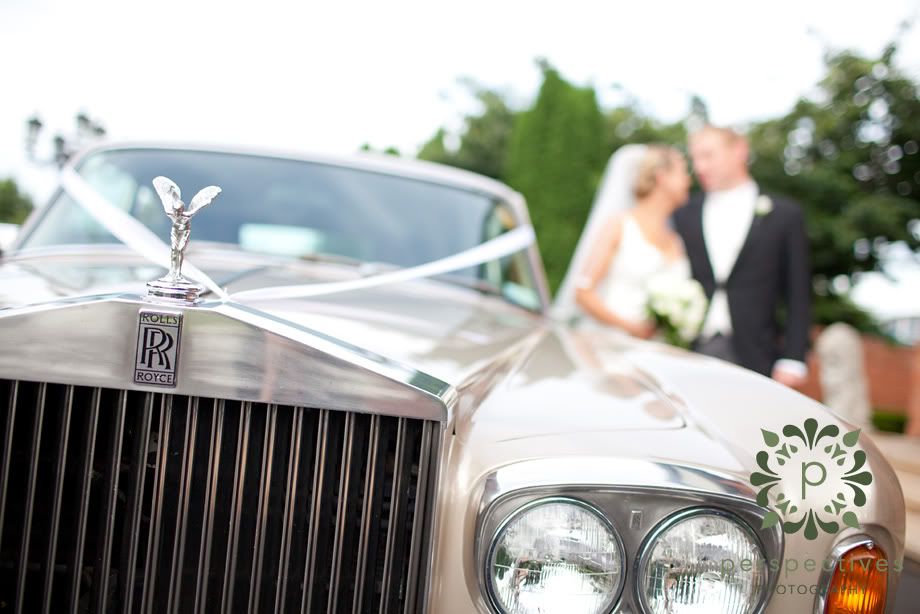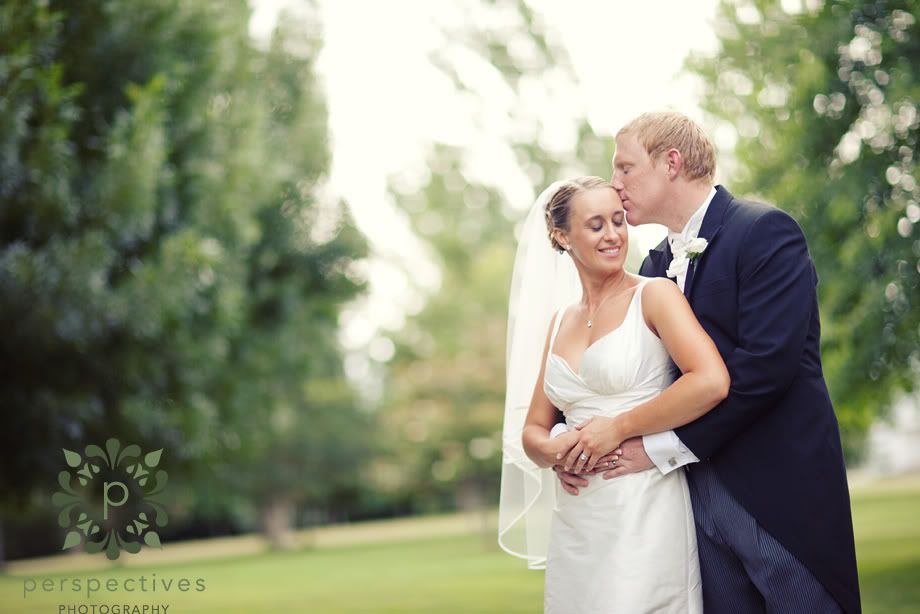 And finished up by sneaking Steve & Amelia off by themselves for a few shots down at Karapiro Lake.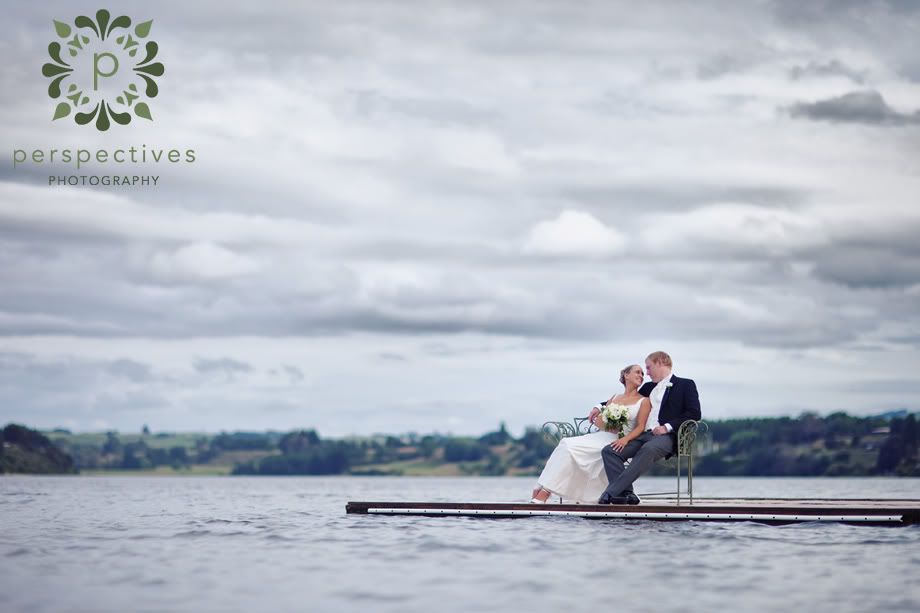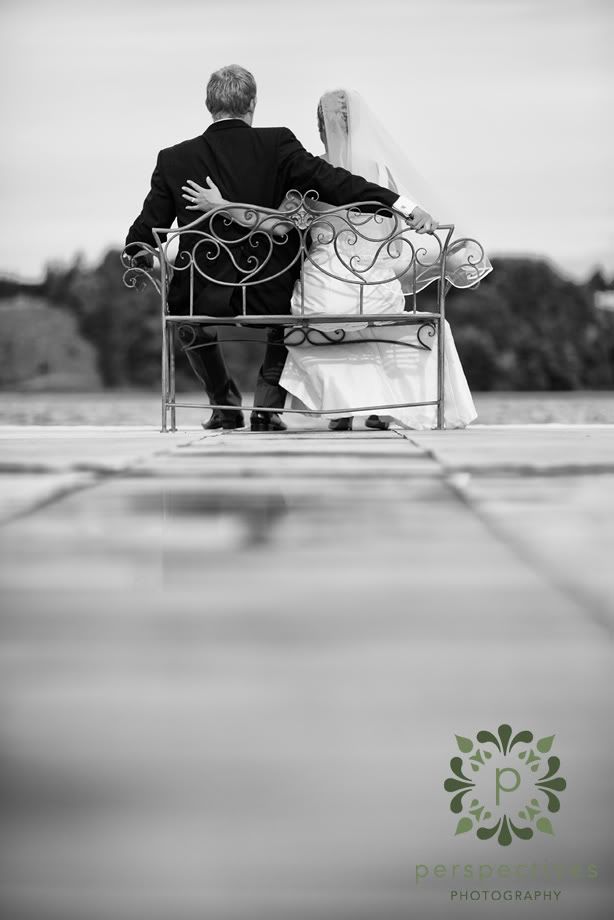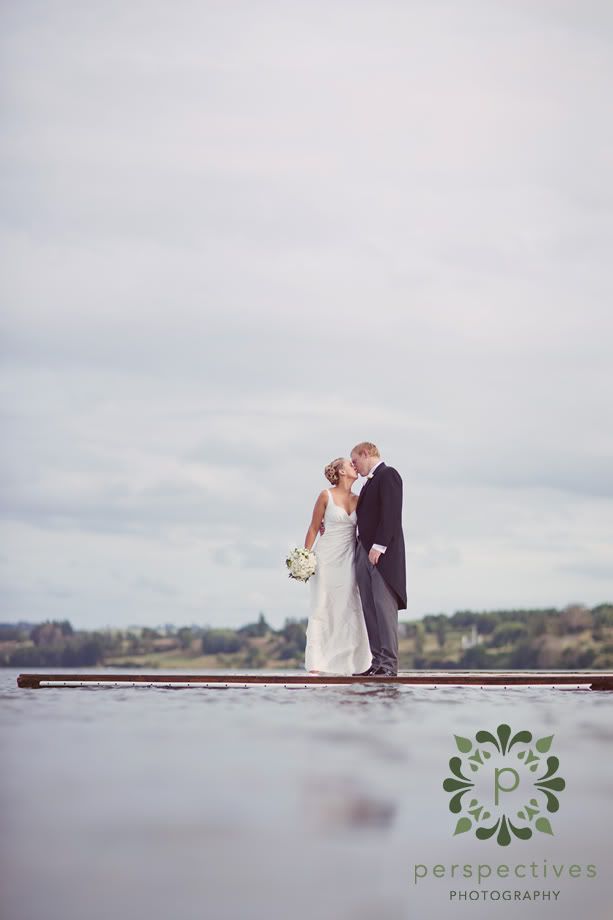 To get this angle, the camera is mere millimeters above the water… precarious, but worth it!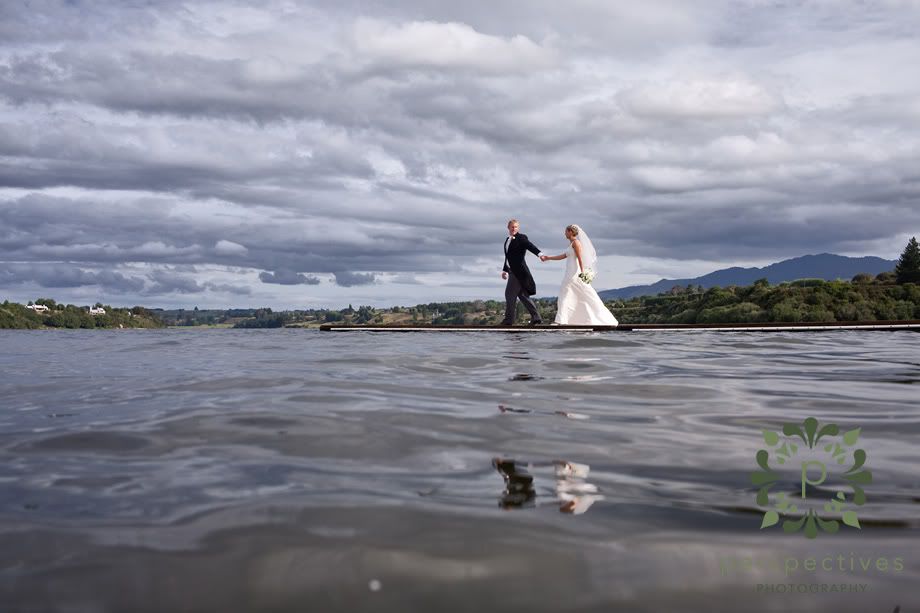 Congrats on a fantastic wedding guys – we had so much fun sharing a part in your special day!
Enjoy the photos, and we'll have many, many more for you soon 🙂
Isaac & Amber.