Sarnia Park wedding photos – Shaun & Rebecca's wedding sneak peek
Hi guys,
On Saturday, we headed out to Sarnia Park in Cambridge, to photograph Shaun & Bec's wedding at Sarnia Park.
It was perfect timing to catch the cherry blossoms – and their ceremony on the aptly named "Cherry Blossom Lawn" was just perfect – rows of pink leading right up to them.
We kicked off the day with a few shots of Shaun & the boys as they were getting ready in Hamilton.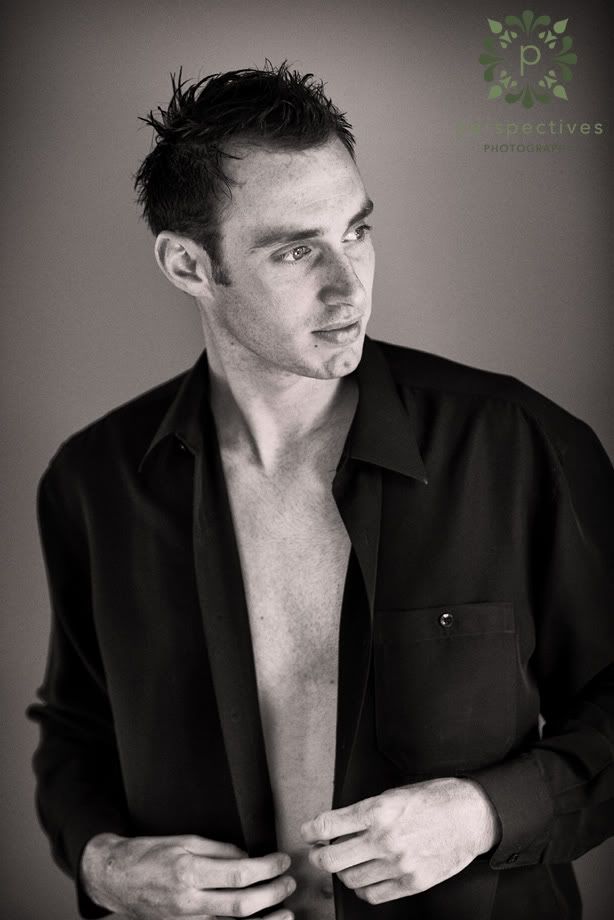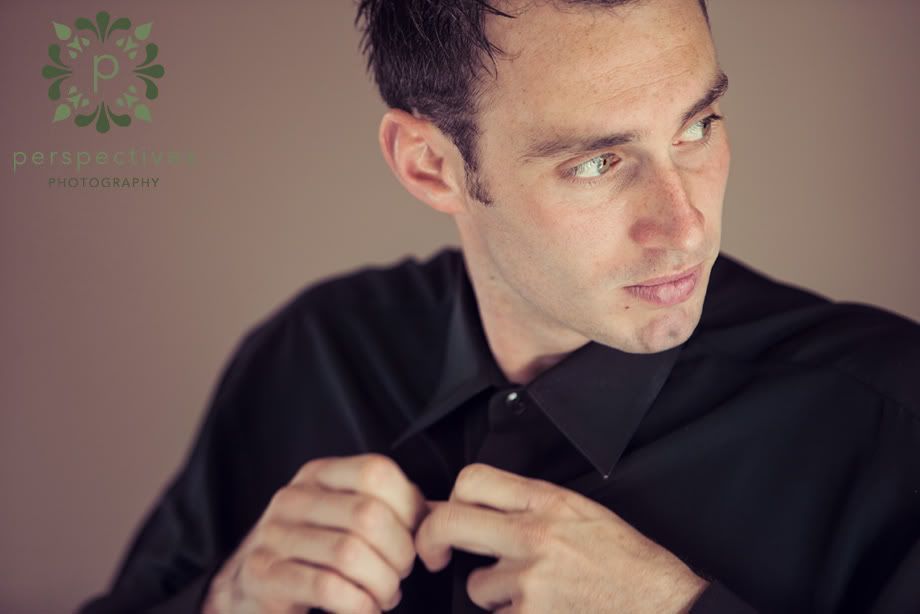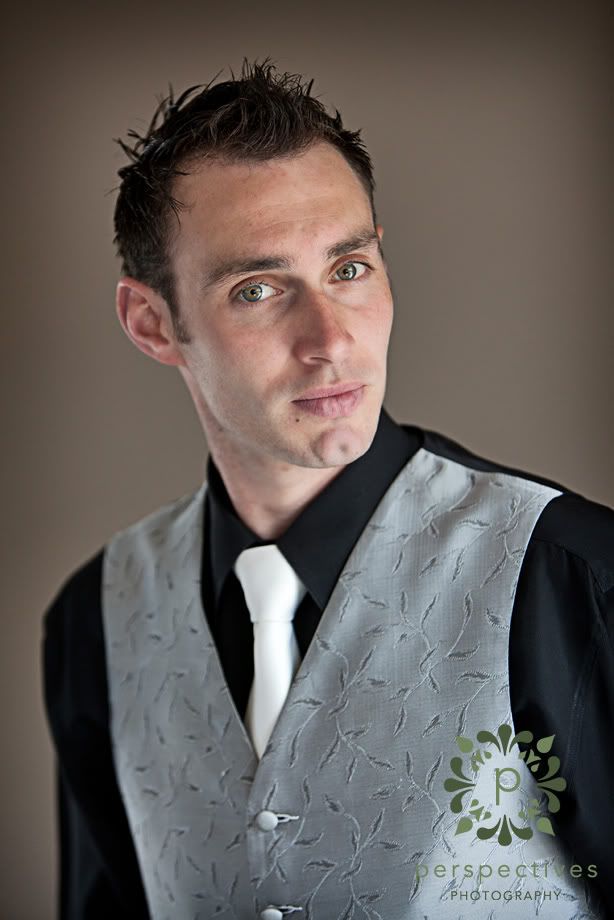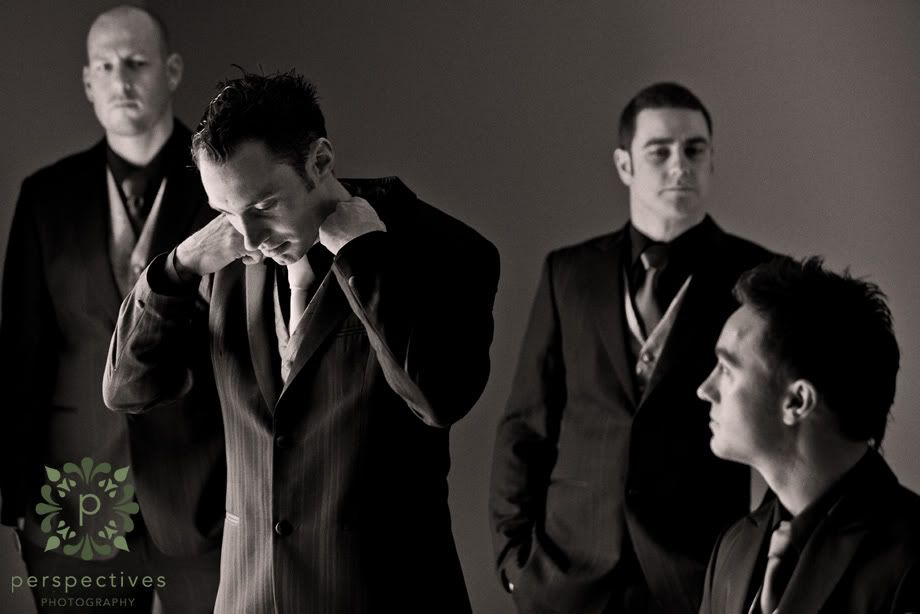 Then it was off to Sarnia, where we caught up with Bec and her girls – looking stunning.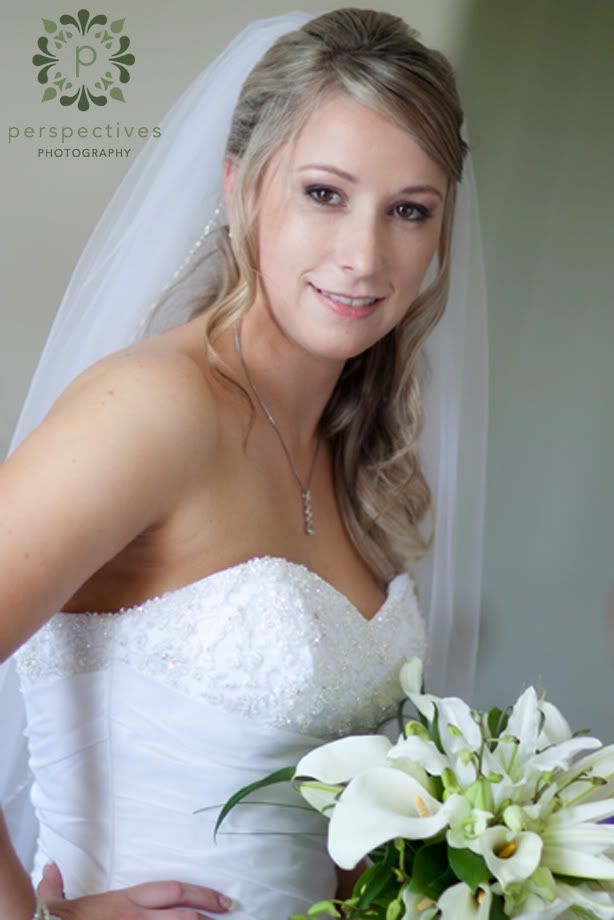 Flower switch…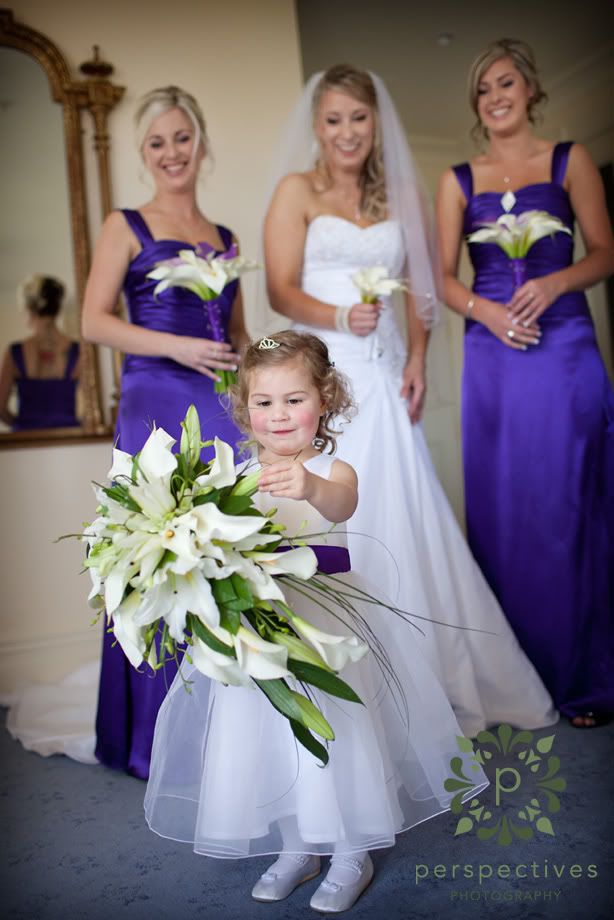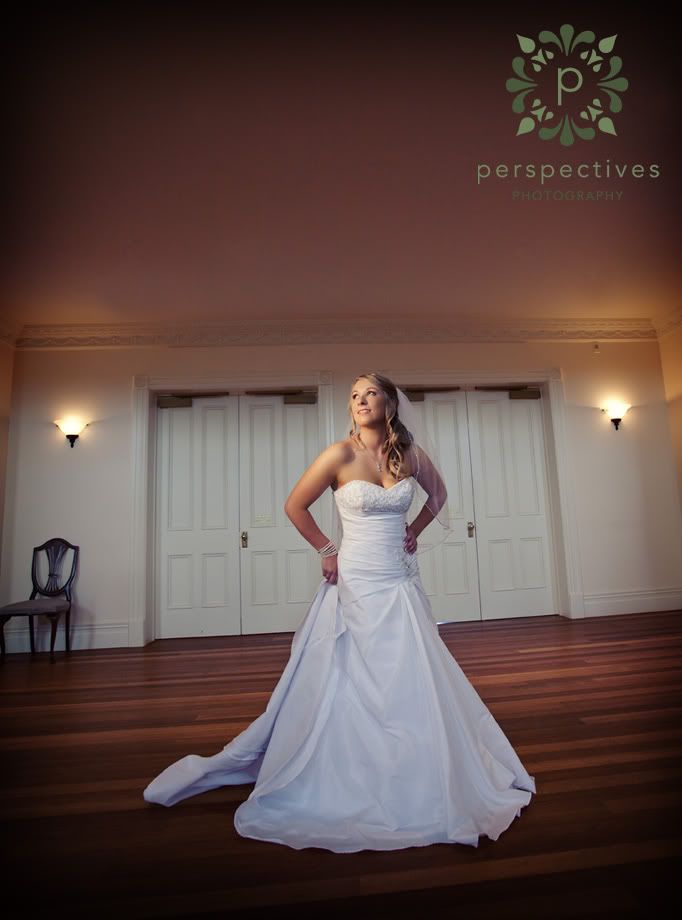 Every time we are out at Sarnia, I've cursed at the annoying piece of sunlight that puts a weird patch on the stairs. Today, the penny finally dropped, and I actually made use of an amazing feature – working with the light rather than trying to fight it….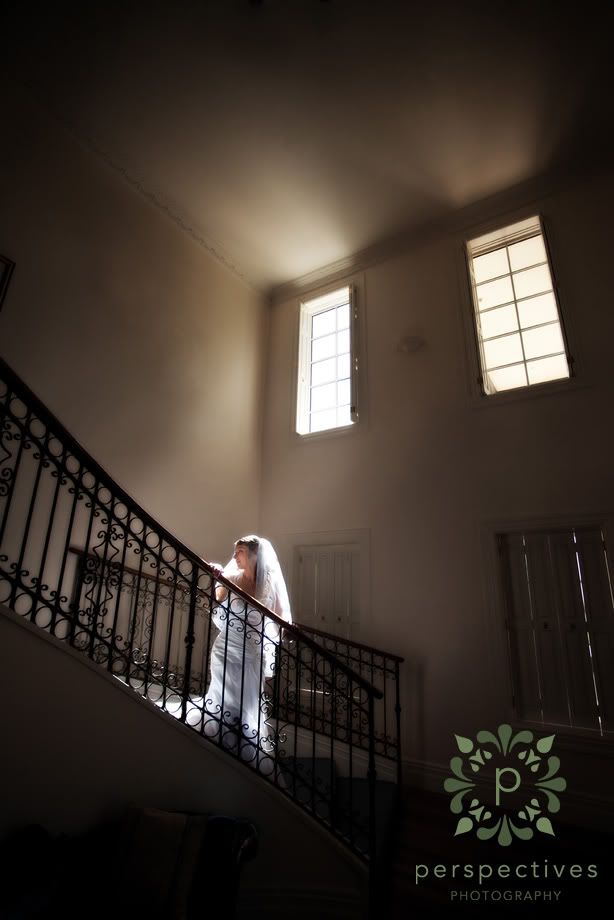 It was then off across the lawn to where Shaun, the groomsmen, and guests were eagerly awaiting Bec's arrival… here's what it looked like. Fairytale.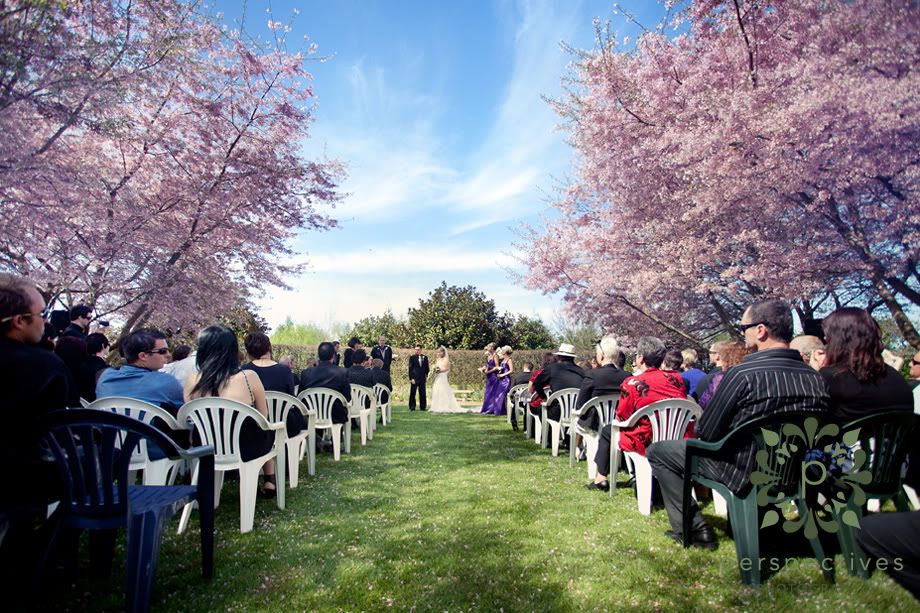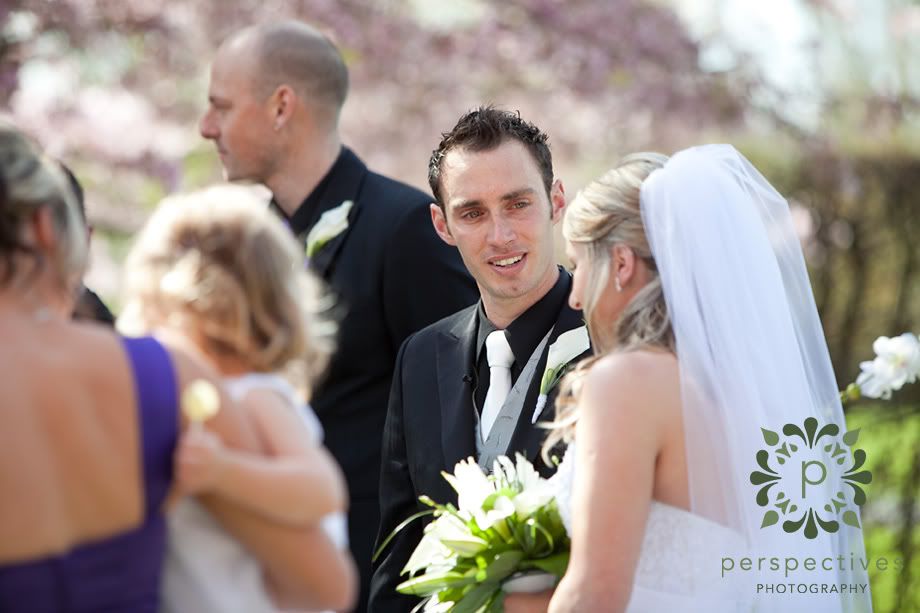 After the ceremony, we went off for some photos with the bridal party – kicking off in the cherry blossoms – avoiding the bees!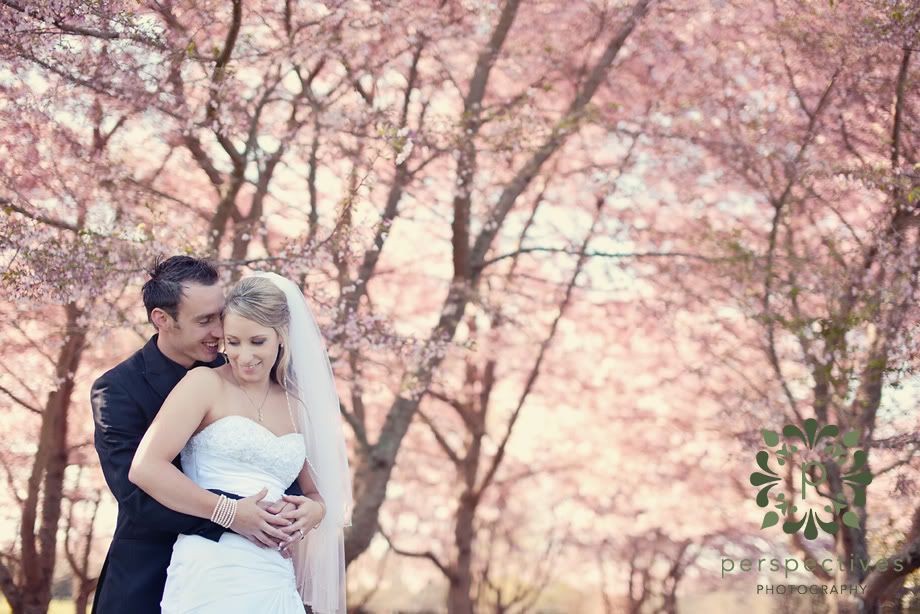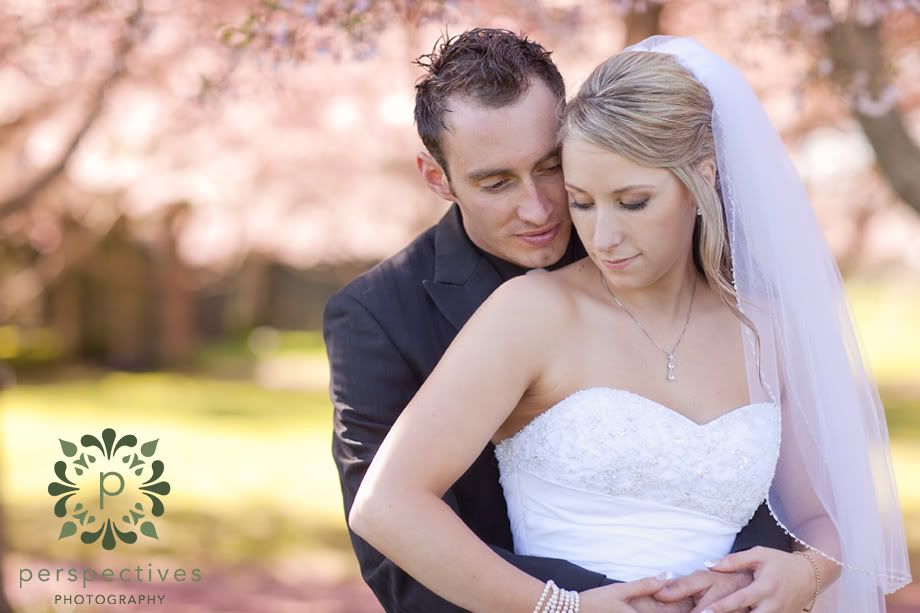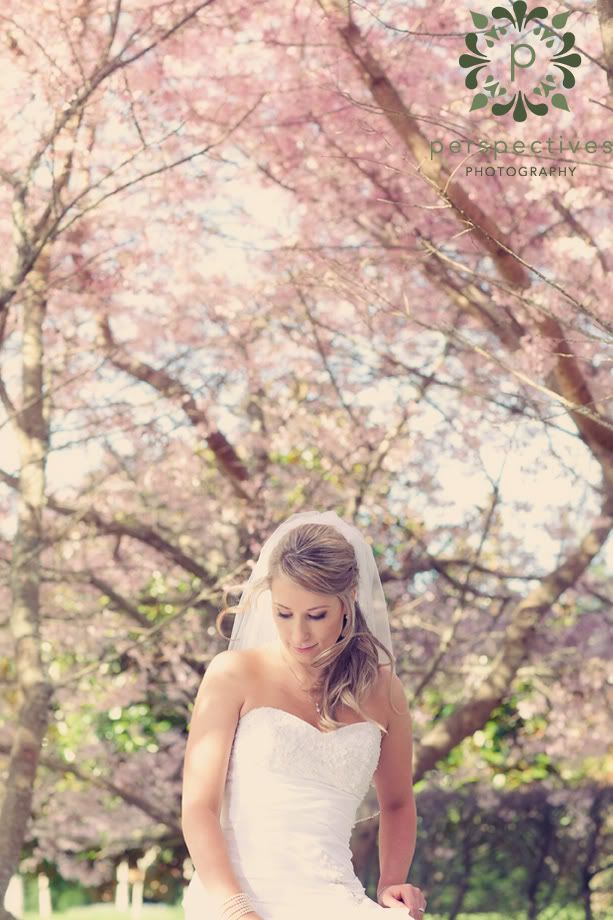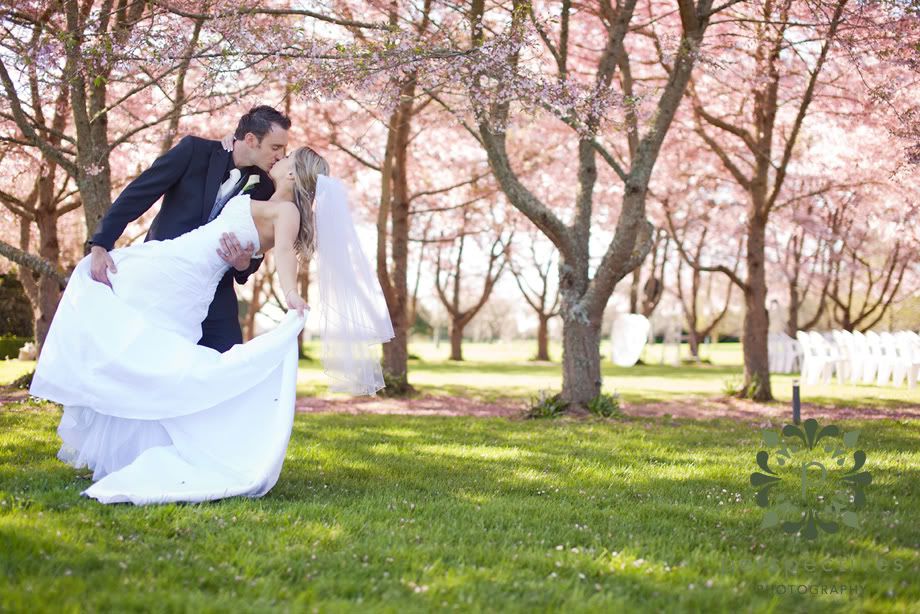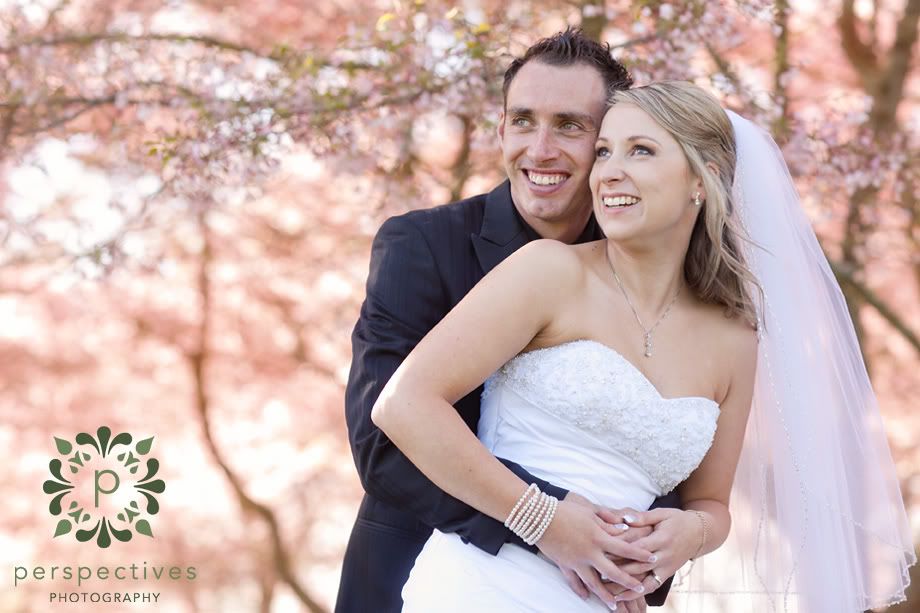 Heading across to the Sarnia Park lake, it was obvious that the sun was going to play a role – it was so bright that it was basically impossible to look towards the sun… but made for awesome reflections while the bridal party chatted amongst themselves!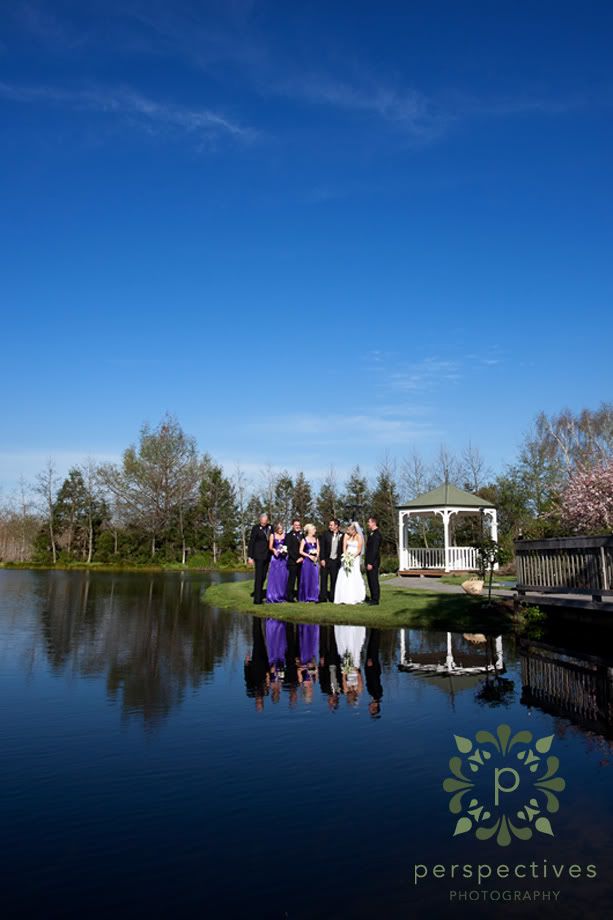 With a bit of time up our sleeves, we popped 5 minutes down the road to Lake Karapiro – where Holly shot an angle on the wharf that we've never even thought of before… bless her 🙂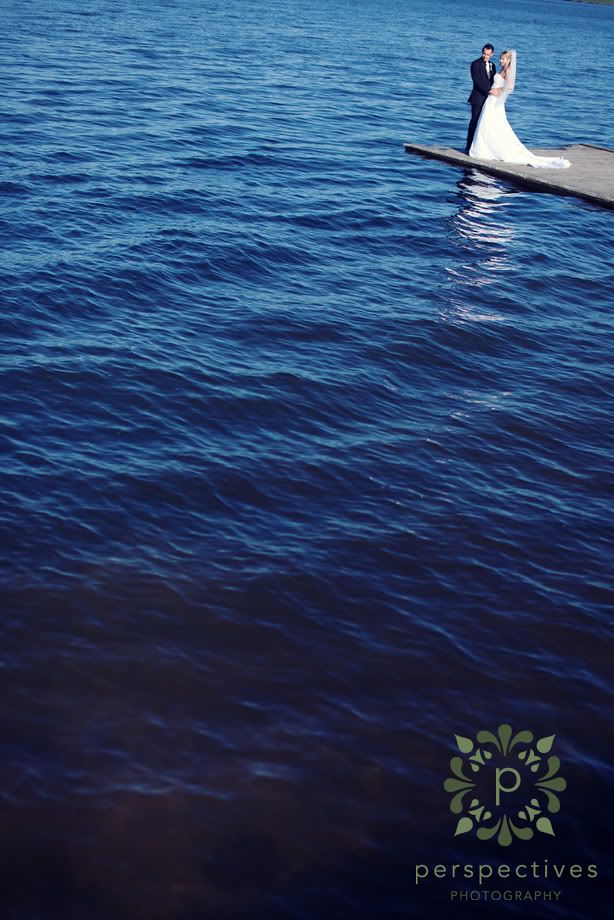 And some cute shots of Rebecca with her bridesmaids..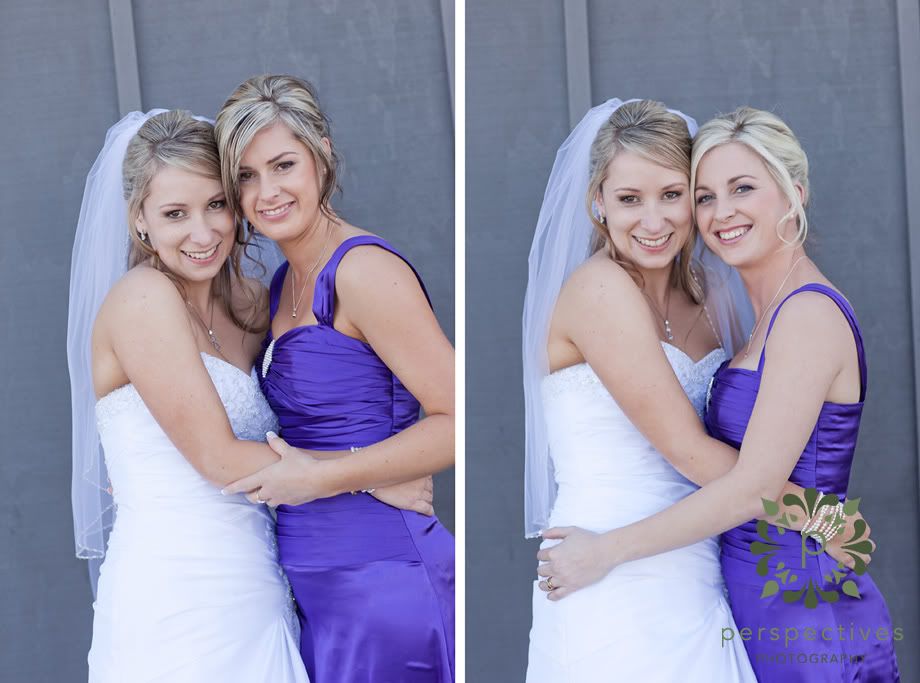 Just before we headed off for the evening, we took the chance for one lovely romantic shot back at Sarnia Park – a perfect way to finish off an awesome day.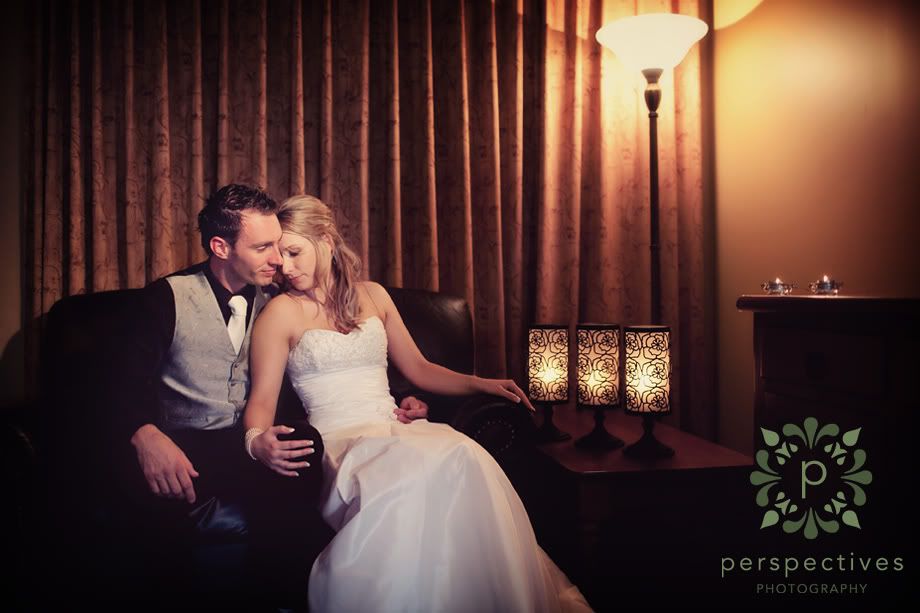 Thank you both for trusting us to tell the story of your wedding day – it was absolutely perfect, and these shots are only a tiny taste of what's to come!!
Isaac, Amber, and Holly.