Sarnia Park Wedding Photos – Nigel & Carrie's sneak peek!
Hey guys!
On Friday, Amber, Holly, and myself headed down to Sarnia Park in Cambridge – to photograph Nigel & Carrie's wedding.
Our day began at Ohinewai on our way down, where we caught up with Nigel, his 5 groomsmen, and one 'groomsmaid'!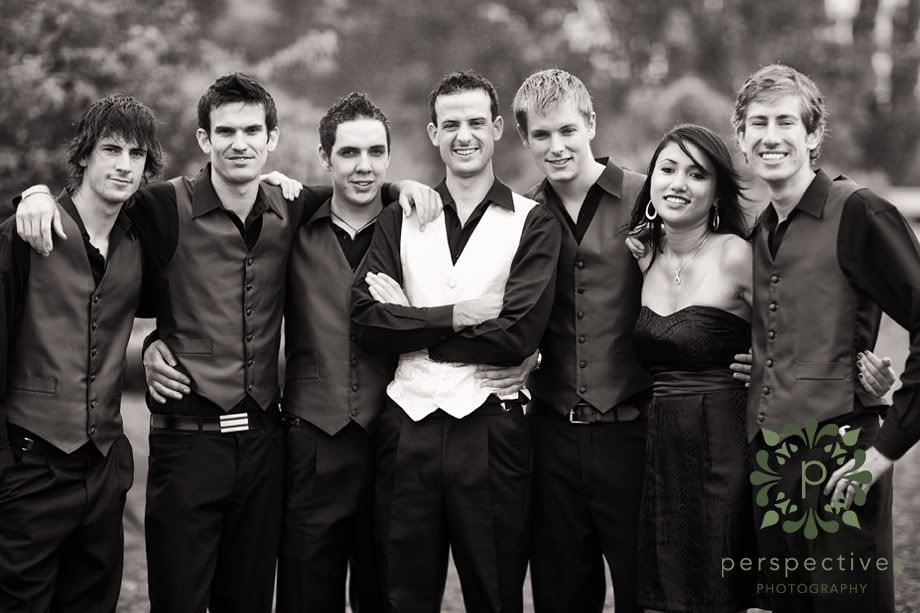 By the end of the boys' shots, the rain was falling in a thick mist – and we were a little worried about what we would find over in Cambridge.
Nothing to fear though – when we arrived over at the motel where Carrie & her bridesmaids were getting dressed, the weather was gorgeous.
Carrie's dress had some super unique elements, which she had designed herself – great to see some fresh takes on traditions! That was to be a theme for the day… doing things a bit differently!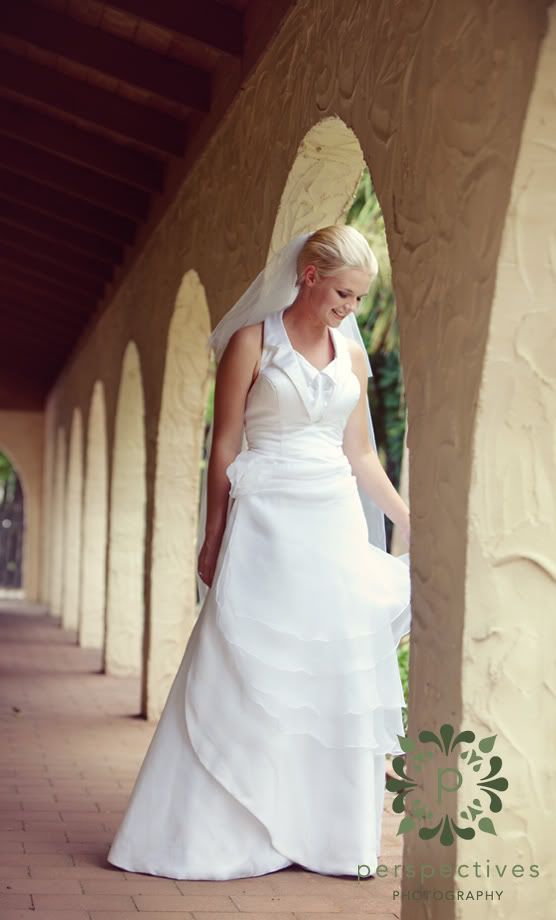 I love this silhouette shot – it was lit with a flash placed behind the screen door in the other room, which creates the nice white, contrasty background. I love how it accentuates the layers in the dress 🙂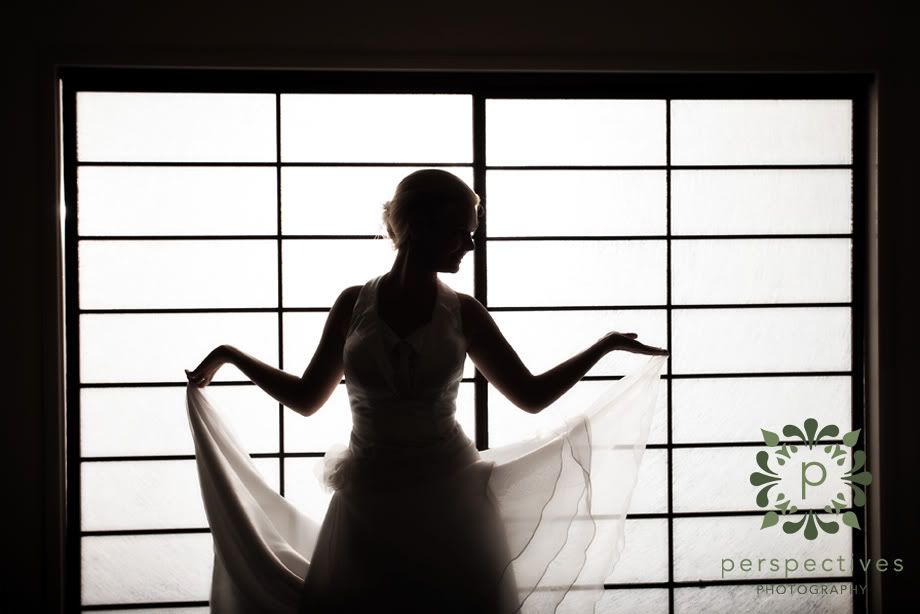 Carrie & Nigel's two gorgeous sons played a role in the day… but first needed to check out that cool tent which Mum was wearing!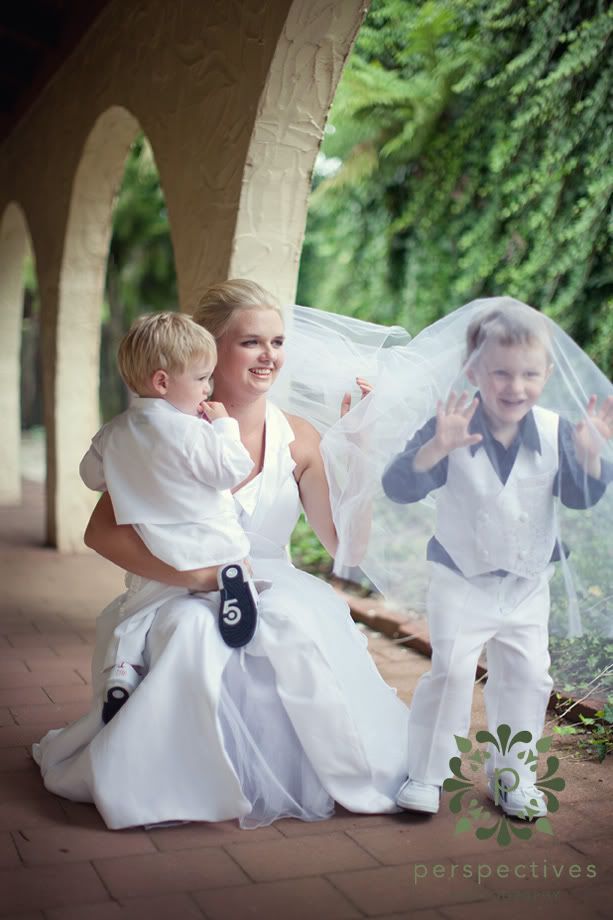 It was then off to Sarnia Park – where Dad was waiting to help Carrie from the car..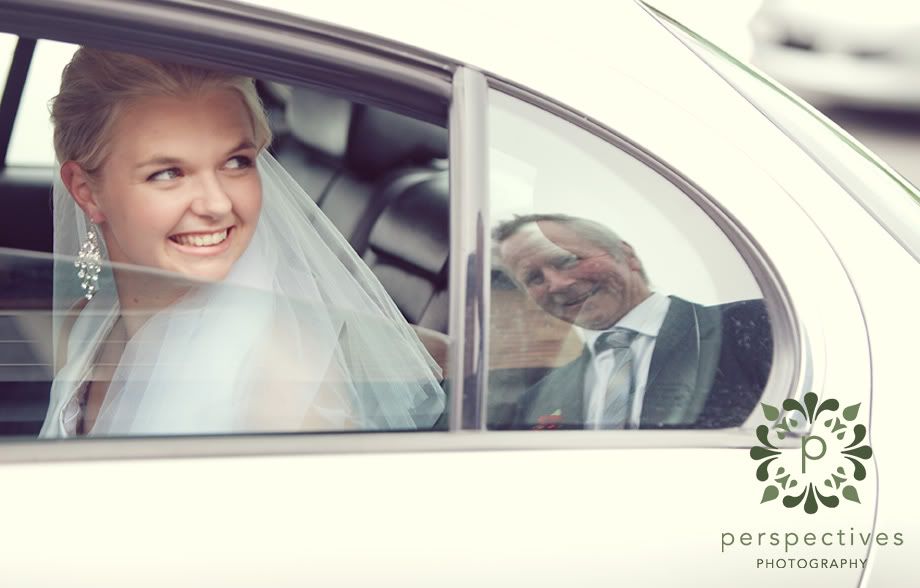 A few deep breaths..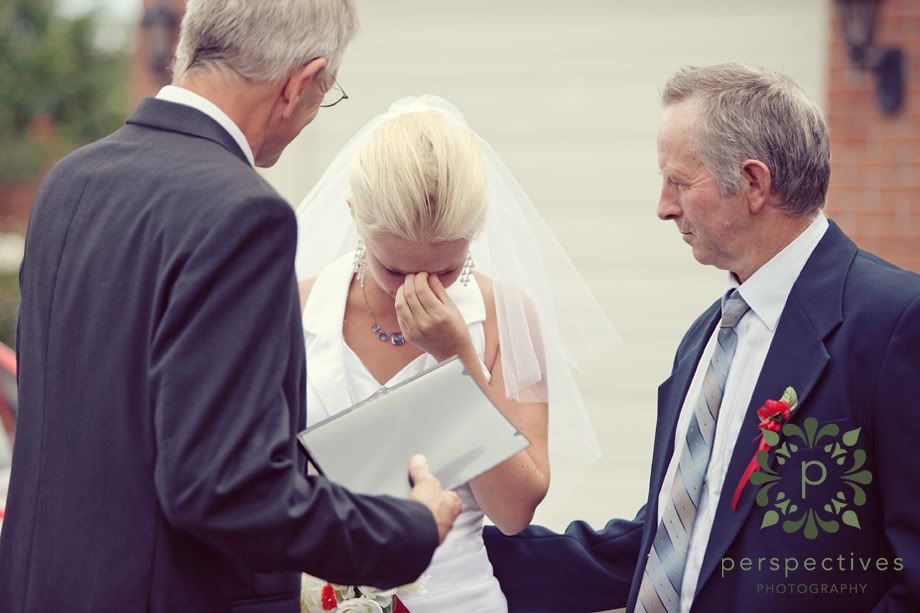 The line of petals not only showed where the bridesmaids would stand.. but provided some great ammunition to throw over Carrie & Nigel during their first kiss!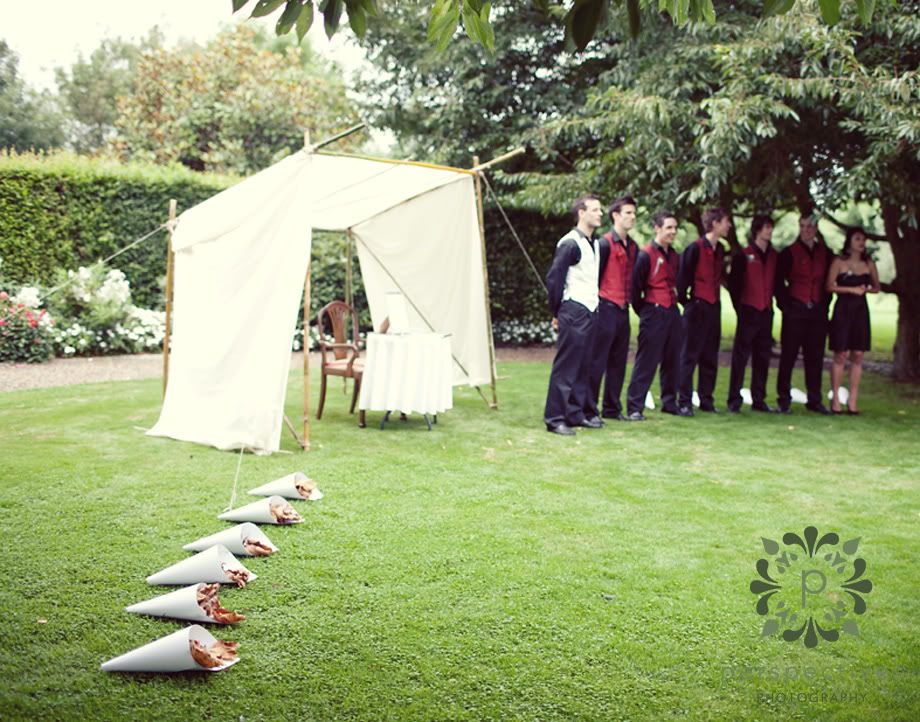 Adrian was the 'chocolate boy' … which I reckon is waaaayy cooler than flowergirl.. because you get to eat the chocolates!!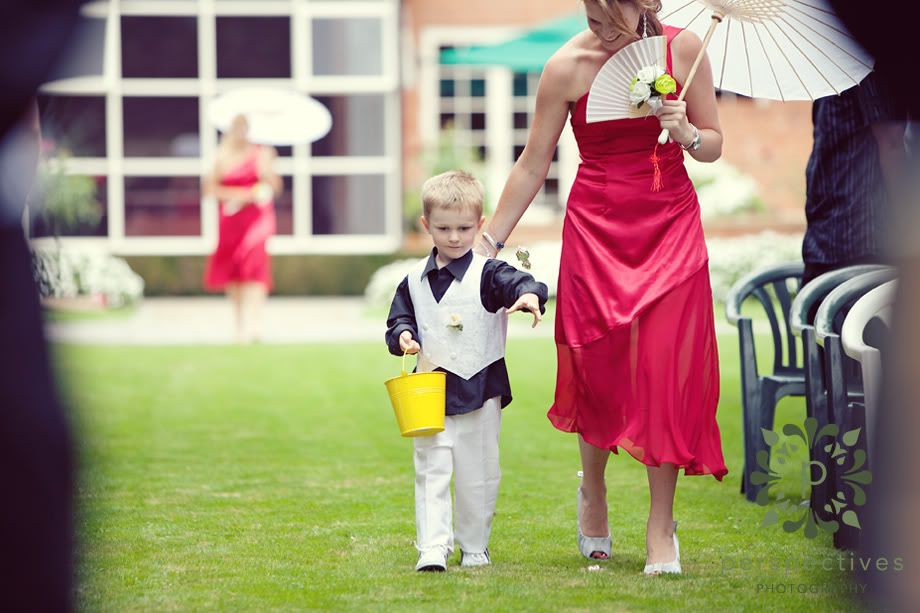 If there were two "moments" in an entire wedding day that I just LOVE to see… it's these next two shots. The groom's face as he sees his bride for the first time..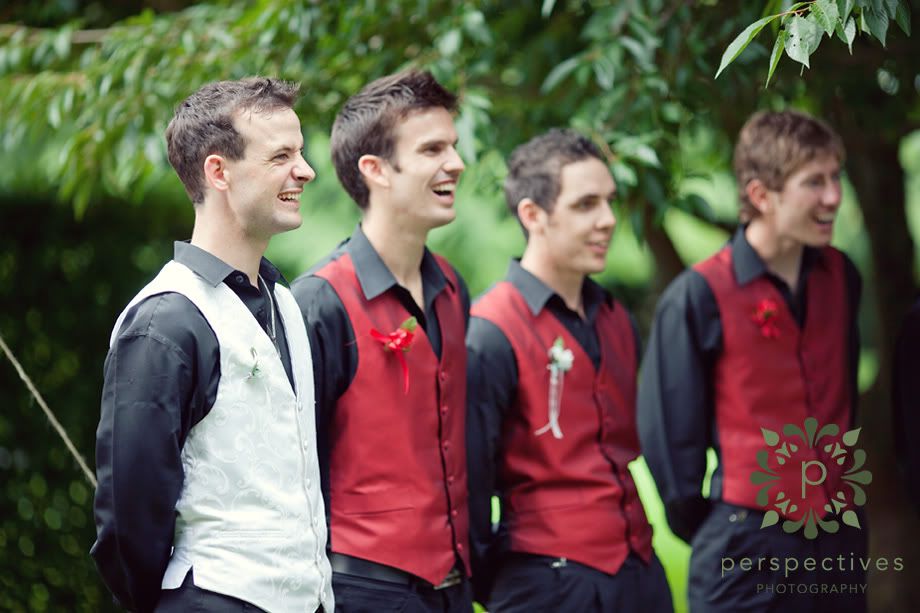 And a father's face as he hugs his daughter one last time.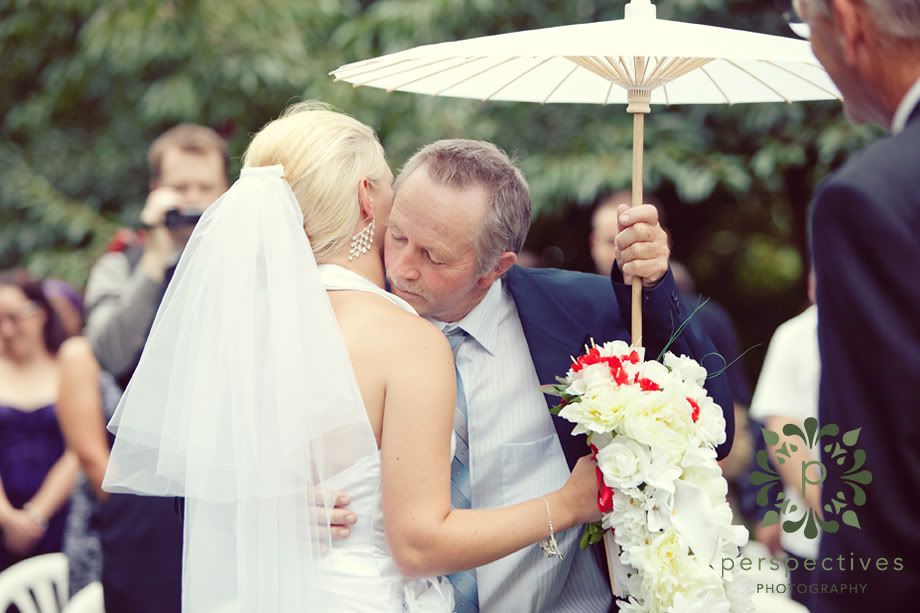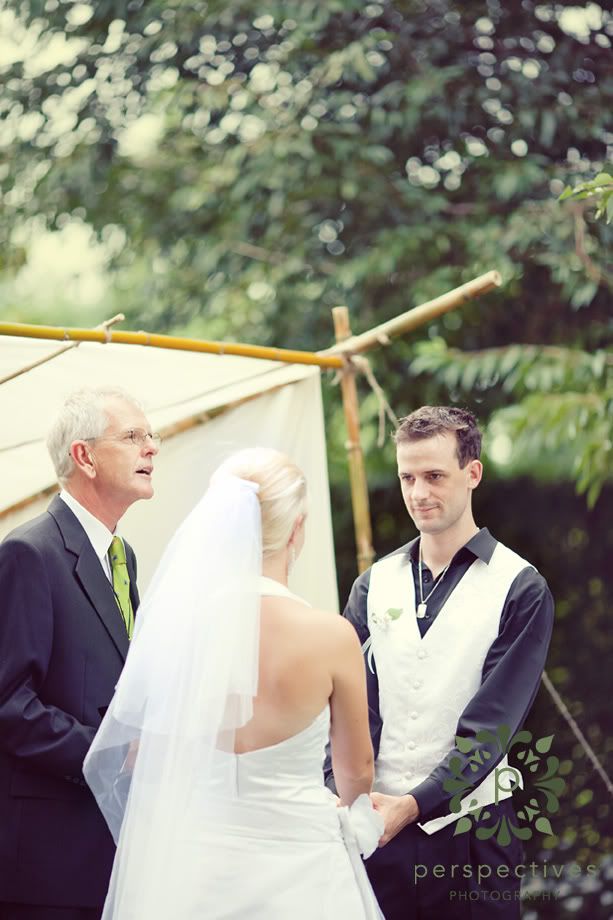 Little Julian had the important job of bringing the rings up to Dad. But he didn't want to let go.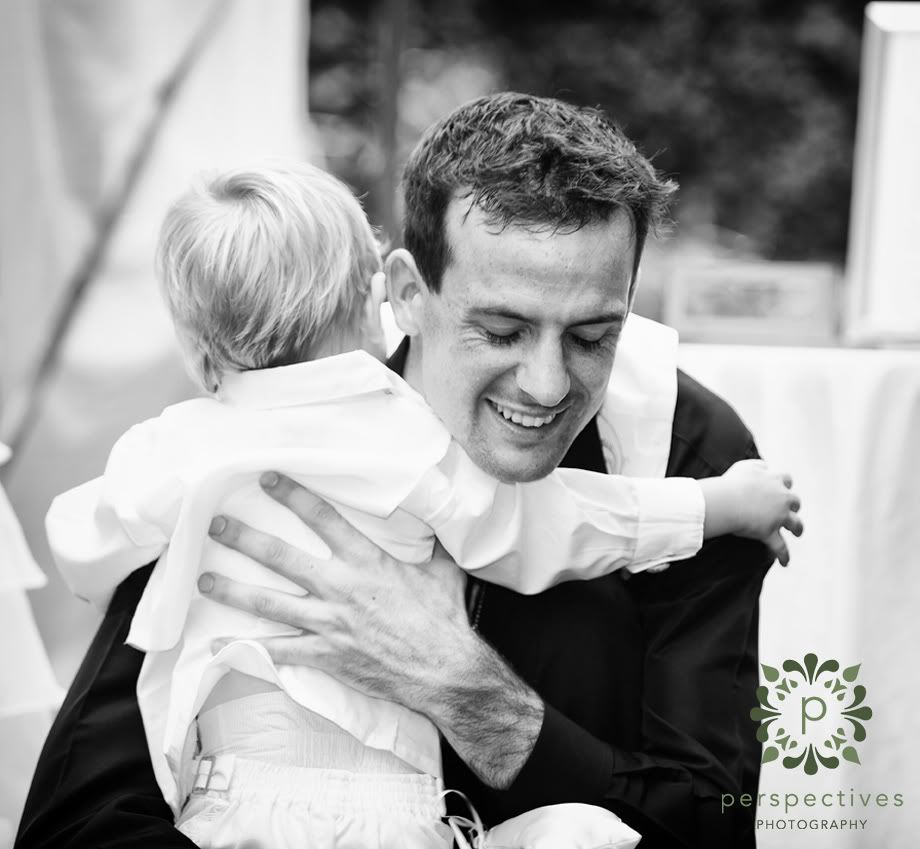 I talked earlier on in the post about Nigel & Carrie doing a few things differently.
When the ceremony concluded, they headed into the ballroom, and upstairs… while the guests made their way across… they didn't know what, or why.
Then – down the stairs came the newly married Carrie & Nigel.. and much to everyone's delight – performed their first dance!
The skirt on Carrie's dress was designed to unhitch – converting it into a gorgeous shorter dress.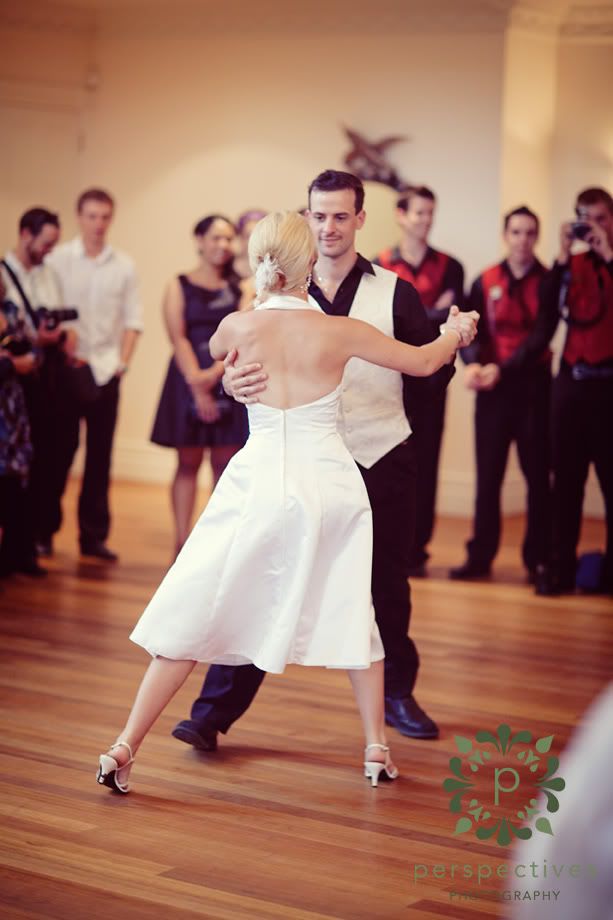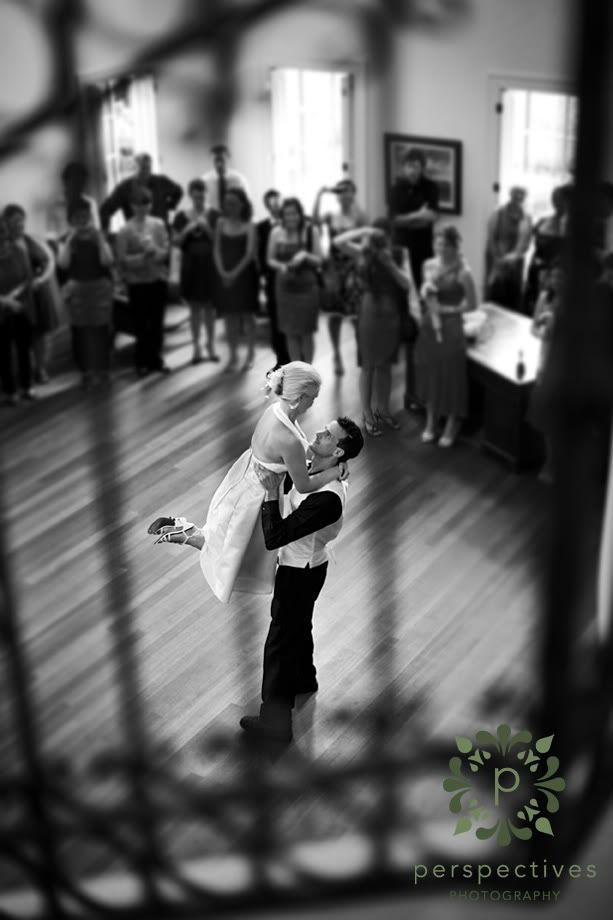 They were congratulated by their guests…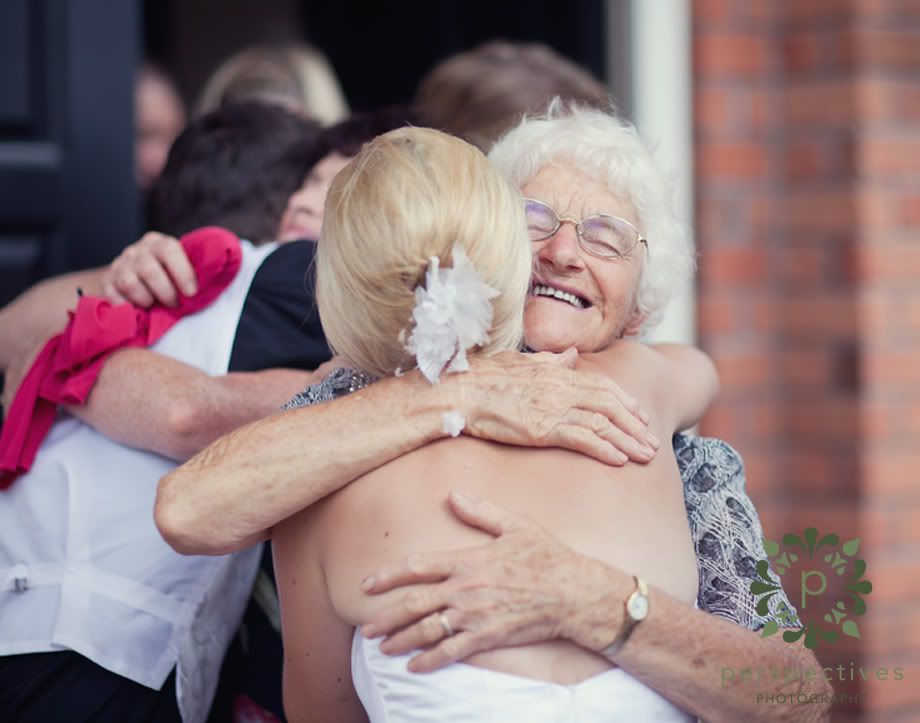 This shot has all the makings of one of those childhood moments that develops into a lifelong argument… "You pushed me"… "No, you fell…"
Luckily – everyone stayed dry and the argument was averted!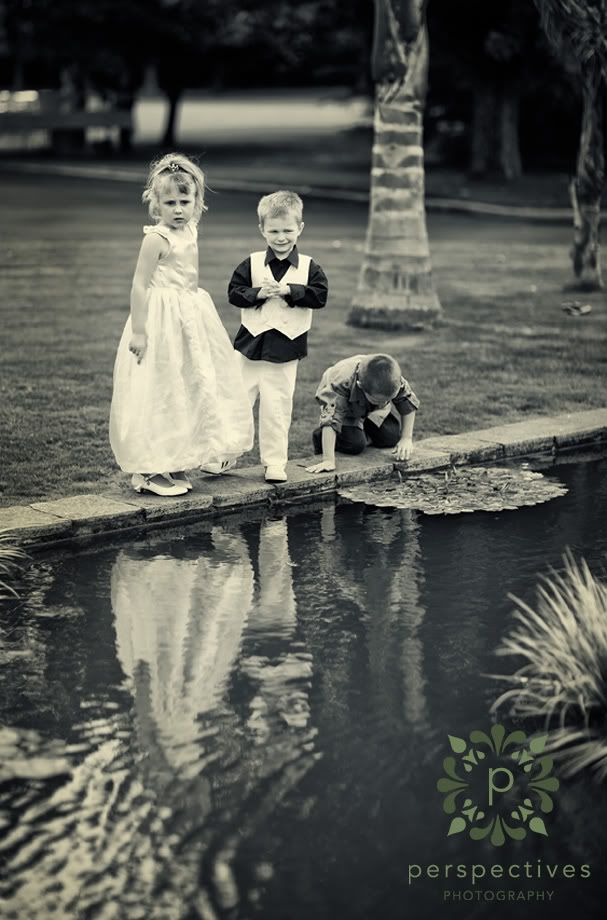 We took the chance for a few quick photos inside… before heading out to join the bridal party..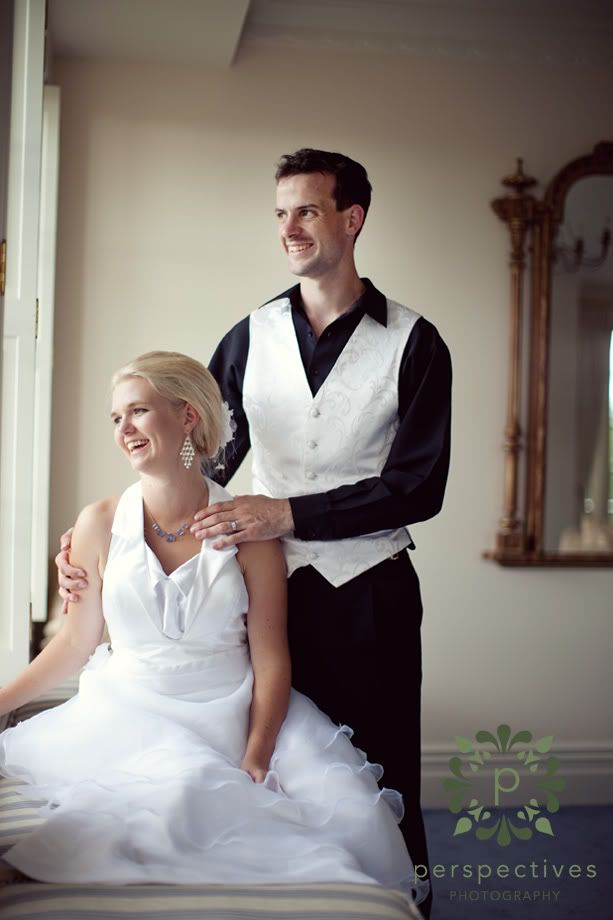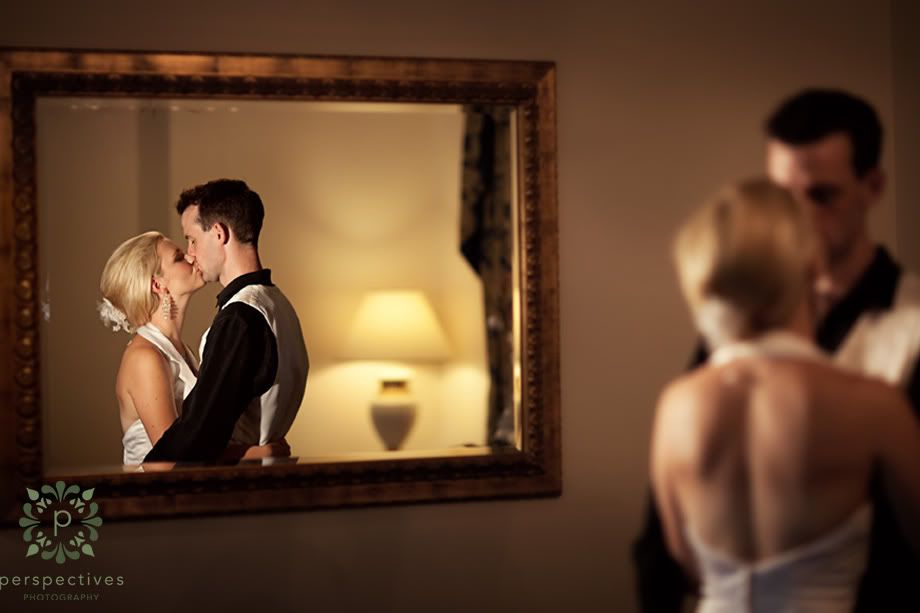 Then it was back outside into the heat – and off around the Sarnia Park grounds…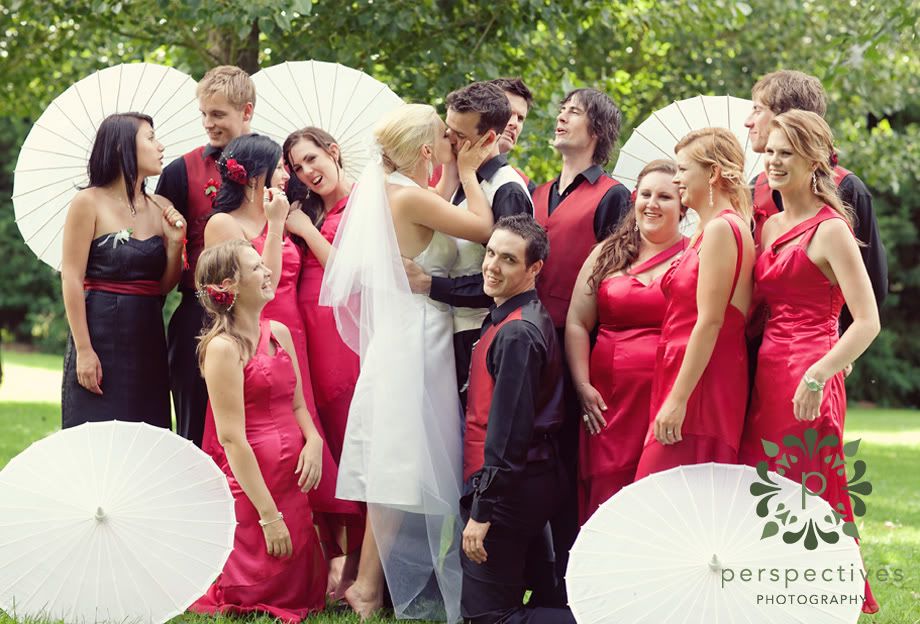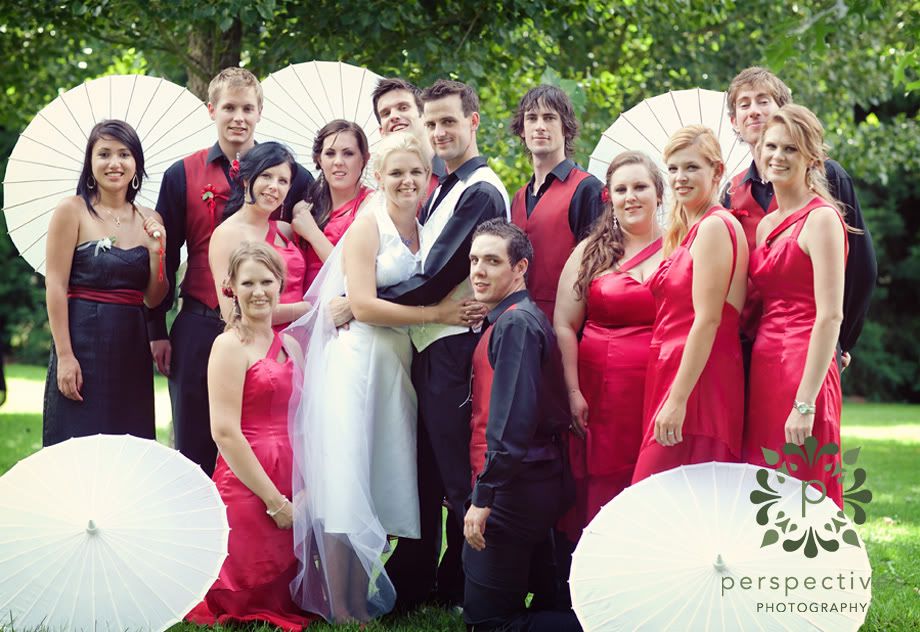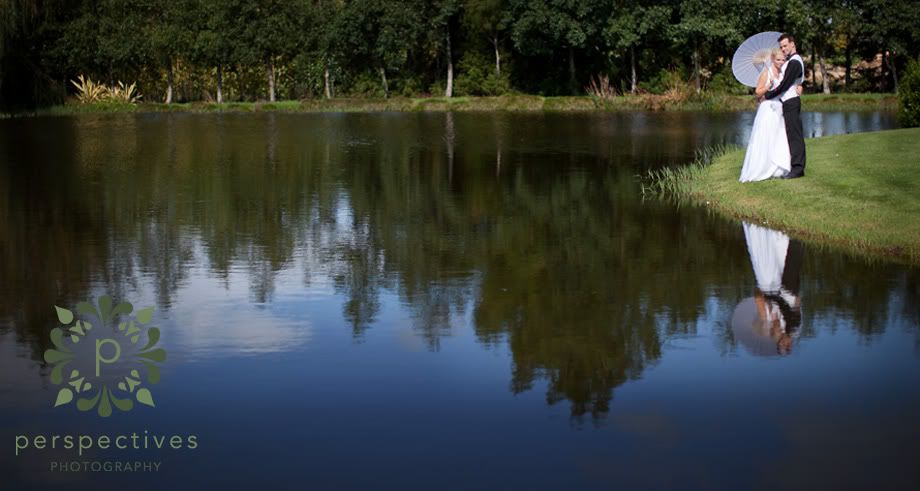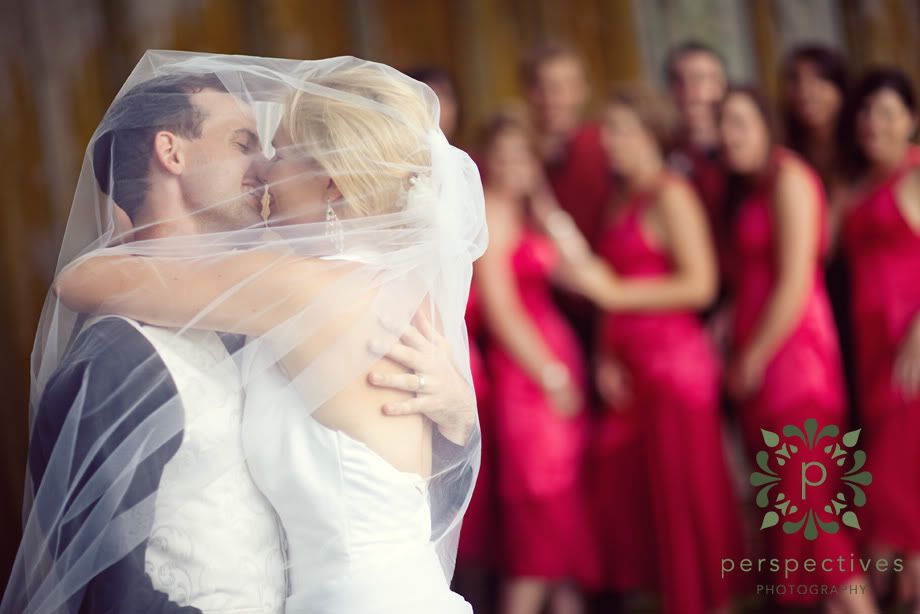 These next three photos were all taken within about one minute of each other… and I love the way it shows the different ways we're seeing things, the different lens choices, and different end results.
Isaac: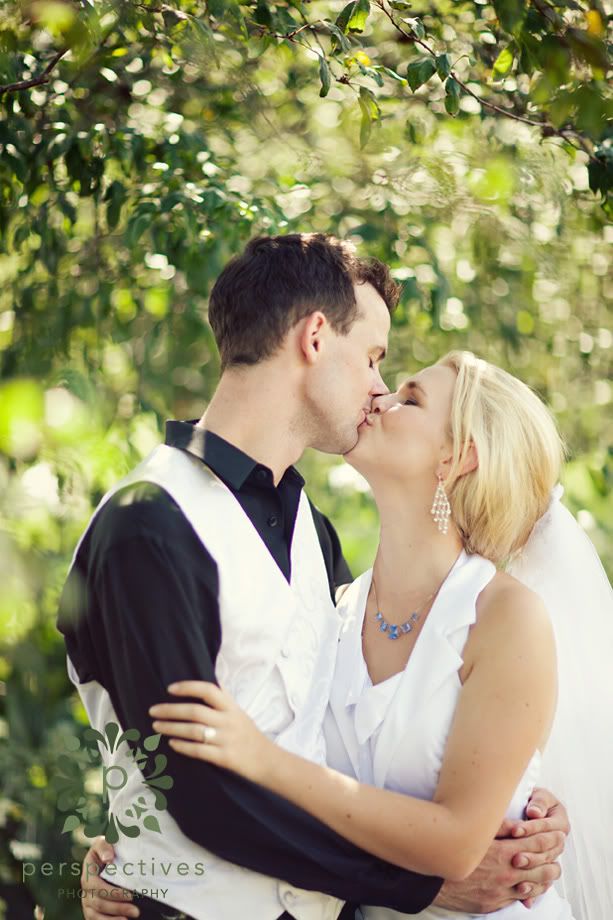 Amber: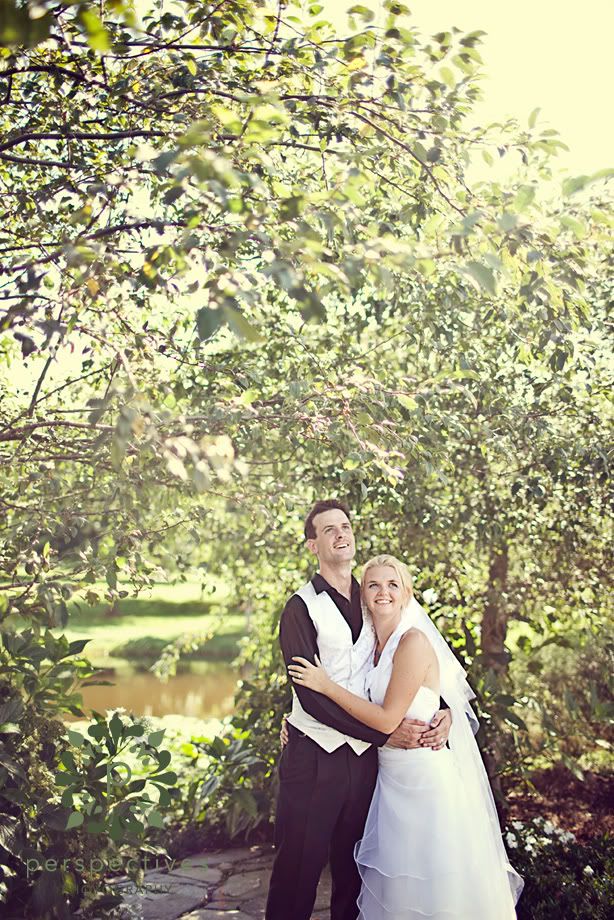 Holly: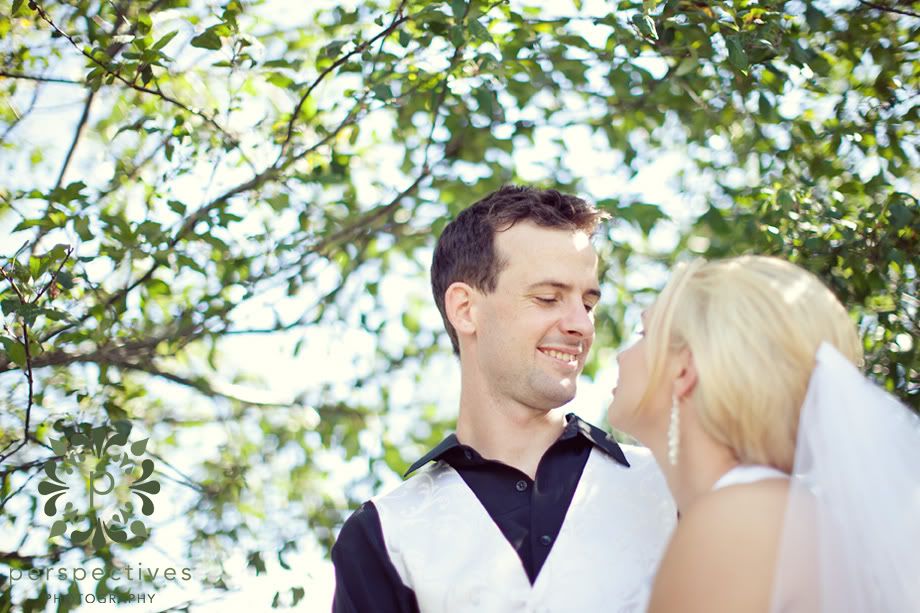 We then bundled everyone into the limos, and headed into Cambridge for a few more shots… here's a few of our favs!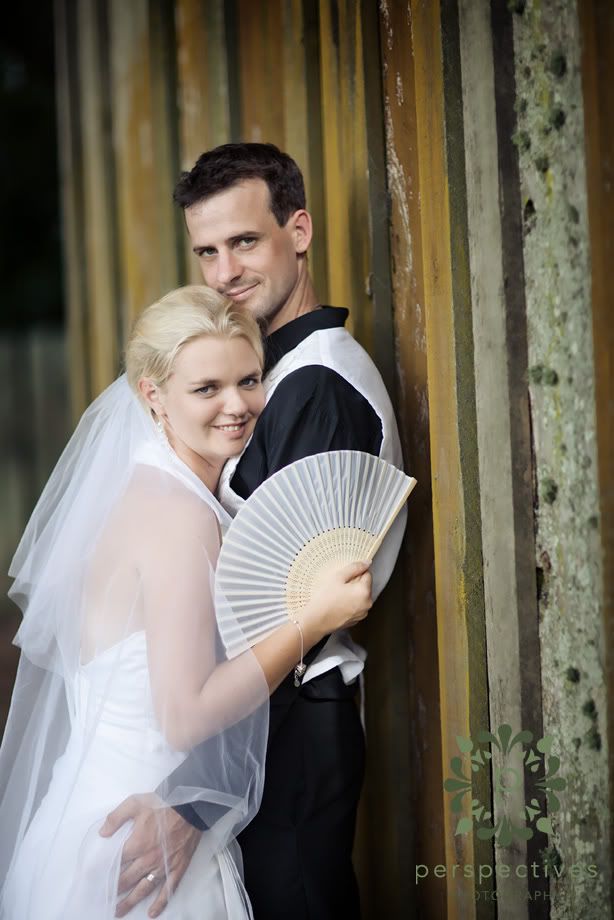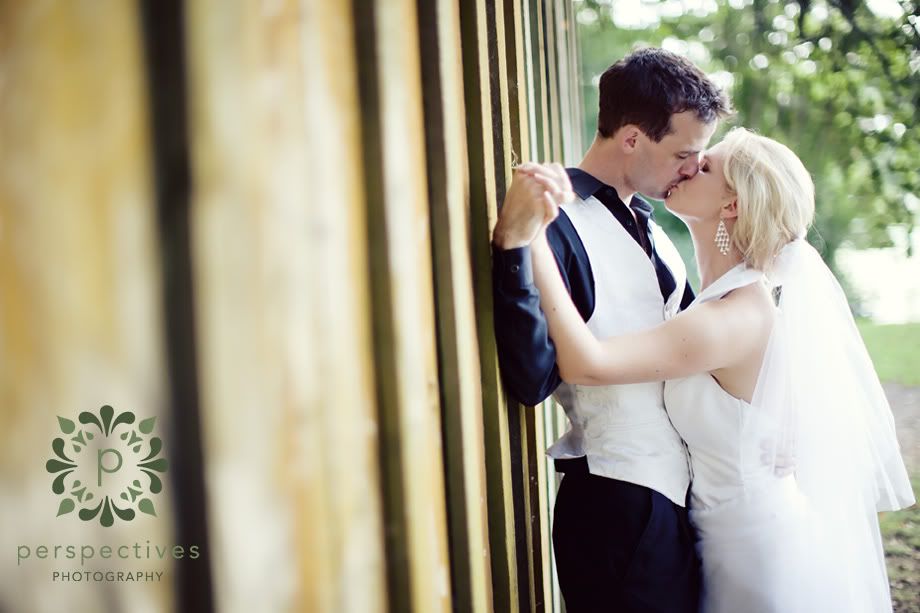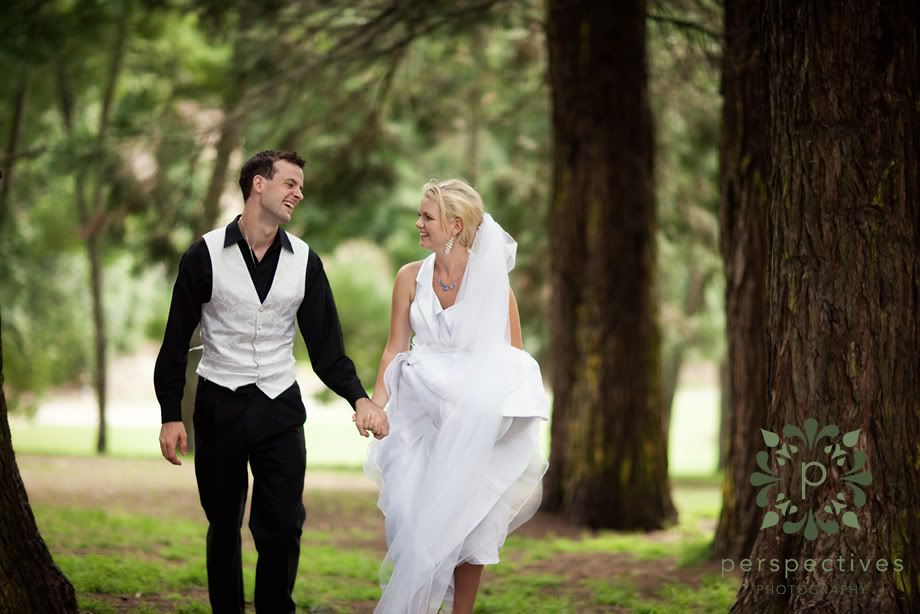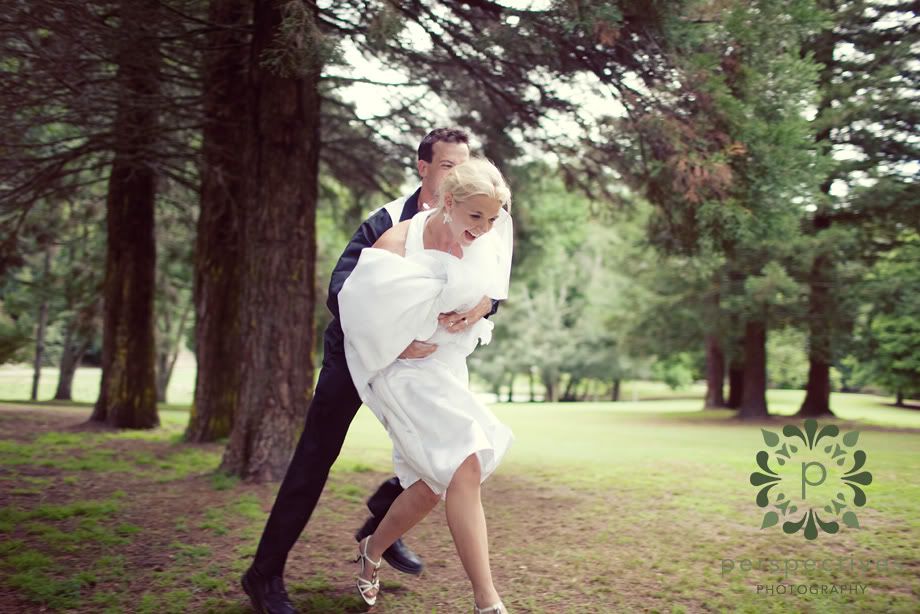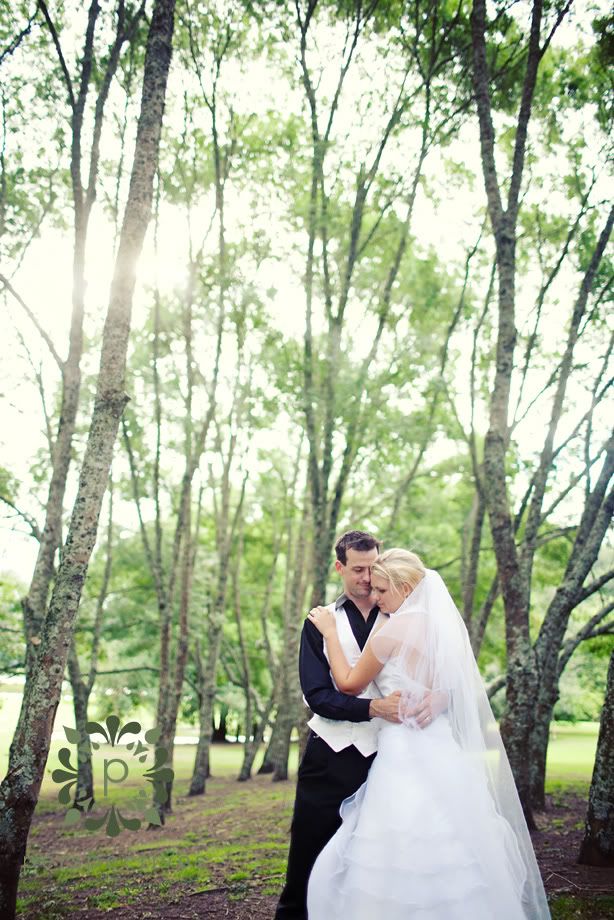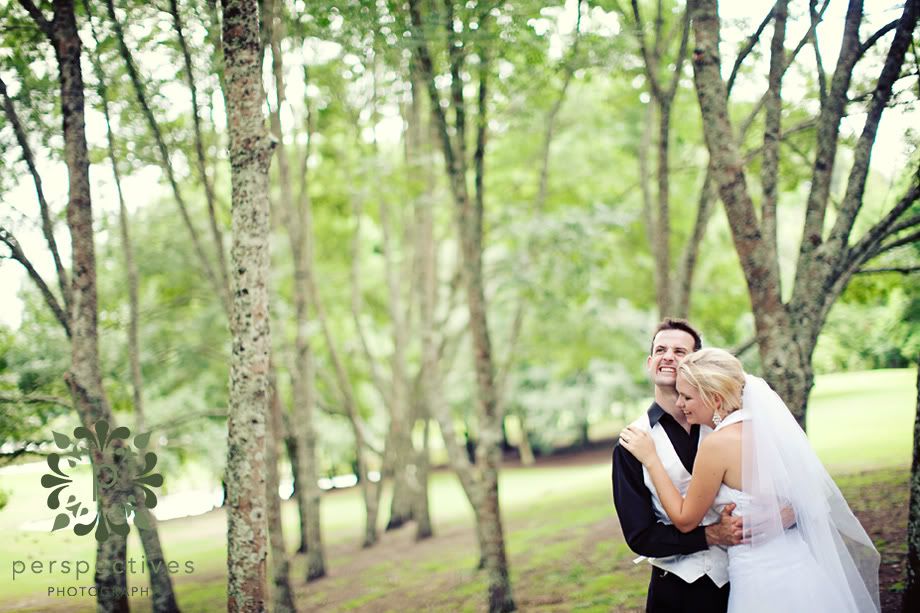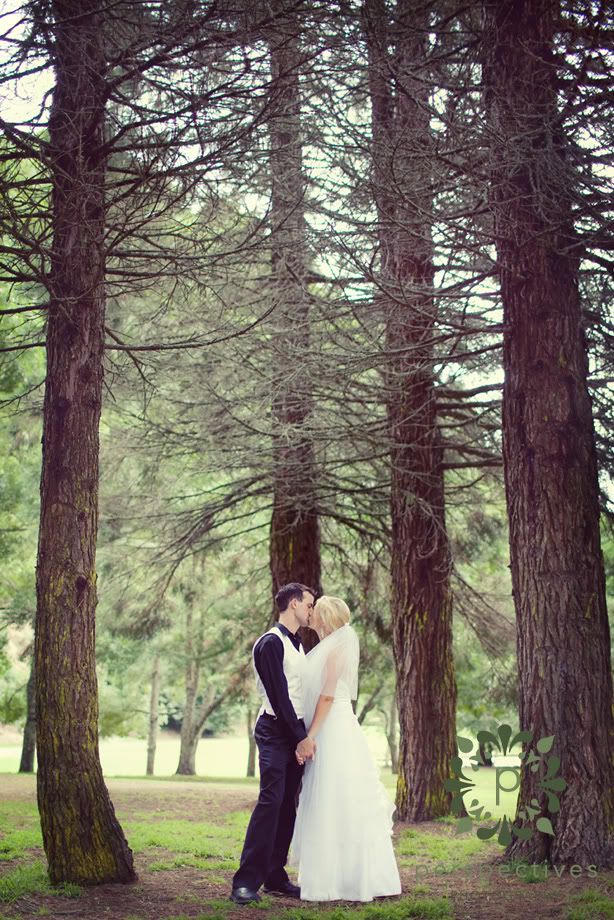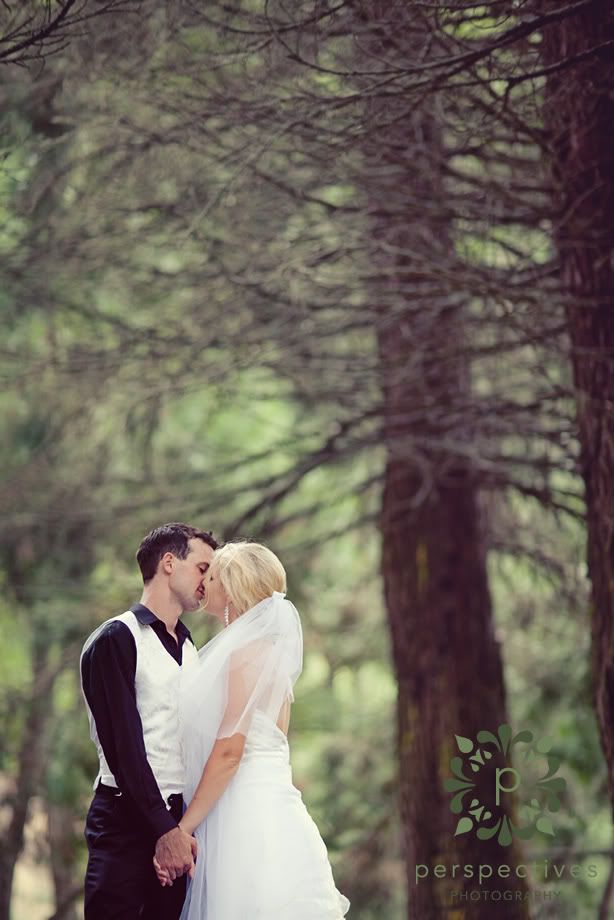 These are only the tip of the iceberg – so many gorgeous shots of a fabulous day!
Enjoy these photos – and thanks for having us along to share in the fun that was your wedding 🙂
Isaac, Amber, and Holly.