Sarnia Park Wedding Photos – Matt & Lizzie's sneak peek!
Hi guys!
On Friday, we headed down to Cambridge – where Holly, Amber and I caught up with Matt & Lizzie out at Sarnia Park for their wedding day!
Both the guys & girls got ready at Sarnia – which is great, as everything is in one place, and makes for some perfect photo locations!
We headed down to meet the guys first up…
Then on down to the ladies – who were chilled out, having some bubbles before the ceremony!
I loved the design on the front of this bottle…
Even sitting there having makeup applied… Lizzie looked stunning!
Mum did such an awesome job lacing the dress that the bridesmaids just got to chill..
Stunning.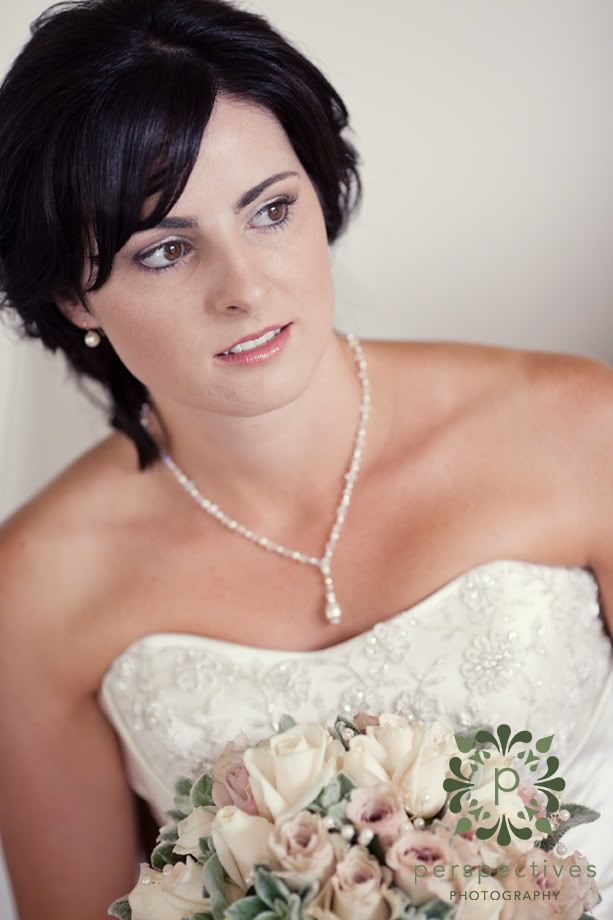 Lizzie looks amazing in black & white – classic & elegant.
Holly was waiting at the bottom of the stairs – while we were taking our places over at the ceremony lawn… I love this shot:
We had some (very welcome) cloud cover for the ceremony – which made the light nice & soft, but also took a little of the heat off!
But sometimes, it's just easier to sit down.
Seeing the ceremony through someone else's eyes…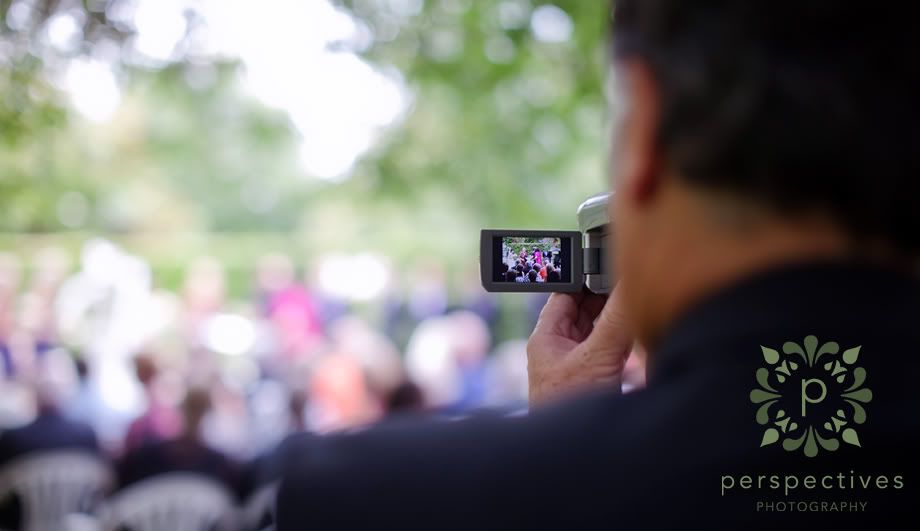 Matt taking a break from his job… to do ours!
They had a photo booth set up, which was really cool – giving the guests a chance to play up & catch some great photos… and Matt & Lizzie got into the action too!
We headed off for some shots with the bridal party, around the grounds at Sarnia Park. The backlight in the trees was lovely…
Then off for a couple of shots around the lake… you know you've got a gorgeous couple to work with when they can pull off this angle & look amazing! Love the sun flare up in the corner, too.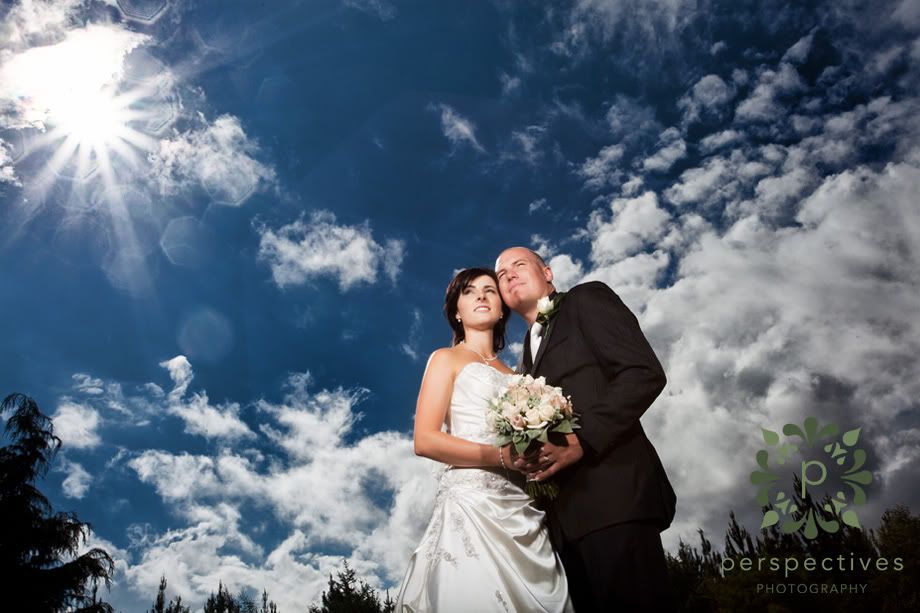 We had a little time left – so we raced the gathering clouds, and headed down with just Matt & Lizzie to Lake Karapiro.. where we were treated to some lovely stormy skies..
I love the moodiness of this next shot – the water splashing up in the foreground really adds to that stormy, windswept feeling.
"
On the way back to Sarnia – we stopped in at a favourite field…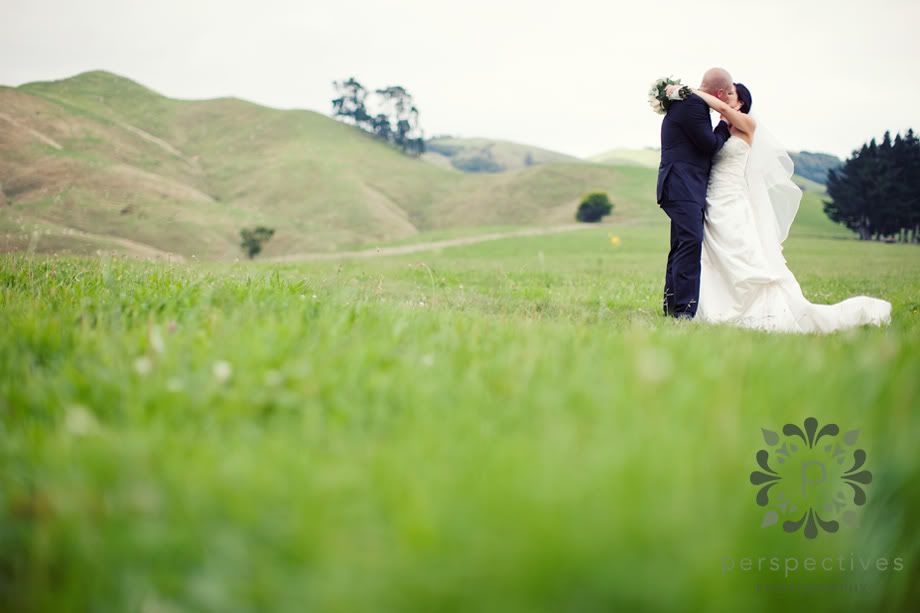 And then it was back to the reception, to enjoy the party!!
Thanks so much for having us along guys – enjoy this little sneak peek at what's in store 🙂
Isaac, Amber, and Holly.