Sarnia Park Wedding Photos – Mark & Melissa's sneak peek!
Hi guys,
On Saturday, we headed out to Sarnia Park in Cambridge to photograph Mark & Melissa's wedding.
Our day kicked off with some shots of the guys… for people that said they never wear suits, they looked pretty comfortable!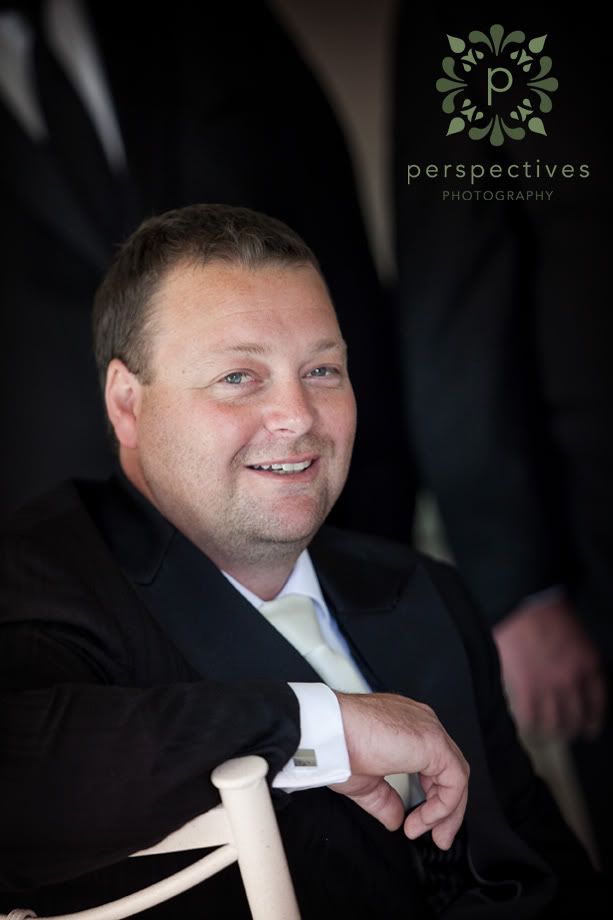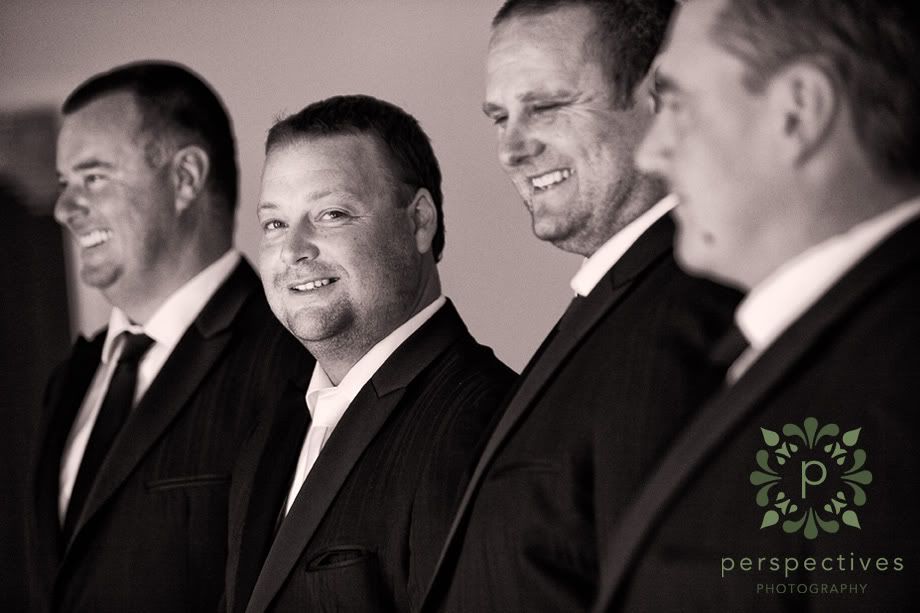 Then it was out to Sarnia Park… just to be sure we remembered their names later on (not really!), I snapped a quick frame of this at the gate..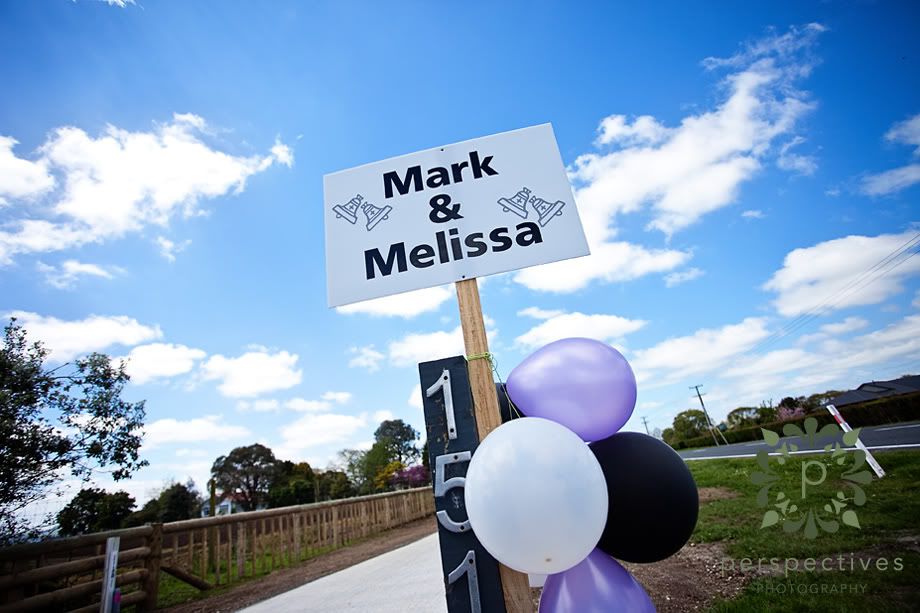 Melissa had some beautiful details – gorgeous dress, shoes, and lovely flowers by Karen..
And she looked amazing.
Super cute flowergirls:
Their ceremony was on the croquet lawn – which for us was a nice change! It also faces just the right direction for the light – making it a bit easier for us to shoot… and finally, there's a great high angle spot to get some "different" perspectives on the ceremony!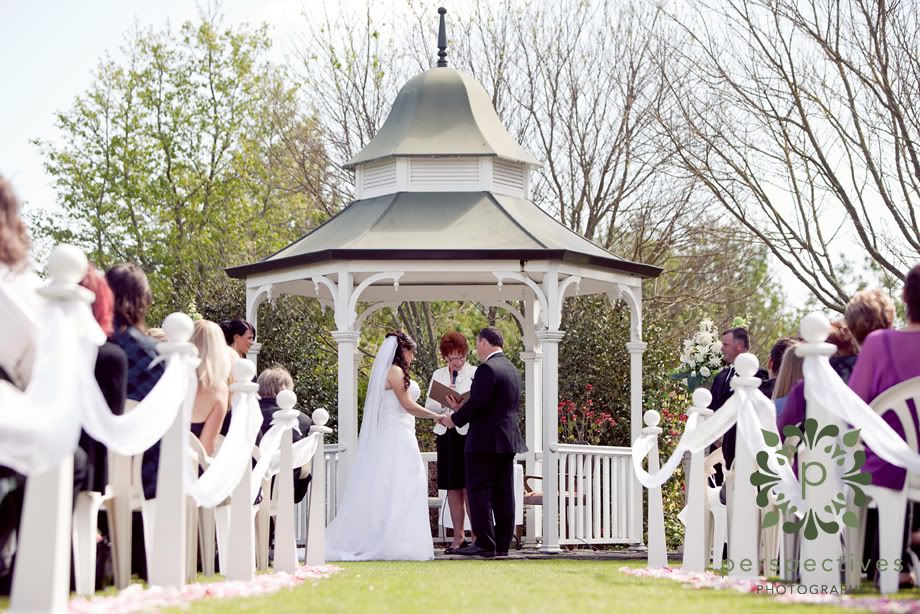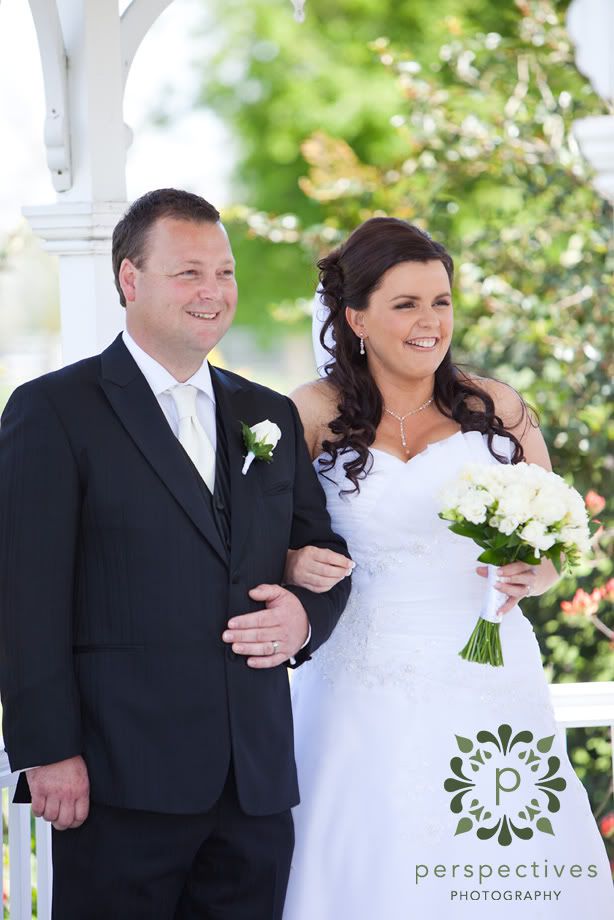 After the ceremony, we made a beeline for shade – both to get the bridal party out of the sun, and also to take advantage of the softer light under the trees..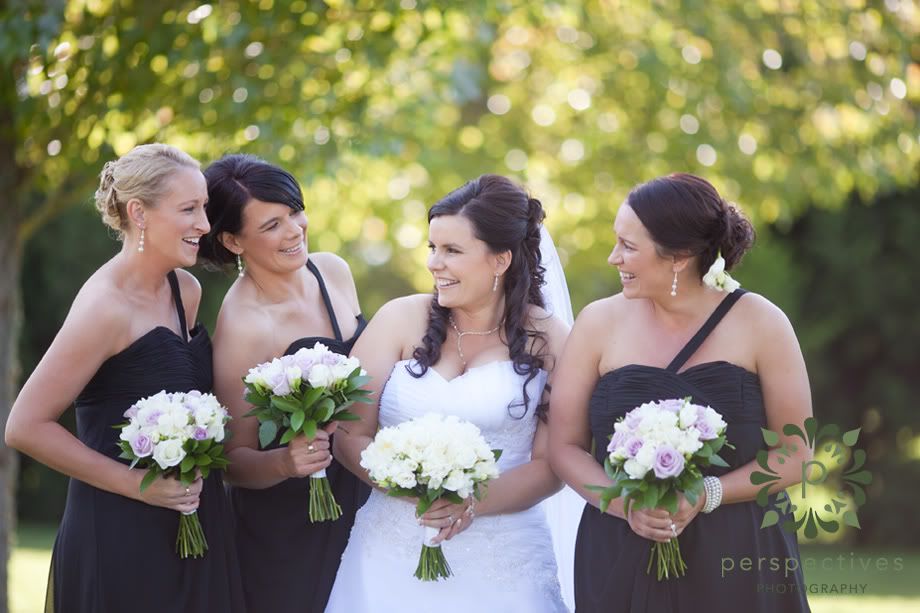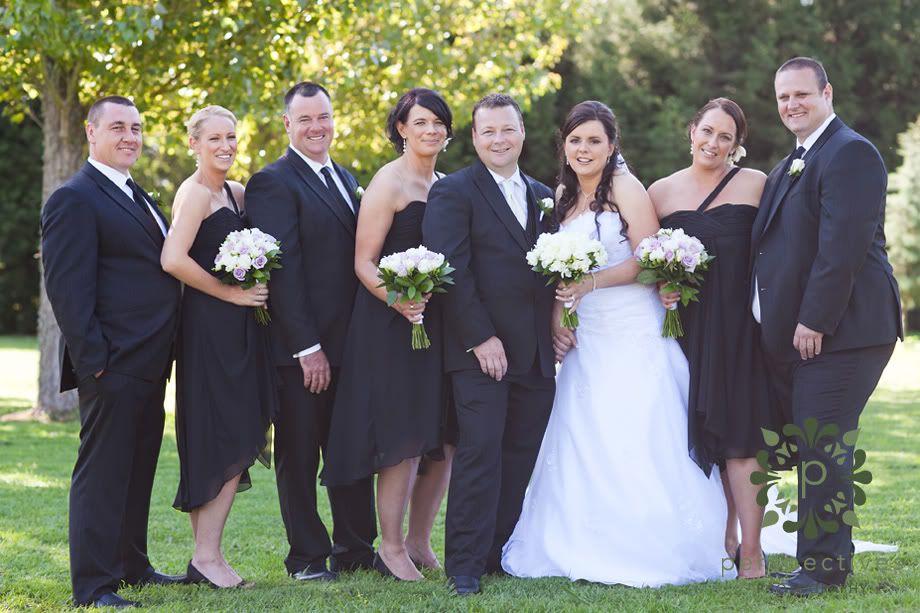 Every single wedding, we do something that we've never shot before. It can be as simple as this variation on the lake shot – we've never before shot something that includes the leaves in the front.. I like the way that they frame the photo.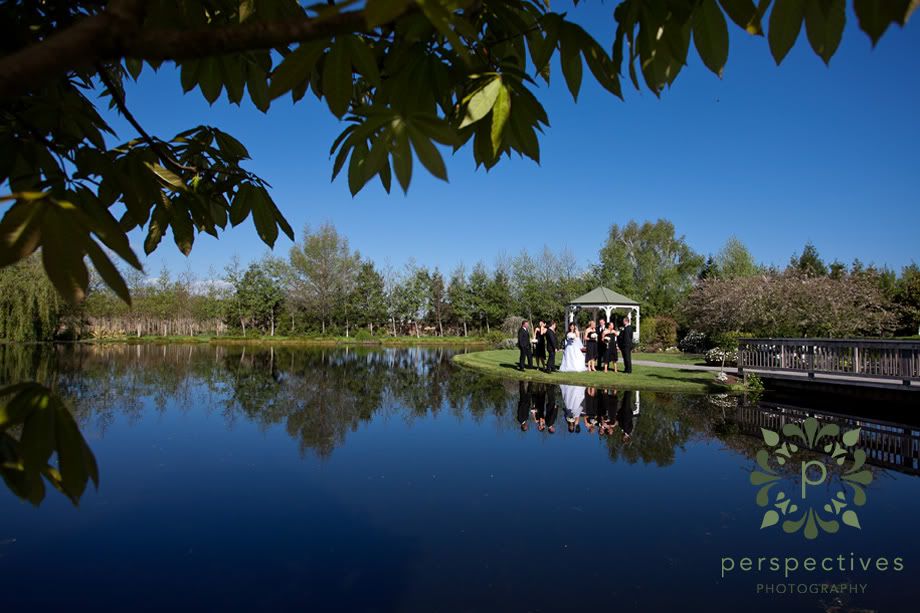 For the last part of the bridal party photos, we headed down to a nearby field – where the vibrance of the blue sky & green grass really made for eye catching shots!
We finished up back at Sarnia Park – where the sun was lowering in the sky, and things were shaping up to be an awesome night!
Here's one last, lovely image we got just before we headed away…
It was a beautiful wedding – thanks so much for inviting us along to share a part in it!
Enjoy the photos – and we'll have more on the way soon 🙂
Isaac, Amber, and Holly.