Sarnia Park wedding photos – John & Nina's sneak peek!
Last Saturday, we photographed our first wedding of the season, out at beautiful Sarnia Park in Cambridge.
John & Nina were fantastic to work with – and their bridal party was so relaxed & happy!
We love shooting at Sarnia.. as it's a venue we're really familiar with, it always feels a little like playing a 'home game' … and gives us the chance to experiment with new things every time.
John & Nina both got ready on site, which meant we could float between the guys & the ladies – checking out what each was up to.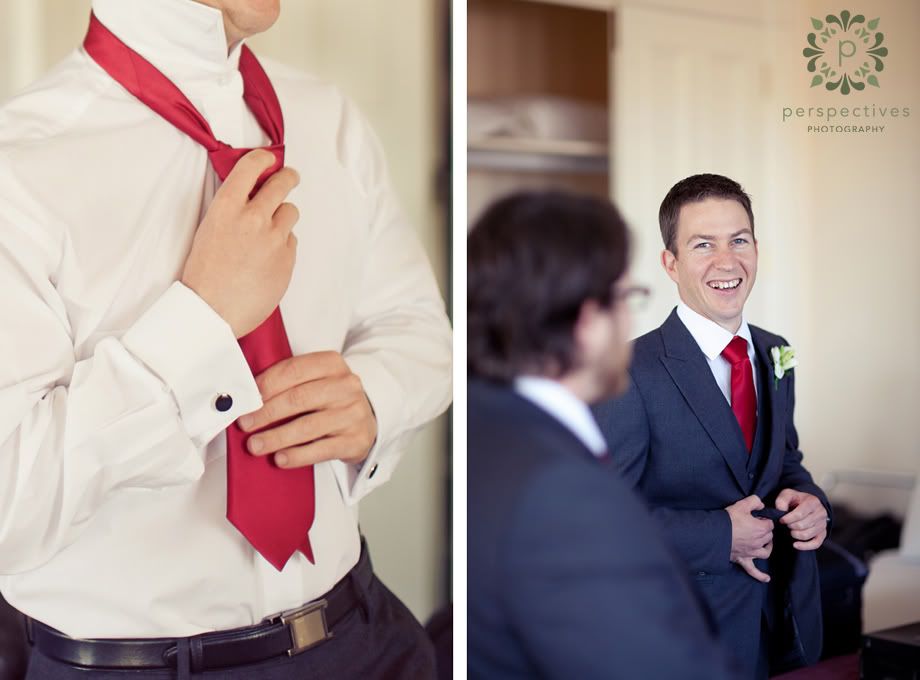 Nina's gown was designed by Anna Schimmel – one of our favourite designers in the world – gorgeous lace, delicate details – a stunning dress!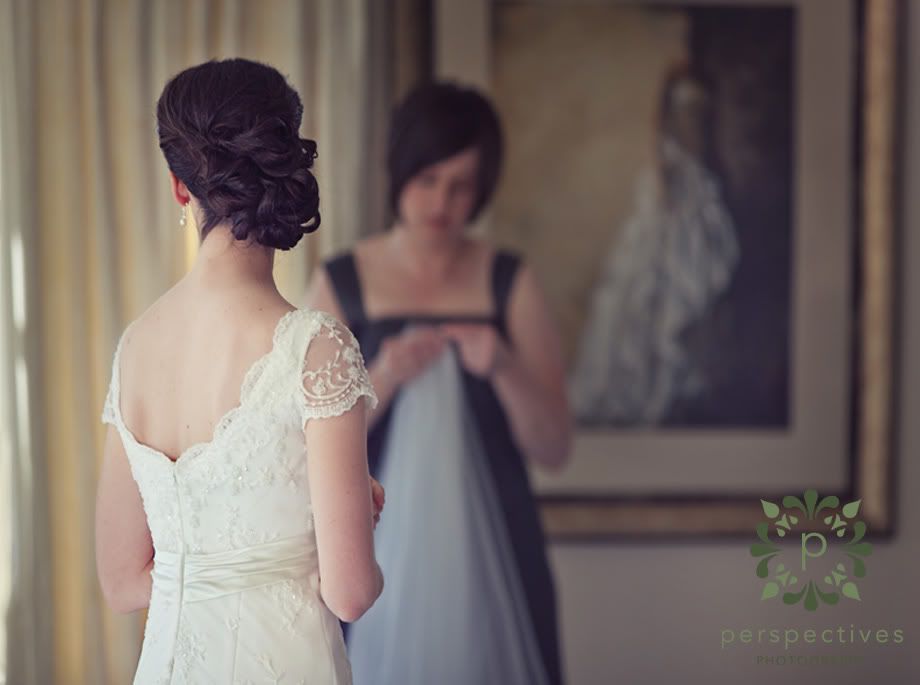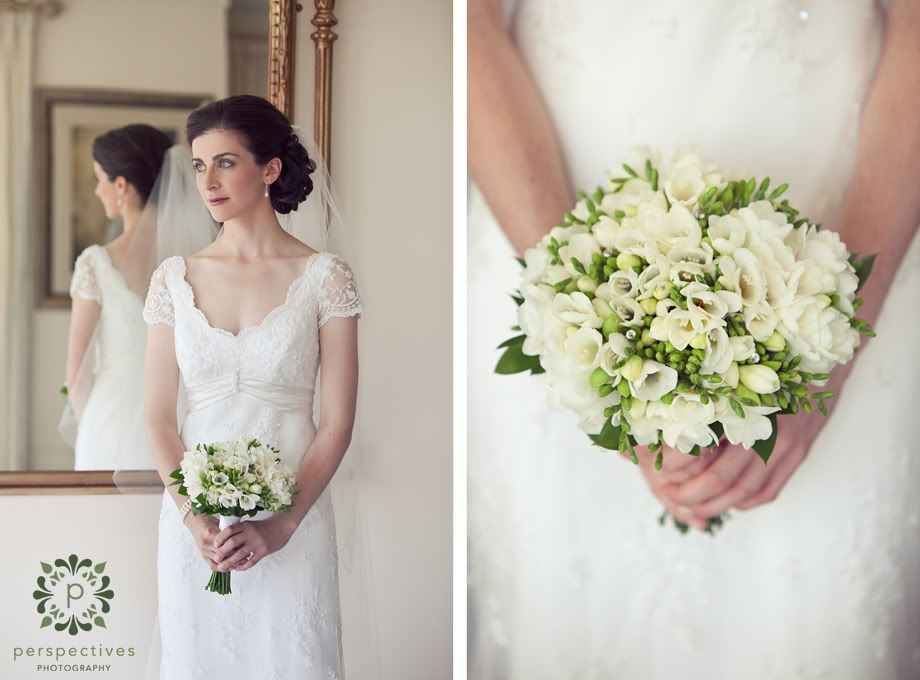 The ceremony was held indoors – catering for the worst possible weather the tempestuous NZ spring weather could throw at them. Typically – the day itself was absolutely stunning – not a cloud in sight. That still didn't stop a few nervous glances out the window though!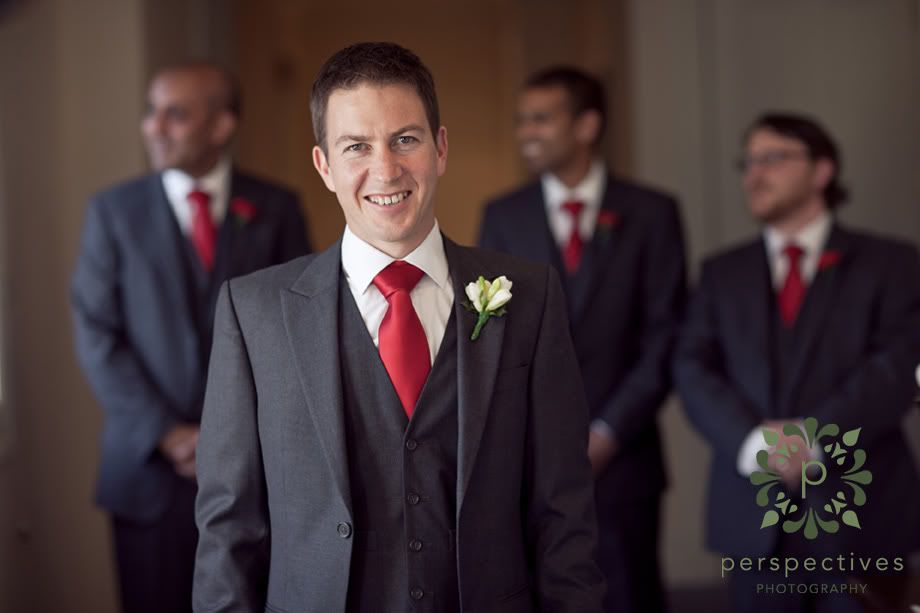 Sometimes, instead of avoiding harsh light & shadows – it's fun to roll with them & capitalize on what nature is serving up.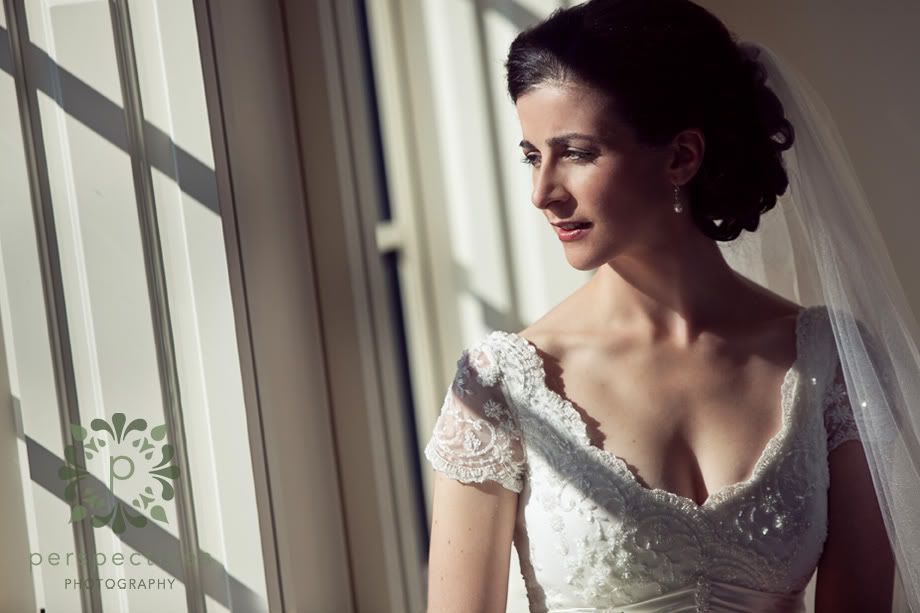 An indoor ceremony also provides the chance for a grand, sweeping entrance down the stairs!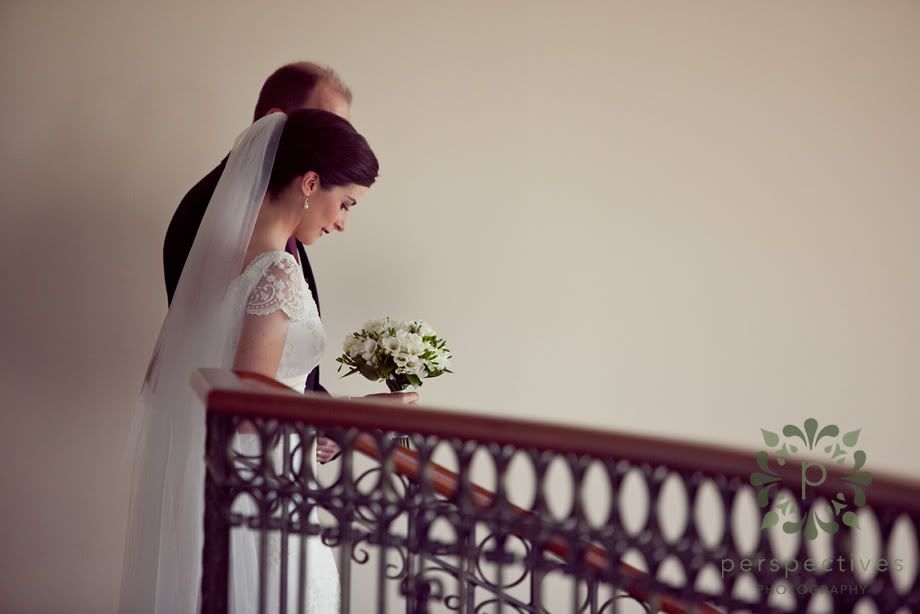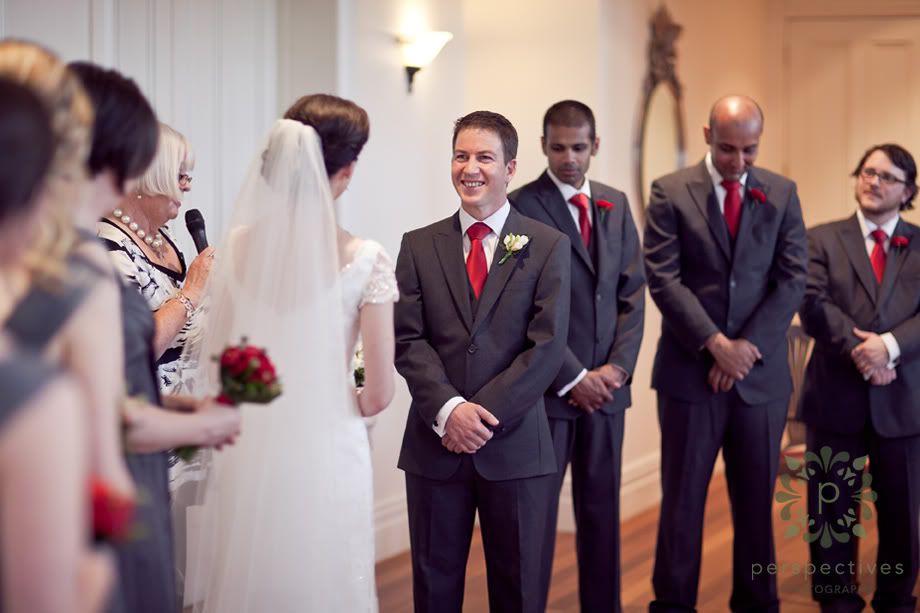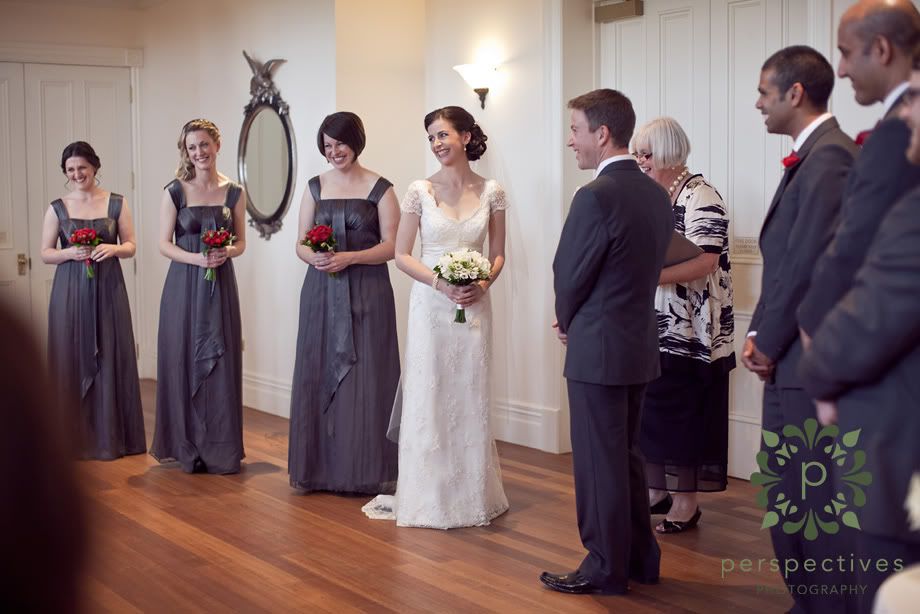 After the ceremony – we headed out the make the most of the gorgeous late afternoon light, slowly settling in the sky.
It's rare that we've seen such perfect backlight out at Sarnia Park – one of the benefits of early spring!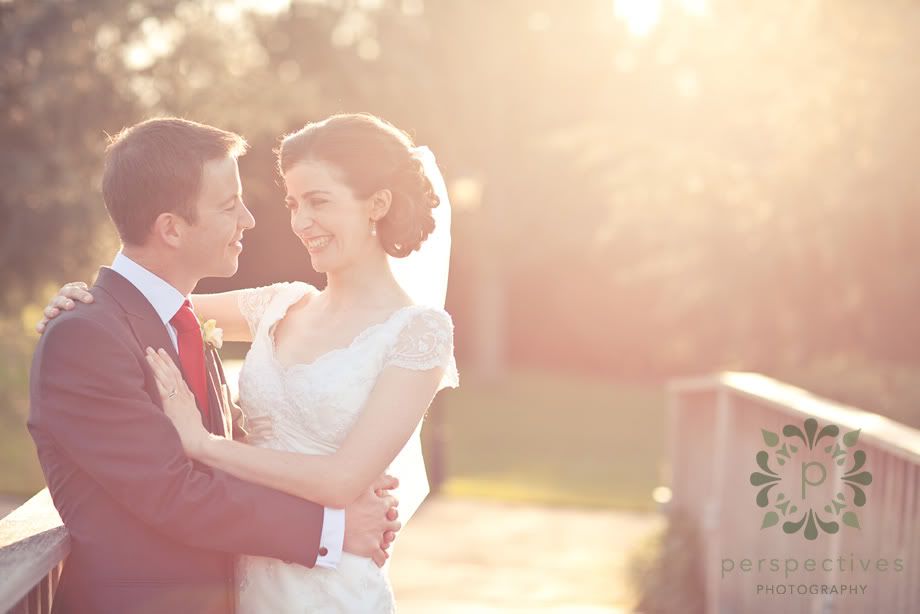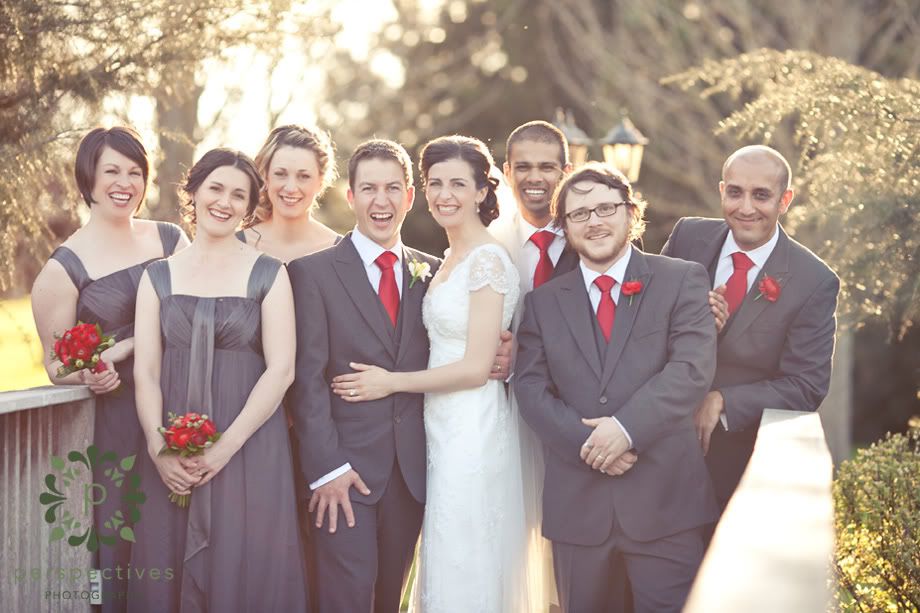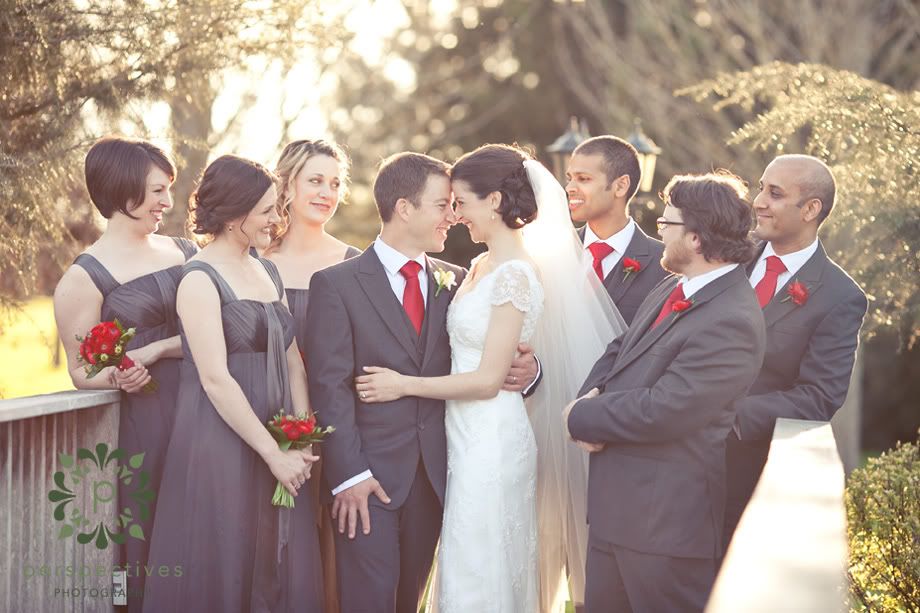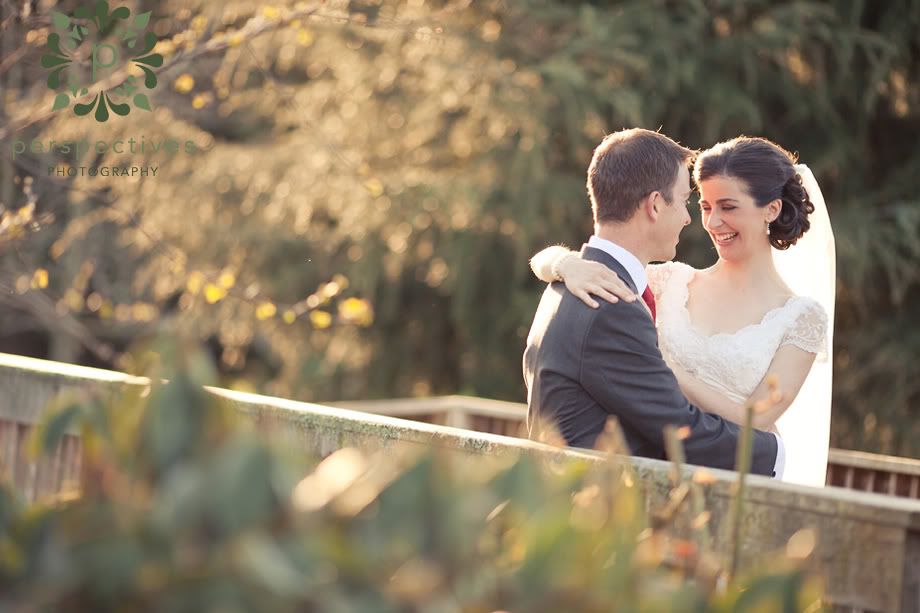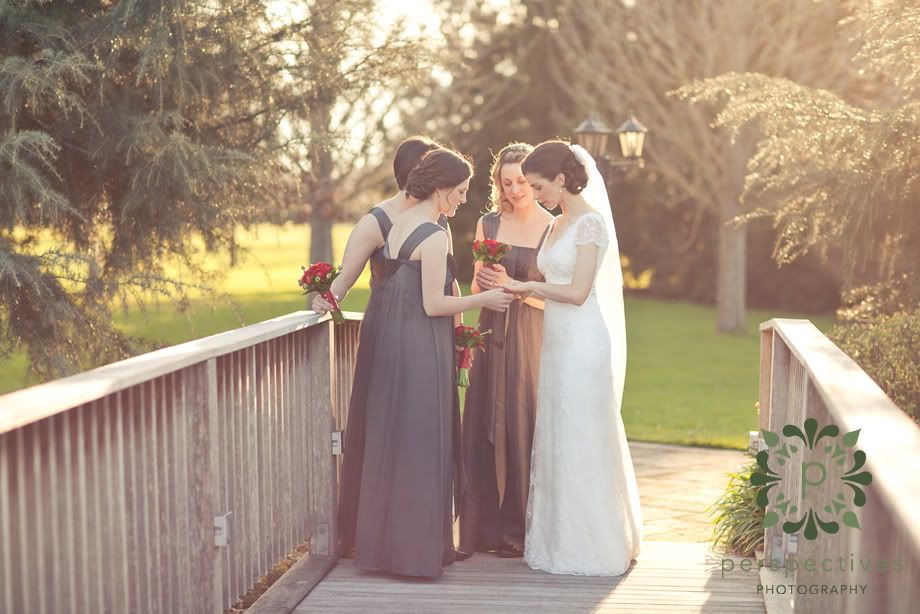 Unfortunately, even though we were into spring.. the cherry blossoms at Sarnia Park were yet to come out… so we headed down the road to a spot we'd located beforehand with some gorgeous white plum blossoms.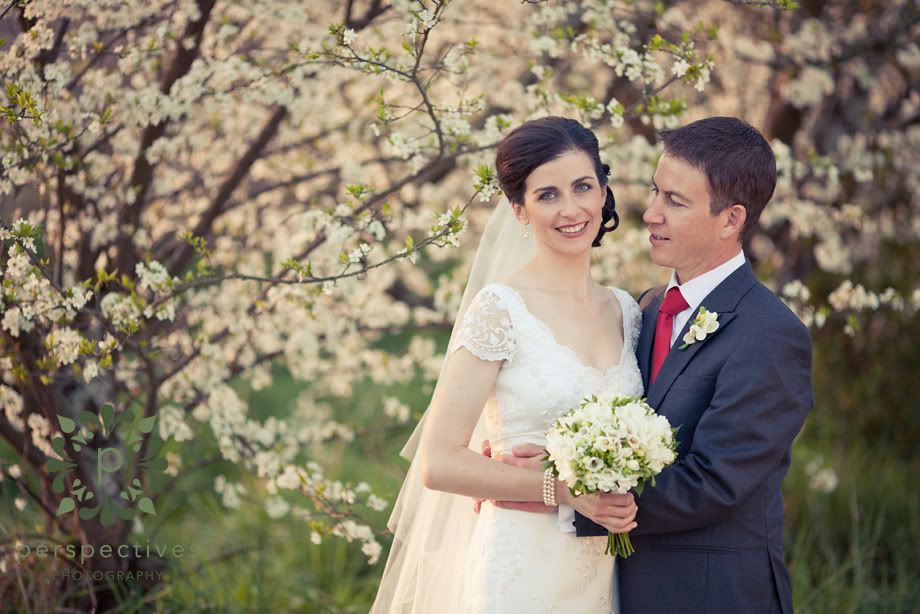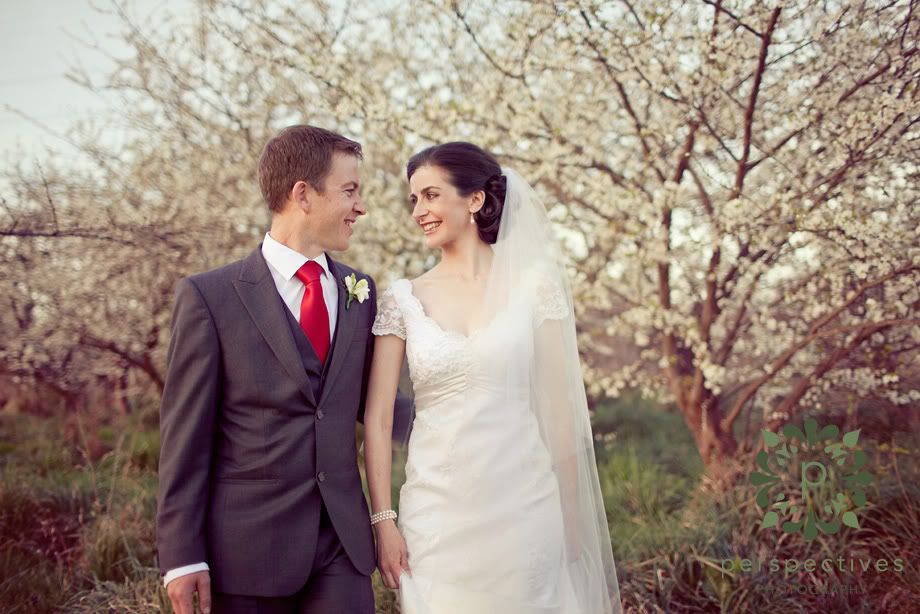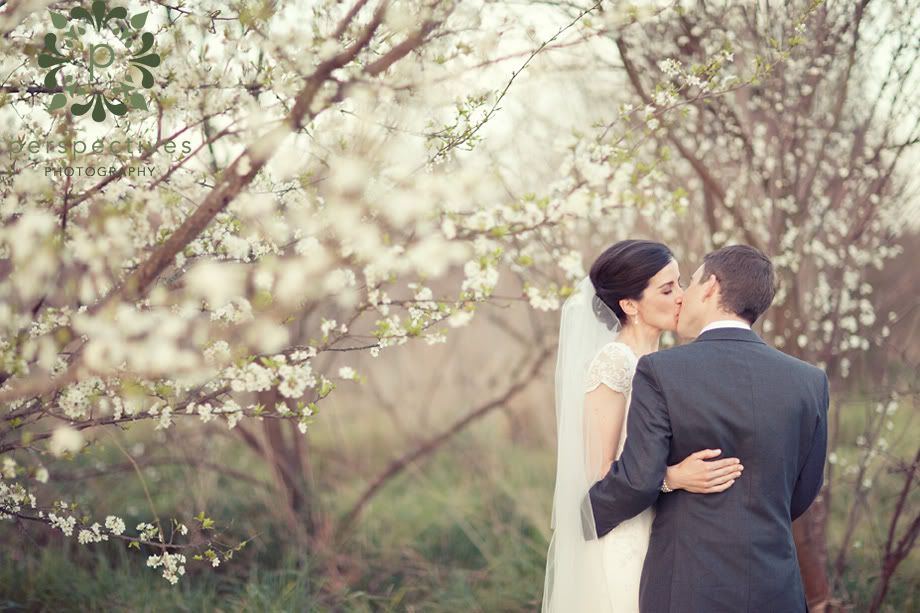 Our last shot of the day, with the light fading fast, involved a bit of extra 'oomph' from our lighting setup, to really make the blossoms falling through the air light up against the sky.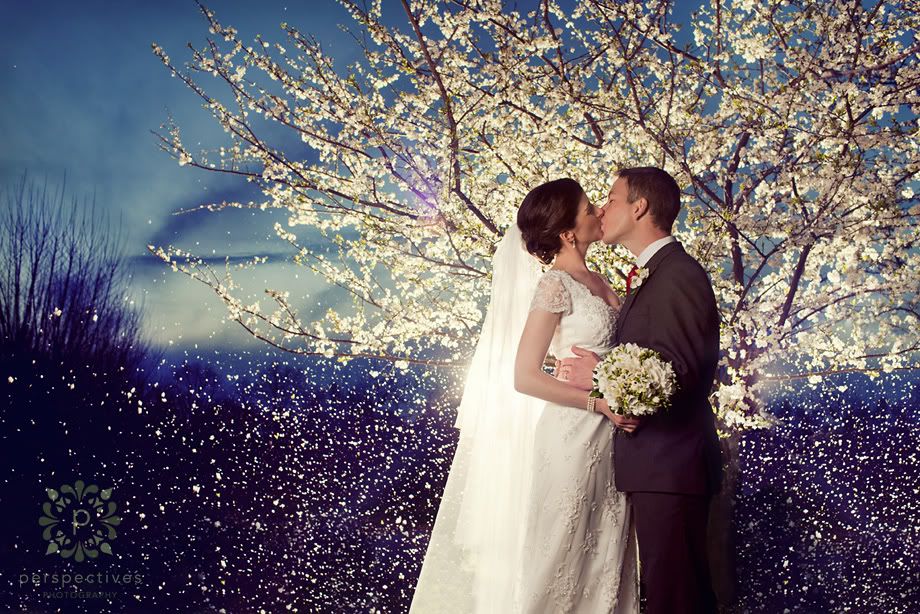 John, Nina, and bridal party – thanks to you all for being so much fun! Enjoy this little sneak peek of the photos… there are many more to come!
Isaac & Amber.