Sarnia Park wedding photos – Cameron & Sarah's sneak peek!
Hi guys,
On Friday, we headed down to Sarnia Park in Cambridge, to photograph Sarah & Cameron's wedding.
On our way, we stopped in at Muse Salon, in Grey Street – where the girls were having hair & makeup done. I love shooting at Muse – the light inside is gorgeous.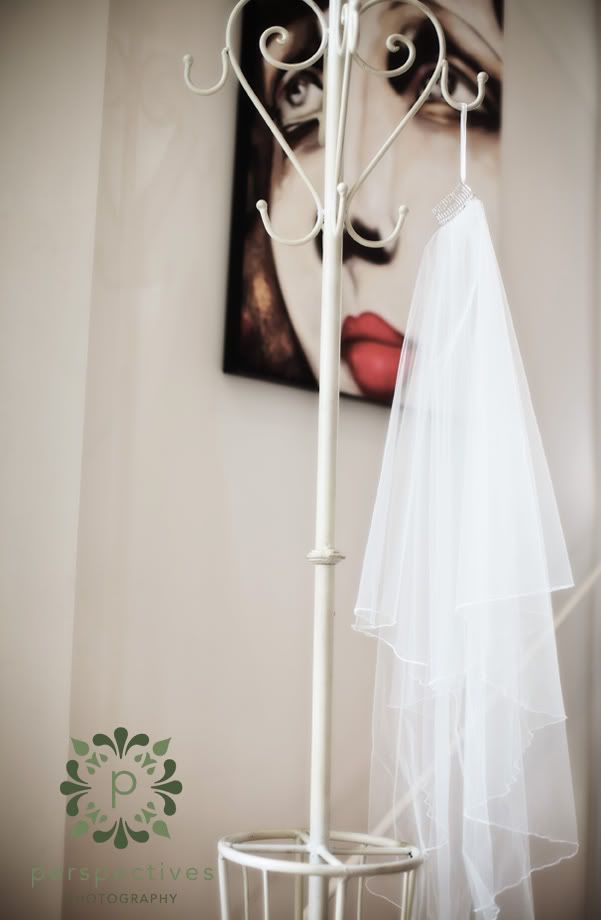 It was also great to catch up with Sam – who was their makeup artist. We photographed Sam & Kate's wedding just over a year ago.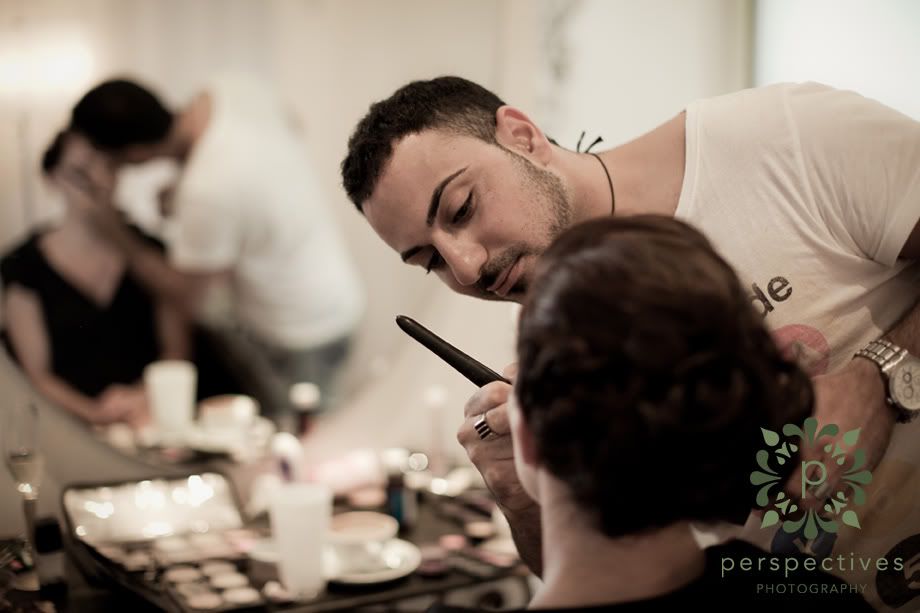 We then headed around to the boys place, where Cameron & his groomsmen were looking sharp.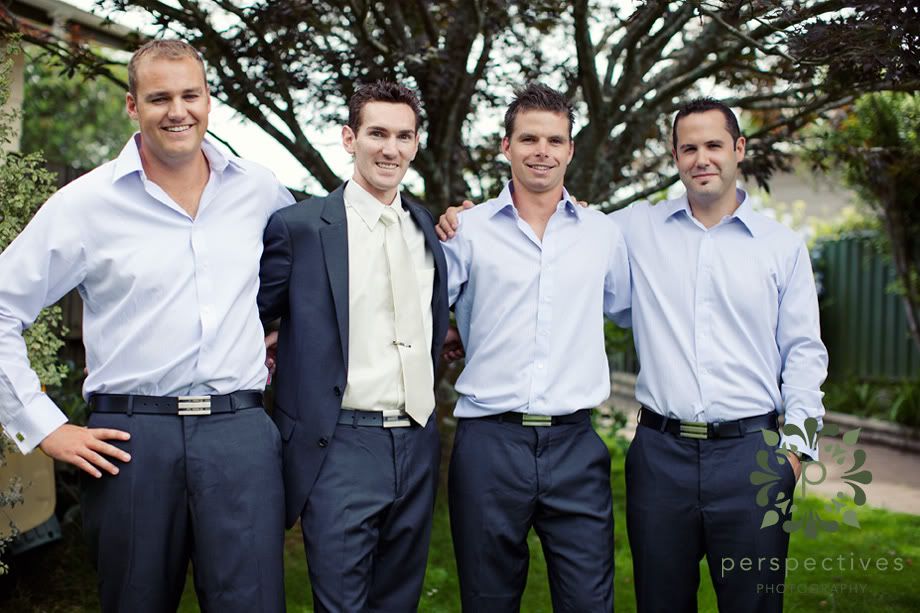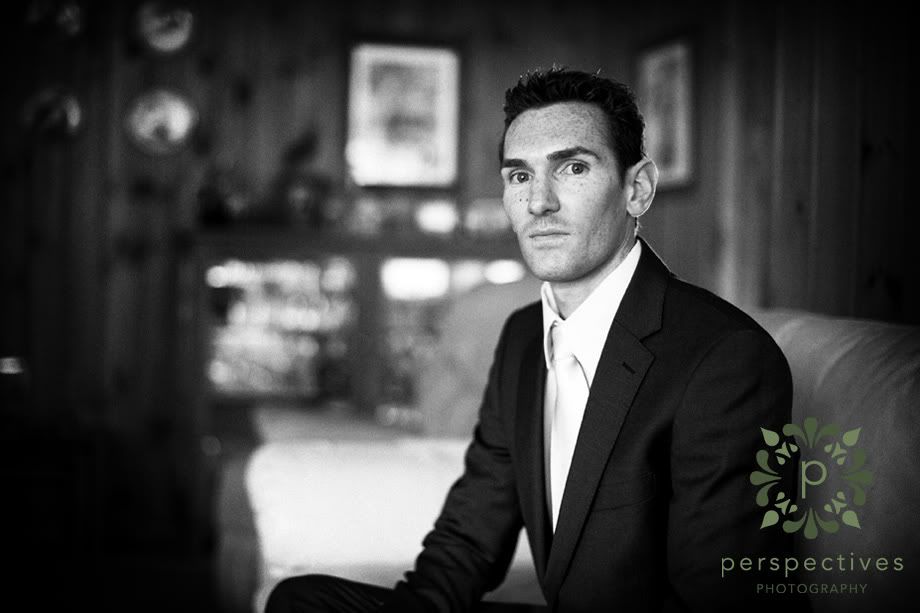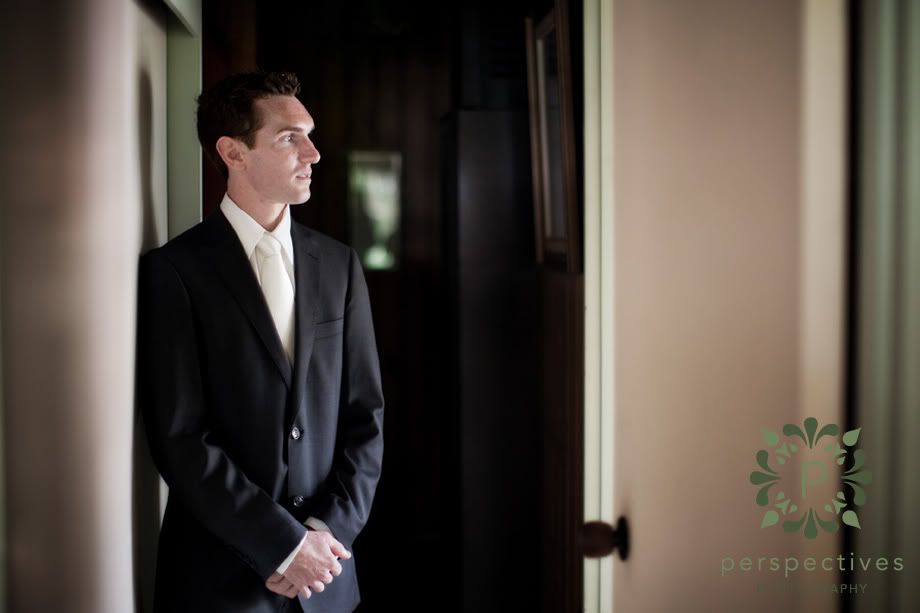 Then it was off to Cambridge, where we arrived at Sarnia Park & busied ourselves with the detail photos – Sarah's dress was so gorgeous that I wanted to see it twice in one image!
Sarah's bridesmaids were amazing – so helpful, perfectly fussing over ever detail: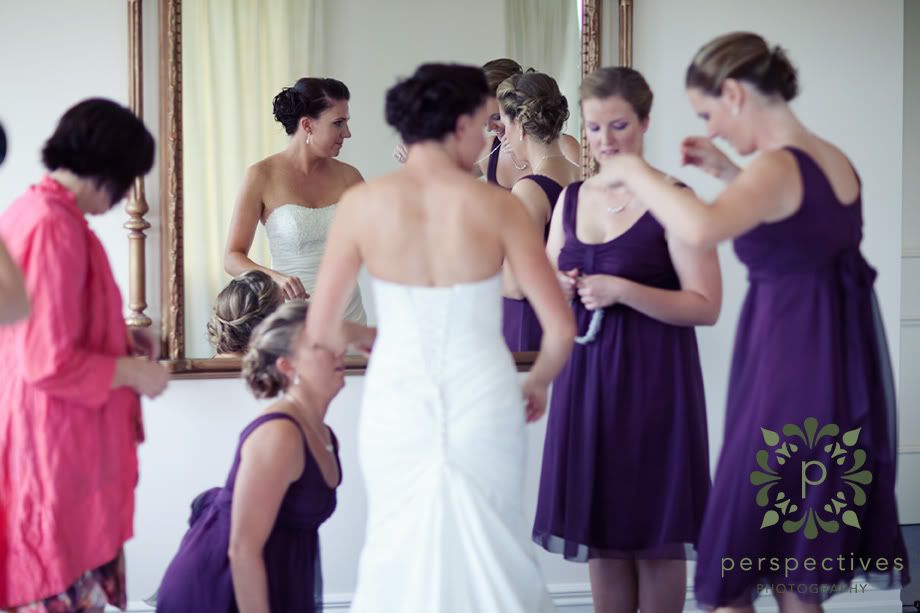 But not afraid to have a bit of fun either – Cool Runnings inspired bobsled practice: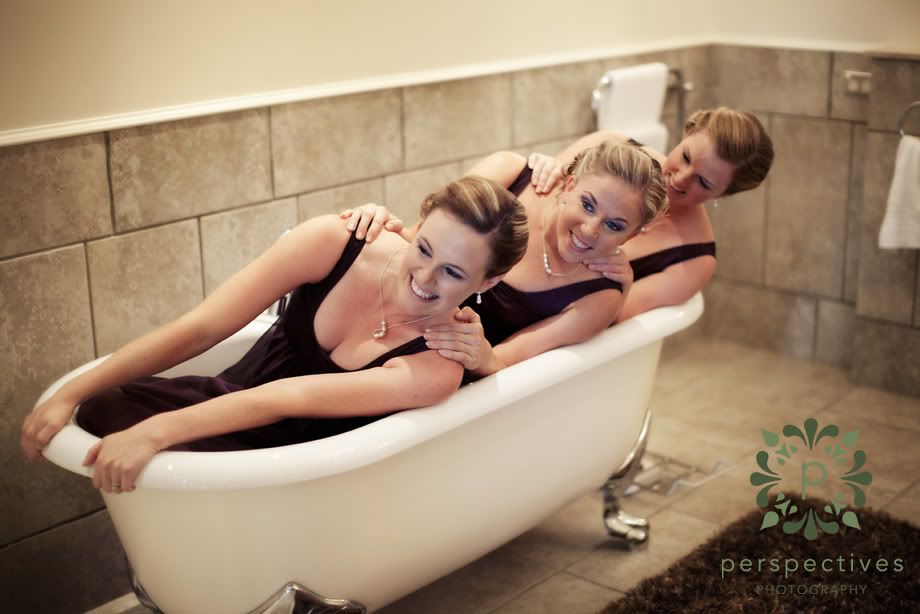 Sarah looked stunning in her dress. Every time we shoot at a venue that we're at often (like Sarnia) – we try and do something we've never done before – to keep our creativity fresh & keep pushing the envelope.
Here's a stairs shot that we lit from the opposite direction to the natural window light – I love how it spotlights Sarah & makes a very light & airy space into something more moody & dramatic.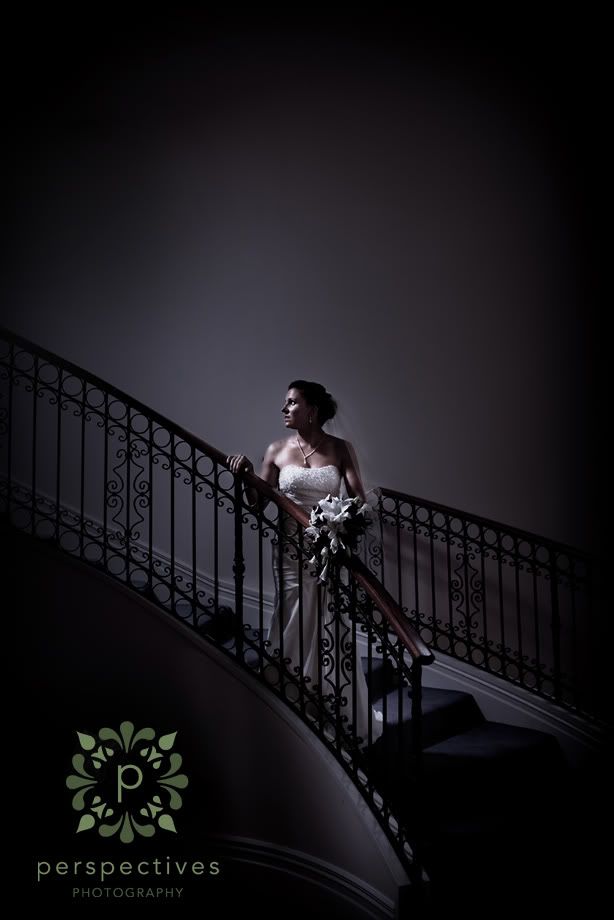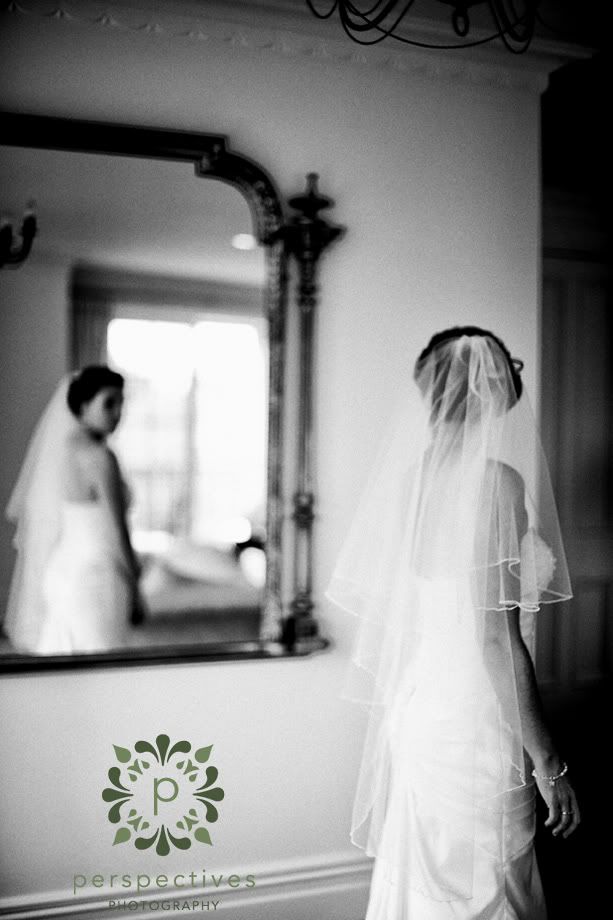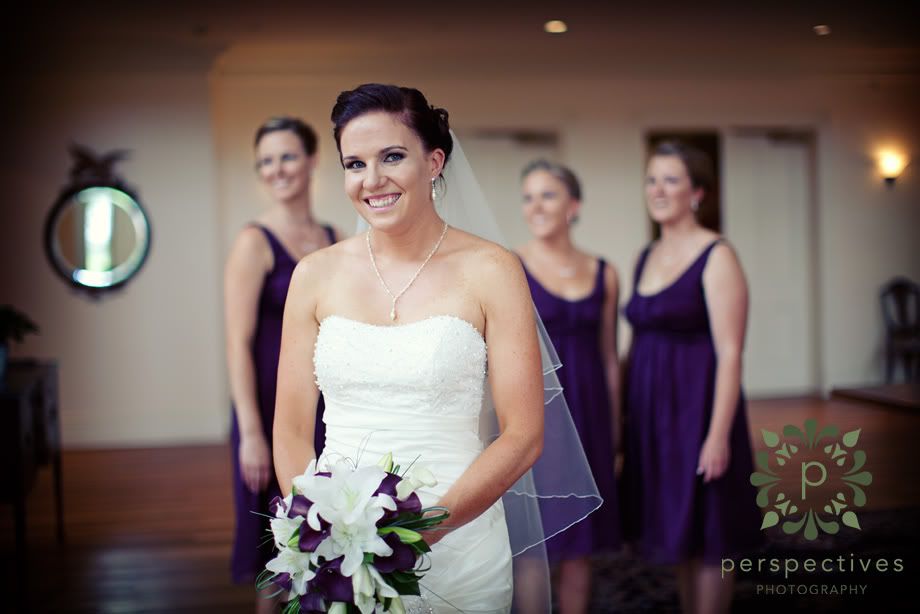 It was time for the ceremony – so we headed over to the Cherry Blossom lawn, where Cameron was waiting – along with celebrant Roseanne Hannah – who is fantastic 🙂
And they were married.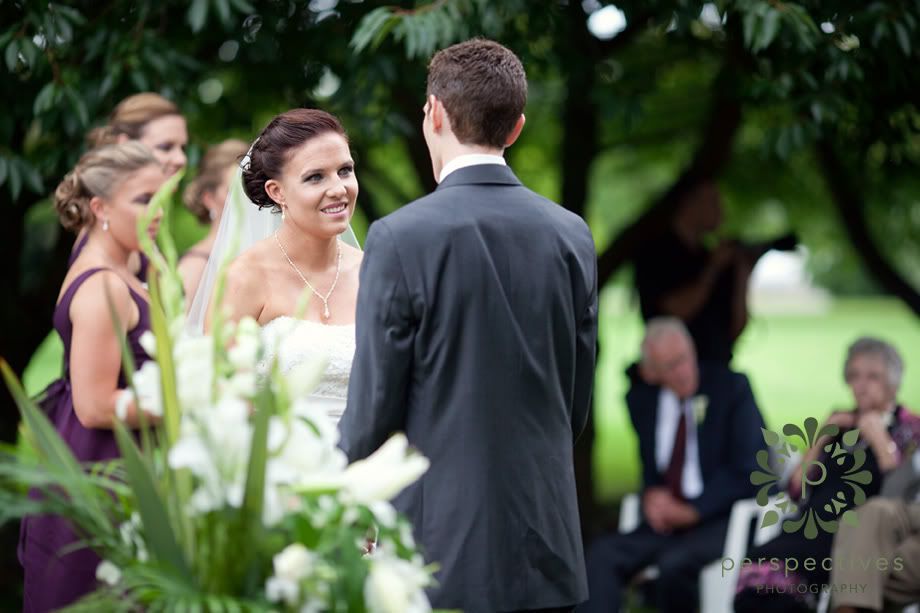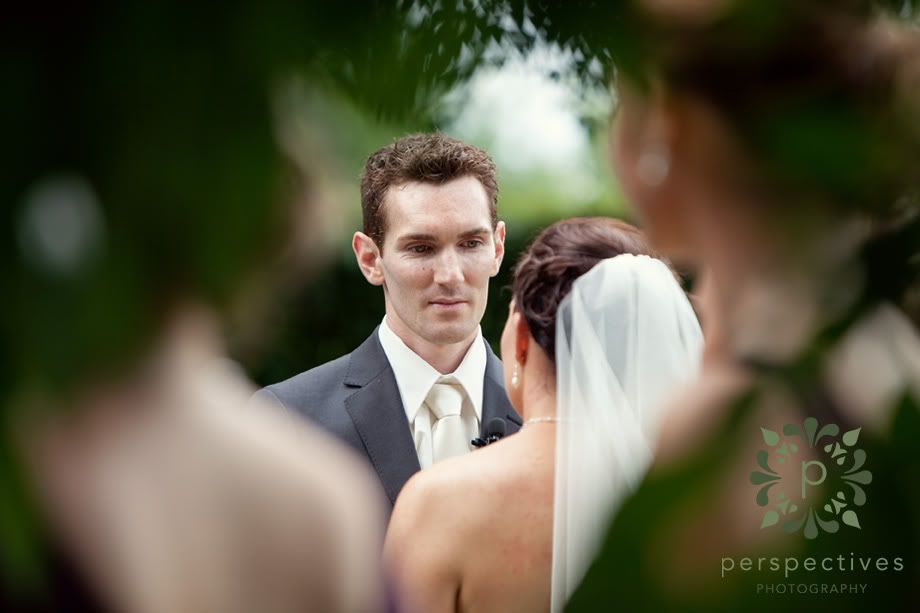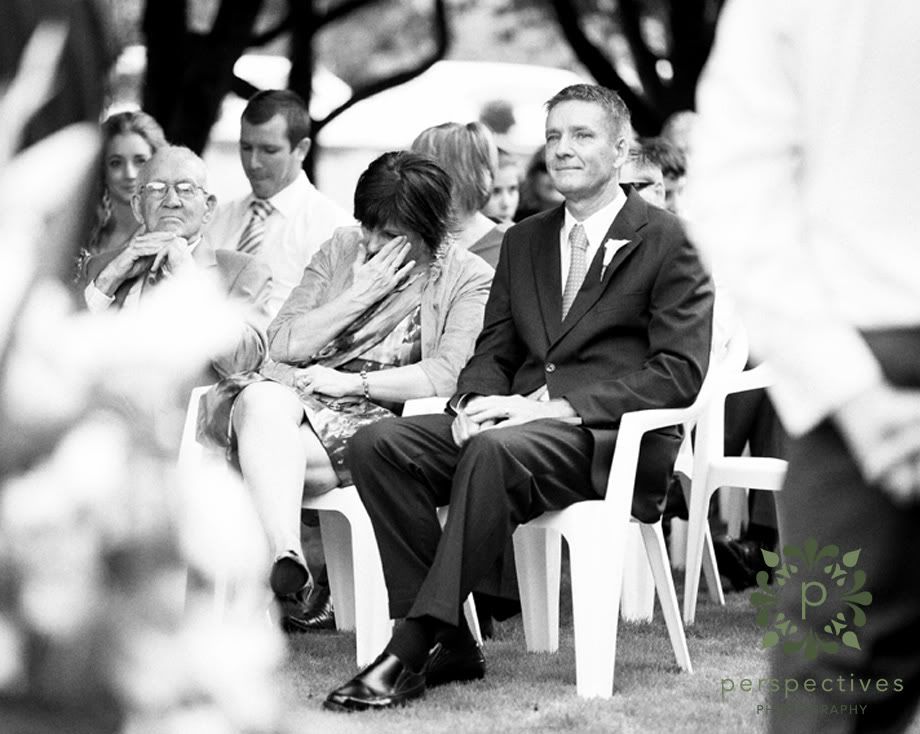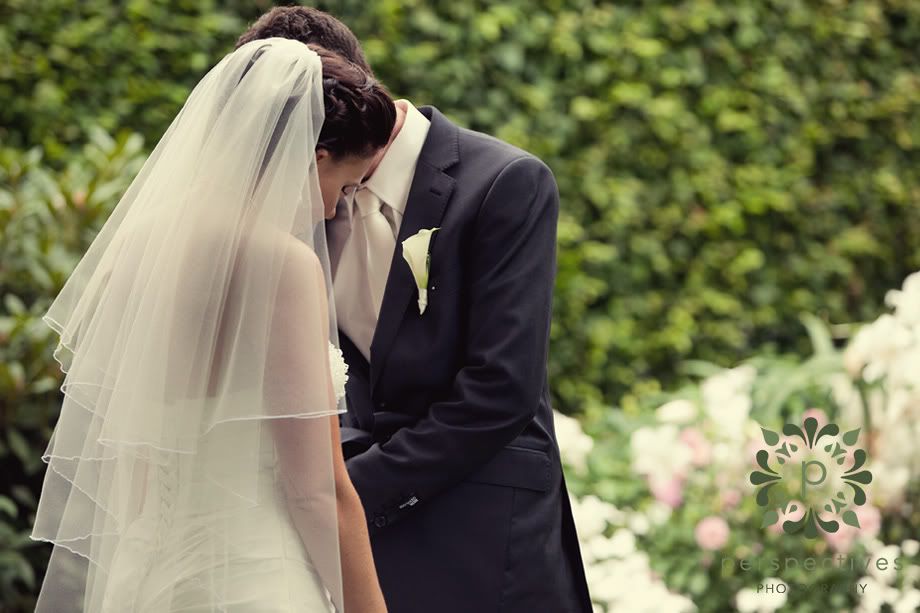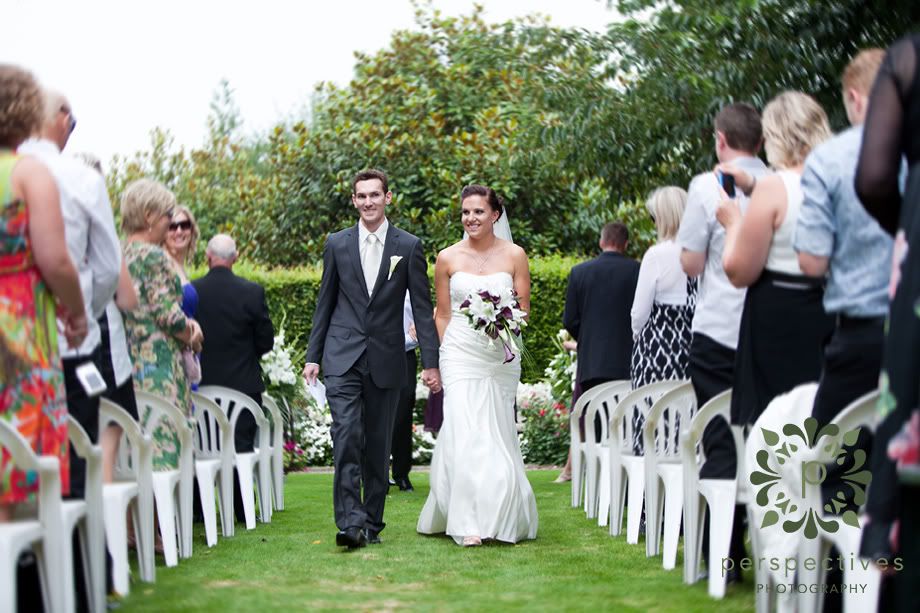 After the ceremony, the family & group shots, and some congratulations – we headed around the Sarnia Park grounds for some great shots with the bridal party.
We stated off walking…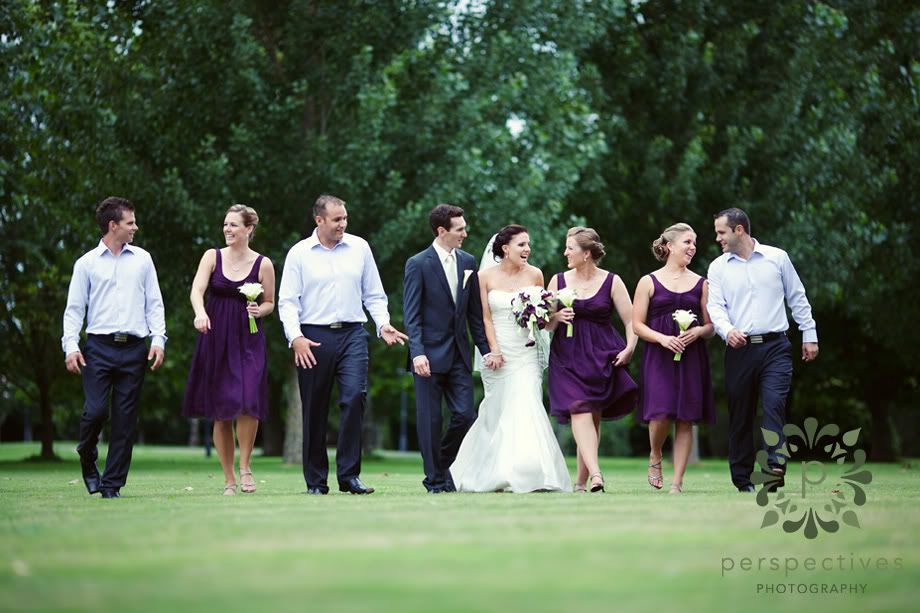 Which quickly progressed to running…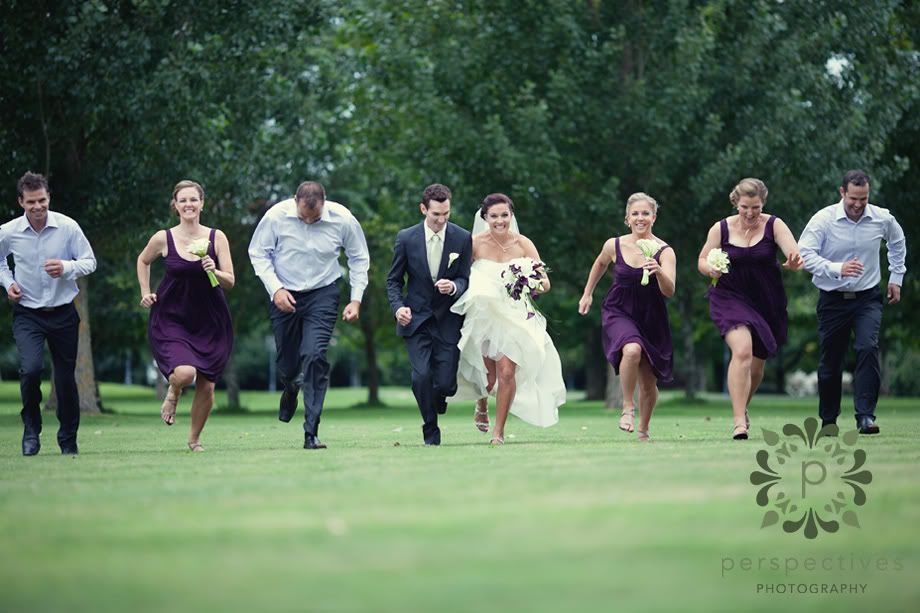 If you're in the bridal party & I tell you that you're the "background blur"… I'm usually telling the truth. But sometimes not.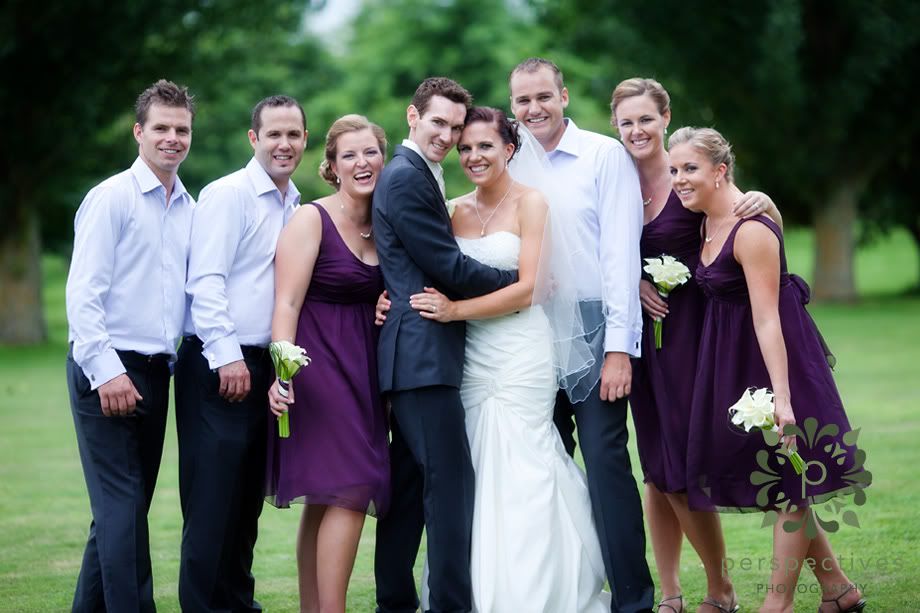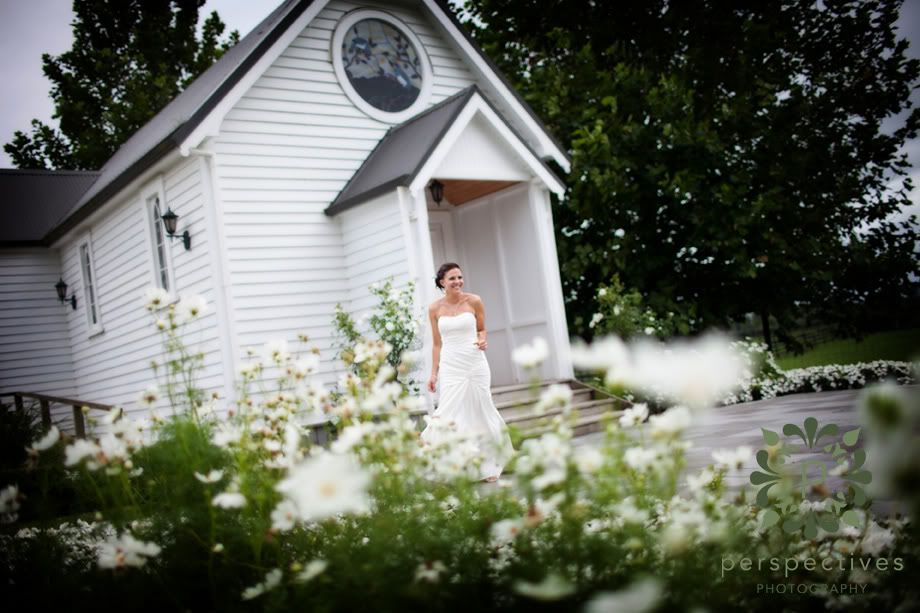 The tuis watched them kiss.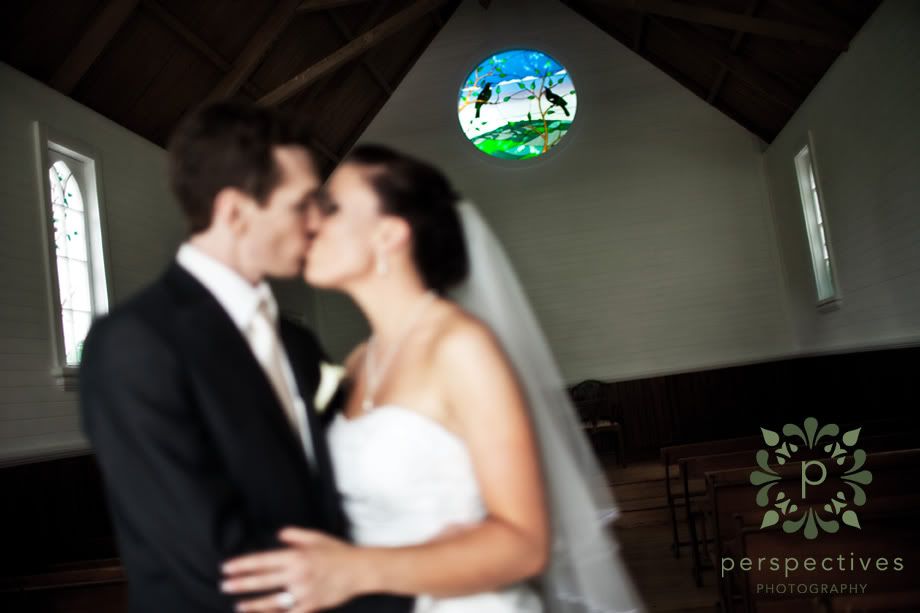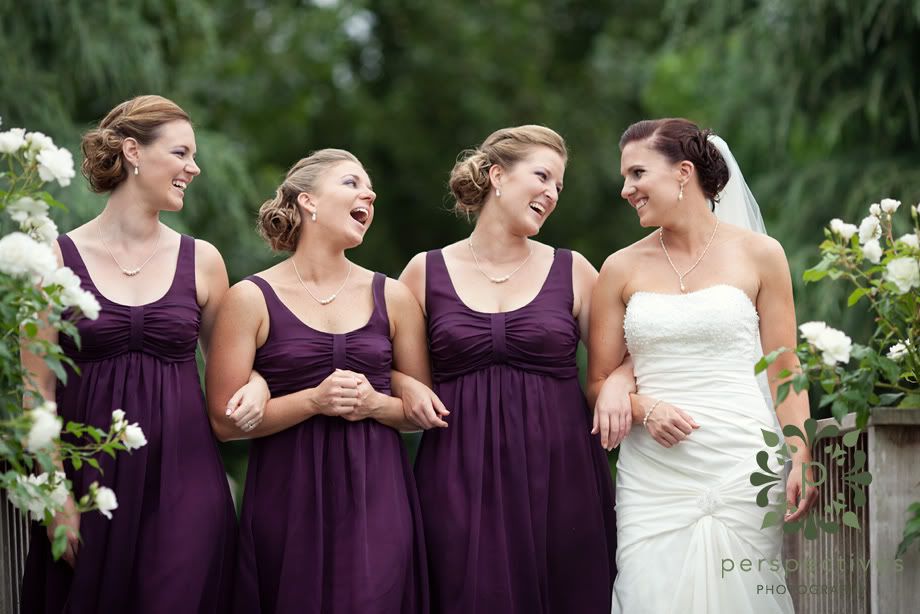 I love this little row of trees fading into the background.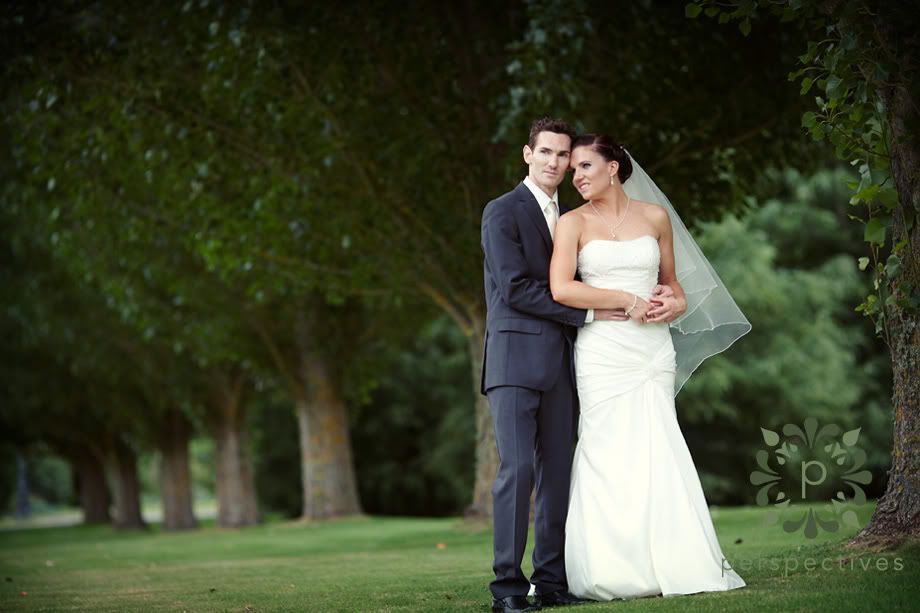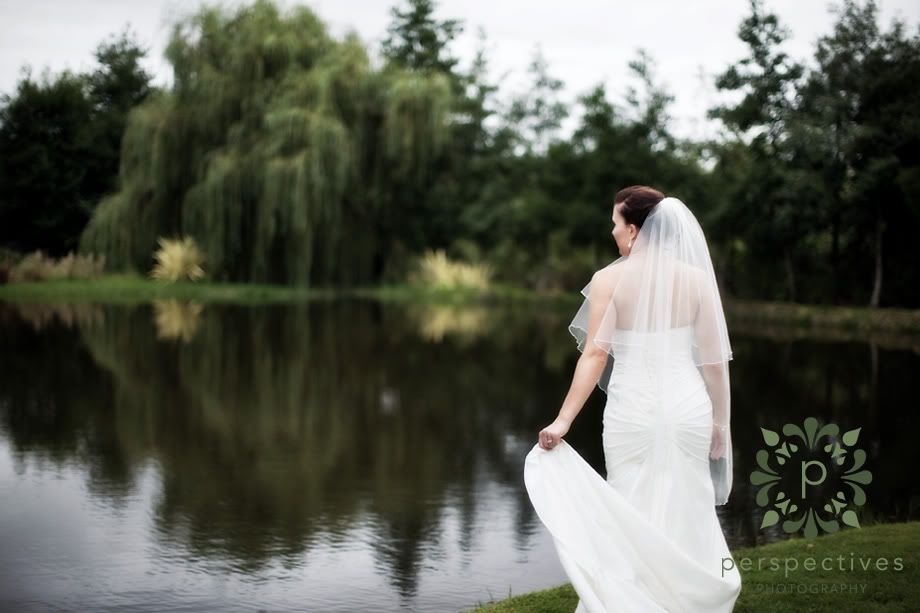 The other side of the lake… is pretty… and covered in duck poo. But if you mind your step, you can get gorgeous shots!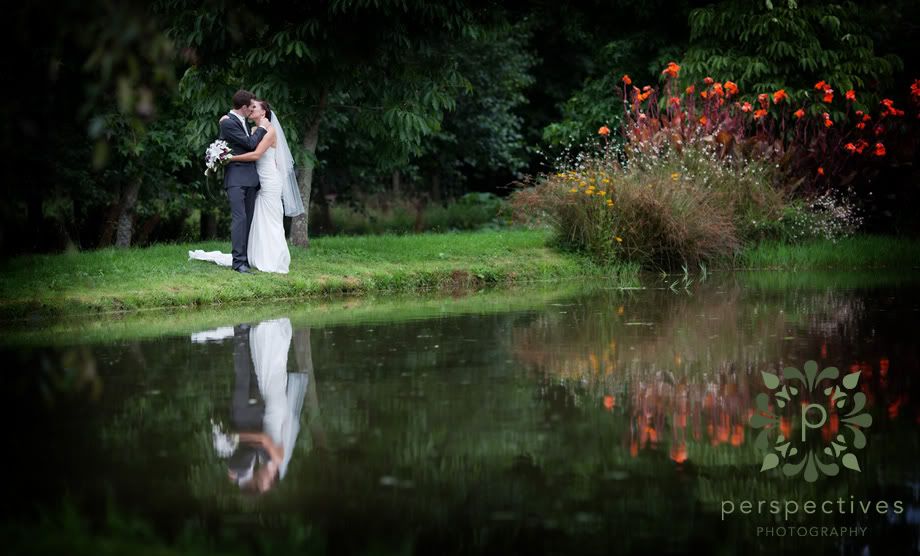 It wouldn't be one of our weddings without getting the lights out & capturing the dramatic sky..
We headed down to Lake Karapiro to finish up… and on the way, it began to rain. Luckily, we had a brollie in the back of the car..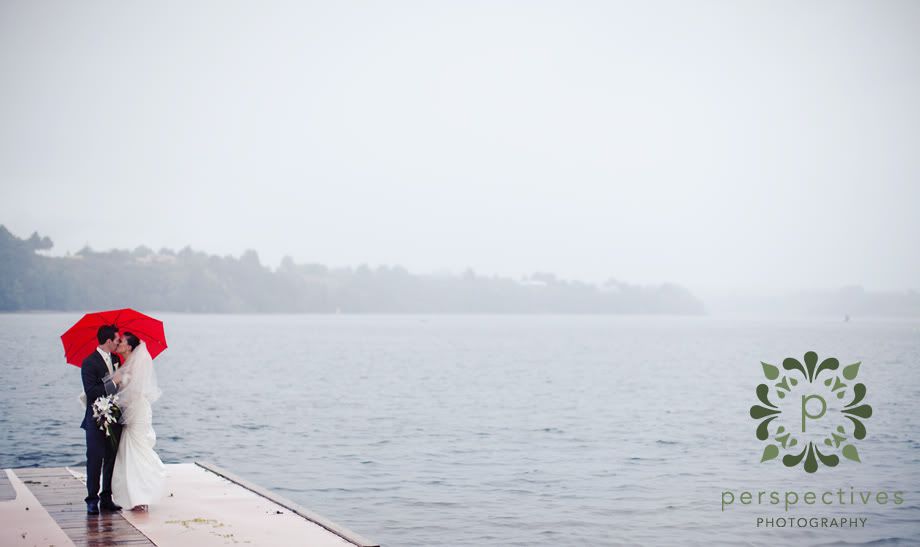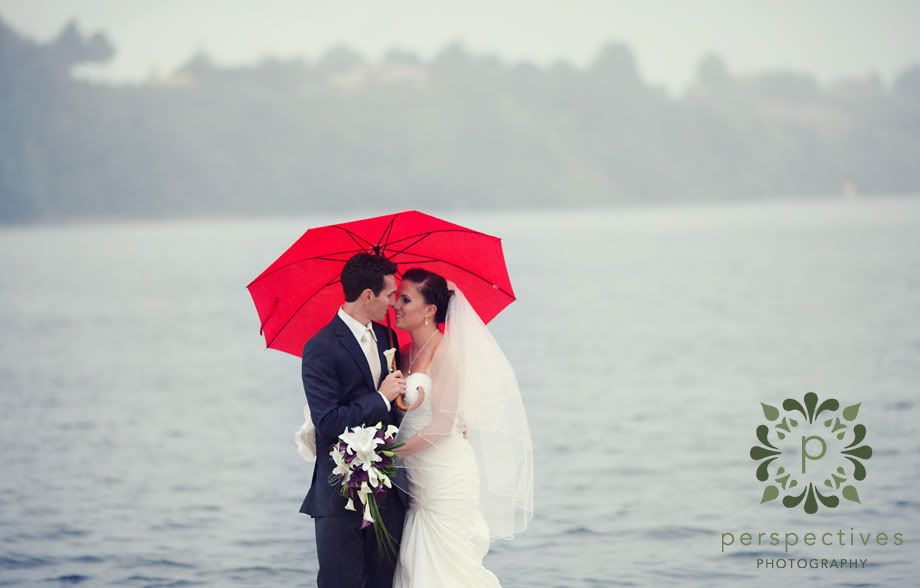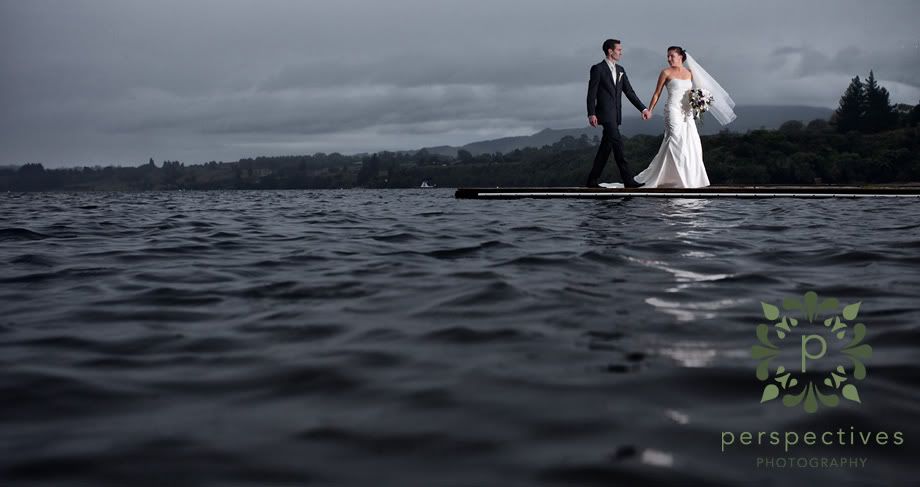 Back at Sarnia Park – there was 5 minutes before needing to go into the reception, so Cameron & Sarah took the chance to grab some 'dress rehearsal' practice for their first dance!!
We had an awesome time with you guys – thanks for having us along to share a part in your special day!!
Enjoy this little taster of what's to come 🙂
Isaac & Amber.