Sarnia Park wedding photos – Blair & Louise's sneak peek!
Hey guys,
On Saturday, we headed out to Sarnia Park in Cambridge, to photograph Blair & Louise's wedding.
It's our last wedding of the official "wedding season"… only 2 weddings over the next 4 months, now. It's going to be strange not heading out once (or twice, or occasionally 3 times) every weekend to share people's special days… but at least we got to farewell the season with a bang!
We had an awesome time with these guys – kicking off with some boys shots earlier in the day…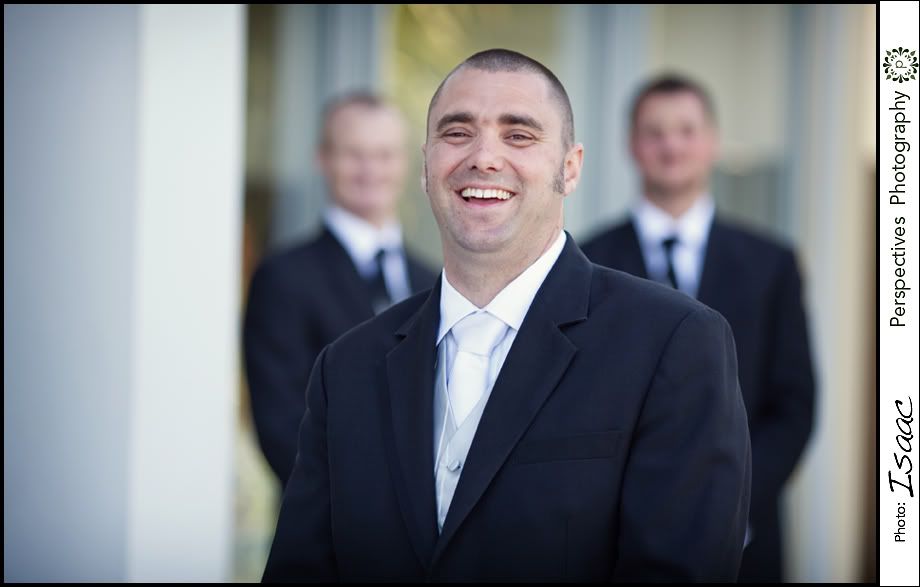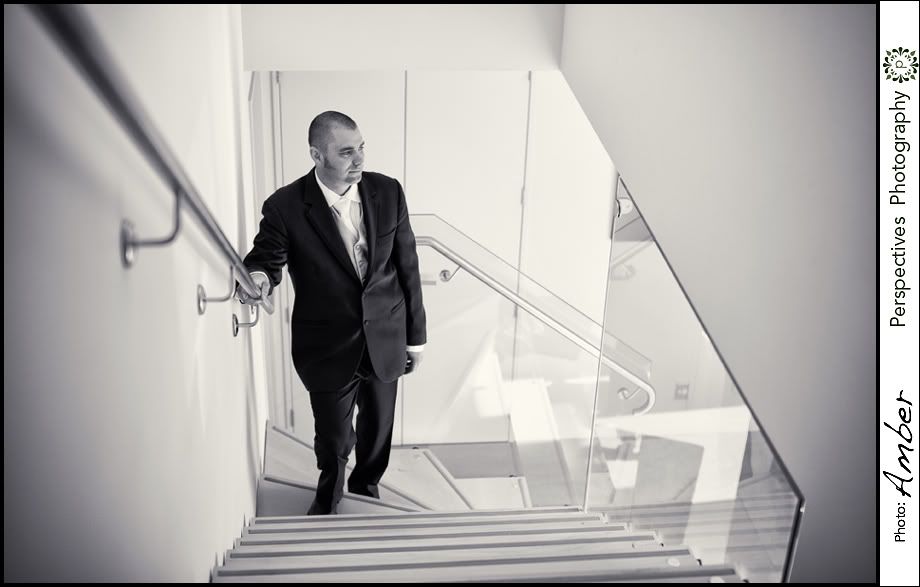 Blair had written a lovely card for Lousie, along with some flowers – and we delivered them out to Sarnia Park when we headed out for the girls shots.
Out at Sarnia park, Lousie was all ready to go, and looking gorgeous!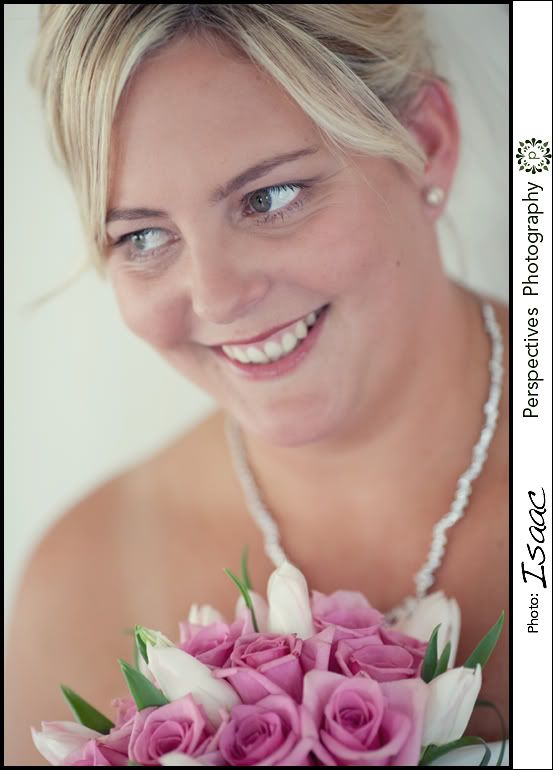 Concentration. Focus. Drive. All important characteristics when you're a flowergirl / pageboy.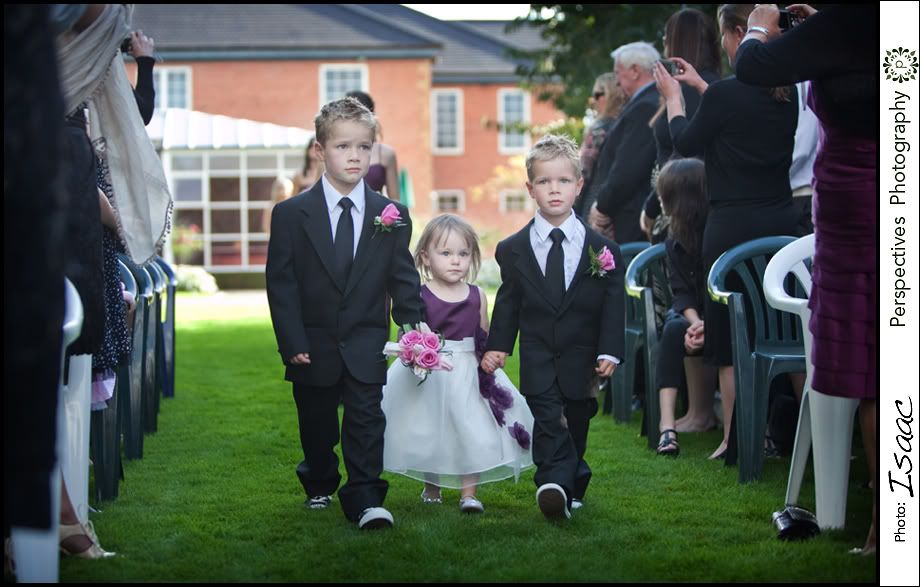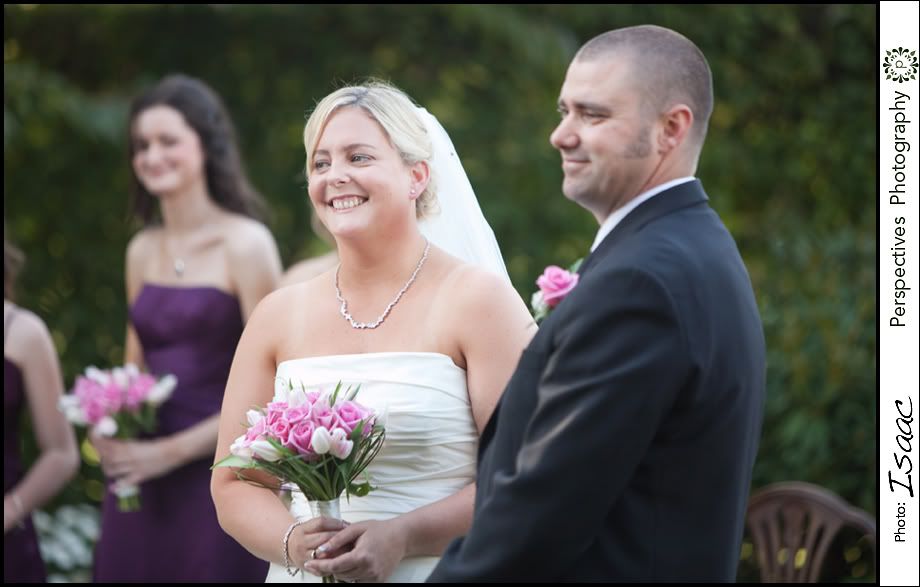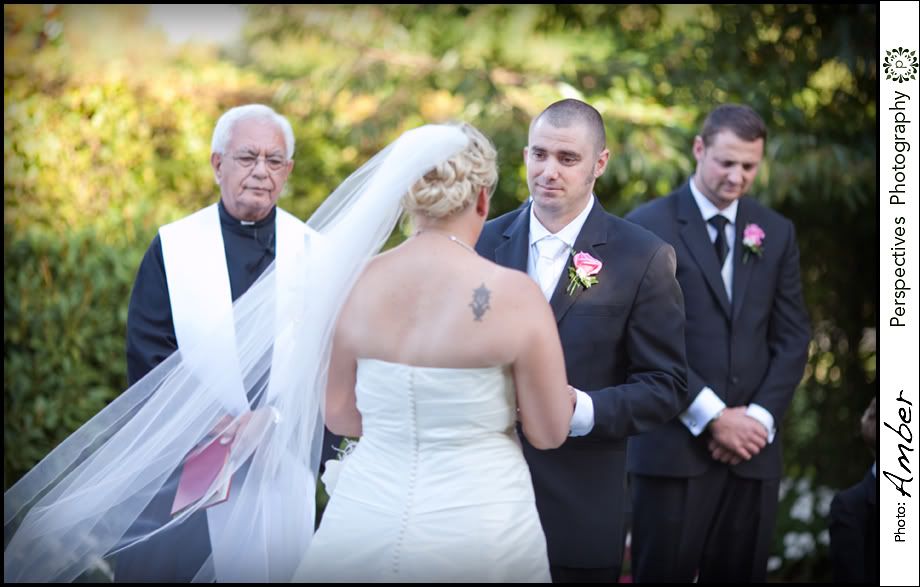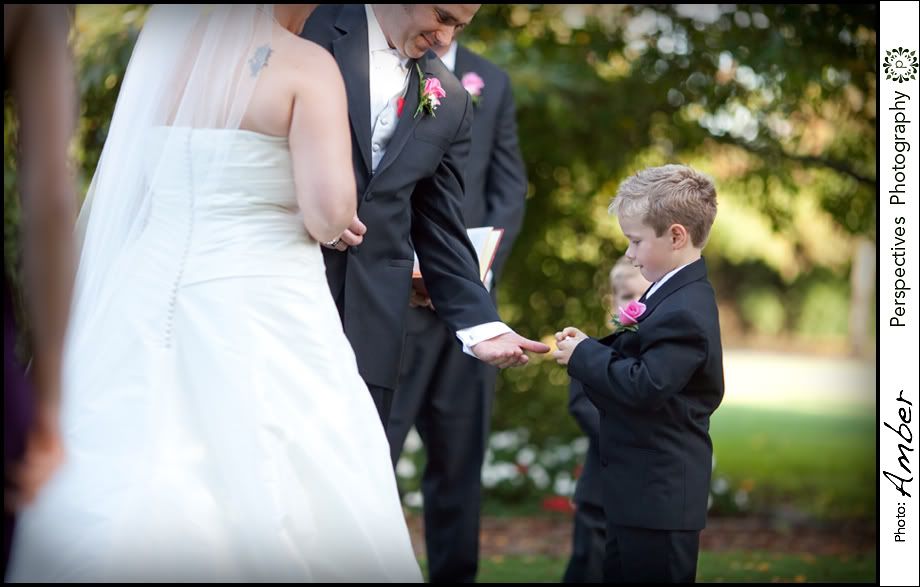 Their daughter sang BEAUTIFULLY during the signing of the register.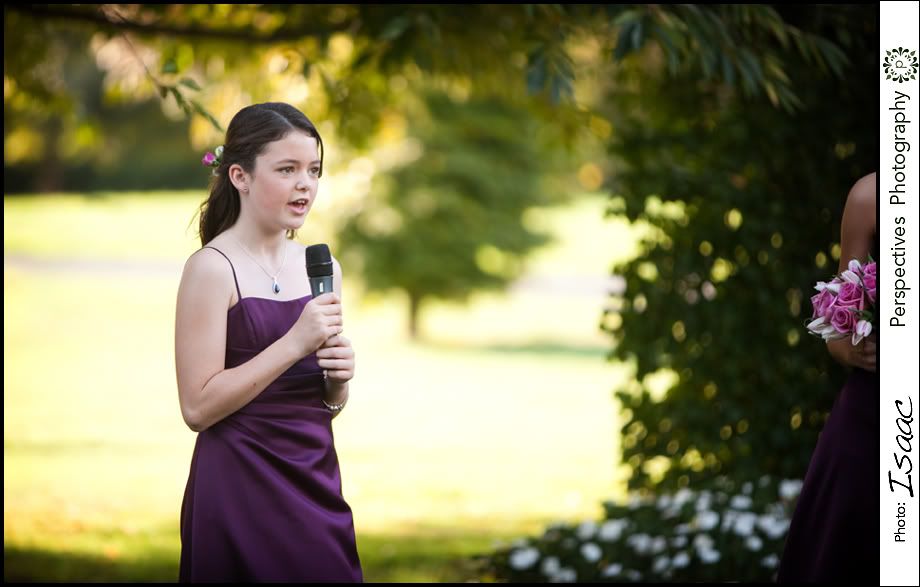 Then it was off for some shots around Sarnia Park with the bridal party…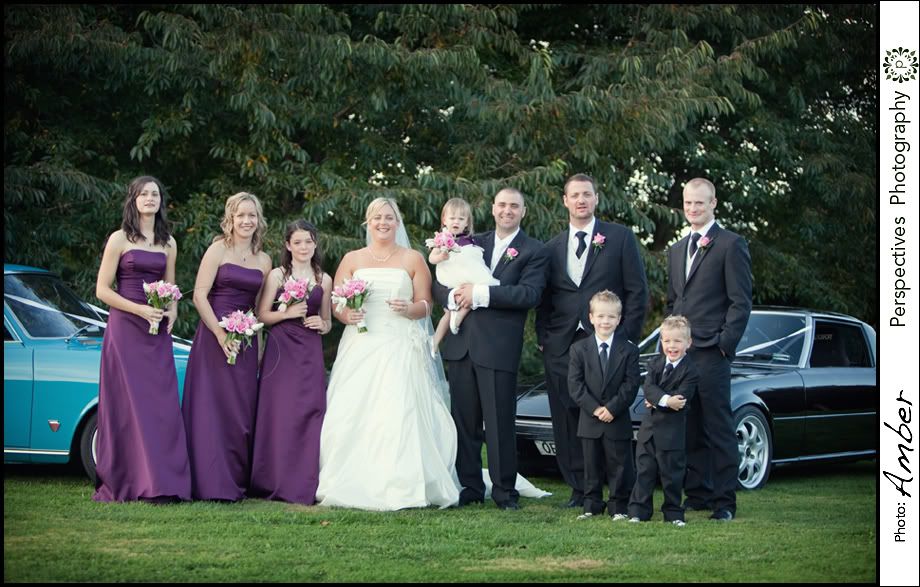 Whoever said weddings are all about the bride…. was wrong.
Autumn weddings are just the best. It isn't too hot. The colours in the trees look amazing. And you get beautiful afternoon light like this… at 4.30pm!
During the mid summer, this lovely warm light doesn't arrive until 8pm or later… which is when we're driving home, wistfully gazing out the car windows & saying "man, I wish we were only just starting the photos now!" So yes, we love autumn – and the light just got better & better!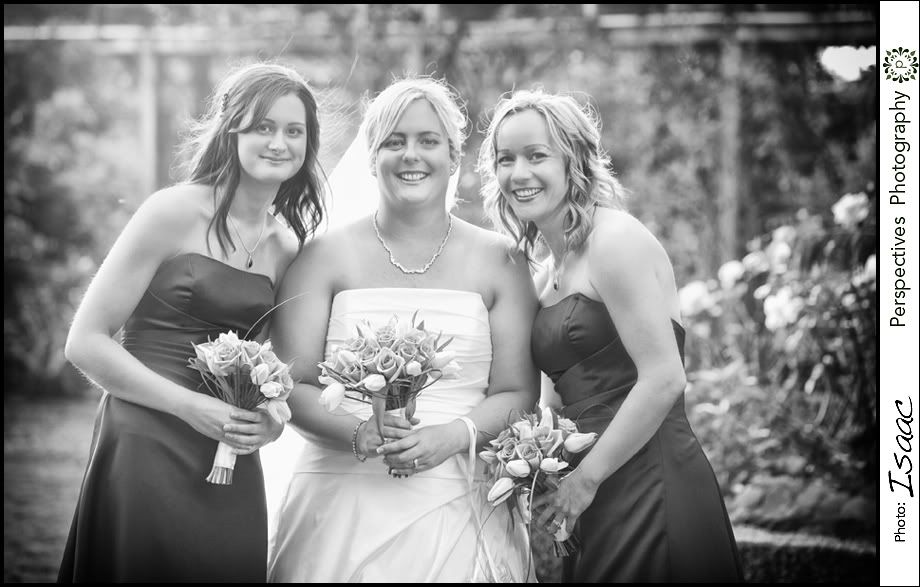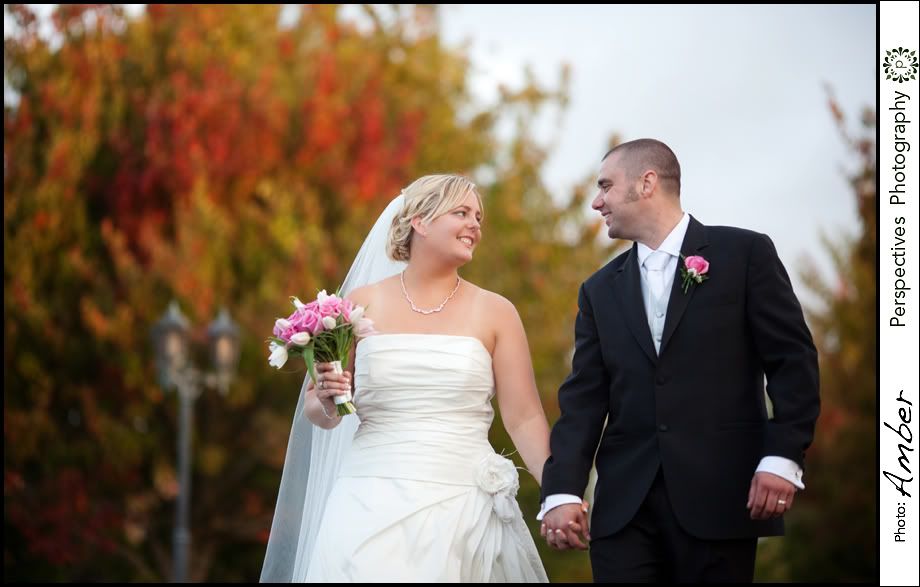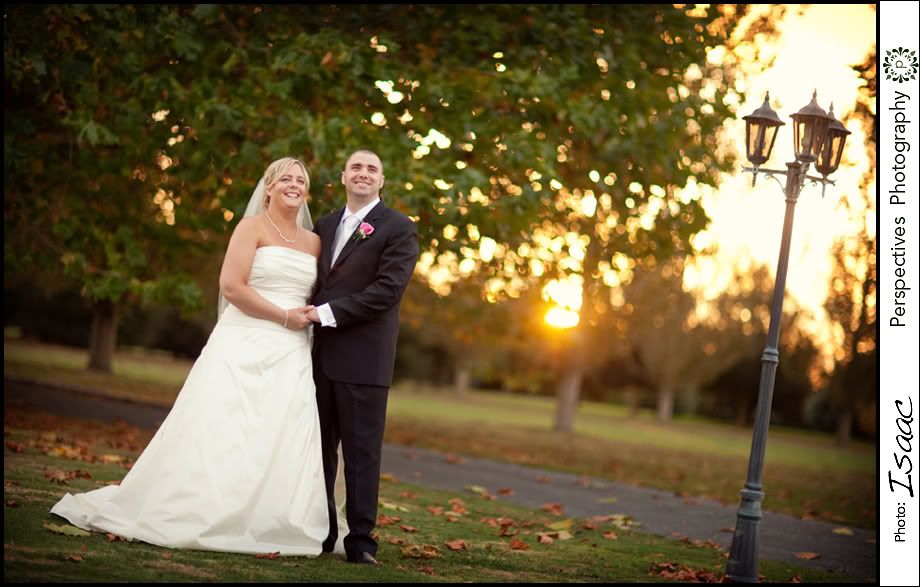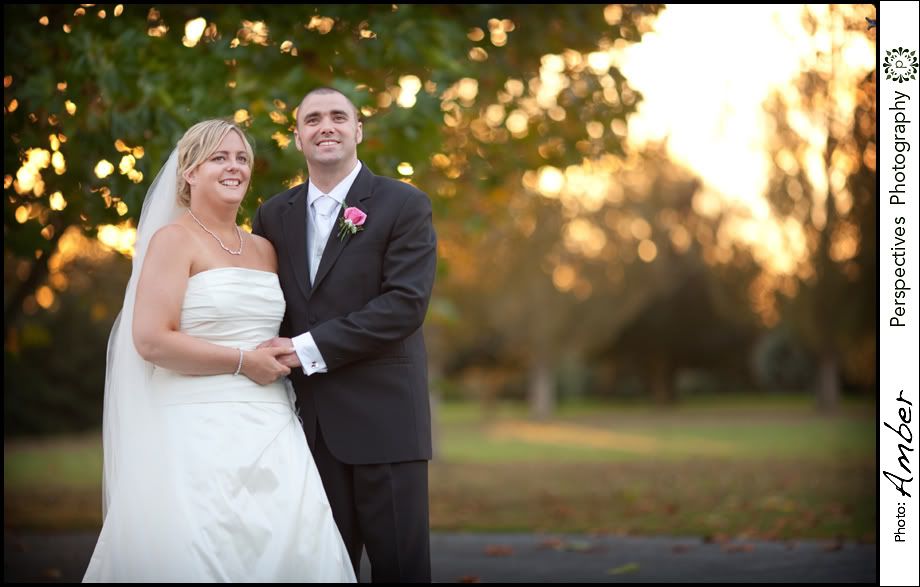 We were even treated to a lovely sunset…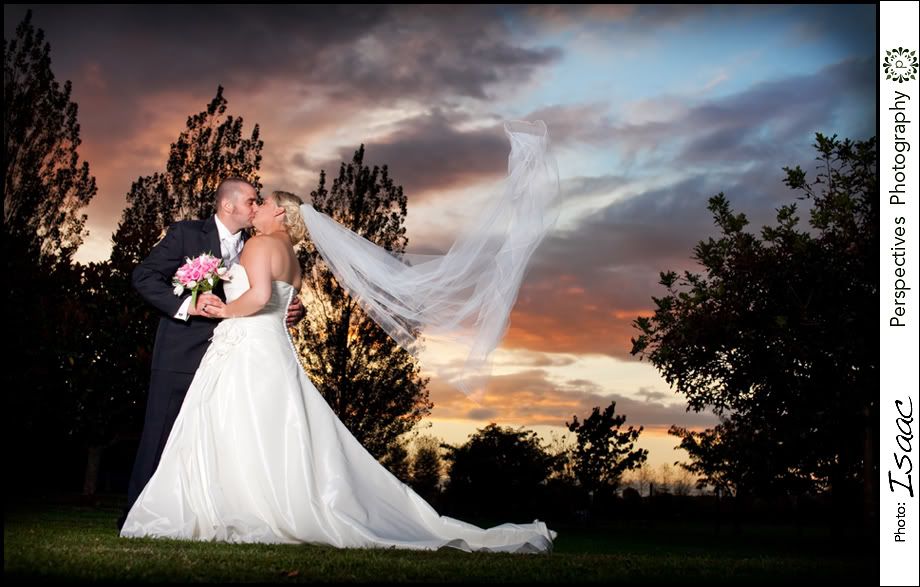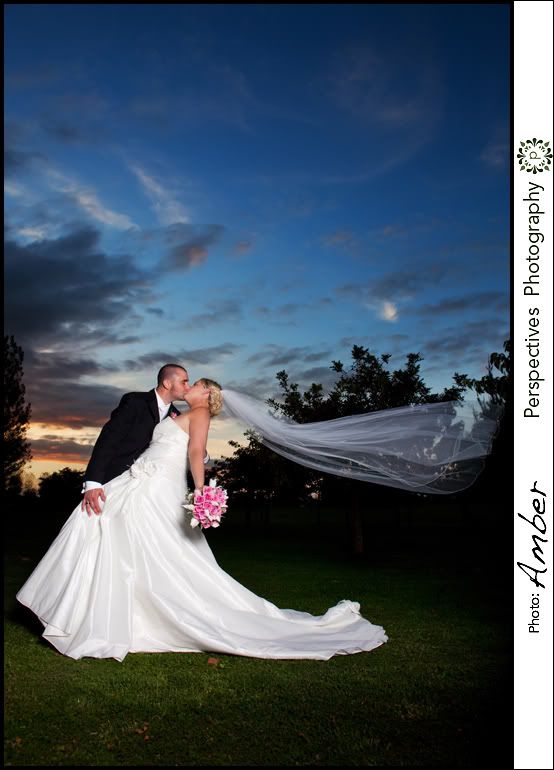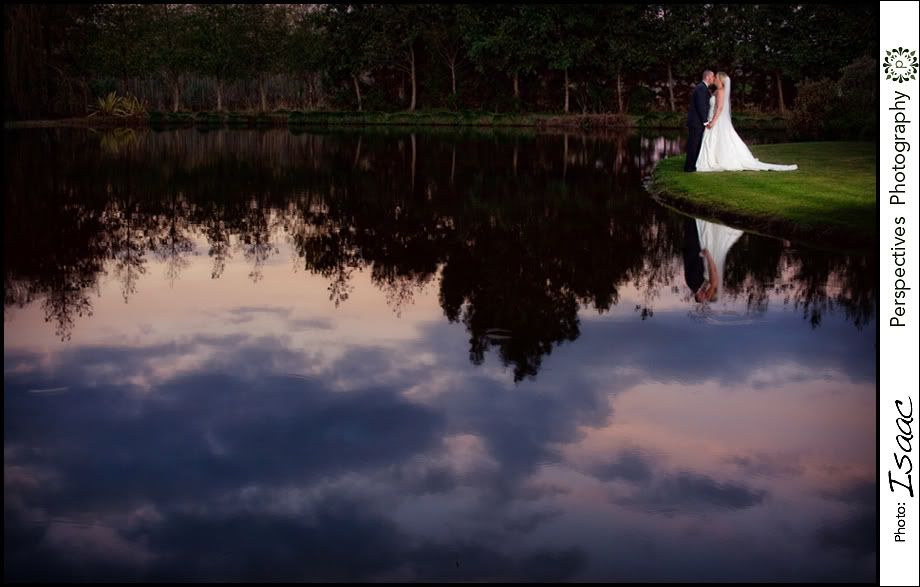 By the time we finished, it was nearly pitch black… luckily, we turned on the lights…
It was an awesome day – thanks to you both for inviting us along to share a part in it!
Isaac & Amber 🙂