Sarnia Park – Cherry Blossom wedding photos!
Hey guys,
We had such a fun time with Shaun & Bec on their wedding day, shooting in the blossoms at Sarnia Park – that we headed back out and had another play.
Holly managed to convince her mum to loan us her own wedding dress, which looks amazing with the vintage-y lace sleeves… and we had gorgeous Zelda come along & model for us.
Here's a few of our favs from the shoot…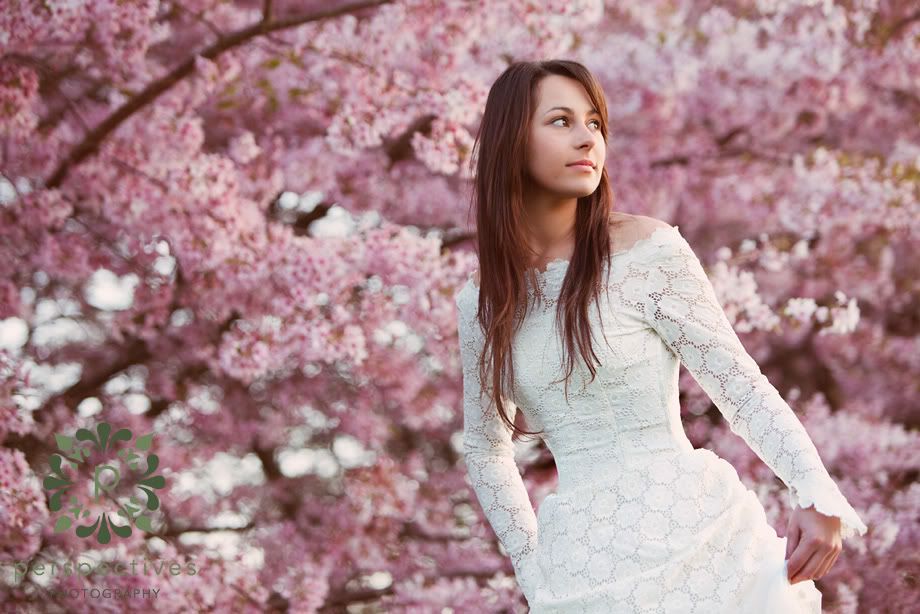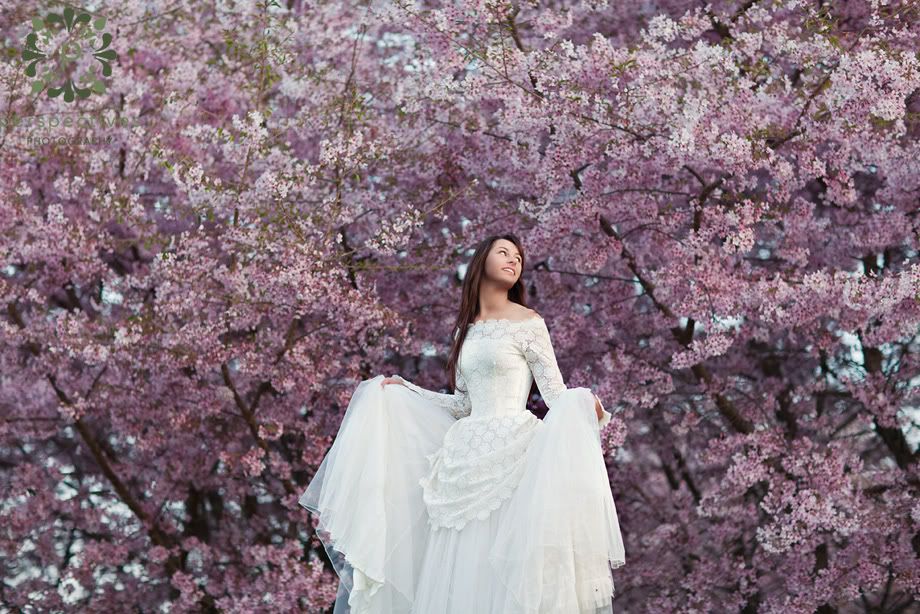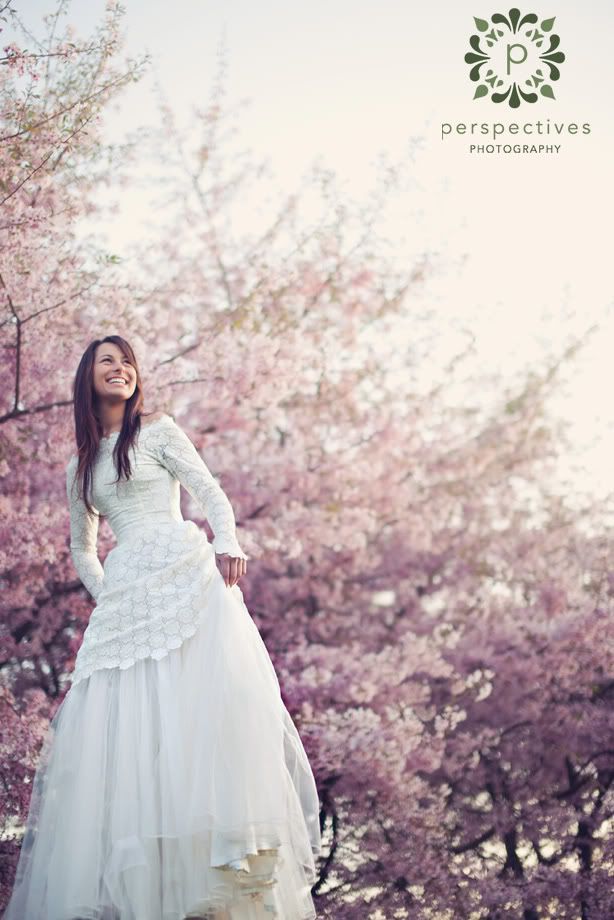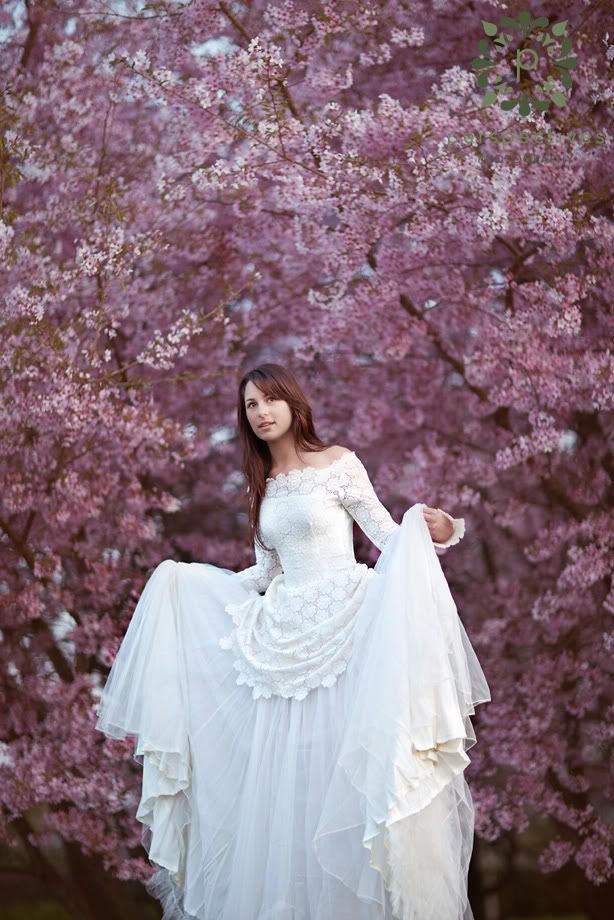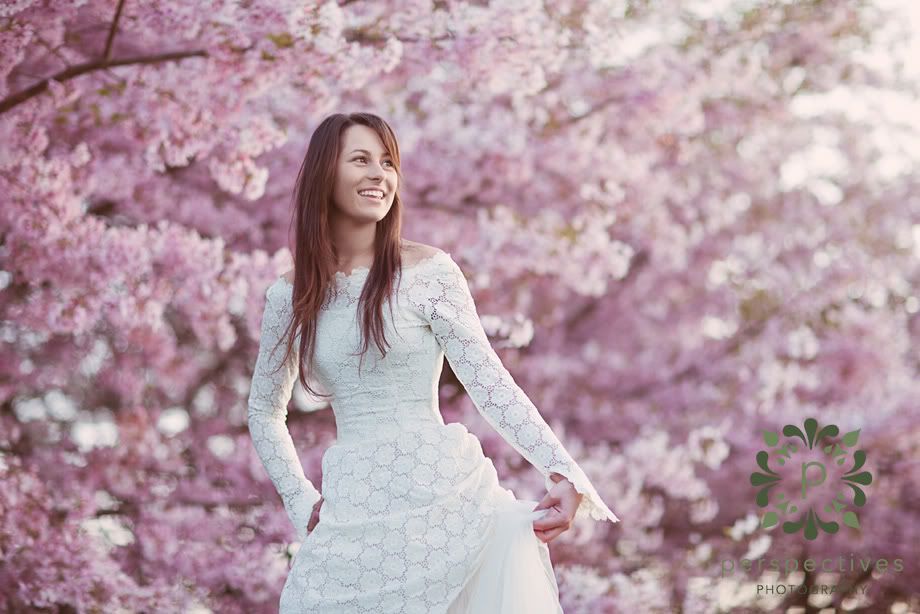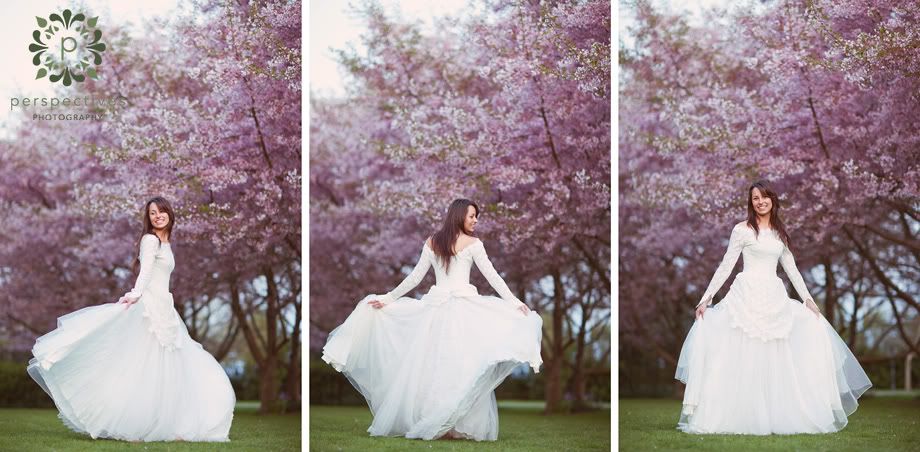 If you want to get your wedding photos looking like this… Shaun & Bec's wedding was on the 2nd October, and the blossoms were about perfect. You really only have about a 2 week window – so get in touch with Bev @ Sarnia Park to make sure you don't miss out!