Sands Villas Rarotonga Wedding Photos – Abbie & David's sneak peek
Hi guys,
On a bright & sunny morning, we caught up with Abbie & David at Sands Villas in Titikaveka, where they had a beautiful wedding.
In the morning as we were getting ready, there were huge humpback whales launching out of the water just beyond the reef – it was a really amazing spectacle, and what an awesome omen for your wedding day!
And a perfect day it was – blue, sparkly, tropical.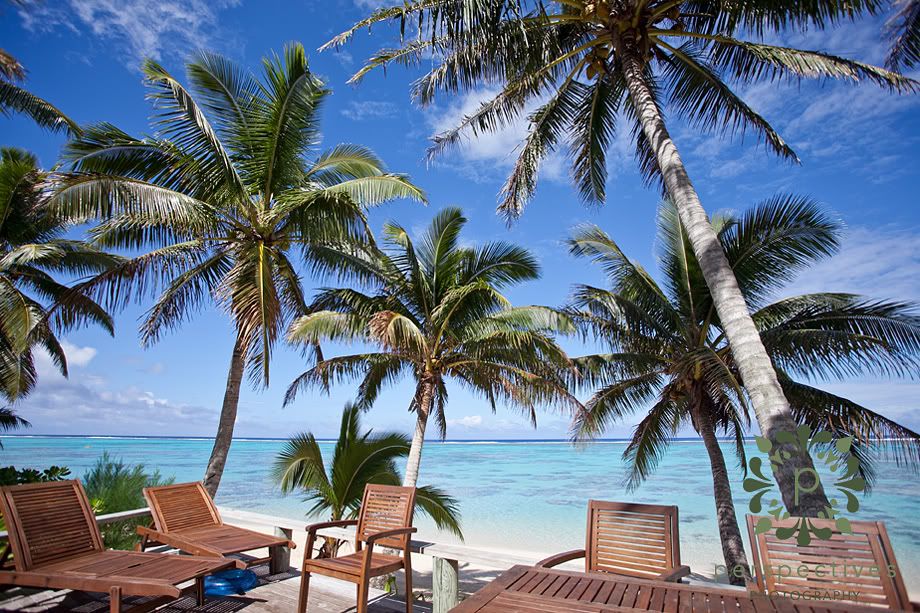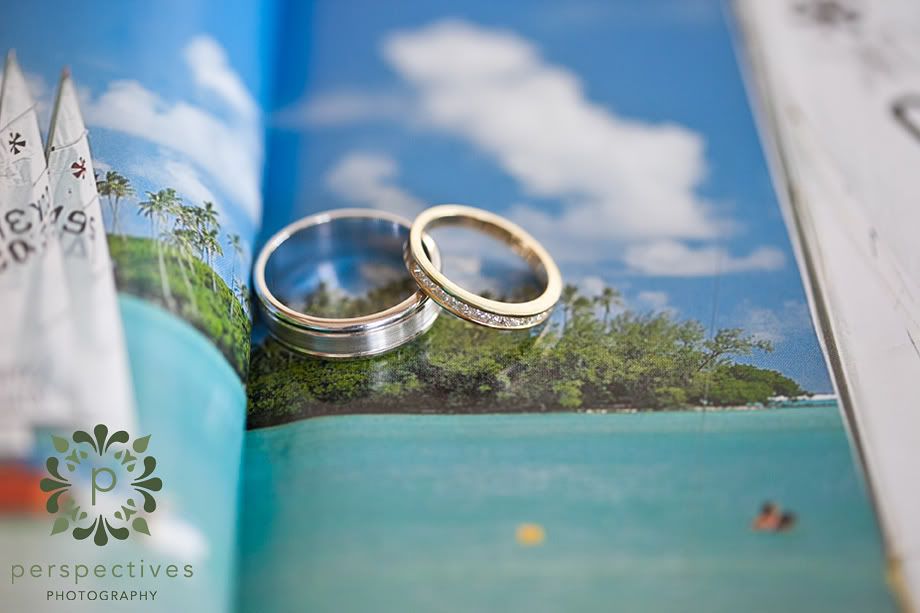 Abbie & David were each getting ready in one of the villas onsite – so we didn't even need to travel in between each 🙂
The ceremony was held right down on the beach in front of their accommodation – Abbie's Dad walked her along the beach…
By this time, the clouds began to drift over in the background…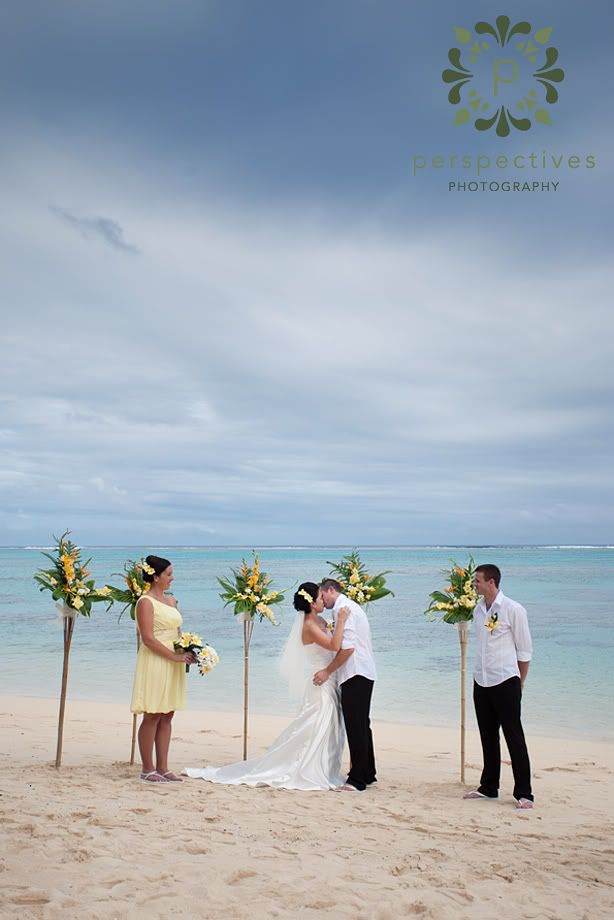 But as the sun hit the water, the brilliant blue was still apparent 🙂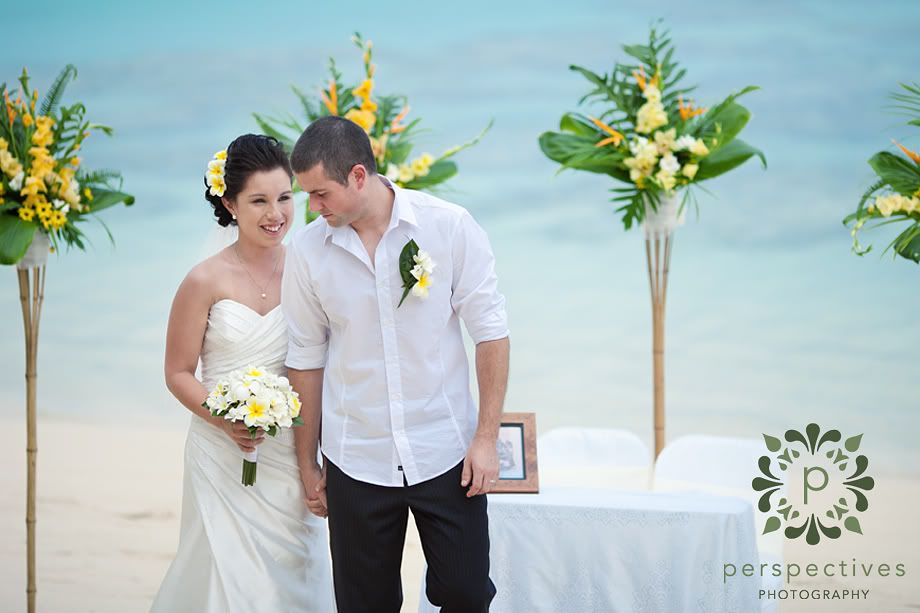 As we walked back up from the beach, David decided to give Abbie a helping hand..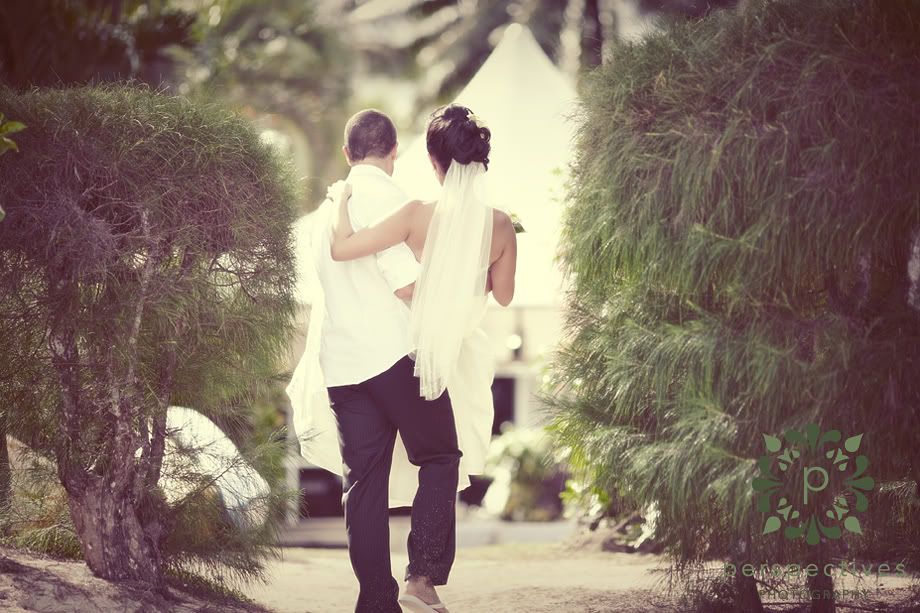 The clouds coming over also made for some beautiful soft light, as we headed down a cool coconut lined road…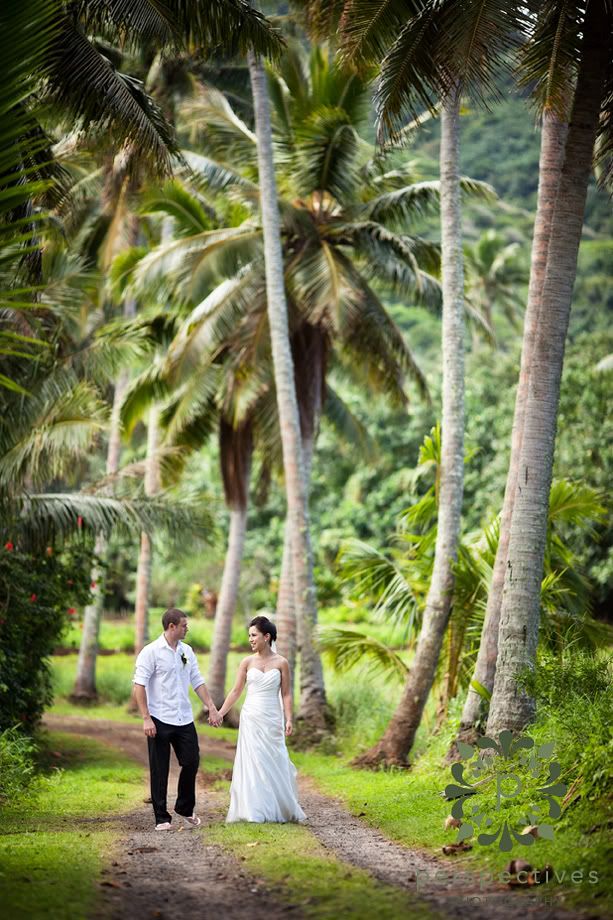 After this little detour, the sun came back out – and we made the most of it down on the beach. The dark skies in behind with the aqua water makes for awesome contrast!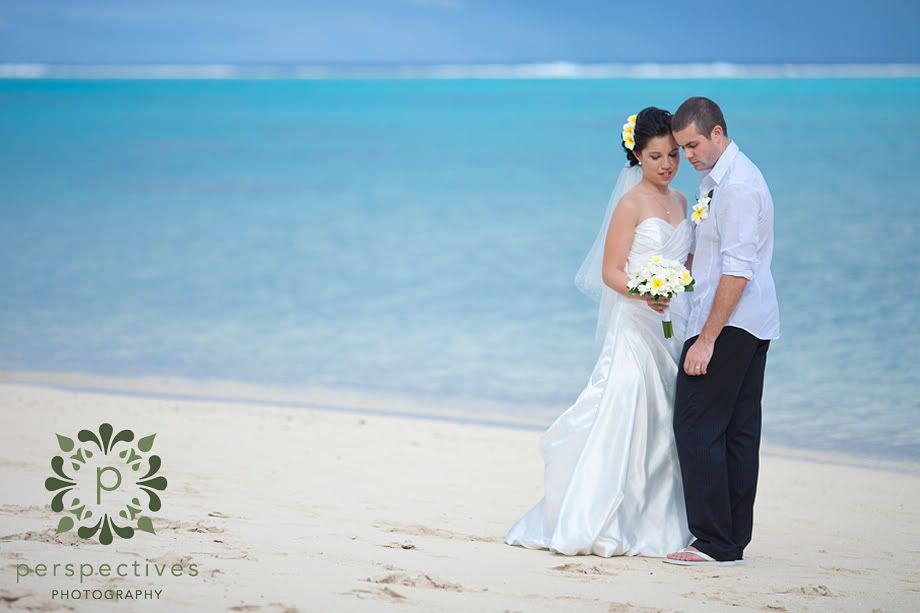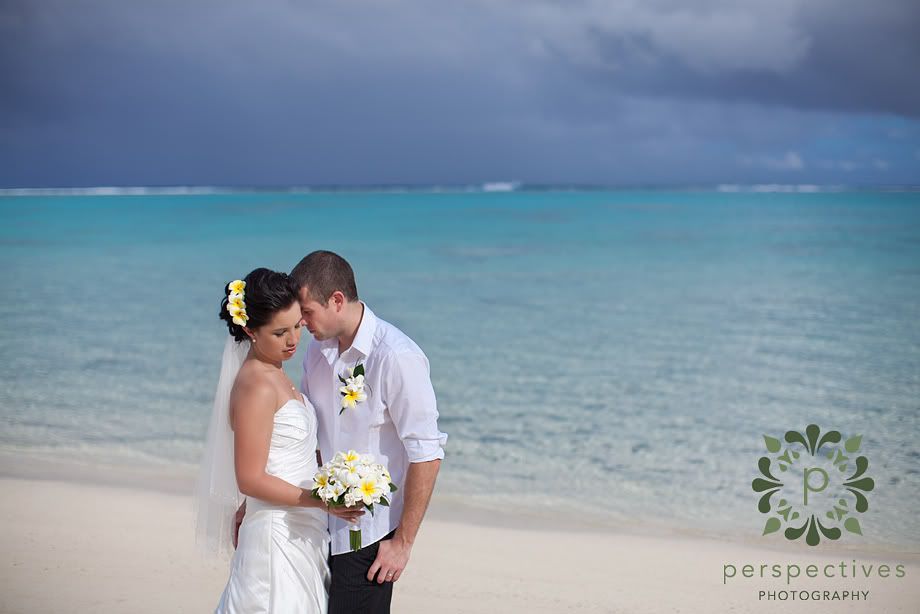 By this time, we were getting a few spits of rain.. so we decided to quickly change spots & see if we could race it up the coast. After sitting out a heavy shower for 5 minutes in the cars, we hopped out and raced for it!
We envisaged some shots in a different location from the typical 'white sand blue sky' feel… and the weather certainly turned it on for us! The clouds rolled in, the sea was wild, and everything was suitably dramatic.
And then it rained.
A lot.
Because we'd picked our way right out onto the rocks, we couldn't even run for cover – and within a few seconds the heavy Raro raindrops had drenched all of us right through. So we stayed on for a few more shots, seems as we were all soaking anyway… it was worth it!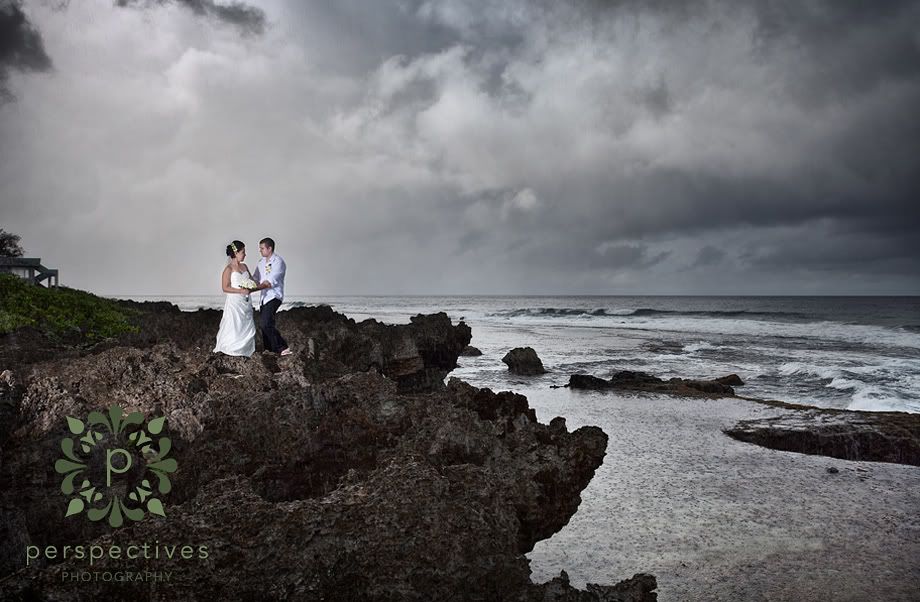 If you have enjoyed these images, make sure you head along and 'like' our Perspectives Facebook Page – where you can stay up to date with all our latest creations – right in your news feed.
Abbie & David – thanks so much for having us along to share a part in your special day 🙂
Enjoy this little sneak peek of the photos – more to come soon!
Isaac & Amber.