Sam & Kate's wedding – sneak preview
Today we photographed Sam & Kate's wedding at the Hamilton Gardens.
It was a beautiful sunny day, with just enough clouds to filter away the harsh shadows you get on sunny days – perfect!
Their ceremony was in the Rose Garden, with the rotunda providing the perfect setting for the group shot afterwards – I love the layering of people up the steps.
We then went for a stroll around the gardens with the bridal party for the photo shoot, again with some wonderful afternoon light for us to play with.
It was an awesome day – thanks to Kate, Sam, and their bridal party for being such willing models!
Enjoy the photos – more to follow soon!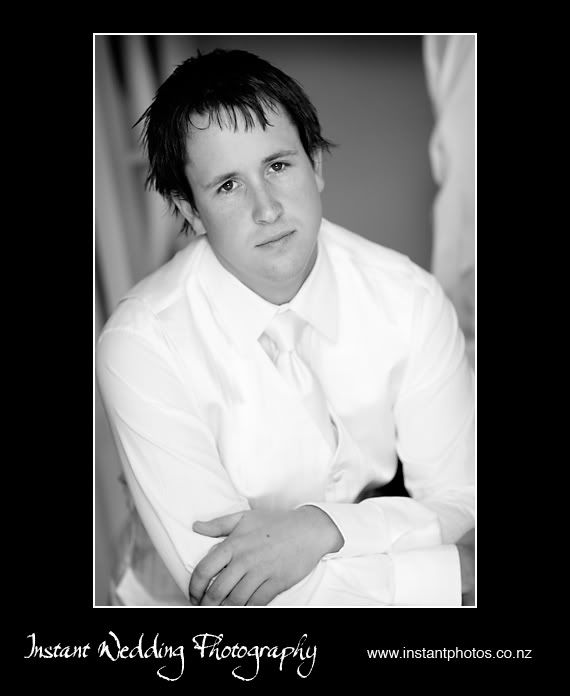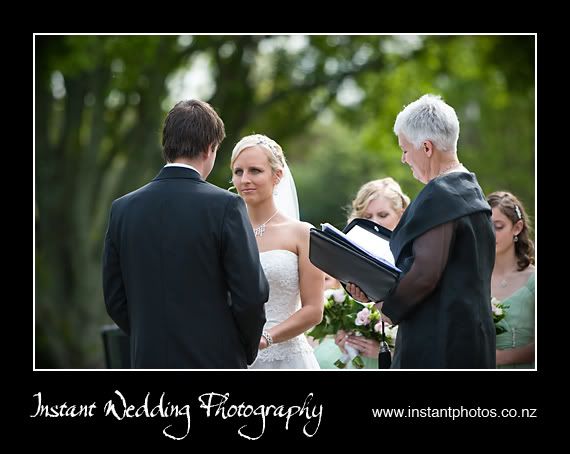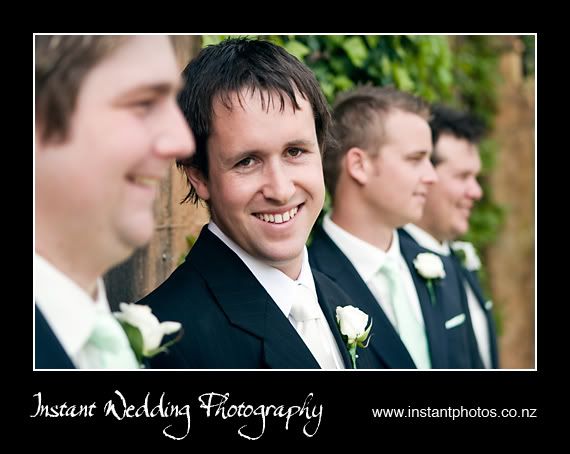 Isaac