Rarotonga Wedding Photos – Michael & Chanelle's sneak peek!
Hi guys!
A couple of weeks ago, we flew over to Rarotonga to photograph Michael & Chanelle's beautiful wedding at the Rarotongan Resort.
They were there with plenty of their whanau, and their gorgeous little daughter Omaio.
We floated around in the morning, as we captured each of their separate preparations…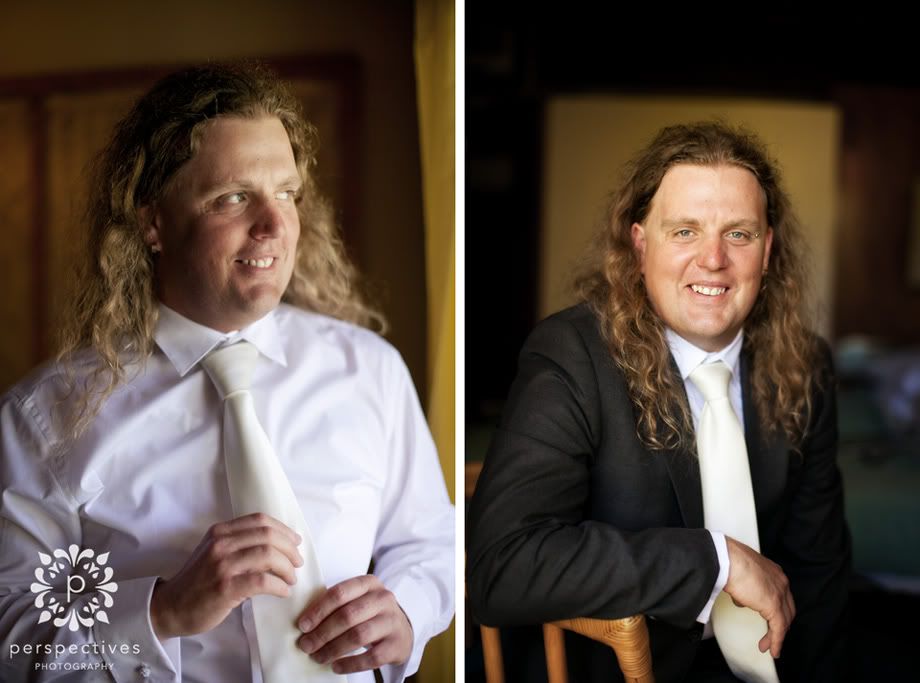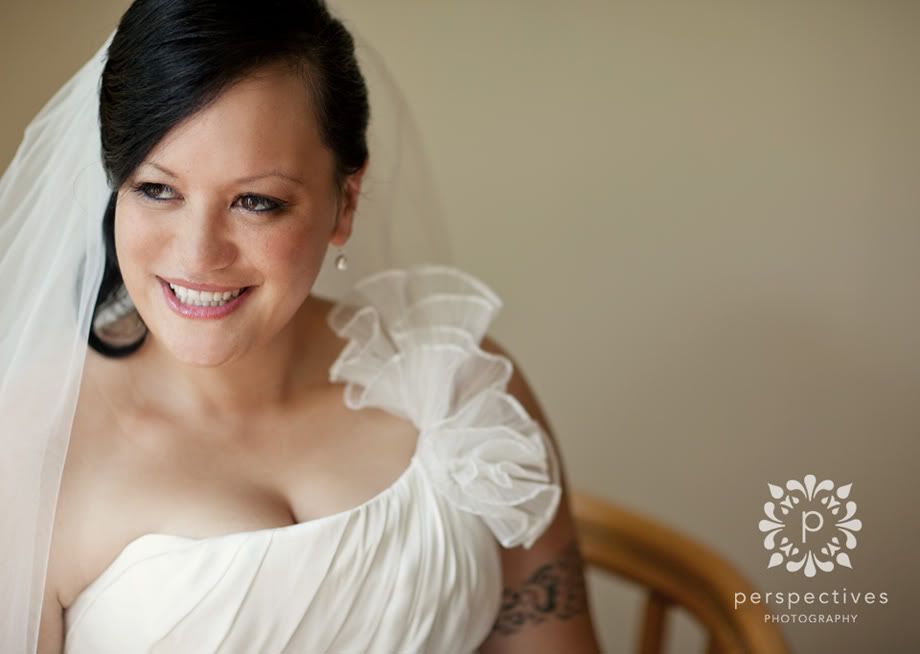 The same moment… captured almost exactly… and two totally different angles. This is why we love shooting together!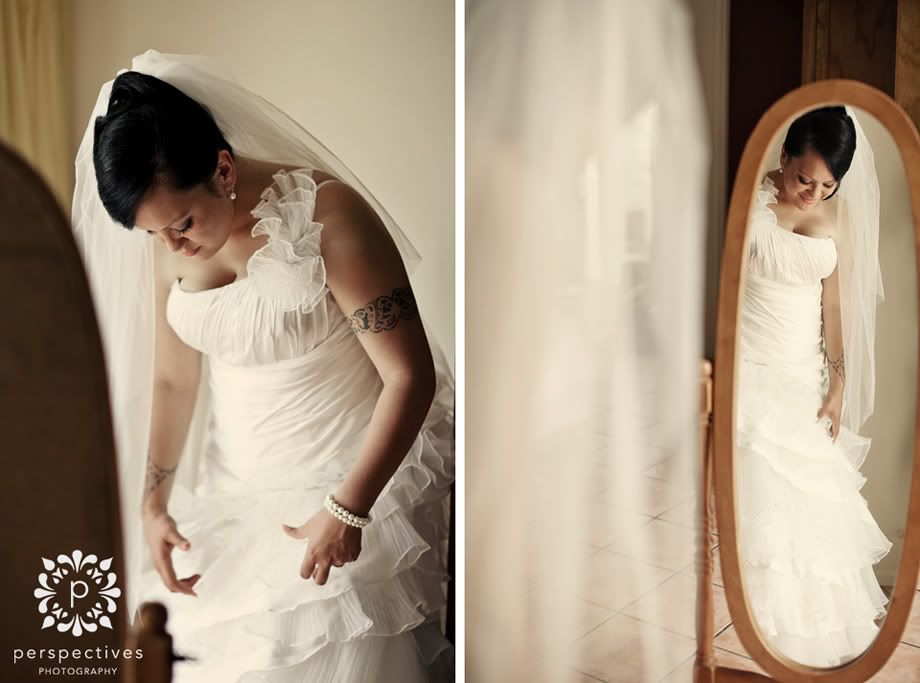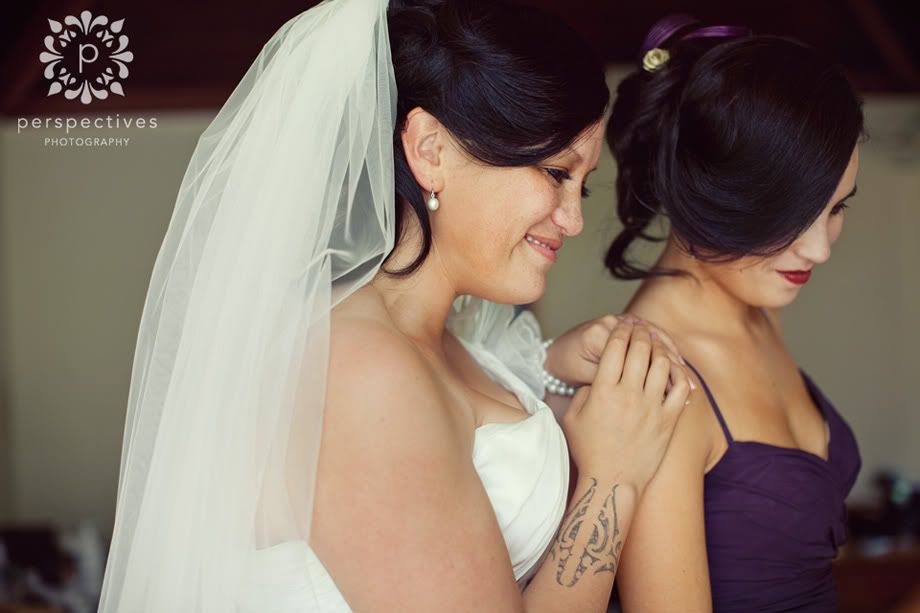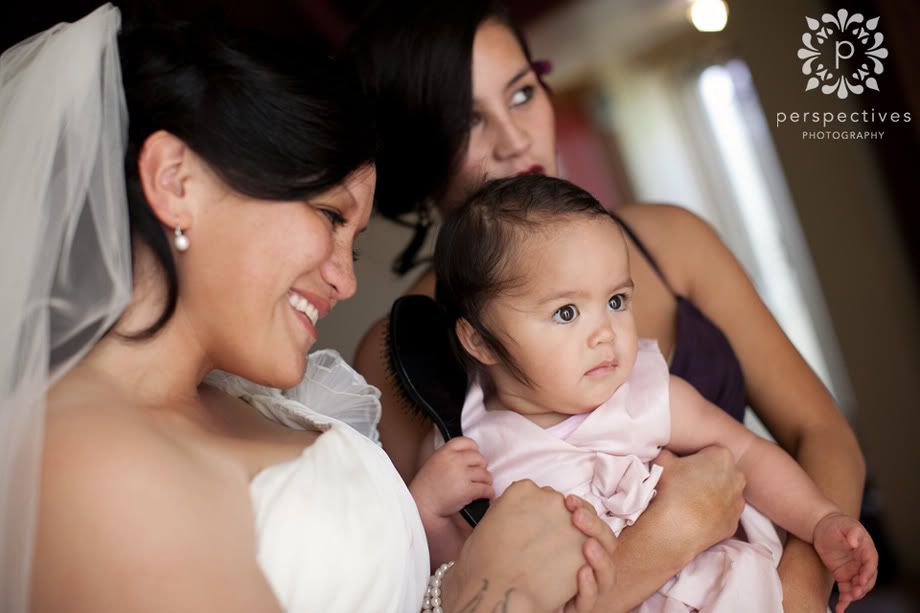 This image was captured just moments before Chanelle walked out the door, across the sand, and up the aisle.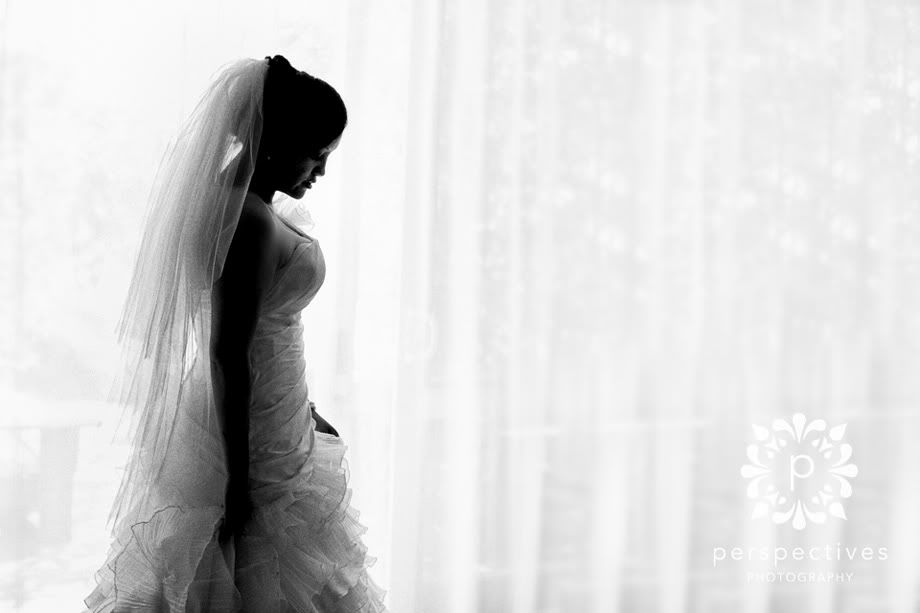 The ceremony was beautiful – very intimate & personal. There weren't many dry eyes at this wedding!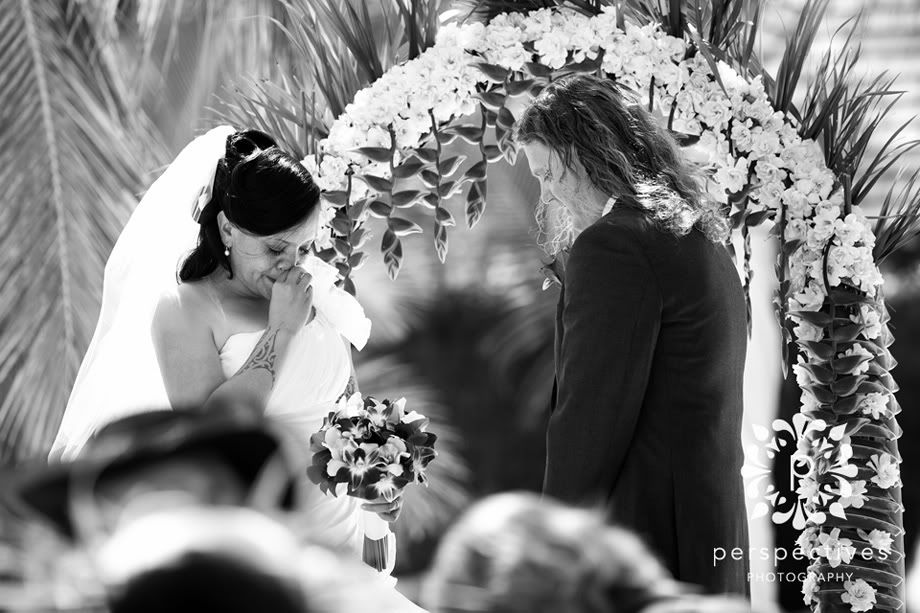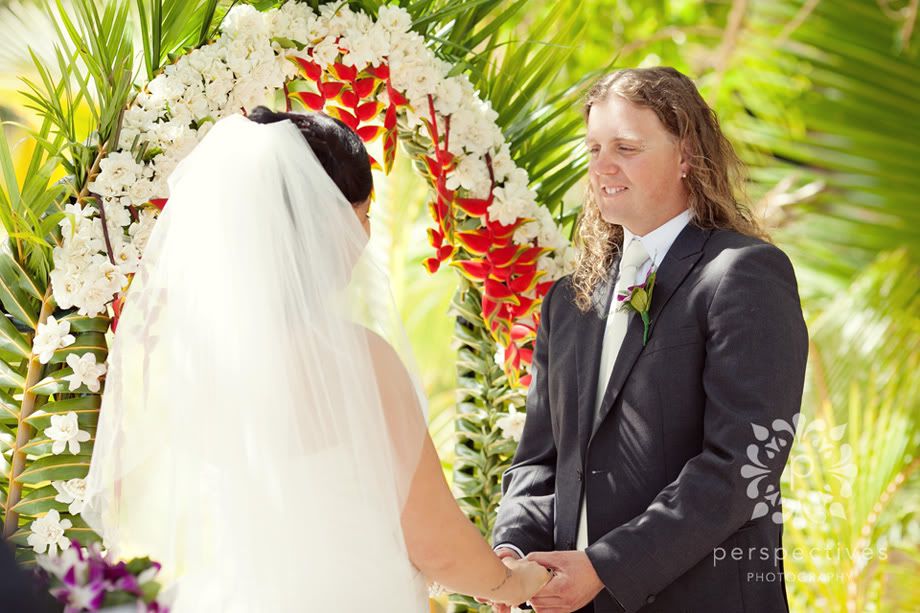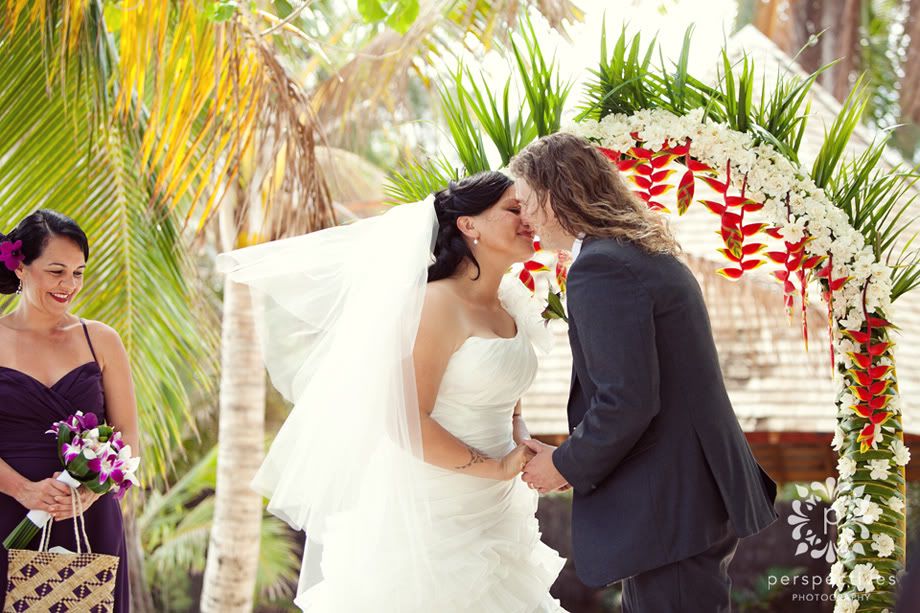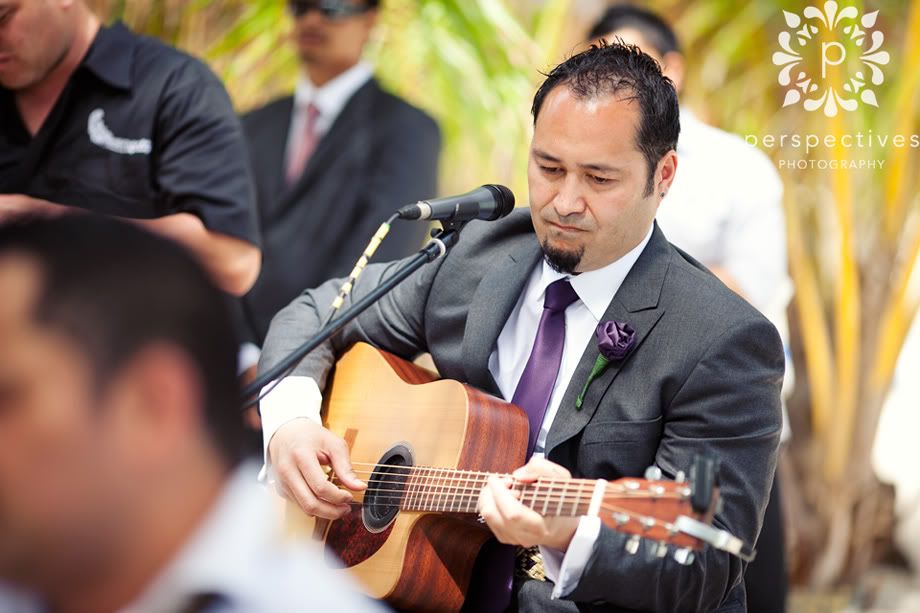 After the ceremony, they planted their very own coconut tree on the beach – to forever grow & mark the spot where they were married.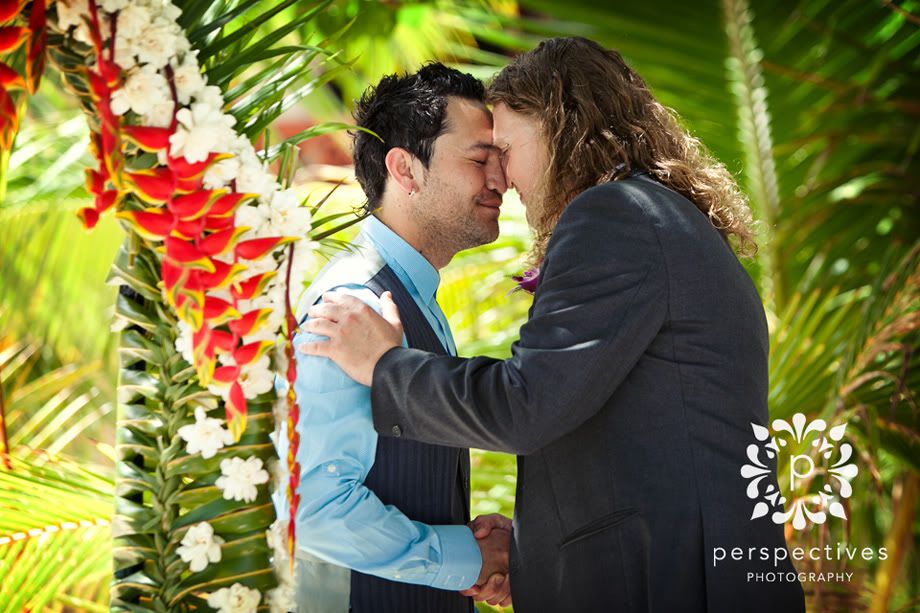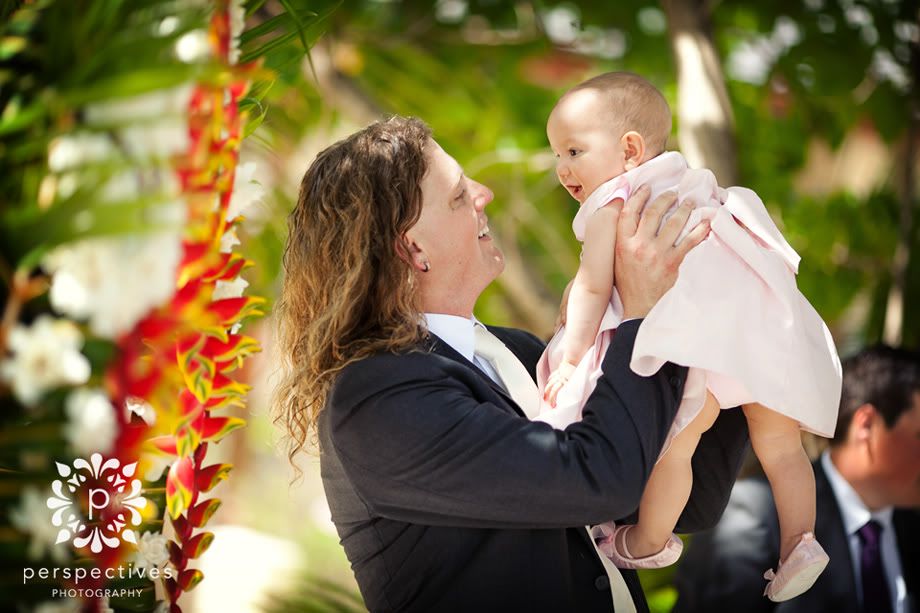 At this stage, the plan was to head down for some photos on the beach.
After about 5 minutes, the gale force winds put an end to that!!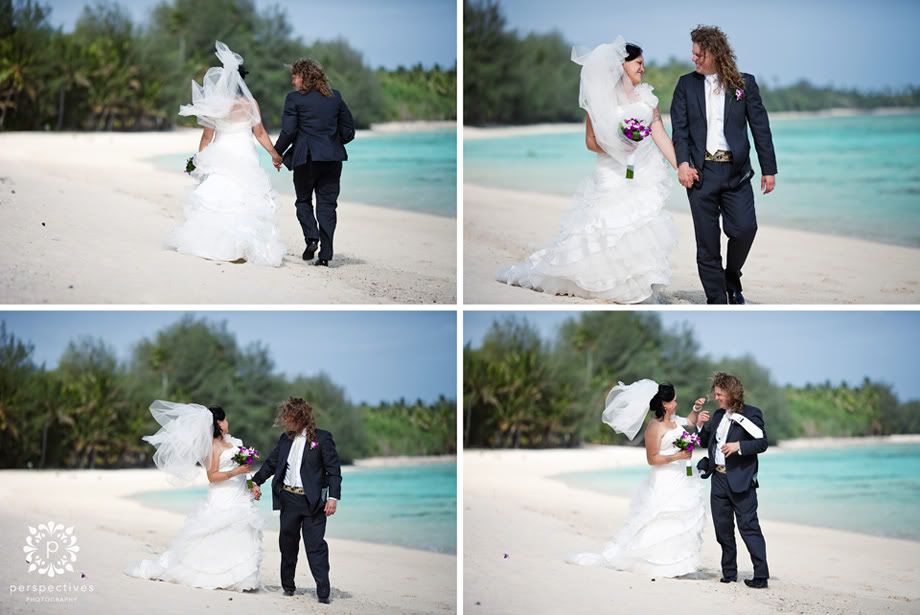 Instead, we headed for some shelter in the trees..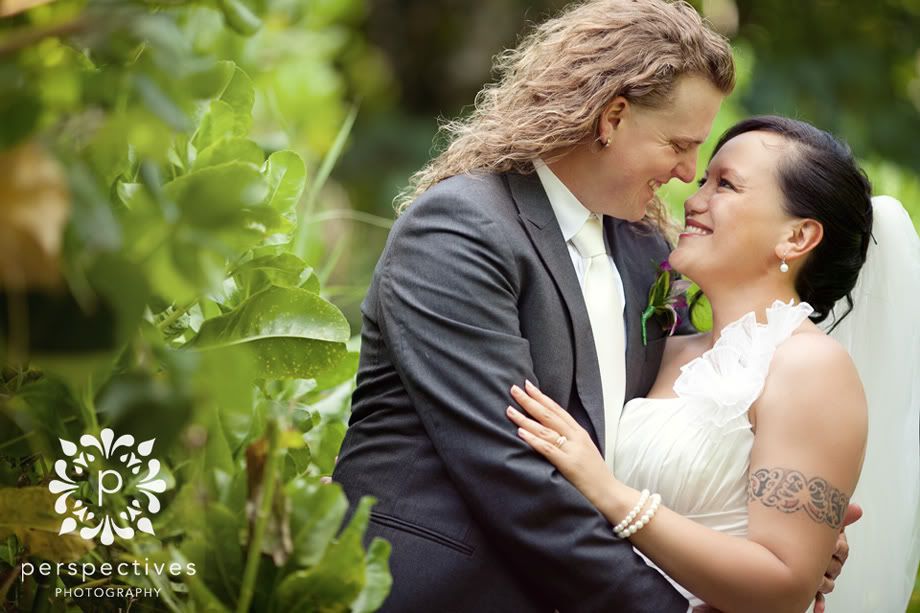 We then headed a bit further inland – Rarotonga is an amazing place, and off the beaten track you can discover some really beautiful spots… like this little orchard!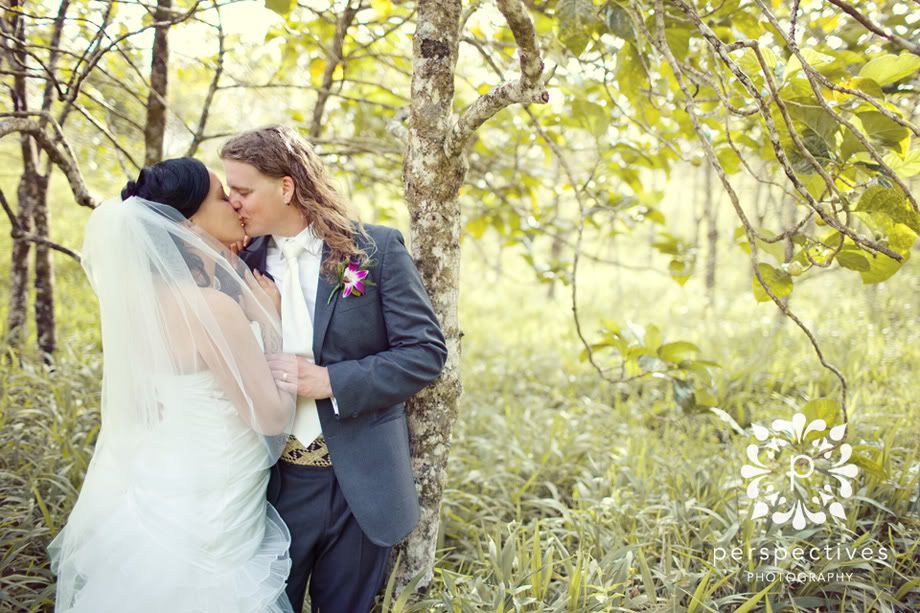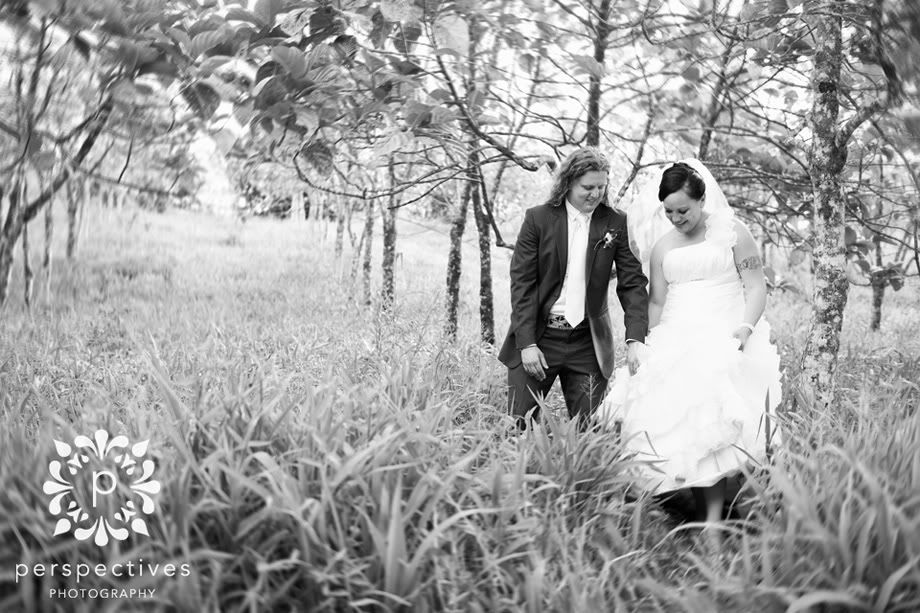 A back country road…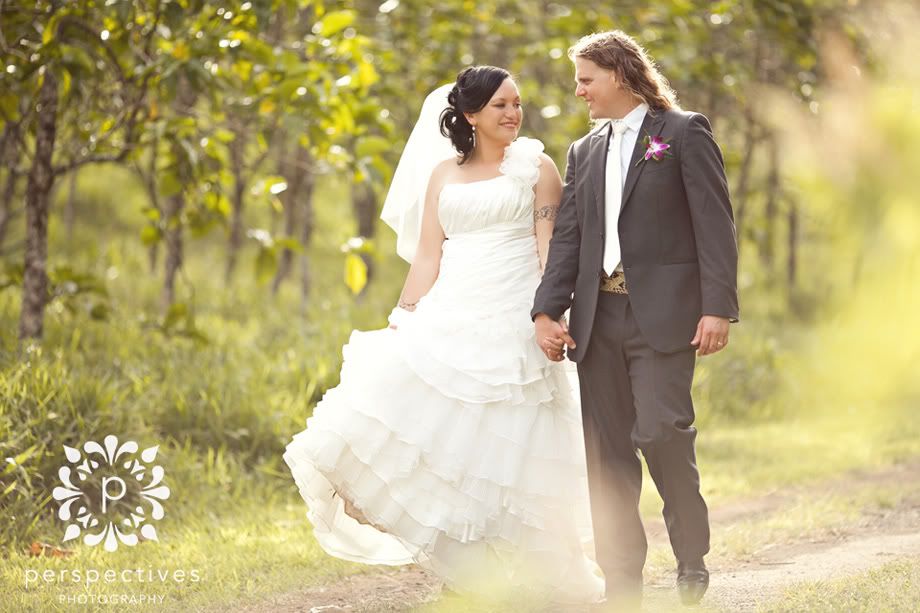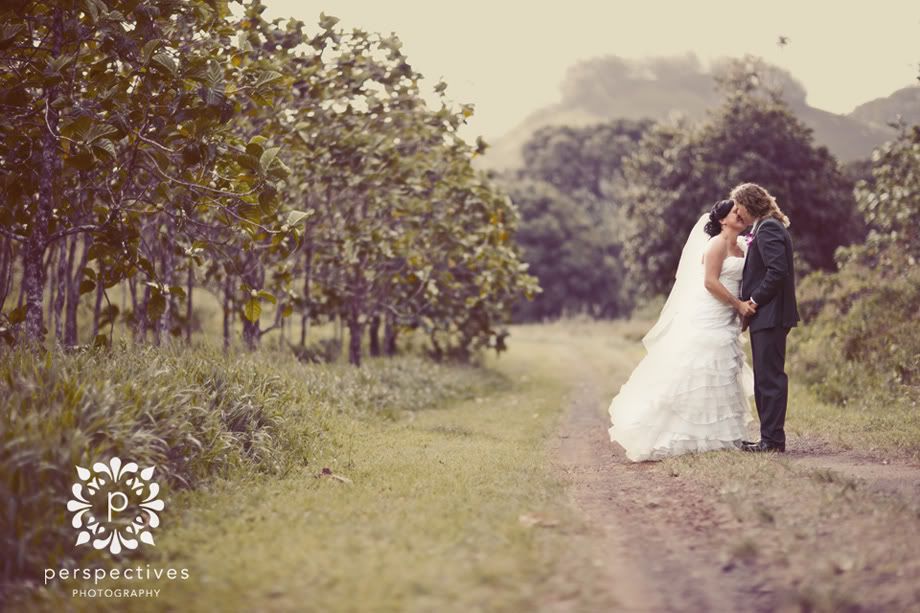 And a coconut grove…
Back at the Rarotongan, the reception was getting underway – followed by some heartfelt speeches…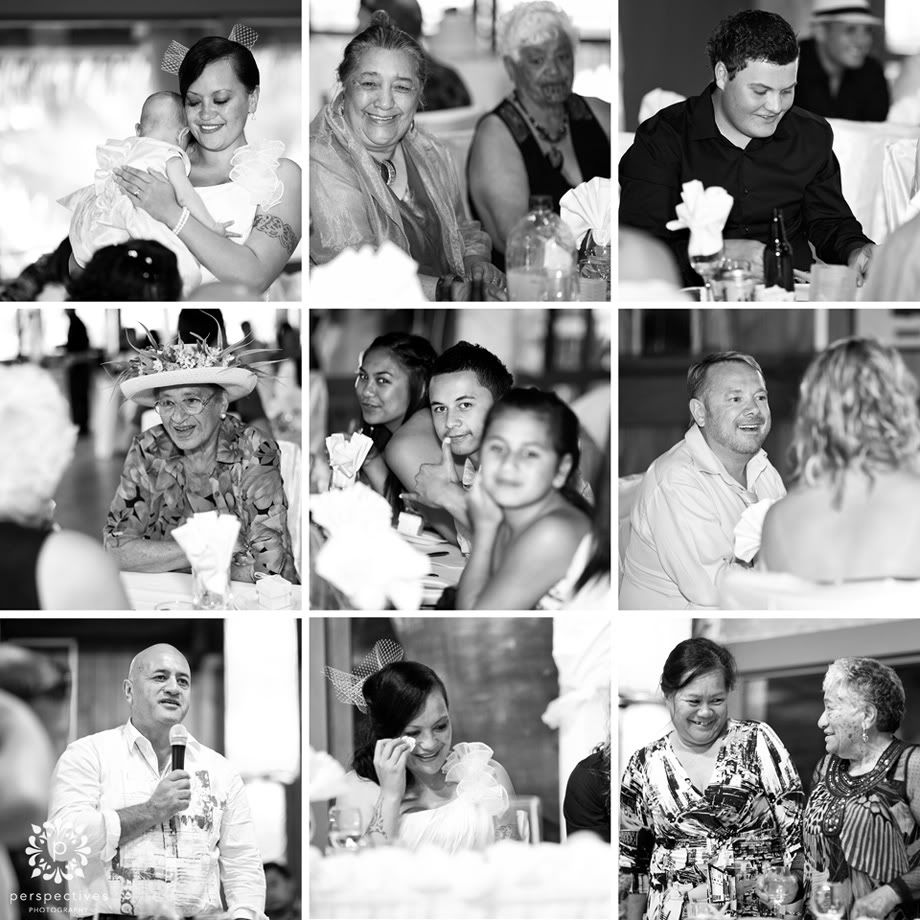 Many of the guests were also members of a kapa haka group – which made the waiata after each speech even more beautiful – getting into the actions too!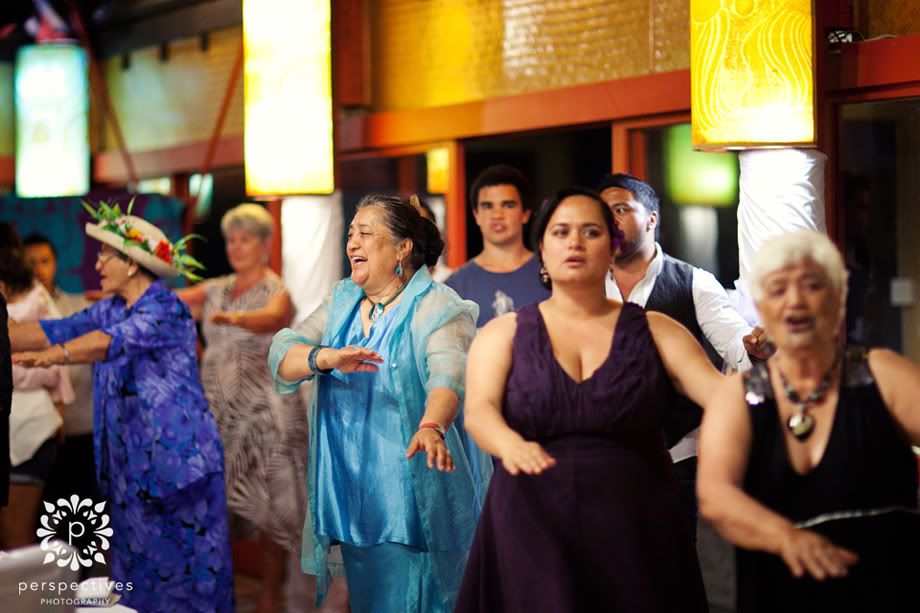 Even the little ones got into the haka..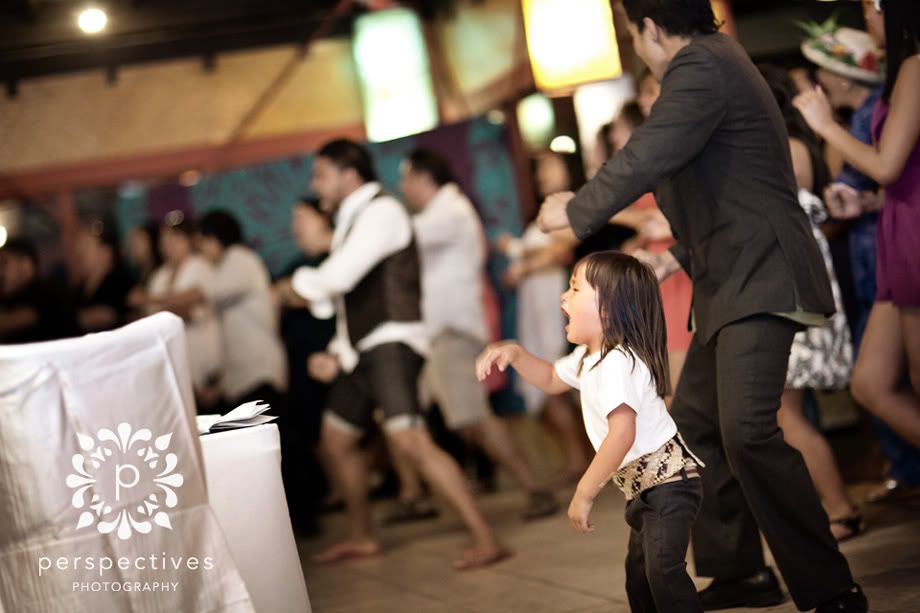 Michael & Chanelle surprised their guests with a first dance – for which they had secretly been receiving dancing lessons. Very cool!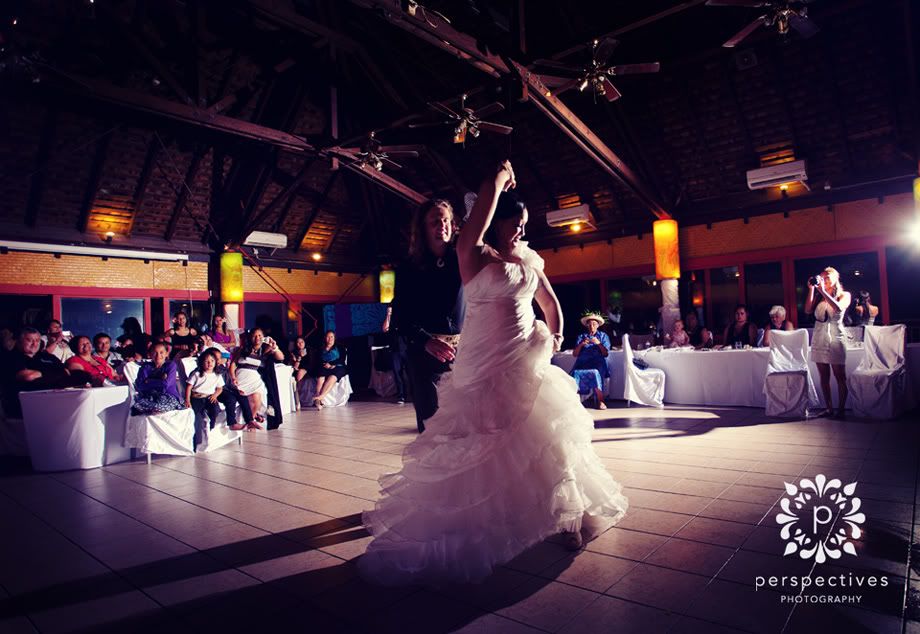 If you've enjoyed these images, head along and 'like' our Perspectives Facebook page – where you can stay up to date with all our latest creations.
Michael & Chanelle – thank you both so much for having us along to share a part in your special day – we had such a good time with you all 🙂
Enjoy this little taster of what's to come!
Kia Manuia,
Isaac & Amber.