Perspectives. Your wedding photography. For free. Seriously.
*** UPDATE – 14th September 2011 ***
The shooting period is underway for our competition now – we're busy with some really fun engagement sessions 🙂
You can still register & book in for a shoot to get yourself into the competition, right up until 9th October.
Here are a few couples that have already done their shoot in the last week or so, and are in the running to win that $5200 package. You could be too – get in touch with us now!
Daniel & Renee: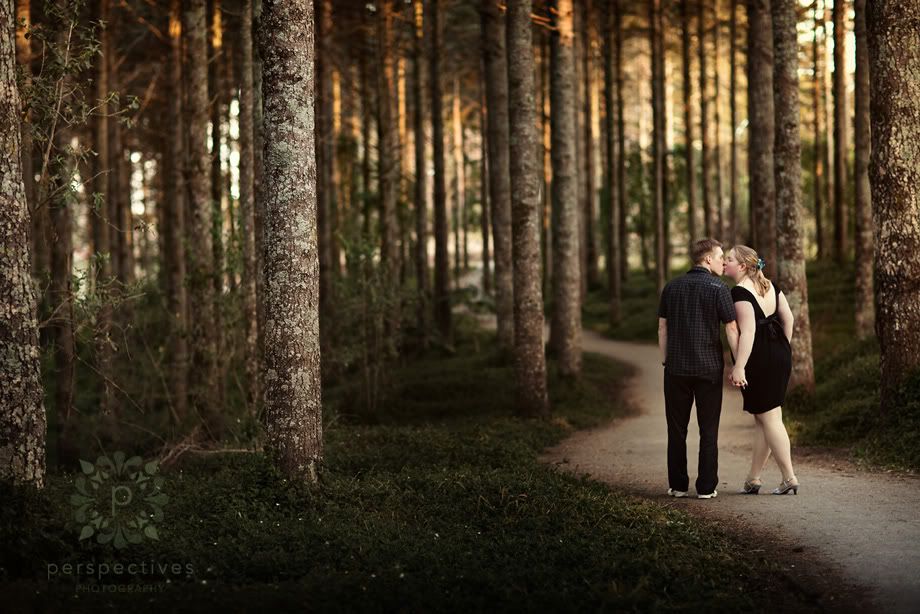 Gavin & Genna:

Paul & Kelly: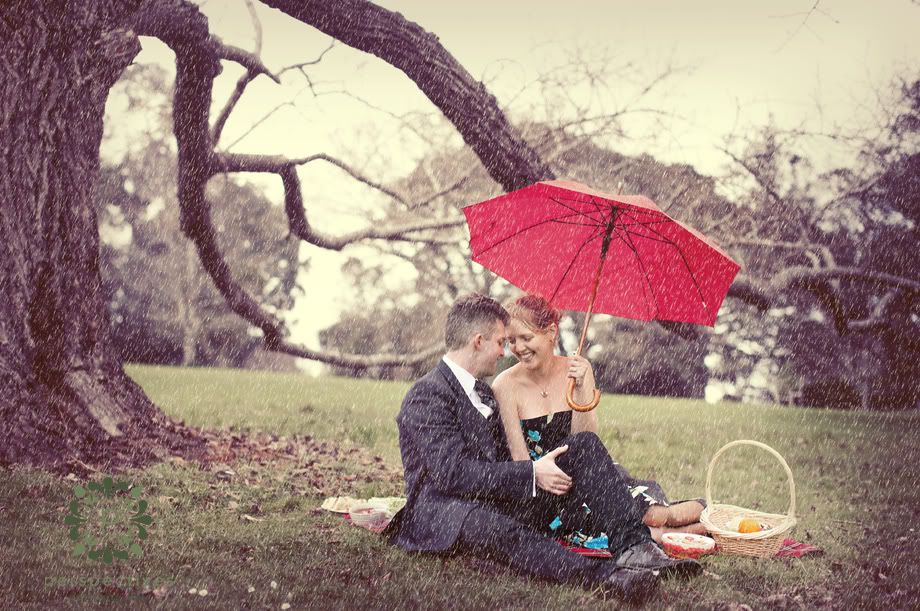 Shane & Teresa: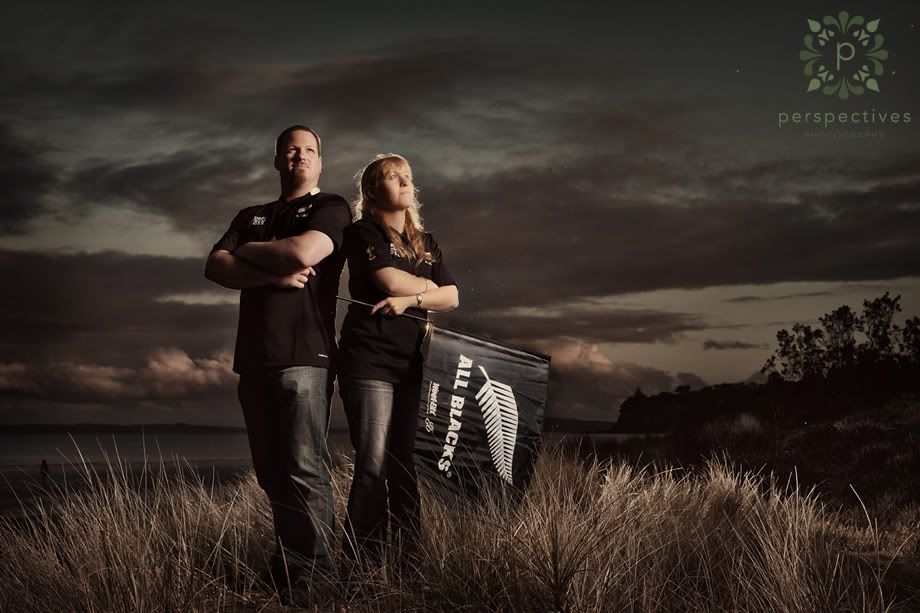 Seipua & Matt: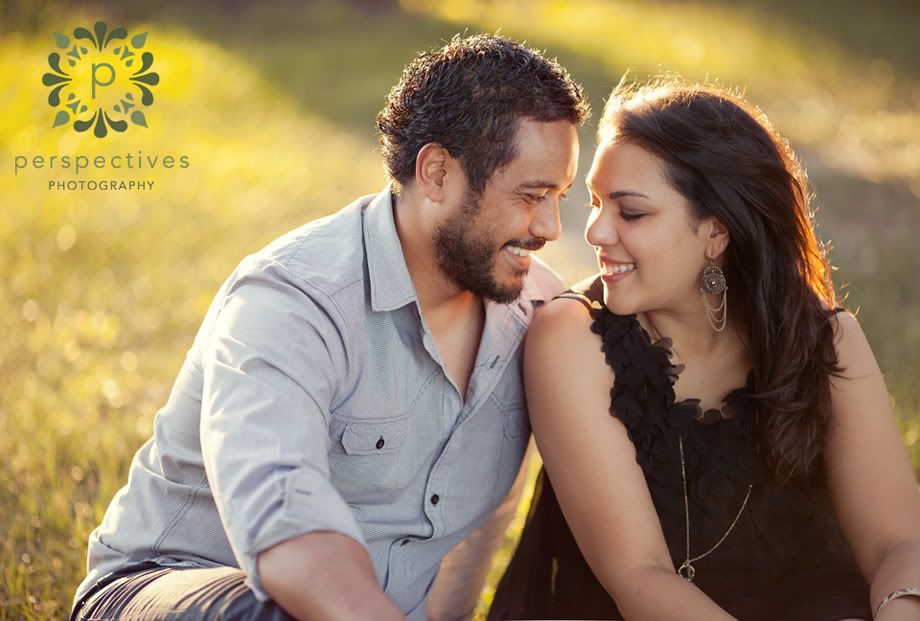 Chris & Kristie:

Luke & Tracey: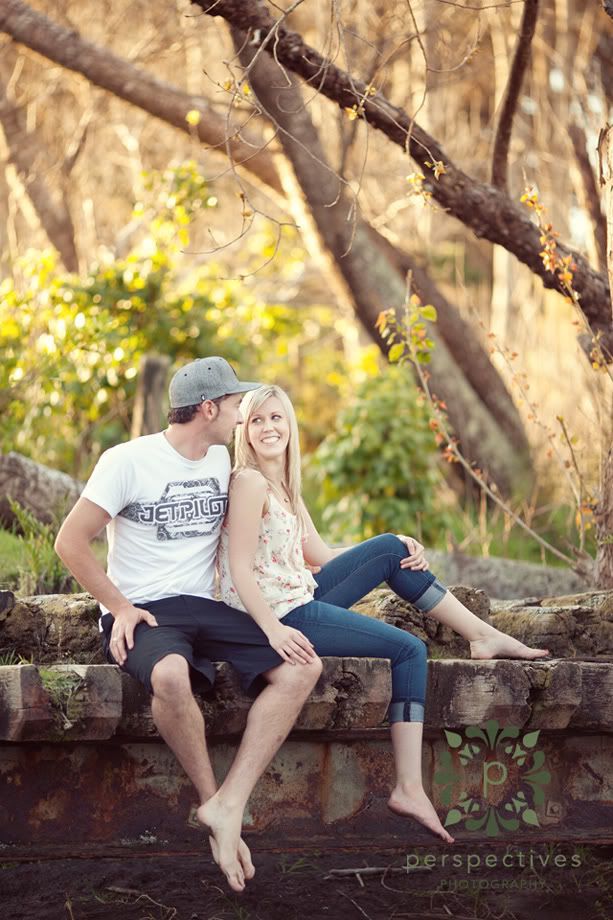 *** ORIGINAL POST / COMPETITION DETAILS ***
OK guys – we're super excited about a couple of things.
Firstly – we have a bunch of new ideas & concepts we want to play with for our engagement shoots. They're such a cool way to relax in front of the cameras before the wedding, to get to know us better, and to capture some awesome images of the two of you – to use for invitations, save the dates, or just to celebrate what a cool couple you are.
Second – we want to give away a $5200 wedding photography package. For free.
So we're doing both.
Here's the low down. You book in an engagement session with us. It costs you $150 for the shoot, and we go out – have some fun, capture some really amazing images of the two of you. Then – you pop into the studio for your viewing session, where you can see a selection of images from the shoot – and to be eligible for the competition, you need to purchase at least one (either a print or a digital file) – starting from $95.
The engagement sessions need to be booked, images purchased, and paid for – between September 3rd, and October 9th, 2011.
Now you're in the draw. Here comes the cool bit.
There is no 'luck' involved. Why?? Because, we're running the competition through an application on our Facebook page. The winning couple will be determined by how many votes your image gets… so – the more people you encourage to come along, like our Perspectives Facebook Page – vote for your image in the competition – the greater your chance of winning! Pimp it to your family, your friends, random strangers on the street, whoever – the more votes you can rustle up, the better!
On October 10th at 5pm, the gallery of images goes up on our page. On November 10th, at 5pm, voting closes & the winner will be announced. You'll have exactly one month to rack up those votes!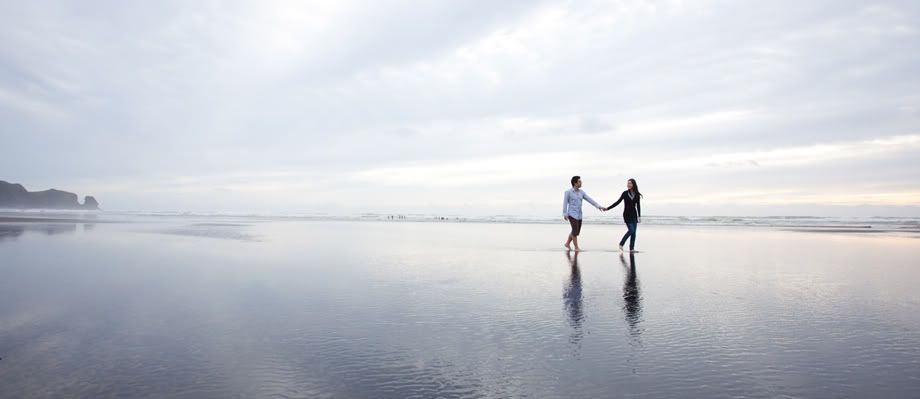 So – what do you win??
It's our premium coverage package ($5200) – detailed below.
Coverage up to 10 hours, and includes:
* Groom & groomsmen getting ready
* Bride and bridesmaids getting ready
* Ceremony
* Family and group photos
* An extended photo shoot with the bridal party at a location (or multiple locations) of your choice
* Full reception coverage up to (actually a little bit after!) the first dance. Coverage of speeches, cake cutting, dancing, details, candids of guests, etc.

What you receive:
* A DVD disc with a minimum of 500 high resolution photos. The disc comes in a beautiful presentation box.
* Every image colour corrected and exposure balanced.
* 60 artistically retouched images (30 of which are also shared on your 'sneak peek' blog post)
Your wedding can be on any date that we're not already booked – up until April 30th, 2013. Saturdays, peak season, whatever – if we're free & you win – it's yours. Check our online calendar to see if we're free on your date. We won't be holding dates open just in case you win – so if you're set on a particular date and really, really want it – then it's best to book us as per normal (a $500 deposit to secure your date). If you win, your deposit will be refunded. If you don't – it won't. 🙂
So now you know. Over the next 3 or 4 weeks, it's time to book in your shoot (or – buy a session voucher as an engagement gift for a friend & help them enter!) – Saturdays are pretty much already gone, Sundays will go fast, and weekdays / evenings will be available too. Places are limited (we can only shoot so many E-sessions in one month!) – so be in quick.
If you're one of our fabulous, amazing clients that has already booked their wedding with us – you're totally eligible too! Just book in an engagement shoot over the competition timeframe & you could win back the cost of your wedding photography – think of what you can then do with the $5k you save on us…. designer gown… awesome honeymoon…. hire a helicopter for your wedding photo session…. (hint hint!)
To book in your engagement shoot with us and get yourselves into the running to win this awesome prize – contact us here and we'll send you through the T&C's, and find a time that'll suit.
We can't wait to see the results!
Isaac & Amber.