Onemana wedding photos – Greg & Kylie's sneak peek!
On Saturday, we headed across to Onemana (next beach up from Whangamata) to photograph Greg & Kylie's wedding.
These guys also had to change their ceremony location – as a few days prior when they checked out the spots, the sand was too hot to stand on at 3pm! So they decided to move things to the grass area just above the beach – good call!
I really liked the fact that the guys went for trousers & short sleeved shirts – perfect attire for a summer beach wedding!
Down on the beach, the sun came out long enough to keep everyone warm – and then went behind clouds long enough to give us great light! Perfect!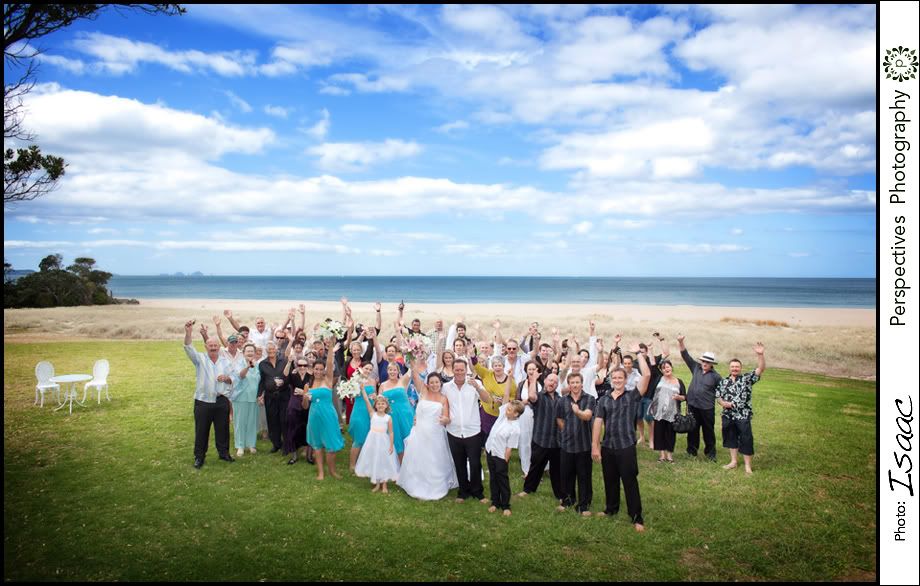 Kylie & Greg had gone for a walk down the beach a few days ago & found this cool little cave in the rocks…
I love this shot, with a flash tucked in behind them in the cave to create a nice silhouette
The clouds were coming over well & truly now – which gives us great light, and also big, epic skies – the weather played it's part perfectly!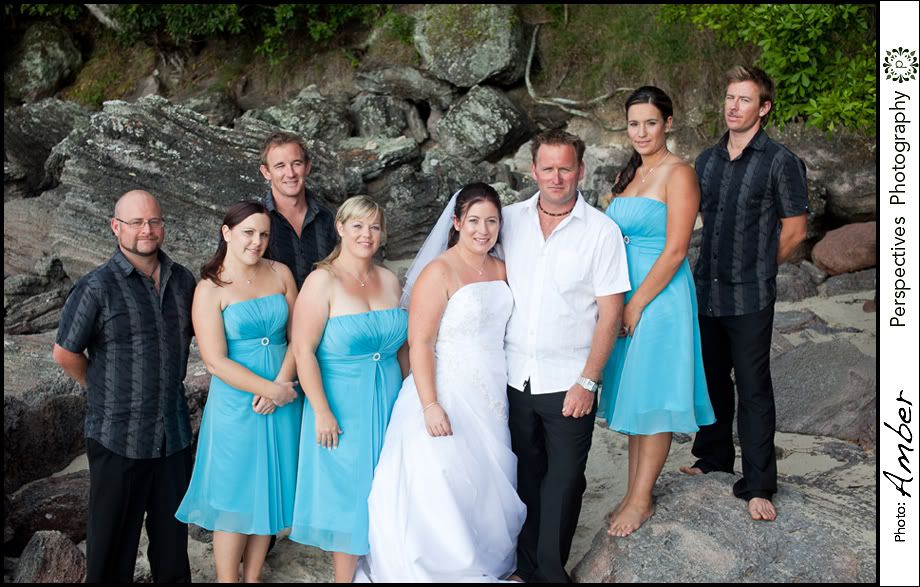 We had an idea of getting some big, sweeping & dramatic shots with Greg & Kylie out on one of the rocks… Amber had a vision of what she wanted (which was of course the furthermost rock) – and it was a good 10 minutes of careful maneuvering, with Greg holding Kylie's hand, me holding Kylie's dress, and Kylie wearing Amber's jandals to protect her feet. Then we needed to get the flash, softbox, and battery out onto the rocks – and commandeered a groomsman to help hold everything steady. Was the whole process worth the effort?? We think so!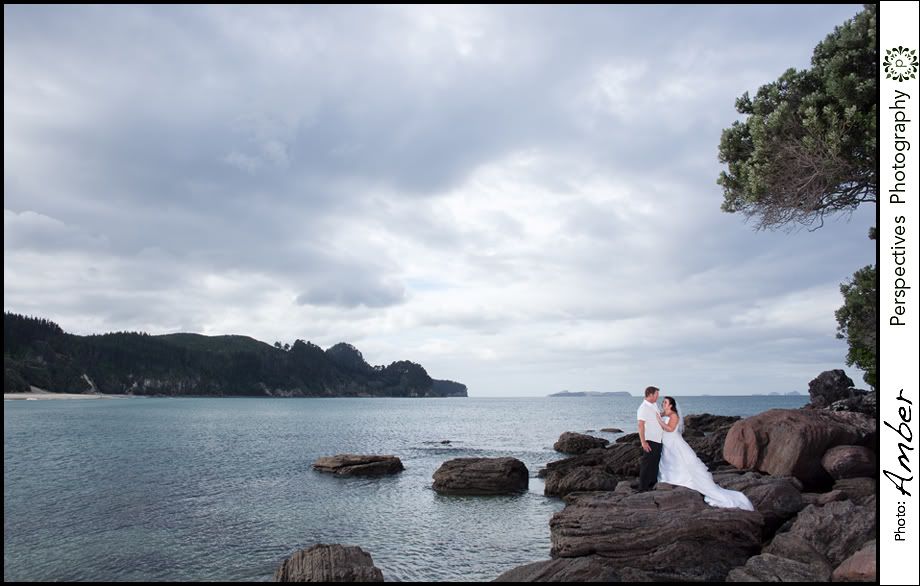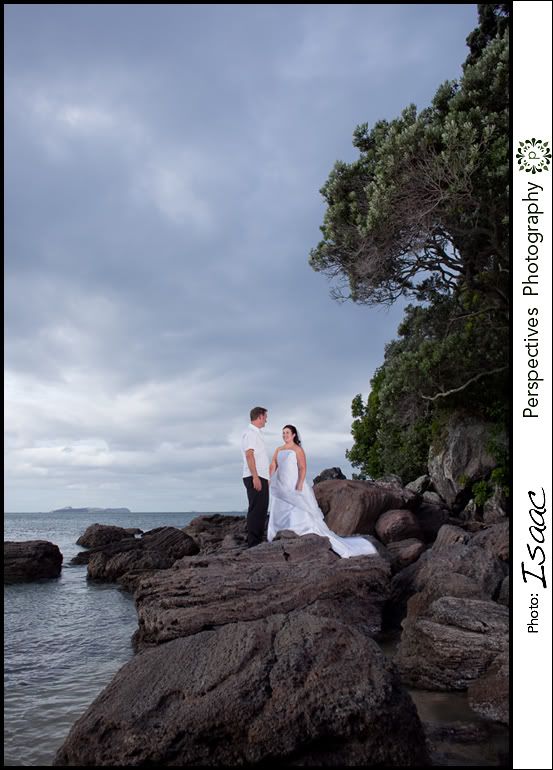 After clambering back in again, it was time to head off. As we walked back up from the beach, the sun came out in full force – so we got them to pause on top of the dunes & used the sunlight to really punch up the colours…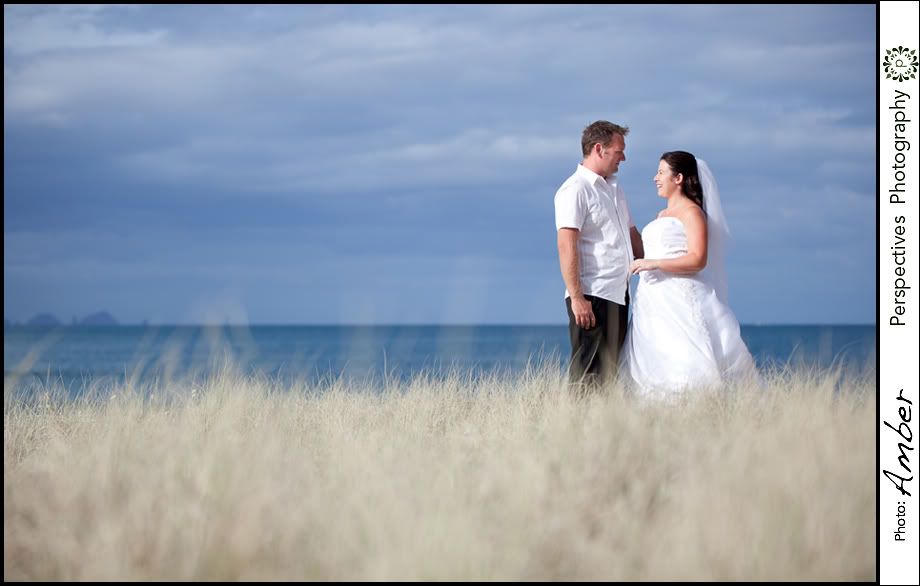 One thing about photographing weddings is that you never stop shooting… this is a grab shot Amber took as Greg & Kylie were walking back towards the car – love it.
No caption needed. Just cool.
Enjoy the little sneak peek guys – more on the way soon 🙂
Isaac & Amber