Nilesh & Anusha's wedding photos
A few weeks ago our friends Nilesh & Anusha got married – and unfortunately we couldn't attend their wedding, as we already had a wedding to photograph on that day.
So instead, we raced back to Hamilton that evening, and met them down at the Hamilton Gardens the following morning. They did really well, considering their celebrations hadn't ended until 5am, so they were shattered!!
Anyway, here's a peek at how the photos turned out – you can see the rest on their gallery on our "recent" page.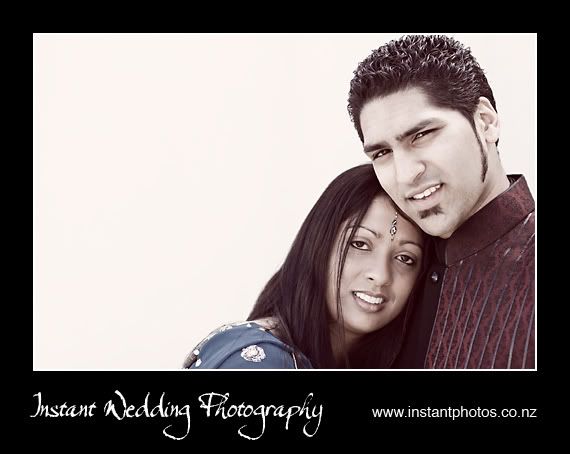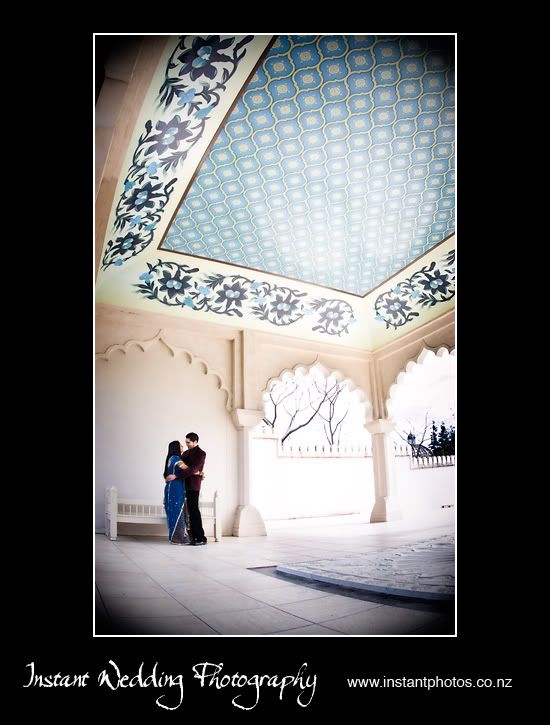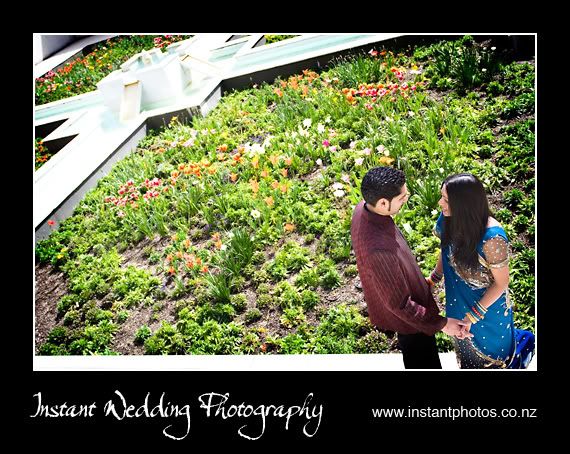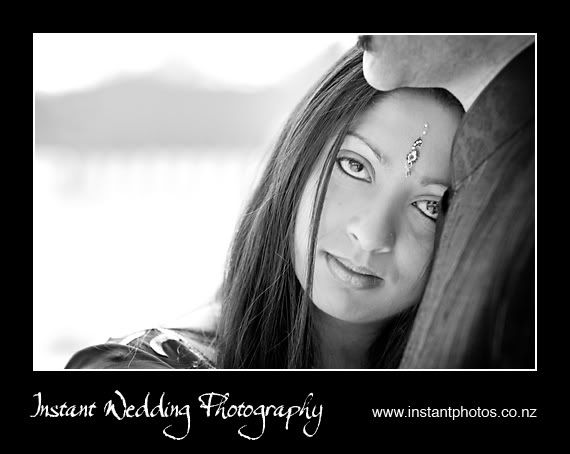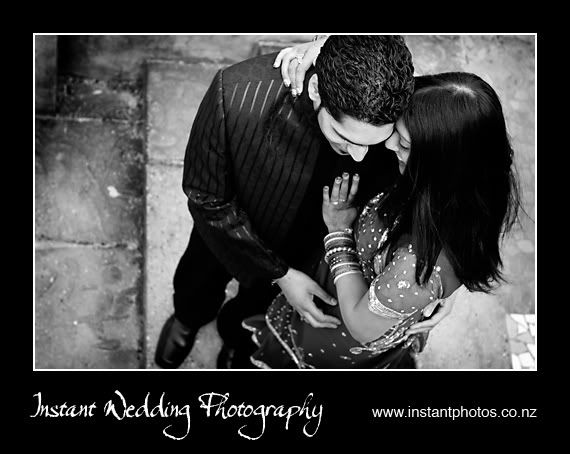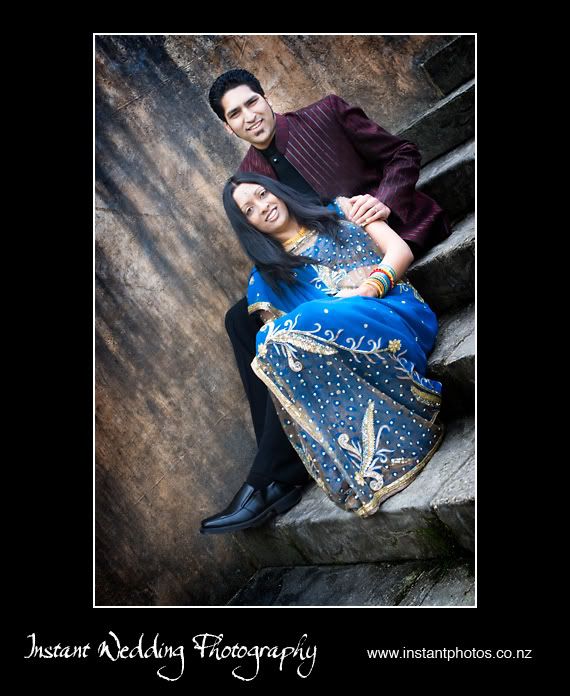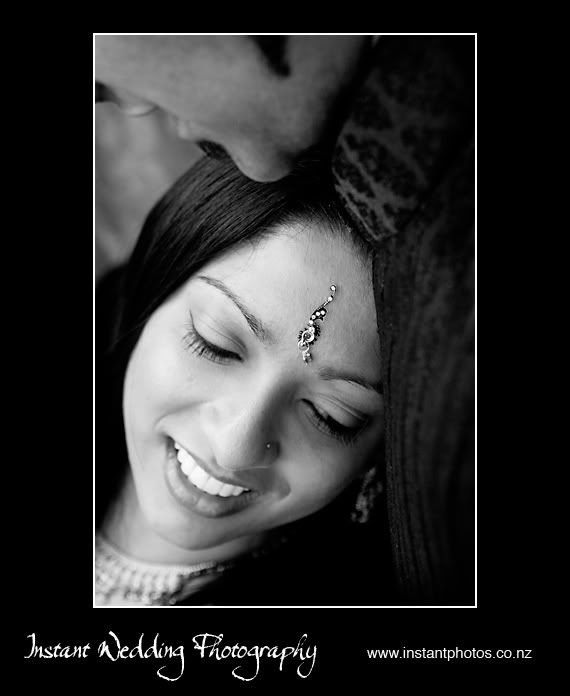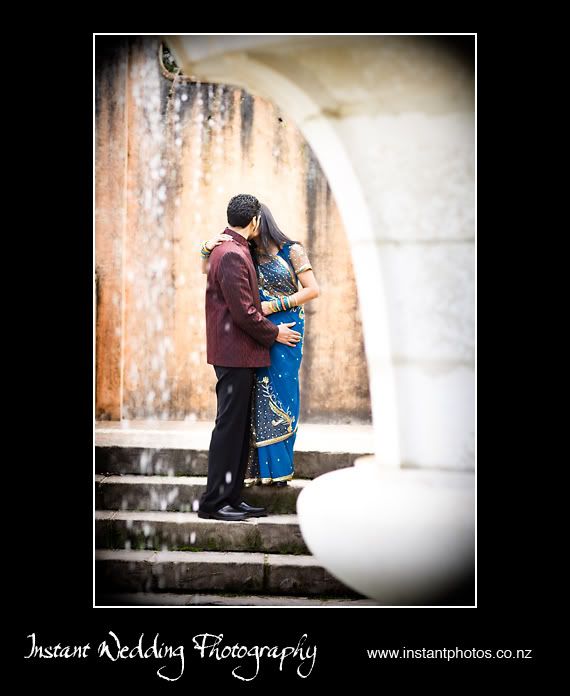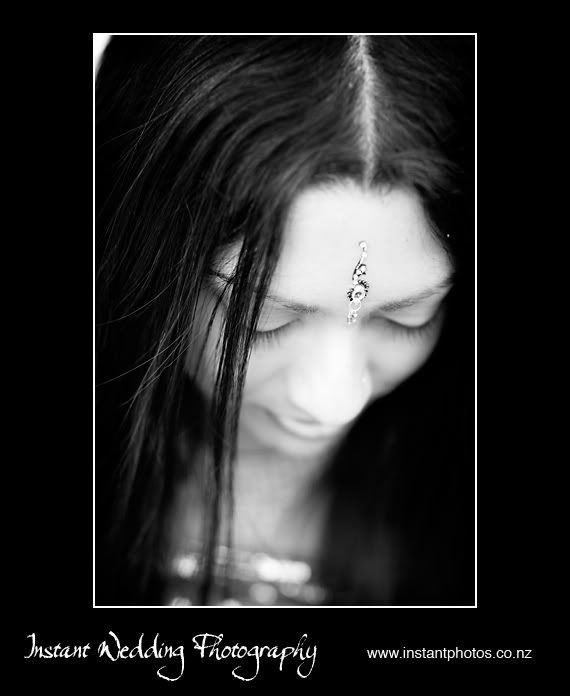 Enjoy!
Isaac.