New Plymouth Wedding Photographers – Rachael & Jesse's sneak peek!
Hi guys,
On Friday, we joined the throngs of people heading into New Plymouth for the WOMAD music festival… but for an entirely different purpose.. to photograph Rachael & Jesse's awesome wedding at St Mary's Church, and reception at Okurukuru winery.
We even managed to make it down a day early, and had time to just relax, refresh, and scope out cool locations. The weather was murky & grey – and we crossed all our fingers & toes for the rain to stop.
In the morning, we headed around to Jesse's parents place – where the boys were getting ready.
The mark you can see on Jesse's hand in this shot is courtesy of stag night paintball.. I can only imagine how sore that must have been!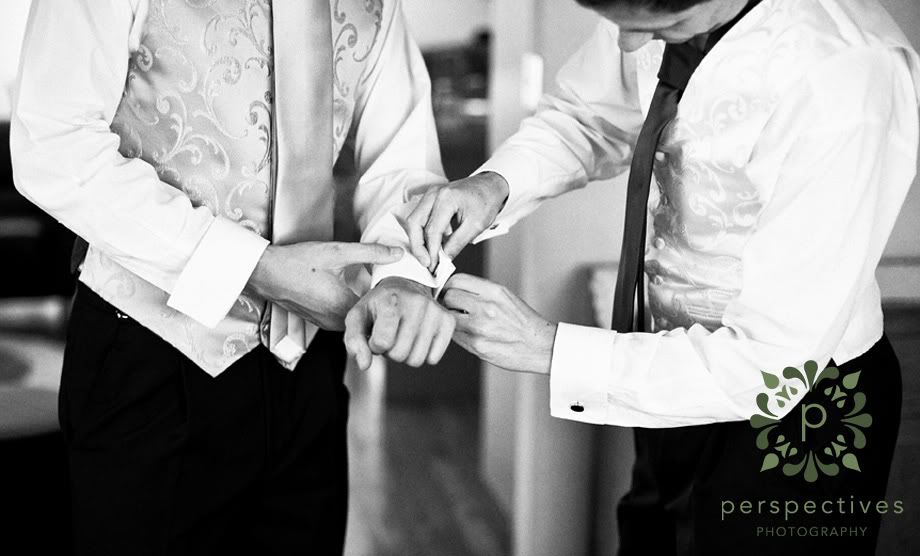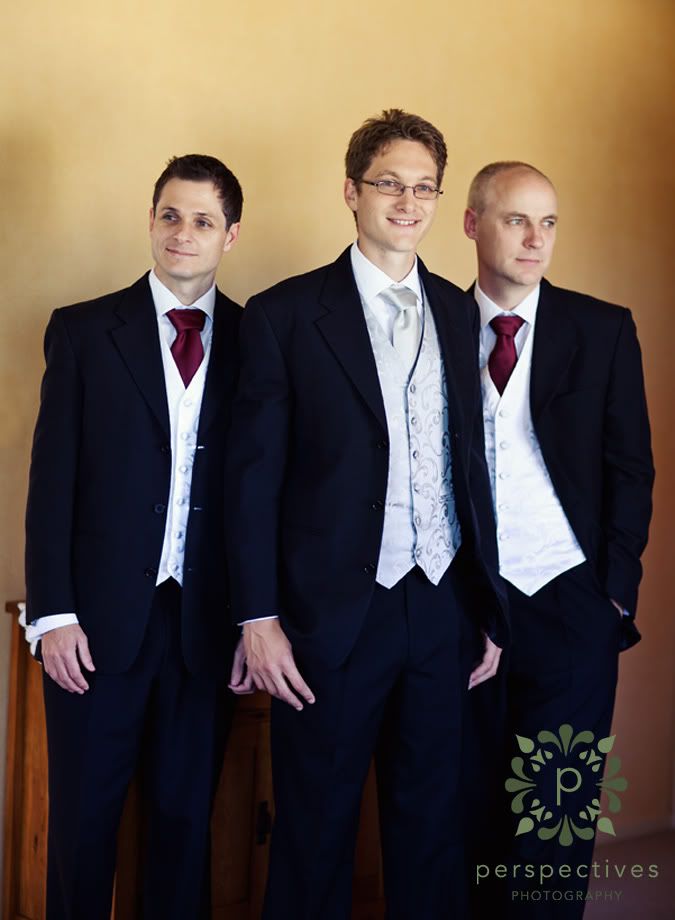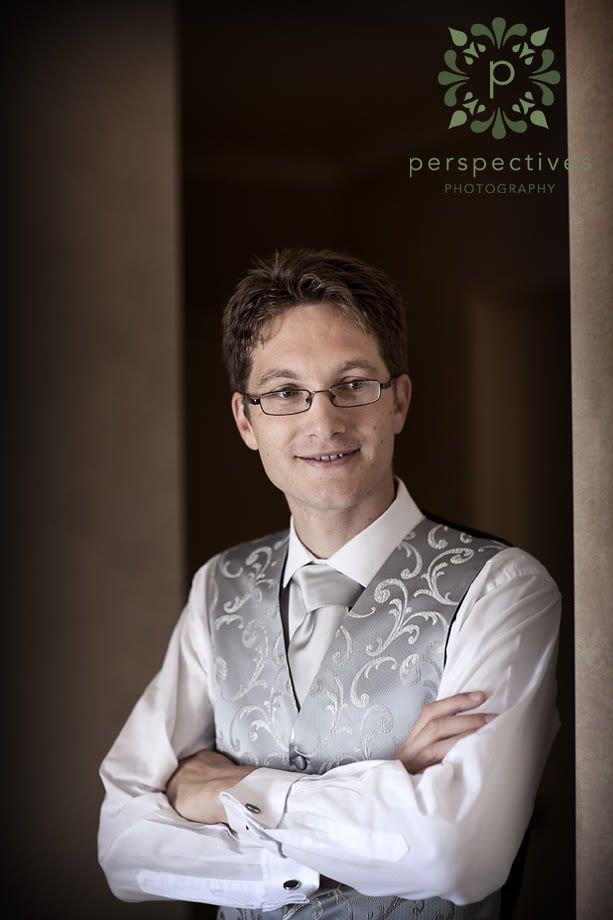 Around at the girls, things were very organized – and when we arrived, everyone was essentially ready to go.
Rachael had told us that she loved photos with strong lines & angles in them… and she couldn't have picked a better house (in fact, House of the Year) to get ready in!
Rachael's dress was amazing – beautiful gathering of fabric, and a gorgeous lace layer at the bottom.
Rachael's two sisters were her bridesmaids – Lorene (on the left) is a friend of ours, who's TTD shoot we photographed in Queenstown last year.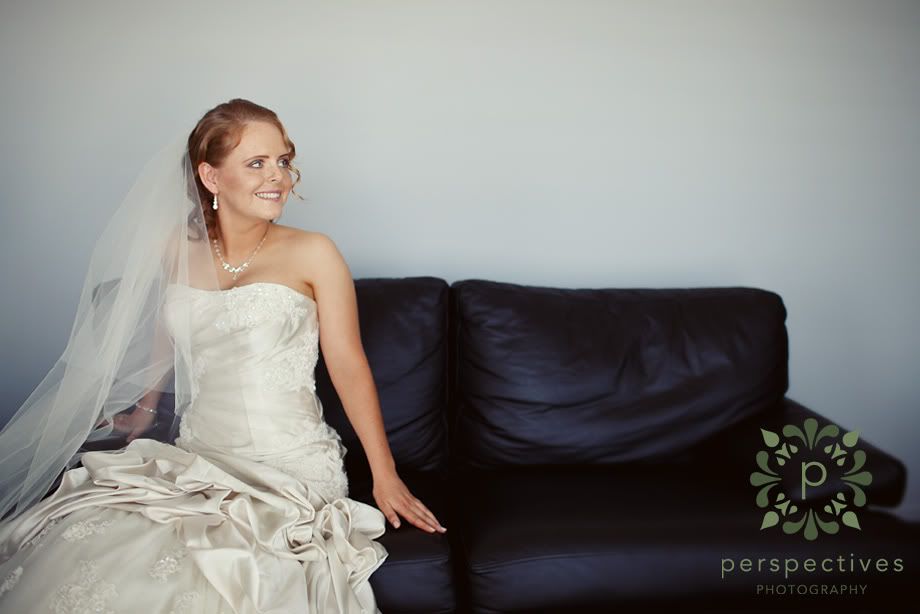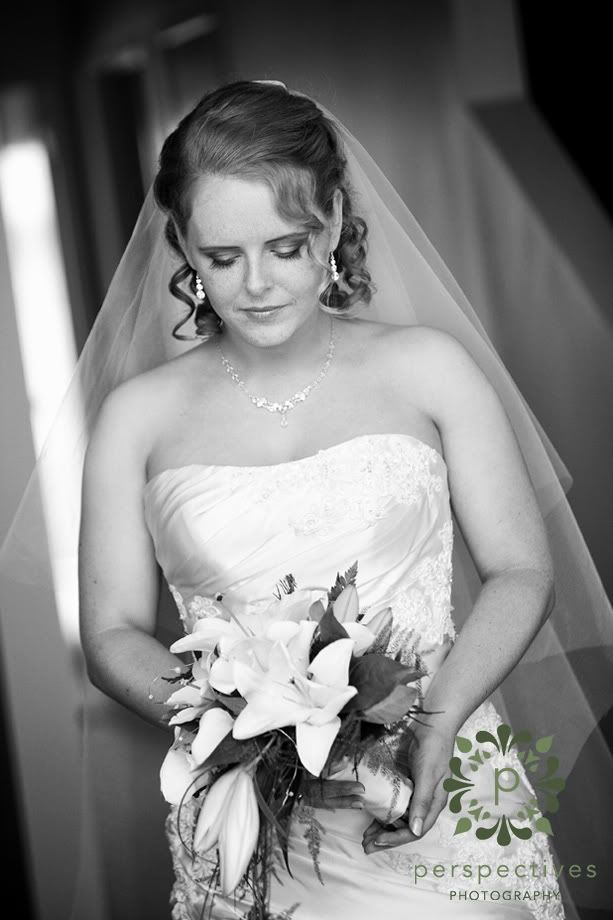 I love the light in this shot – we almost fell into it by mistake, as we were heading into the bathroom (of all places) for a shot!
By this time, it was off to the church – and what a church it was. Jesse's Dad mentioned to me that he used to go there as a child – how special to be able to get married in a significant place like that! The church itself was gorgeous – beautiful sweeping arches, stone columns, and stained glass windows.
Jesse's face – when he saw Rachael for the first time: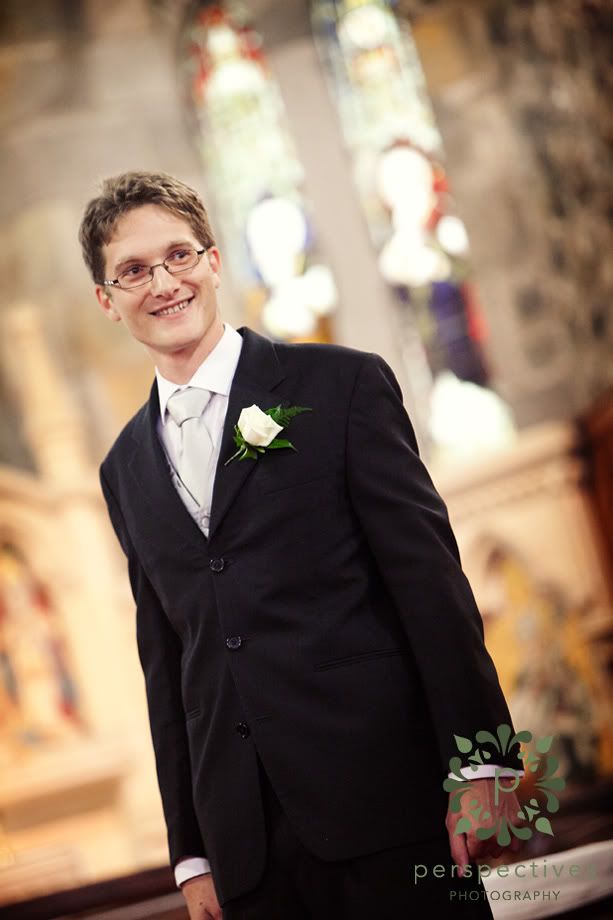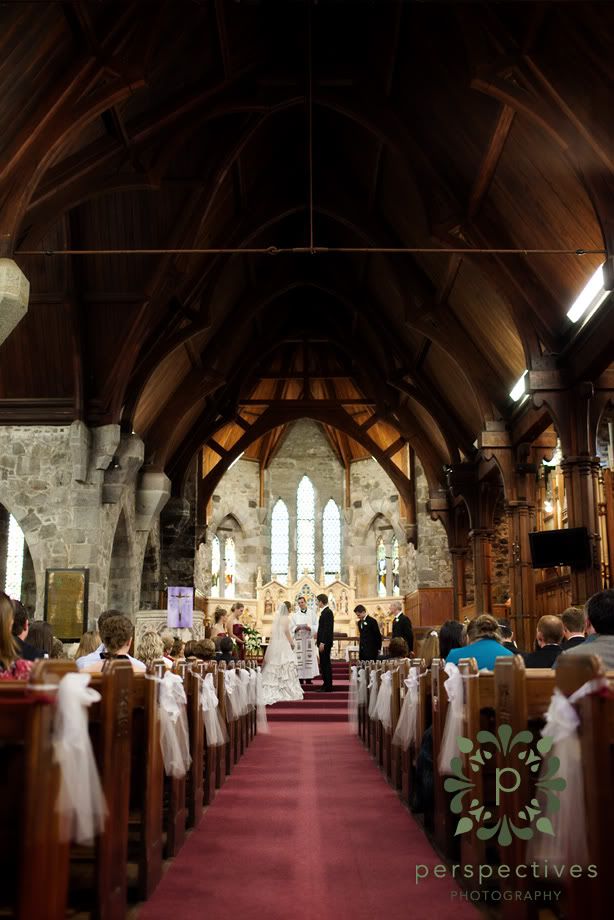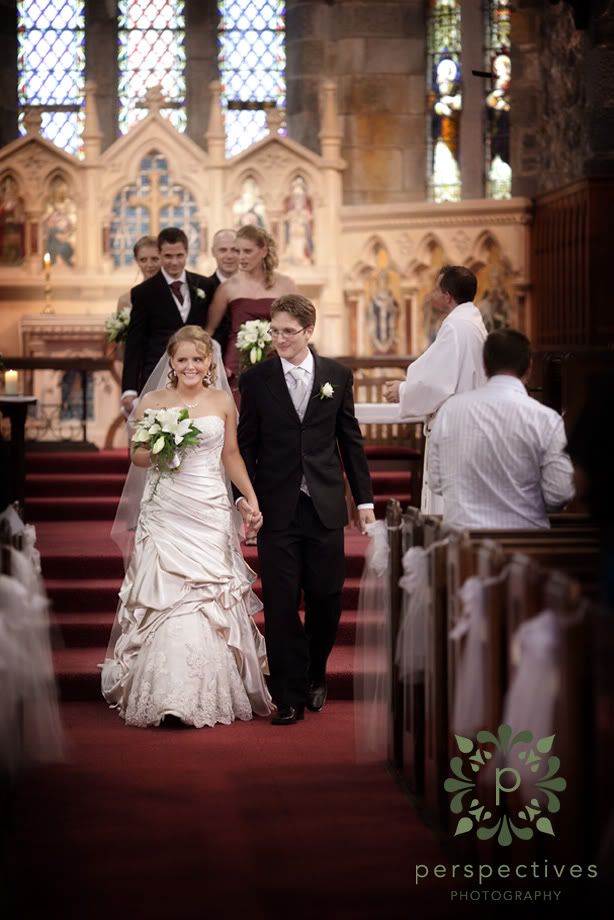 Our first location for the bridal party shoot was the Te Rewa Rewa bridge – which is a striking architectural design, perfectly framing Mt. Taranaki. When we came the day before to check it out, the mountain was totally enclosed in cloud (as it often seems to be, when we visit New Plymouth) – but today, it was perfect.
Back down the other end, we played with the angles of the bridge, while shooting back into the sun … (nothing says 'romance' like the sound of a chugging generator powering the lights!!)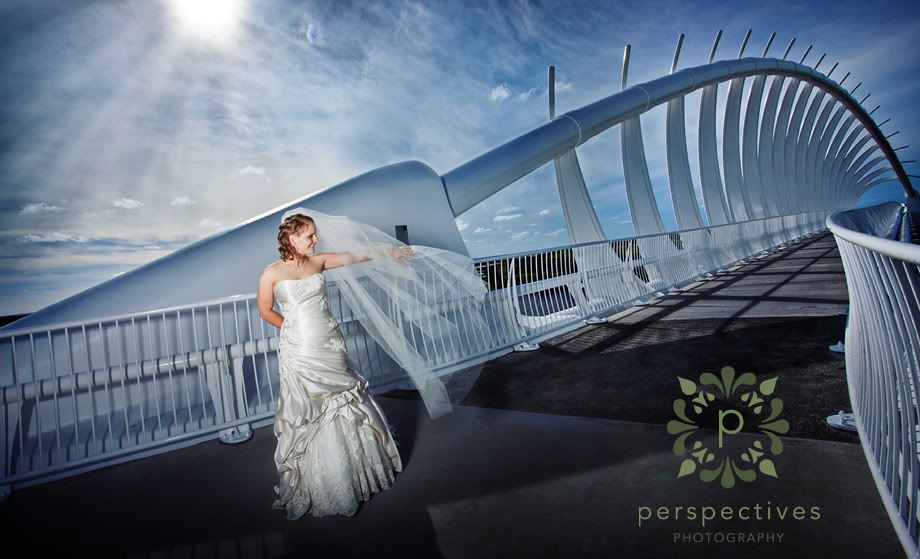 Then we headed over to some cool dunes & rocks…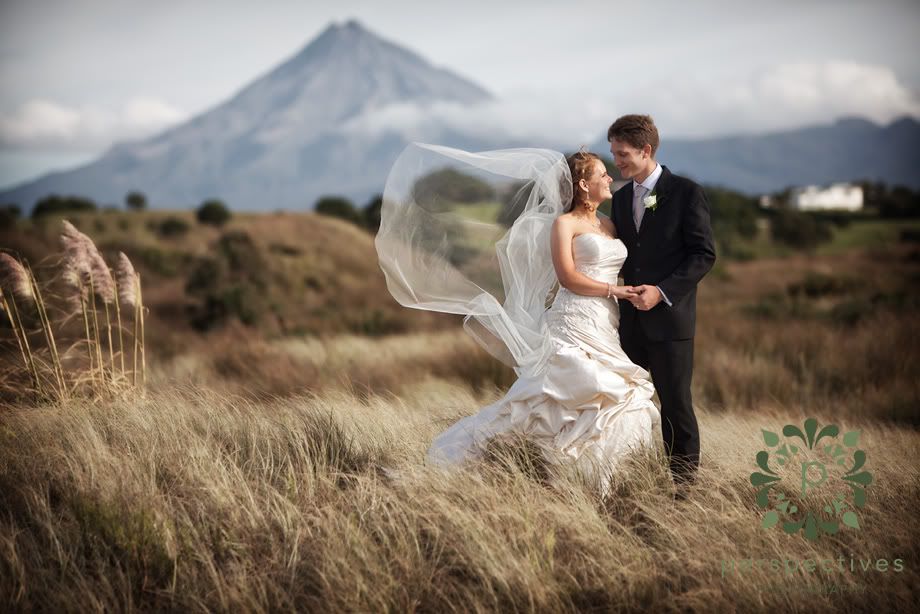 These birds flew across at just the right time, in a perfect formation..
Sweeping.
Well done, by the way, getting up atop these rocks … (we don't set easy tasks..)
Our time had disappeared – and it was time to race back to Okurukuru. When we arrived, we had a sneaky look in the next door neighbours' field – where there was the beautiful mountain backdrop on one side… (this reminds me of 'The Sound of Music')
And then in the other direction, straight down to the sea.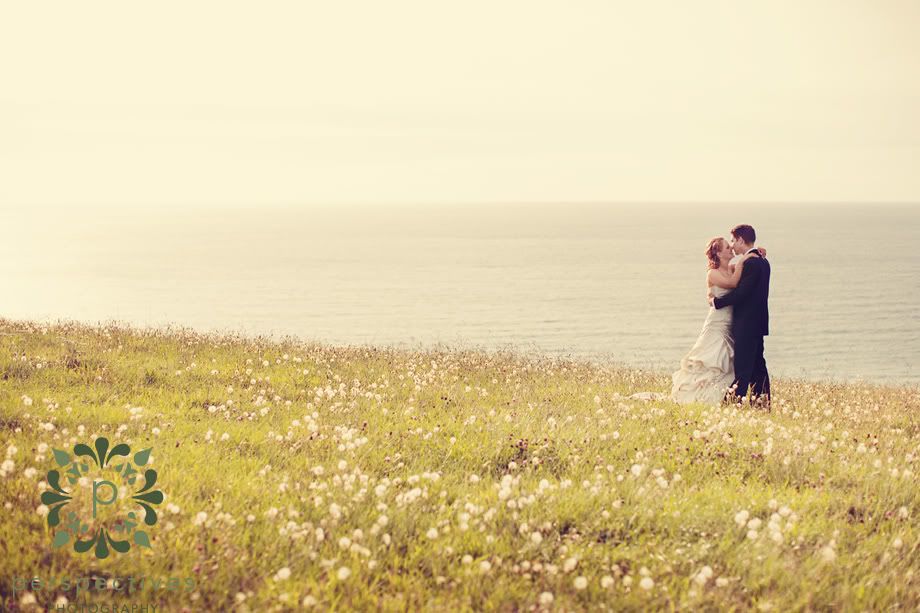 It was a perfect, sunny end to a fantastic day.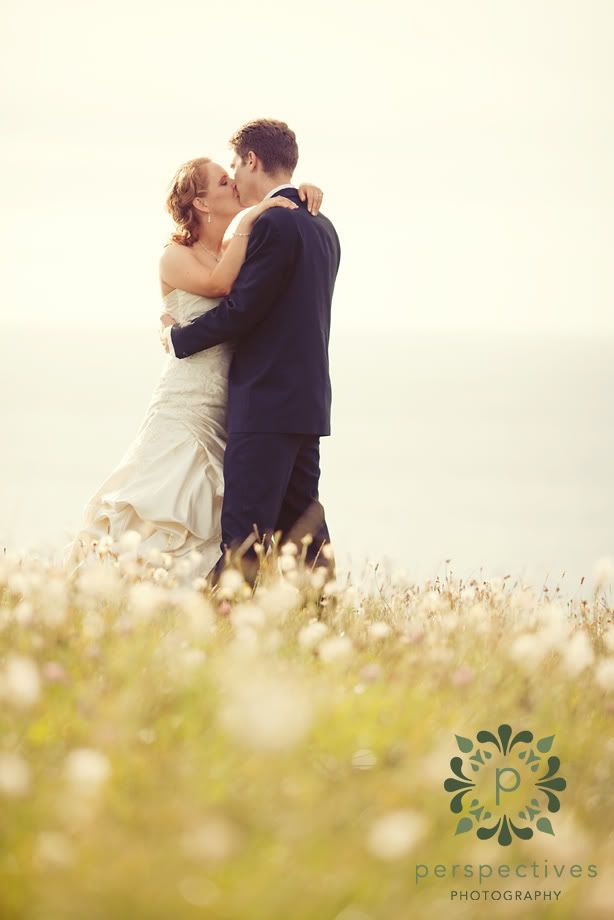 We had to hit the road, to travel back to Cambridge for our wedding the following day… which was unfortunate, because the food looked & smelled amazing!
Okurukuru boasts the regional 'Restaurant of the Year' 3 years running.. so we'll need to make it another time 🙂
If you've enjoyed these images, head over and 'like' our Perspectives Photography Facebook Page – where you can keep up to date with our latest creations.
It was a fantastic wedding – thank you both so much for having us along to share a part in it!
More photos to follow soon 🙂