More from Chris & Sophie's wedding
The last two nights have been 2am finishes for me, as I've been flat out with processing – and have now finished Chris & Sophie's wedding photos, which means the online gallery will be up soon on the "recent" page!
Here are a few shots in the meantime to keep you going – I especially like the one of Sophie with her cat – it's not the framing that Amber originally shot the image in, but the crop suits it I think!
I also love the shot of the Grandparents during the ceremony – one of those amazing moments that really tell the story of a wedding day. (well done again to Amber for capturing a fantastic image!)
Enjoy the photos – and keep an eye out for the recent gallery soon!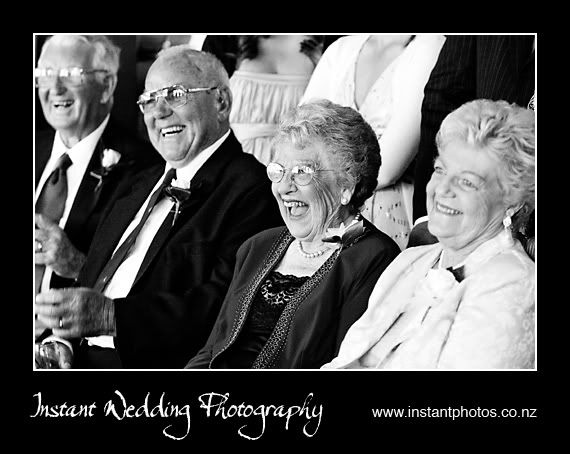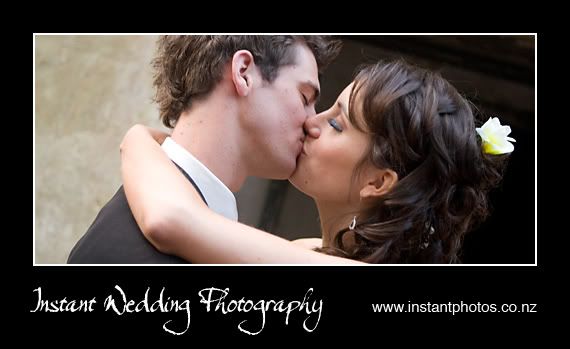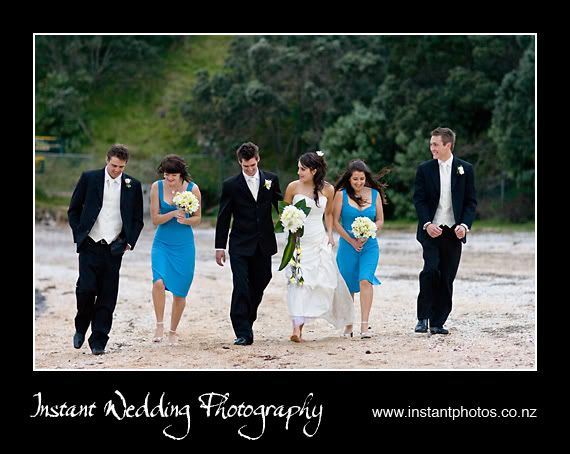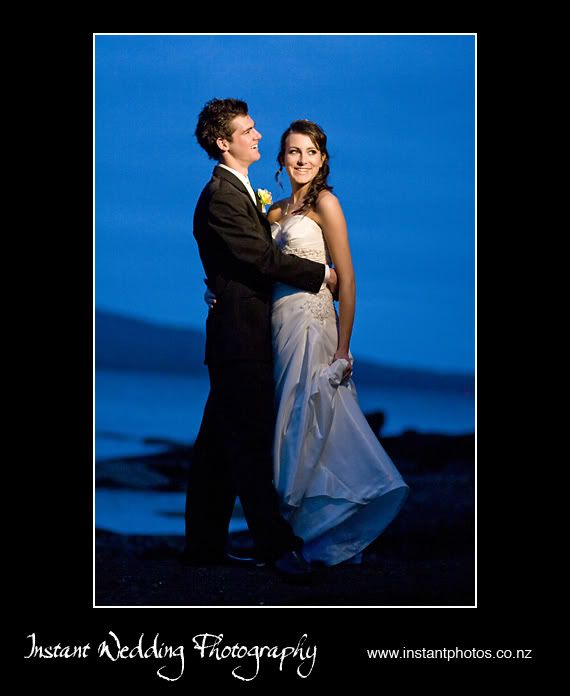 Isaac