Miss Saigon Hamilton 2010 – Theatre photos
On Monday night, we had the opportunity to work with the super talented cast & crew from Hamilton Musical Theatre.
The goal of the evening was to shoot images to go into the programme for the show.
As usual with anything in the graphic design world, things run on a super tight deadline – and I don't envy Chris' job of getting everything laid out & submitted for print by tomorrow!
So here we are, a day after shooting, with a full set of edited images out the door and off to be designed… and I can share a few with you all!
Be sure to head along and check out Miss Saigon – it's playing at Founders Theatre, from the 3rd > 17th July.
It's an awesome storyline, and we've seen the cast & crew in action… you're in for a treat!
You can buy tickets here at Ticketek.
Here's a little peek at what you might see inside the programme…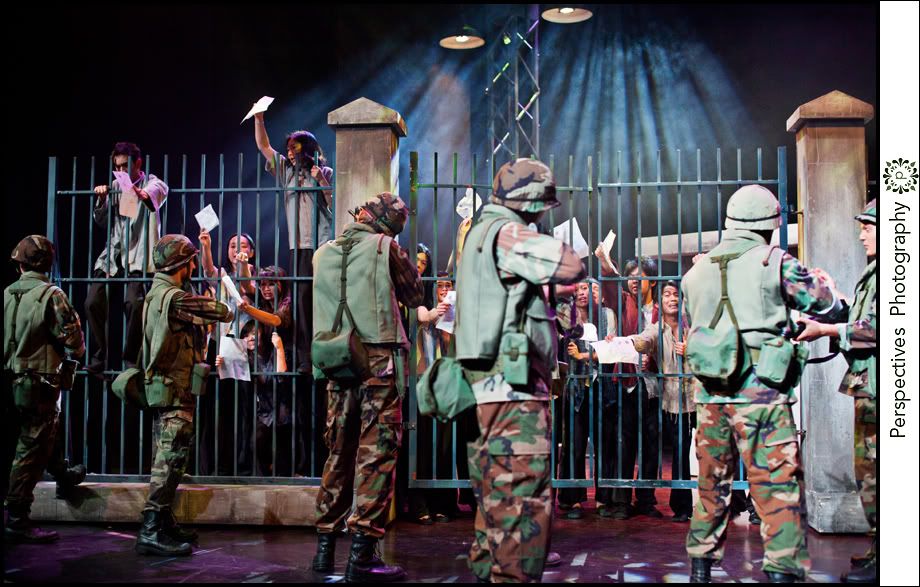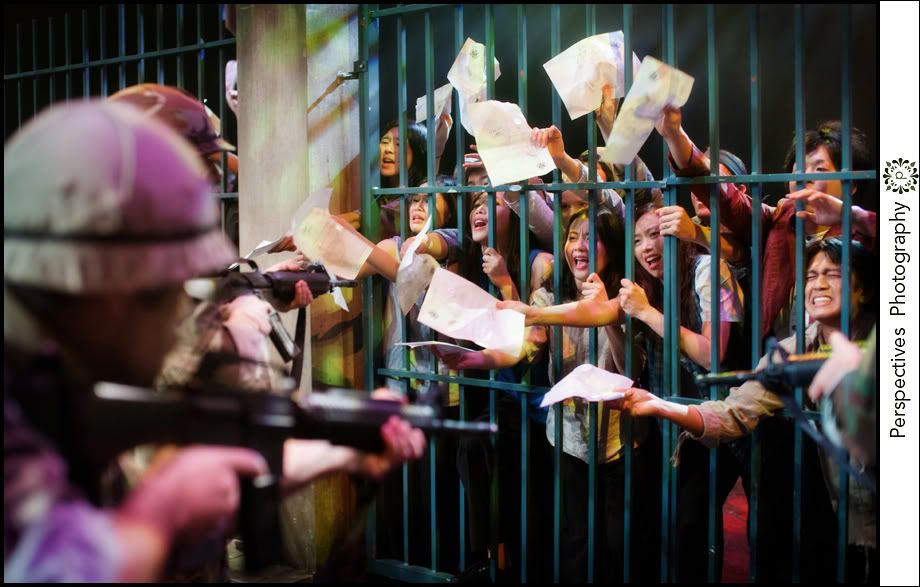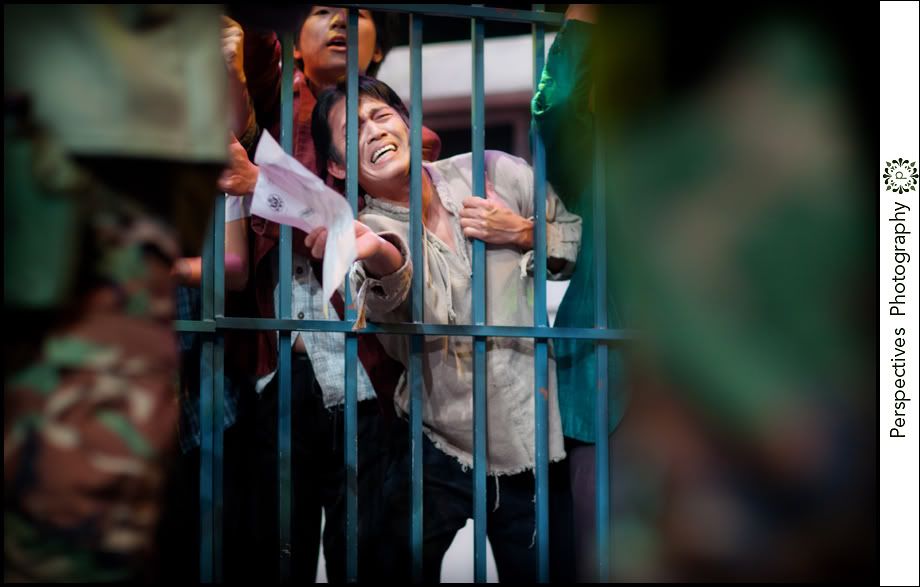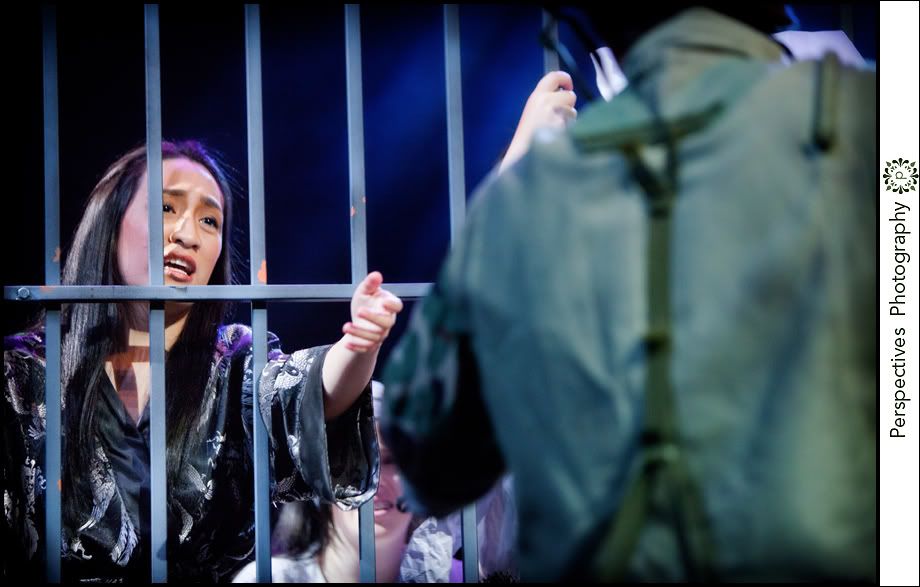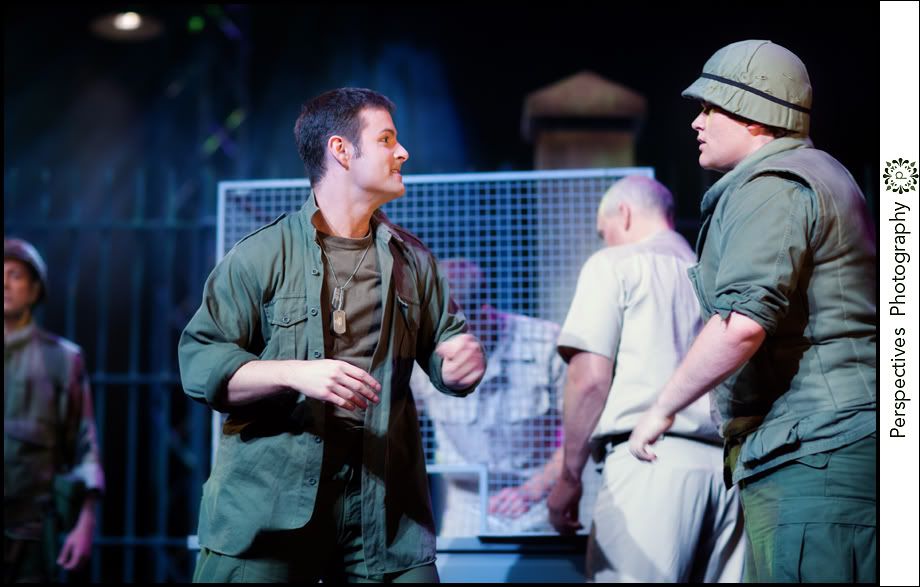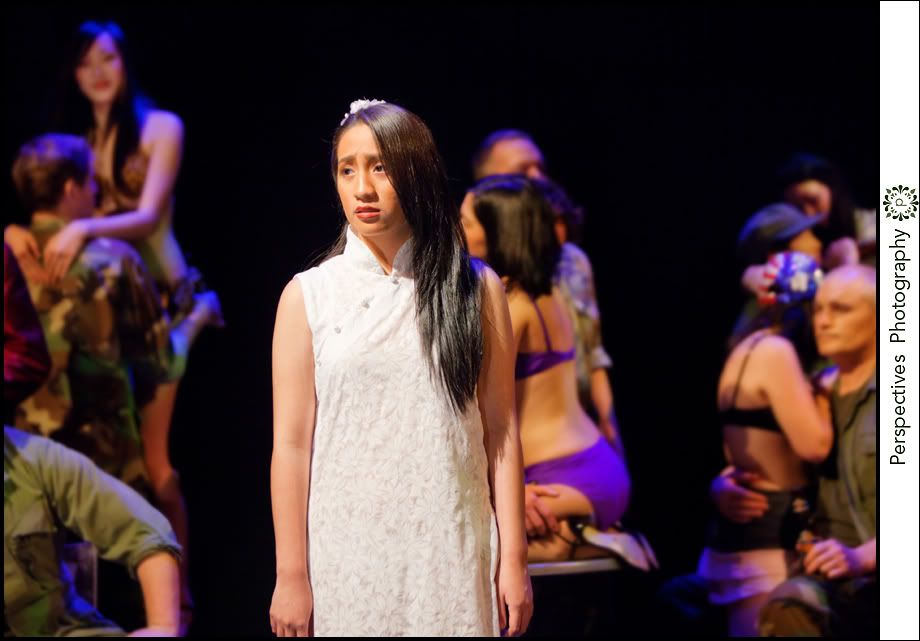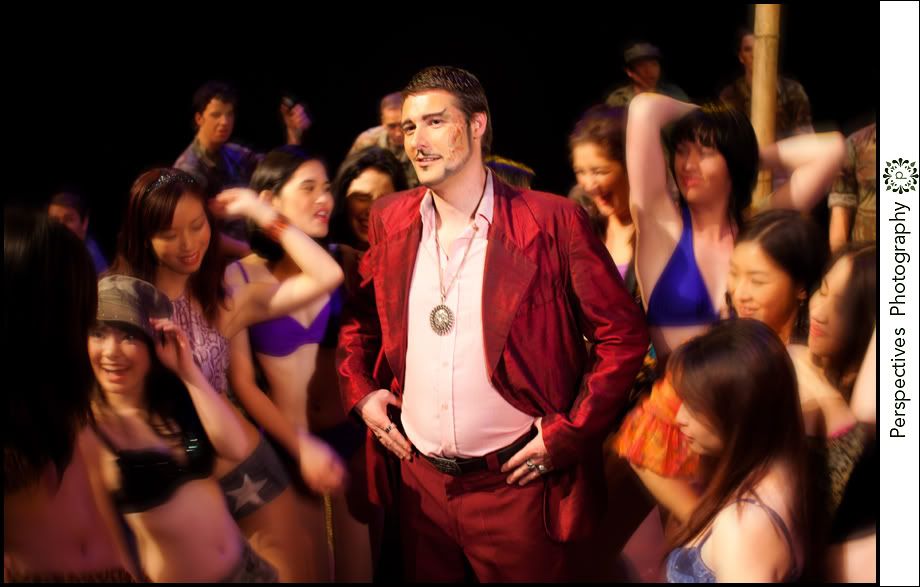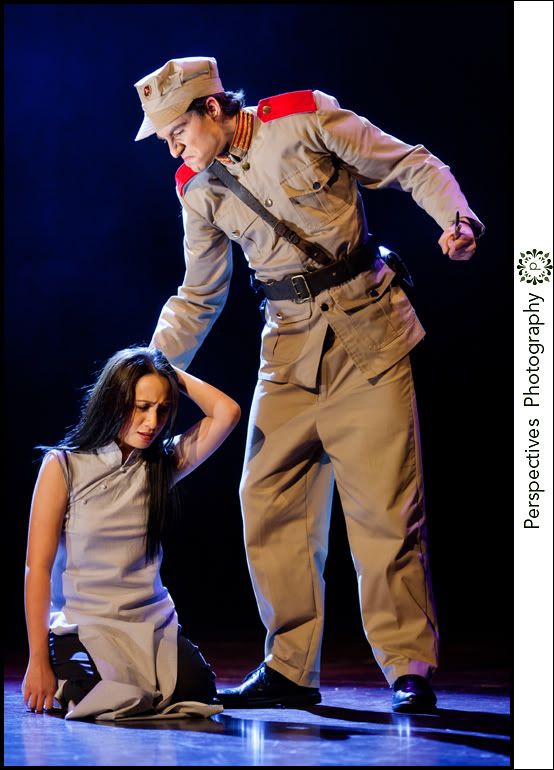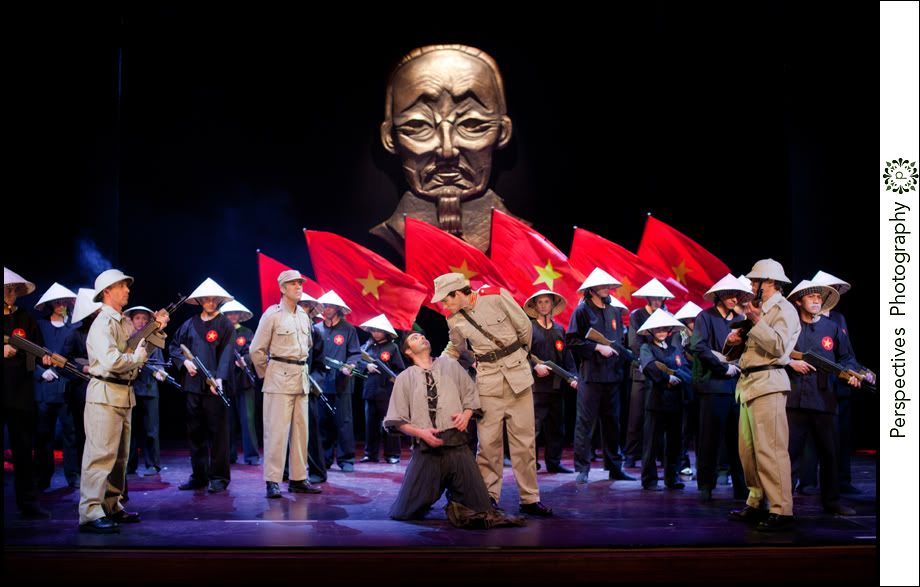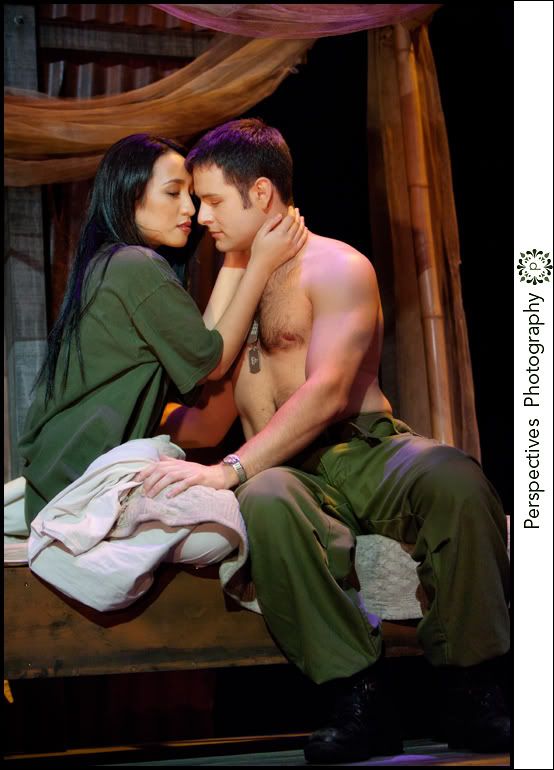 Plus a variety of many more – so to see the final shots that go in, you'll need to be at the show!!
We're super excited about going along – can't wait to see the final thing in action… and the whole stage too, not just the little bit inside my viewfinder!
It's gonna be awesome.
Be there.