Matt & Mel's wedding – sneak preview
Yesterday we were lucky enough to photograph the wedding of our close friends Matthew & Melanie. They were guests at our wedding 18 months ago, and it was awesome to be guests, and photographers, at theirs.
Amber & Matt went to Intermediate & High school together, and we have all become close friends. It was so much fun – you guys are the loveliest couple, and it was an amazing wedding! Congratulations from both of us, and we know that you guys will have an amazing married life together.
Have a great honeymoon – here are a few shots to keep you going!
Enjoy!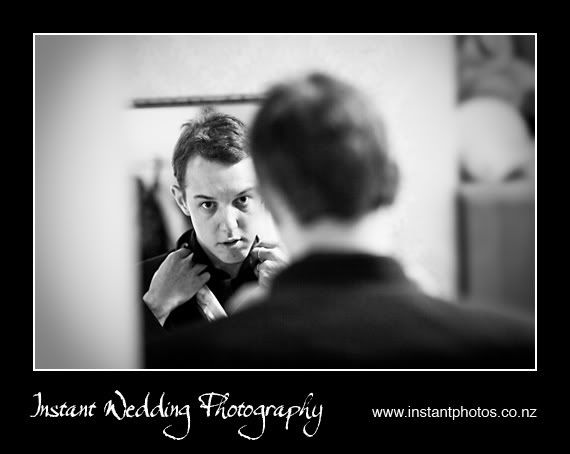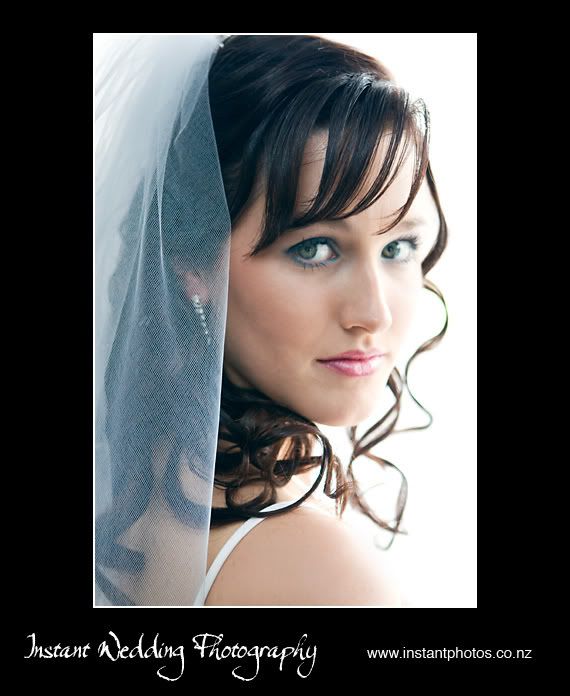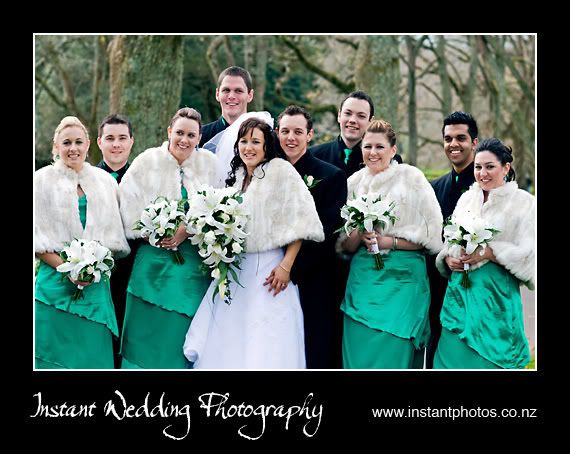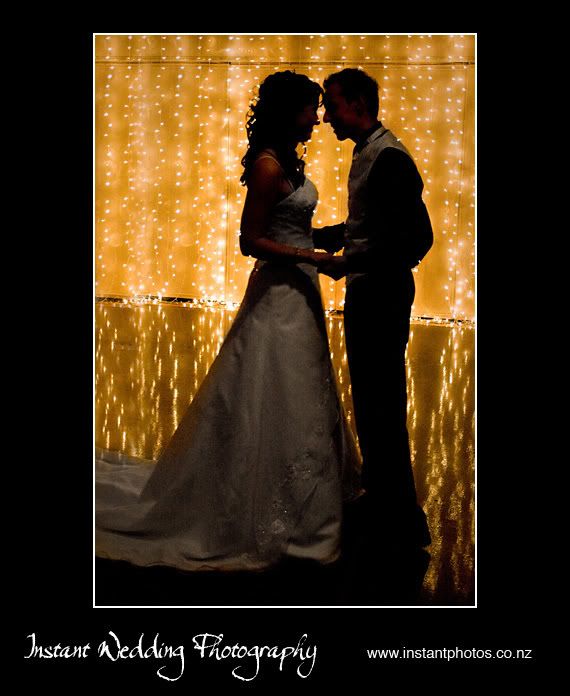 Isaac