Matt & Janine's Dargaville wedding photos – sneak peek!
Hi guys,
On Saturday, we made the trek up to Dargaville, to photograph Matt & Janine's wedding.
It was an early start for us – about 6.30am from Auckland – so that we could arrive with plenty of time for location checks prior to starting.
Well, we did all those – found some cool spots, and then it was off for a quick coffee… or not. Waitangi day (apparently) means nothing is open and coffee is scarce indeed!
So we made do with "V" – and headed over to see the boys.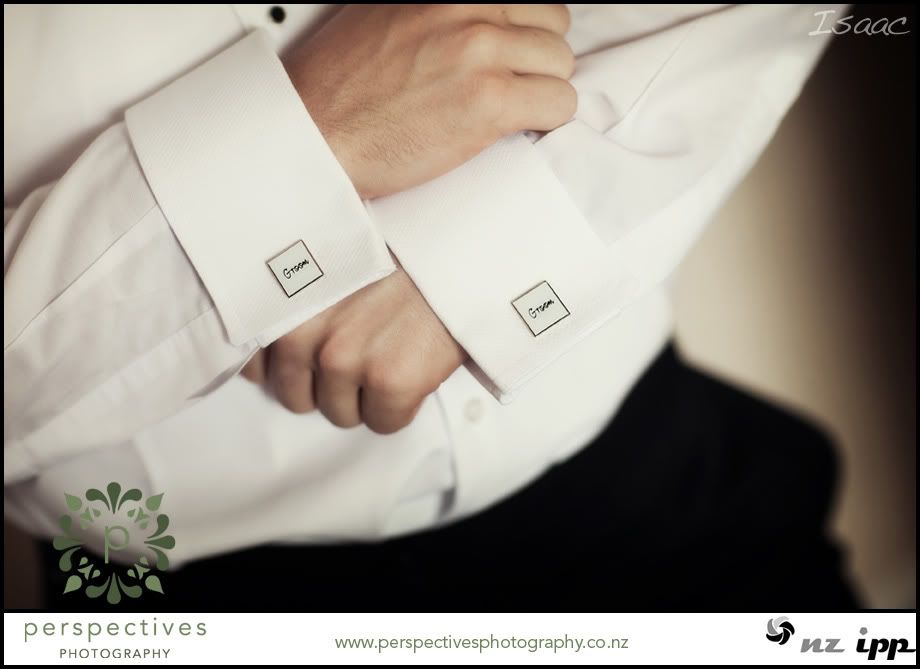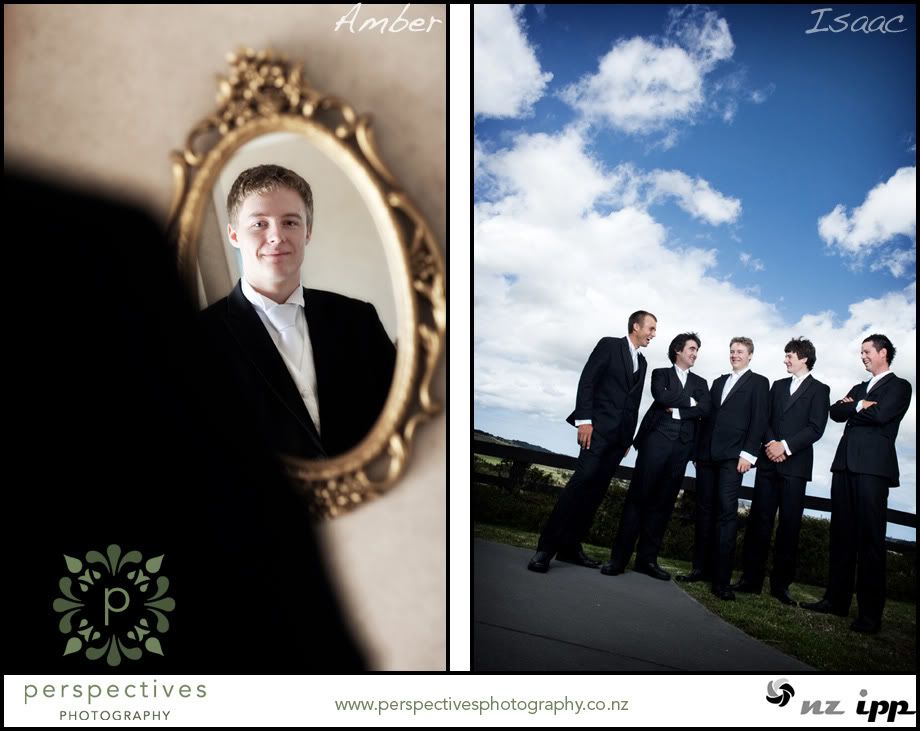 Then around to the girls – where we caught up with Janine, looking gorgeous in her dress!
We were also pleasantly surprised to see Holly, who was bridesmaid for Janine – and one of our brides from a while back 🙂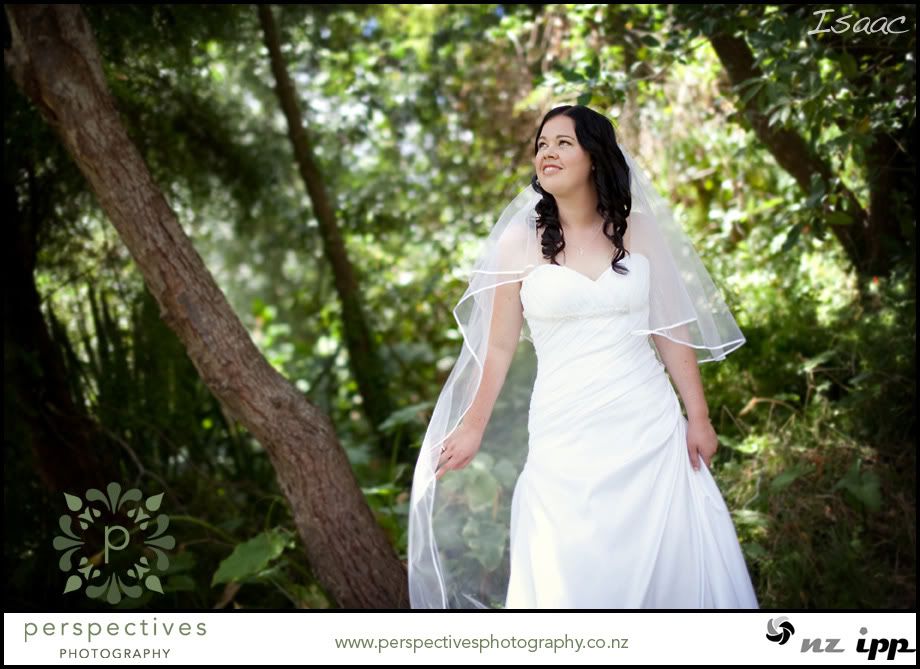 Their ceremony was beautiful – it was really special to have Janine's dad & Matthew's dad (who are both ministers) sharing an equal part in leading the service… what an honour to be able to have your parents officiate your marriage ceremony 🙂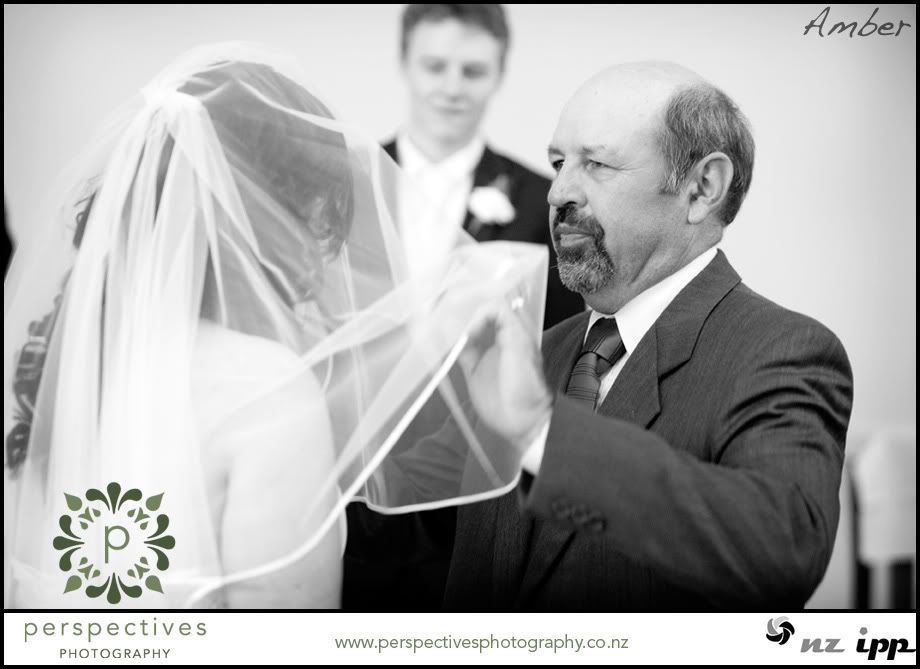 Afterwards, we headed into Dargaville town for some photos with the bridal party. We planned to go to the beach too, but decided to leave that for last – as it was so hot & sunny that shade was definitely in order.
I love some of the cool old buildings & textured walls!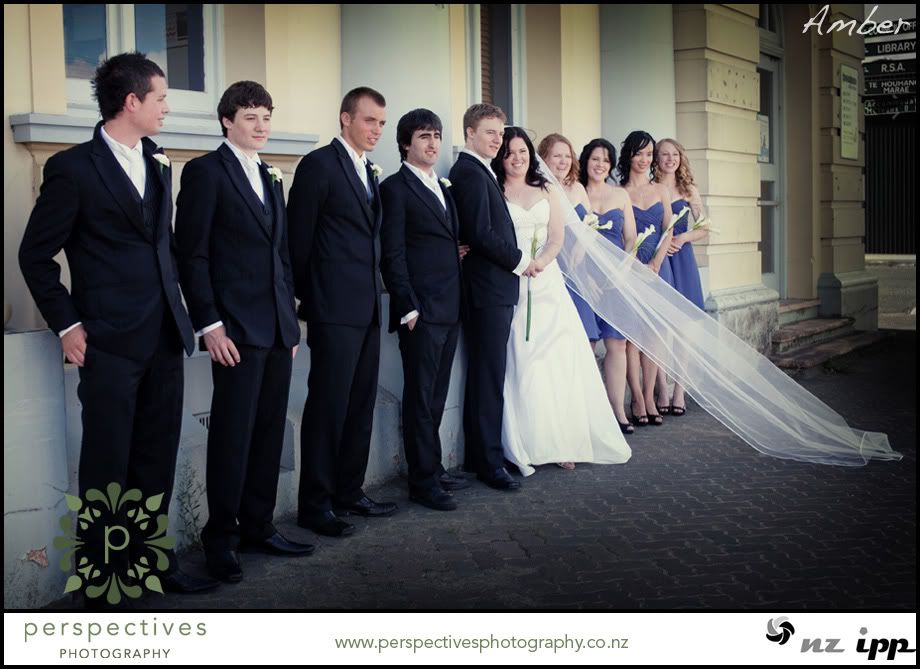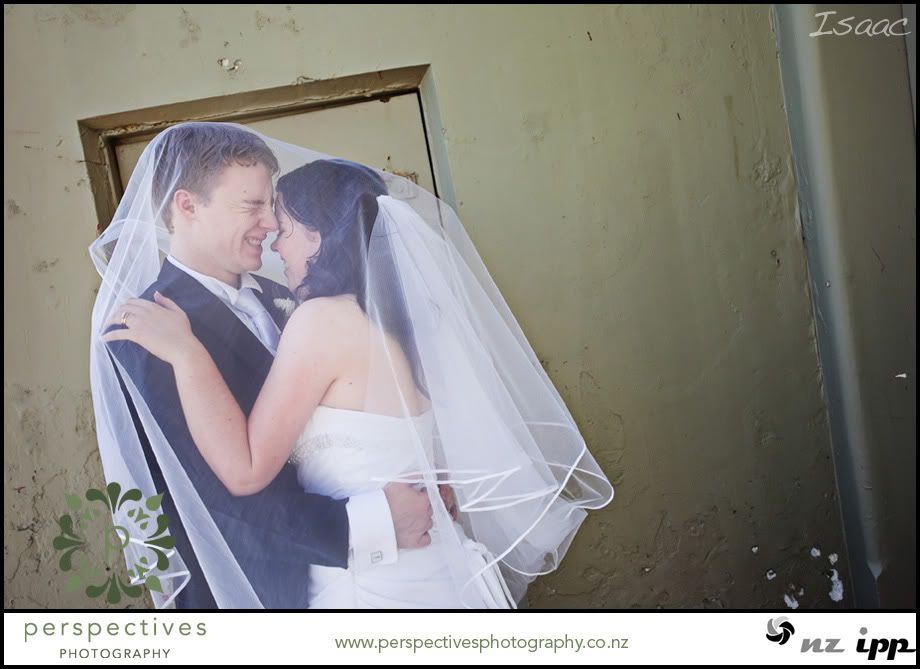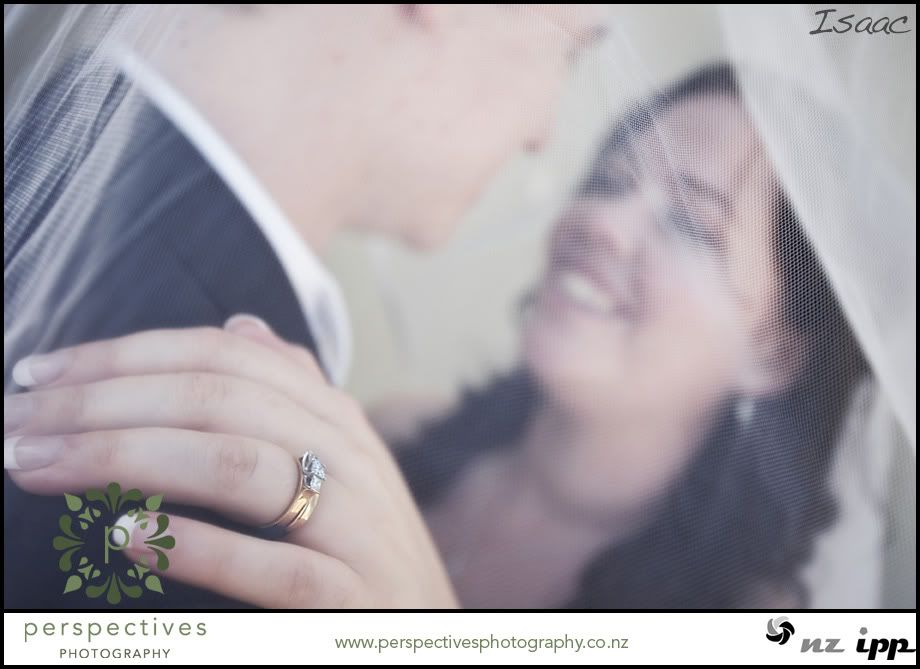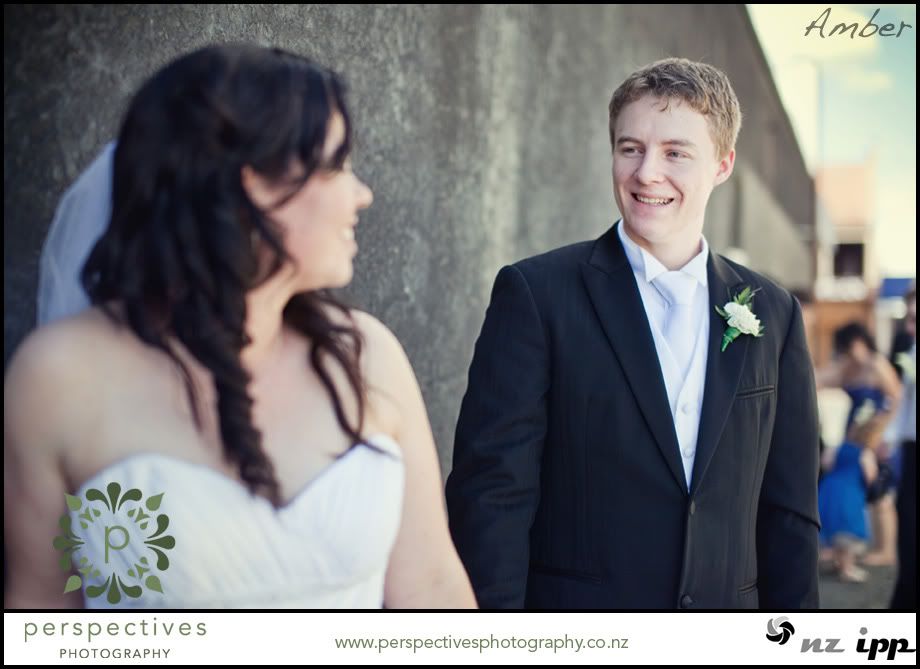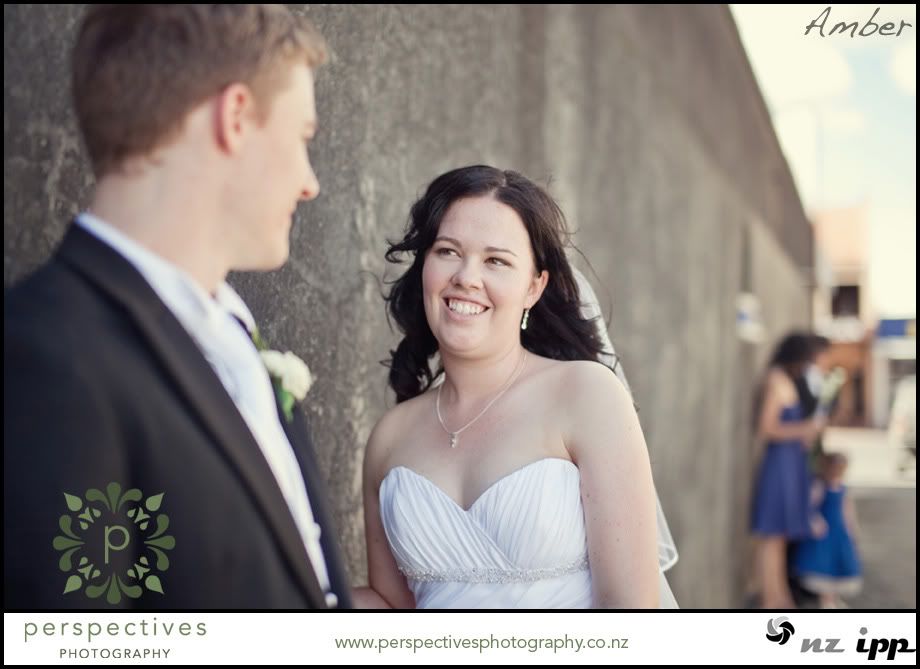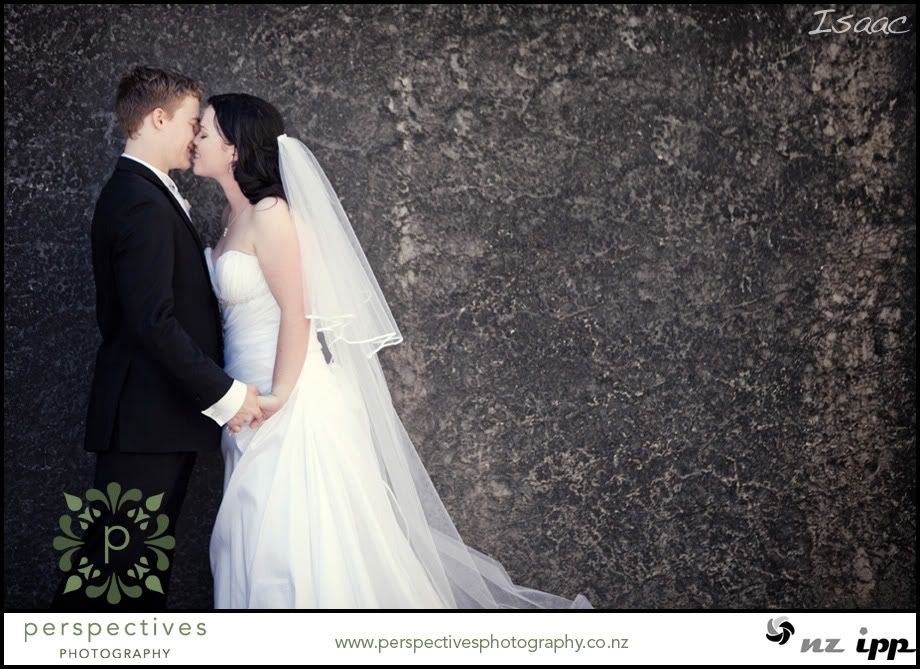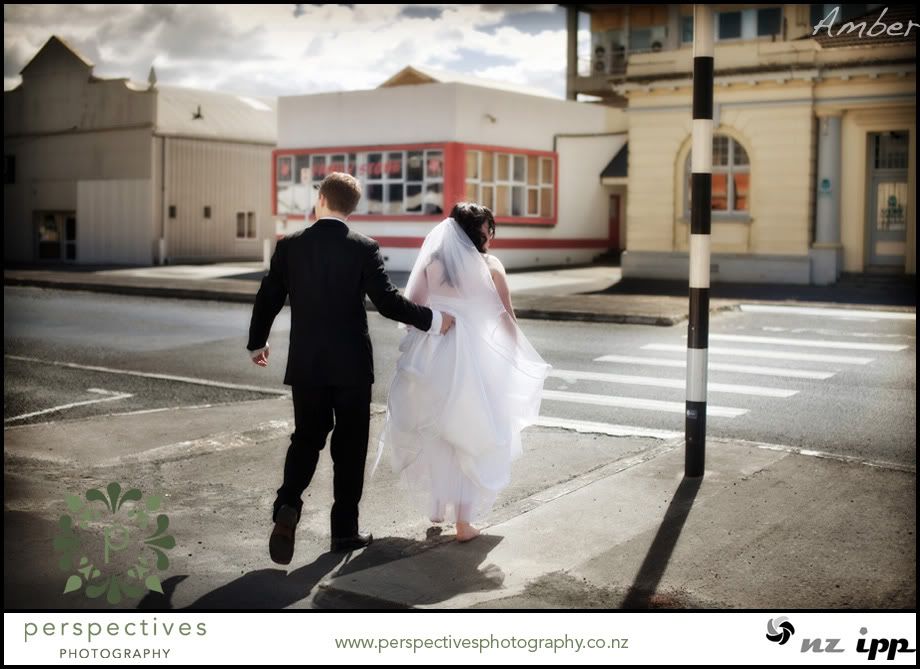 Then it was off to Baylys beach, where we dodged surfing competitions, "beach bonanzas", and other general Saturday afternoon beach traffic – and managed to find some clear space!
(important, so that we don't have to spend forever photoshopping people out of the background in every shot!)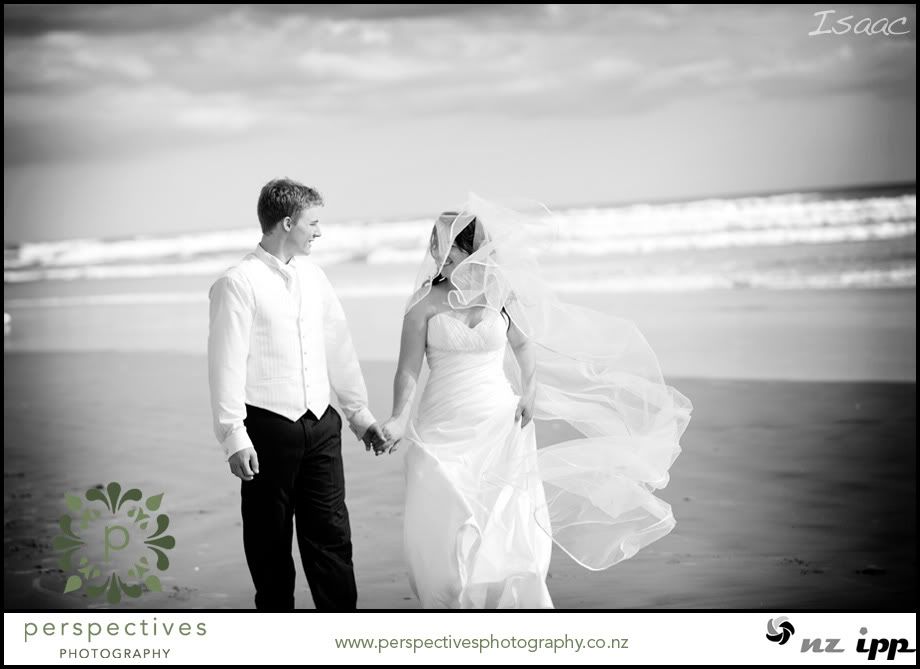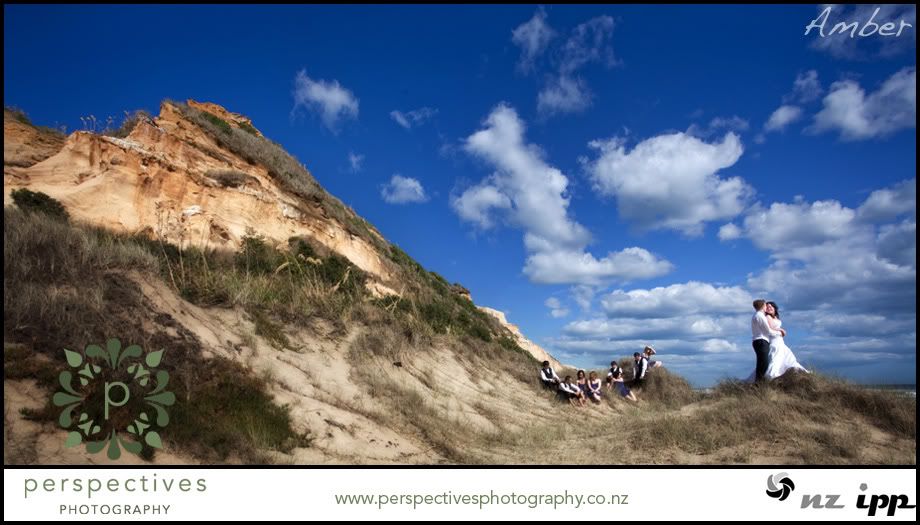 Enjoy the photos – thanks for having us along to share a part in your day!
Isaac & Amber