Matakana Wedding Photos – Phil & Annabelle's sneak peek images!
Hi guys,
On Saturday, we headed up to Matakana (an hour past Auckland on the East Coast) – to a beautiful little venue called "The Castle" – to photograph Phil & Annabelle's wedding.
We kicked off the day with some pre-ceremony photos with them down on the beach, and then after their ceremony we took a few more with the bridal party, finishing up with that lovely late afternoon sunlight!
It's now 3.45am & our trip to Christchurch is only a few hours away, so without further ado – pictures!
(if you didn't see below on the previous blog post, my Photoshop action to put the logo / borders onto the images isn't working at the moment, so these will do in the meantime!)
Enjoy!
Isaac. 🙂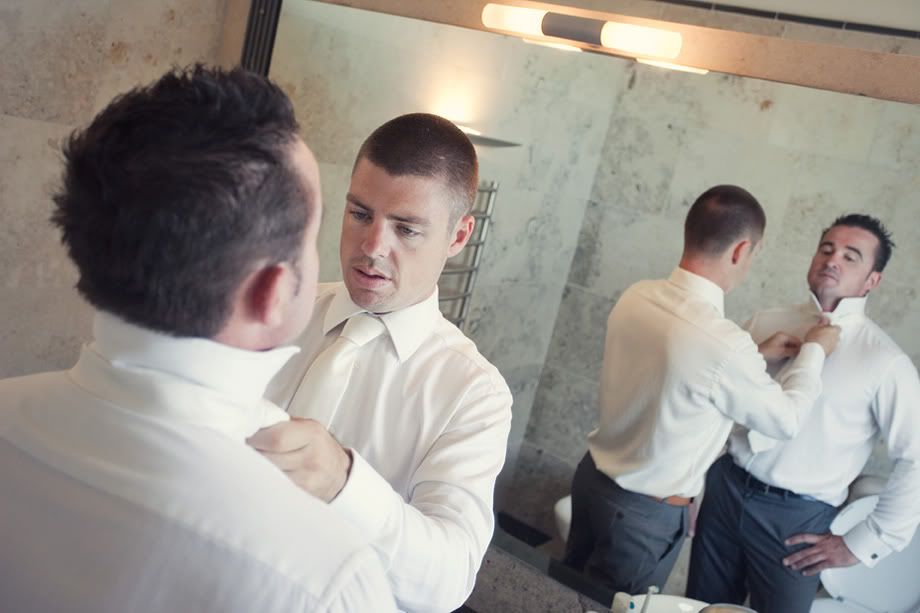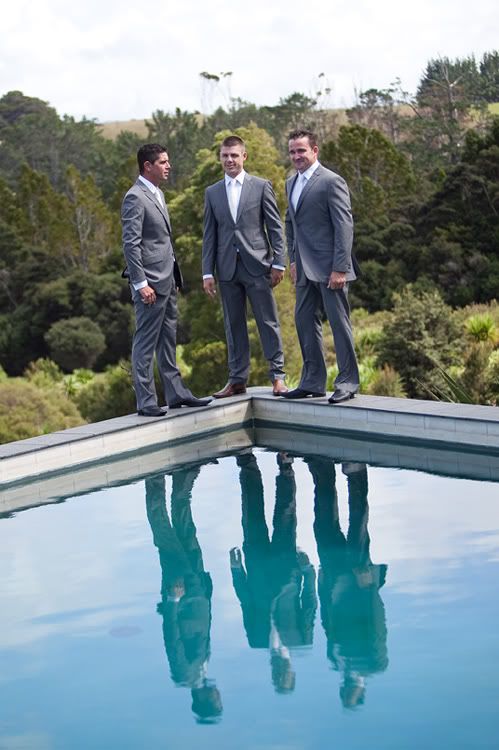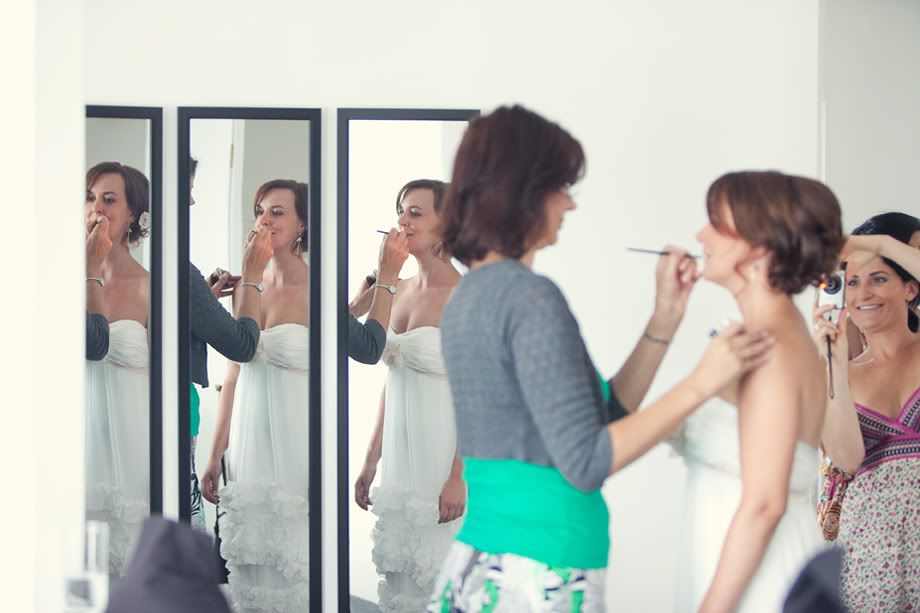 When we scouted out this field earlier in the day, we saw that there was no lock on the chain… OK'd it with the owner of the property… and then arrived to find there was actually a sneaky chain at ankle level with a padlock on it. Not to be deterred, Annabelle climbed over the gate & into the field (we have pictures to prove it!). It's being adventurous like that which results in getting awesome photos!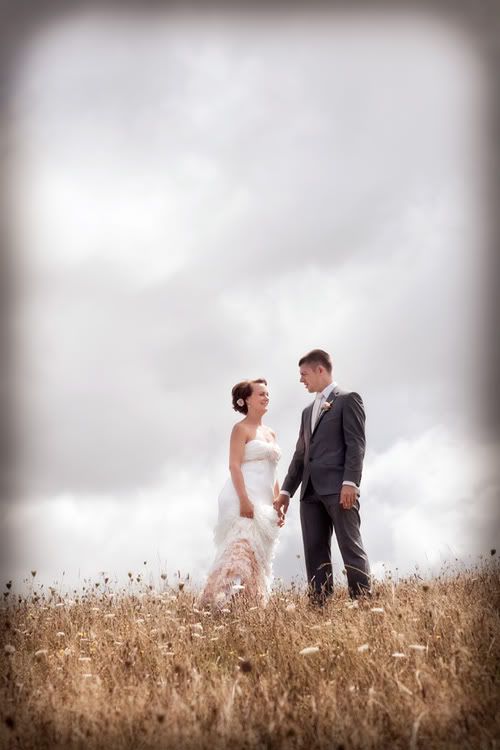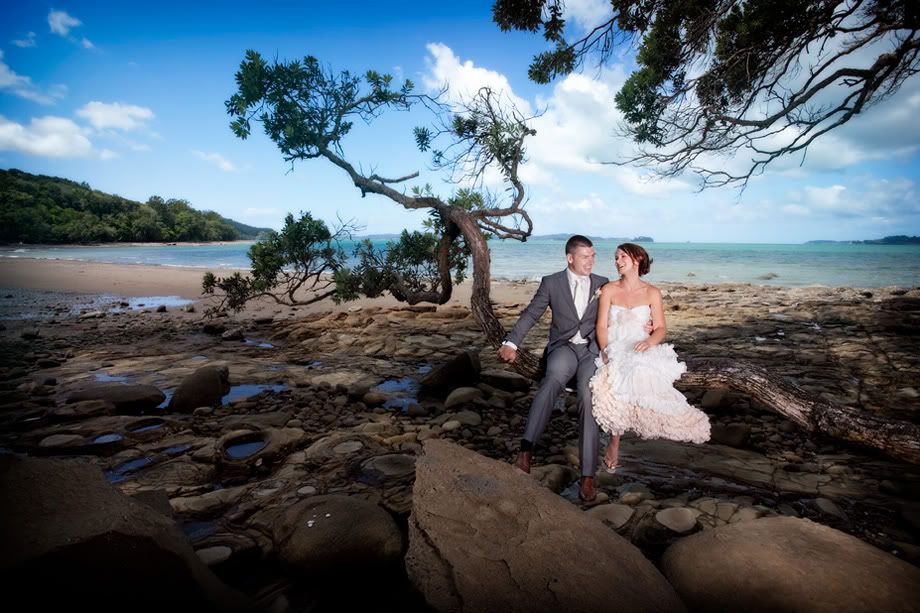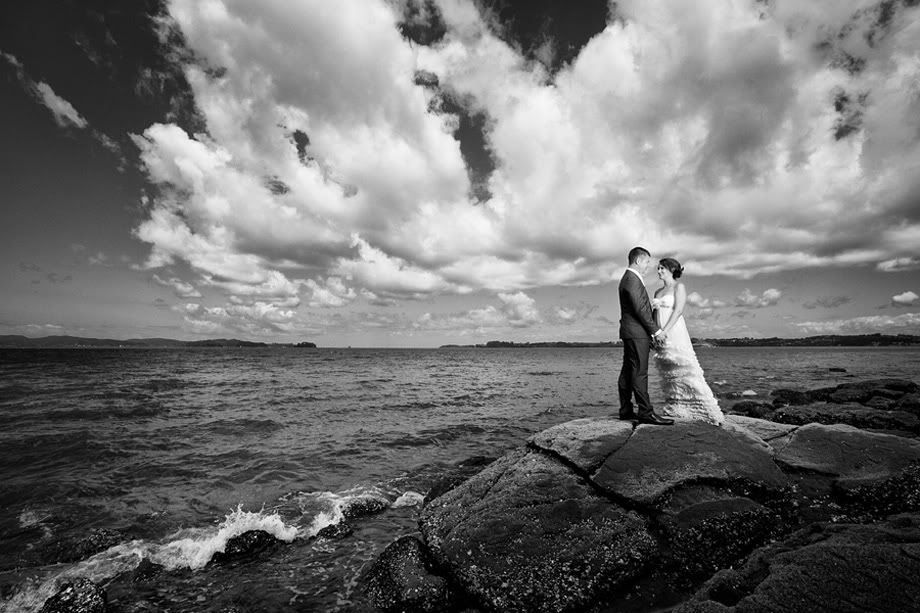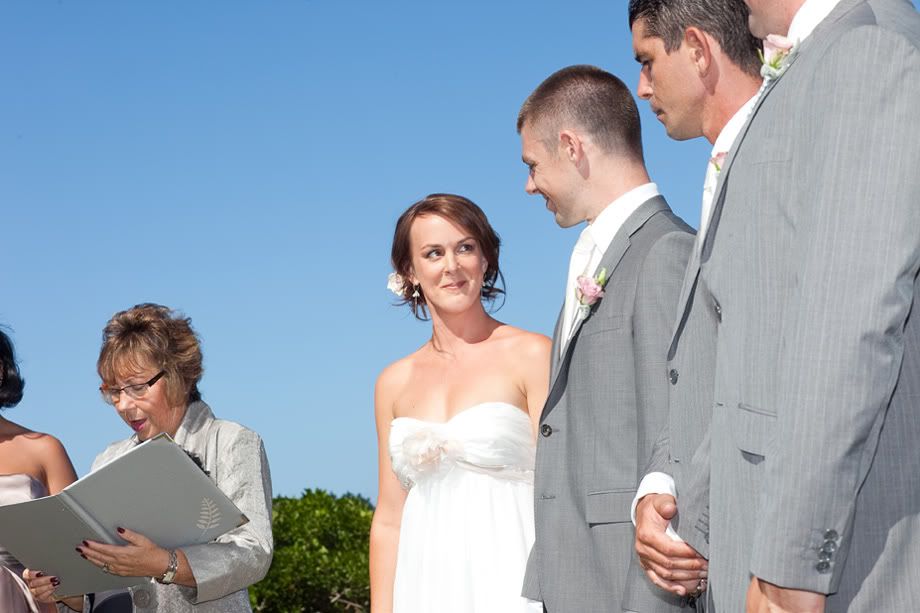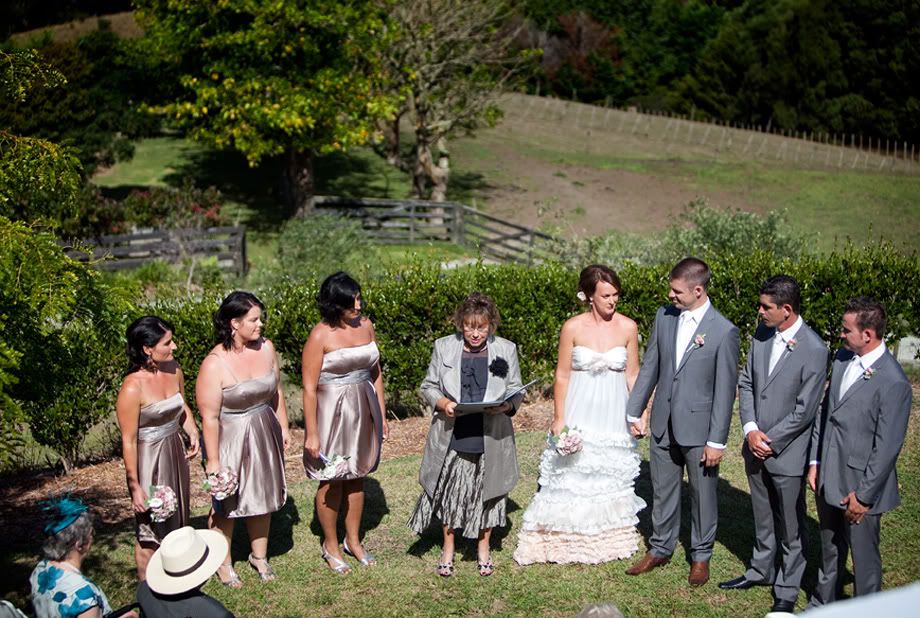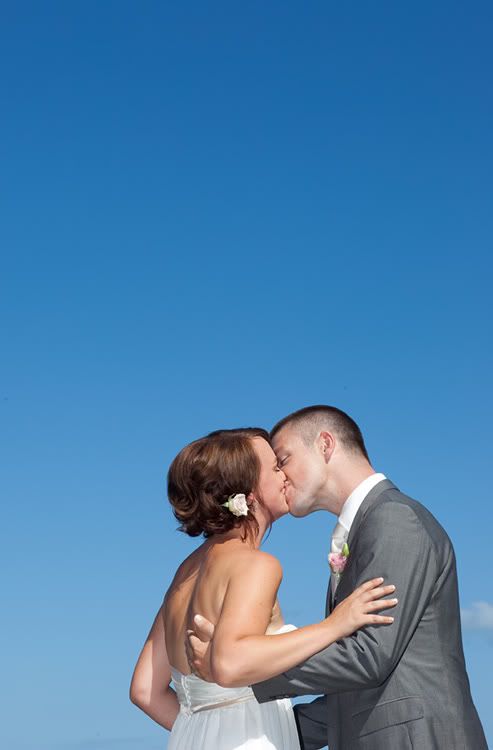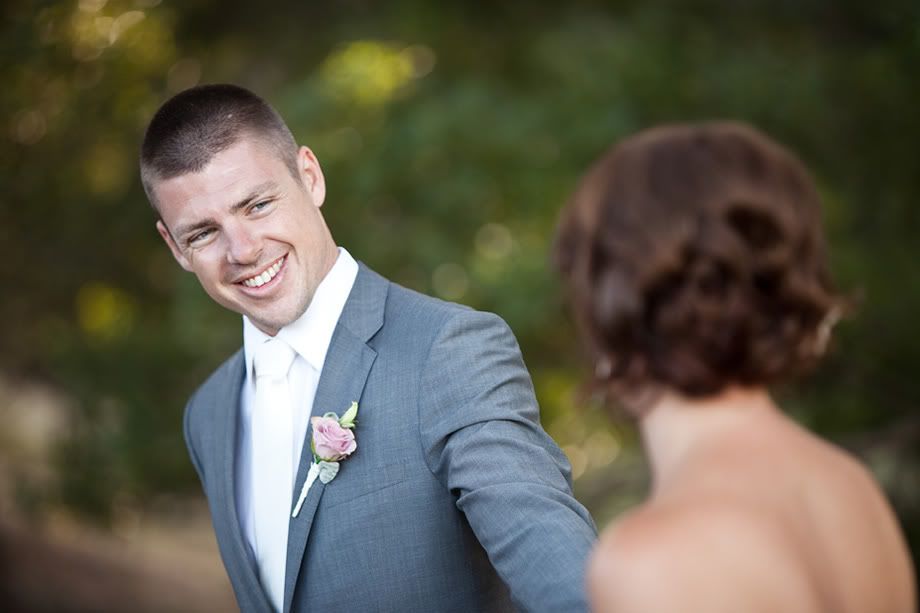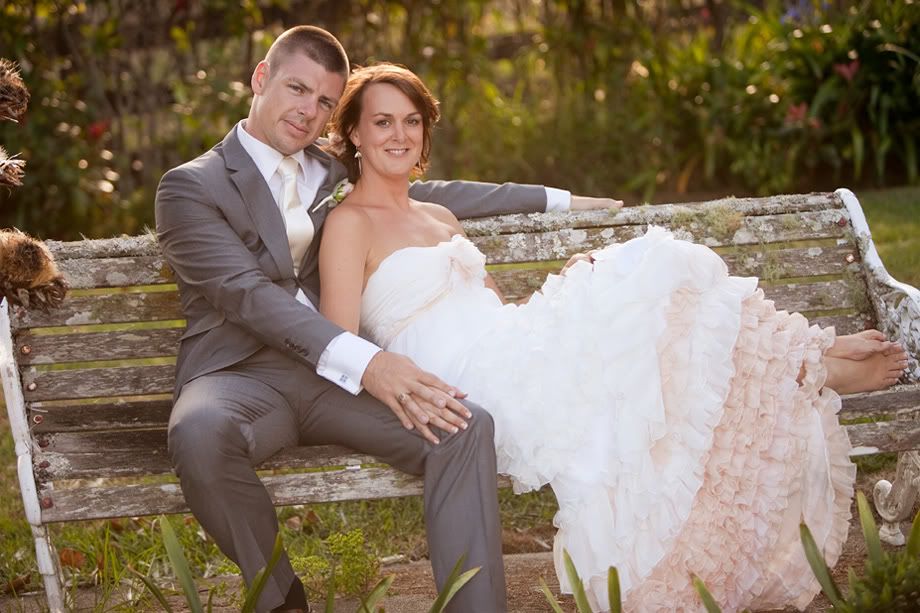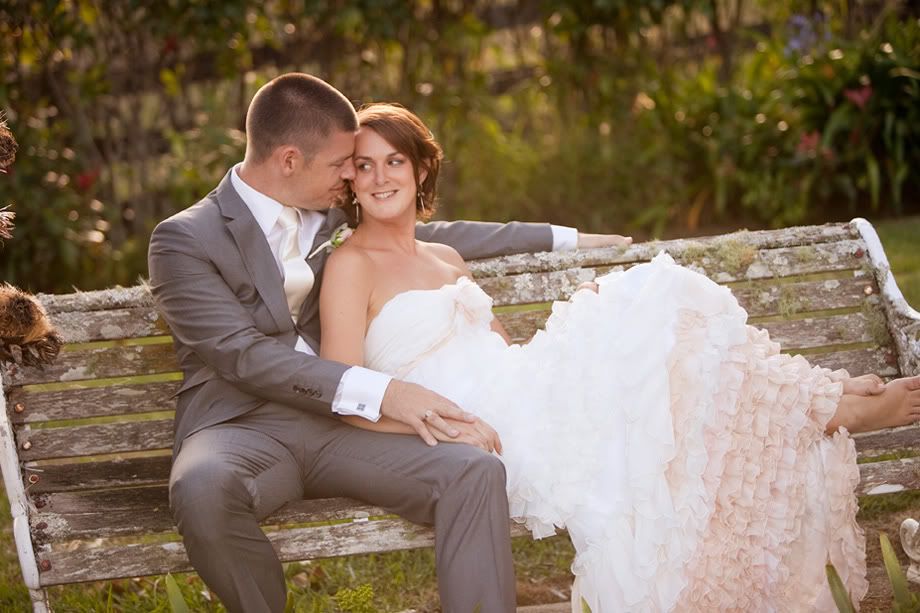 Annabelle wanted to try & get a photo with some of the black faced sheep in the paddock down the hill from the venue… unfortunately, they were quite elusive & not interested in coming close!
You can see them in the next shot, down in the bottom paddock. When we were finished, while I packed the gear into the car, Amber sneaked down the hill and got this last one just for Annabelle 🙂