Markovina wedding photos – Stu & Renee's sneak peek
On Sunday, had headed out to Markovina in Kumeu, for Stu and Renee's wedding.
We caught up with the boys earlier on – who were remarkably organized, all dressed & ready to go!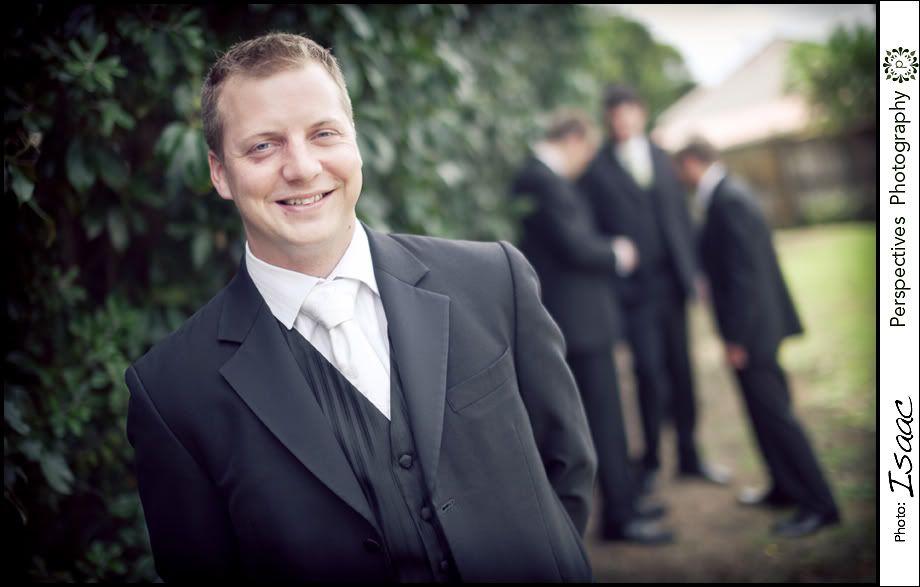 Next it was off to Renee's place – and again, the girls were SO organized! It made for plenty of time for great shots! Helped in part by the speed of fantastic makeup artist Amber Haldane, and her hairstylist Nancy.
I like that here, Renee is looking at the wall of family photos – no doubt one of the next ones added to this wall will be from their wedding!
We even had enough time up our sleeves for a quick pre-ceremony location shoot with the girls – we popped down to a nice little lake / boardwalk near their house – lovely light 🙂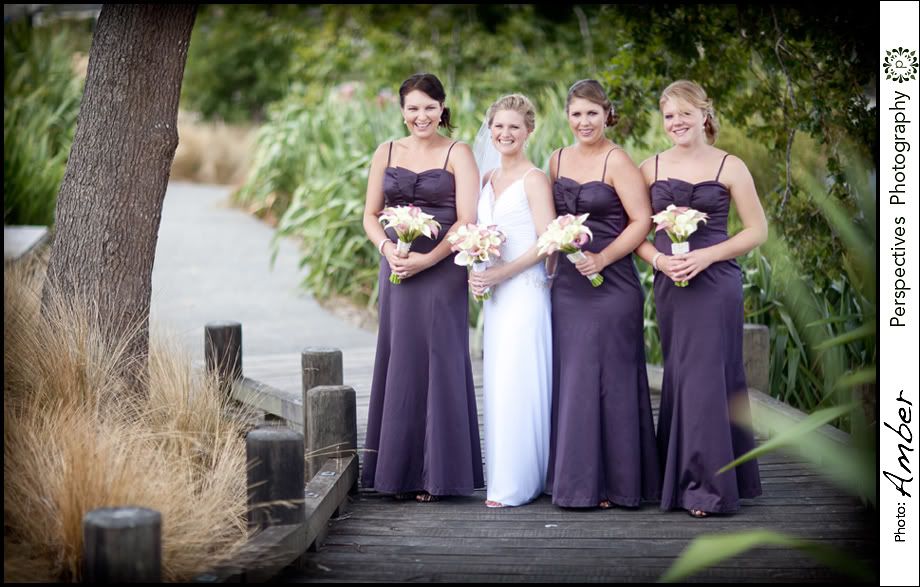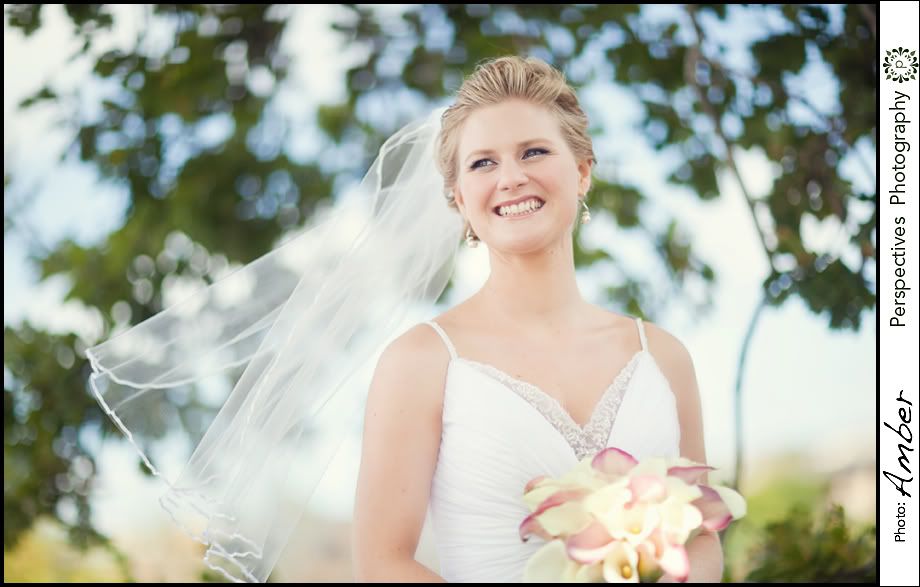 Then it was off to Markovina for the ceremony… officiated by the lovely Alexa Bartlett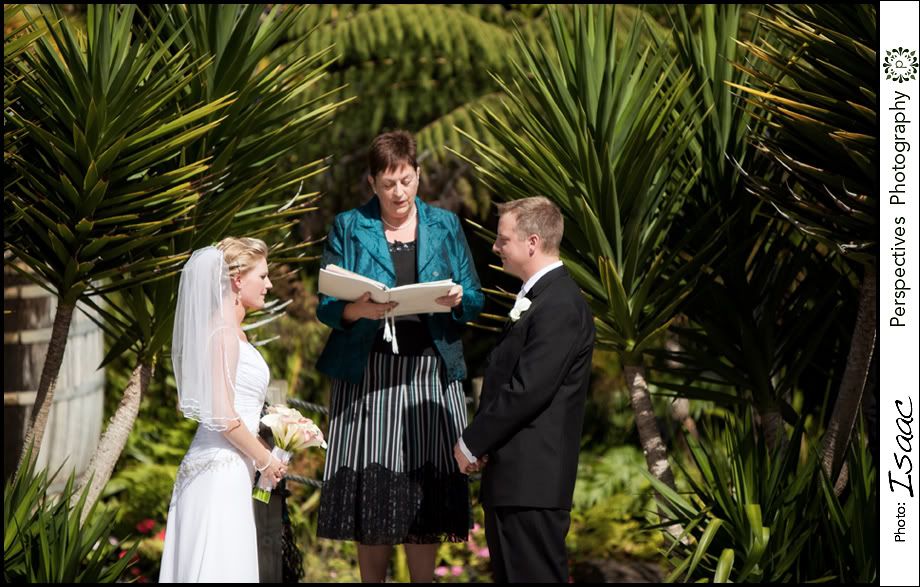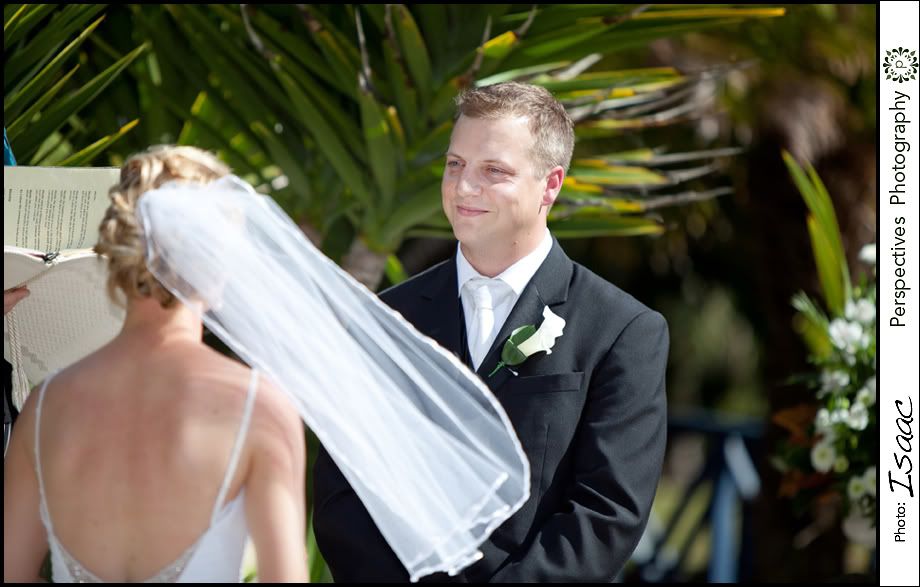 The mums enjoying a glass of bubbles afterwards…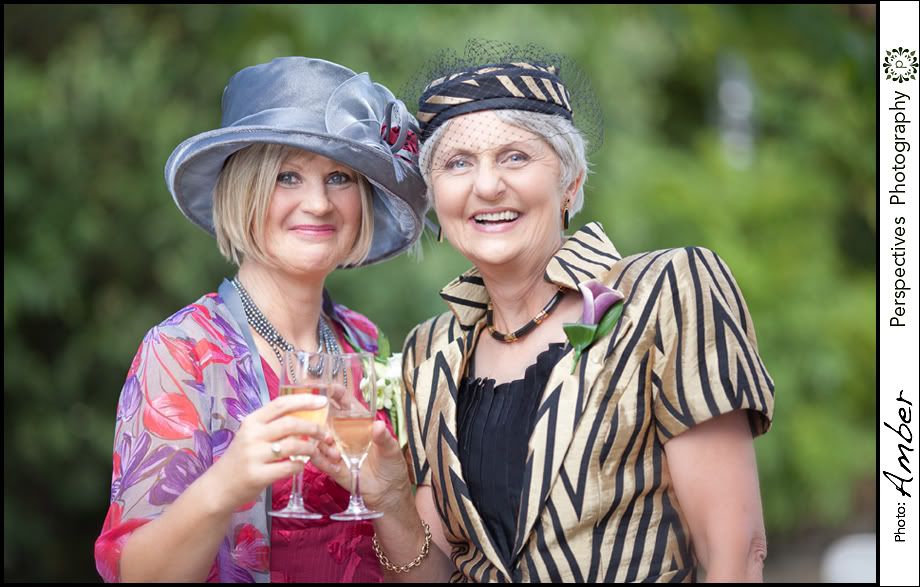 For the bridal party photos, we began with the row of trees out the back – which owner Rina planted herself over 30 years ago – how's that for foresight???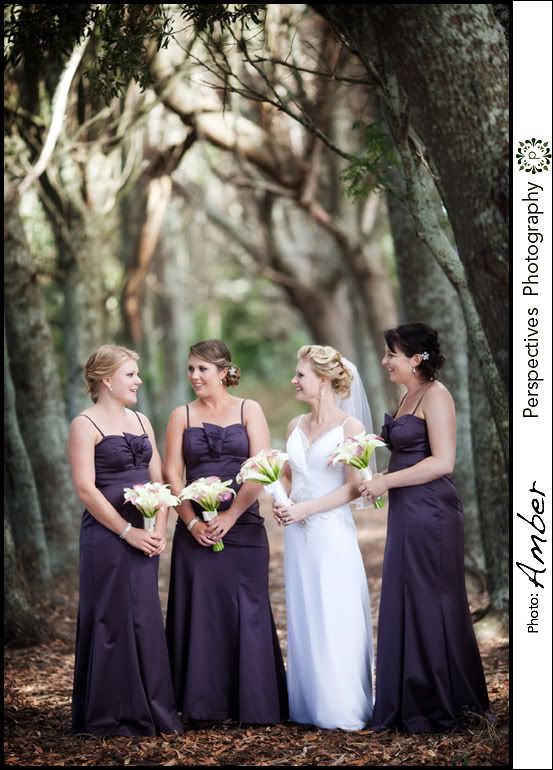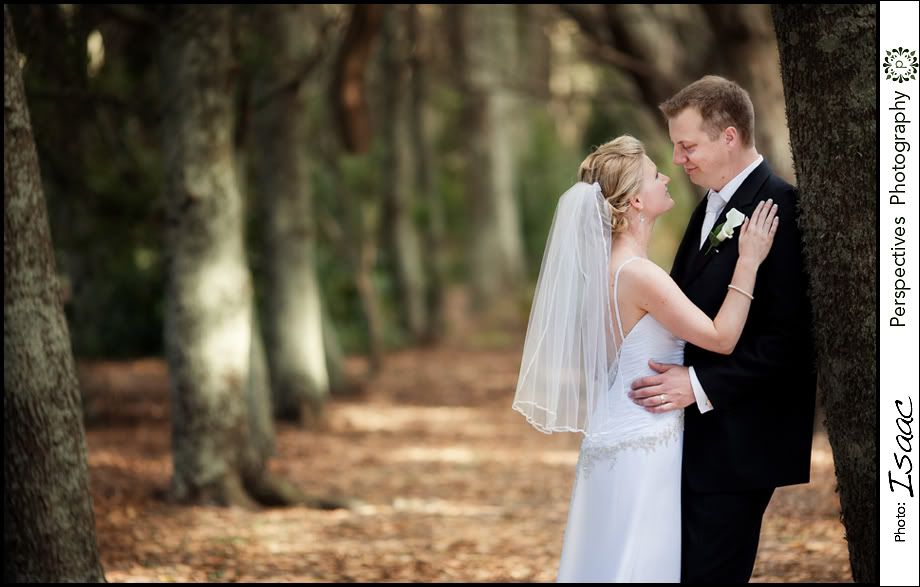 There's also some handy vines..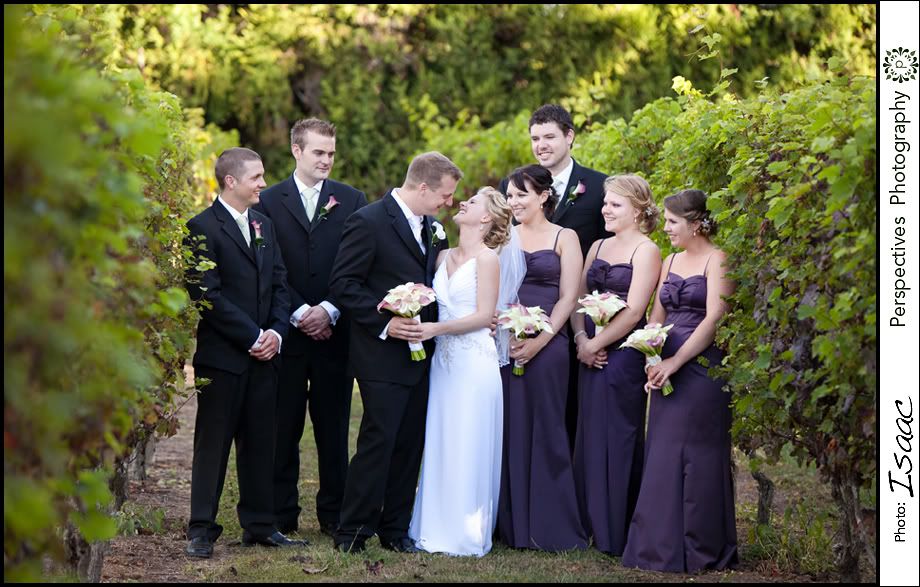 And sky…
Just as we finished up, we noticed the afternoon sunlight streaming through the field of long grass – so Stu & Renee braved the prickles while we placed them in the middle of it… worth it I reckon!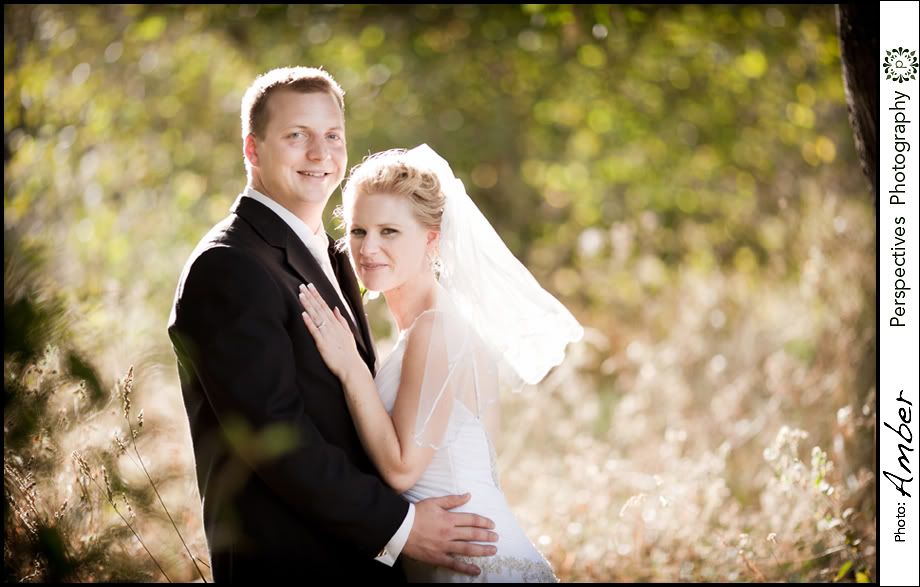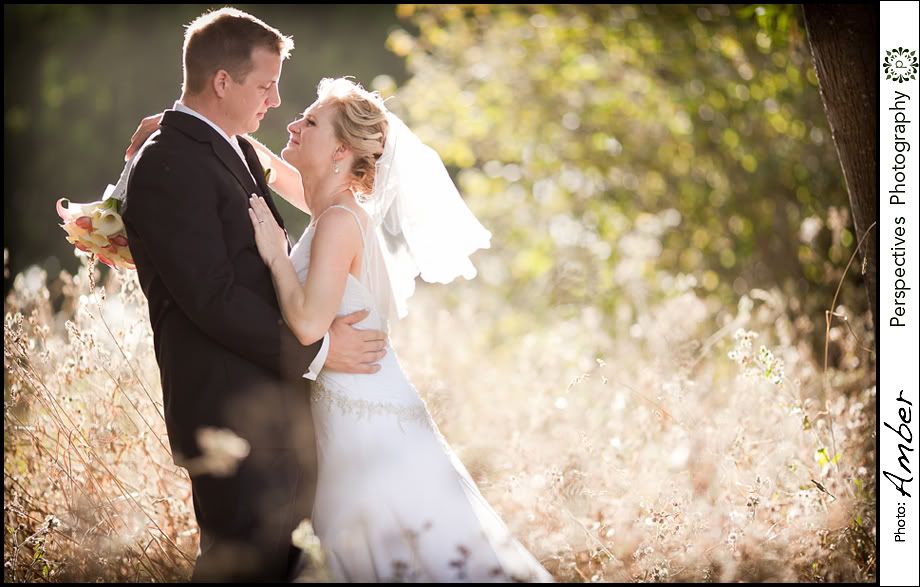 Enjoy the photos guys – we had a great time taking them!
Isaac & Amber 🙂