Markovina Wedding Photos – Garth & Laura's sneak peek!
Hi guys,
On Saturday, we had the pleasure of photographing Garth & Laura's wedding out at Markovina, in Kumeu.
When we woke up, it was pouring with rain – and things looked pretty dismal. Garth & Laura were a little stressed about the weather too – but it was for nothing, as by the afternoon, things had cleared up perfectly – and we had just the right balance of dramatic clouds, bits of sunshine, and no rain!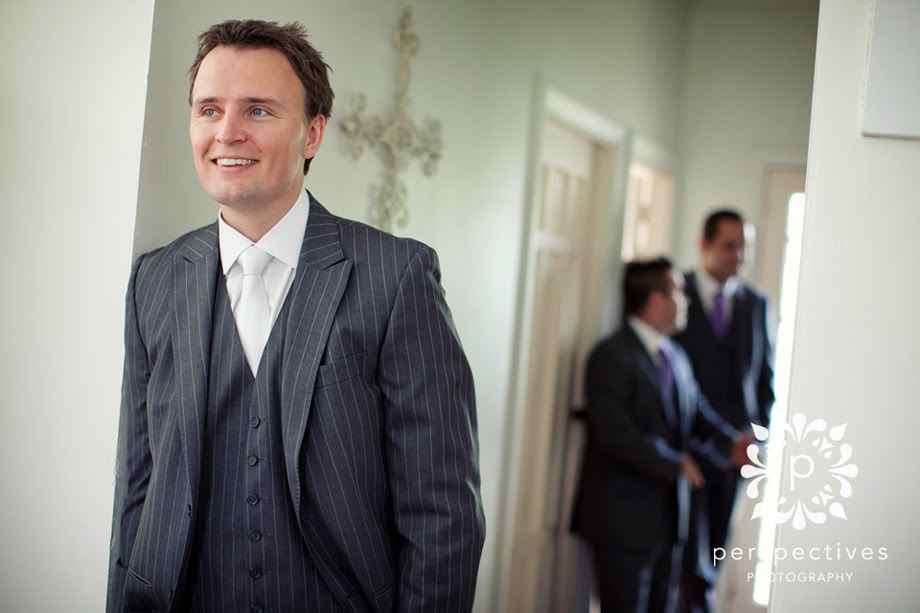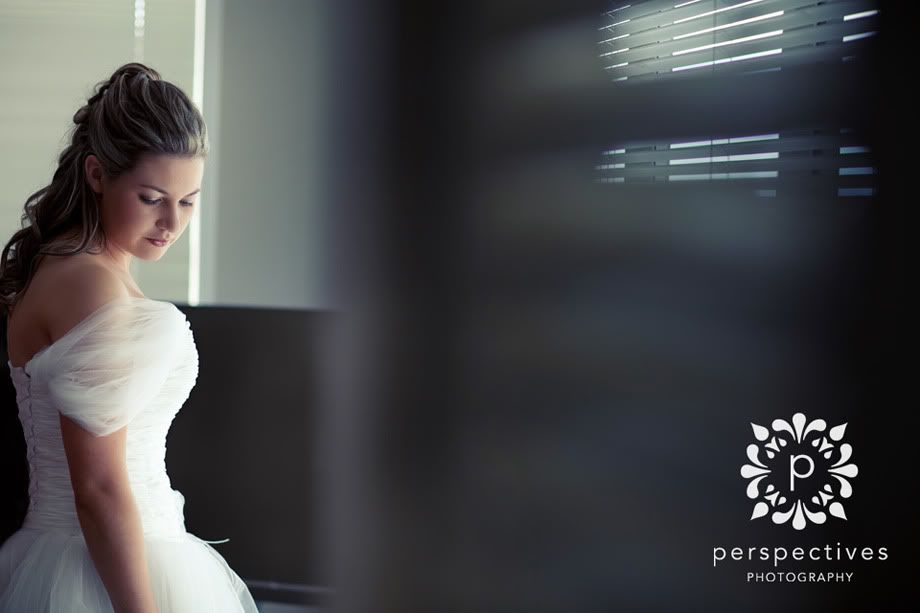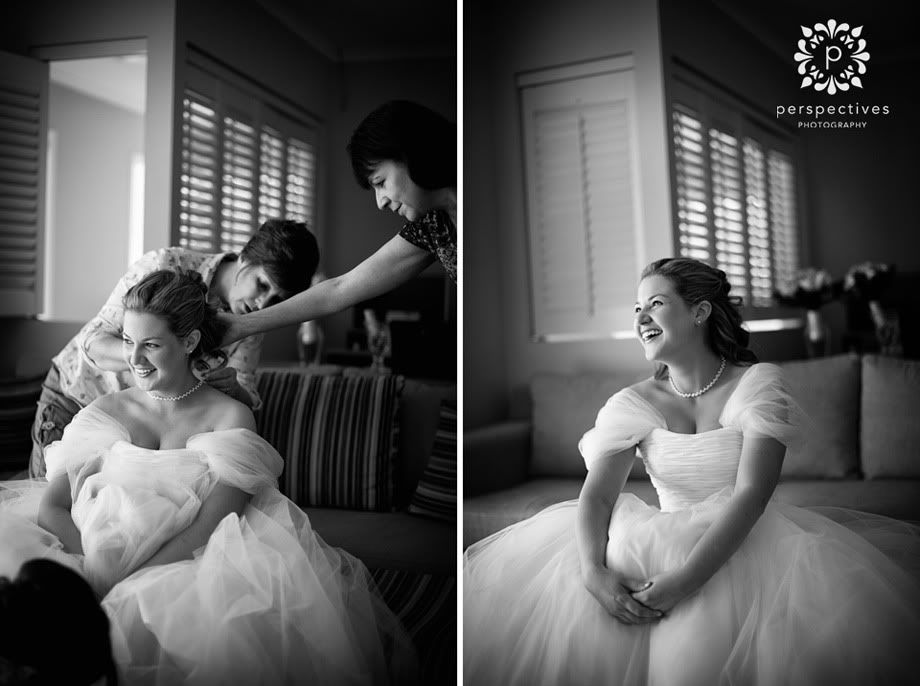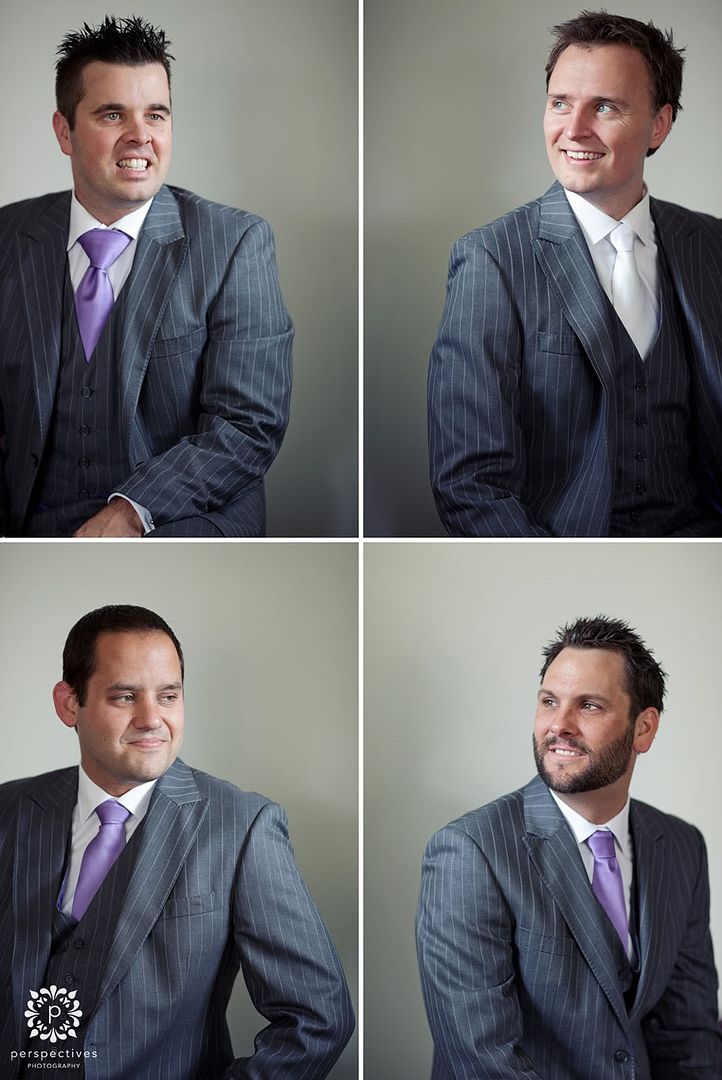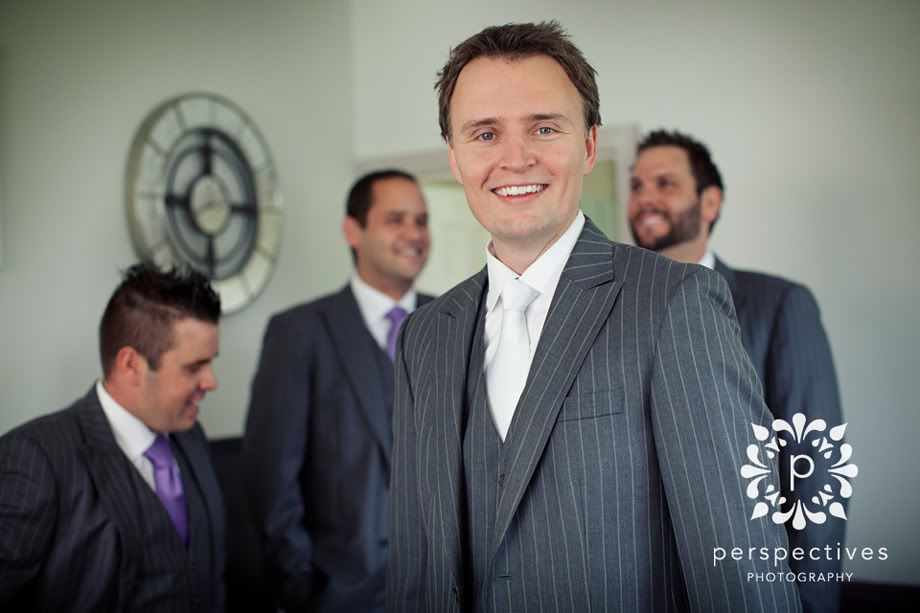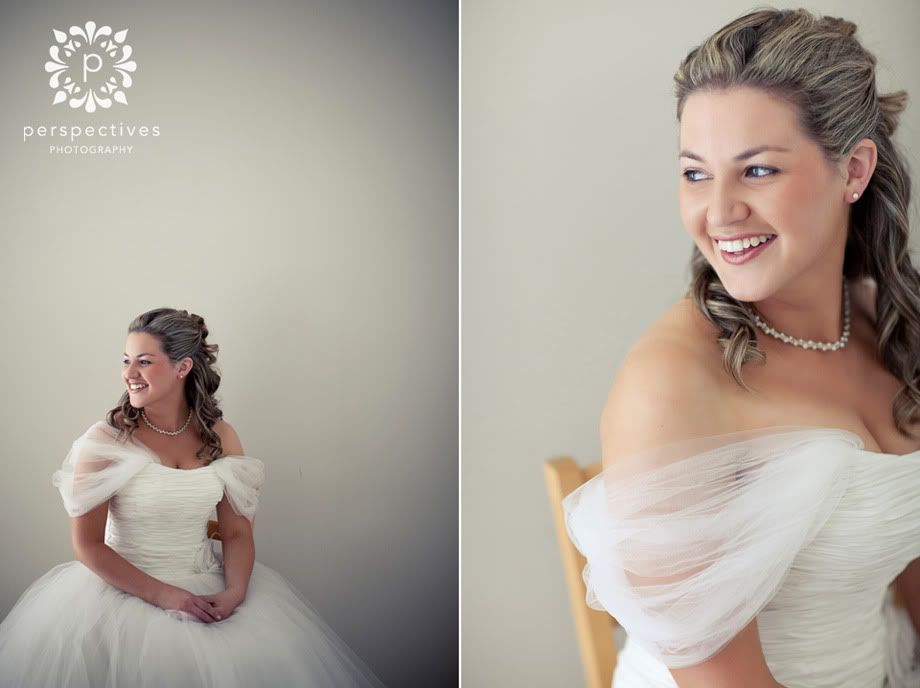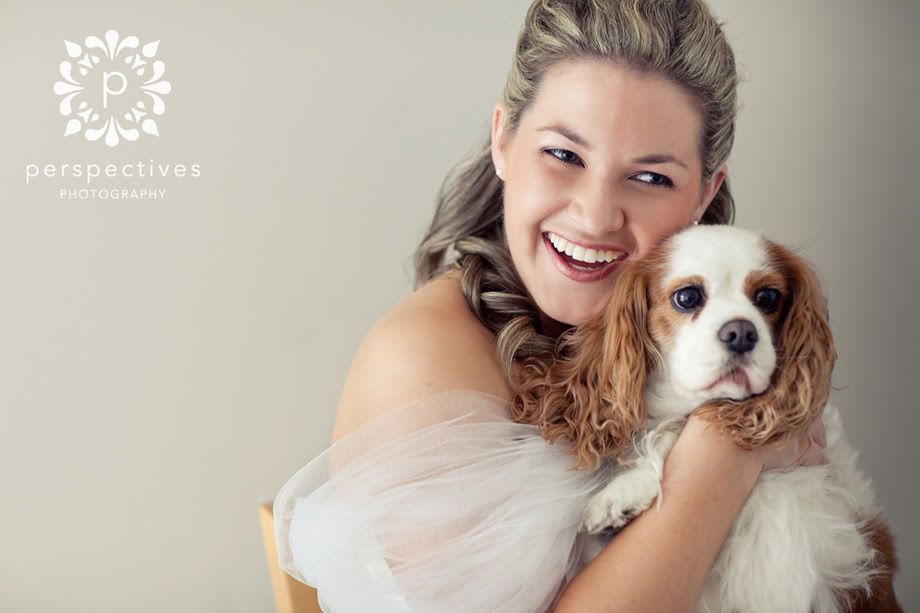 Garth & Laura decided to meet up with each other before the wedding ceremony, and do the majority of their photos.
So the boys arrived over at the girls' house… and Laura headed downstairs.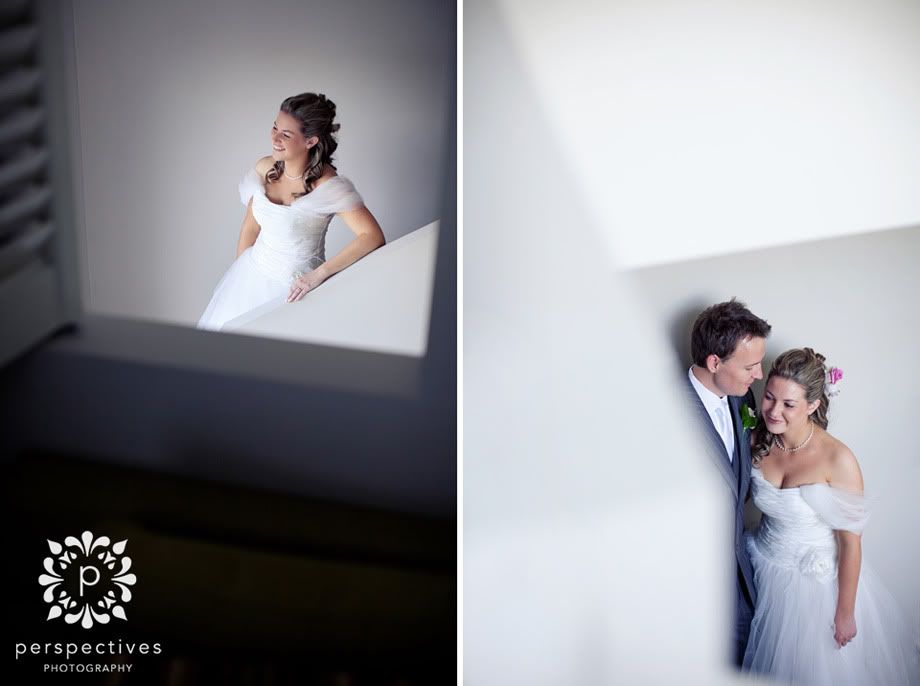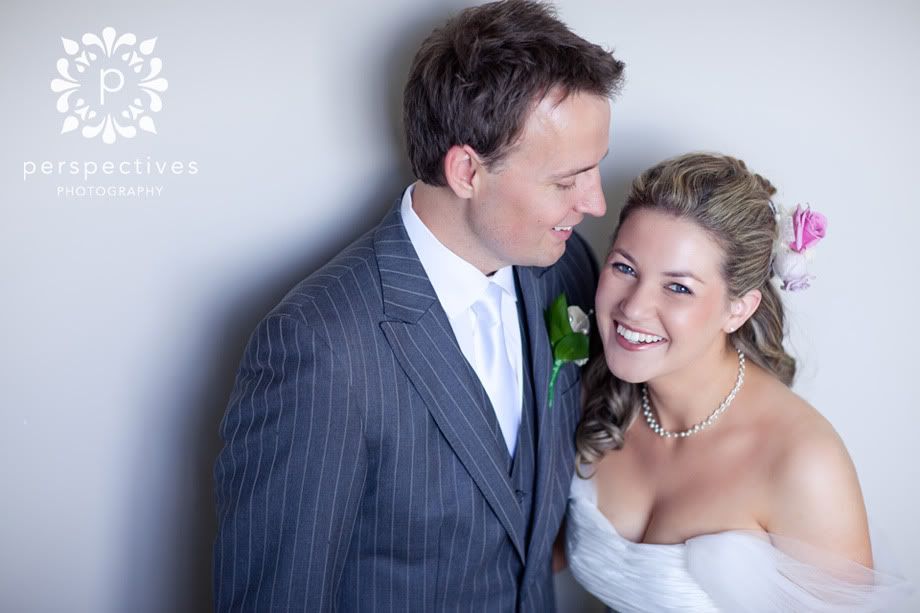 We headed out to get some cool shots with them & their bridal party… remember that rain from earlier… and the resulting dramatic clouds?? They looked like this.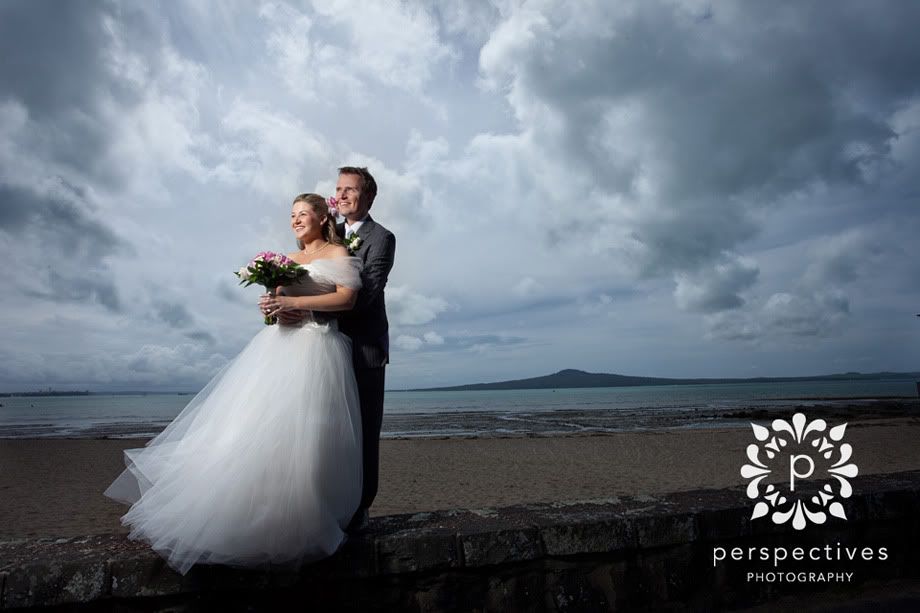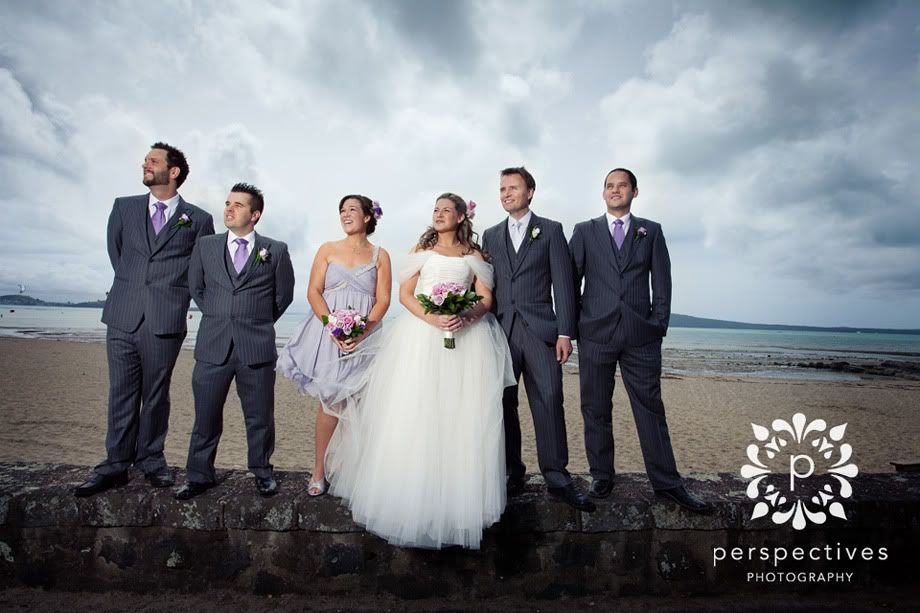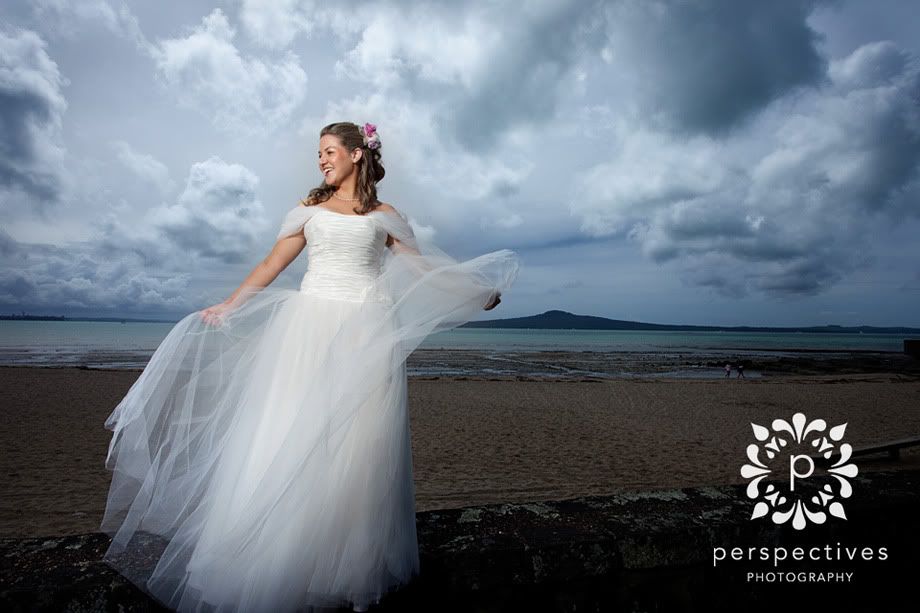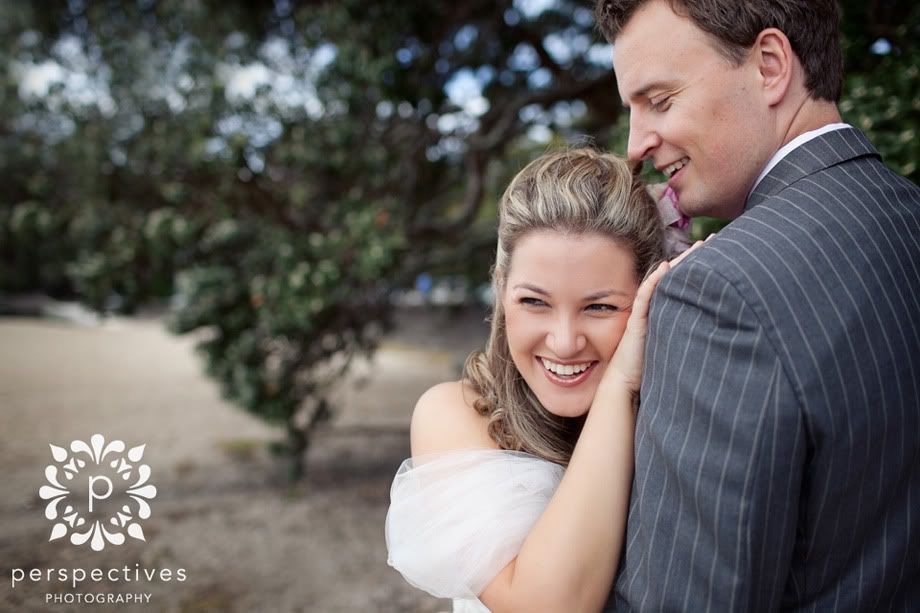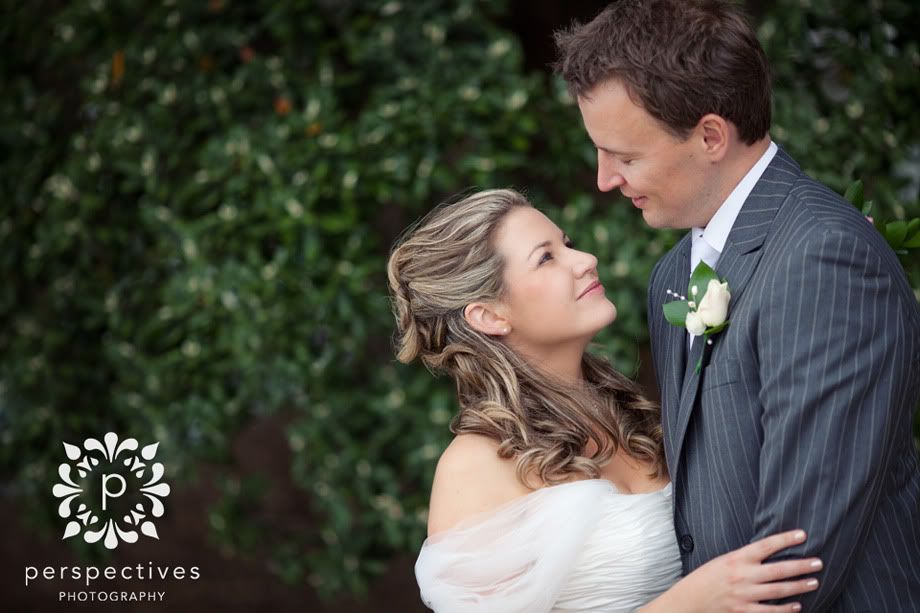 Changing locations – we headed to a slightly more 'grungy' urban setting…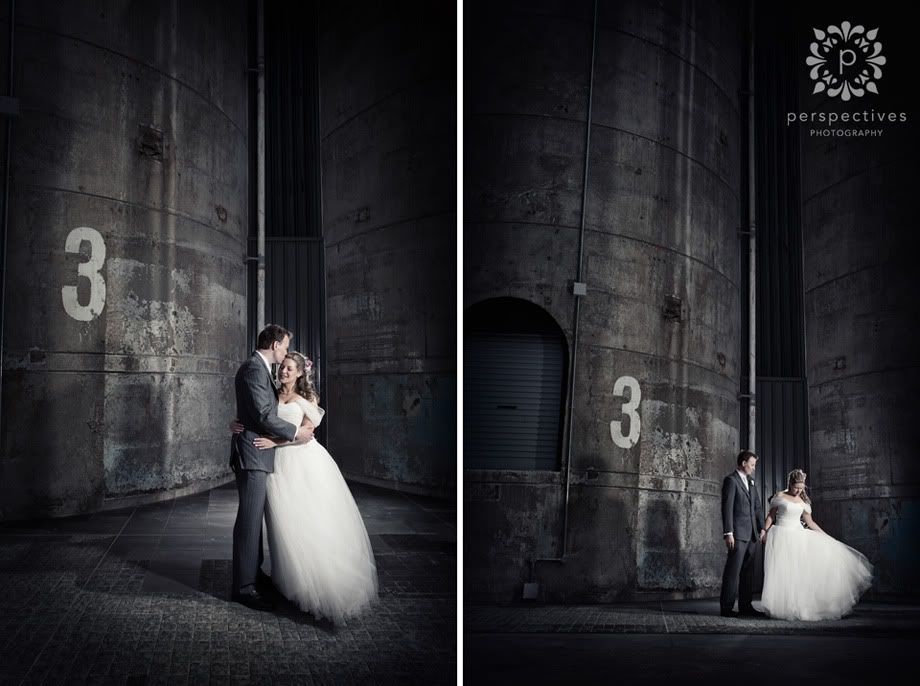 "
Next stop – Markovina vineyard in Kumeu – where they had a beautiful ceremony. Garth & Laura decided that they'd like to keep their ceremony simple, and intimate – and as such, they just had their family members there… and afterwards, we headed back out for a few more photos, while the rest of the guests arrived to mix & mingle, and await their return. It was a unique & cool way to structure things.
Laura said to us that she envisaged a field of flowers being an amazing location… so we hunted far & wide – and eventually stumbled across this perfect spot…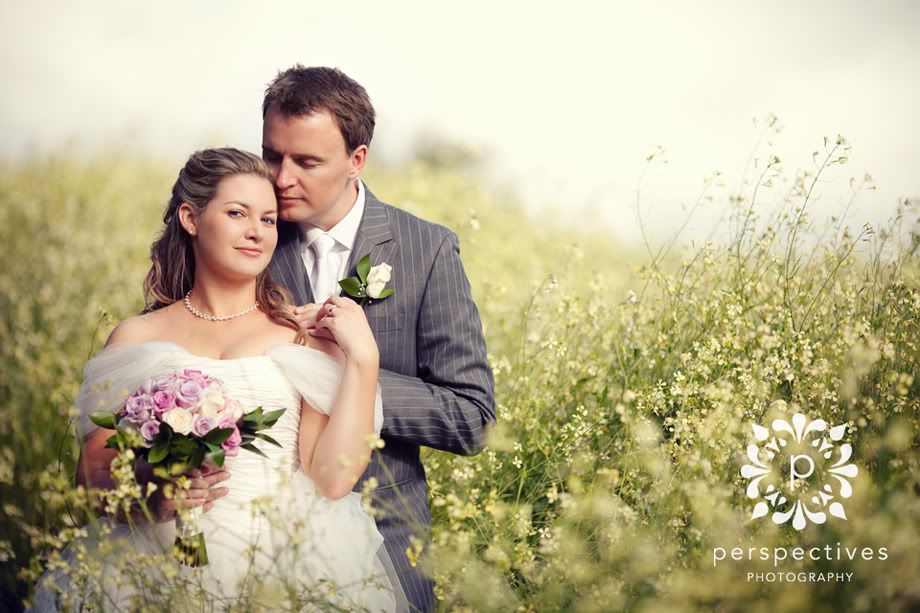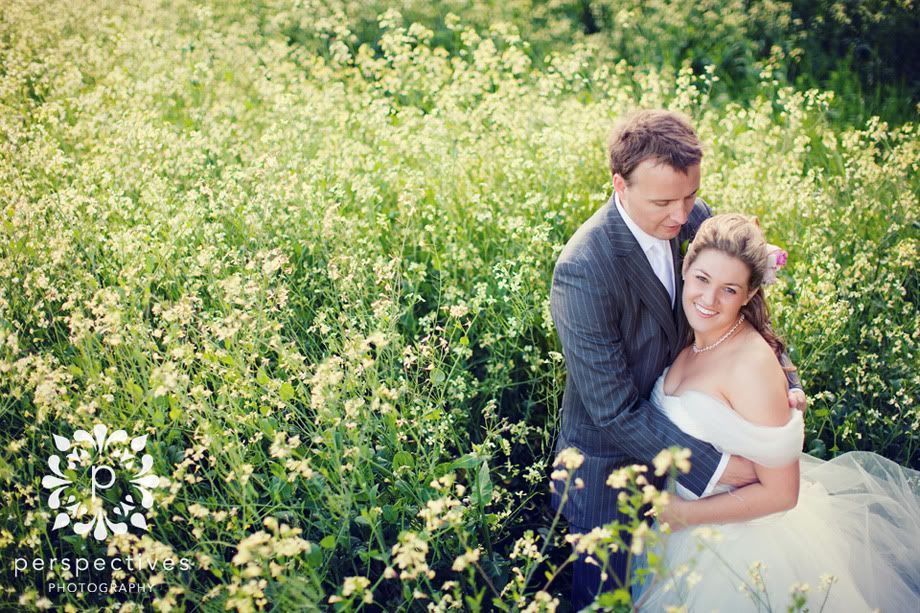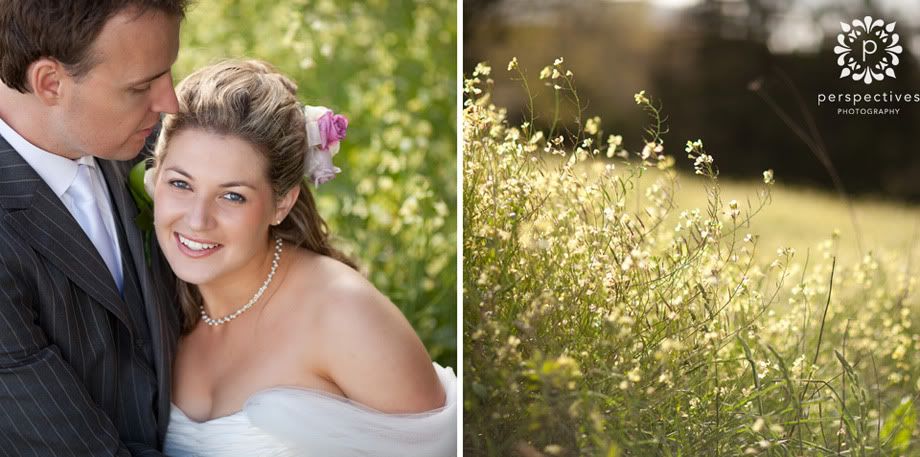 The sun peeked out from behind the clouds – making for some lovely, romantic backlight…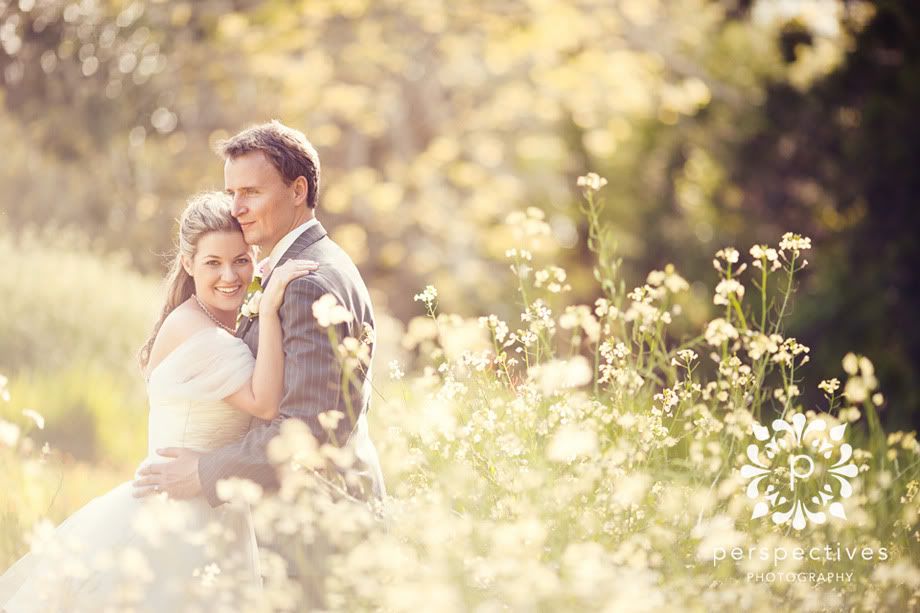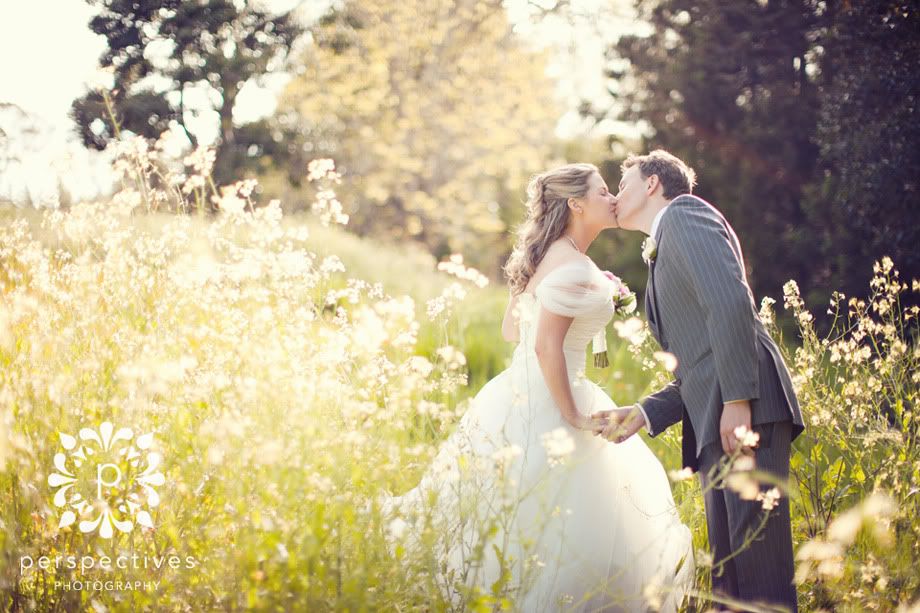 I love the way the sunlight has created some lens flare here … I keep thinking of the tv ad with 'woooahhh…. double rainbow…..' 🙂
We weren't actually scheduled to shoot the reception… but the combination of a multi-piece big band, and a first dance that was choreographed using 5 different tracks mashed together… it was too tempting to resist!!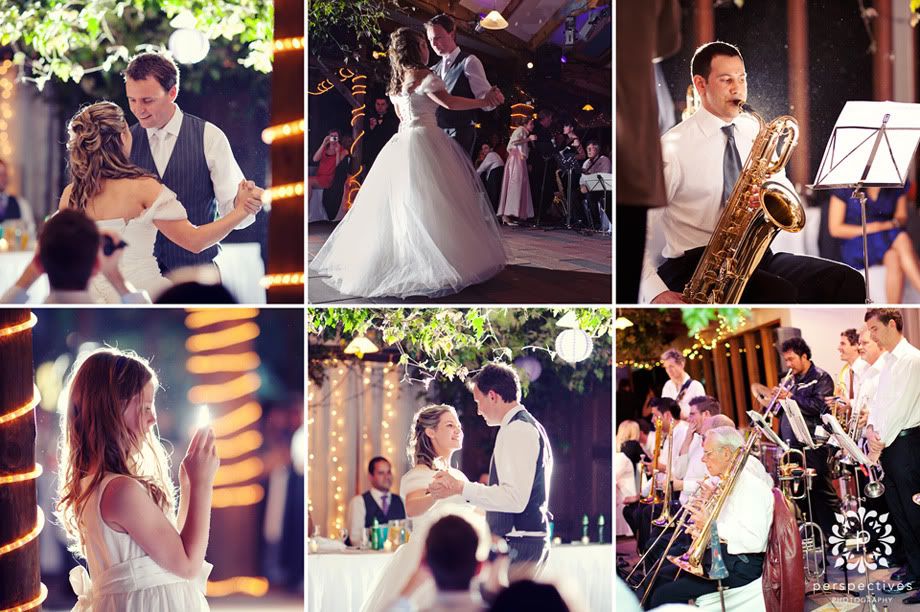 Garth & Laura – thanks so much for having us along to share a part in your beautiful wedding day!
We hope you're having an amazing time over in the USA – and we'll have plenty more images to share with you guys soon.
If you've enjoyed these images – head along and 'like' our Perspectives Facebook Page – where you can stay up to date with all our latest creations.
Until next time,
Ciao!
Isaac & Amber.