Mark & Arwen's wedding – sneak preview!
Yesterday we photographed Mark & Arwen's wedding – at a variety of cool locations that we've had up our sleeves for a while.
Their ceremony was at Highwic House in Newmarket, which was really beautiful – historic houses are so much fun to photograph in! There was also a fantastic cherry tree in full blossom (but you have to wait for those images!)
Next we headed down to the waterfront to a cool little pier we spotted ages ago, and have been waiting for someone adventurous enough to climb the railing and tempt their fate over the sea. Cue Mark & Arwen, wedding couple extraordinaire! What an awesome couple, and a joy to photograph.
Their reception was at the most beautiful, hidden away Thai restaurant (and we'll definitely be going back there for dinner in the near future!!) Thanks to Mark, Arwen, Griffen, & the bridal party for being such willing models & such cool people to get to know.
More shots to follow soon!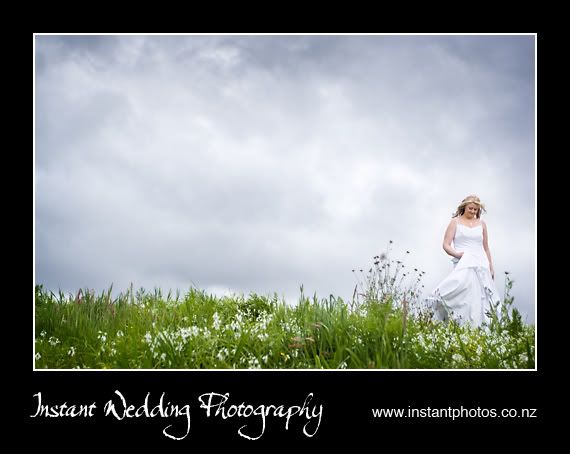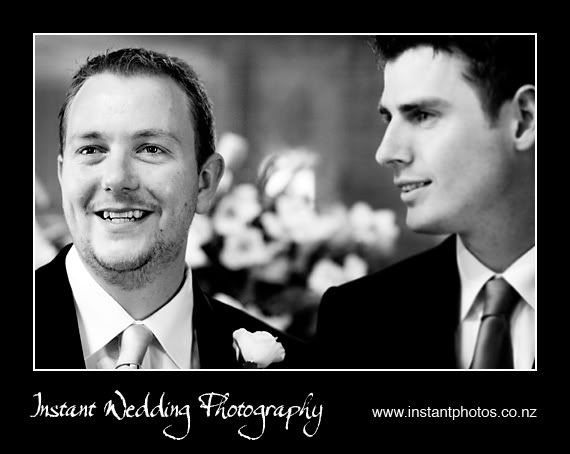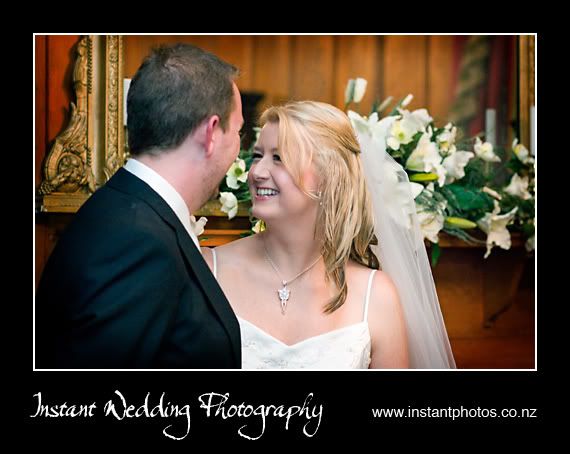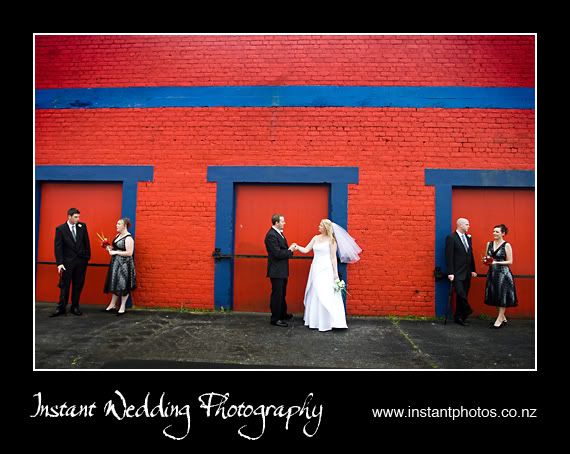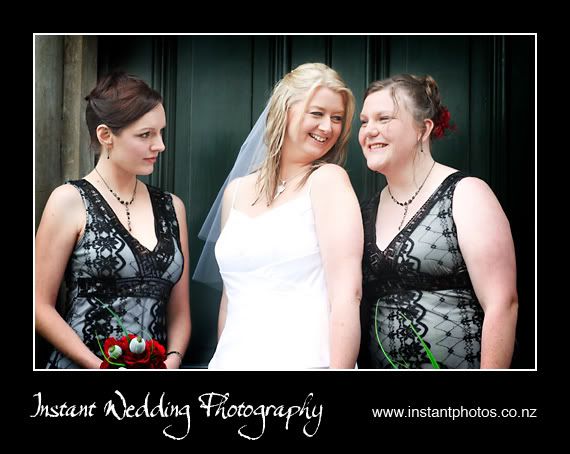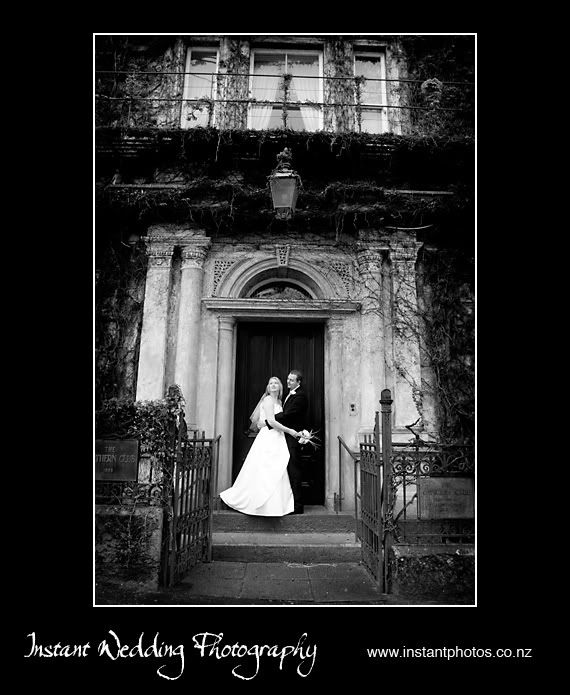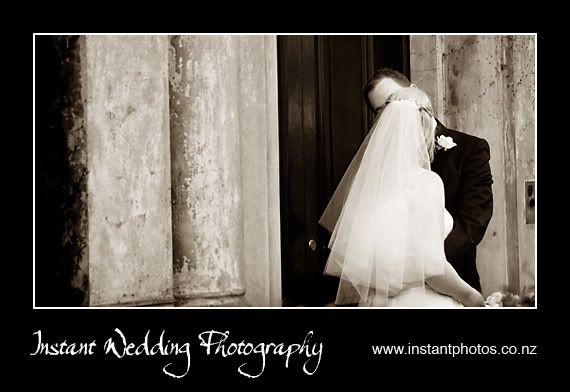 Isaac