Lyndon & Rhonda's wedding photos – sneak peek! Hamilton wedding photography, Ferrybank, St. Peters Cathedral
On Saturday, we photographed Rhonda & Lyndon's gorgeous wedding 🙂
The day began (as our days usually do) with some shots of the boys – all looking very suave! It was so bright outdoors – even under the shade of the lovely trees in the garden it was so hard to see because of the glare – so well done to the boys for managing to keep your eyes open in (most of) the shots!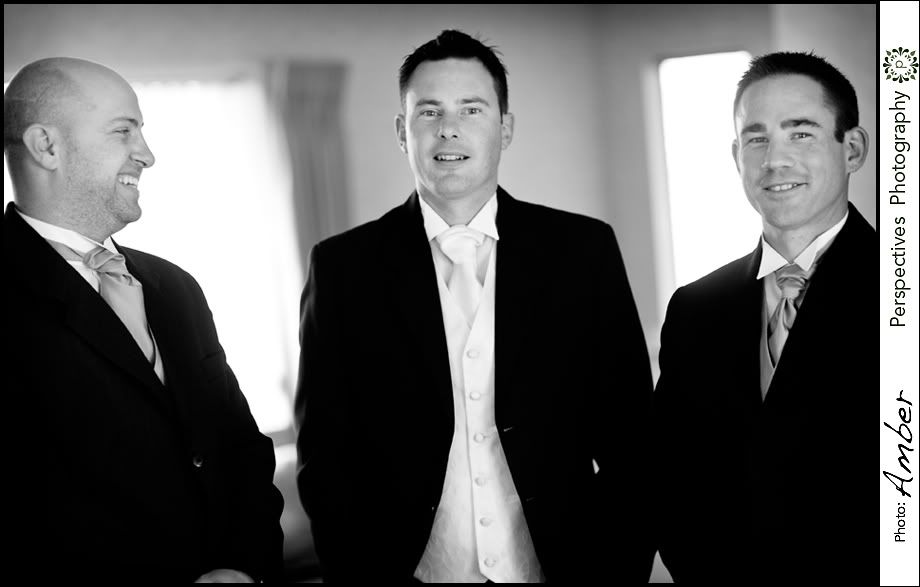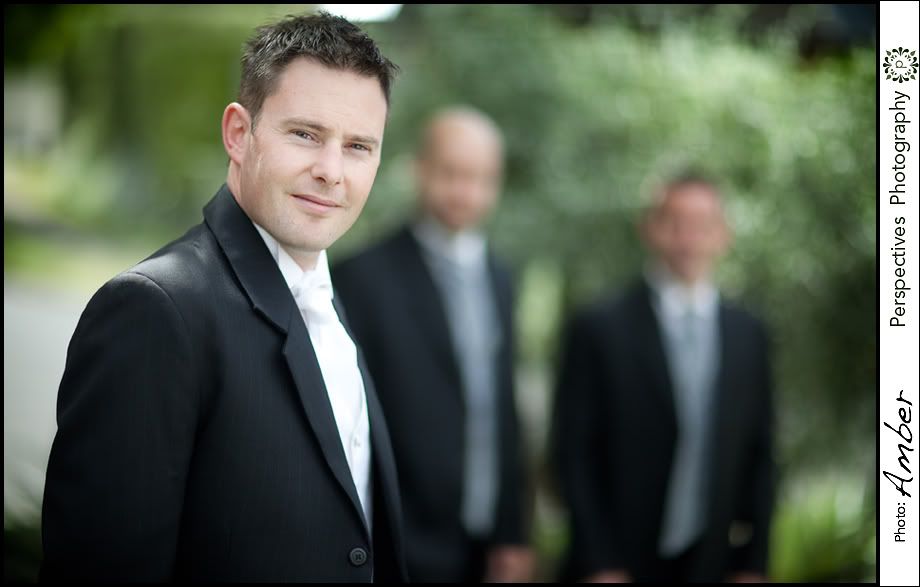 We then traveled over to Cambridge, where the girls were getting ready – at a beautiful place called Thornton House – not only do they have a fantastic house & great gardens… but they know how to put together yummy lunches too!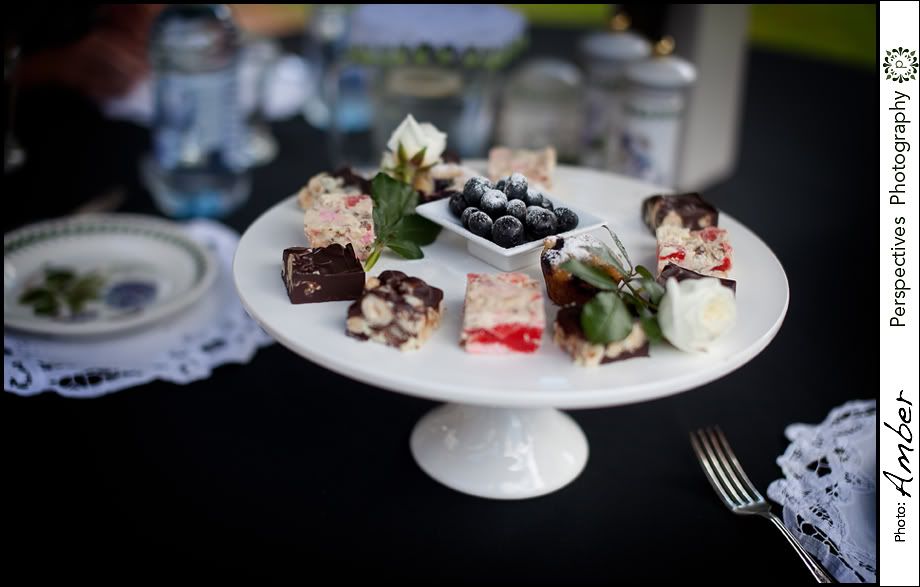 Rhonda's sister Victoria made the beautiful bridesmaids dresses – and got a little teary when she first saw her big sis in her wedding gown
Karen (if you are getting married in Hamilton & don't have a florist yet… now you do) arrived with the flowers – and we were set to go!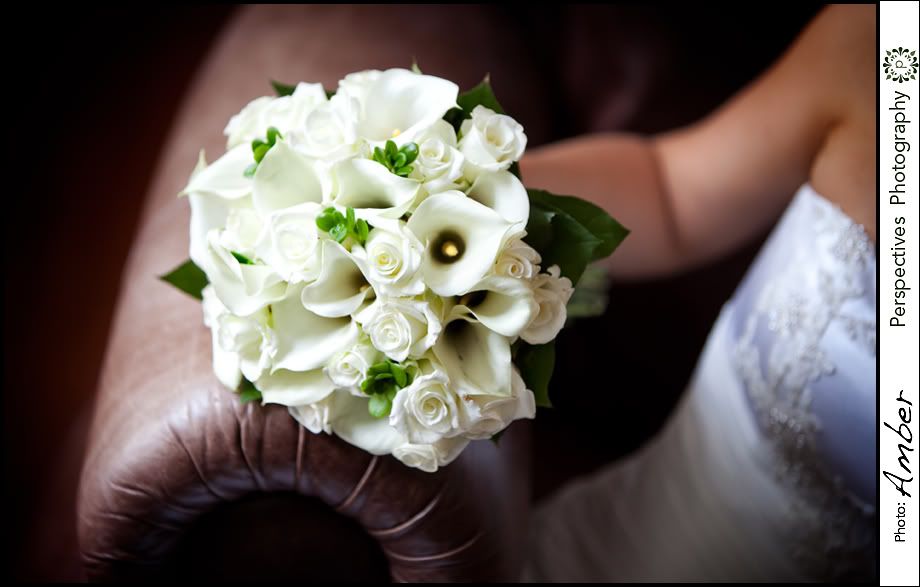 After a few shots with the girls, we headed back to Hamilton, where St. Peters Cathedral awaited us.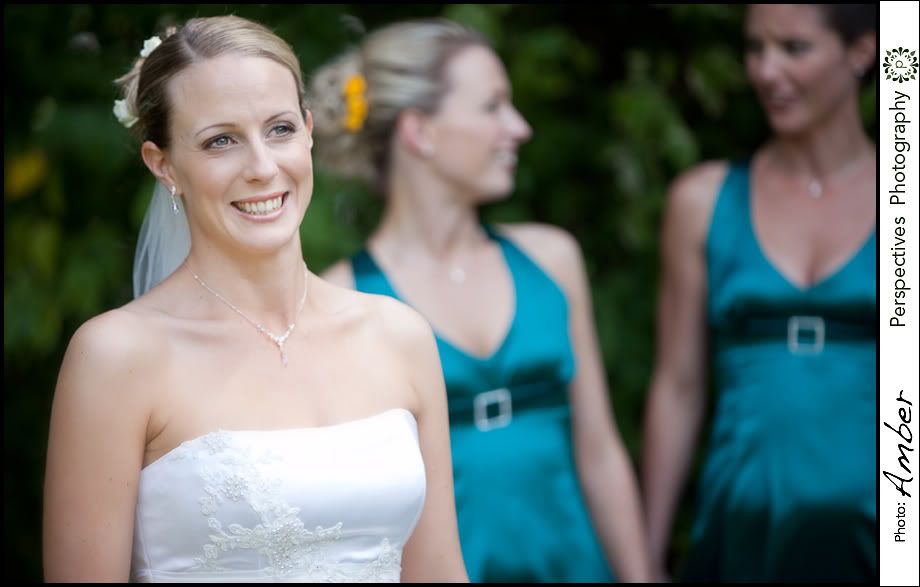 I have to say, this is my favourite church in Hamilton… good light inside + big, epic arches + only 5 minutes from the reception venue (and my house) = win 🙂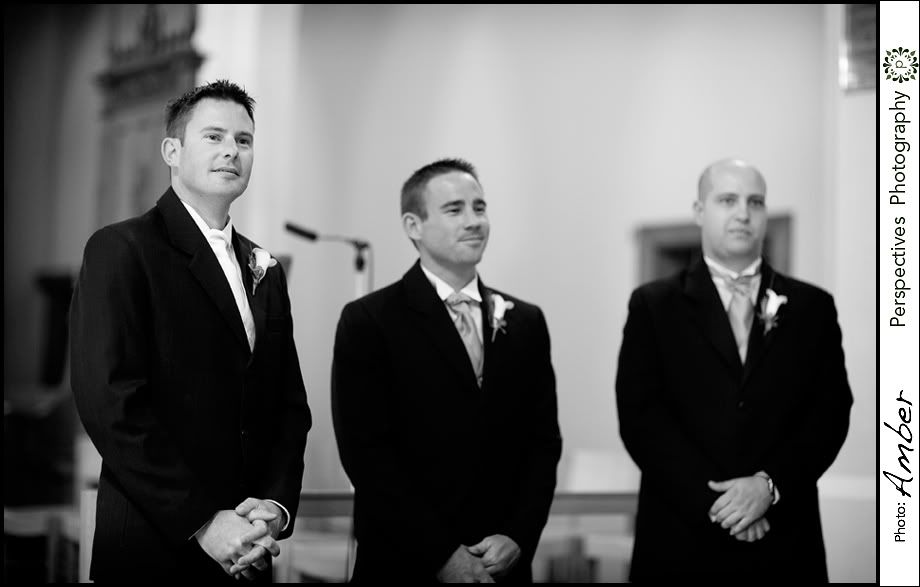 Down at the Hamilton Gardens afterwards, we found some great light & a convenient wall to sit on – and got some fantastic shots!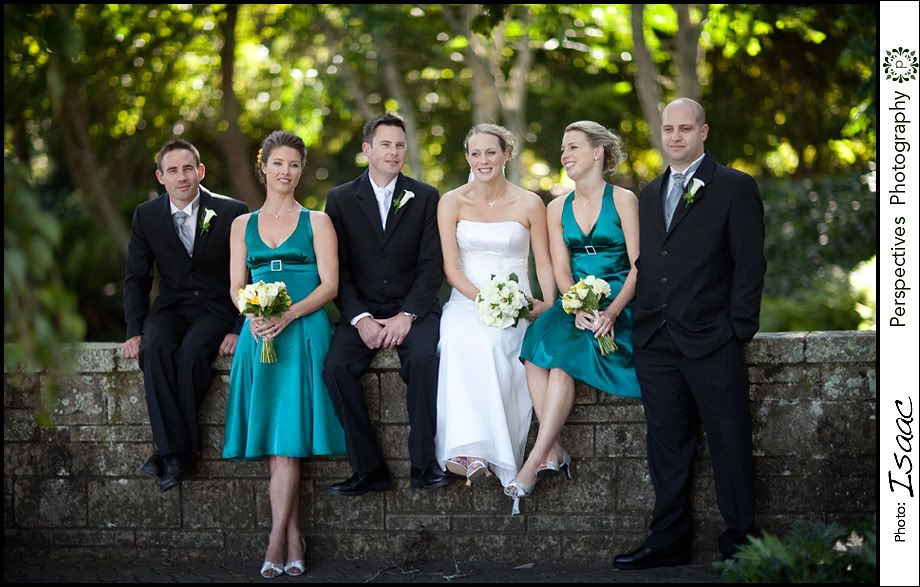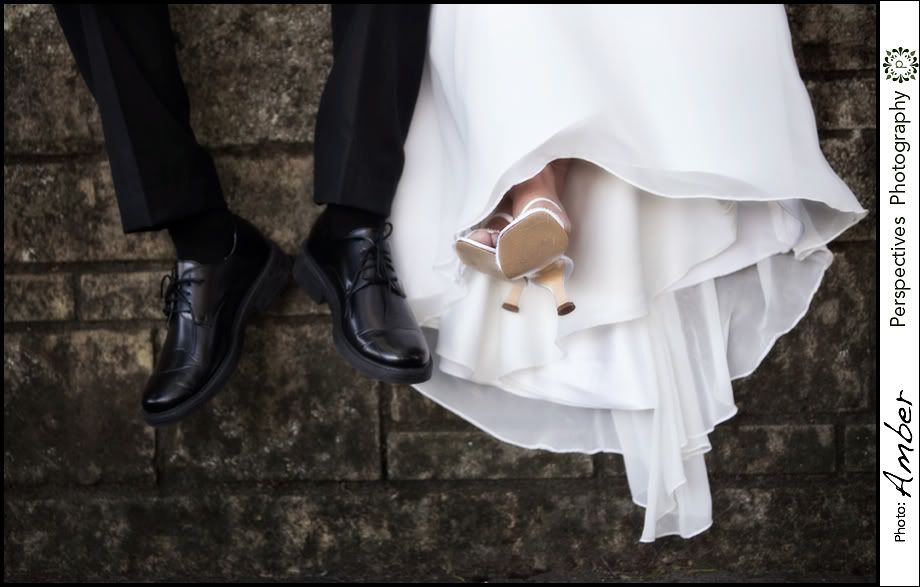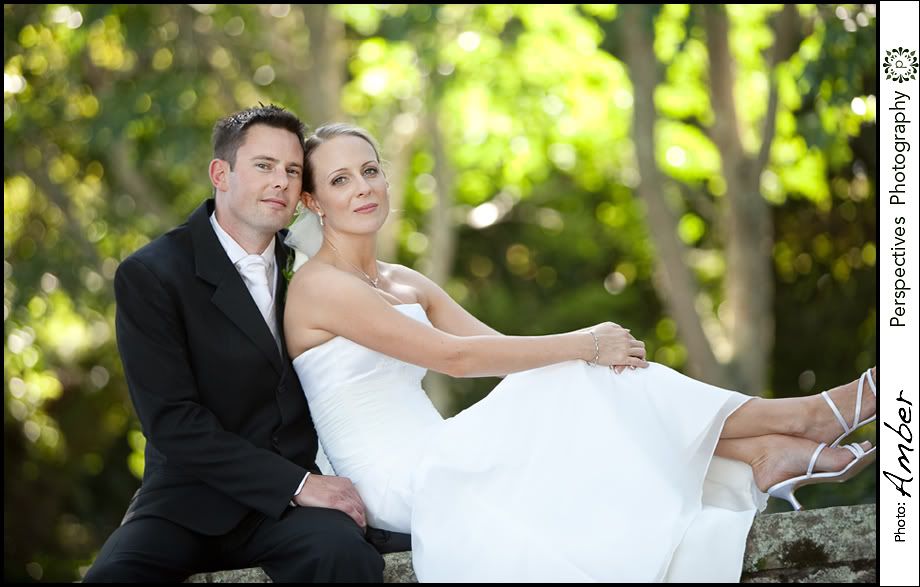 These last few shots were down by the Ferrybank – where the reception was… for which we stayed on & covered speeches & the start of the dancing.. you'll have to wait for some of those shots though!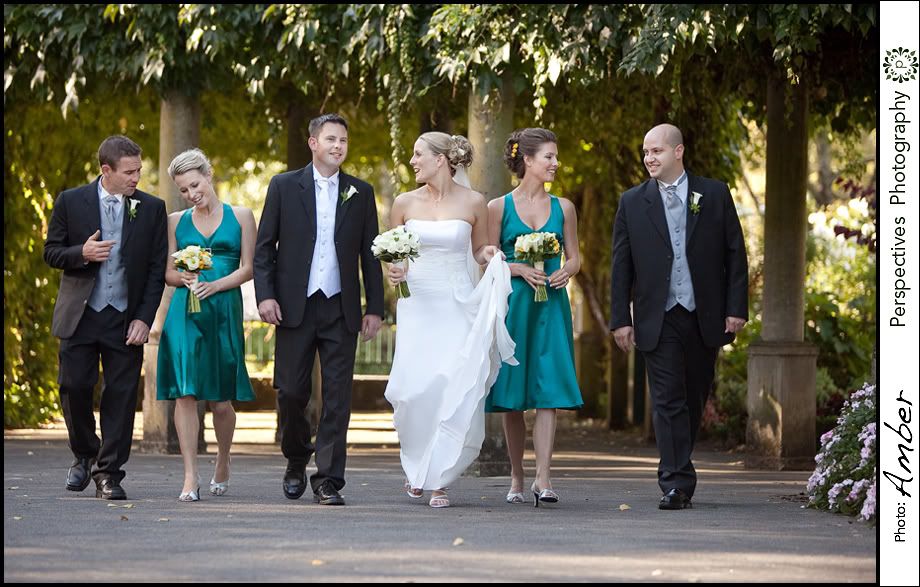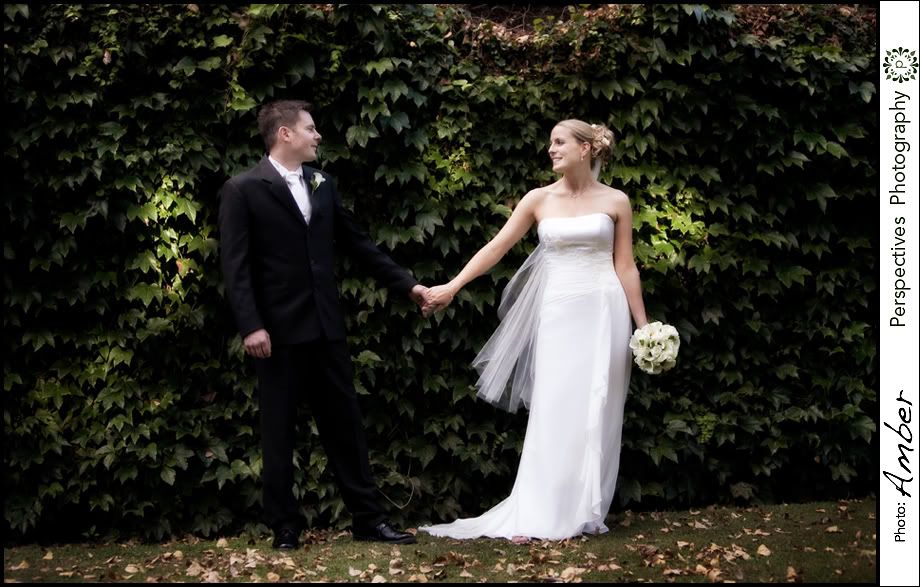 It was a fantastic day (and night) – thanks heaps guys for inviting us along to share a part in it with you!
Isaac & Amber 🙂