Long Bay wedding photos – Carl & Anita's sneak peek!
Hi guys,
On Saturday, we headed off to the Shore to photograph Carl & Anita's wedding.
It was a perfect, sunny day – gorgeous weather for a wedding 🙂
Around at the boys place, Carl was apologizing because it was fairly sparse – they had just moved into the house over the last week. But for us, that was perfect – as it meant there were no pictures we needed to take off the walls to find some clear space, and only minimal furniture that we needed to drag around!!
The boys were in very stylish grey suits…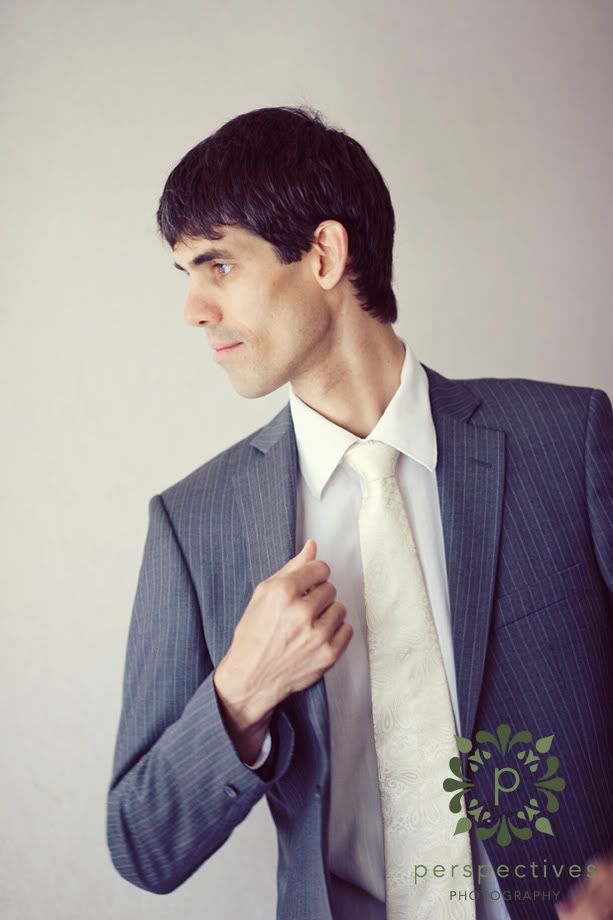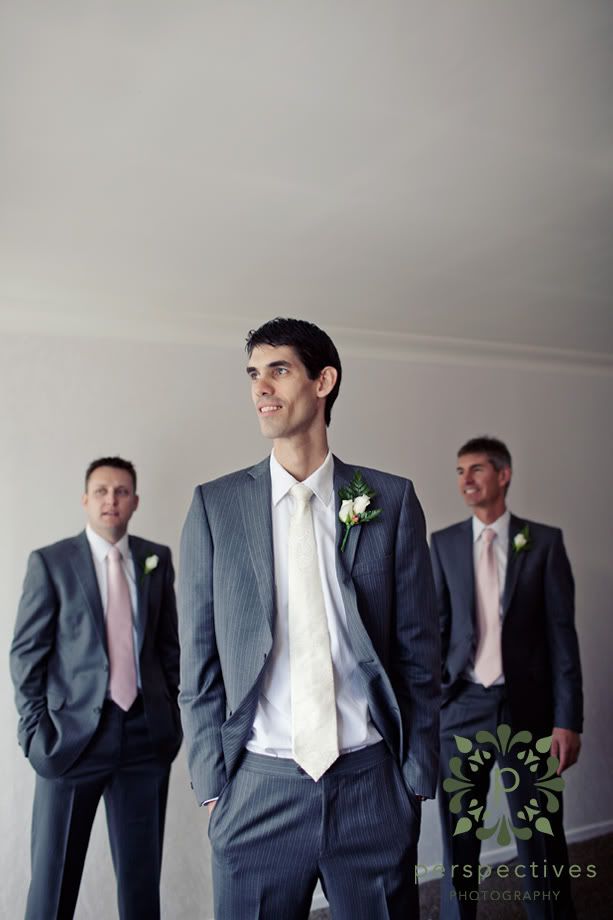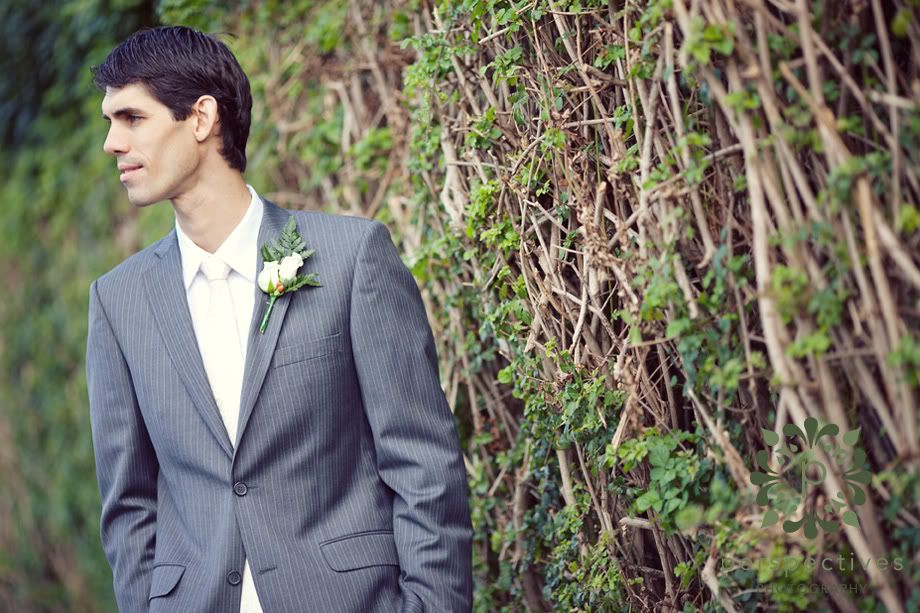 Just before we left, the rings came on a little tour…
So when we arrived at the girls place… we took the dress, shoes, and jewelry on a similar little excursion…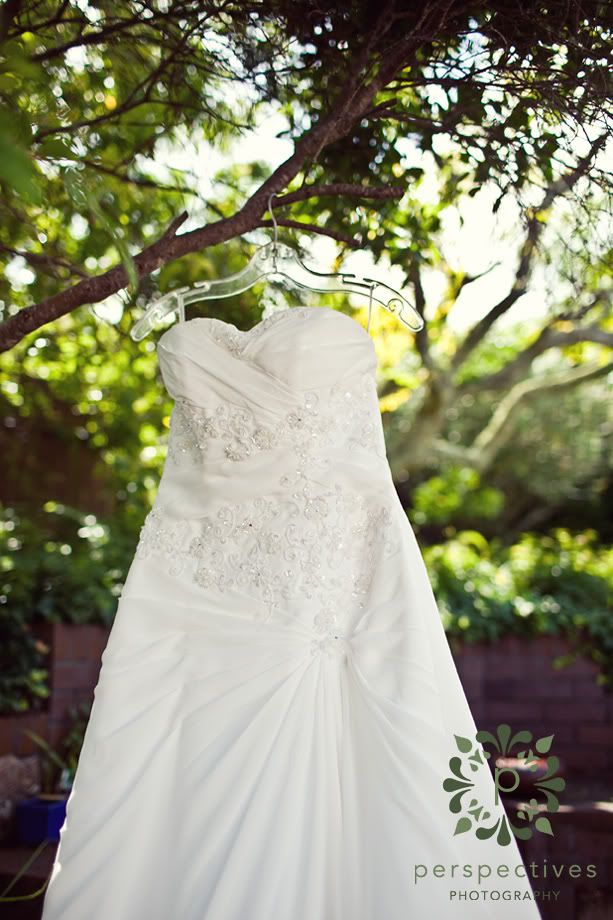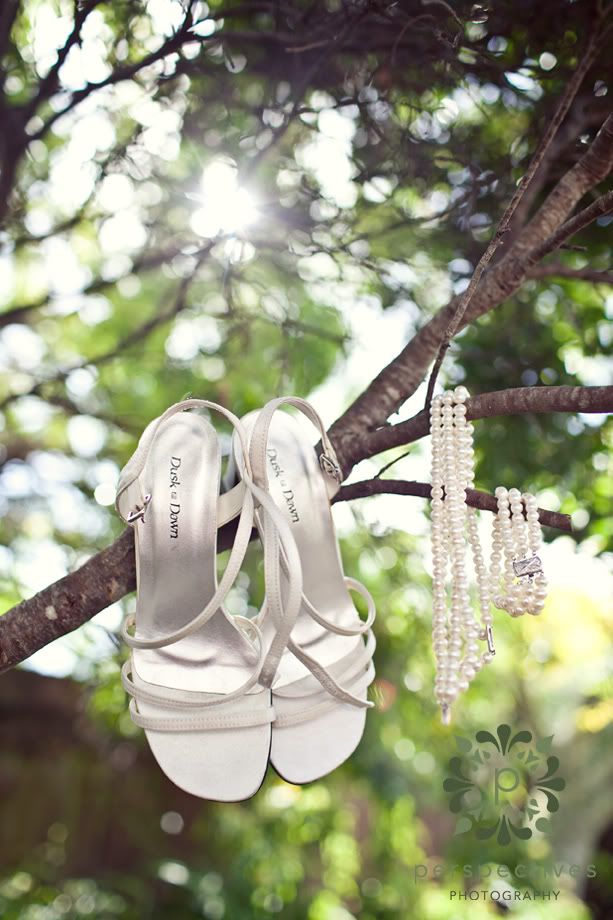 Anita look absolutely stunning in her dress – so elegant & beautiful!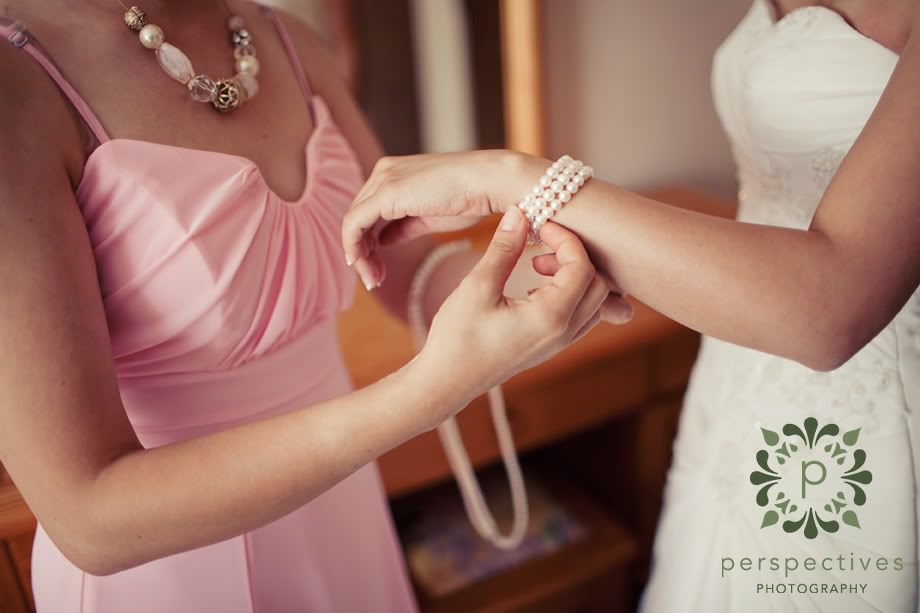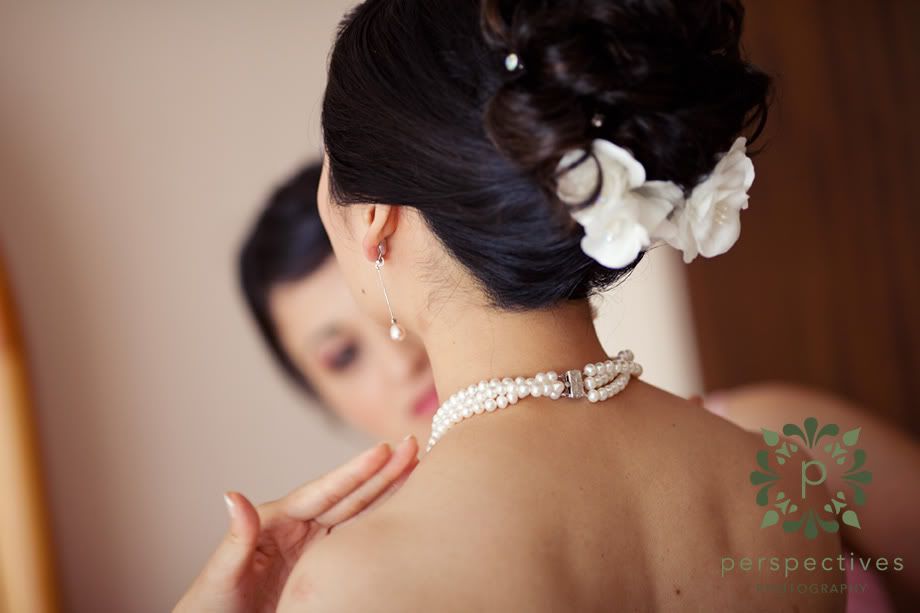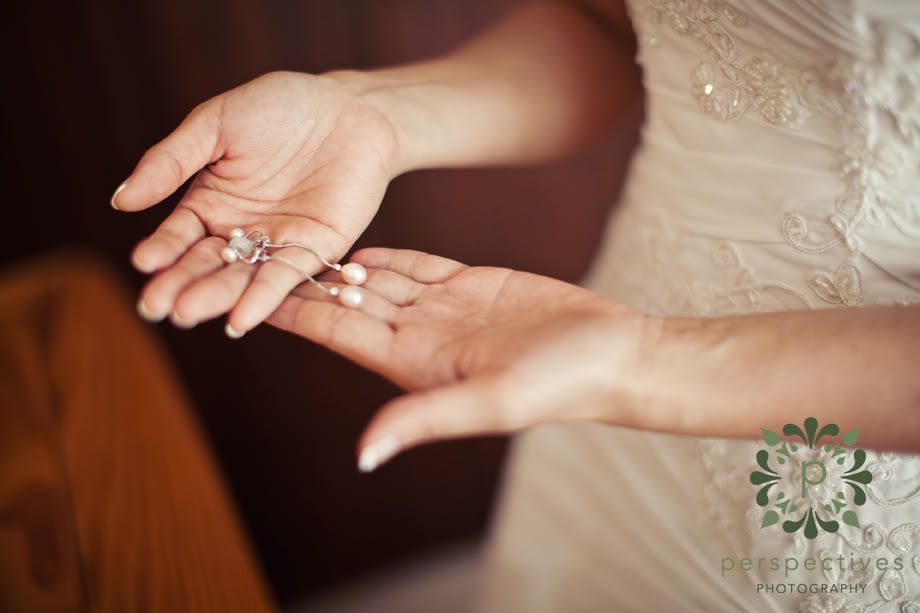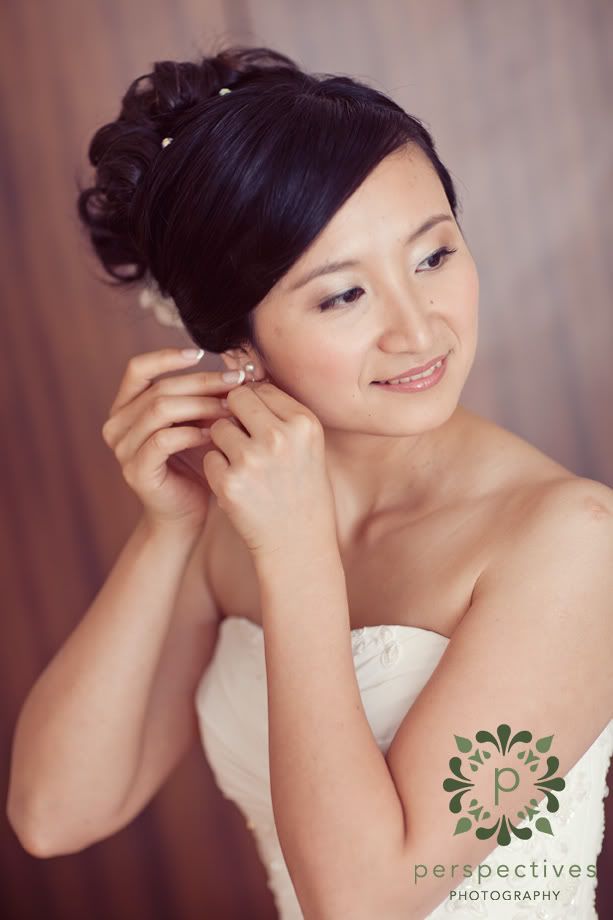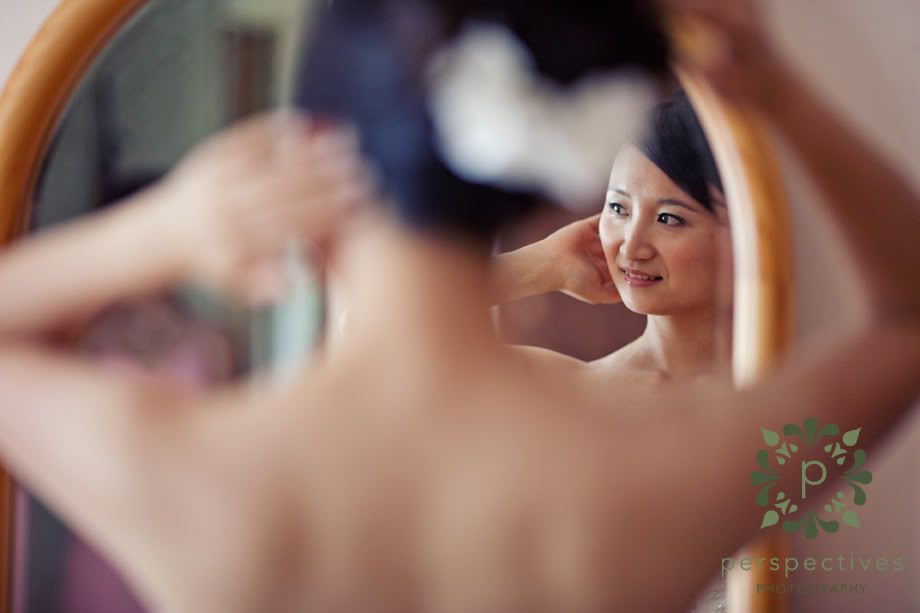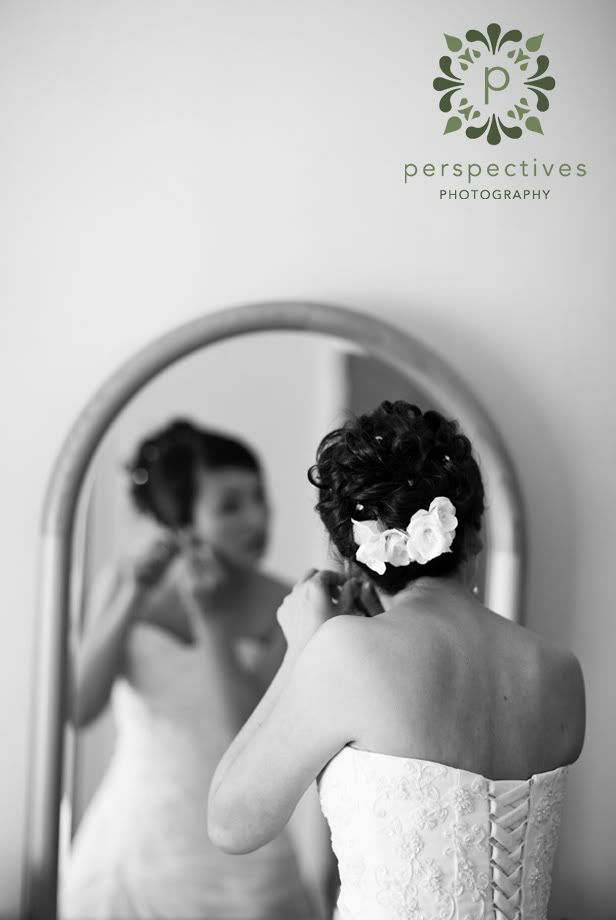 We headed outdoors into the gorgeous backlit garden – where we had time for a few shots before the boys arrived.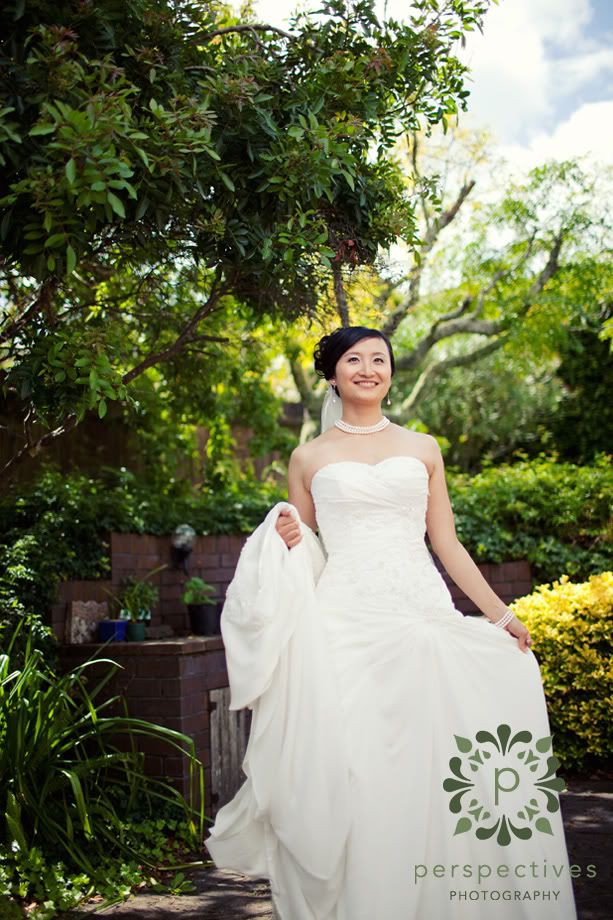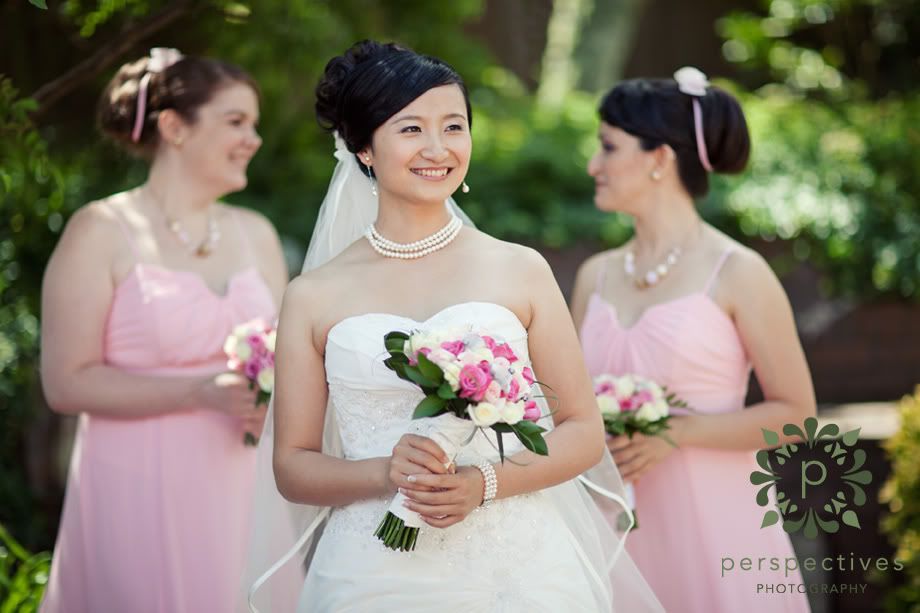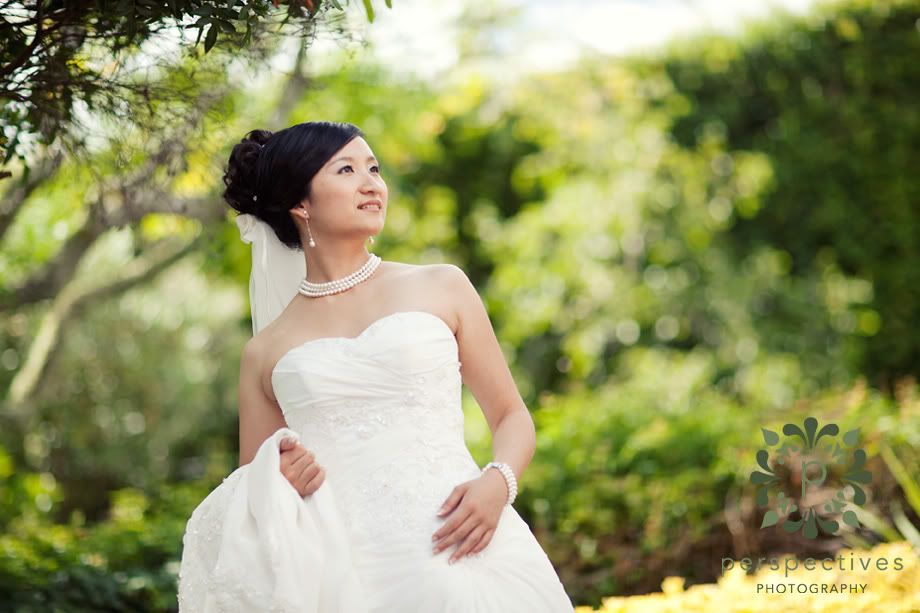 Then, Carl arrived – and they got to see one another for the first time! Such a special moment 🙂
Before we headed off for our pre-ceremony bridal party photos – there was a Chinese tradition that Anita needed to complete – she holds a fan out of the car, and throws it on the ground. Her mother needs to pick it up, and quickly wrap the fan in her clothing – which is to signify Anita leaving her bad tempers behind as she embarks on a new path. I love learning about cool stuff like this!!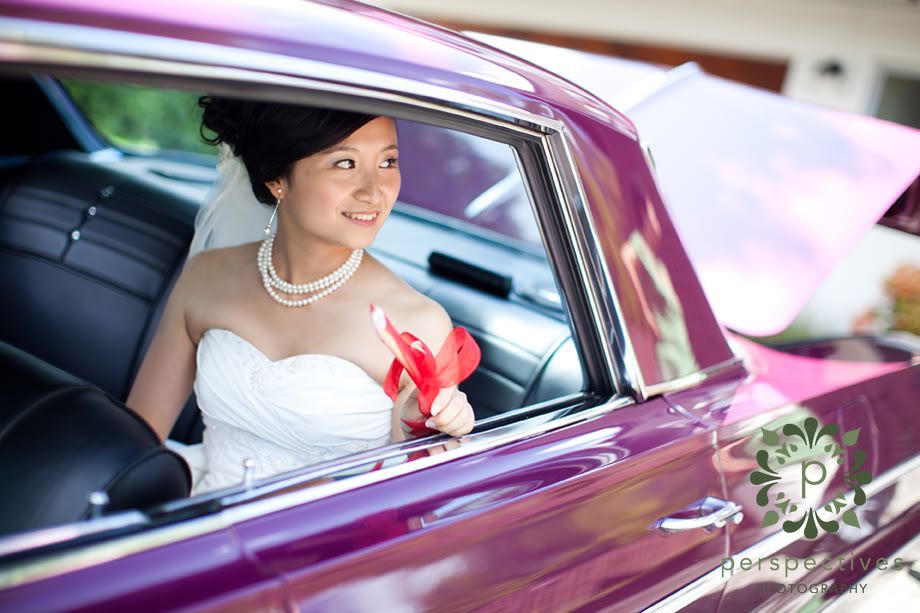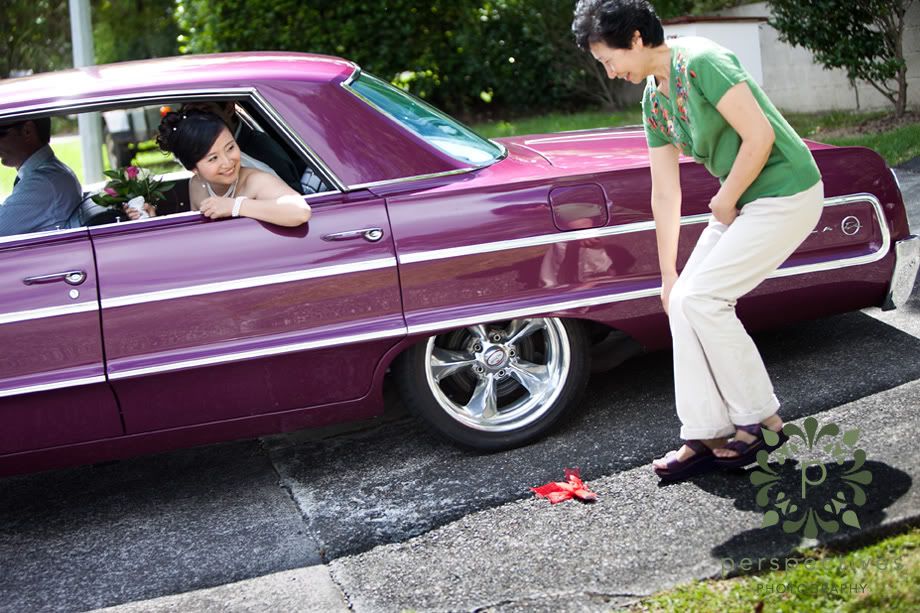 Then… it was time to hit the beach!!
We got down, and Anita asked straight away whether they could get into the tree… no convincing needed here!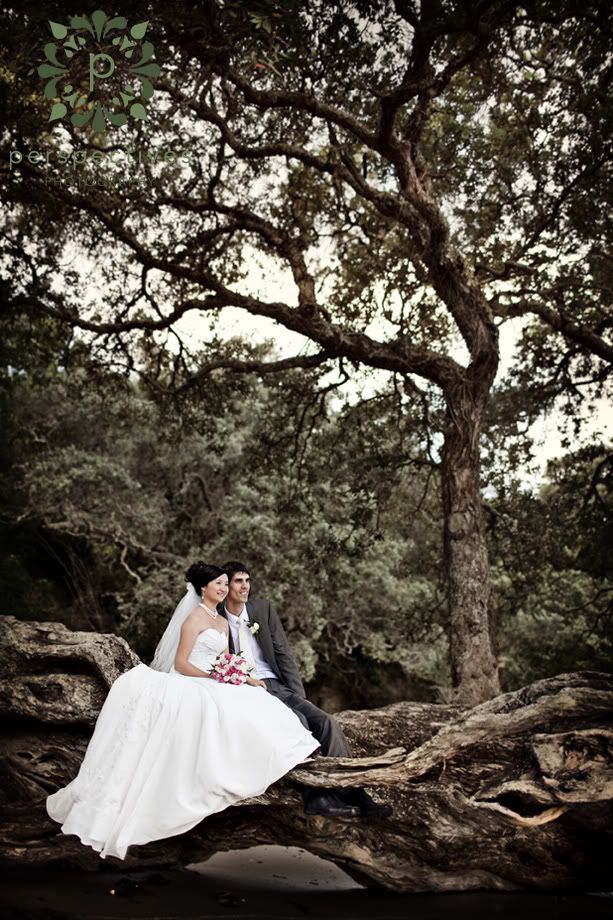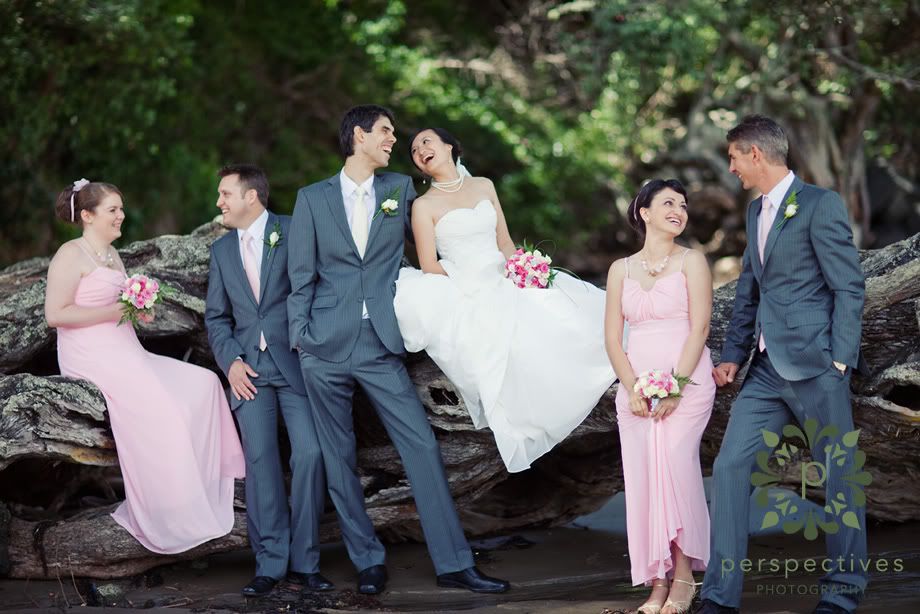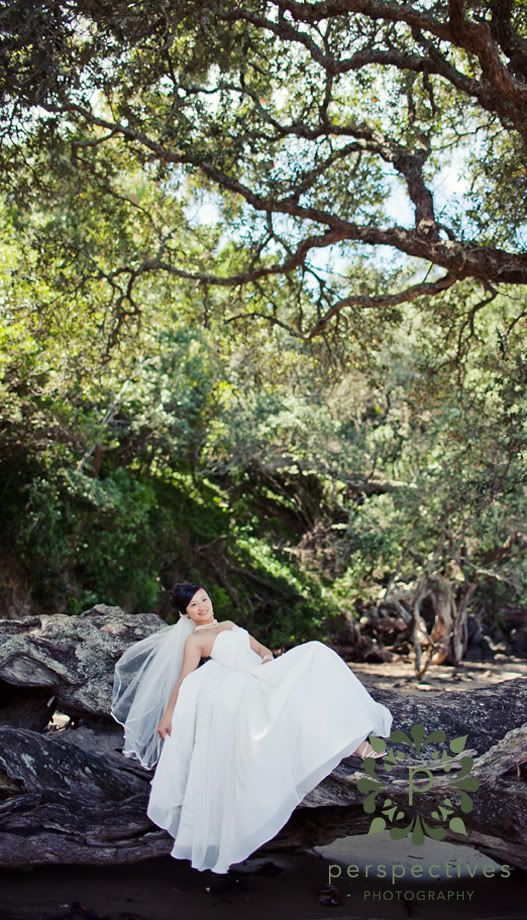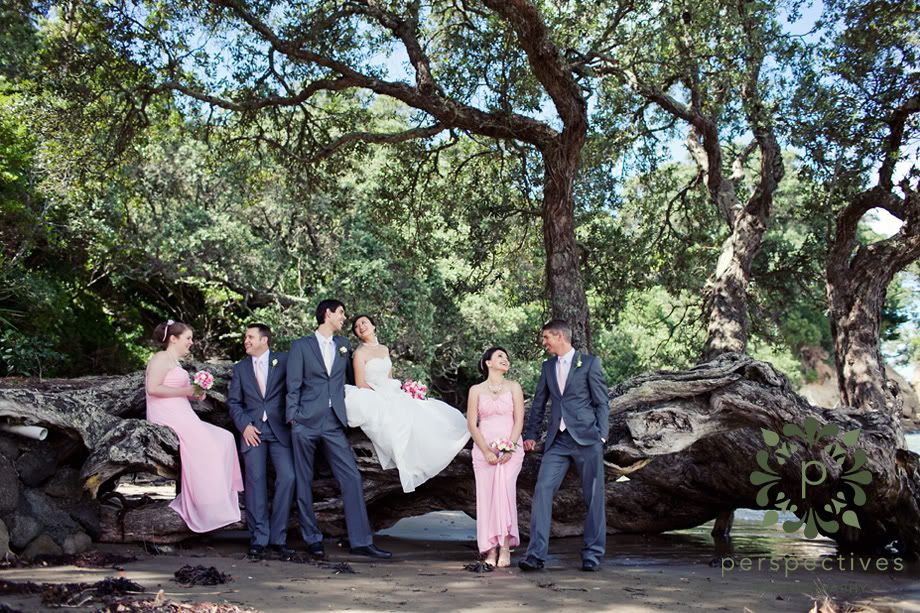 There were some cool upturned boats, which made for great backgrounds!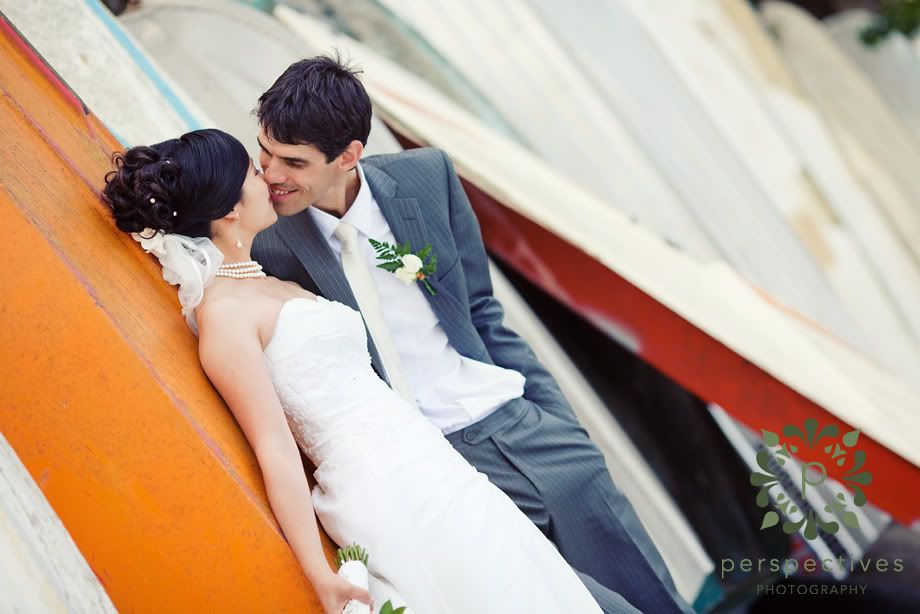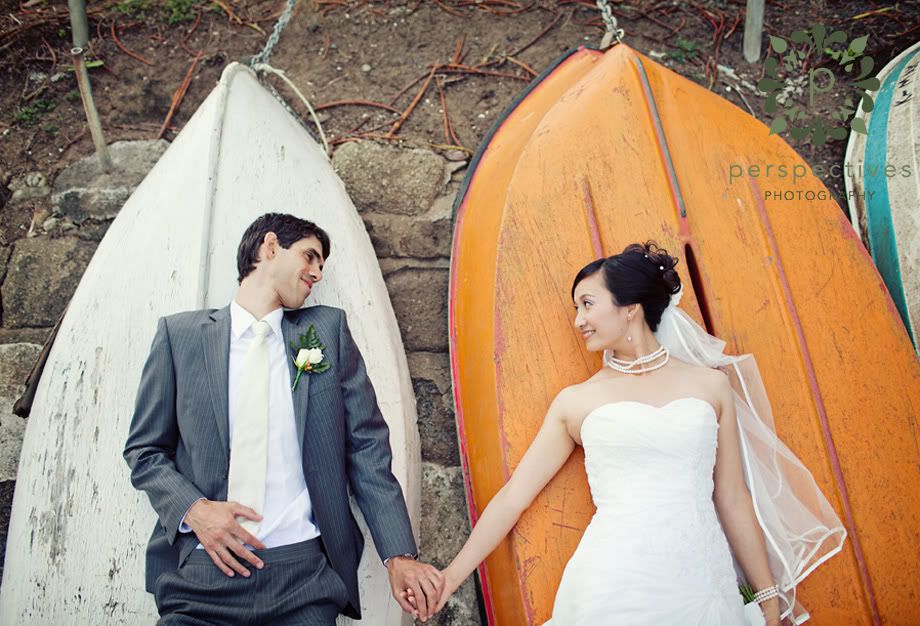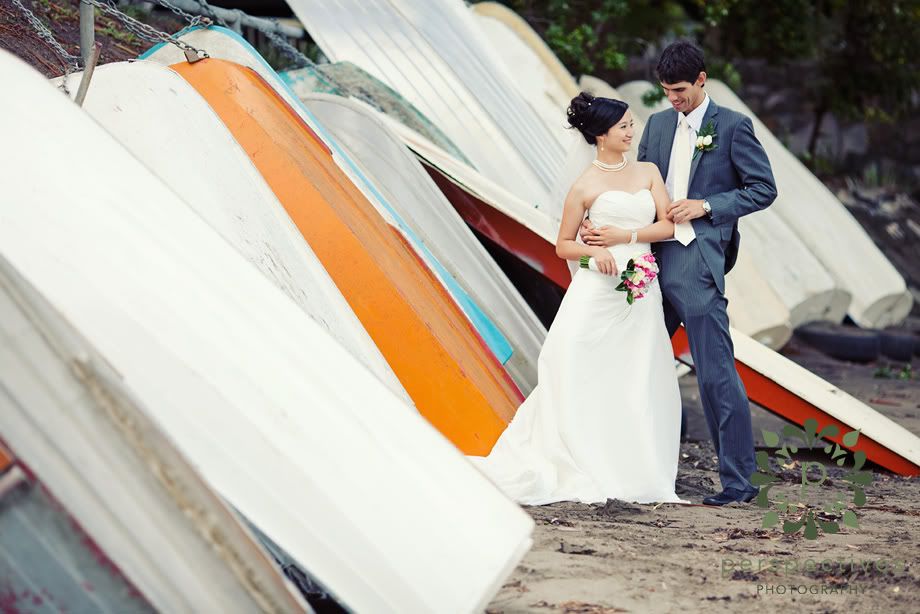 Down at Long Bay – it was fairly quiet for a sunny Saturday, and we had the sand dunes all to ourselves…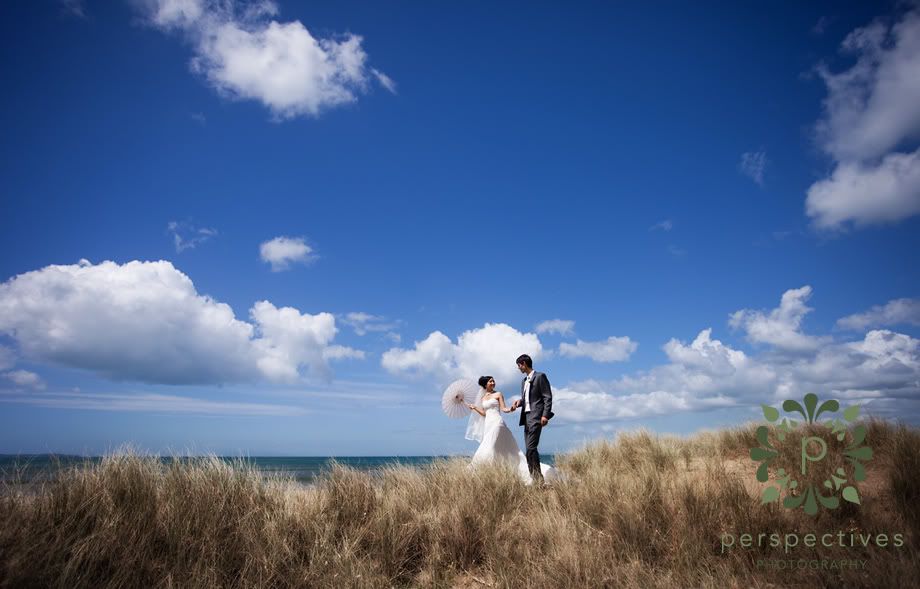 The page boys & flowergirl came down to the beach to join us for a bit…
Then we finished up with a few more bridal party shots..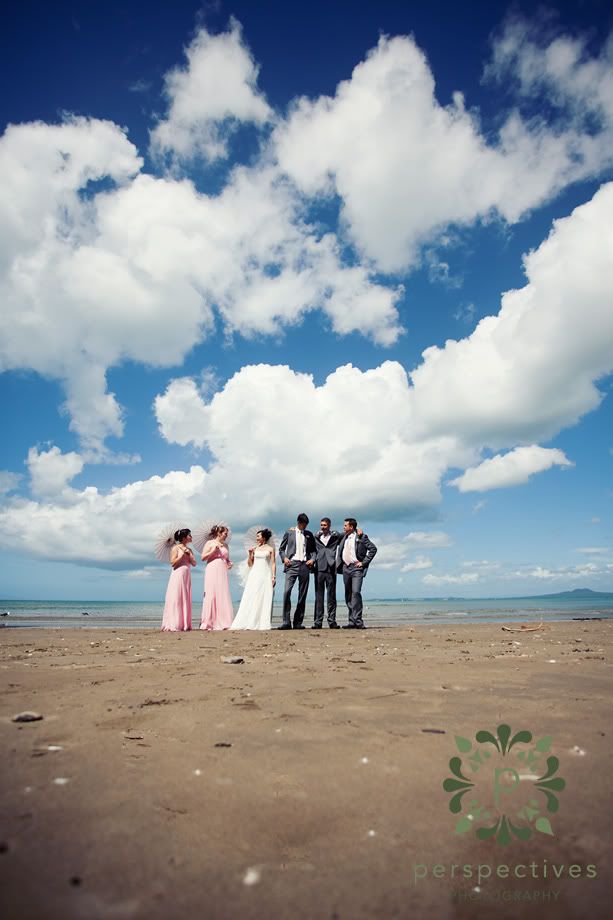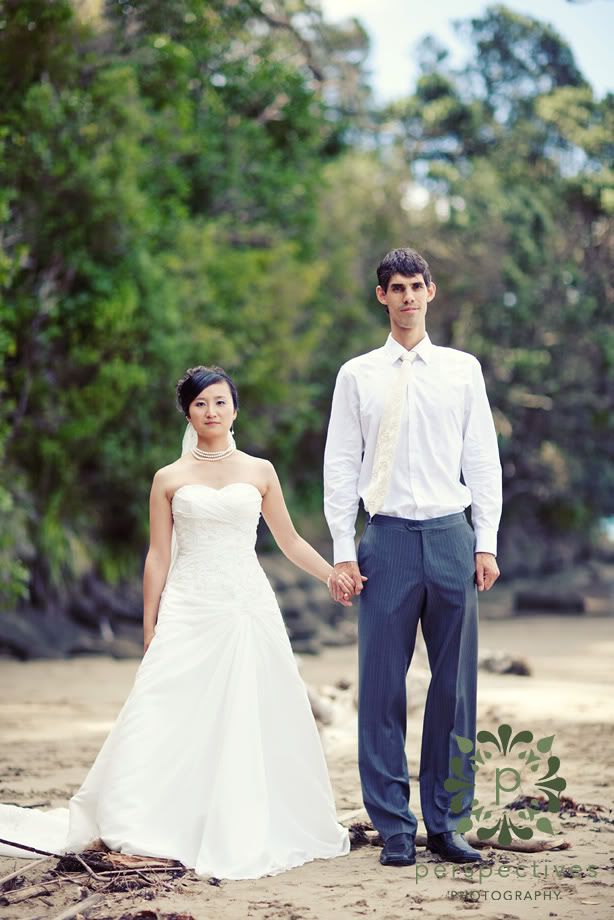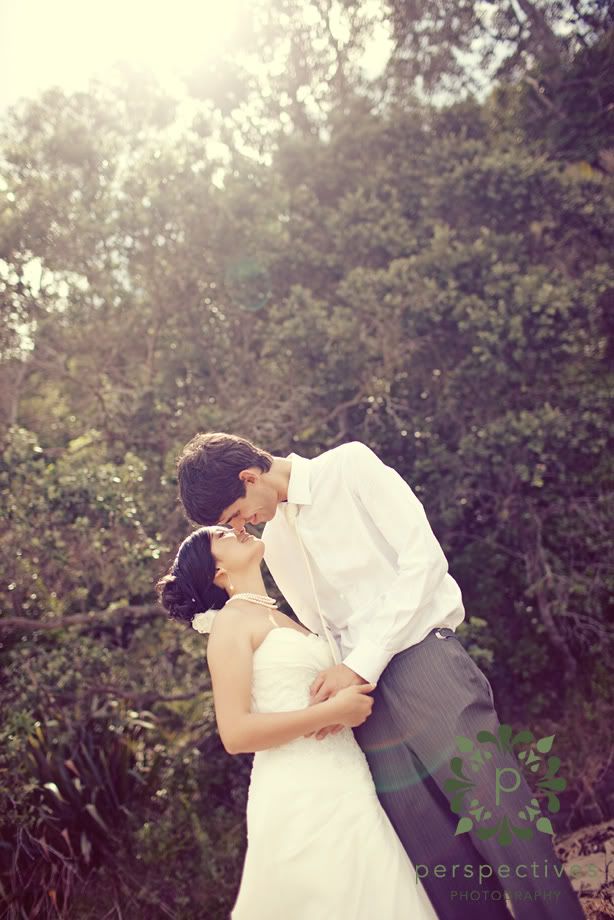 The ceremony was held at Churchill Reserve – up on the hill. It was perfect – so secluded and private, with gorgeous views out over Rangitoto, and lovely afternoon light.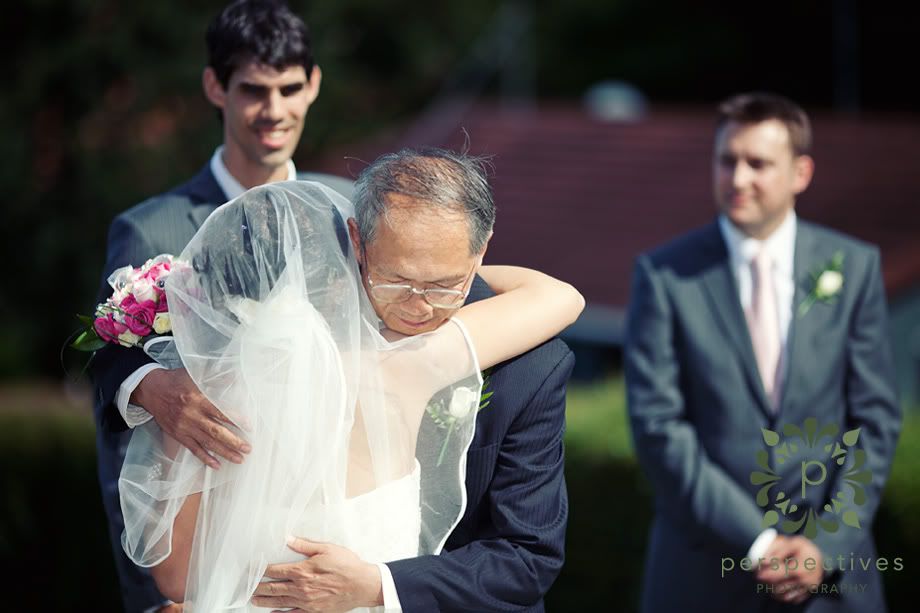 It was cool hearing one of the aisle songs for the processional by 'Enya' – when we were married, Amber walked in to an Enya song. We were both in our respective positions, waiting for the bridesmaids to come down the aisle, and as soon as the music started we both caught each other's eye from 20 metres away… one of those real 'naaawwww' moments 😉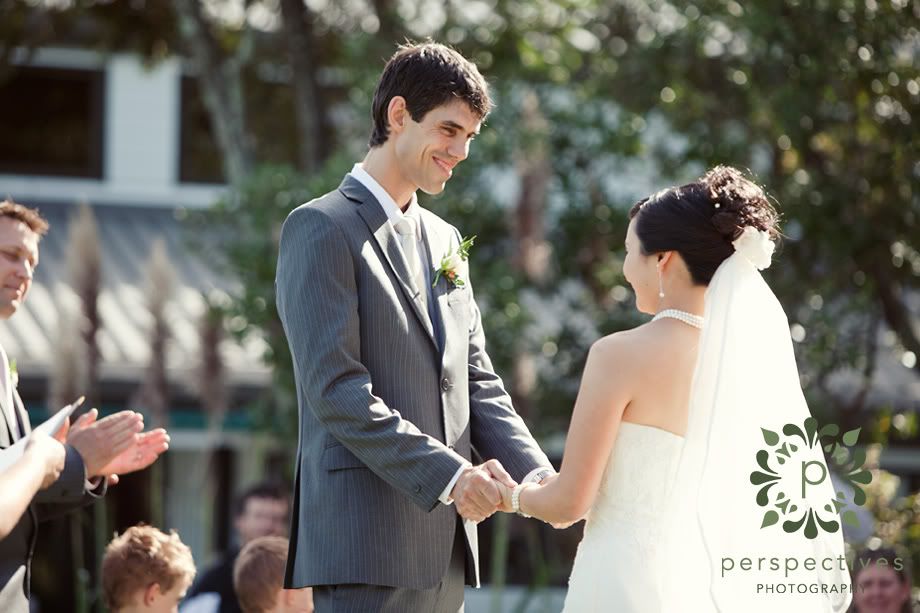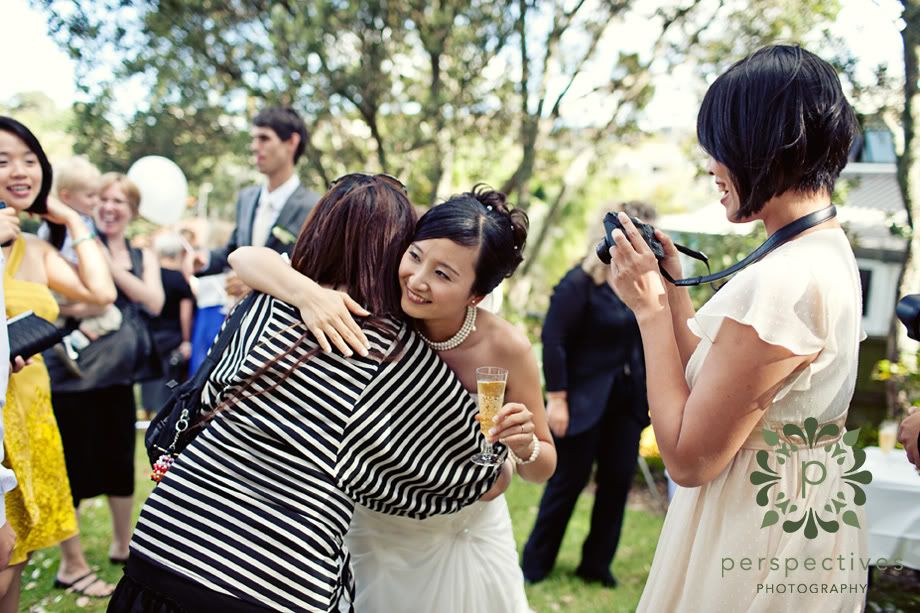 After the ceremony – there was a surprise!!
We headed down to the water, where we were going to shoot one more cool image – we knew about Anita's surprise she had in mind, so we were racing the clock.
So we got down there, and shot our beautiful, sweeping, epic photo: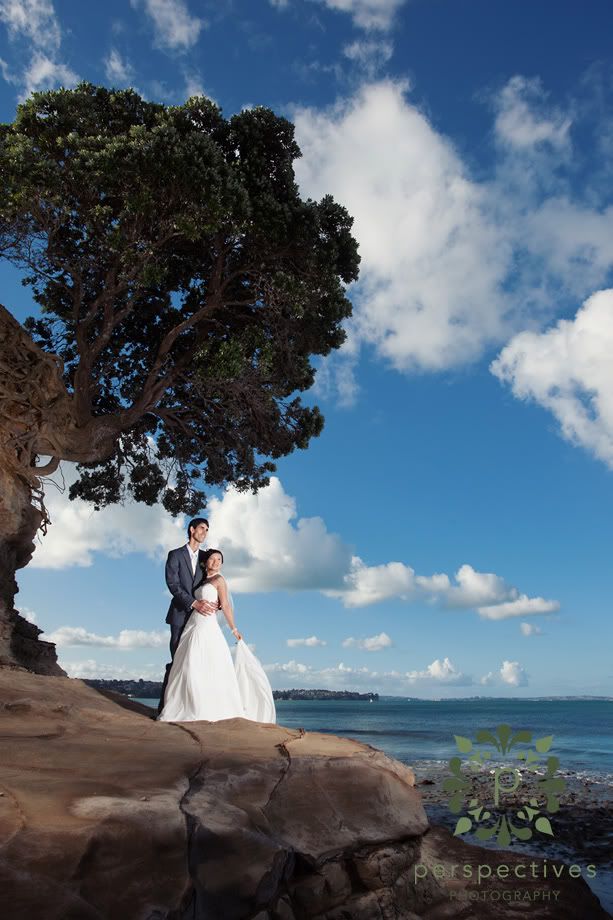 And a quick natural light shot…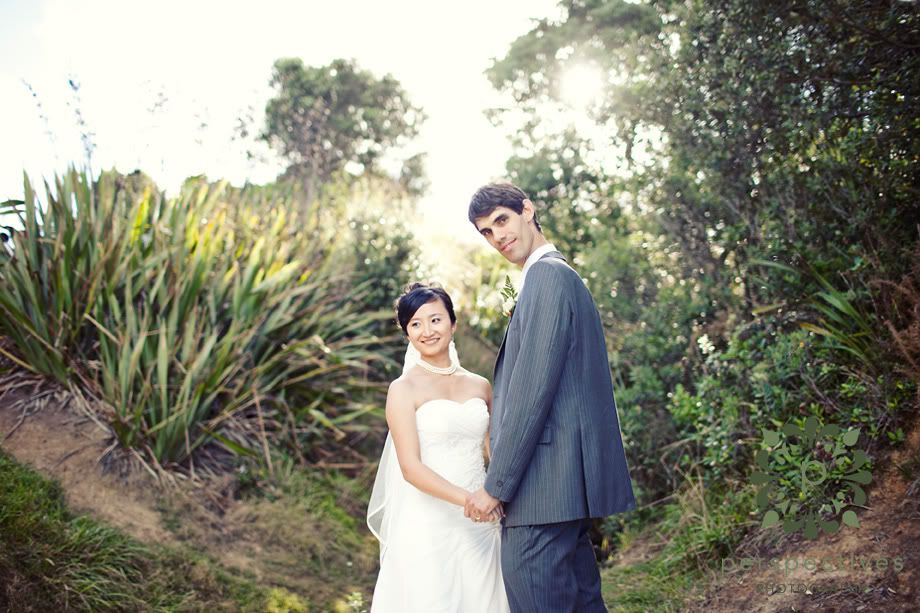 And then it was surprise time!
Now – the back story.
When they were in the booking stages, the choice was narrowed down to us, or another photographer. The decision was made more complex by the fact that we cost a little more… in fact, it was either us – or the other photographer & buying a kayak.
So Anita decided to surprise Carl & give him both – us, and a kayak!! Only, the kayak was a hire one… and they were going for a kayak in it.
Right now.
Their friends came down the hill bearing the kayak…
And changing was undertaken…
I can honestly say, I've never seen a bride in a wetsuit before!!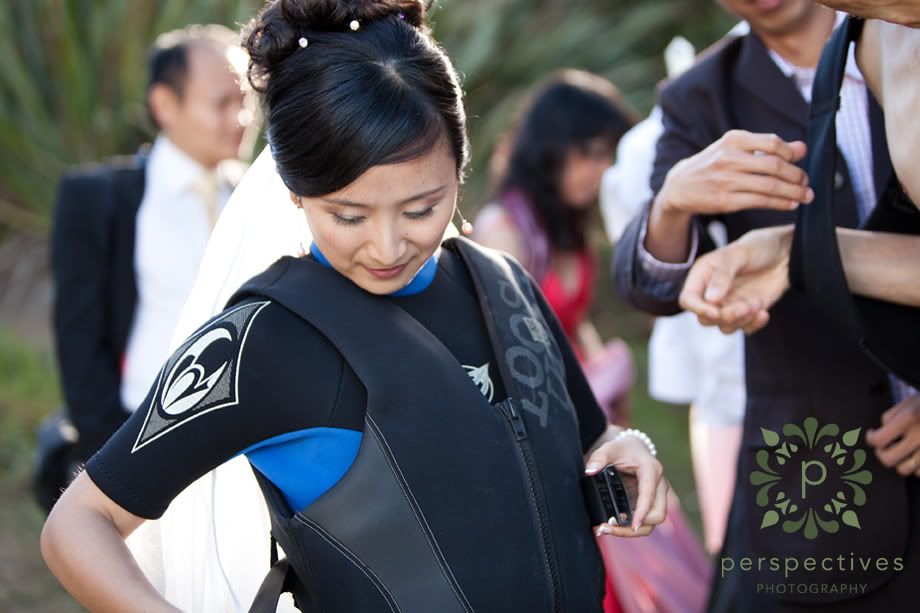 Then, they were off!
We jumped into the car and raced around to the next bay – where we were waiting as they arrived.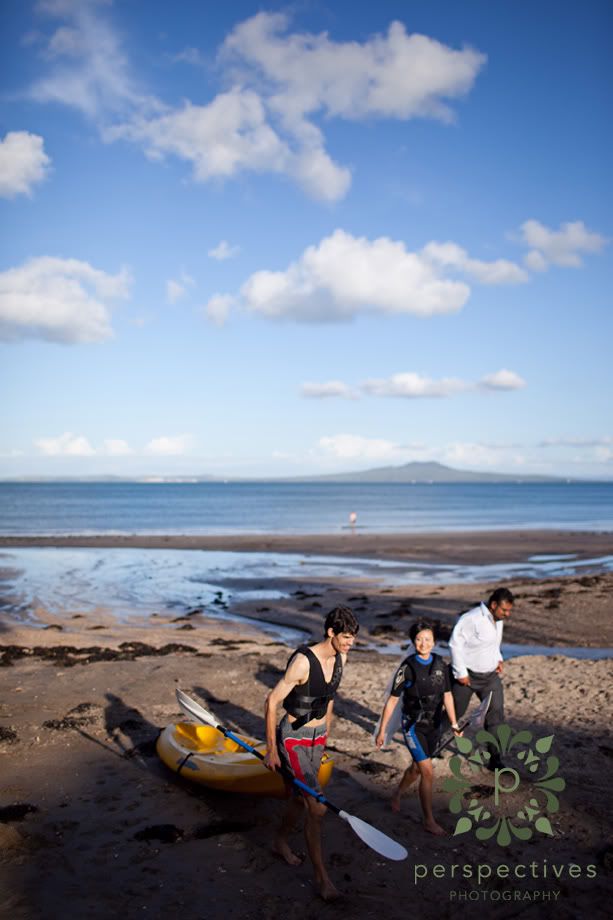 Seriously – Coolest. Thing. Ever.
Getting changed out of her wedding dress wasn't all in vain though – as Anita then put on a beautiful Chinese gown for the remainder of the evening.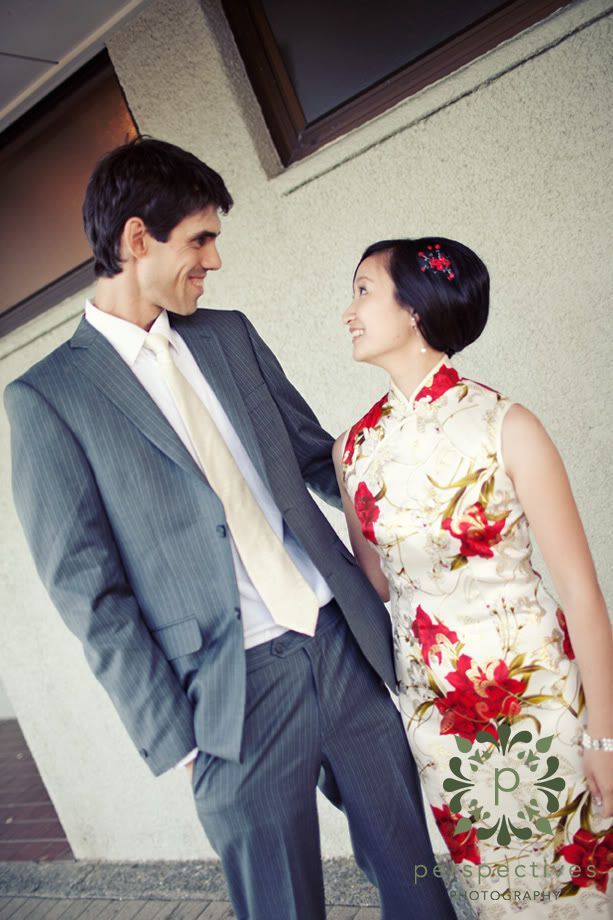 It was a fantastic wedding – and we were blown away with the kayak thing! You guys are such a genuine, sweet couple – and we had a ball working with you & your bridal party.
More photos to come soon!
If you haven't done so already – head across and 'like' our Facebook page and you can stay up to date with our latest creations 🙂
Isaac, Amber, and Holly.