Long Bay Wedding Photos – Aaron & Melissa's sneak peek!
Hey guys,
On Friday, we headed out to Long Bay again, for our second wedding there in 2 days!
This time though, the sun was shining, and it was hot!
Our day kicked off with the boys' prep shots – we headed down to Albany and caught up with Aaron, who also had his 2 brothers as groomsmen.
Mum was there too, helping him tie his tie…. with a helping hand from a chair for height!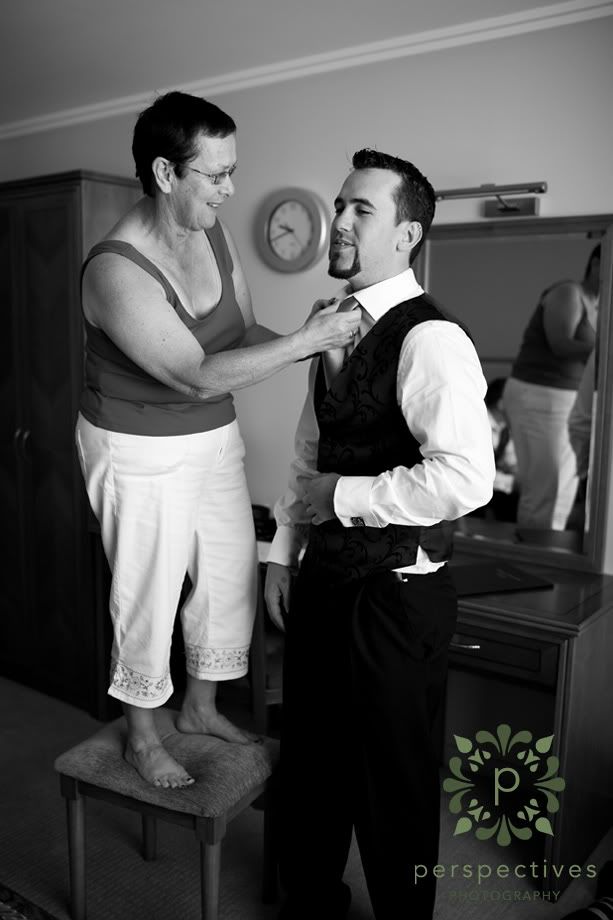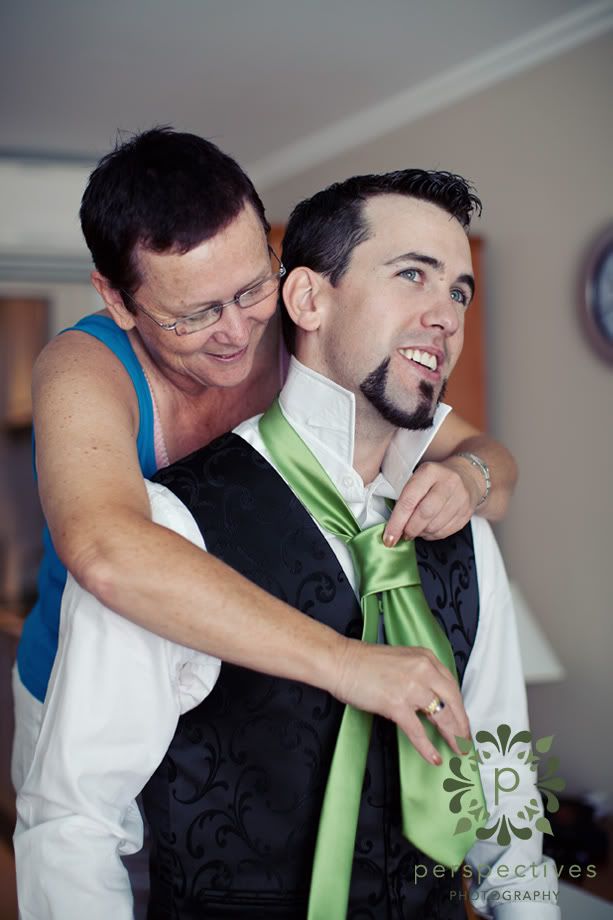 There were some cool lights there too, giving us a nice warm background.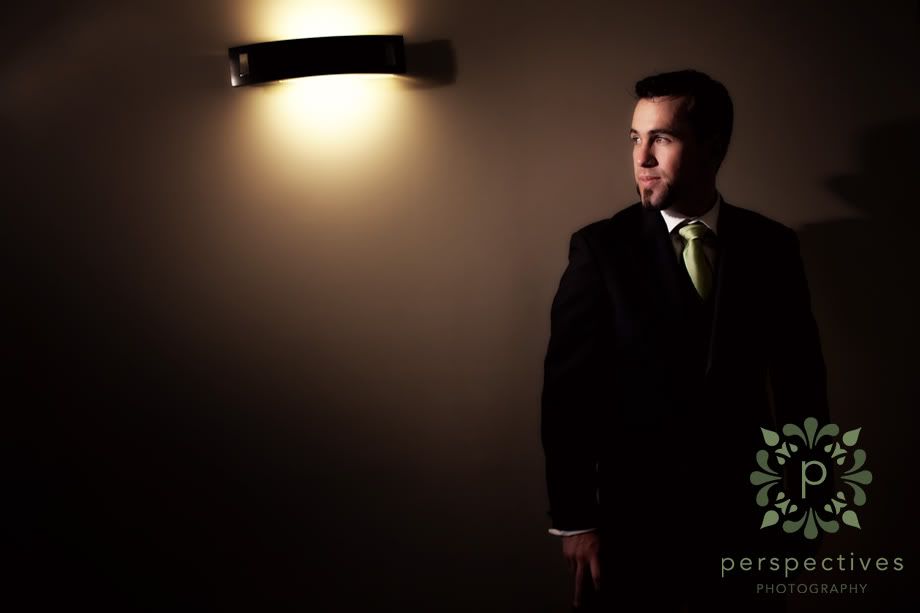 Finally, we finished off with a couple of cool shots in the motel's carpark – cool light & interesting lines running everywhere:
Around at the girls' place, Melissa was getting ready in the Sentinel – super high up on the Takapuna coast. There were some awesome views from the top of the tower…
Melissa had a friend from London come back to be her bridesmaid, and also her brother as a 'Brides-man'… and he was fantastic at doing up bracelets!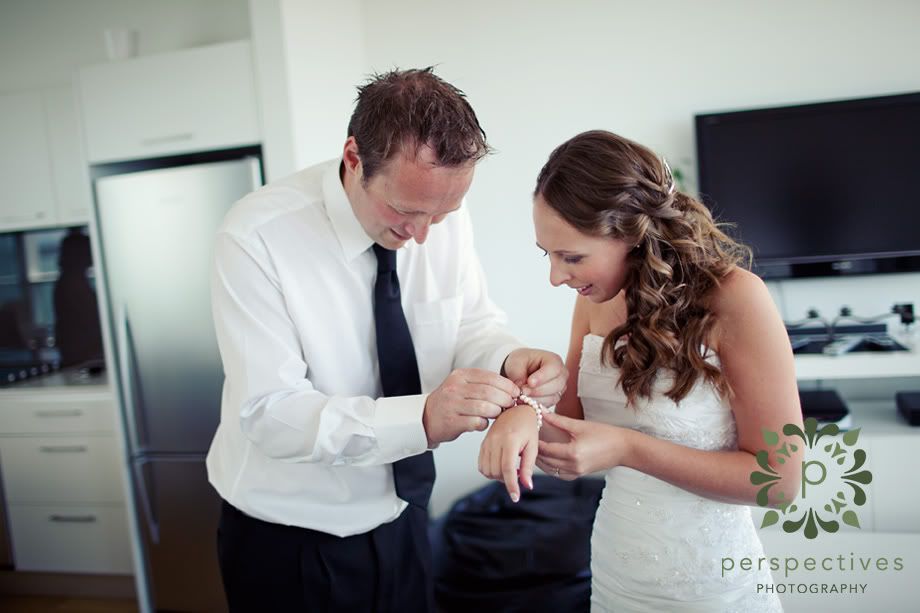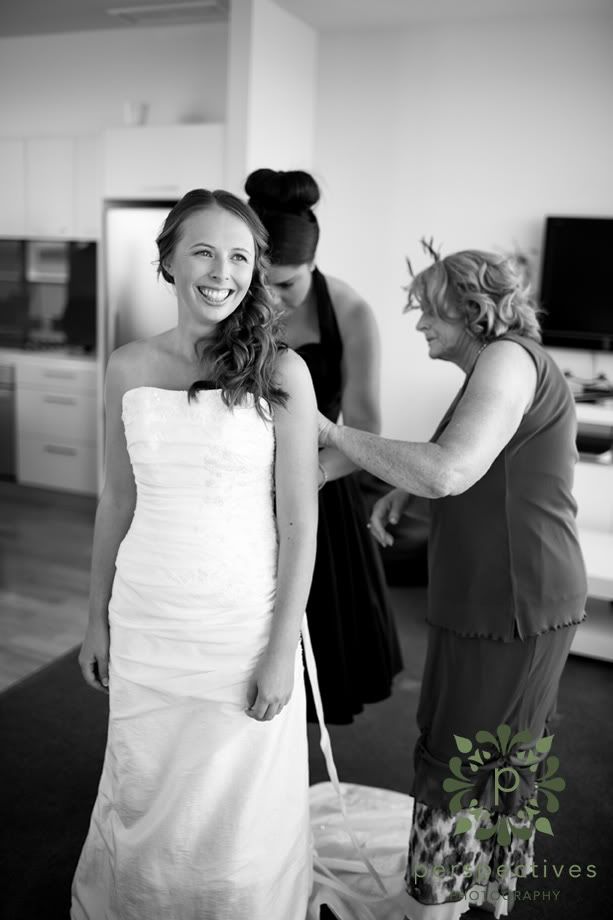 Melissa looked stunning in her dress – and had the most gorgeous, happy smile on her face the entire day 🙂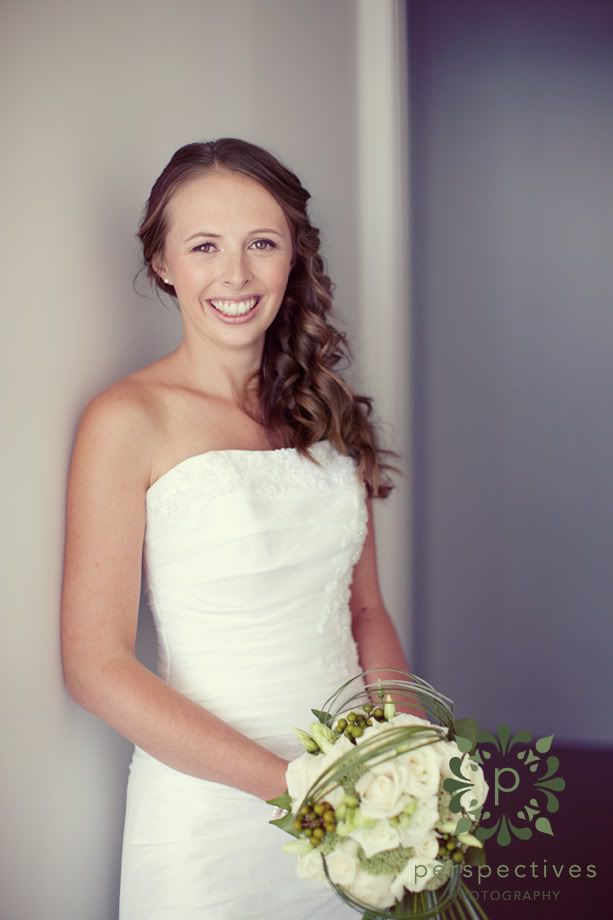 There were some cool downlights in the hallway… we had to move a strange family of bunny rabbits to get this shot… true story.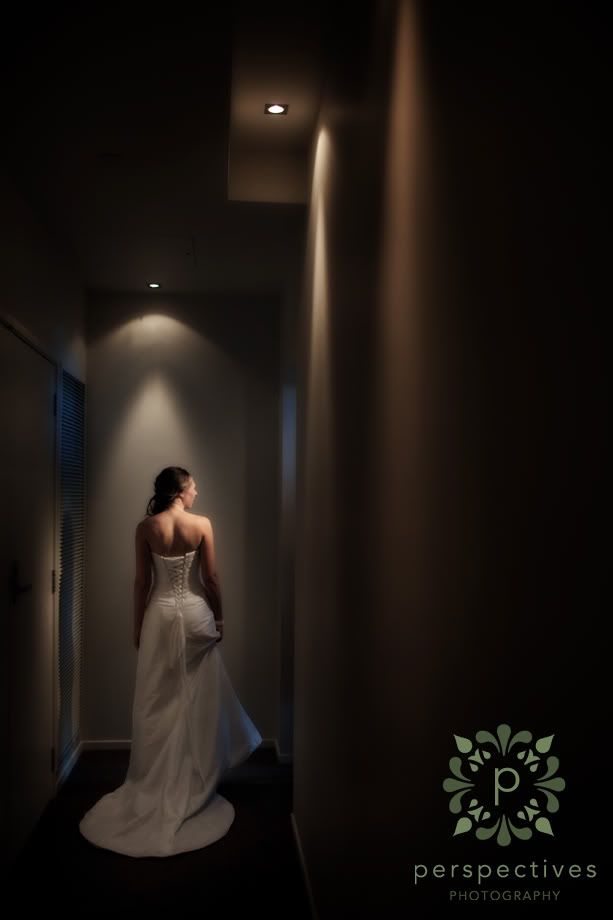 Down at Long Bay, the guests were gathered by the beach, the music started (courtesy of an awesome speaker box that Aaron had built – involving a car battery, an amp, and some 6×9 speakers), and Melissa arrived. Here's what Aaron thought of it…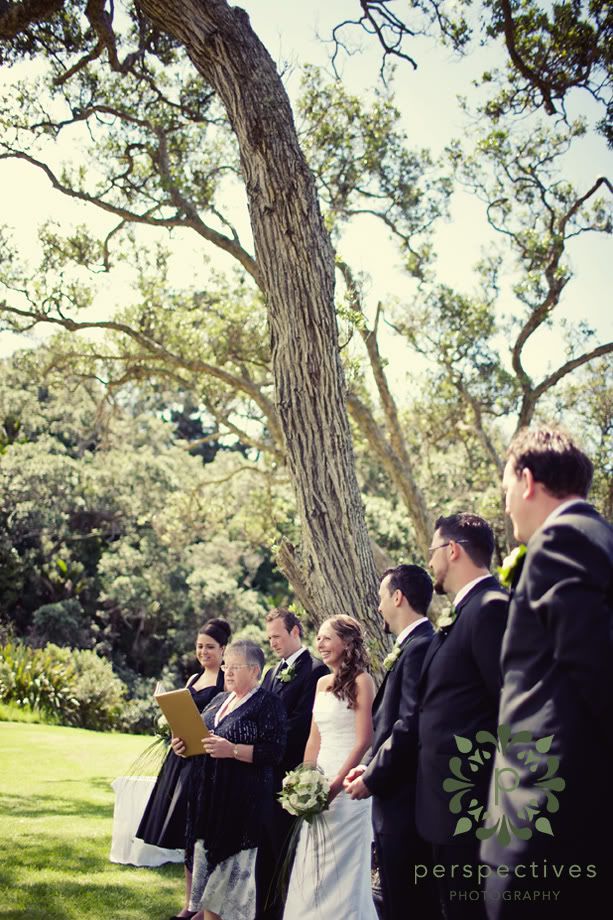 Beautiful speckly light…
Such a lovely ceremony – very real & intimate.
Afterwards, we headed around the area for some photos with Aaron, Melissa, and their bridal party.
We lugged the lights all the way down to the rocks… so I thought it was only fair to use them…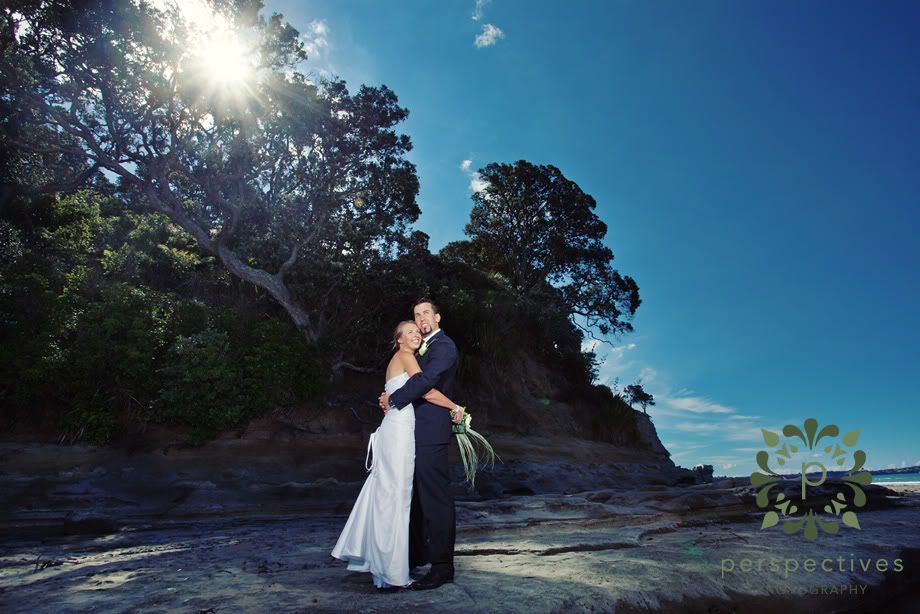 But once we got down there, we saw that what mother nature was giving us was perfect anyway…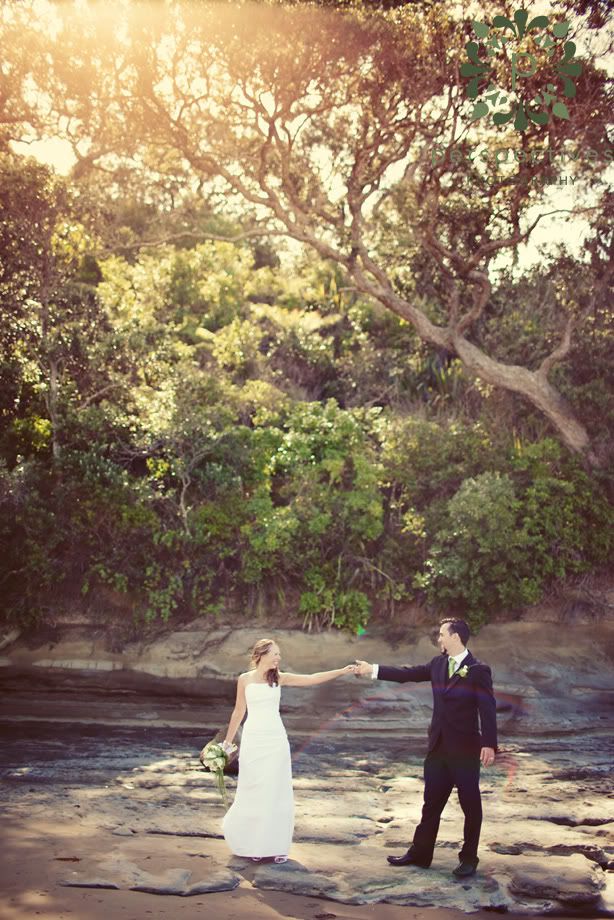 Then we met up with the bridal party over at the sand dunes…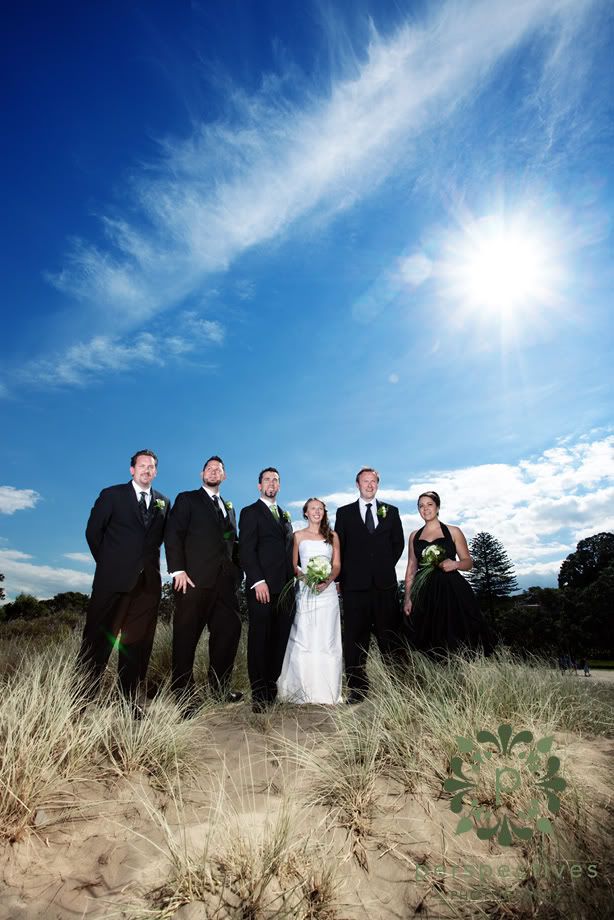 The sun was getting hotter and hotter (as was the sand, scorching our feet!) – so the move to shade proved to be a popular call!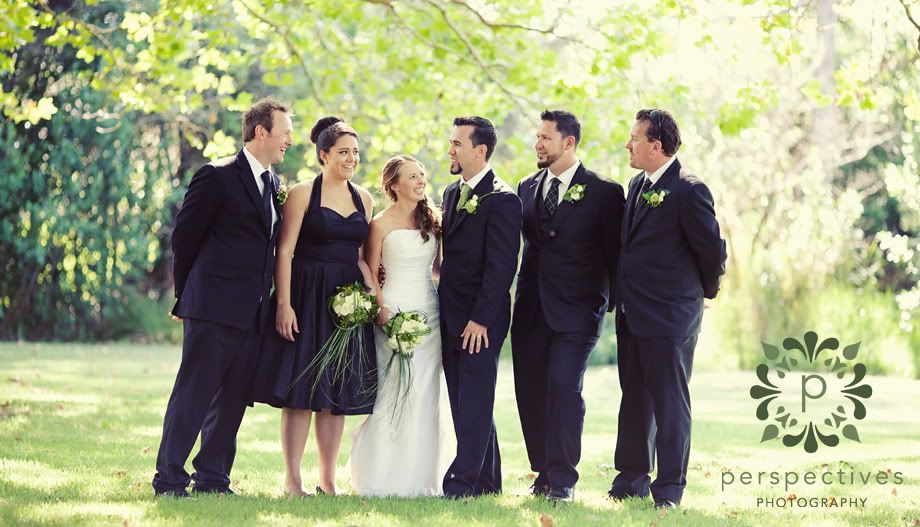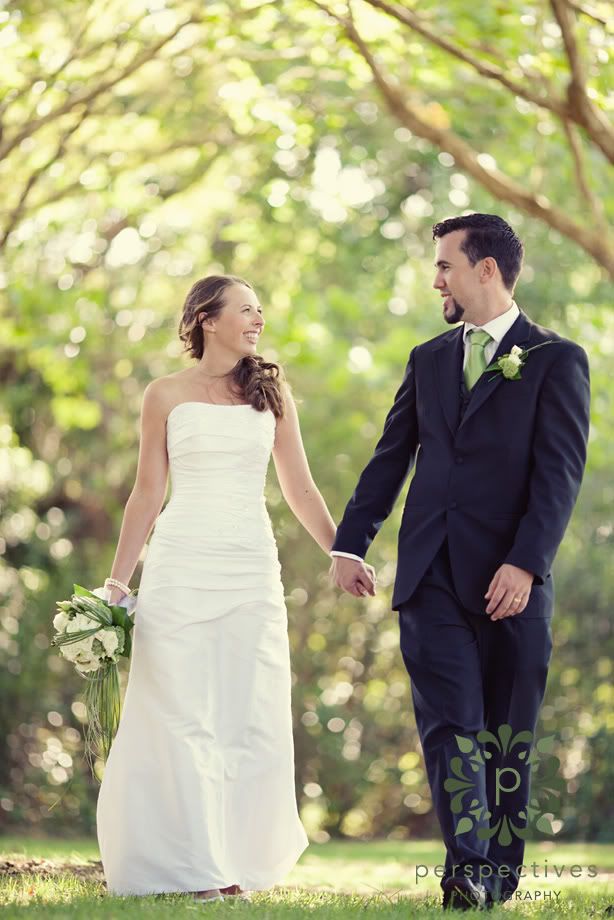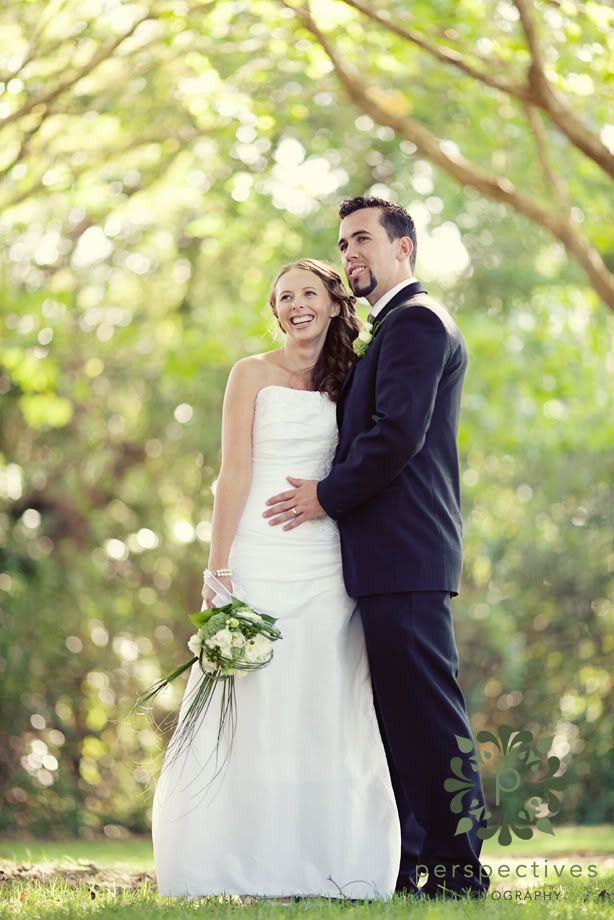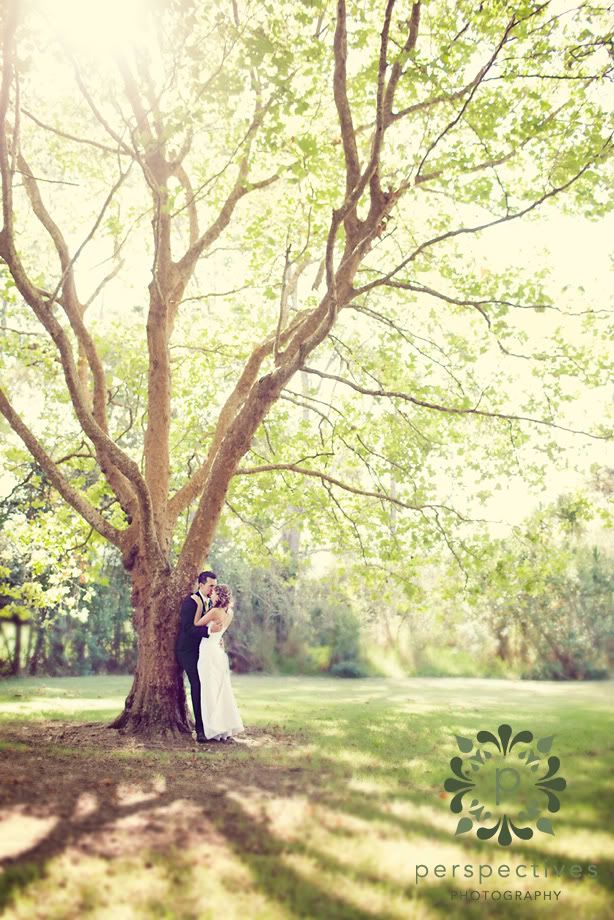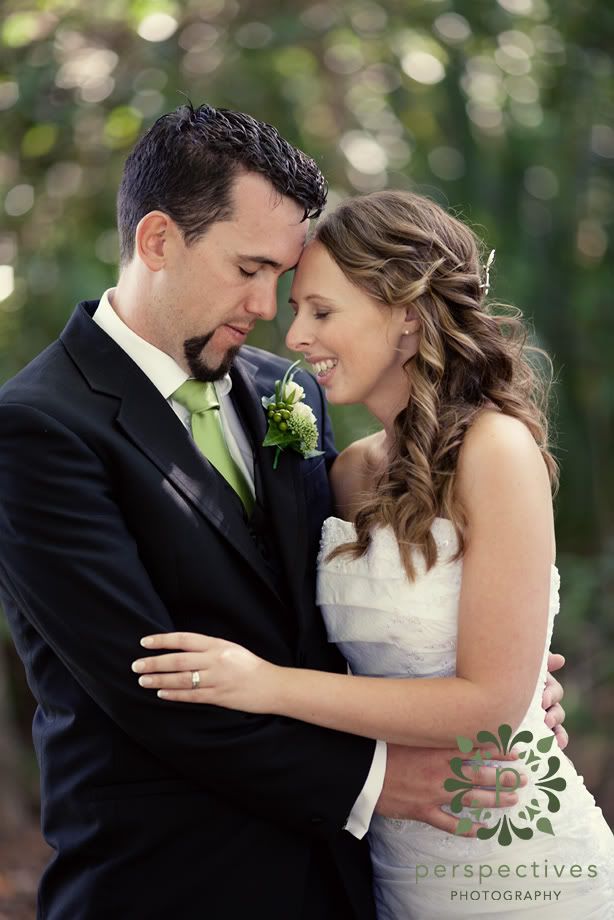 We finished up down the road with some shots on the beach at Waieke – so that we could incorporate Rangitoto into the background.. as it has special significance to Melissa, having grown up on the shore!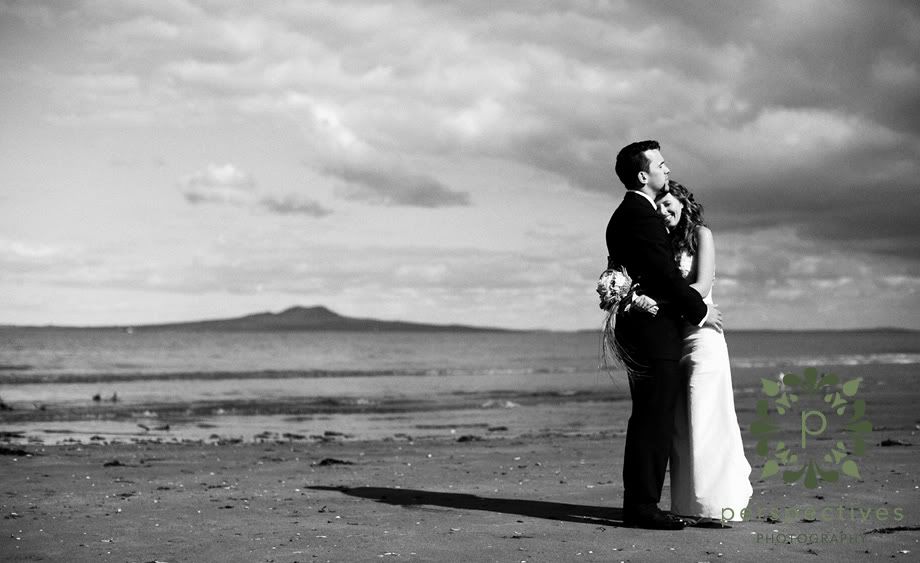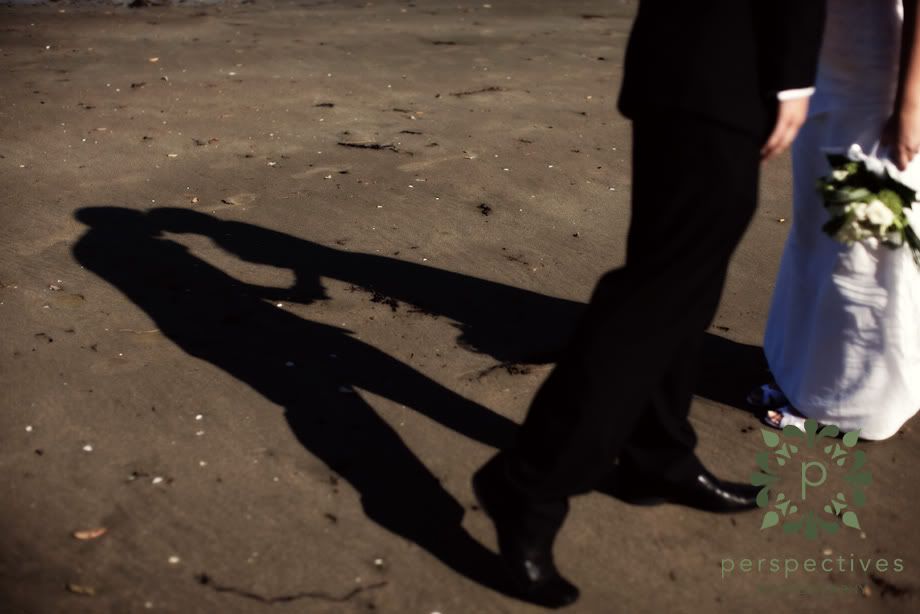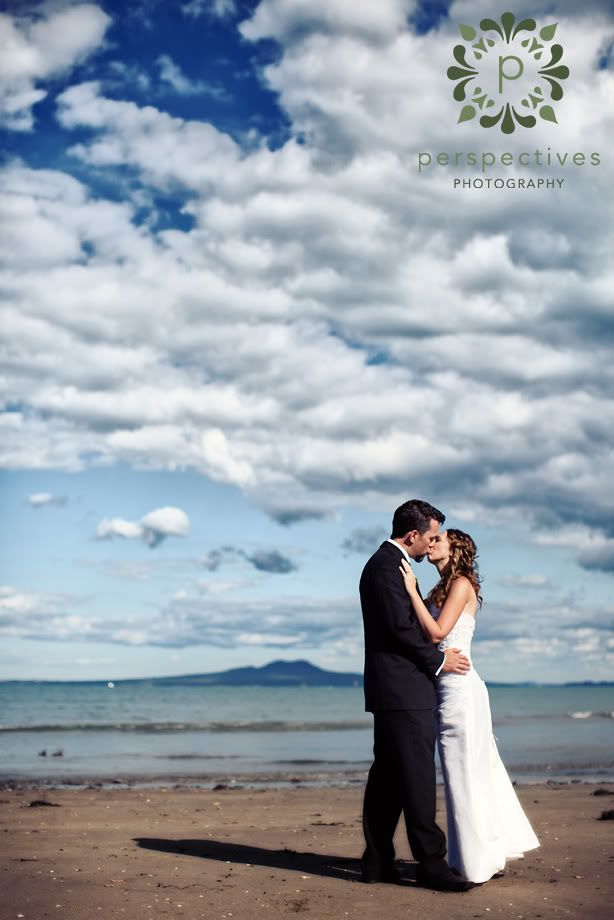 Our day finished up back at Long Bay restaurant – where we left Aaron & Melissa to party on & enjoy their evening!
It was heaps of fun, and they were just the sweetest couple – thanks heaps guys for having us along to share a part in your day!
More photos to come soon 🙂
Isaac & Amber.