Life FM wedding season – engagement photos of the 5 finalists!
Hey guys,
On Saturday – we had an awesome time chilling at Carrington's with the LifeFM crew & heaps of hopeful couples, for the announcement of the 5 finalists in the 'Wedding Season" competition.
The venue looked gorgeous all set up, and it was lovely having the chance to chat with many of the couples, and show off some of our albums.
** by the way – if you missed us, and would like us to send through a PDF copy of our 'wedding guide' booklet with heaps of tips for planning your wedding day schedule / ideas to keep in mind – send us an email at [email protected] and we'll get one out to you.**
You can become Facebook Fans too if you like!
Anyway – eventually, the long awaited announcements came – and 5 lucky couples made it through to the final stages.
Afterwards, we did a quick engagement shoot marathon with each of them – squeezing each couple into a 30 minute slot (where we'd usually spend a few hours!). Condensed time-frame notwithstanding, we got some gorgeous images with each couple – here's a few of our favs.
Nathan & Gabrielle
Matthew & Hayley
Iain & Kayleigh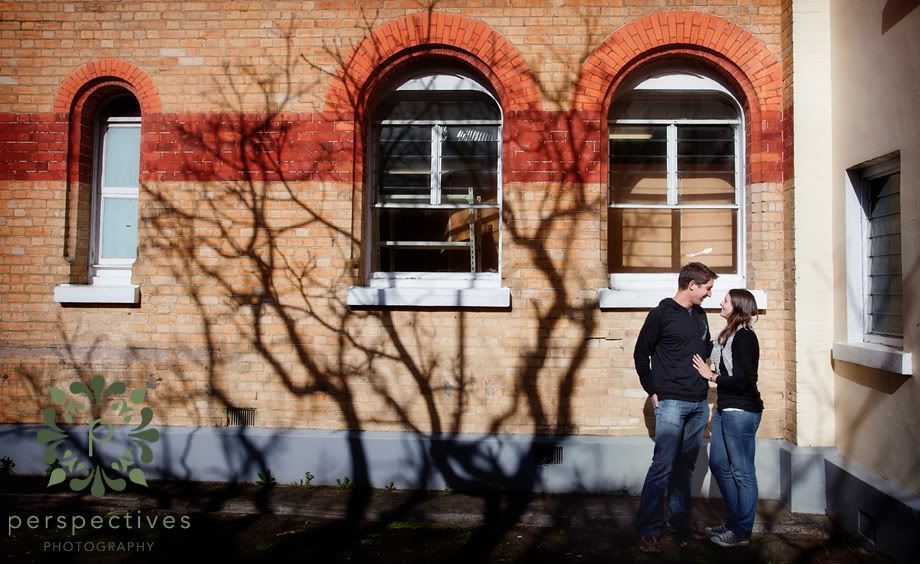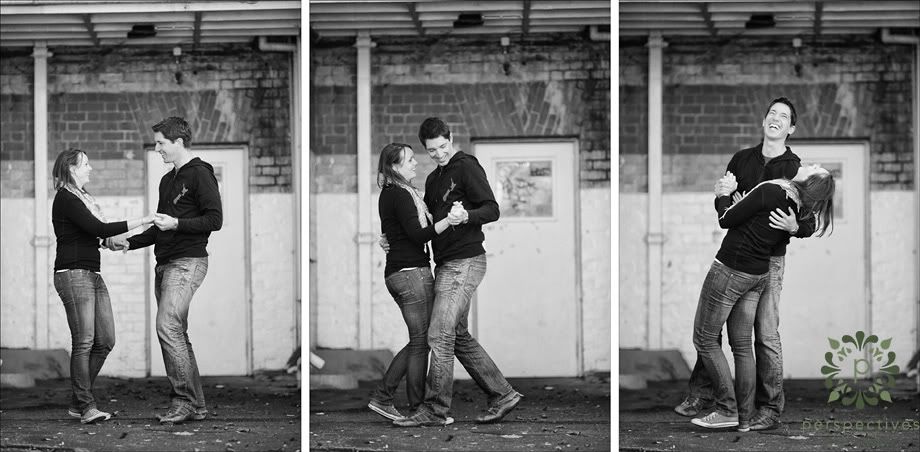 Ben & Emily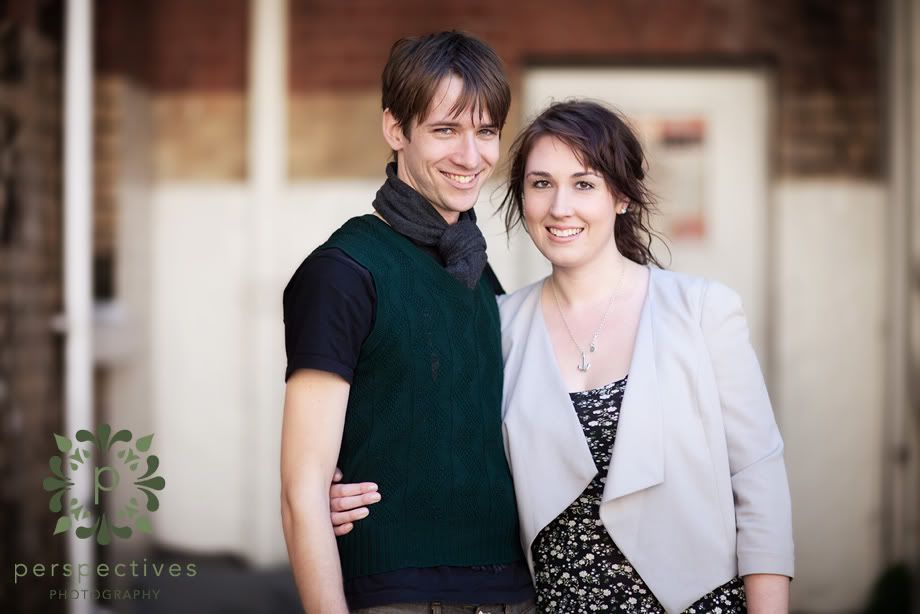 Sandip & Janice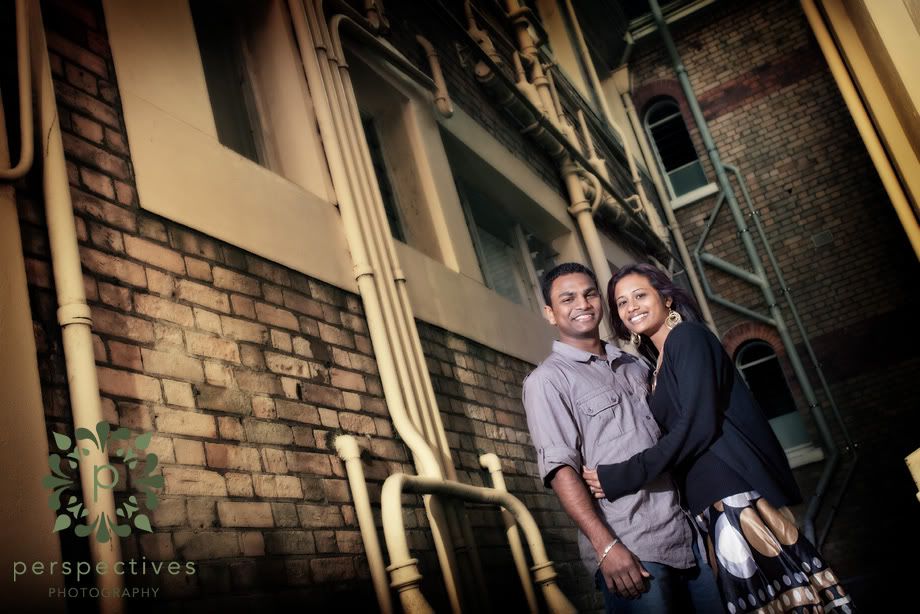 All these shots were taken around the Unitech grounds, where Carrington's is – so you can rest assured that you've got plenty of great photo options if you book your wedding there… plus of course places like Western Springs or the city centre really close at hand too!
So… which couple would you most like to appear in our photographs? (putting a twist on LifeFM's comp!!) – you can vote once per day here.
Enjoy the shots guys – and we'll keep you posted as to who eventually wins!