Kate & Shmuel's wedding photos – Hamilton Gardens – sneak peek! 28th September
Hi guys,
On Saturday we had the pleasure of shooting Kate & Shmuel's wedding at the Hamilton Gardens.
We've known the Jacobs family (Kate's parents) for years now, as Amber used to work for them at the Garden Terrace Restaurant – so it was really special for us to have the chance to share in their wedding day.
We started off in the morning with Shmuel – who is a hairdresser & make up artist – doing hair & makeup for the flowergirls & family – which was so cool, and something we've never before had the chance to see!!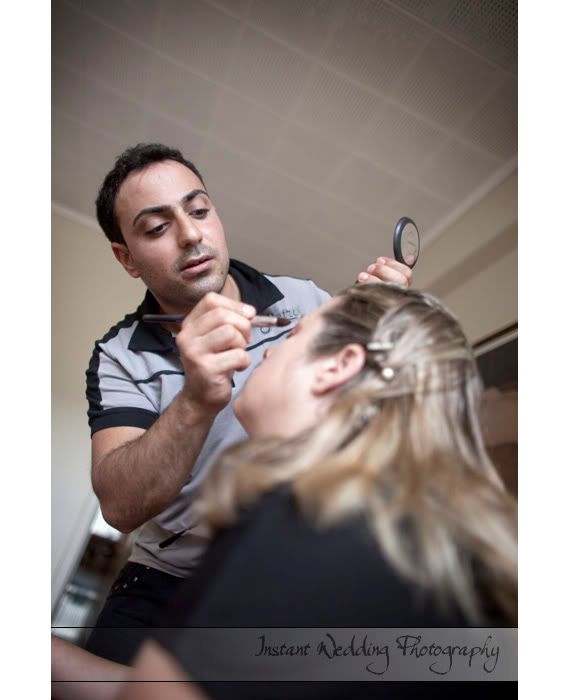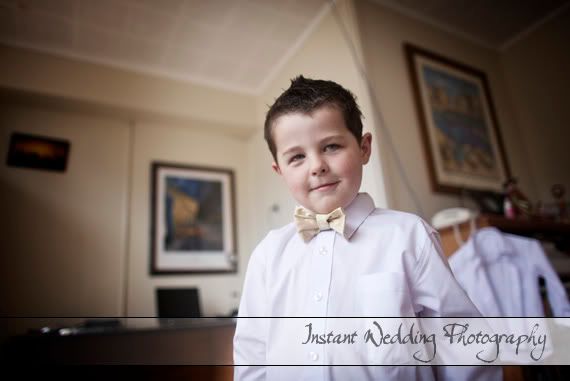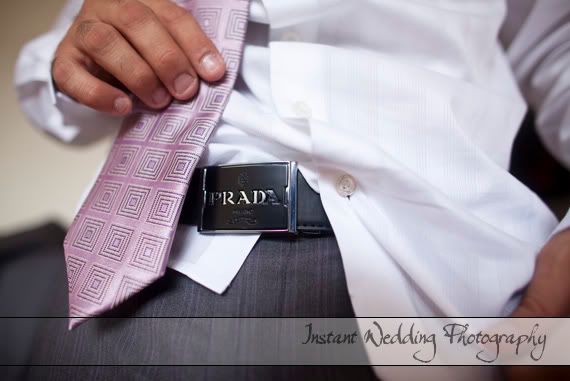 We then headed across to see Kate, who was looking stunning in her dress –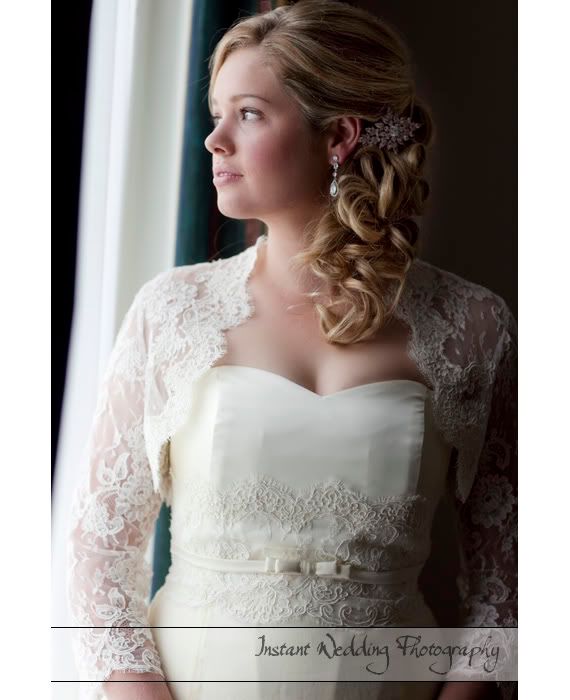 It was then off to the Victorian Greenhouse at the Hamilton Gardens for the ceremony – officiated by the fantastic Rosanne Hannah.
There were a few tears too – I love this shot of Shmuel's mother –
Afterwards, we headed out for a wander around the gardens – dodging other bridal parties as we went – for some photos…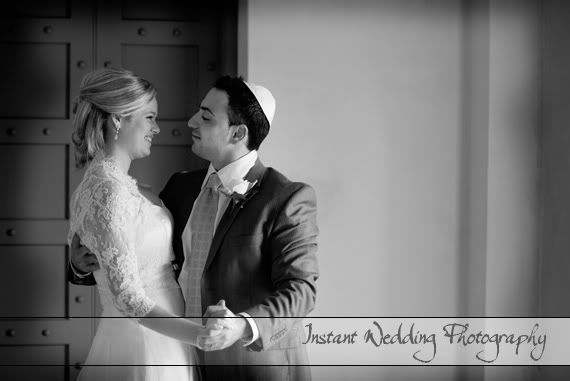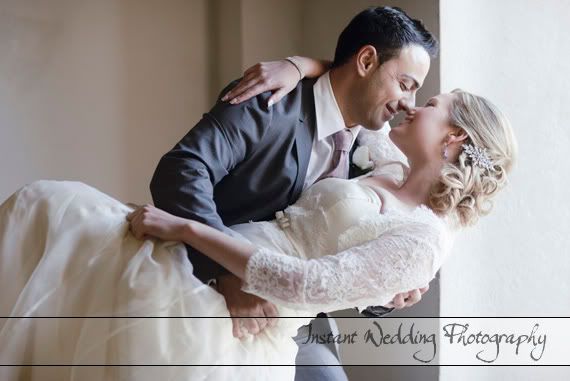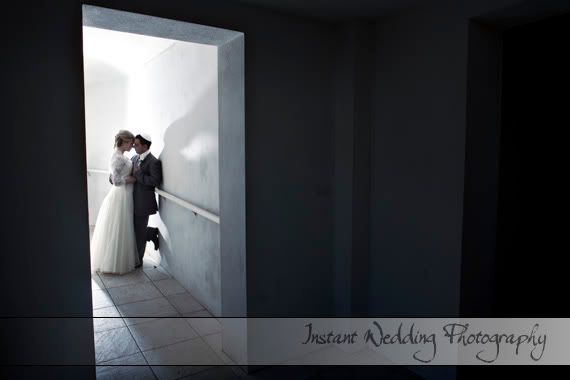 As you can see in some of the photos above, Kate & Shmuel were busy practicing their first dance, which they had beautifully choreographed – and after a delicious meal at the Garden Terrace, they had the chance to do the real thing…
Promptly joined on the dance floor by their friends & family –
Right at the end of the evening, we wandered around the lake to the waterfall, which is lit up at night – and with a little bit of additional lighting we were able to finish up with some lovely, romantic shots..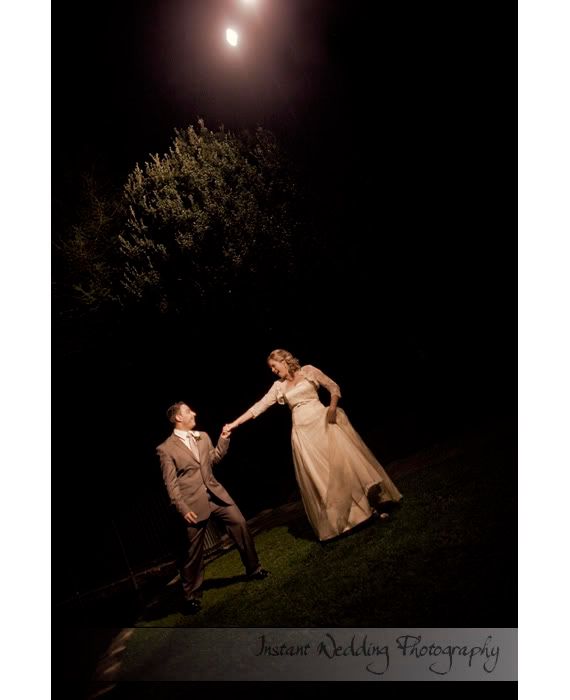 It was a beautiful day – thank you both so much for being the people you are – and for having us along to celebrate with you!
Isaac & Amber.