John & Shona's wedding – sneak preview
Today (well yesterday, now that it's now after 2am!) we photographed John & Shona's wedding at Waipuna lodge, followed by a photo shoot at Bastion Point.
We were lucky enough to happen across some cool downlights in their hotel corridors for the getting ready shots – which gave some nice moody images!
The rain also held off (and the sun even made an appearance) for the entire for shoot, which was fantastic, considering the downpours earlier that morning!
John & Shona – thank you for being such a wonderfully happy couple, you were a joy to photograph!
P.S. – we were very excited when we arrived back in Hamilton at 11pm to find a letter from Kodak regarding our recent entries for the 2008 Kodak Gold Awards – two of Amber's wedding images won Silver Awards, and Isaac won a Gold Award in the couples portrait category, and a Silver Award in the wedding category! Yay!
Don't know which of the images they were yet (although we have a fair idea) – so once we know for sure we'll post them up here!
Enjoy the photos, and stay tuned for more soon!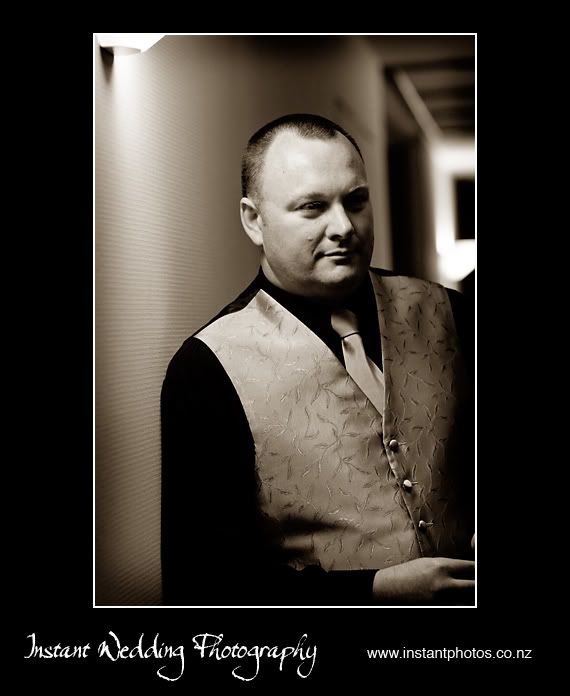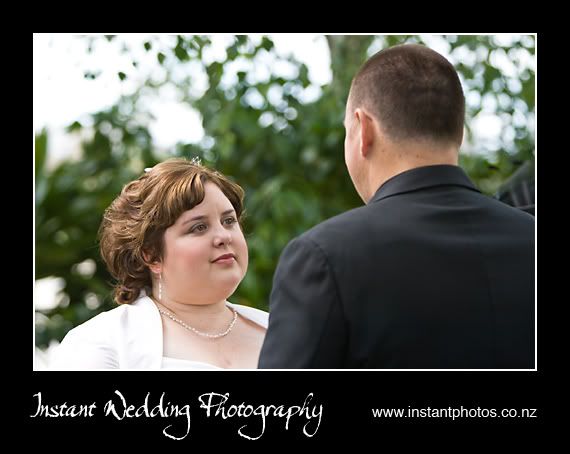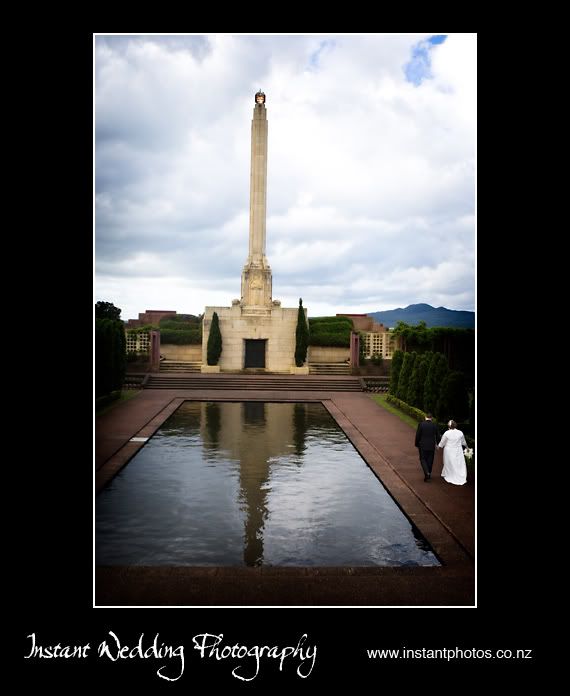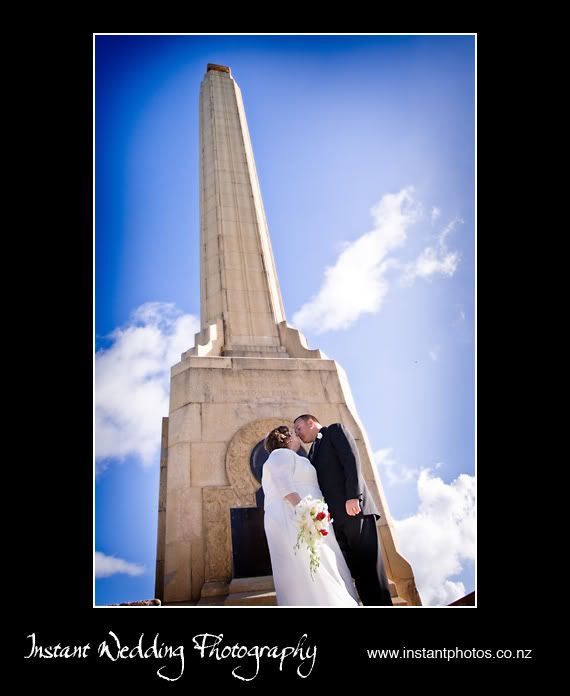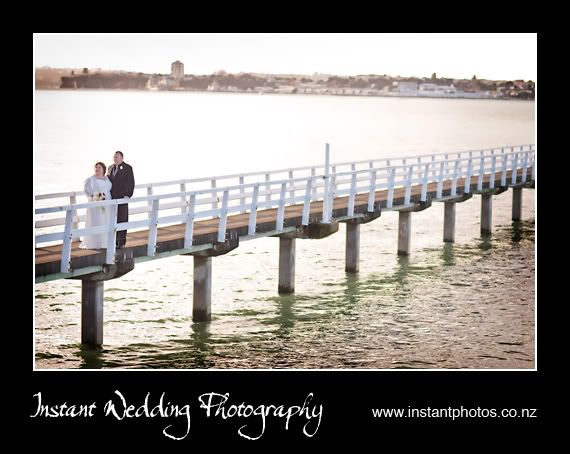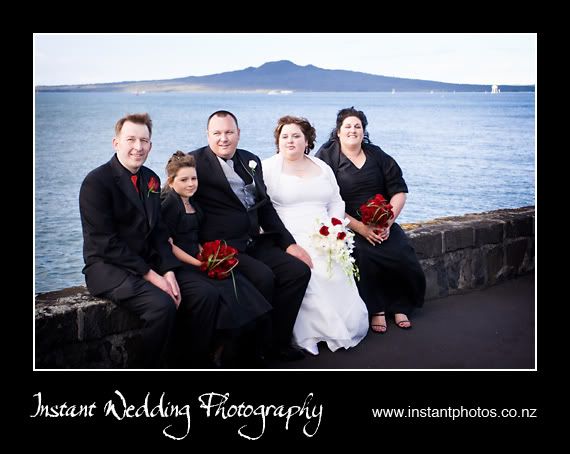 Isaac.