In which Jo trashes a dress, and encounters the sand.
Hey guys,
Last Thursday, we headed out to KareKare beach in Auckland with the fabulous Jo – to do some dress-trashing.
We kicked off with some cool tree / rockpool shots….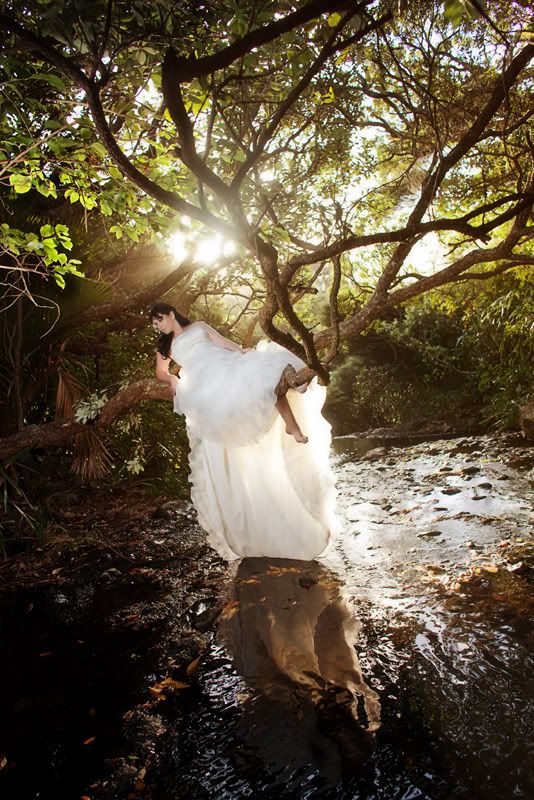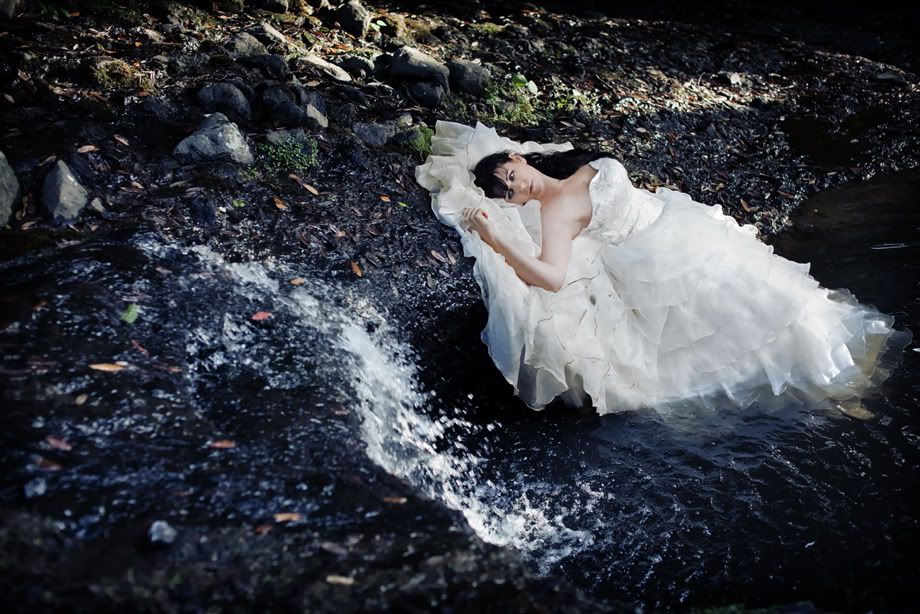 And then headed down to the beach.. where we started off with some (mostly) dry shots.
These weren't overly dry, as Jo had just come from sitting in a rockpool… but "dry" in a relative sense, based on what was to follow!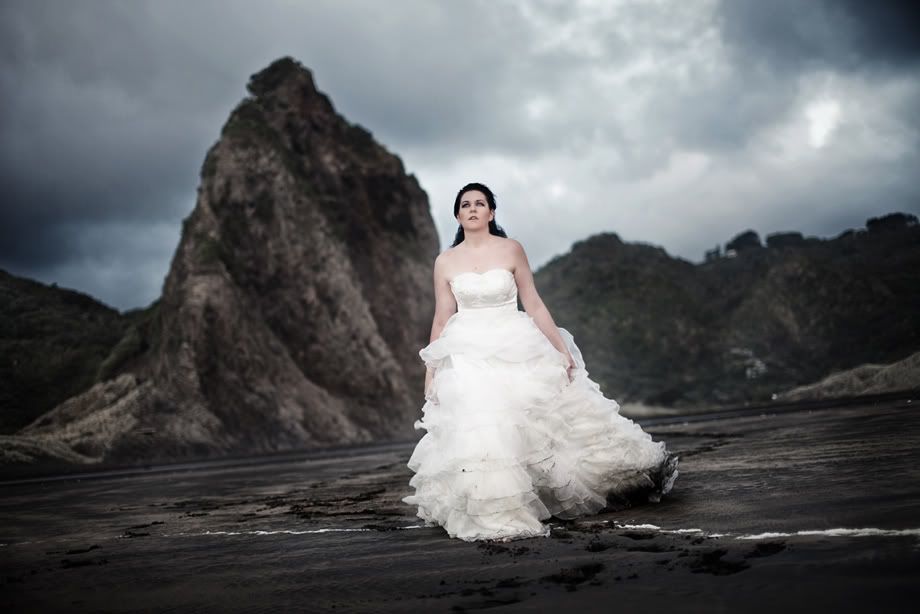 Then it was time to get into the water. About a split second after this shot..
Jo pretty much dived headlong into the water, and it was all on!
The dress, once soaked through, became ridiculously heavy – so sitting / lying down was a great option!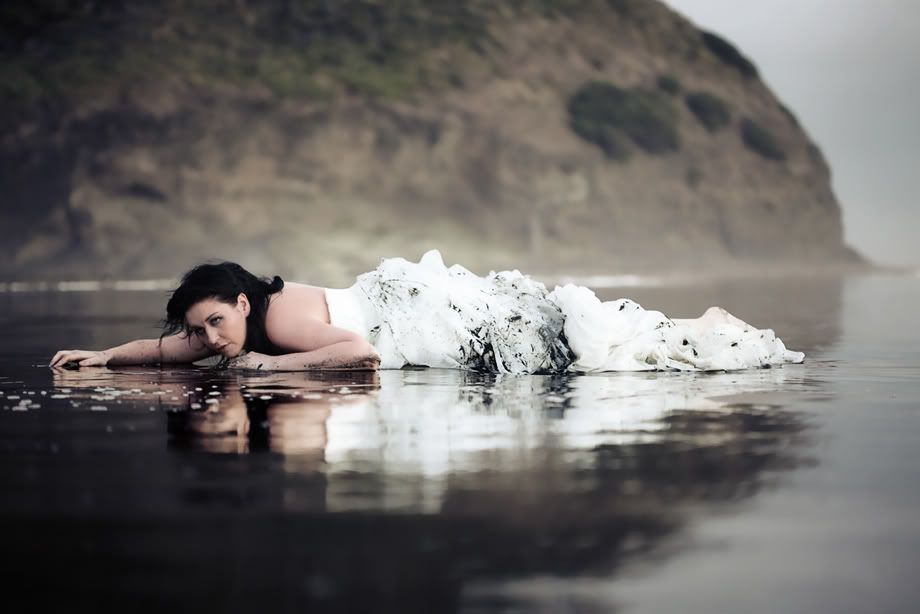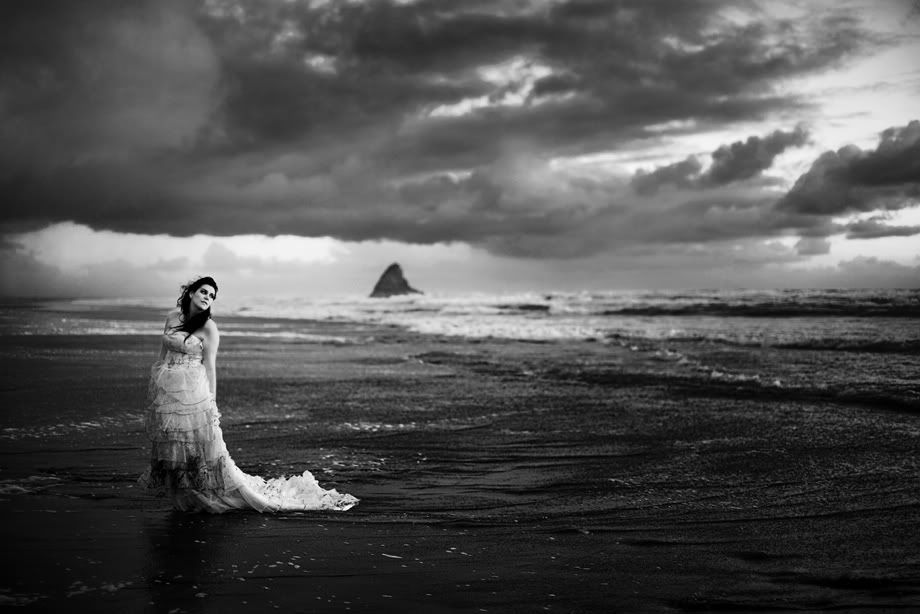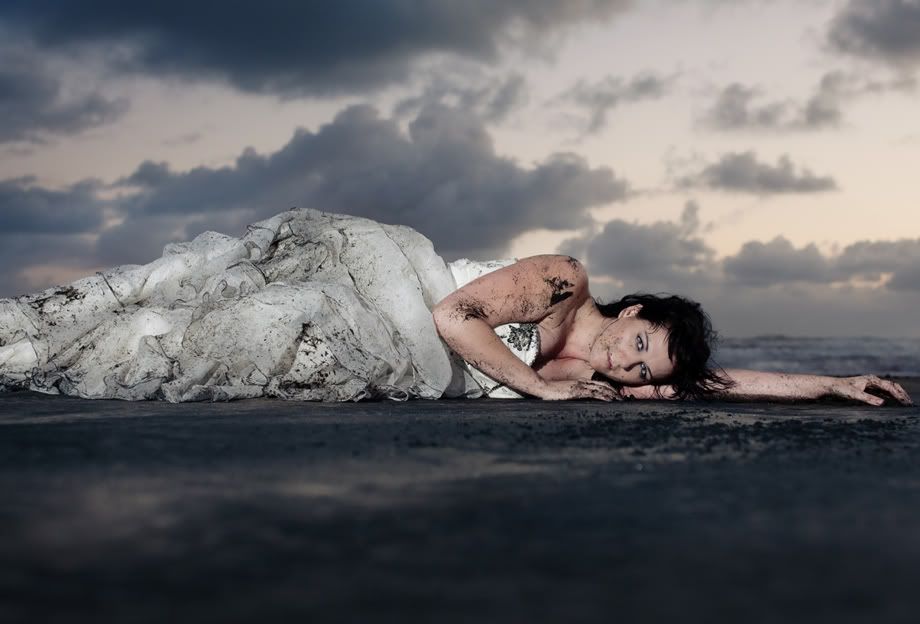 The whole shoot, we also had Amber's brother – Tam – filming. He's doing a film & television course at South Seas, and his lecturers had given him the day off to come along for work experience. Which is great, because at this point was when Jo started making sand angels (they're like snow angels, but messier). No photos – but video will come one day 🙂
It was starting to get quite dark – so we helped Jo get back to her feet (harder than it sounds with so much wet material around you) – and grabbed a few last shots…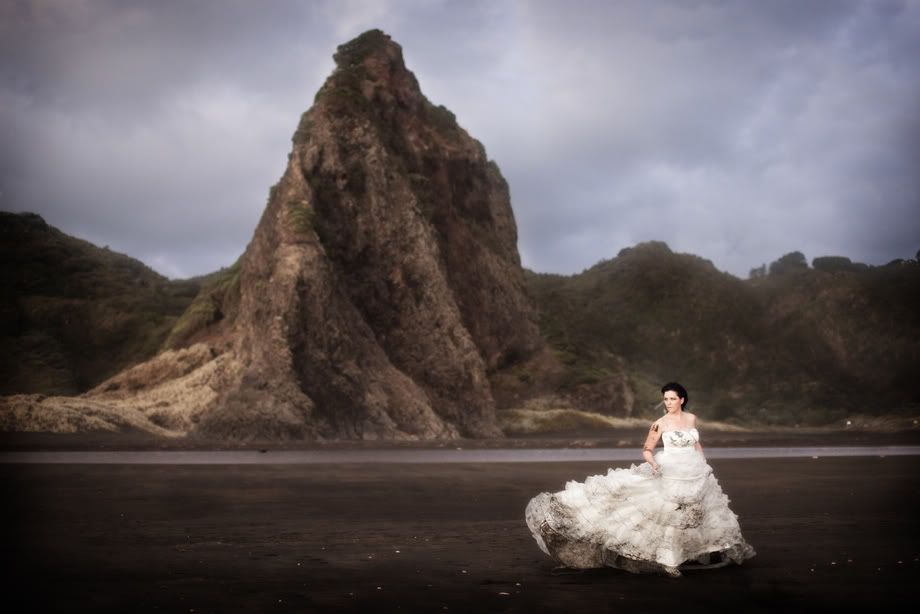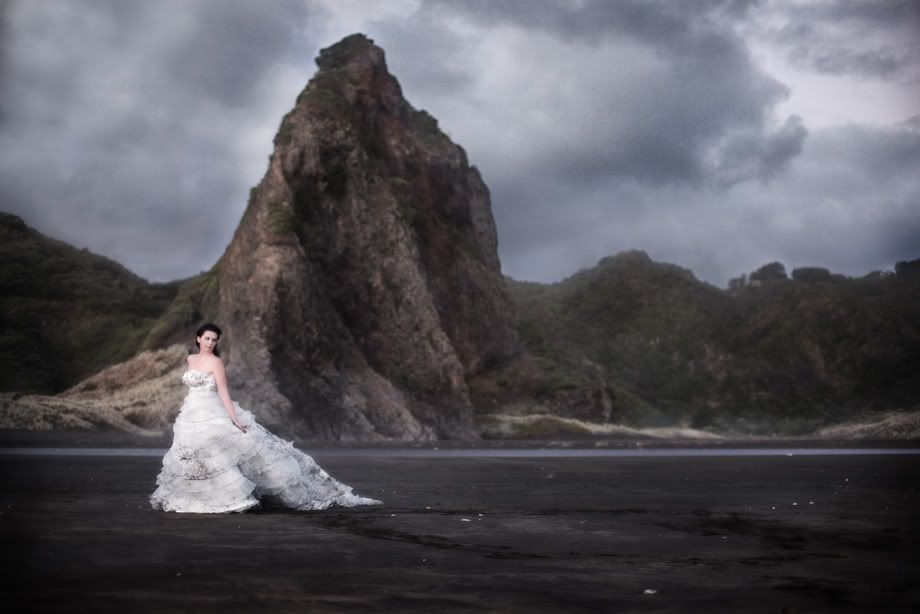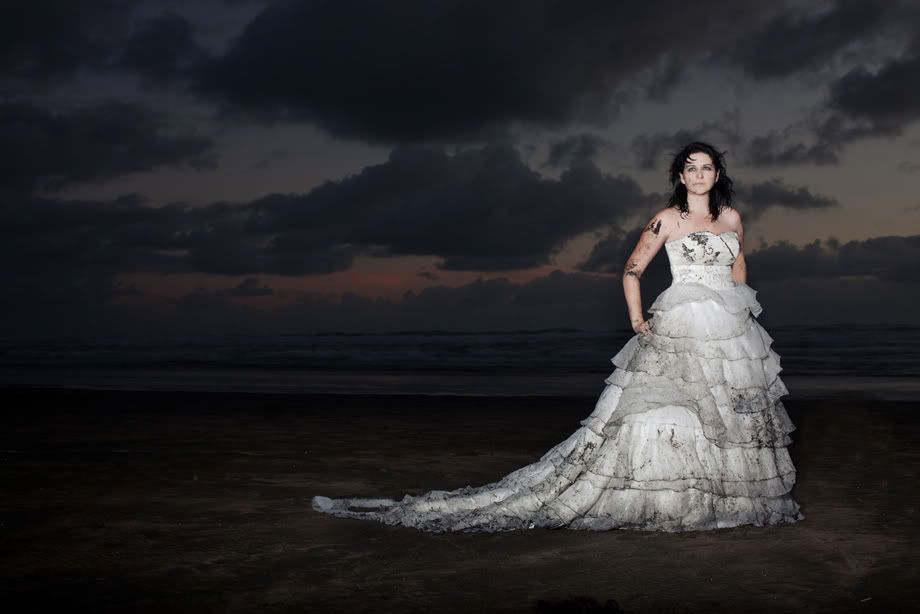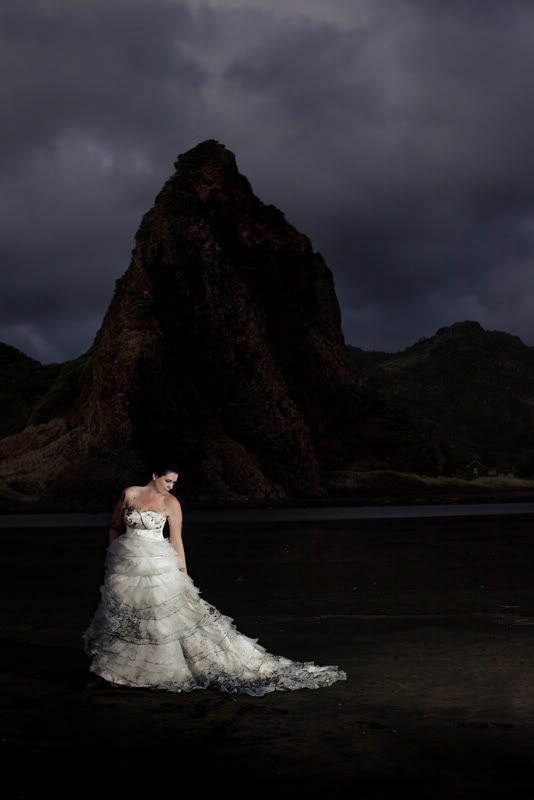 Much sandier than we had arrived, we trudged back to the car – getting some weird looks from the last few stragglers on their evening walks. On the way back, Amber stopped Jo for a final shot on the sanddunes (which didn't really work because it was nearly pitch black by this point) – and Jo then proceeded to "roly-poly" down the dune! If there wasn't sand EVERYWHERE before, there most certainly was now!
So there you have it – some awesome shots, great laughs, and a whole heap of sand.
I hear that Jo has now finally managed to clean up most of the sand (including vacuuming out the bath tub) – and the dress is recovering.
If you're keen to book us in for a TTD shoot – it'll only cost ya $150 (which isn't really much at all)… so make the most of your dress – and trash it!
xoxo
Isaac & Amber 🙂