In which Isaac and Amber had a grand adventure, and Holly came too.
Hi guys,
Some of you already know Holly… but for those who don't.. an introduction 🙂
She's been working with us for over a year now (although there was a 6 month stint just before Christmas where she was traveling the US & Europe and we missed her terribly!)
Anyway – technically, on the pricelist, Holly is the "lighting assistant" – she's there to help out with holding things & knows how to work & set up our lighting gear.
But she's so much more than that.
First & foremost – a photographer. When Holly isn't holding lights (which is about 95 % of the wedding day) she's shooting.
This presents an interesting challenge – as Amber and I usually have what we like to think of as the 2 "best" angles…. which in turn means Holly needs to think outside the square and shoot something totally different. Which is why we love her shots so much – because they're always from a cool, unique angle.
Here's a few of her shots from Kat & Simon's wedding in Pauanui last Friday…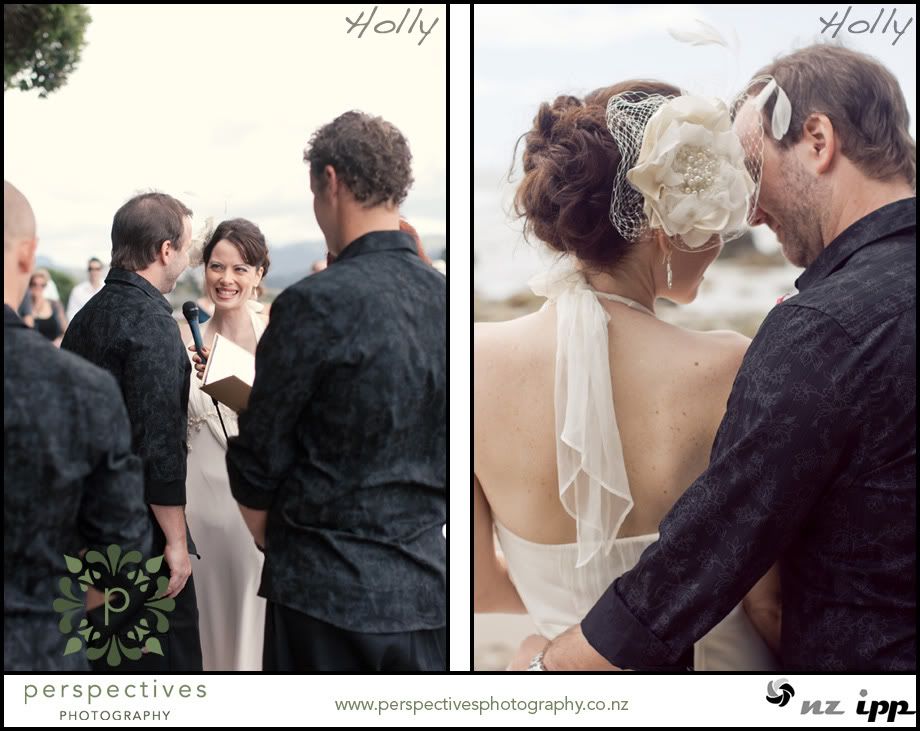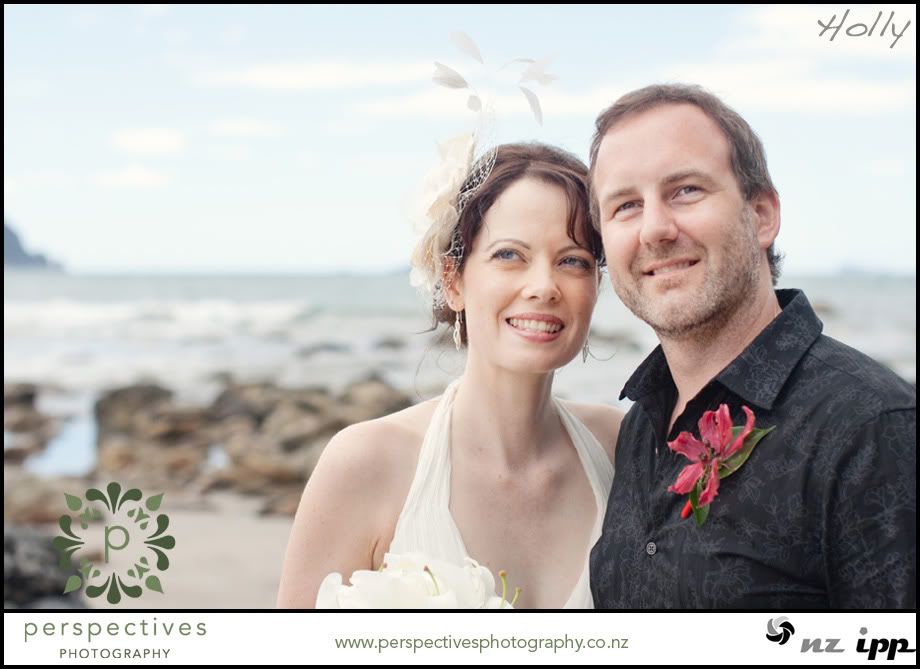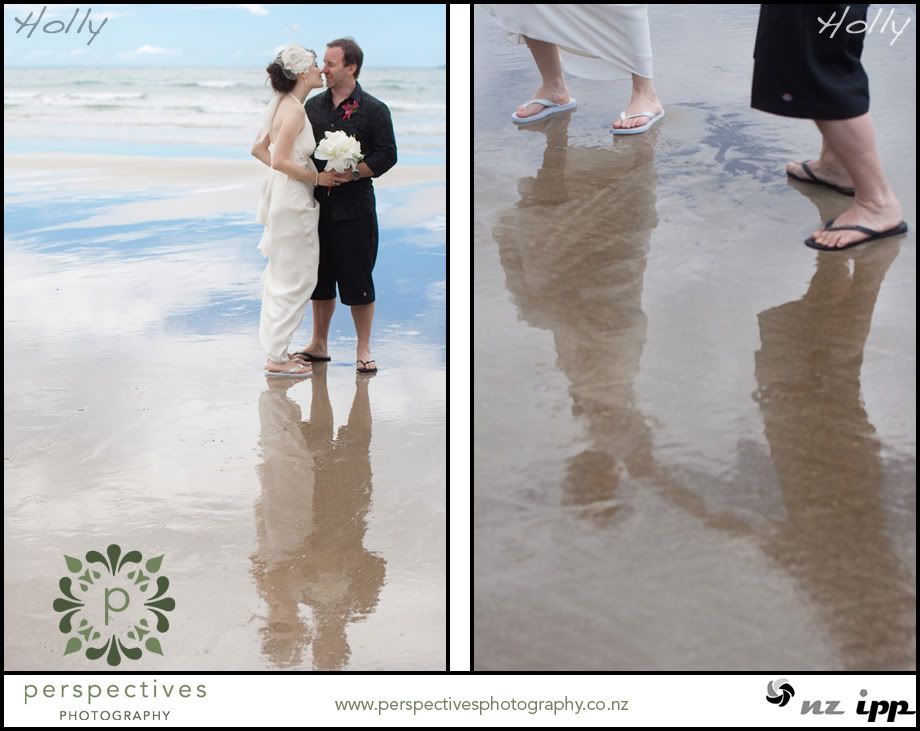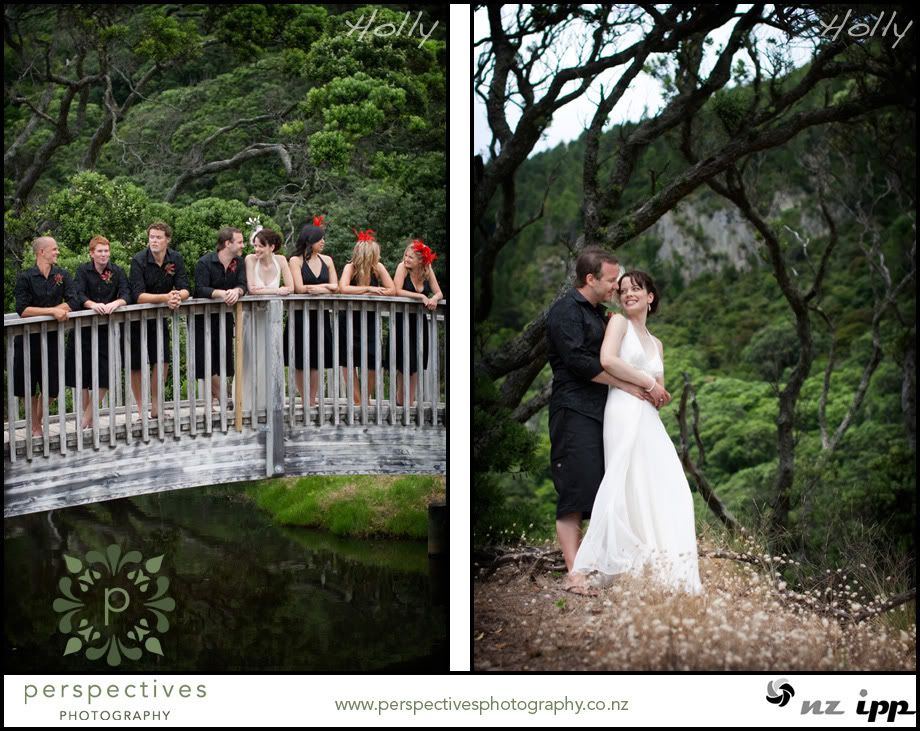 As you can see – she is hugely talented as a photographer in her own right!
Second… Holly is a very good light tester. This makes Amber happy, because it means she doesn't have to get in front of the camera.
It maybe doesn't make Holly quite as happy, but she never complains!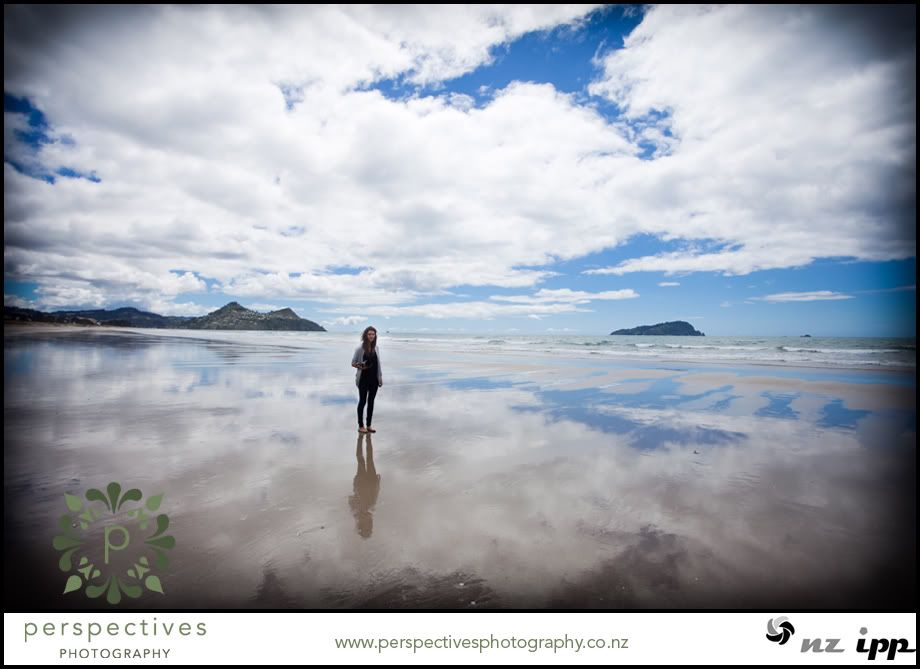 Thirdly.. a model!
Holly has come along a few times to model – once for our NZIPP group on a workshop day of shooting, and once for a bridal shoot that we did a while back 🙂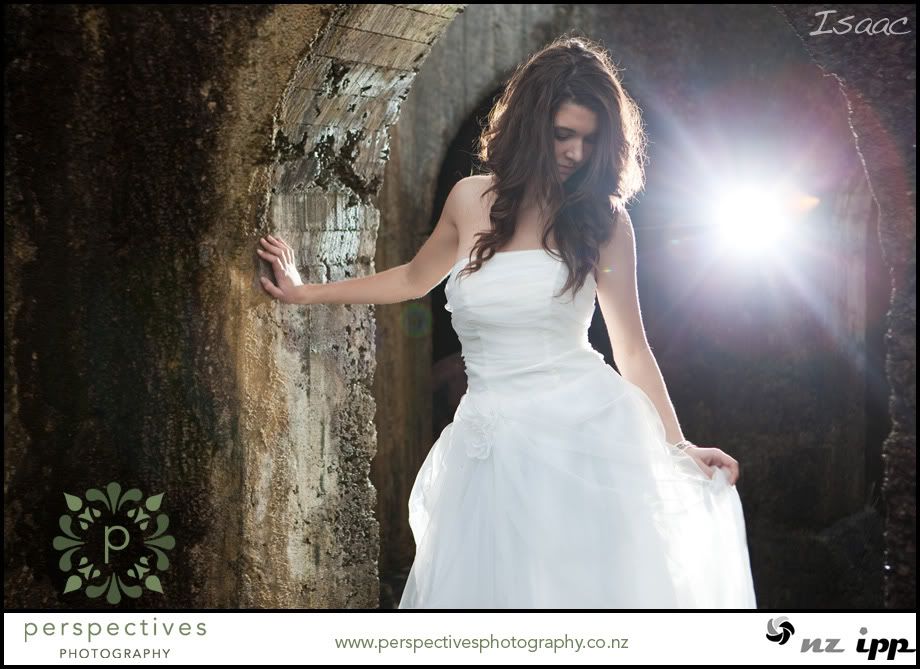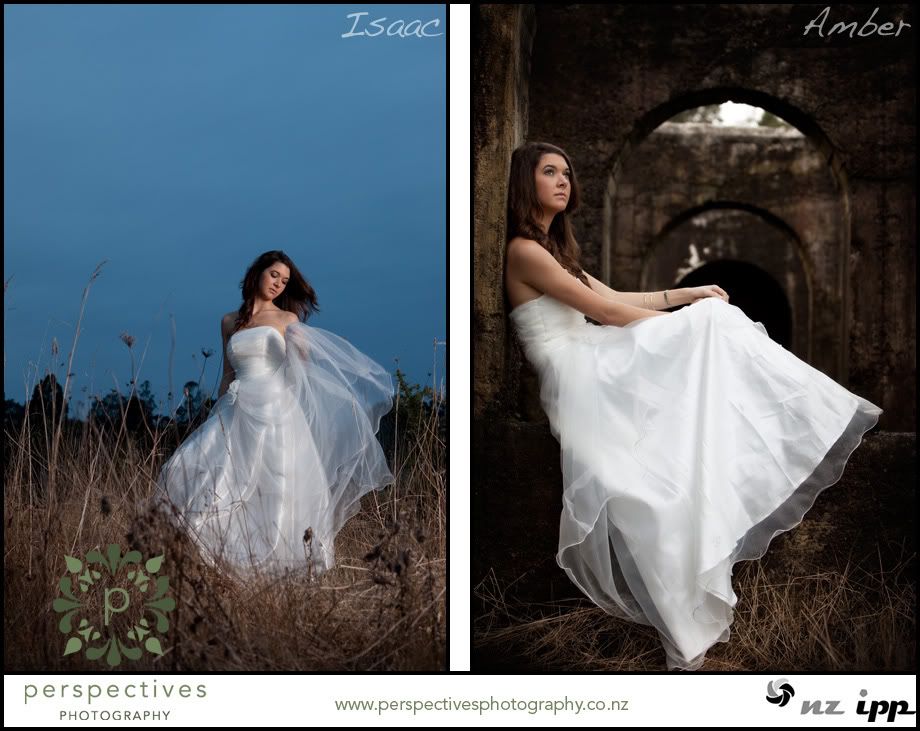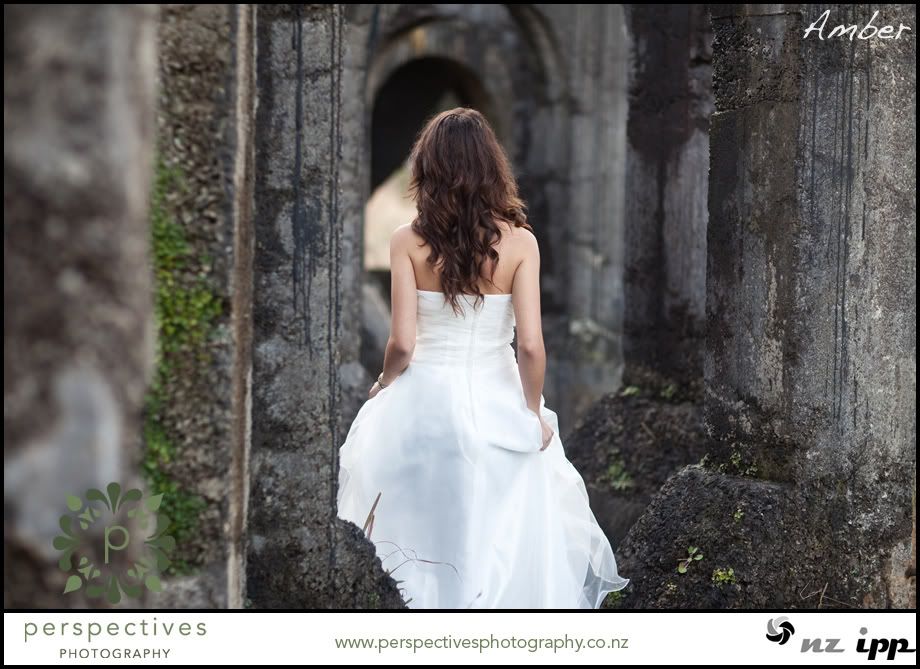 Finally – Holly is learning the process of editing the images, which is a great way to grow as a photographer – as you begin to edit your own work, you can see areas for improvement – and it has been cool having her in the office this week, showing her the ropes.
So there you have it… our so-much-more-than-a-lighting-assistant, who works wonders every weekend 🙂
Thanks for all your hard work Holly – we really appreciate everything you do, and your shots just keep getting better & better!
xoxo Isaac & Amber.