Hamilton wedding photos – Scott & Kerri's sneak peek!
Hi guys!
Yesterday, we headed out on a humid Hamilton morning to photograph Scott & Kerri's wedding.
When we arrived at the boys' place, it was warming up… and the decisions were being made as to go with jackets / waistcoats / ties… bearing in mind that the ceremony was going to be in a greenhouse!!
The call was eventually made to go with the jackets & waistcoats, minus the ties.. very sharp indeed!
Here's Scott… who is also a registered celebrant… and a fantastic guy.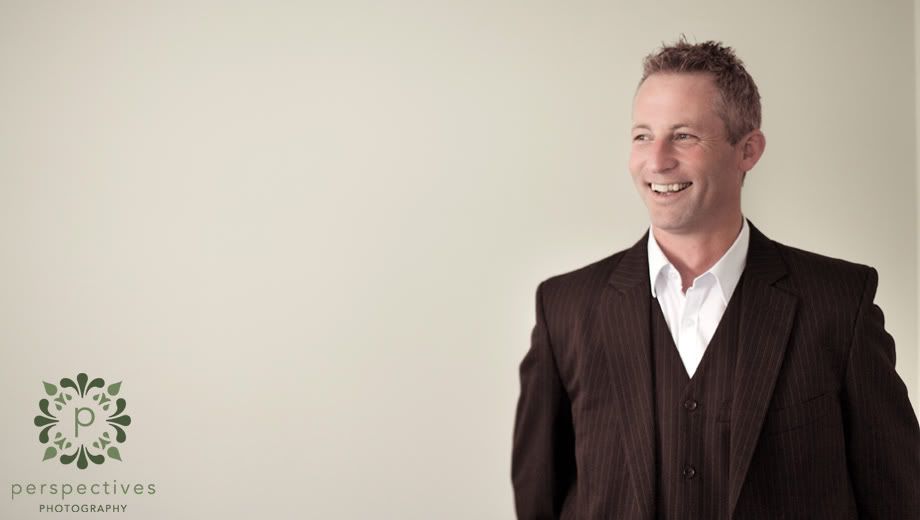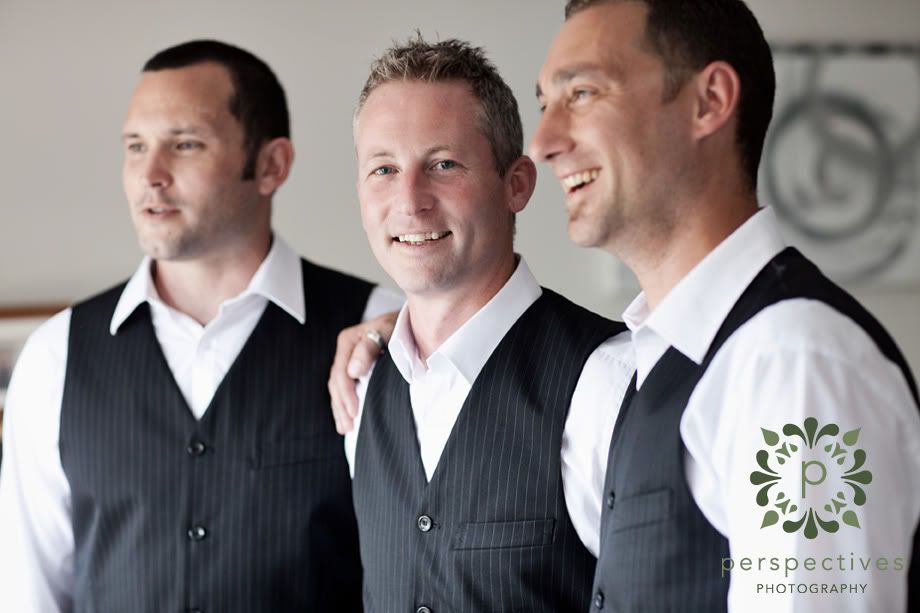 Then it was off to Kerri's place.. where she was looking fabulous – Denise from Spoilt Mobile Beauty was just finishing up the makeup, and Karen from Wedding Flowers by Karen arrived with some gorgeous bouquets.
Once Kerri was dressed, Dad was waiting expectantly at the bottom of the stairs for the first glimpse of his daughter..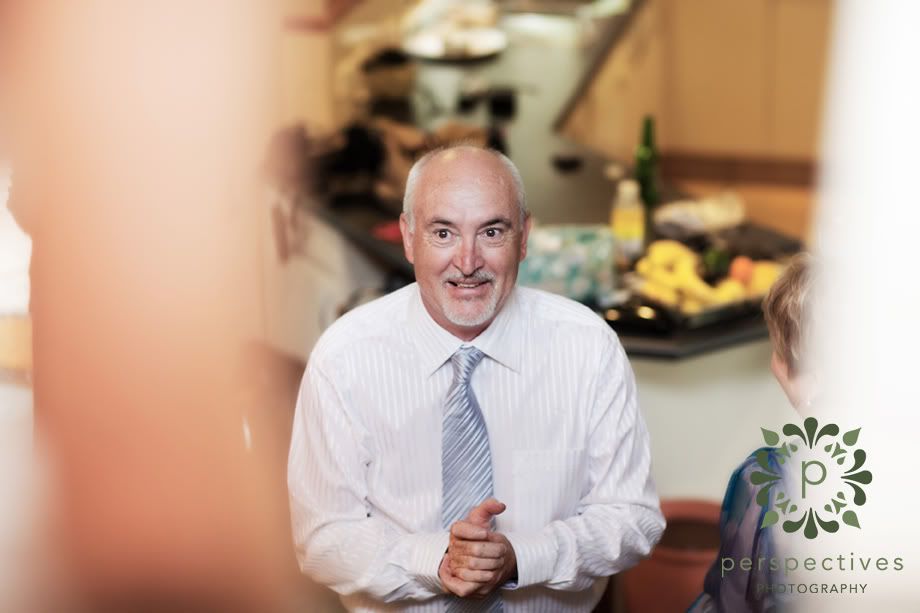 If you follow our blog / Facebook page – you'll know that one of our passions is lighting – it's a great personal & artistic challenge for us to arrive on a wedding day, and at any given house to find / create some gorgeous lighting. It's very much a part of what makes our work look the way it does. The next shot was somewhat lit by the light above Kerri, and finished off with a bit extra from one of our lights.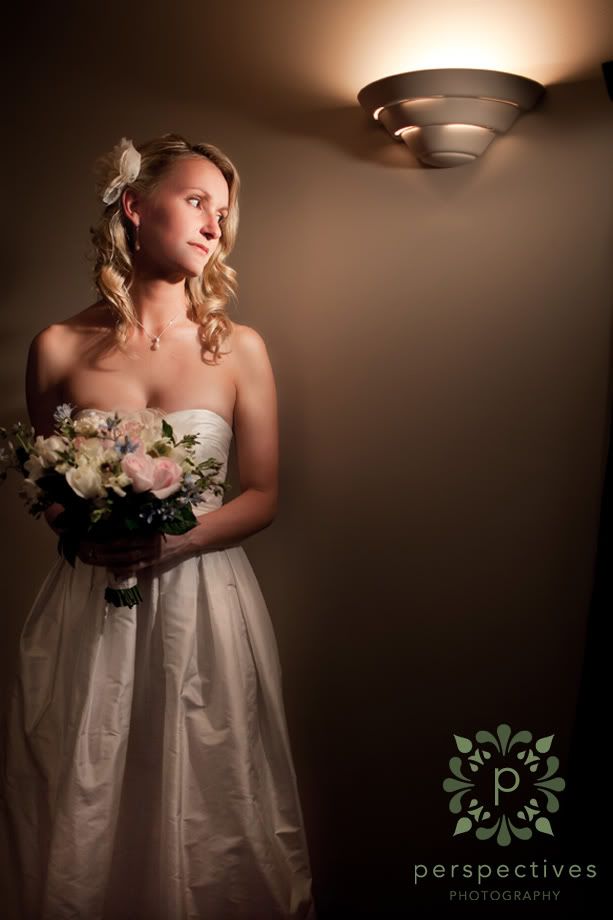 We headed out into the garden, for a few shots before we left…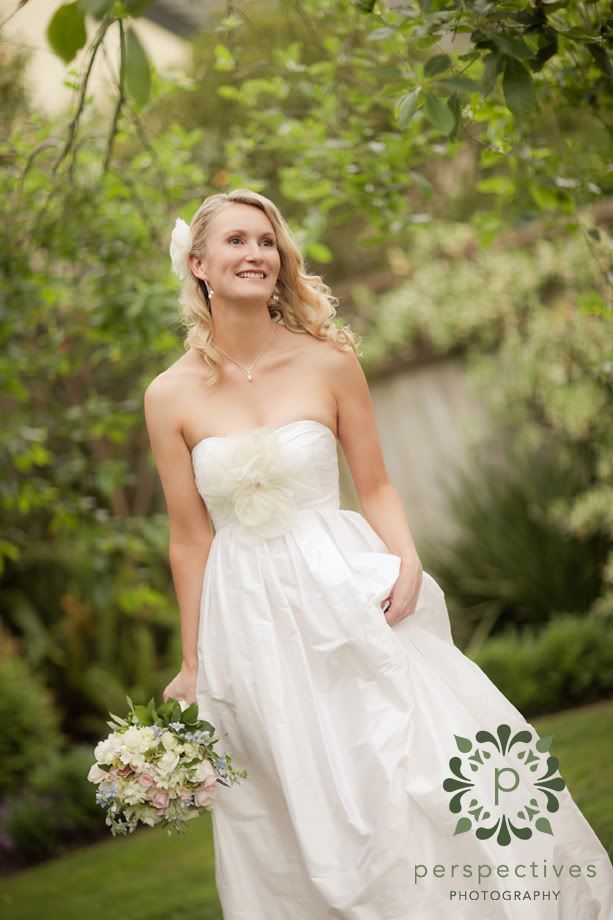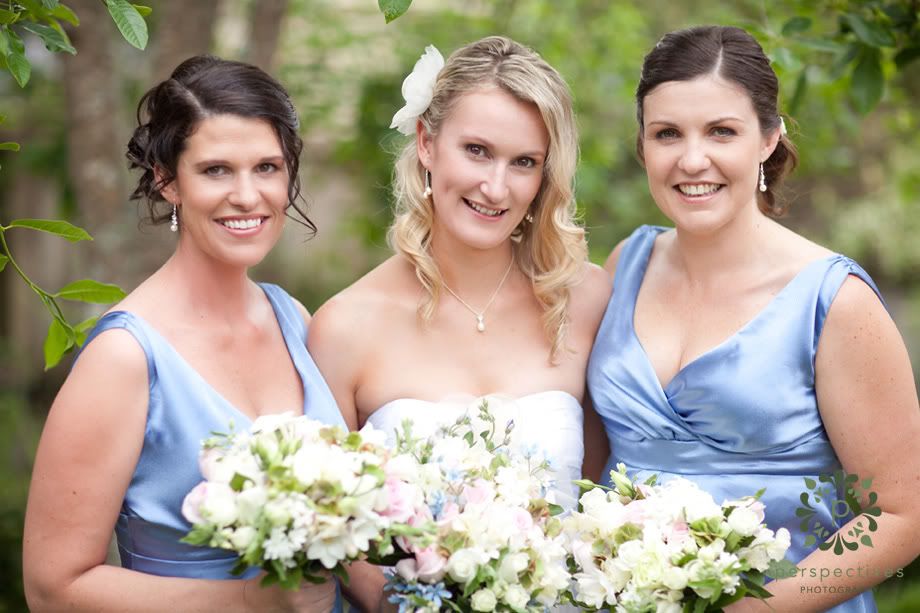 Down at the Hamilton Gardens, everyone was waiting eagerly for Kerri's arrival.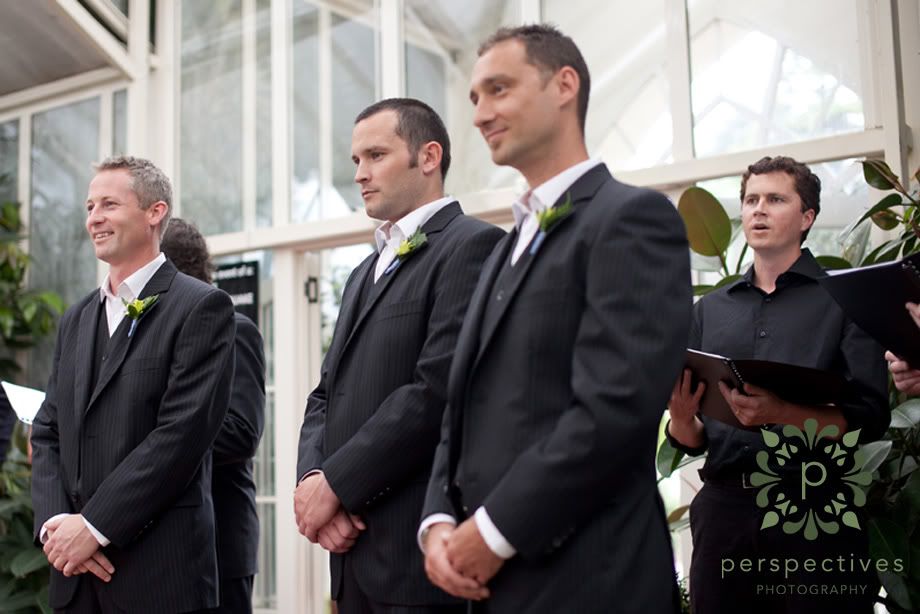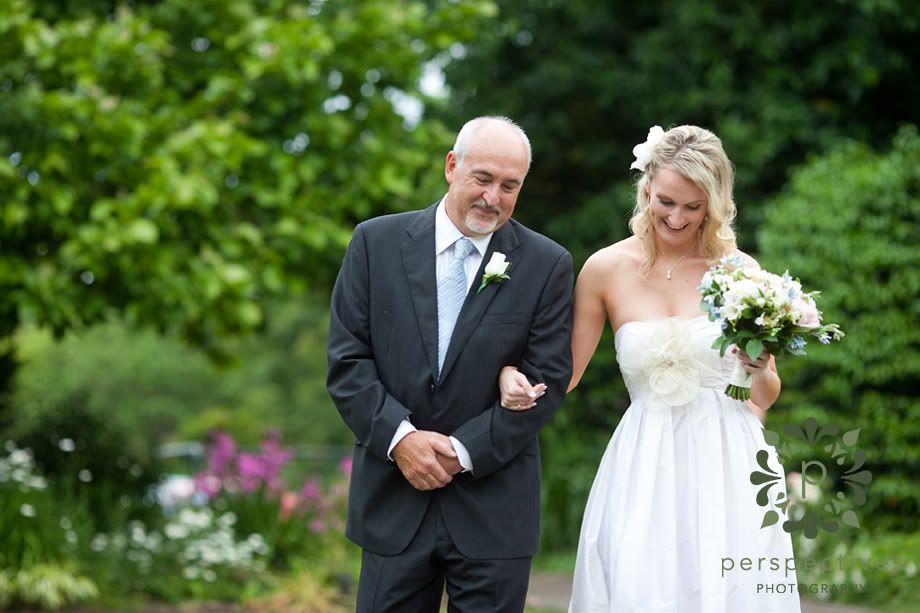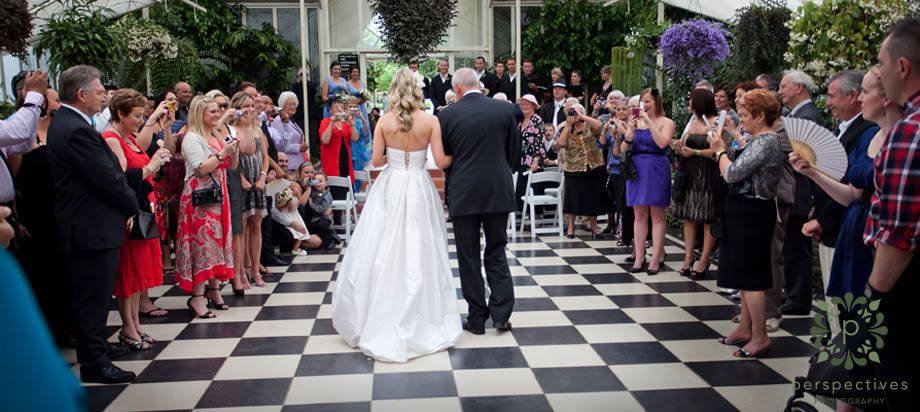 And then we were underway!
Their ceremony was beautiful – heartfelt & real. While we were at Kerri's place, I photographed a copy of their vows written on a piece of paper… only to find that Amber had already seen & shot the same image, but her's was only focused on one little line, because she didn't want to read the whole of the vows & spoil the surprise & experience for herself during the ceremony!
It's one of the best parts of the job that we're so privileged to have… being able to share such intimate moments with people.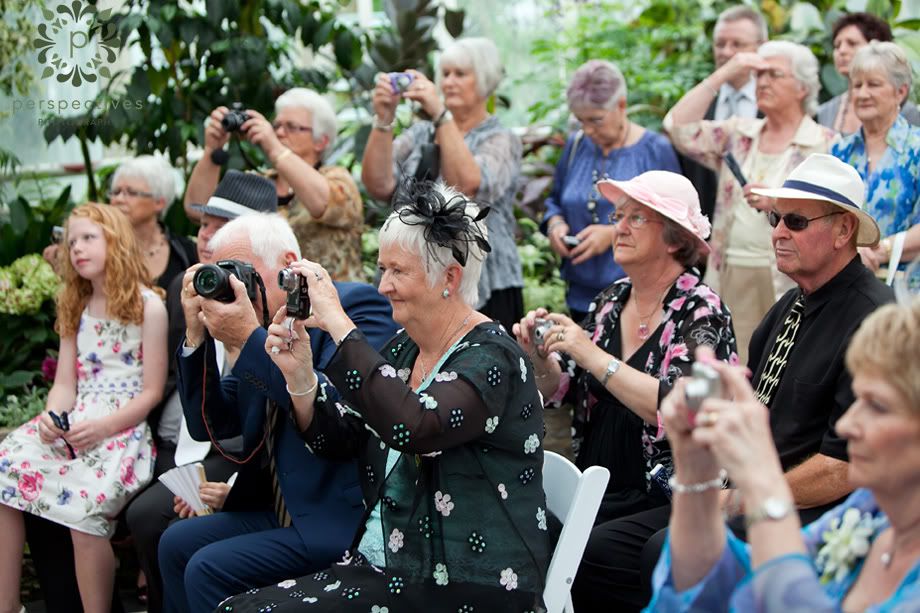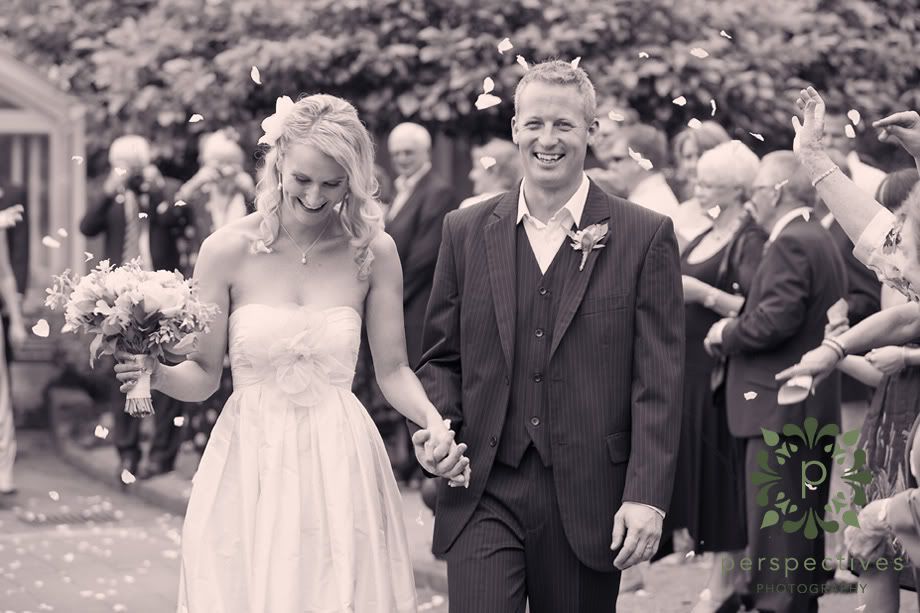 After the ceremony, we raced around town for a fun photoshoot with the bridal party.
Kerri was really keen to get a dramatic shot standing on a ridgeline, with the sky in behind her.
I think we managed to achieve that.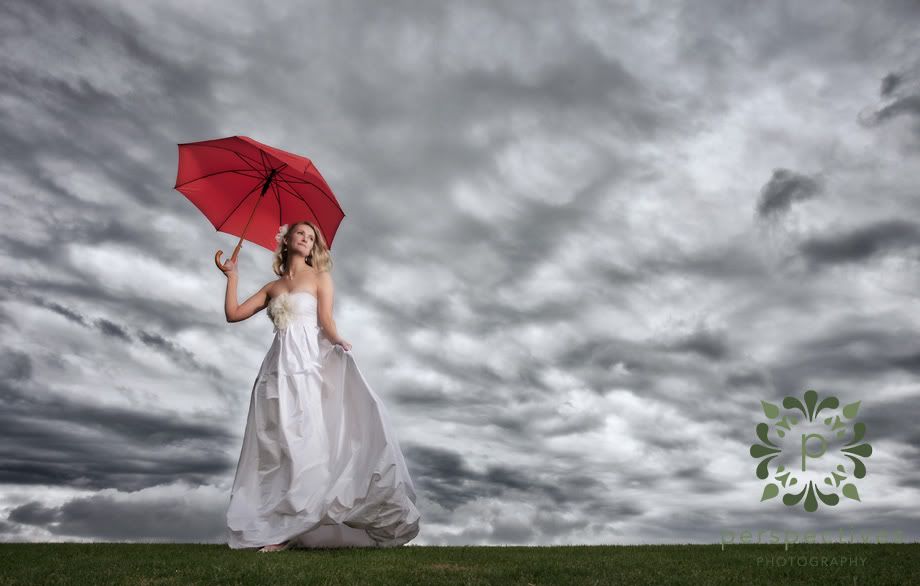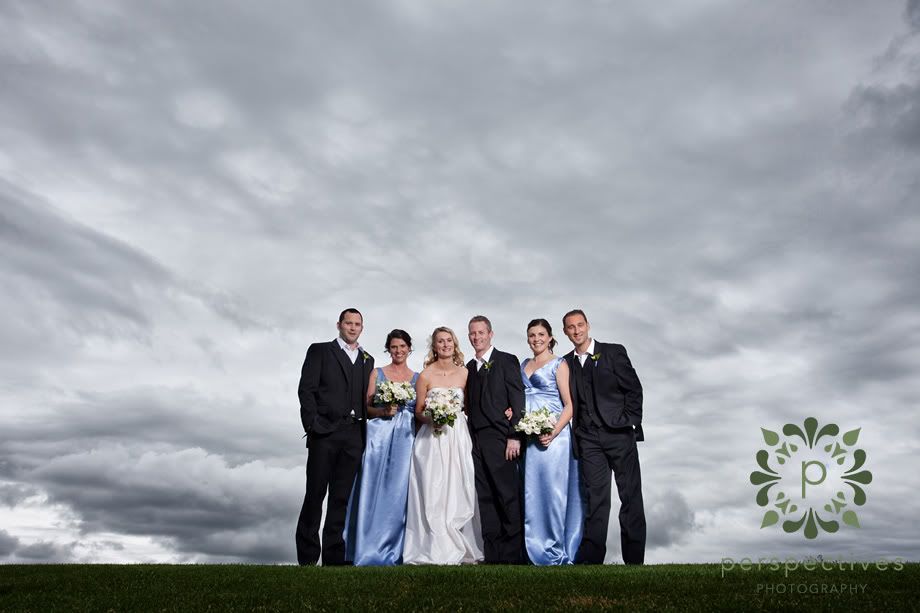 The pillars & structure of the courthouse are great – one of Hamilton's few somewhat 'classic' styled buildings.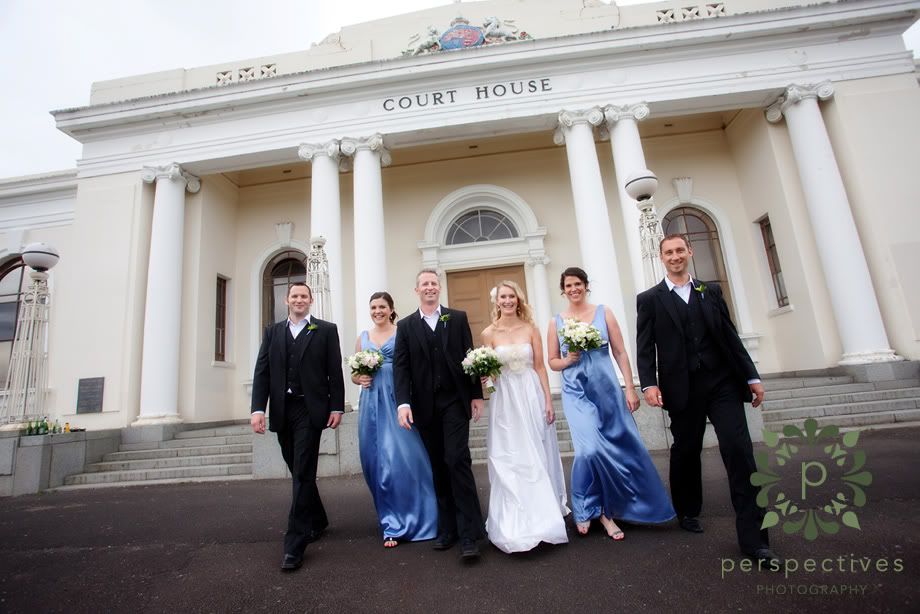 Another thing that both Scott & Kerri were keen on was the idea of doing some 'everyday things' in their wedding gear… and visiting a cafe was a great excuse to have a quick break (at least, the bridal party got to sit down!) and most importantly, Amber & I were able to rectify the blood / caffeine balance in our systems!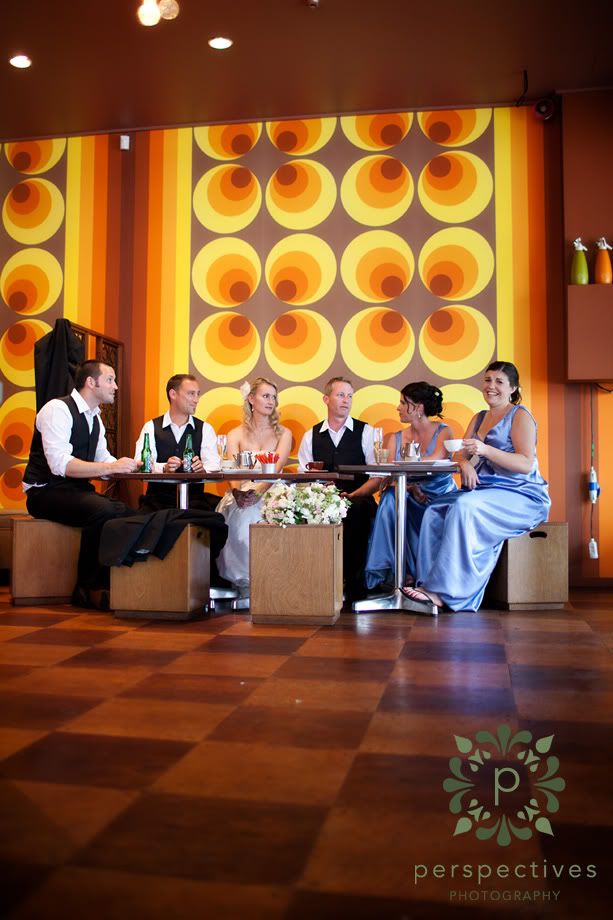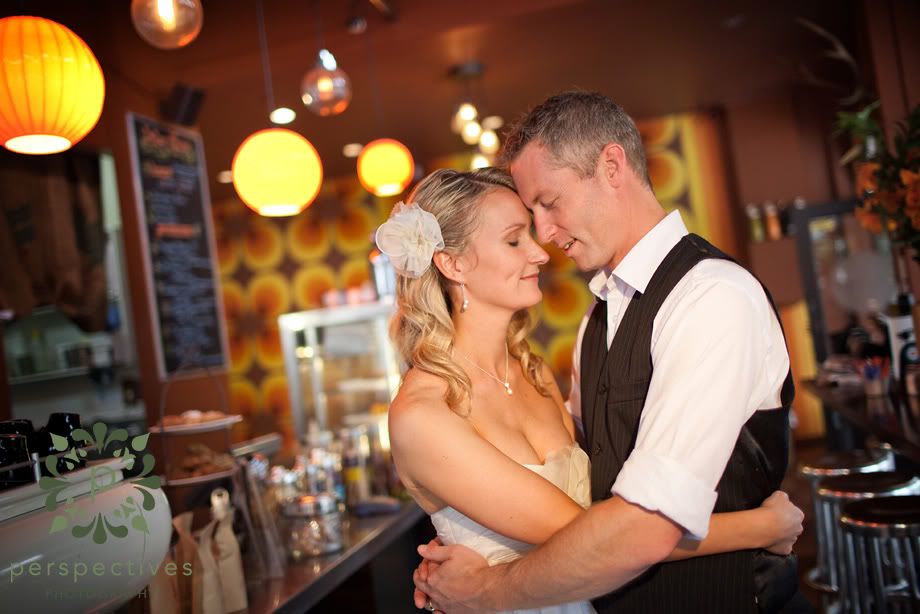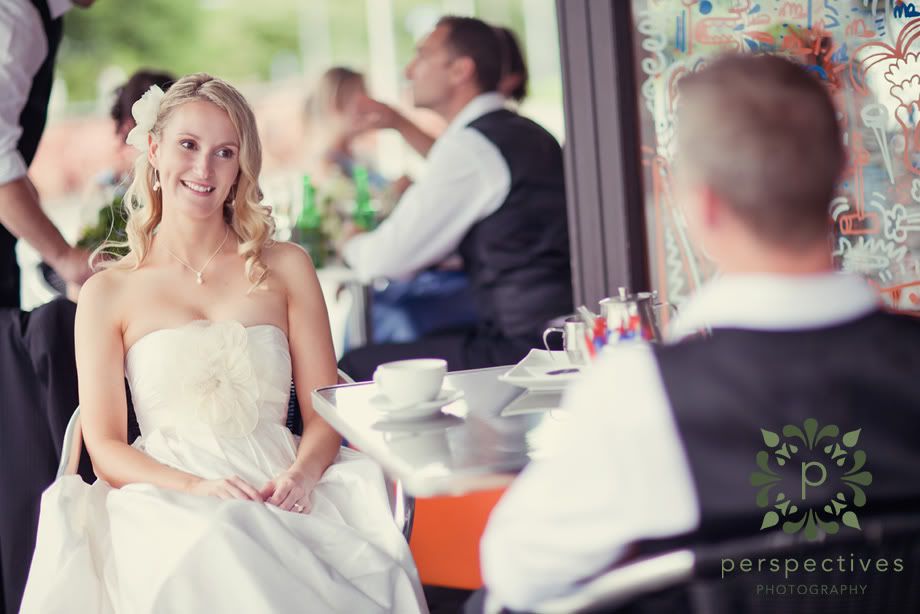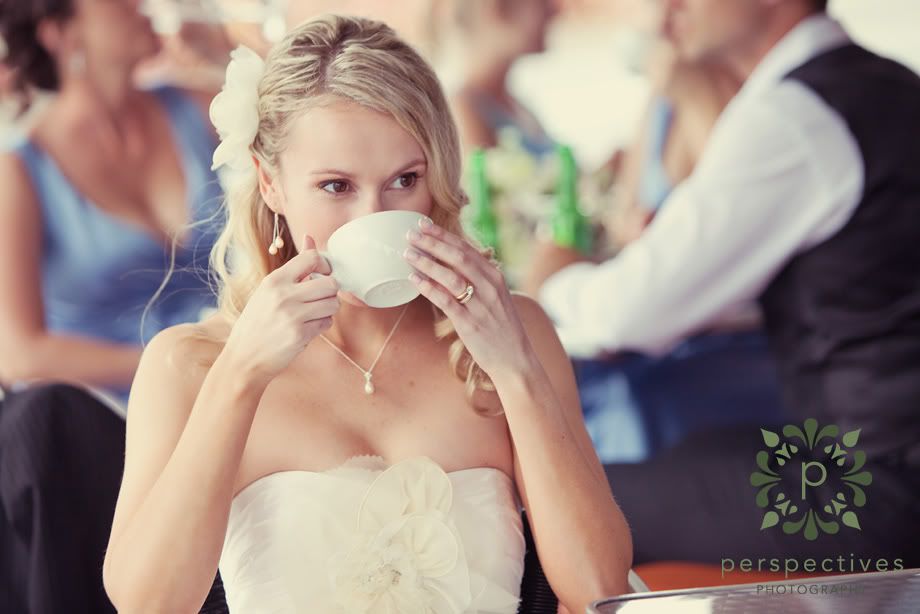 To get this shot, we ended up waiting for a break in the traffic, and then entirely blocking the road in both directions as the bridal party walked along it.
Thanks to Hamilton's driving public for being so understanding 🙂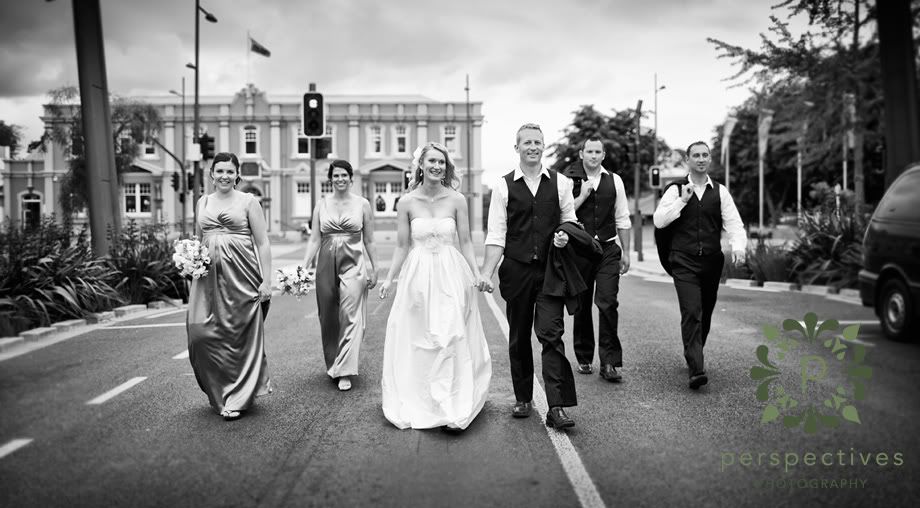 Continuing the whirlwind tour, we made a brief stop at a cool railway junction – where we got some more grungy, grimy shots…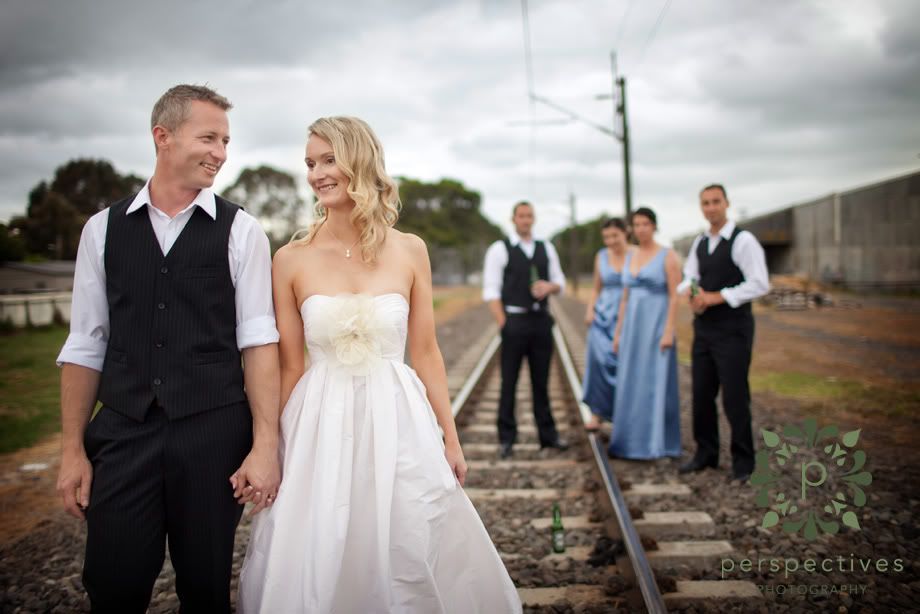 And then finished up with a few on the edge of Hamilton Lake, as we made our way back to their reception at the Verandah.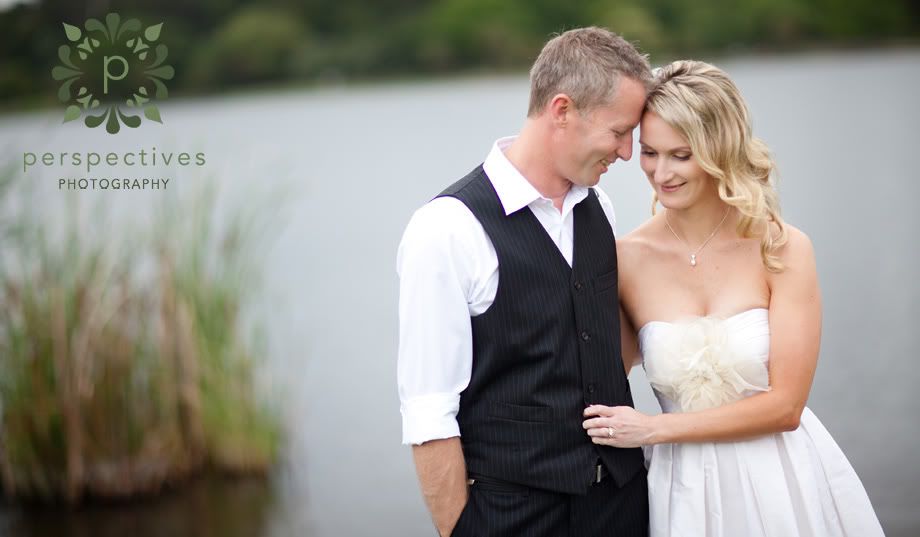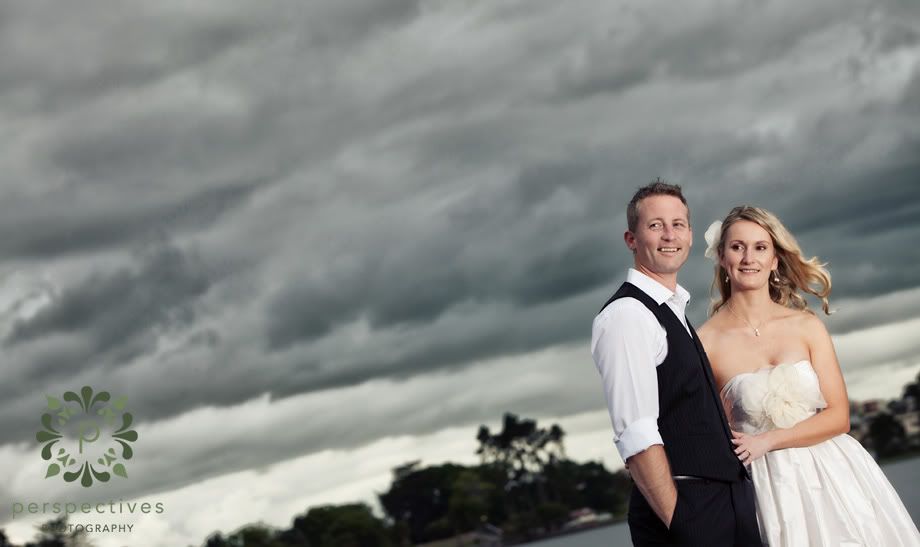 After their meal & reception – we arrived back at the Verandah to photograph a lantern release.. which they were doing as a memorial for a friend.
It was touching, and a perfect way to finish off a beautiful wedding.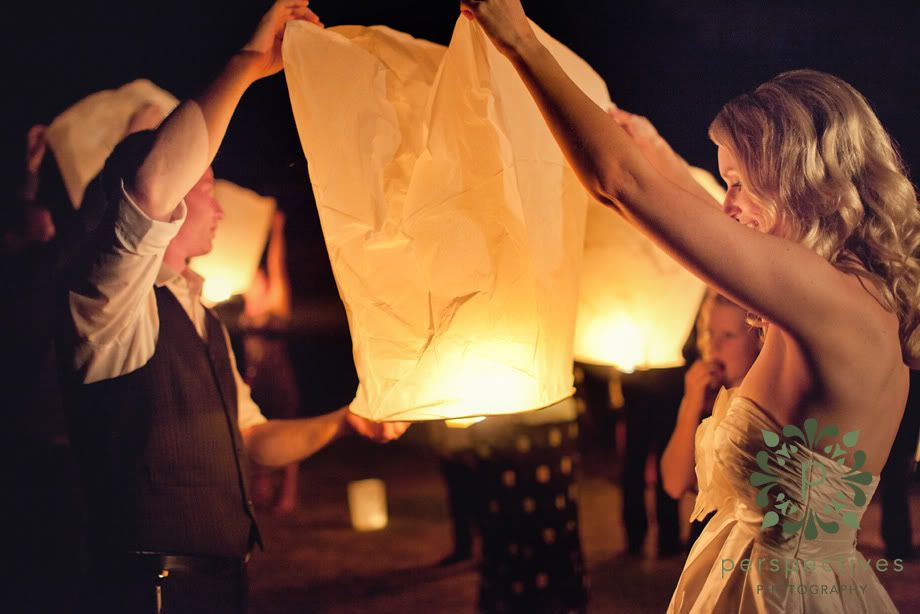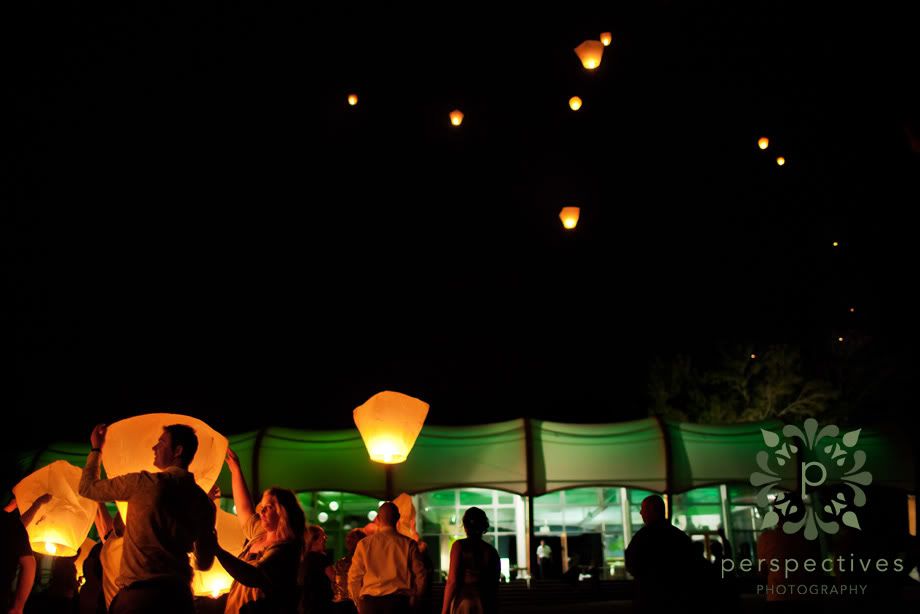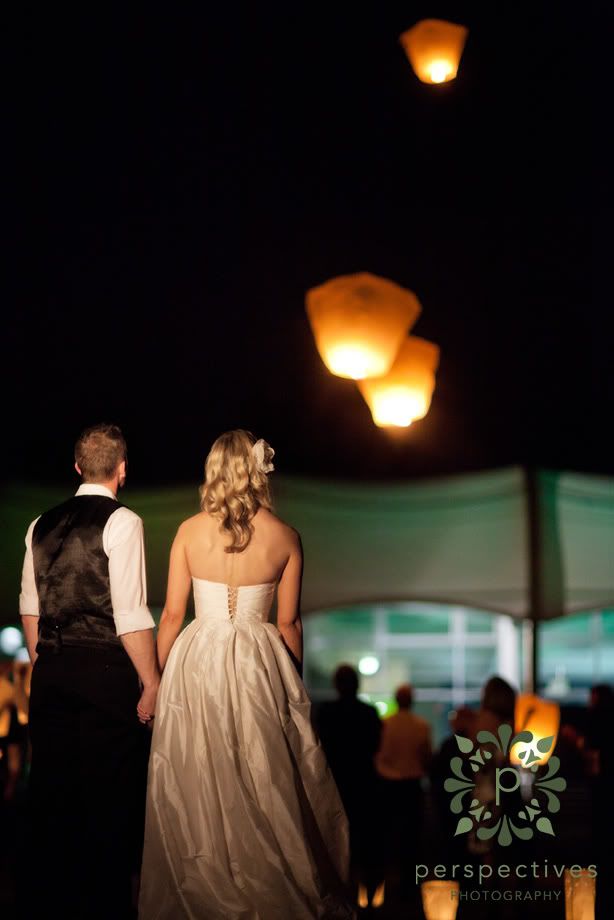 Scott & Kerri – you guys are an amazing couple, and your wedding was fantastic.
Thanks so much for trusting us to capture your day, and help create memories that your grandchildren will cherish.
Isaac, Amber, and Holly.