Hamilton Wedding Photographers – Daniel & Jade's sneak peek @ Sarnia Park
Hi guys,
On Saturday, we headed over to Cambridge, to photograph Daniel & Jade's wedding at Sarnia Park.
Daniel & his groomsmen were getting ready at his parents place – which had some perfect directional light, and a great staircase!
Outside in the garden, the backlight was coming through the trees – and the boys were more than happy to muck around a little…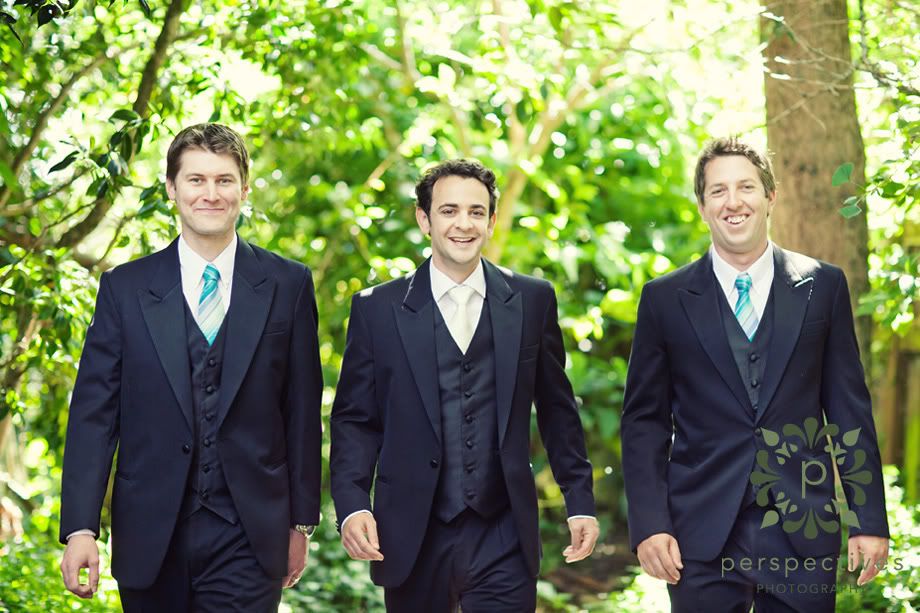 We bundled up into the car, and headed over to Cambridge – where the girls were dressed, ready, and waiting.
Jade's dress was amazing – purchased from a bridal gallery in Melbourne – with plenty of ruffles to catch the light at the bottom.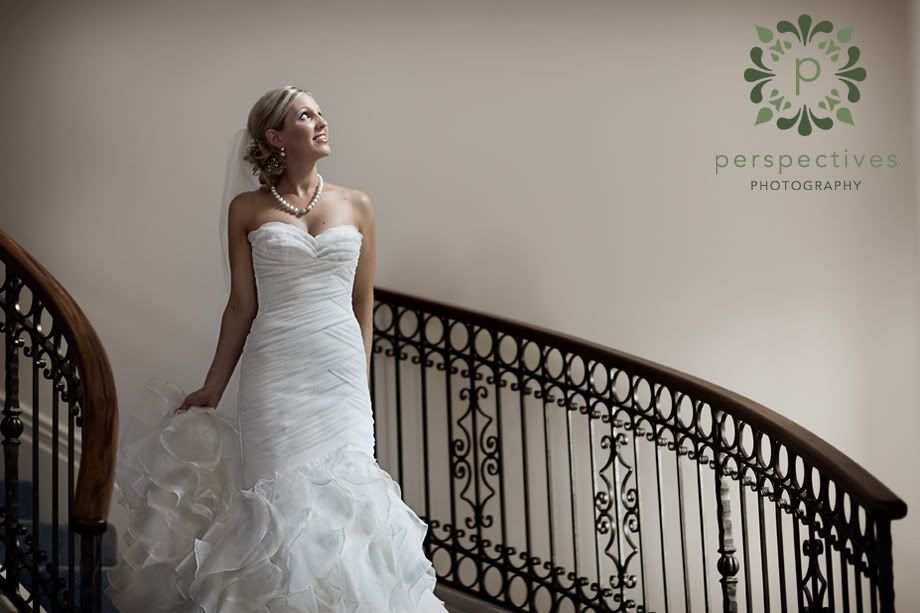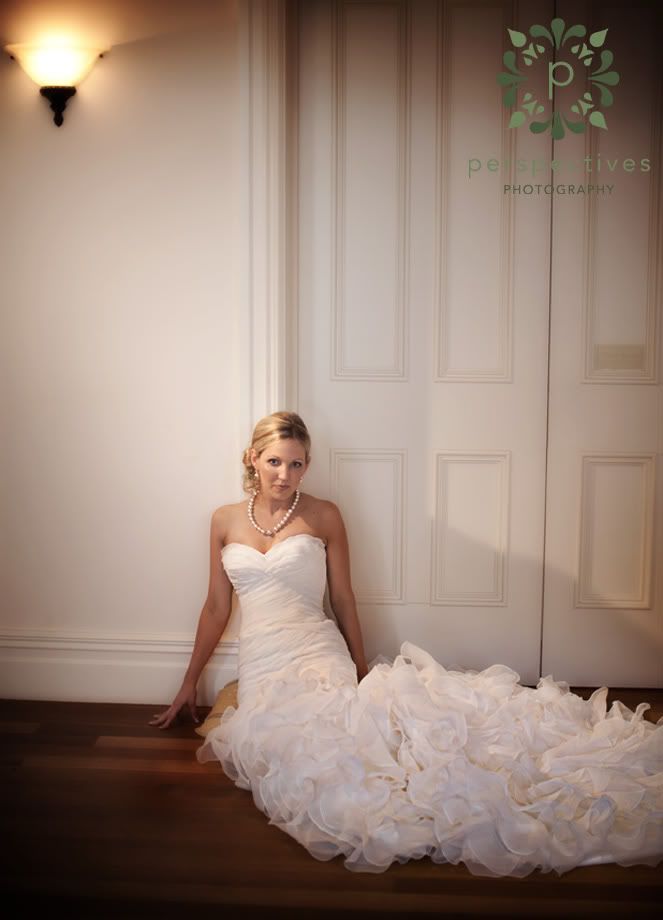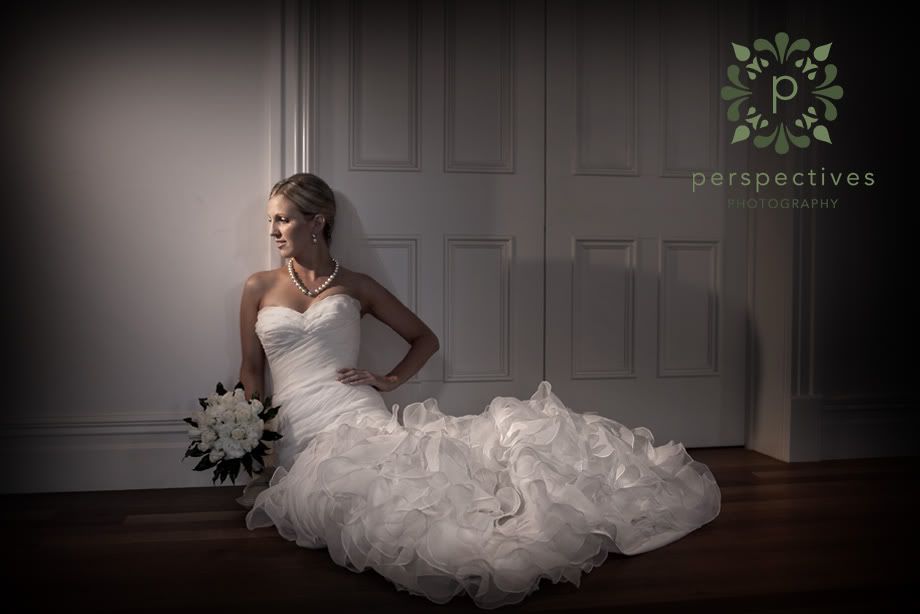 I love the way the light is falling here – it's essentially direct, full sunlight – which was spotlighting a patch on the stairs.
The ceremony took place on the cherry blossom lawn – which they had also decorated with some paper lanterns. These, along with the trees – provide a cool frame to peek through!
Kay Gregory was fantastic as their celebrant – it was beautifully intimate & personal.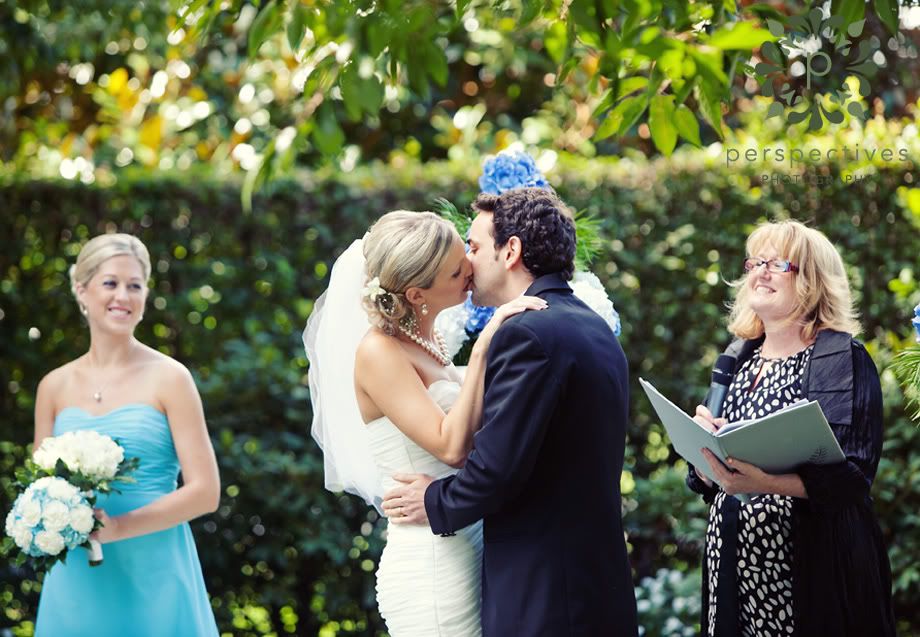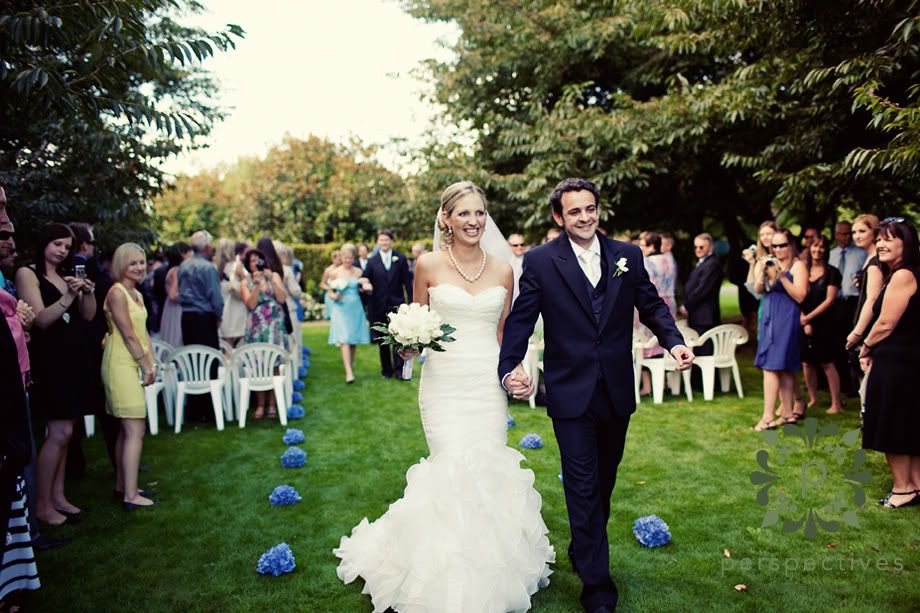 Then it was time for a wander around the Sarnia grounds…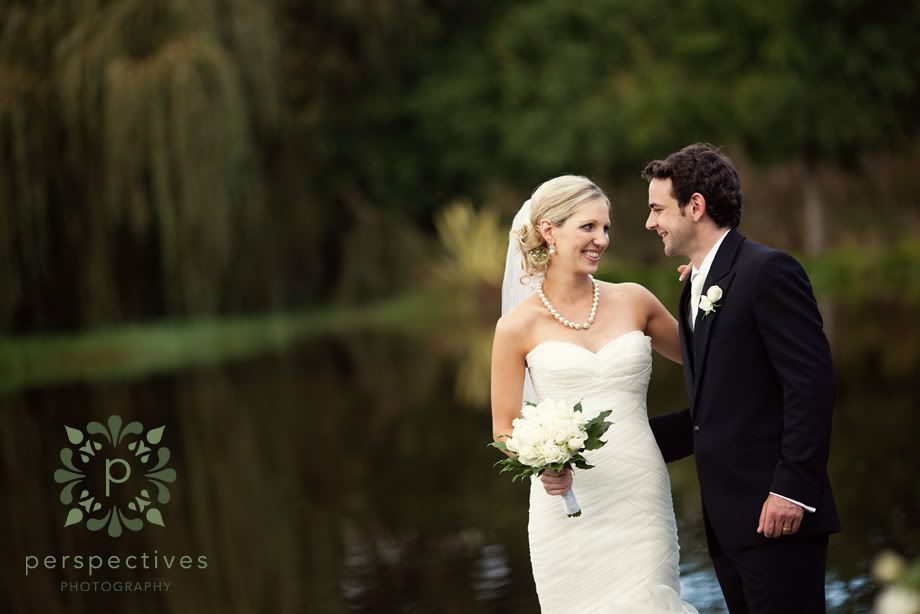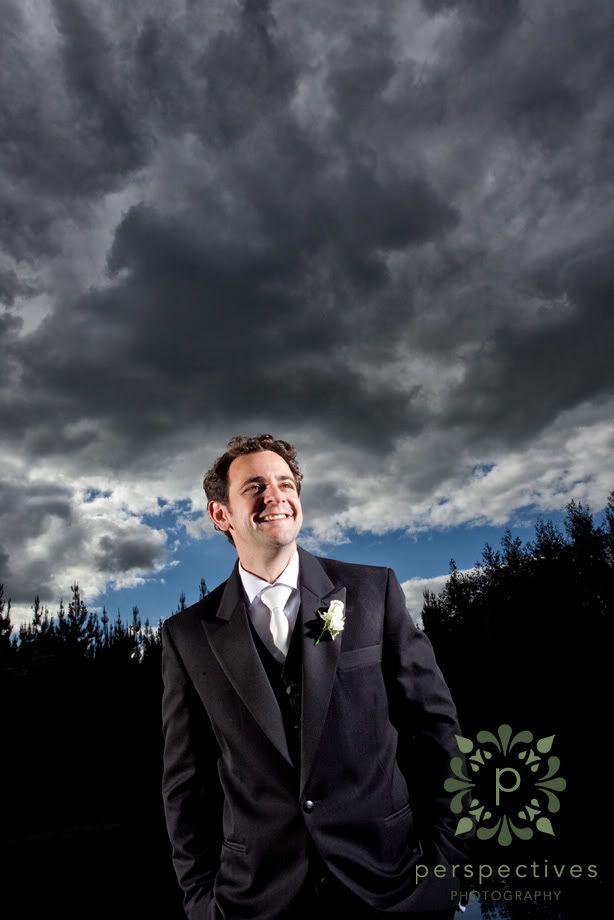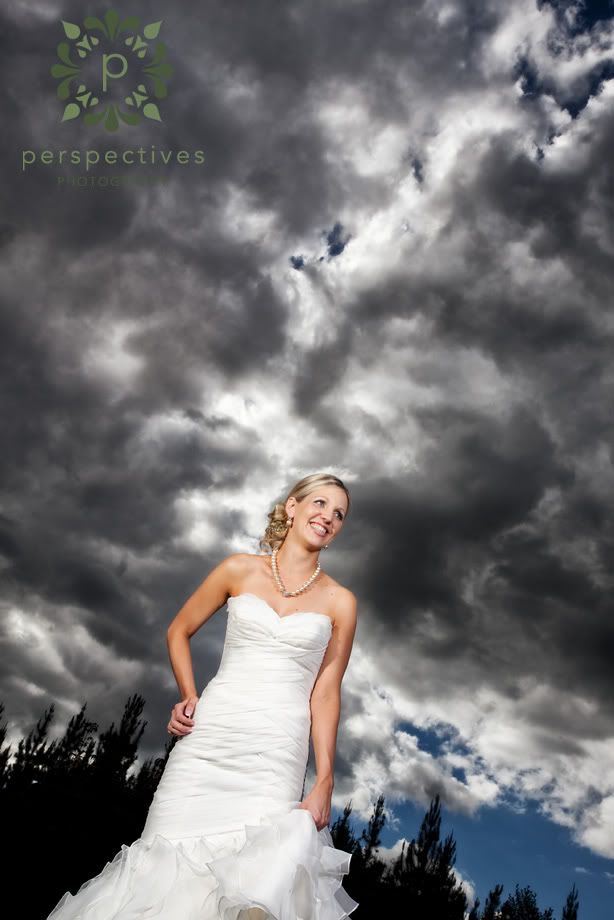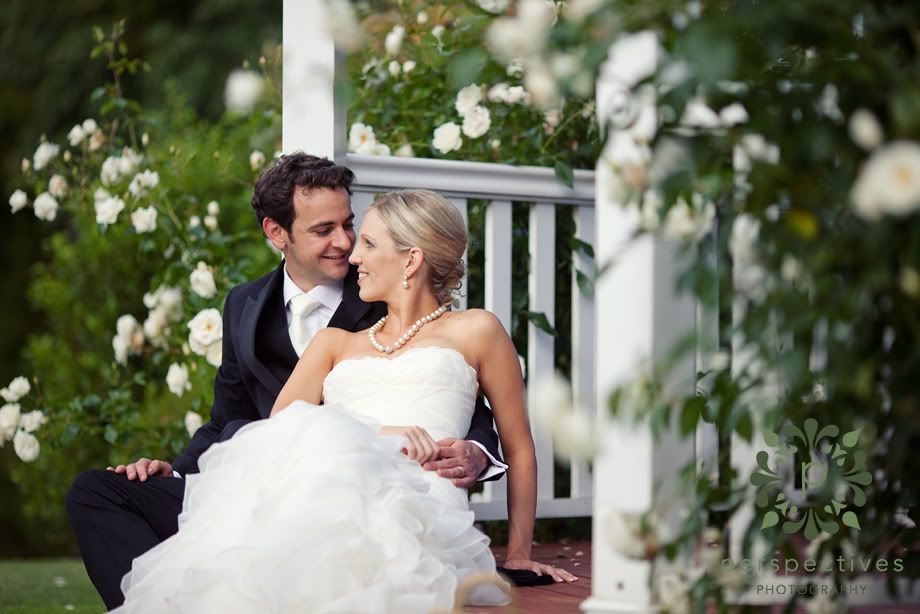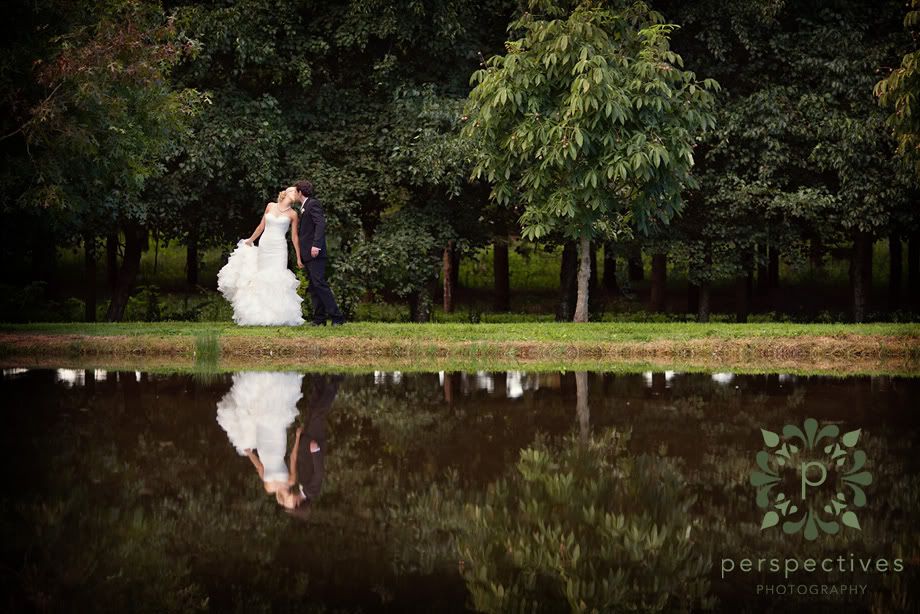 Cool little spot tucked away at Sarnia that we've never used before – photo by the fabulous Holly:
We headed down the road to Lake Karapiro – which was calm, still, and inviting – I was tempted to go for a swim!
Instead, I made do with holding the camera almost in the water..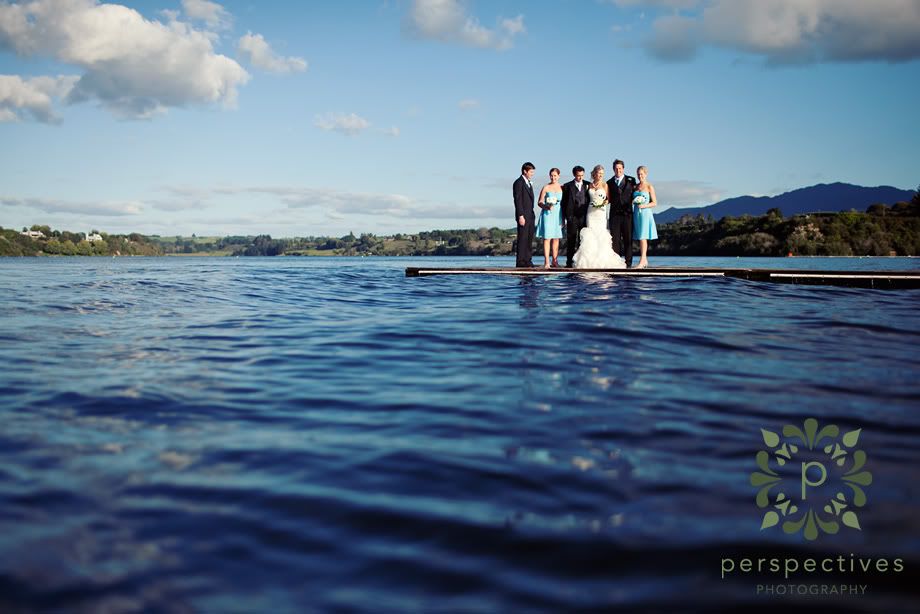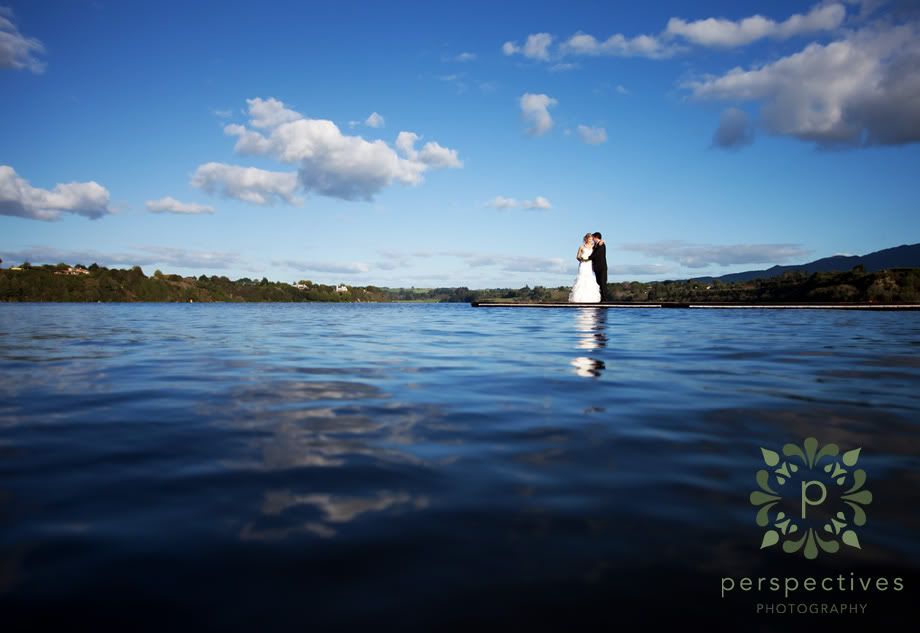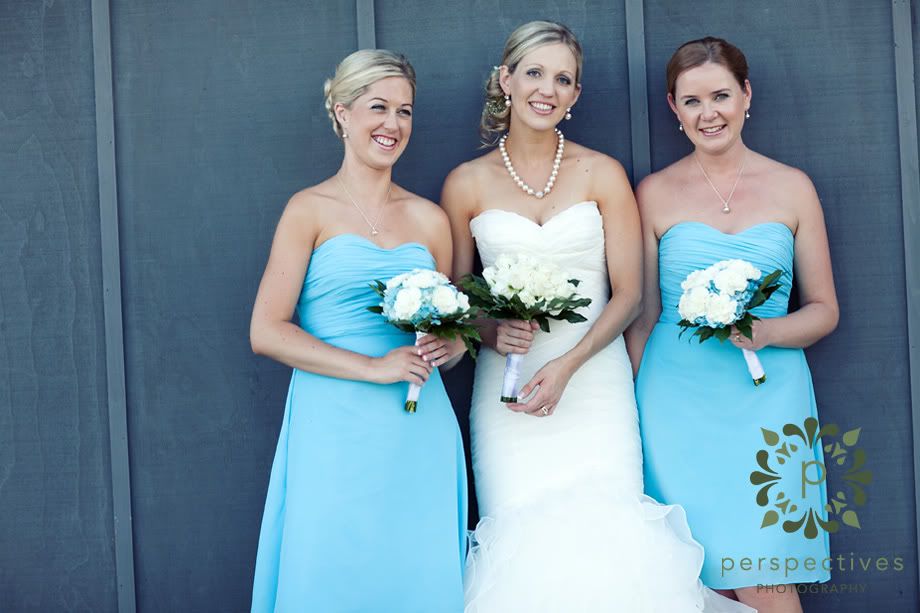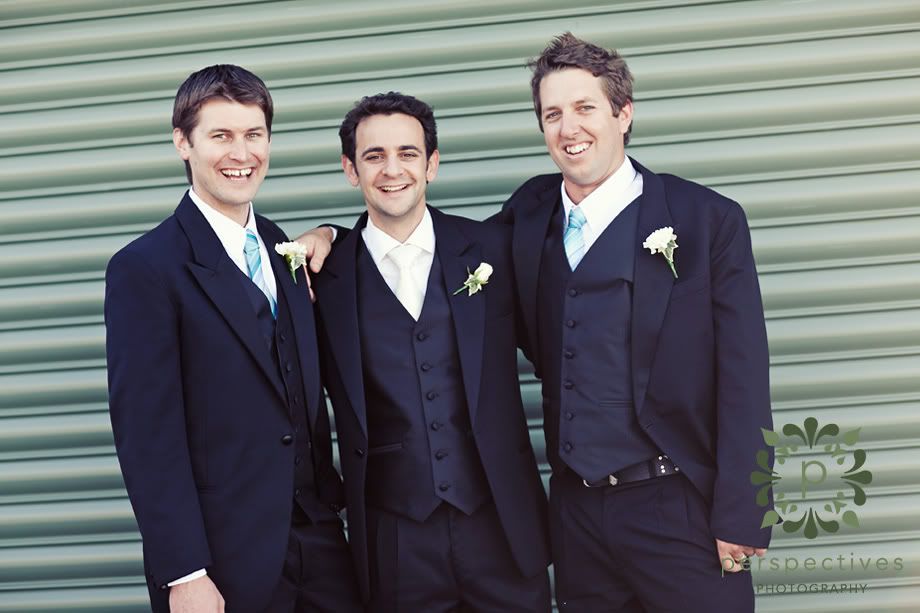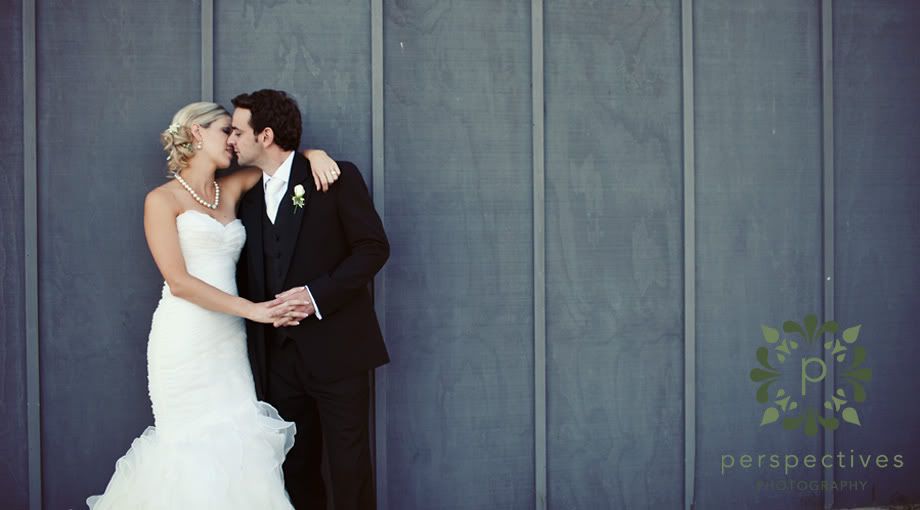 Daniel & Jade down at the end of the wharf – while the bridesmaids & groomsmen look on…
It was a gorgeous wedding – thanks so much guys, for having us along to share a part in it!
If you've enjoyed these images, head on over and 'like' our Perspectives Photography Facebook Page – where you can stay updated with all our latest creations 🙂
Cheers!
Isaac, Amber, and Holly