Hamilton School Ball photographer – St. Paul's Collegiate 2011 Ball – Sneak Peek
Hi guys,
On Friday afternoon, we traveled down from Auckland to photograph the St. Paul's Collegiate Ball in Hamilton. It was an awesome setup, in the theme of 'Carnival'.
The space was centered around a huge carnival like pavilion – covered in fairy lights…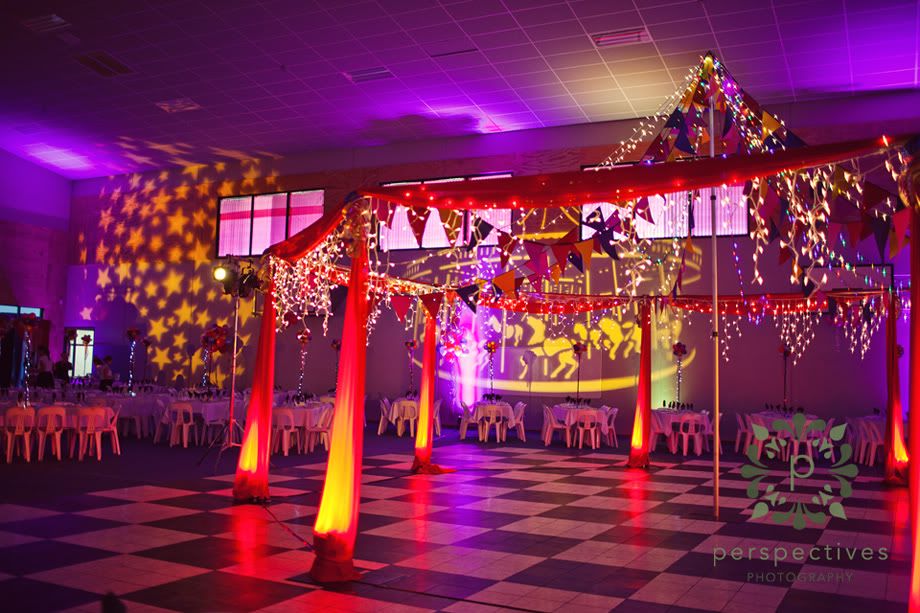 The fairy lights also made for an awesome alternate backdrop for casual photos…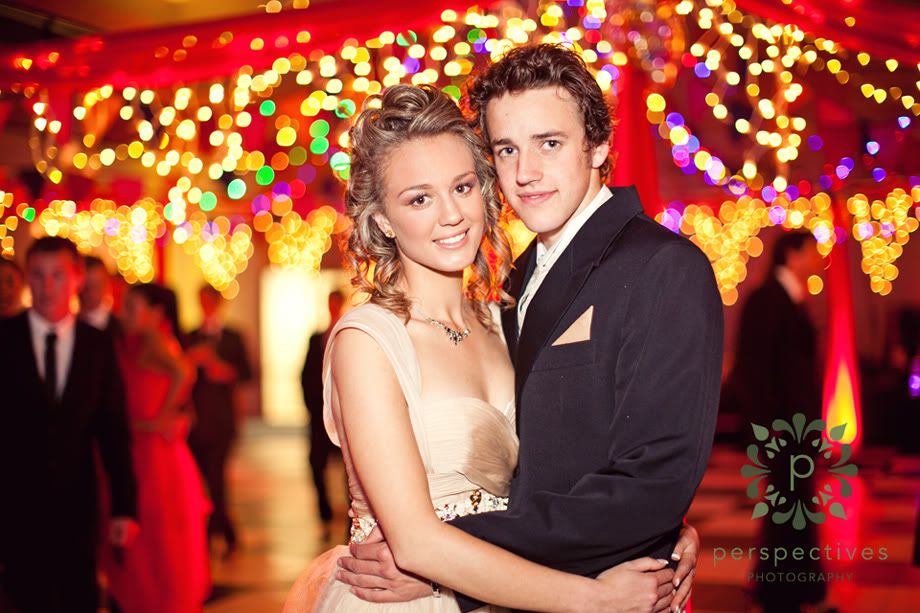 While for the formal shots… we had a really cool carousel backdrop to play with…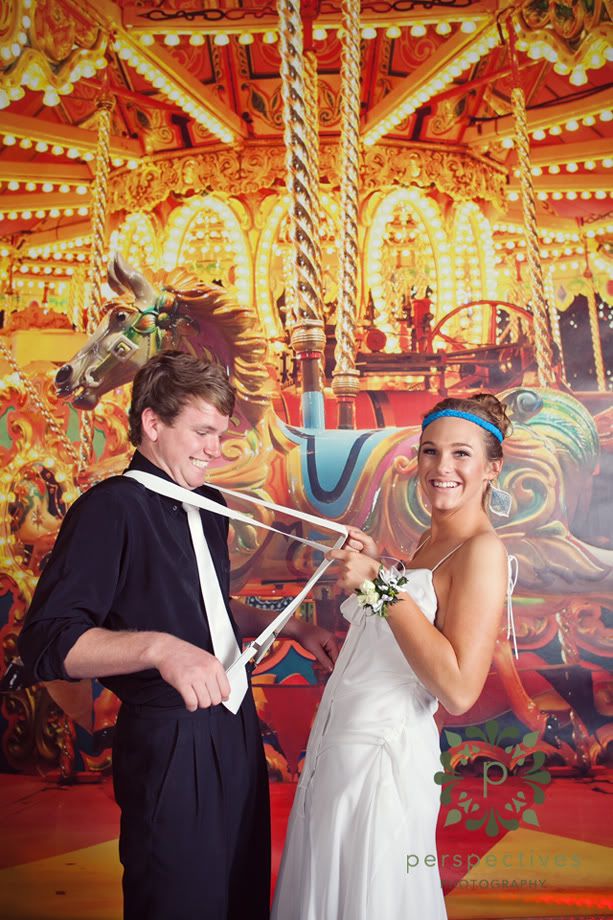 For the purpose of this post… we wanted to share a few of the 'out there' shots 🙂 We have hundreds of gorgeous photos of gorgeous people… which will be up on our Perspectives Facebook Page in the next couple of days. But until then… here's a little something to keep you going.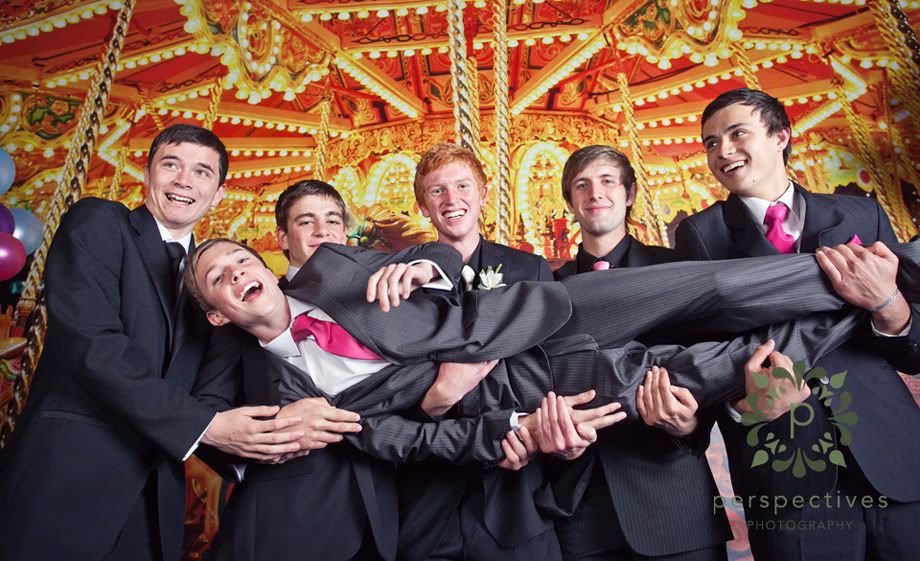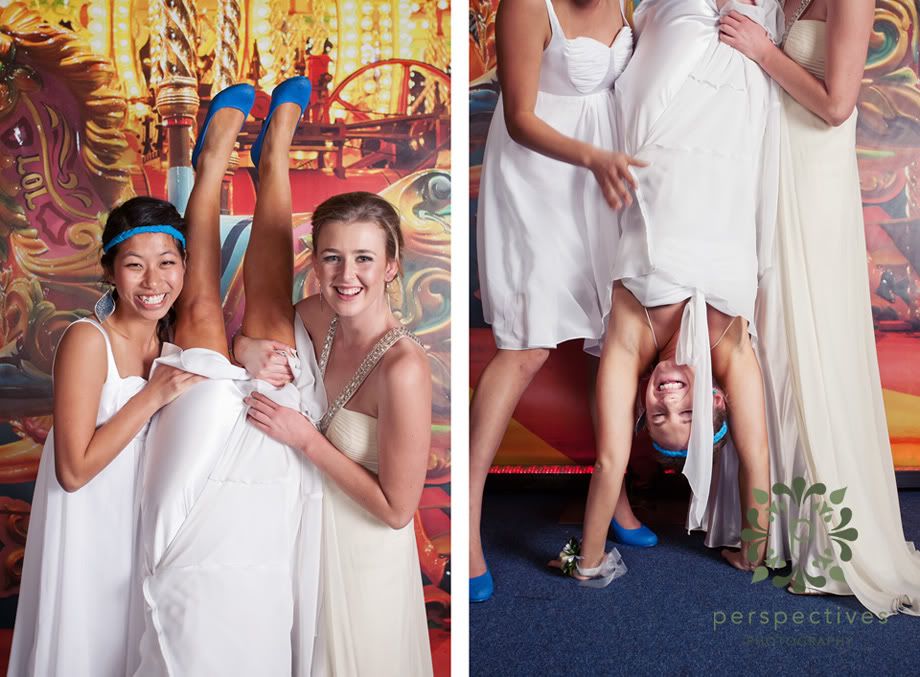 This was one of the only balls we've photographed to include a sit-down meal. Which was awesome! (A: Because food is good, and B: It meant there were a few more props to play with…)
Note that the food ties in with the carnival theme too… like… candyfloss…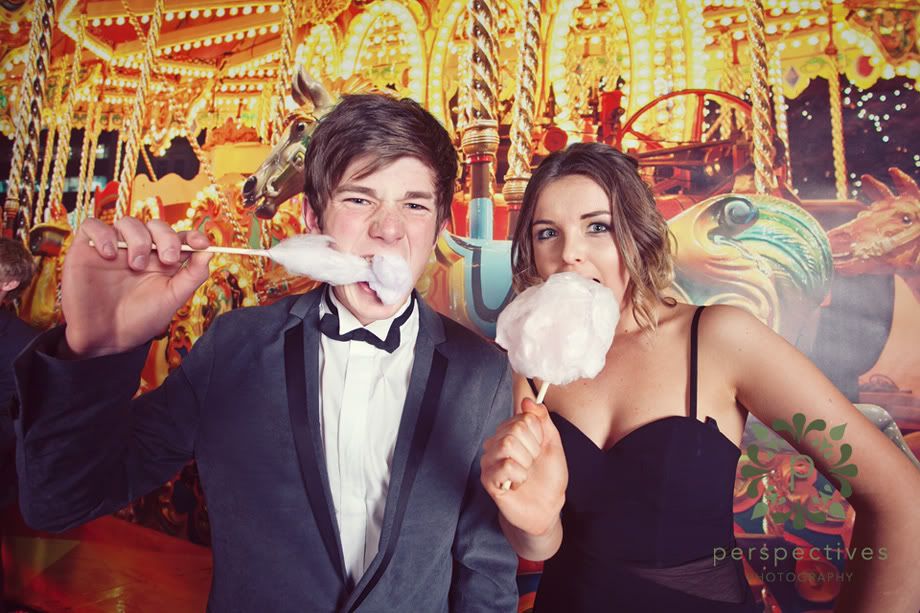 At one stage in the evening, the dancfloor filled up… and the dancing instructor took the stage. They had been learning various dance steps over the last few months, and over the thump of the DJ, the instructor helped to orchestrate some amazing dancing! It was really cool to see everyone getting into it, and also made for some great shots.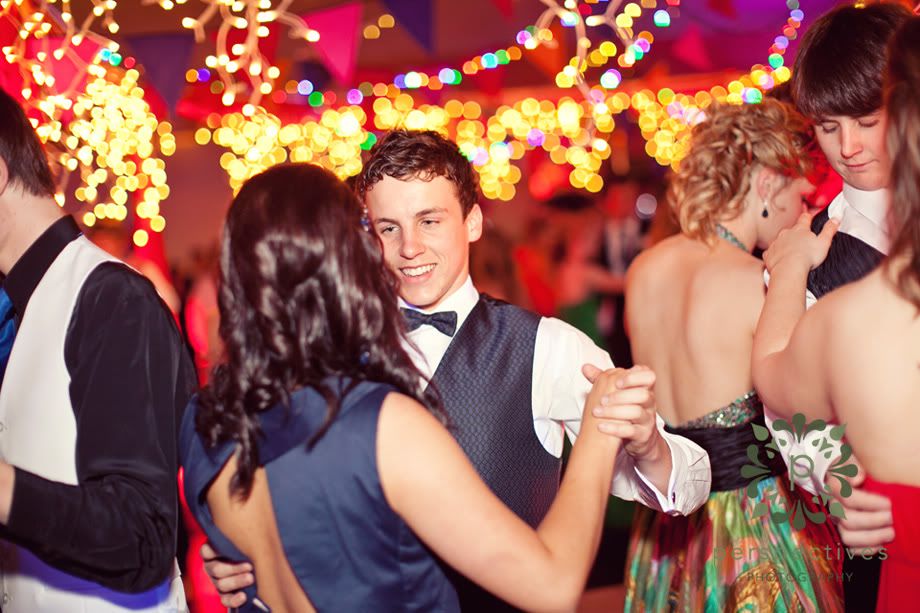 Later in the evening, the dancefloor was packed again – and this time, we got out the fisheye lens to catch a more unique angle of everything going on…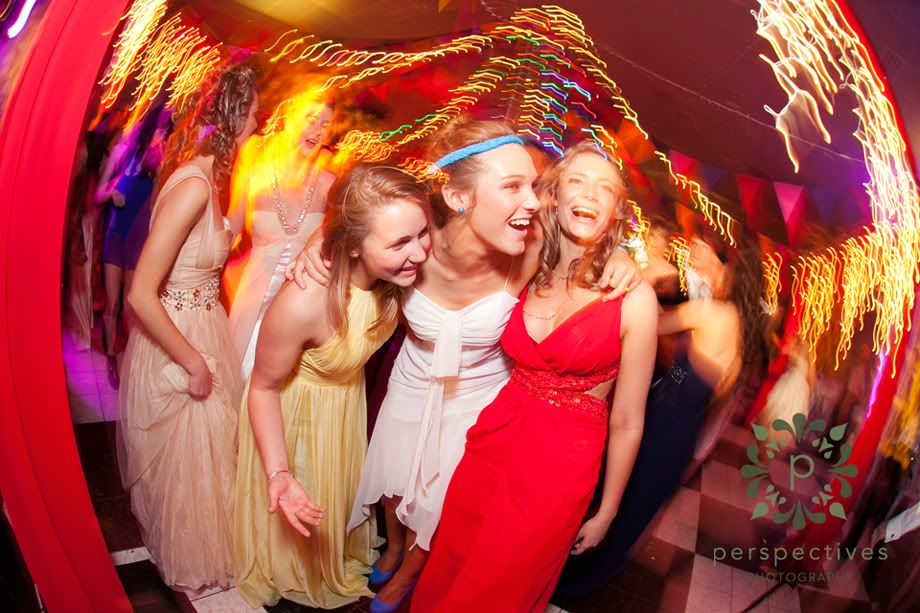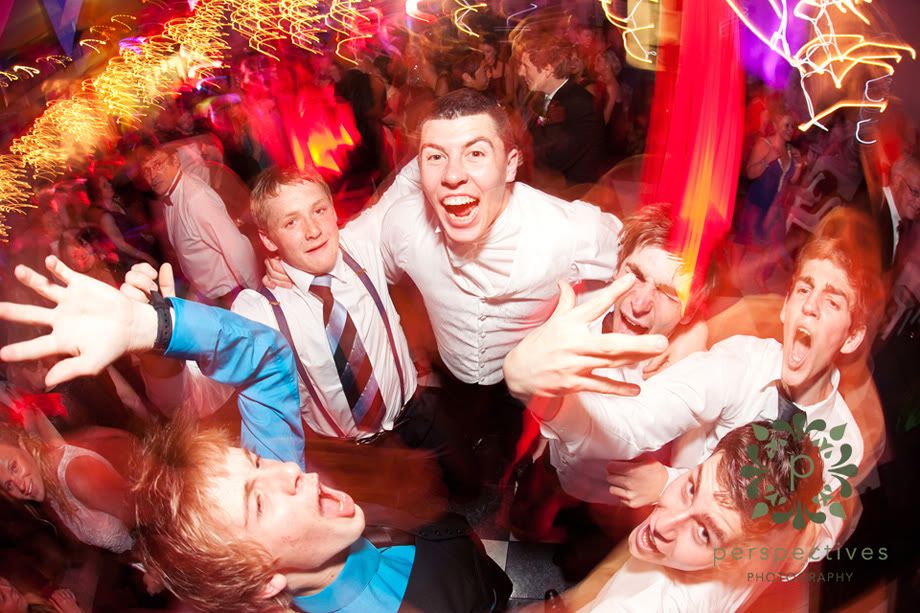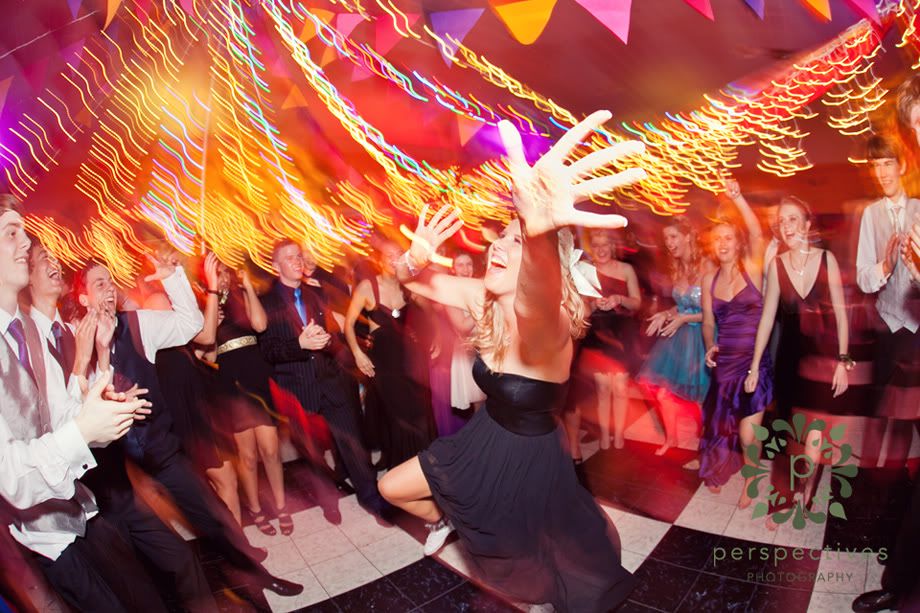 Back on the formal photo backdrop, things were as crazy as ever…
The end of the evening came all too fast… and the dancing carried on right up until the music stopped & the lights came on.
We were so impressed with the whole event – the students were so polite & gracious – and just made working with you a pleasure.
While you're waiting for the rest of the ball photos to hit Facebook, check out our ball dress fashion shoot – which we call our 'afterball' sessions. If you & a few mates are keen to rock your ball dresses again (rather than just leave them in the wardrobe for ever) – let us know 🙂
Until next time,
Isaac & Amber 🙂