Hahei wedding photos – Jon & Gemma's sneak peek
On Friday, we headed up to Hahei to photograph Jon & Gemma's wedding.
From the moment we arrived (and saw Jon shirtless, practicing a song with the Ukulele band) we knew things were going to be a little different!
They went with a beach / caravan theme – inspired by their fantastic little caravan (in which Gemma arrived at the ceremony, towed by a tractor) – and along with the theme went mis-matched kitsch plates, and cool little folded paper caravans for each table. It was obvious that a huge amount of time & effort had gone into setting it all up & making the decorations, but totally worth it! It was the Kiwi summer holiday – down to a T.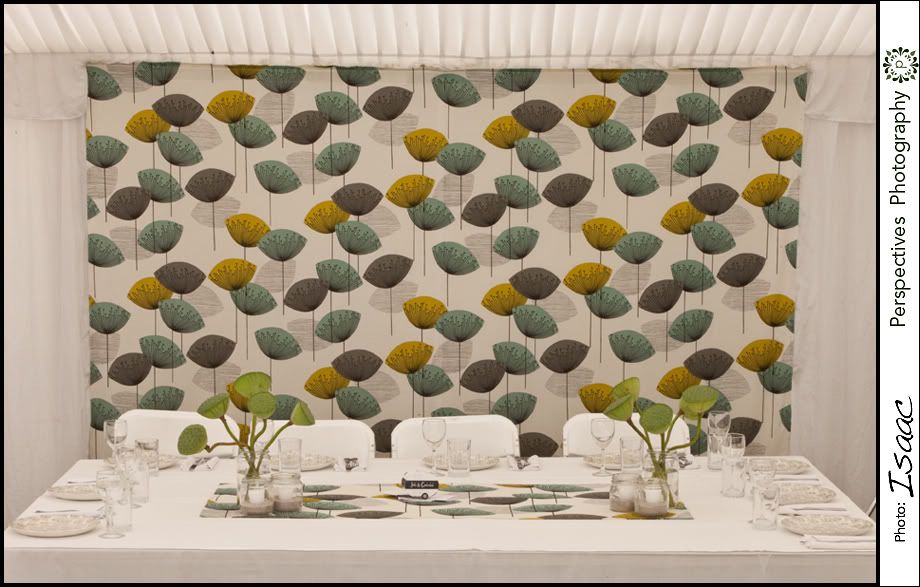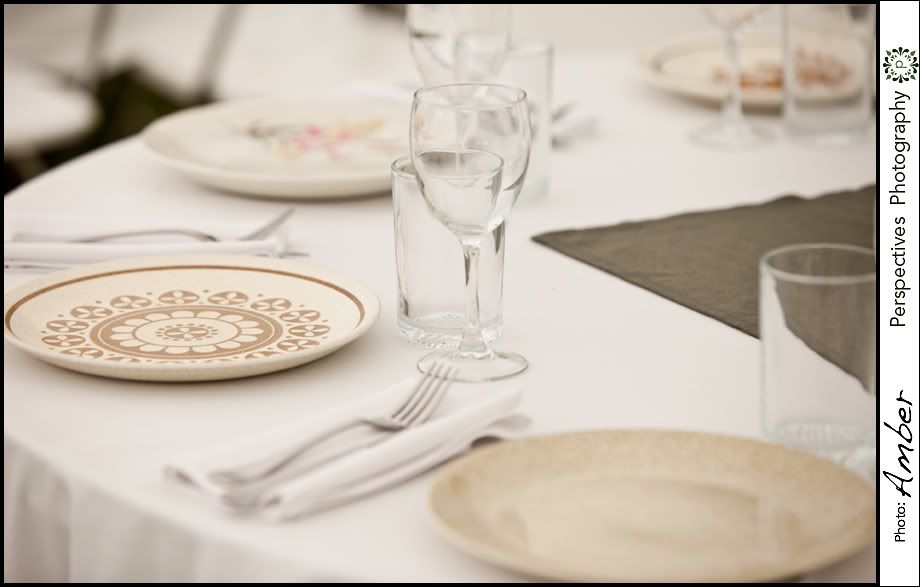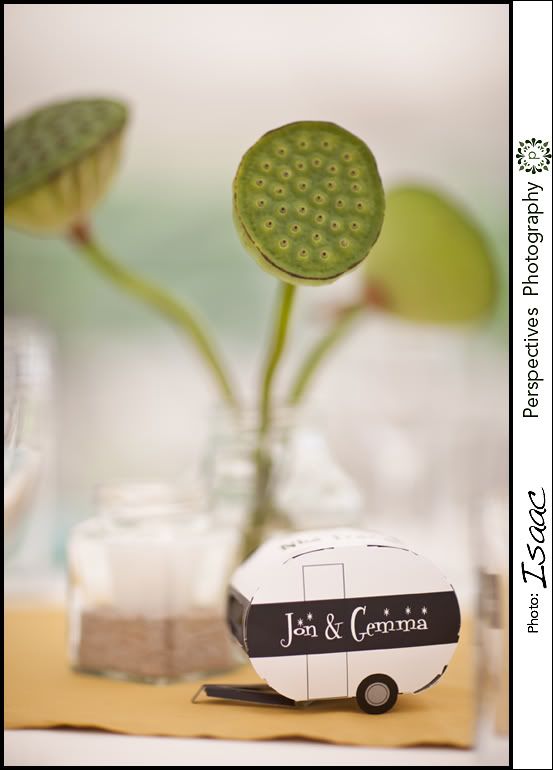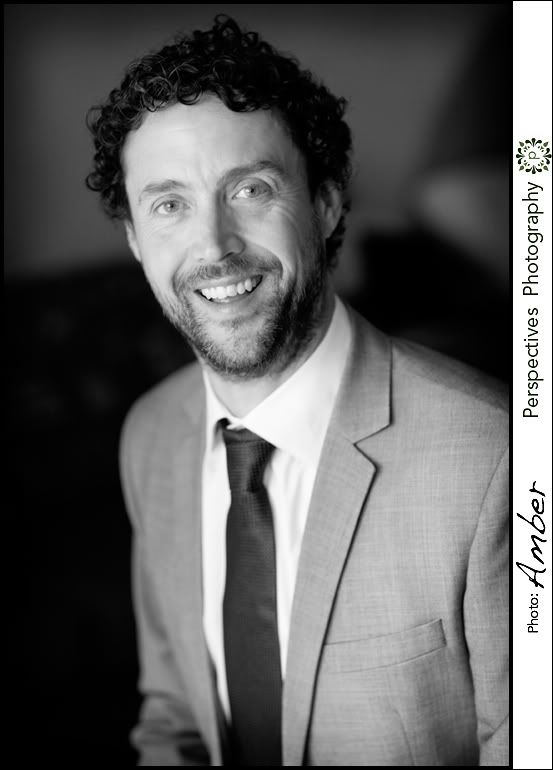 Then it was off to see Gemma – who was looking stunning in her beautiful Kate Dowman dress – and a few pre-ceremony photos…
Gemma arrived in style at the ceremony..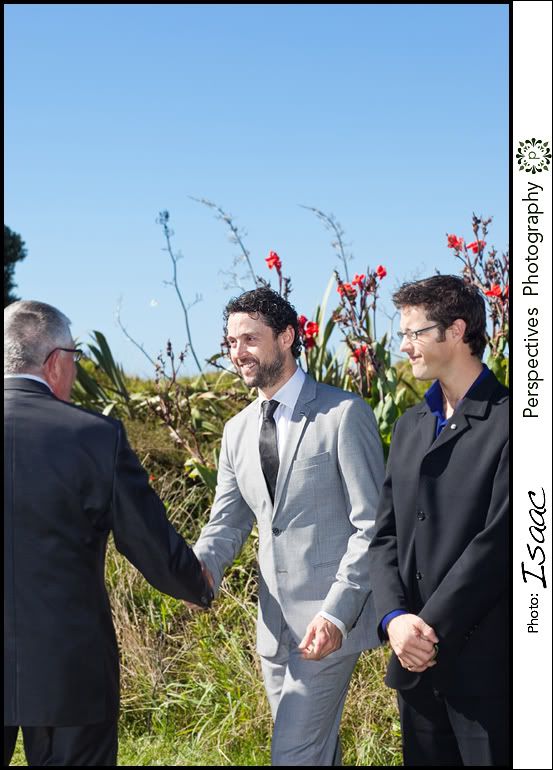 But Jon – not to be outdone – countered with a poem he had written about the two of them & their caravan, which had pretty much everyone crying (including us).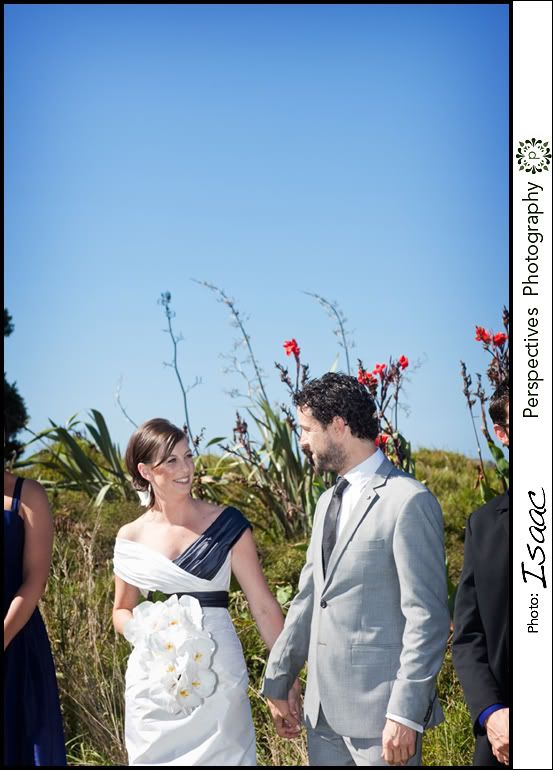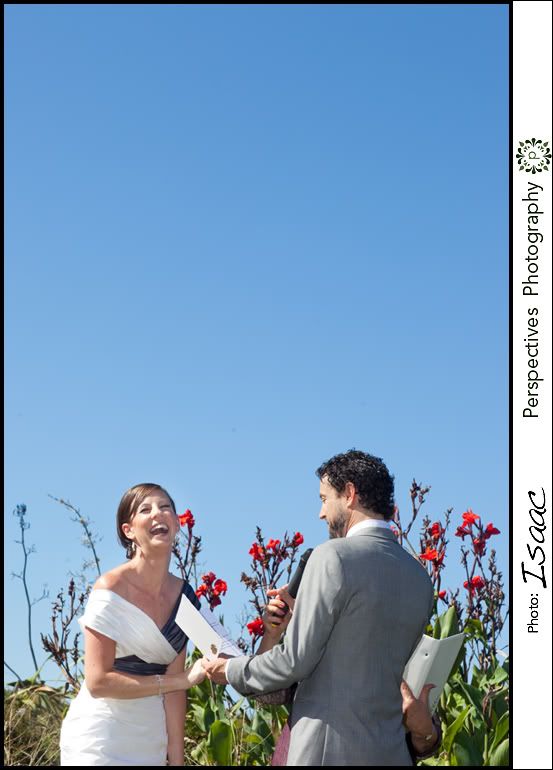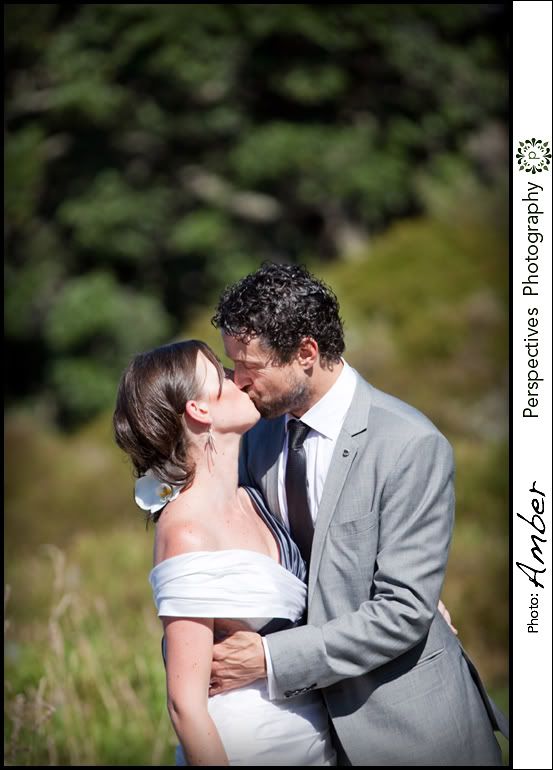 Afterward, we headed down to the beach (with the bridesmaids & Jon's "Man-tourage" in tow) for a few shots – the light was beautiful coming through the trees… and as usual, Holly got some of the best shots of the day… this girl just keeps getting better!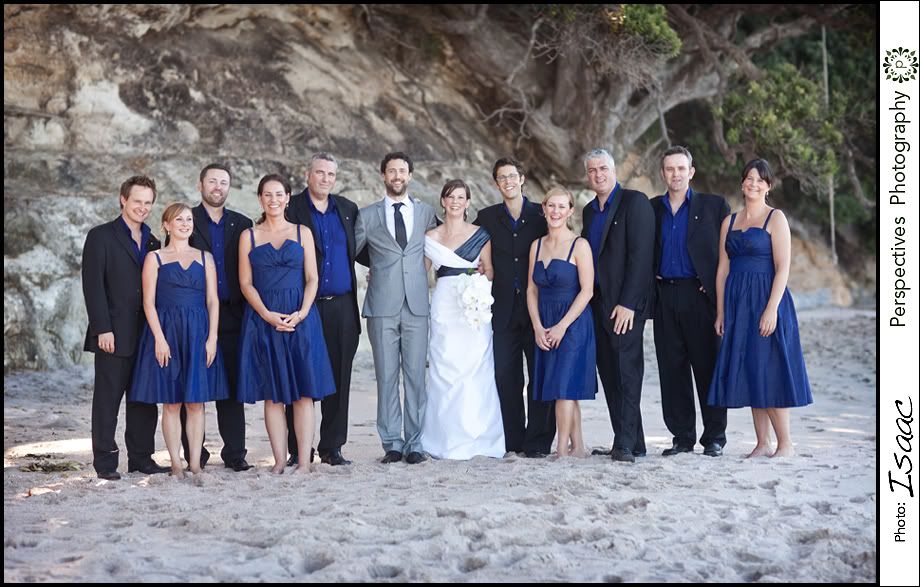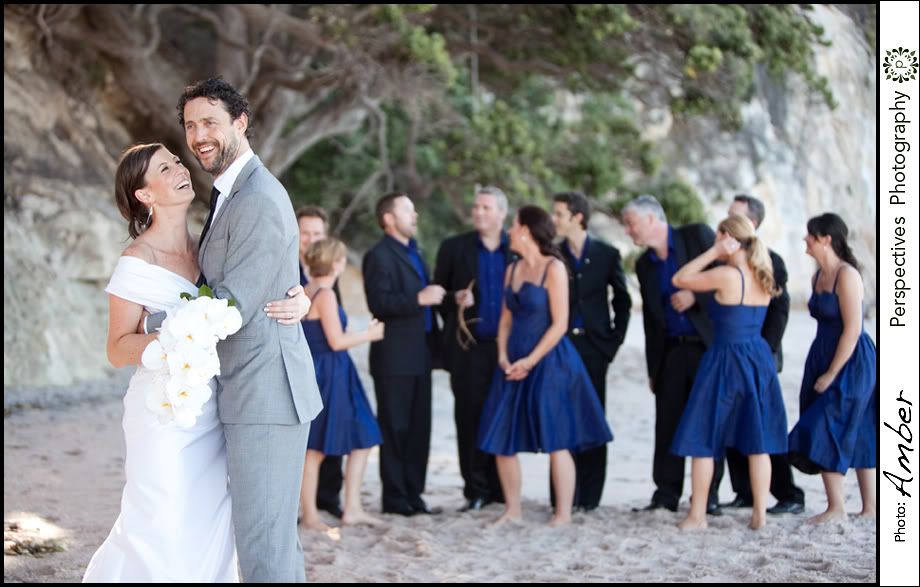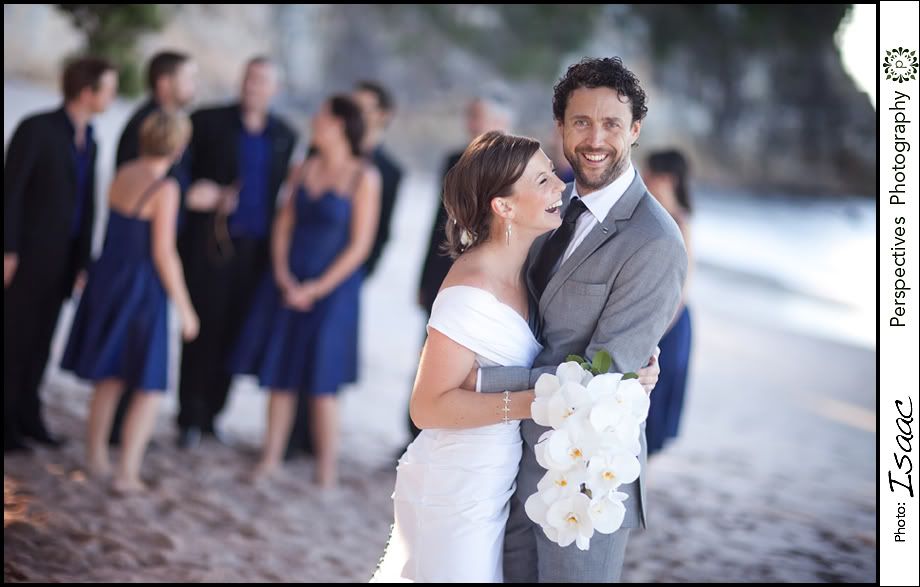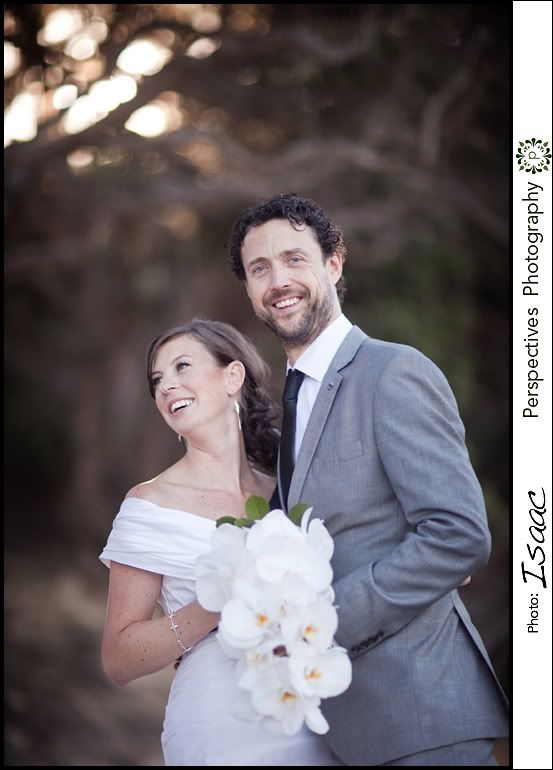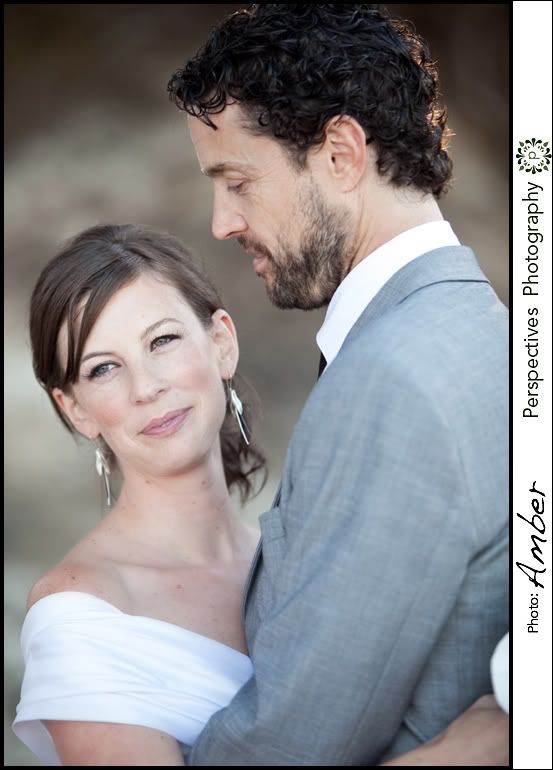 On the way back to the reception, we stopped for a few photos with the caravan – I think these look great with a bit of a vintage tone applied to them.. almost like old holiday snaps.
Last (but definitely not least) we grabbed a few images at the base of a huge pohutakawa tree – strategically avoiding the Daihatsu Sirion that was convienently parked about a foot outside the frame here… romantic.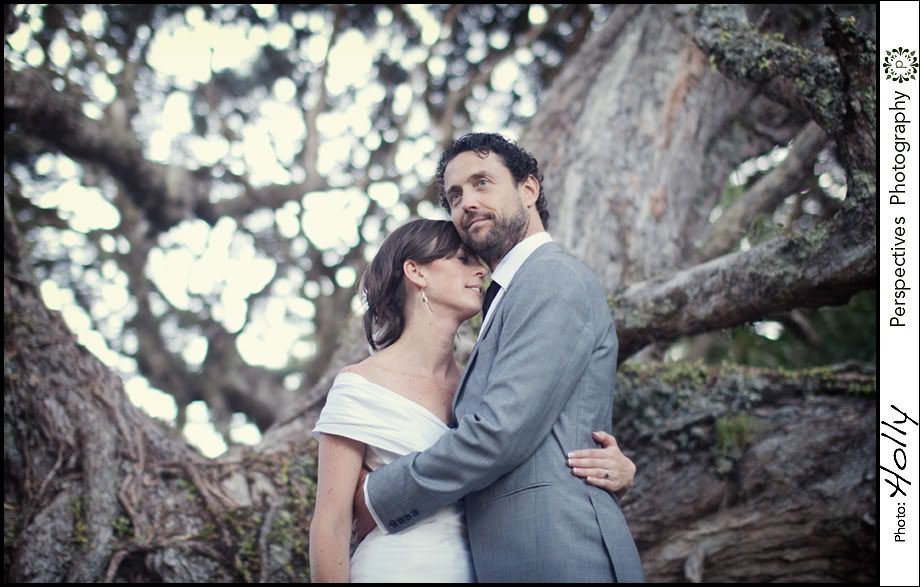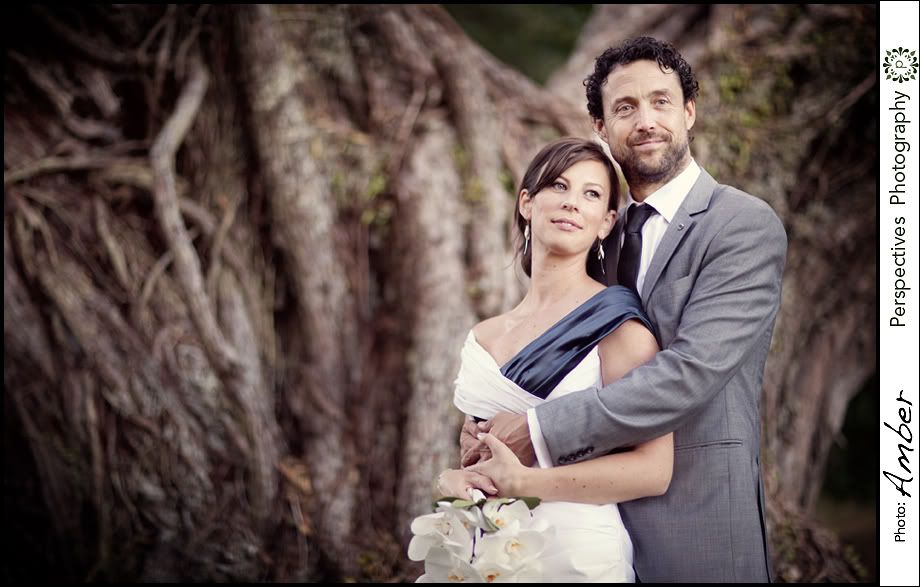 Their speeches were off the charts – it was more like watching live comedy than listening to wedding speeches!
We headed home buzzing – such a fun day… and pizza in Thames on the way home wasn't even too bad.
Thanks so much Jo-Gem for inviting us along to share a part in your day – we had a blast 🙂
Isaac, Amber, & Holly.