Gracehill Kumeu Wedding Photos – Matt & Paula's sneak peek!
Hi guys,
On Sunday, we headed out for our third wedding of the weekend (and the third day in a row that I forgot to wear any sunscreen, which I'm still paying for!) – photographing Matt & Paula's wedding at Gracehill, in Kumeu.
We stopped on our way to the boys' place and collected Melissa, who was assisting us – and then carried on through.
When we arrived, the guys were ready to roll – and we took a few shots indoors…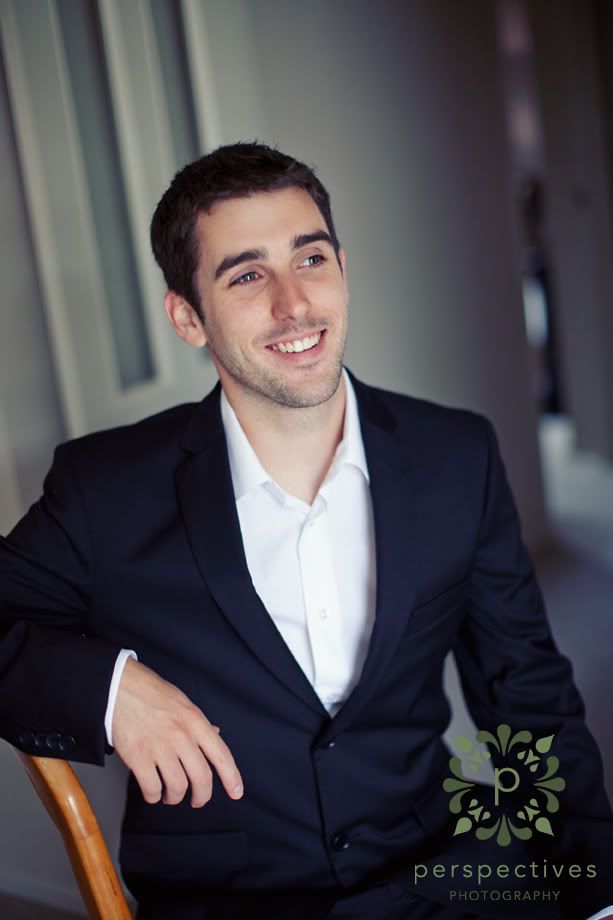 Before migrating outside – where we played around with the light a little…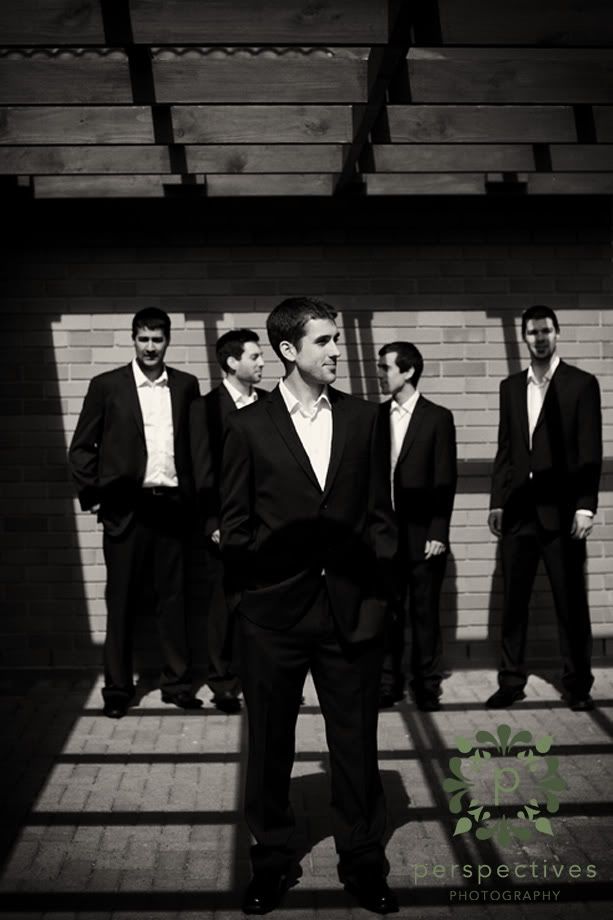 Album cover – anyone??
Then we headed out to Kumeu, where we caught up with Paula, her bridesmaids, and family – as they were getting ready. Paula is one of 11 sisters… it was a very full little B&B!!
There's always time to check one more txt..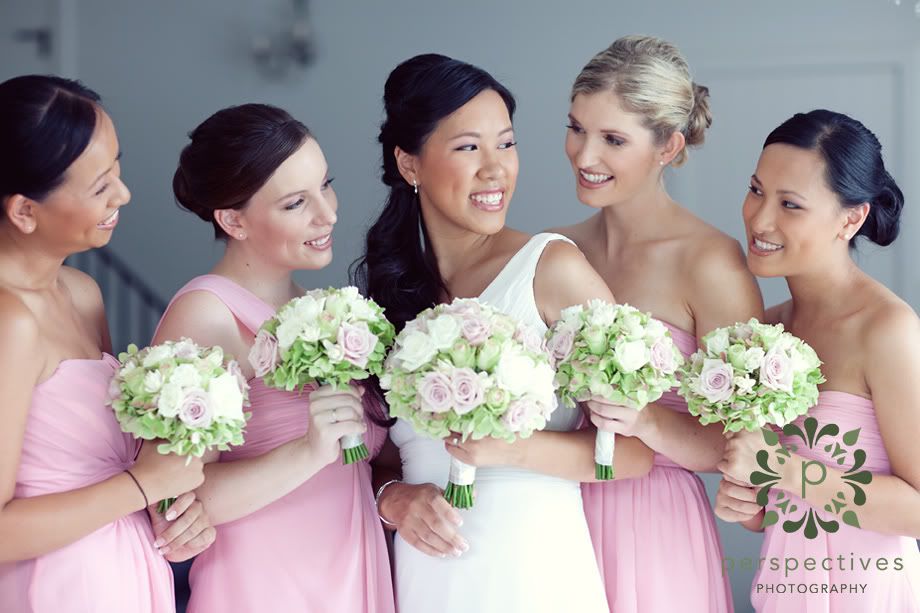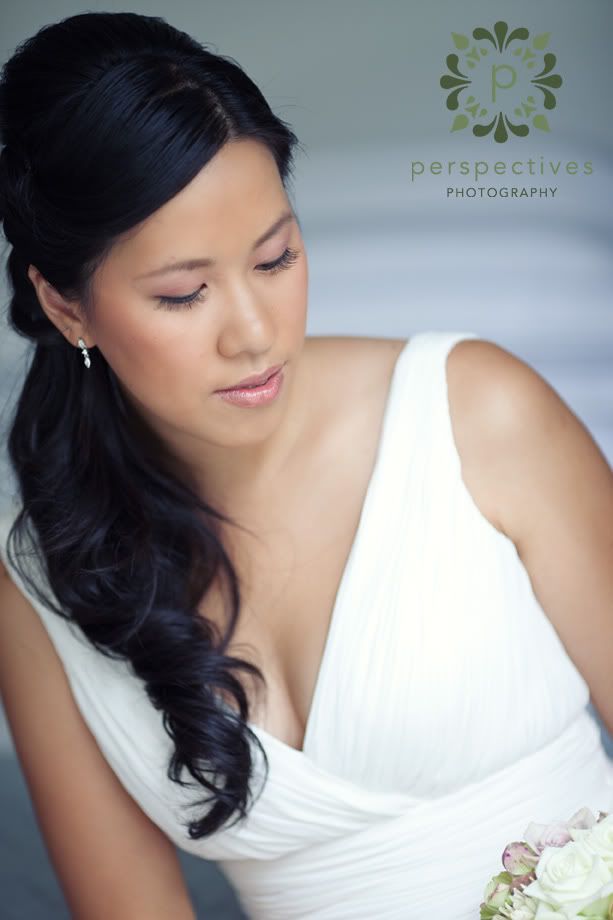 Paula was perfectly graceful and elegant…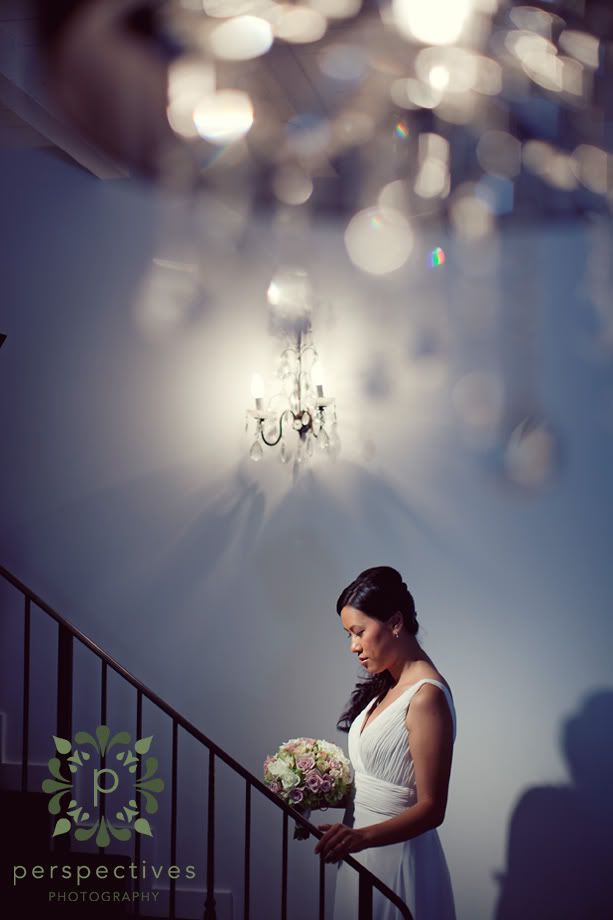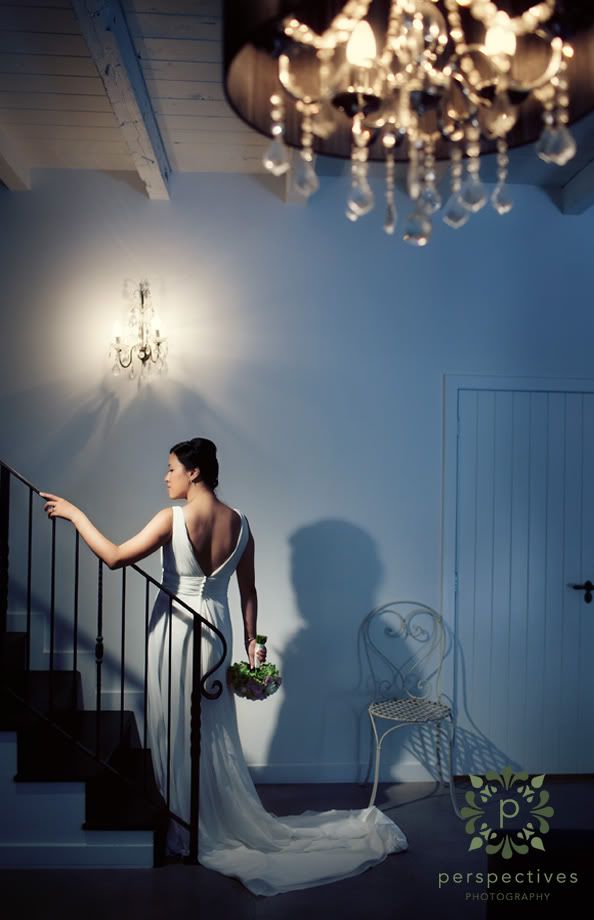 And traveled to the ceremony in her Dad's Mercedes – which was really special.
Paula's father met her at the bottom of the stairs, and walked her down the aisle. This is always one of my favourite moments…
At the end of the ceremony, they cut the cake, and then had a surprise first dance – which was beautifully choreographed – and awesome to photograph!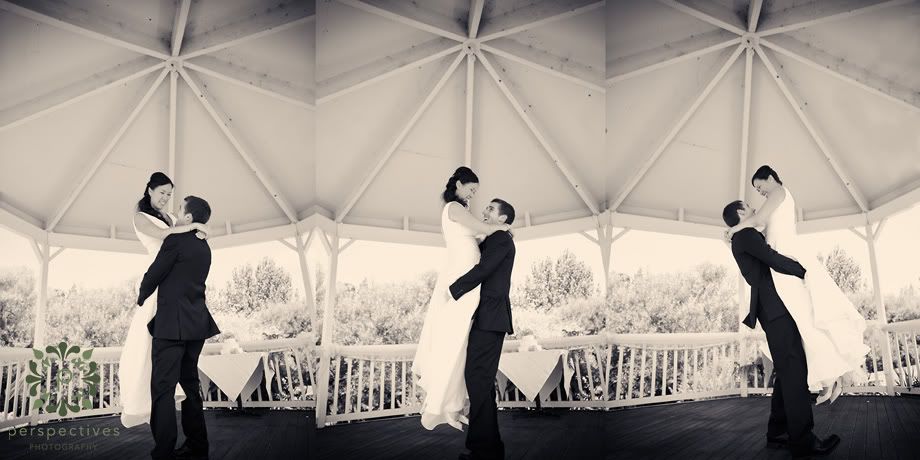 After some photos with the bridal party around the grounds at Gracehill…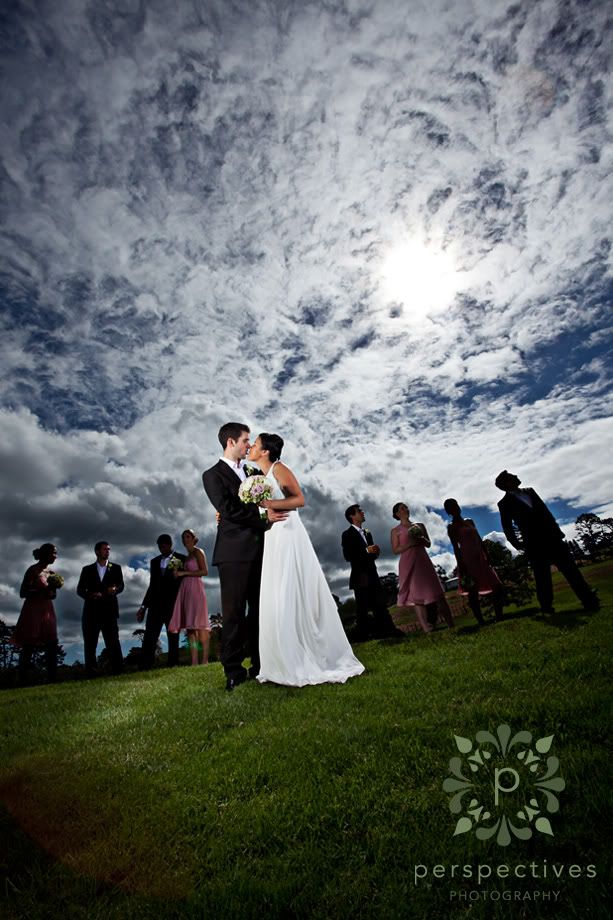 We spent the remainder of the time with just Paula & Matt – where we captured some gorgeous, romantic images.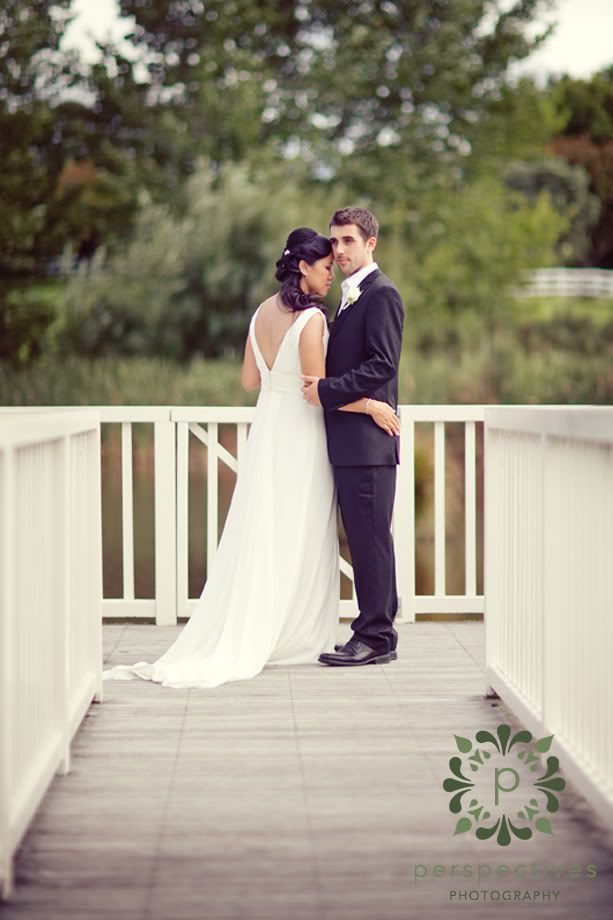 The late afternoon light was perfect – trickling through the trees…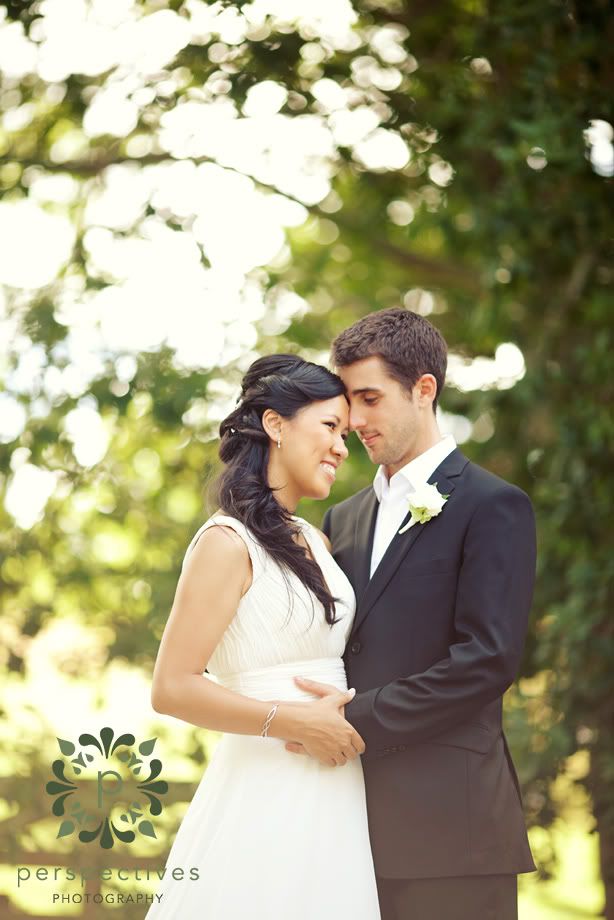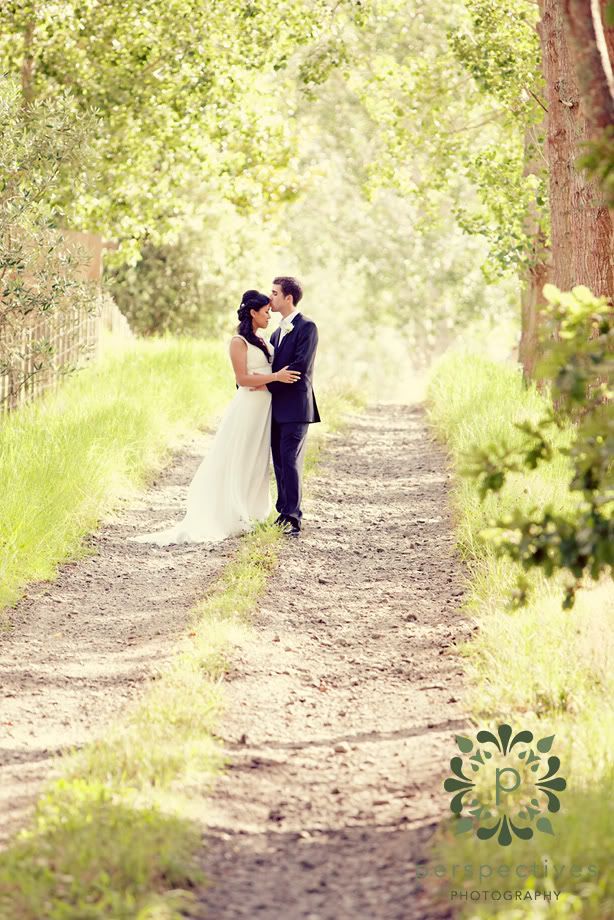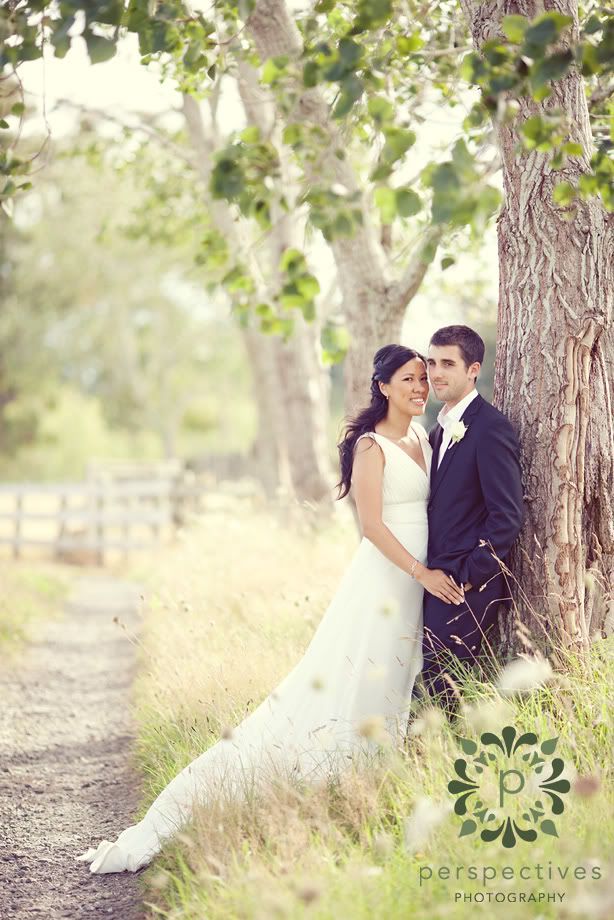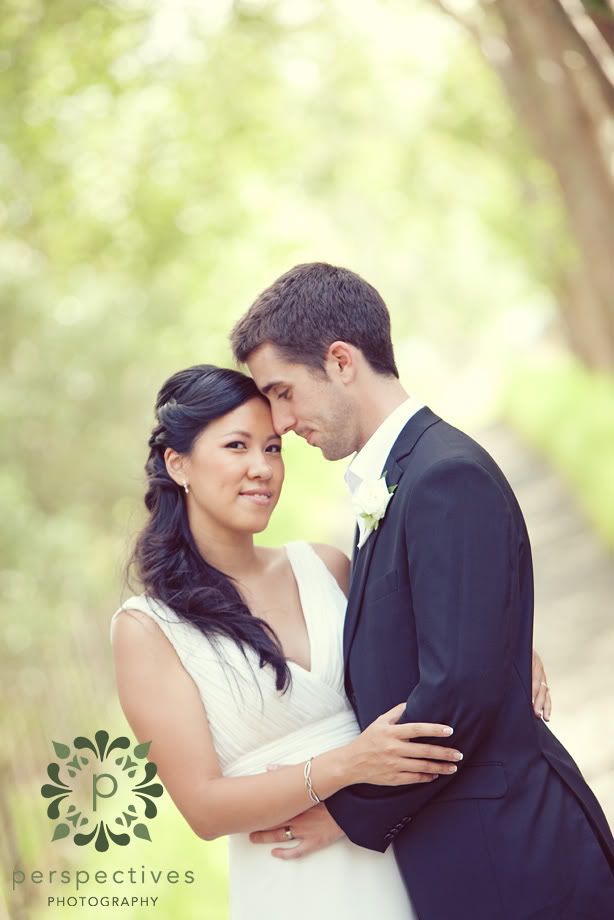 Matt & Paula – thanks so much for trusting us to capture these images for you – it was a fantastic experience to be involved in your wedding day – and these shots are only just a taste of what's yet to come!
Isaac, Amber, and Melissa.