Glen & Amanda's wedding photos – sneak peek! Woodlands, Hamilton wedding photos
Hey guys,
Yesterday we had the pleasure of photographing Glen & Amanda's beautiful wedding – and what a gorgeous day it was!
We kicked off out at Woodlands, where the boys were getting ready…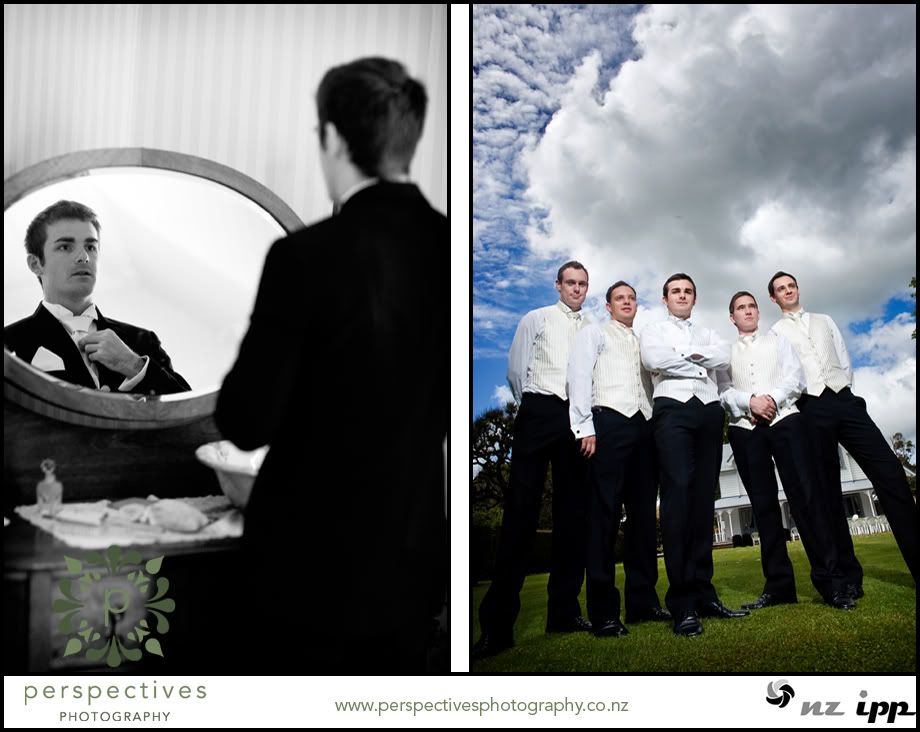 Then it was off to Amanda's hairdresser & getting ready shots – this first shot is her nails being put on – with superglue!! (how's that going, Amanda?? They won't be going anywhere!)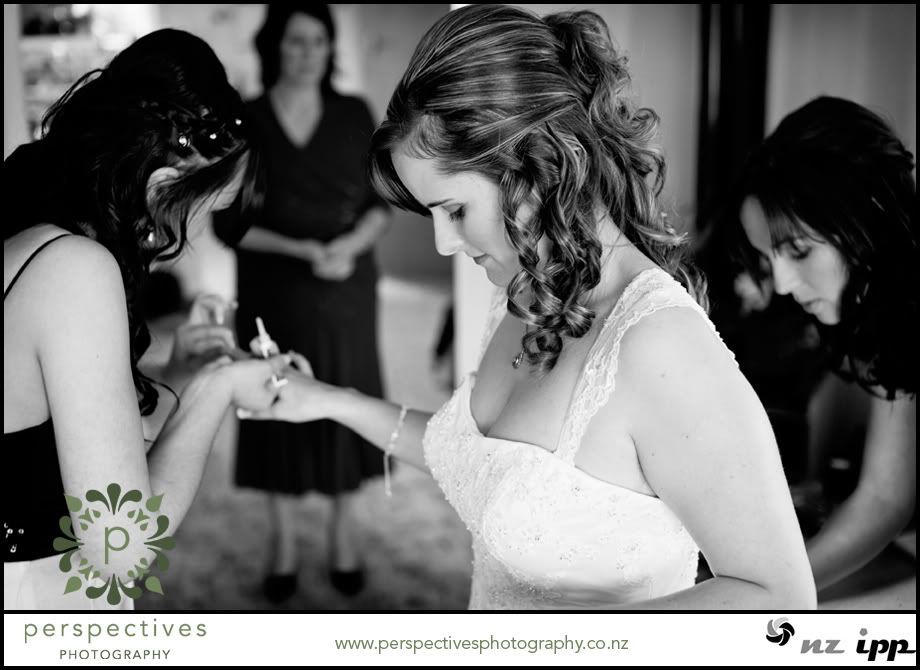 The tricky supergluing provided a great source of amusement for the family…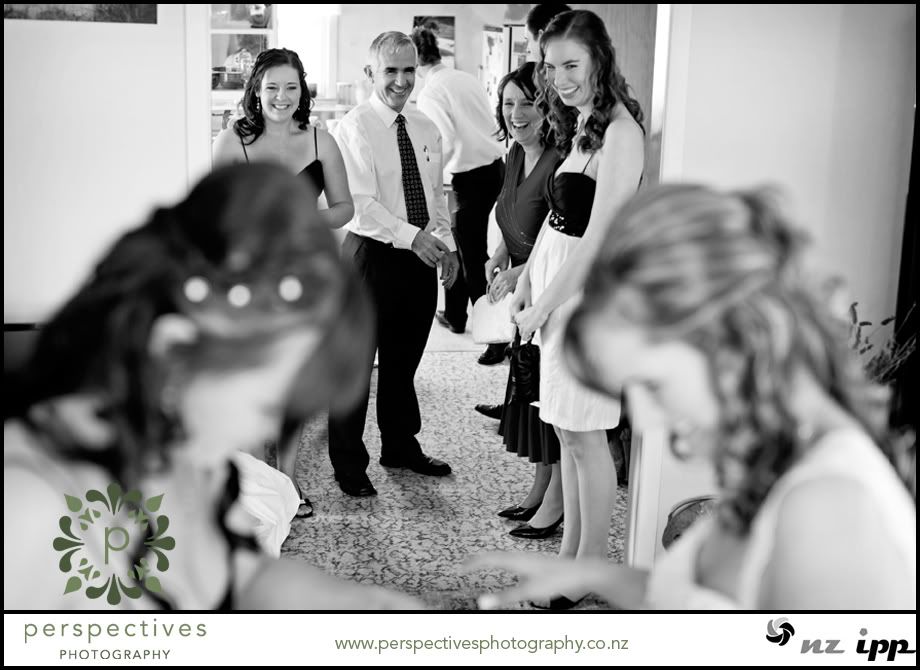 Top marks to bridesmaid Lauren – for not gluing herself, or the dress!!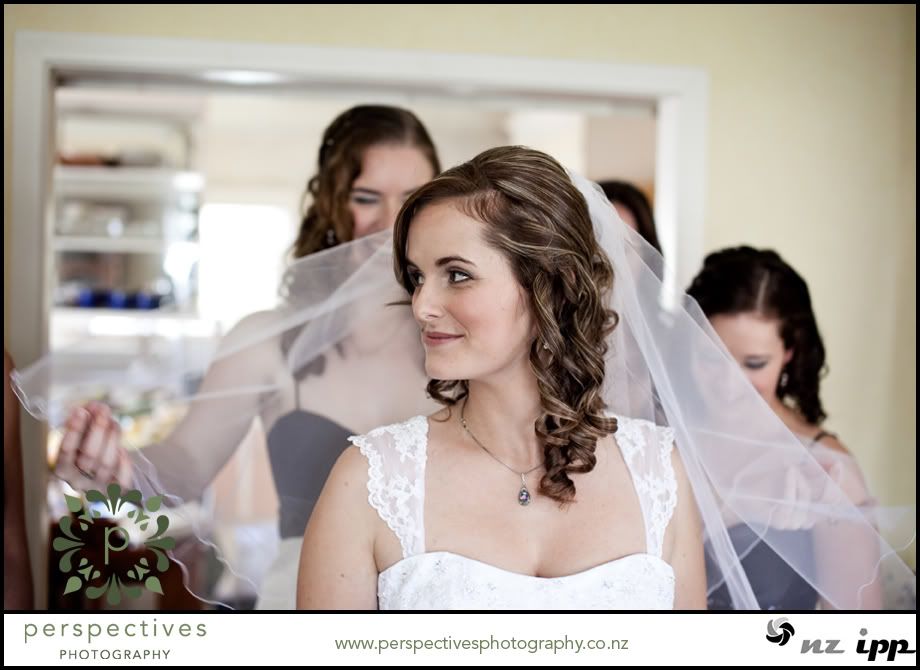 Then it was off to Woodlands for a few quick pre-ceremony shots… and then the rest of the day unfolded from there!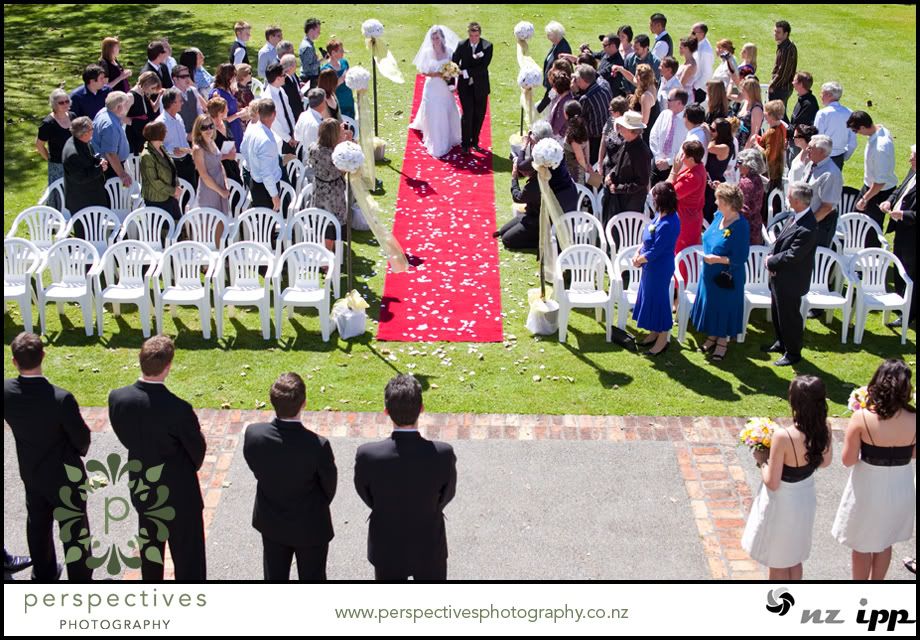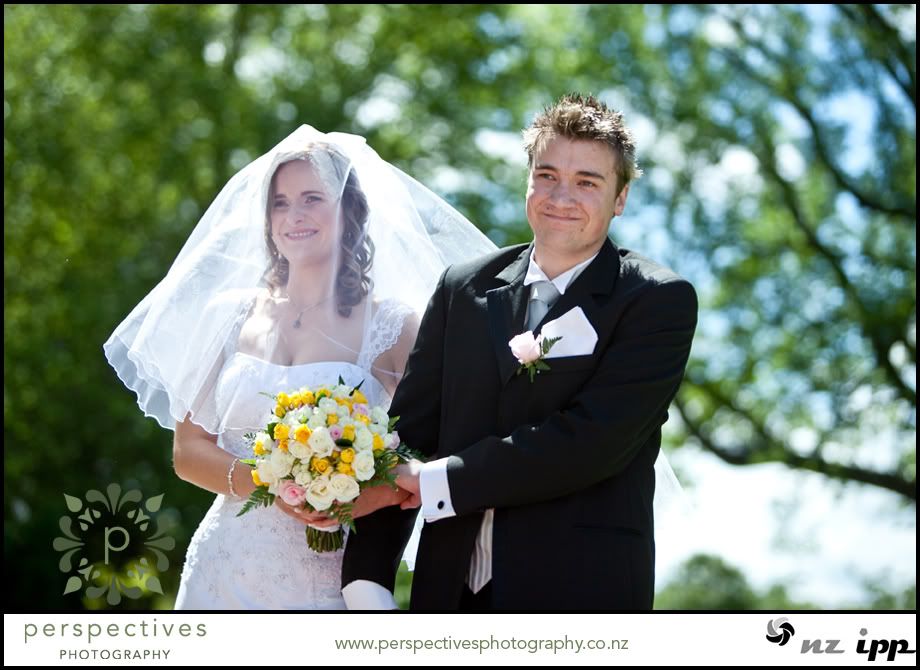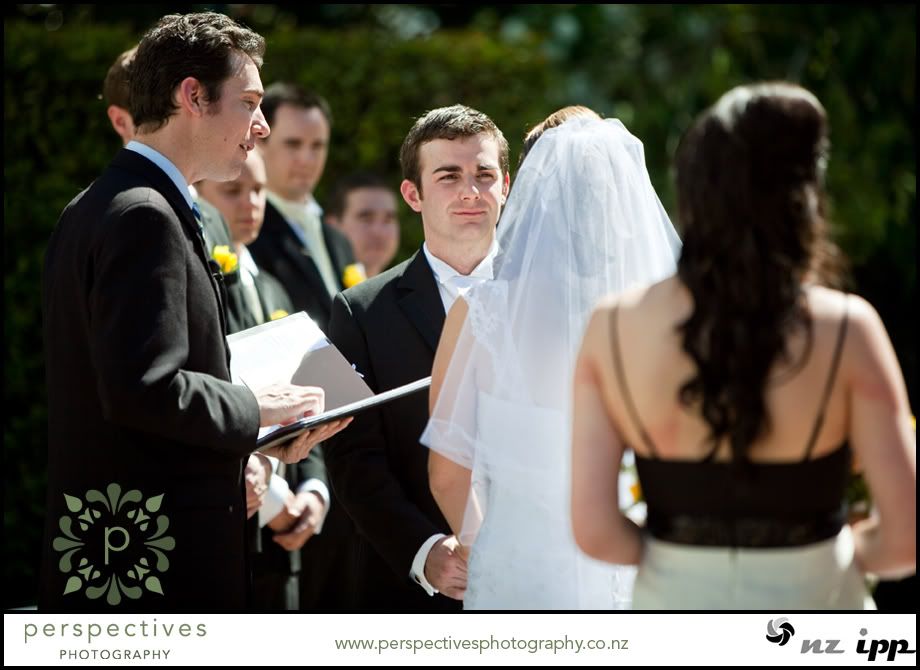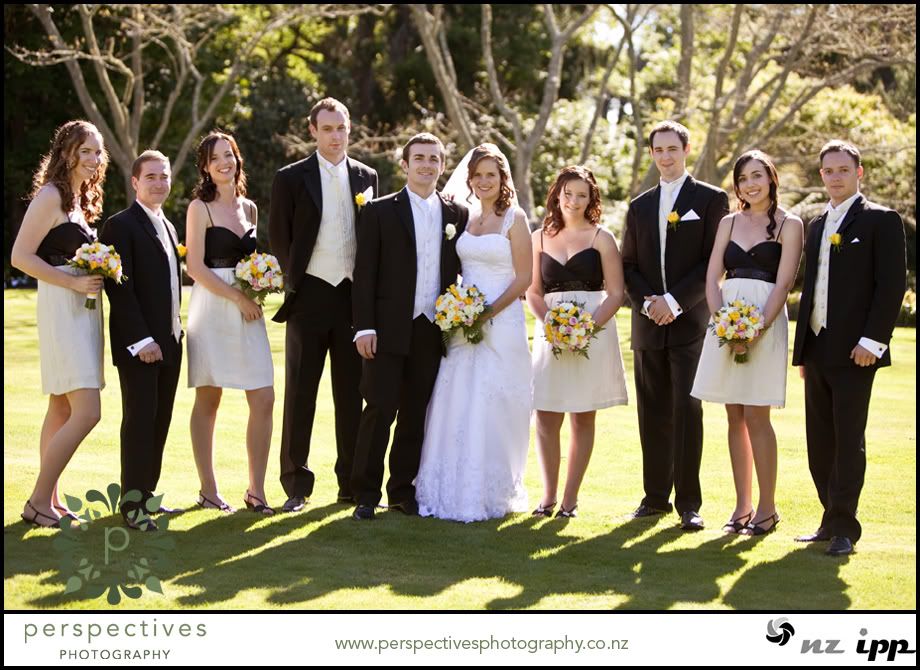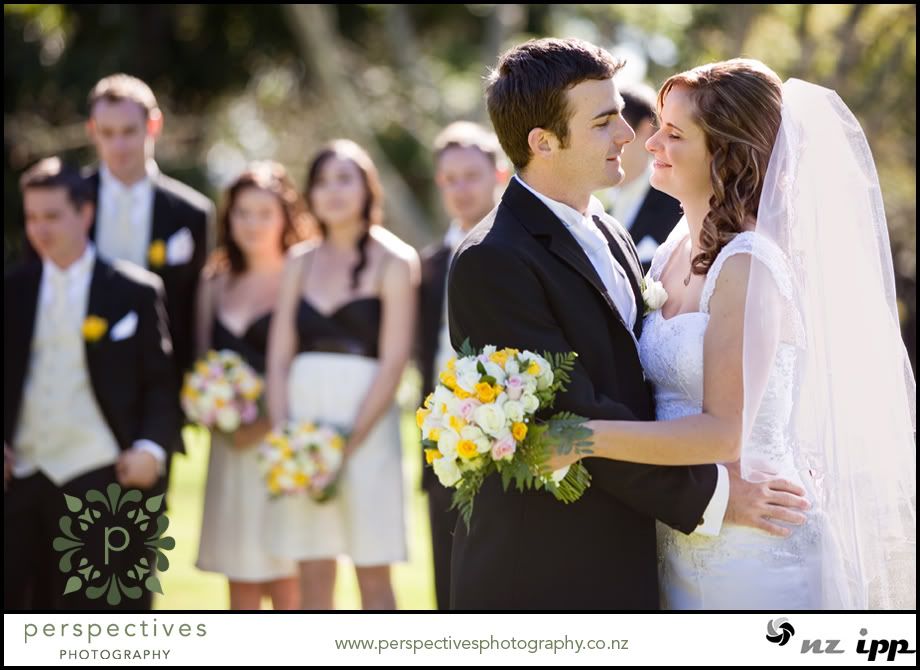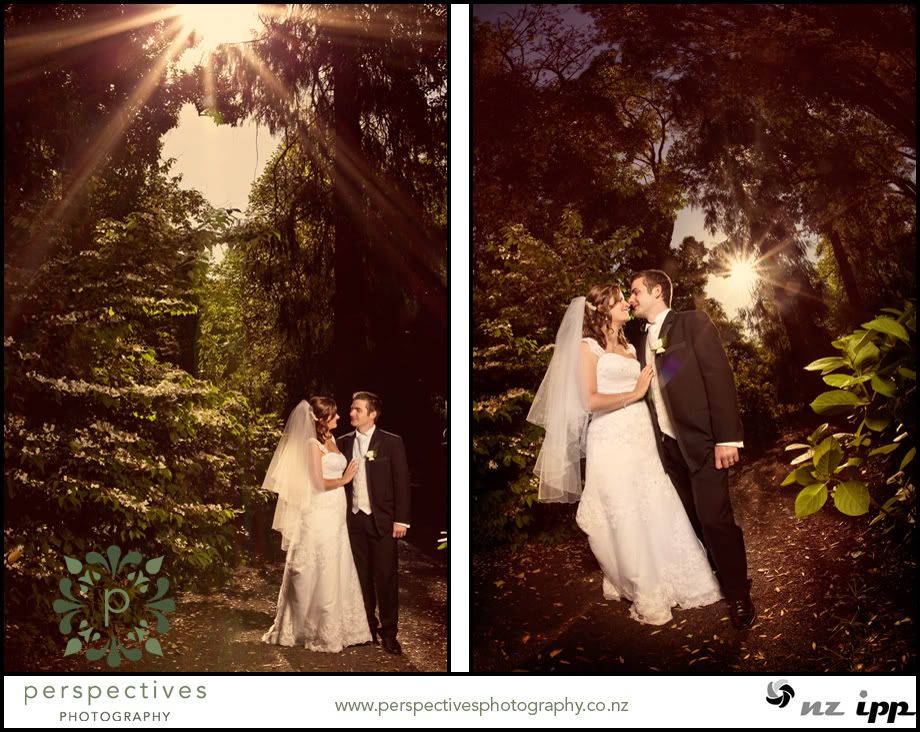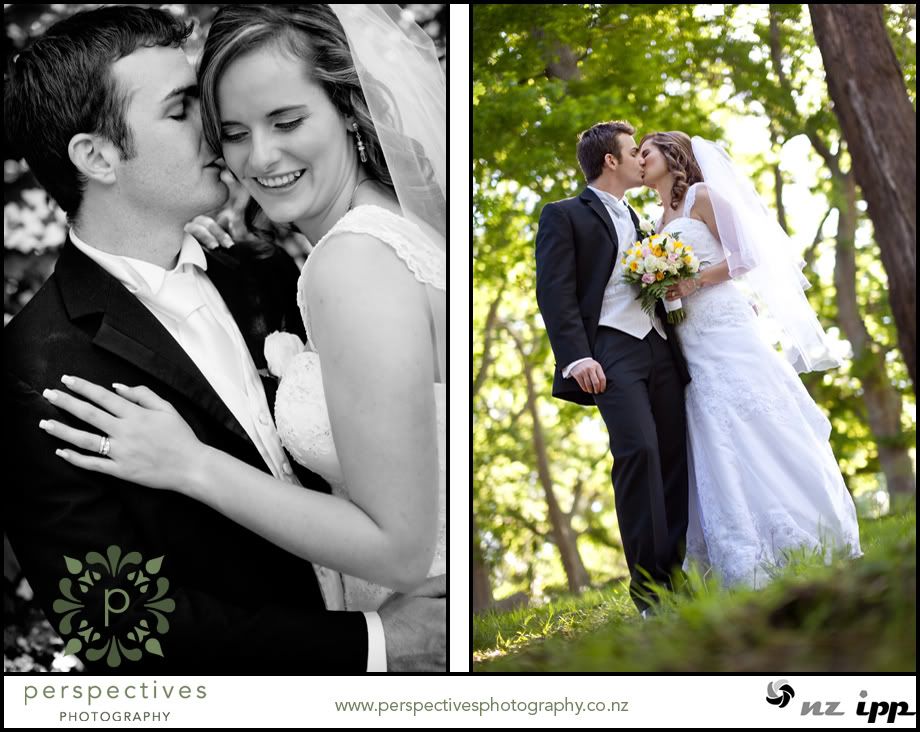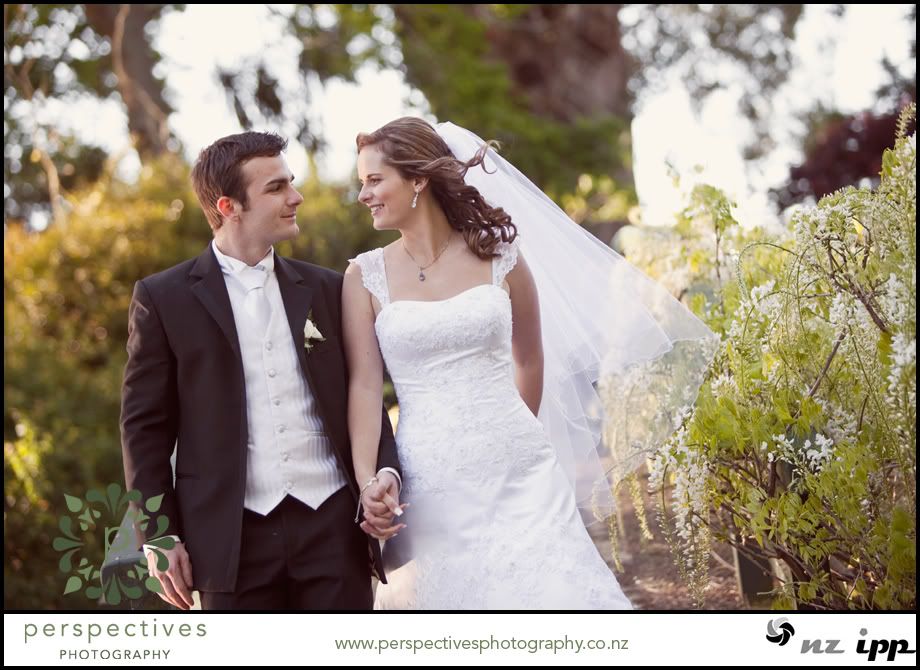 We had a great time – hope the rest of your evening was just as much fun!
Enjoy the images, and will have more on the way soon 🙂
Isaac & Amber.