Cassells Wedding Photos – Brendon & Erin's sneak peek!
Hey guys,
On Saturday, Amber, Melissa, and I headed out to Cassells in Waitakere, where we had the pleasure of photographing Brendon & Erin's wedding.
Our day began with some shots with the boys, in Te Atatu.
I loved these cufflinks – very fitting, when you see Brendon's enthusiasm for Batman!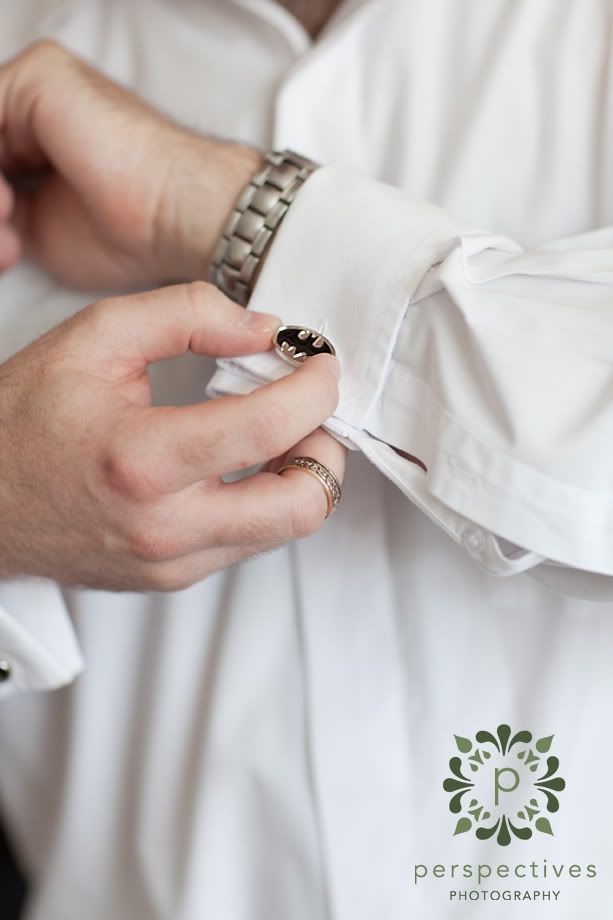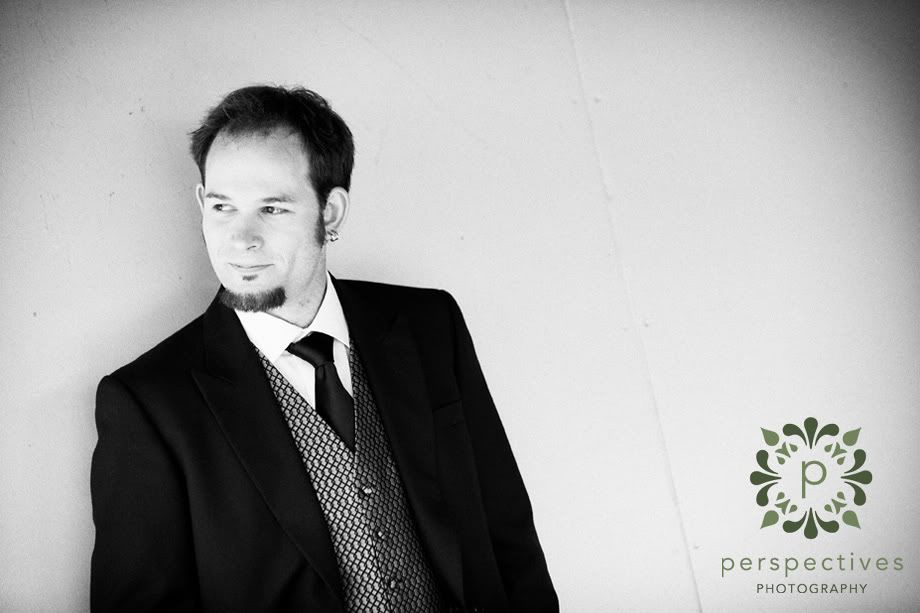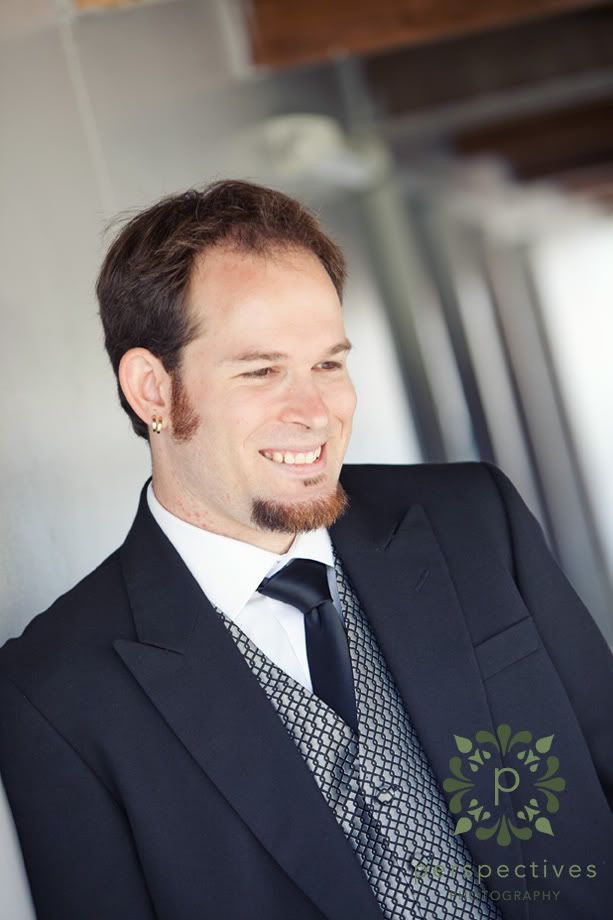 We then headed into town, where we found the girls getting ready @ the Duxton hotel.
With plenty of time up our sleeves, we were able to play with some fun lighting…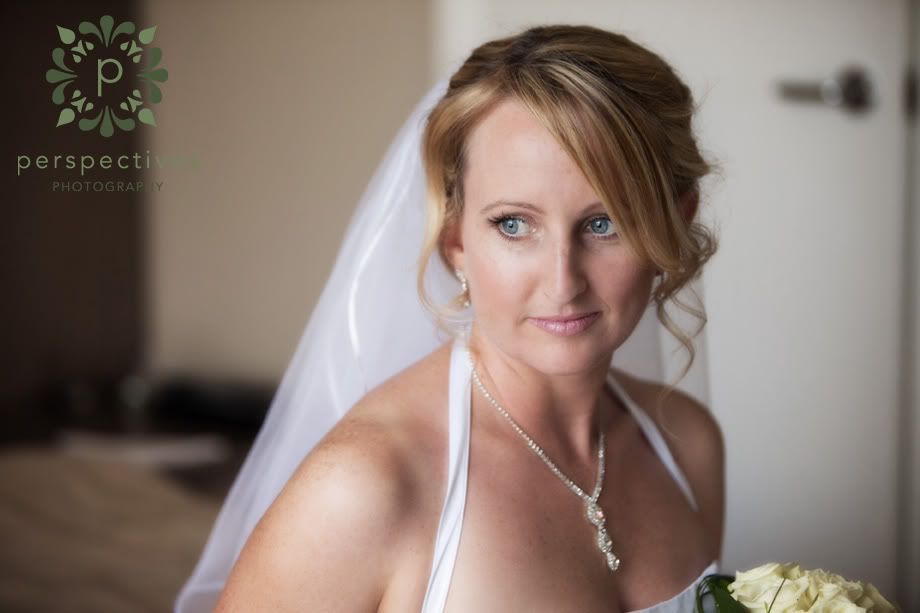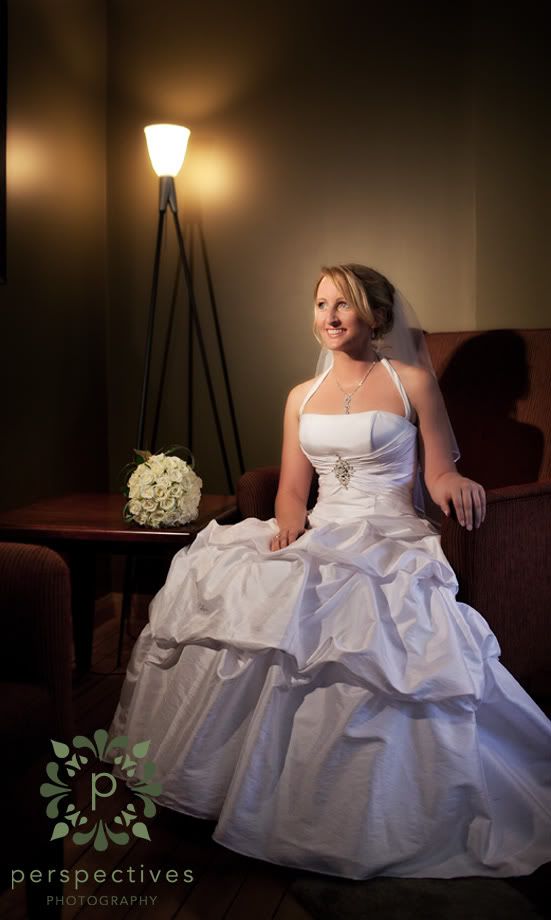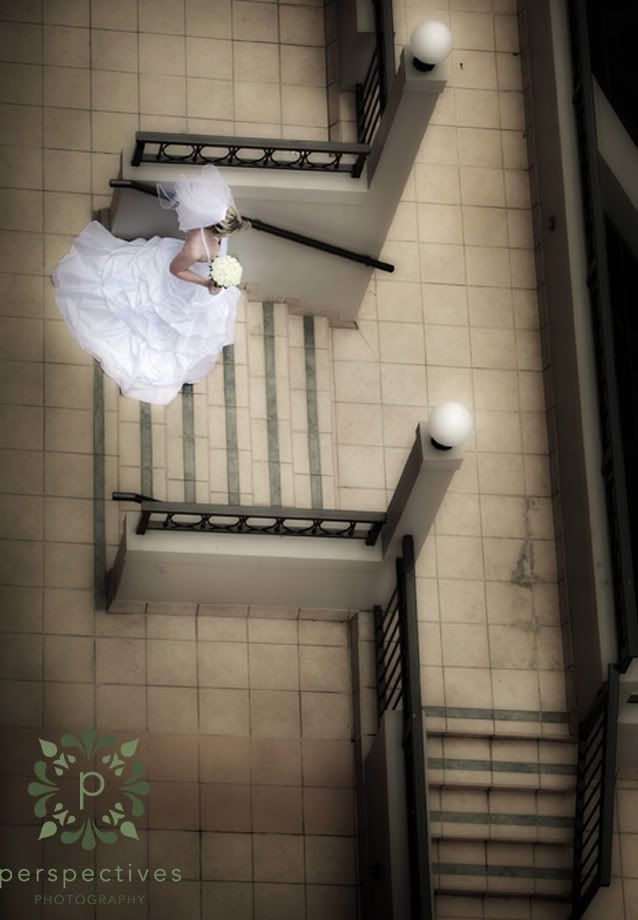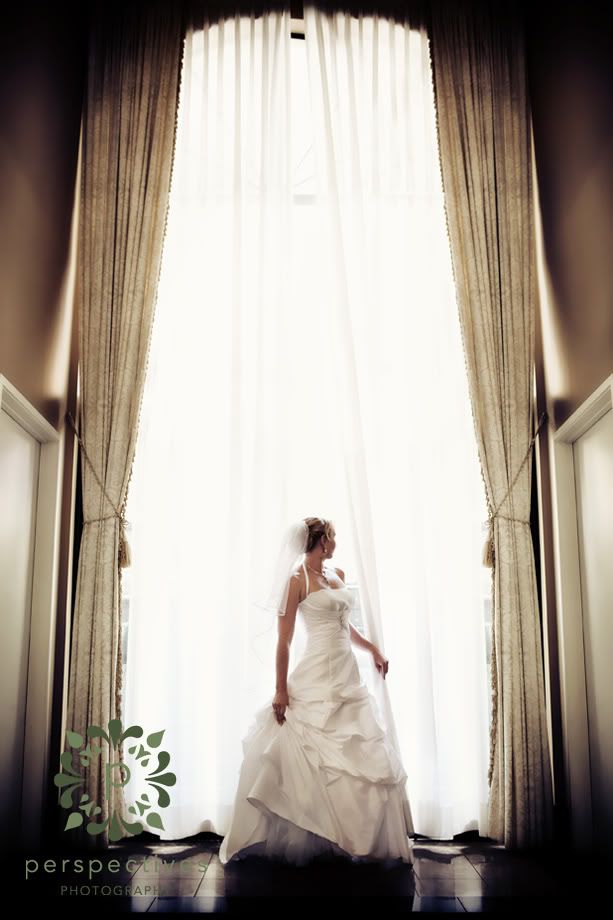 Out at Cassells, the guests had gathered down in the garden, and the ceremony was ready to go.
The persistent wind played games with Erin's veil as she came down the aisle..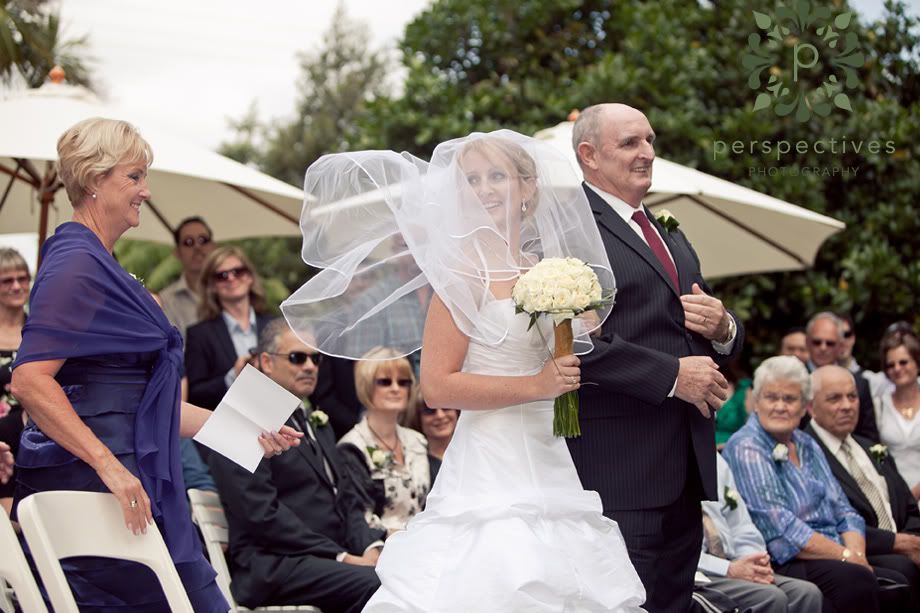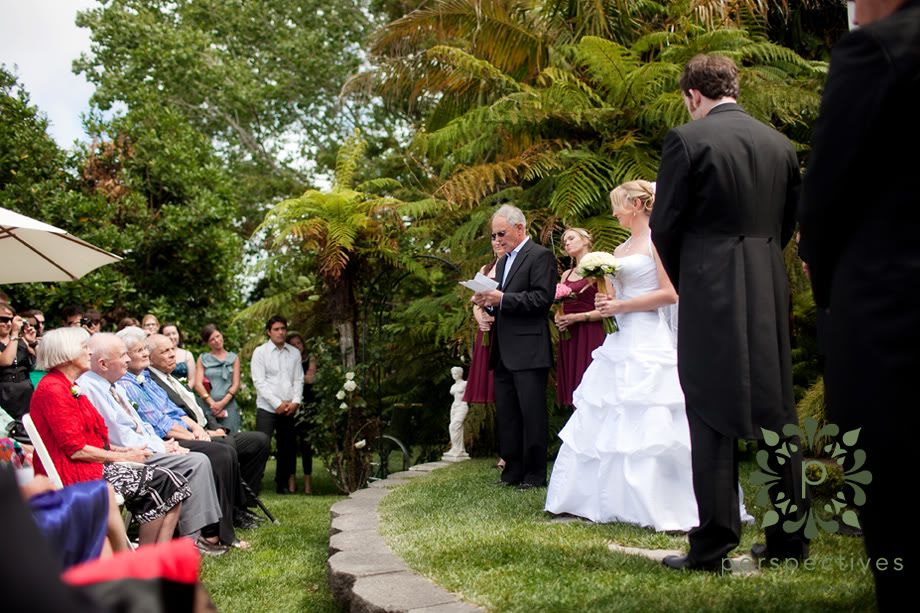 Erin & Brendon didn't know this… but petals were secretly passed around the guests while they signed the register… and thrown as they walked back out the aisle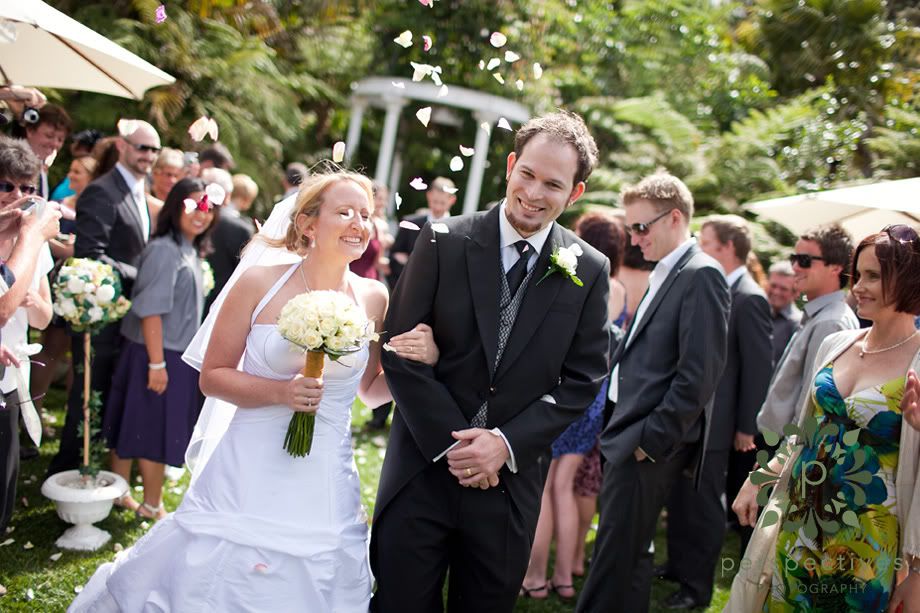 We had a few shots with the bridal party down at Cassells..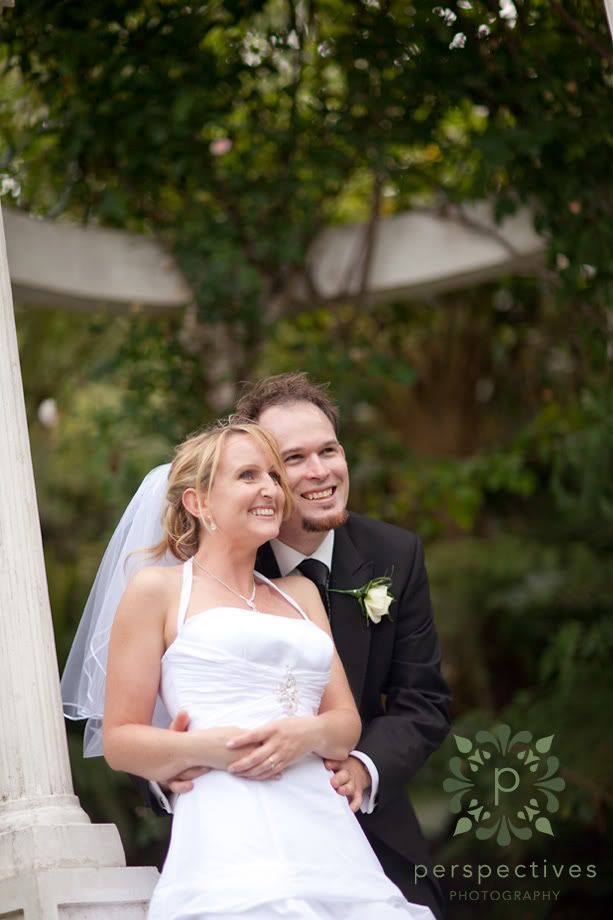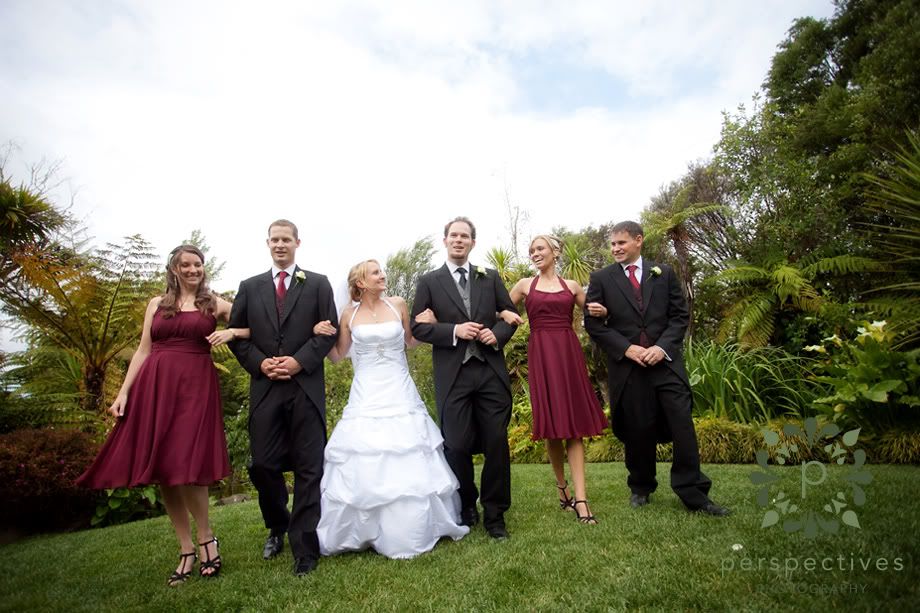 Then, we were supposed to get into the limo… and head down to Bethells beach for photos.
But the limo broke.
The window had fallen down… and by the time we got across to the car, the groomsmen had already taken to it with the screwdrivers!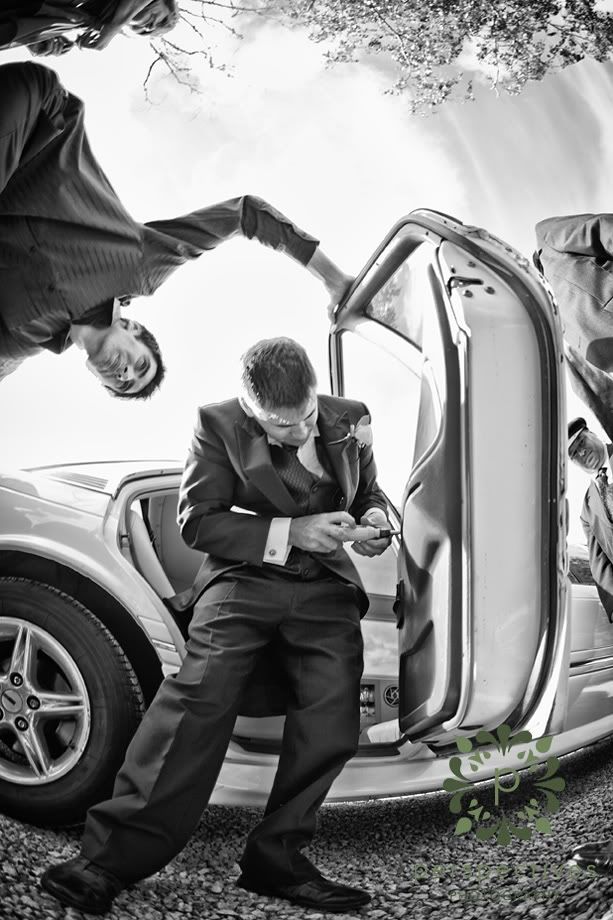 So Erin & Brendon hopped in the back of our car, and we headed down to the beach for a bit of sand trekking.
There was time for a few gorgeous shots, before the rest of the crew arrived…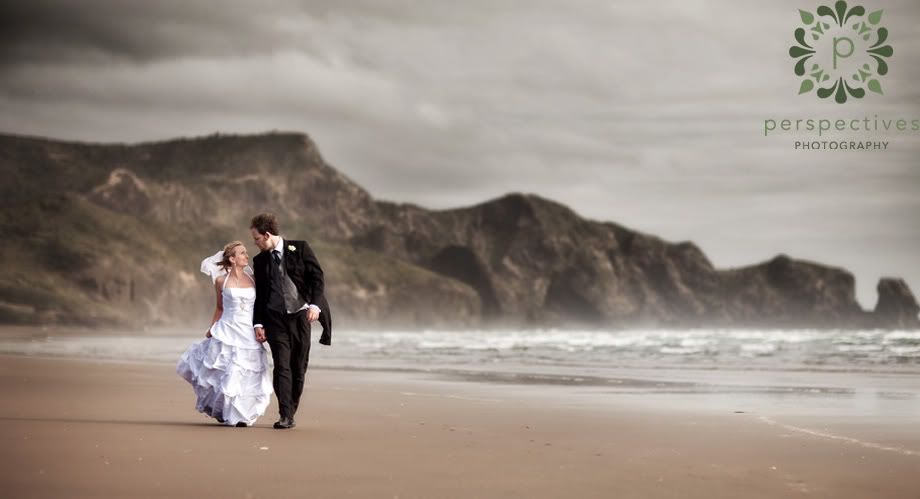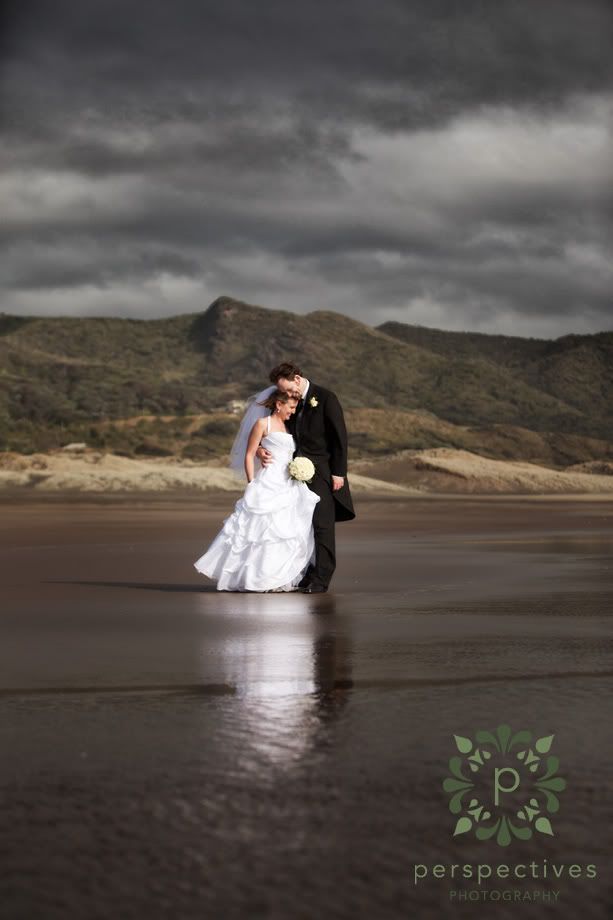 The bridesmaids & groomsmen arrived on the beach, and we sent them on a little walk..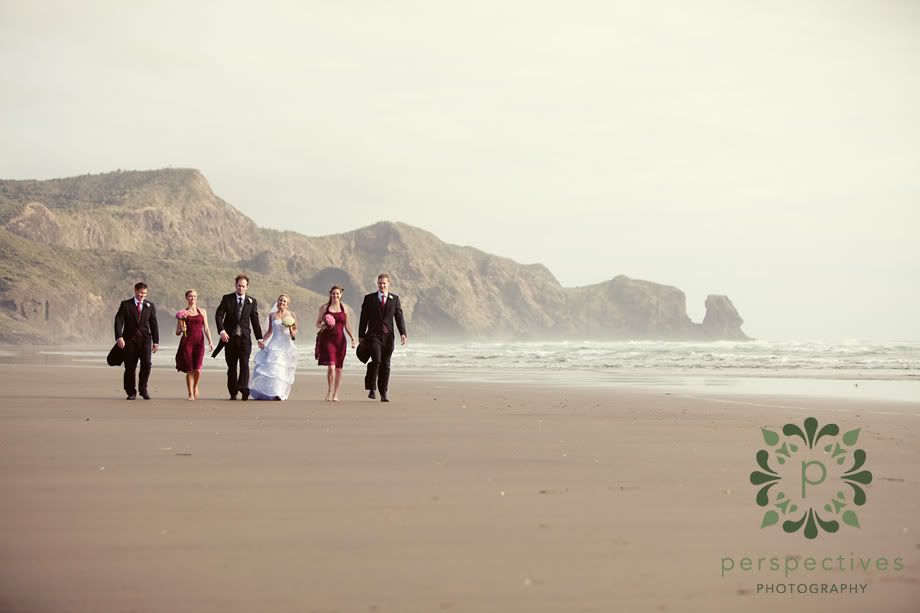 We put our calf muscles to the test – crossing the wide stretch of deep, dry sand to make it up the sand dunes.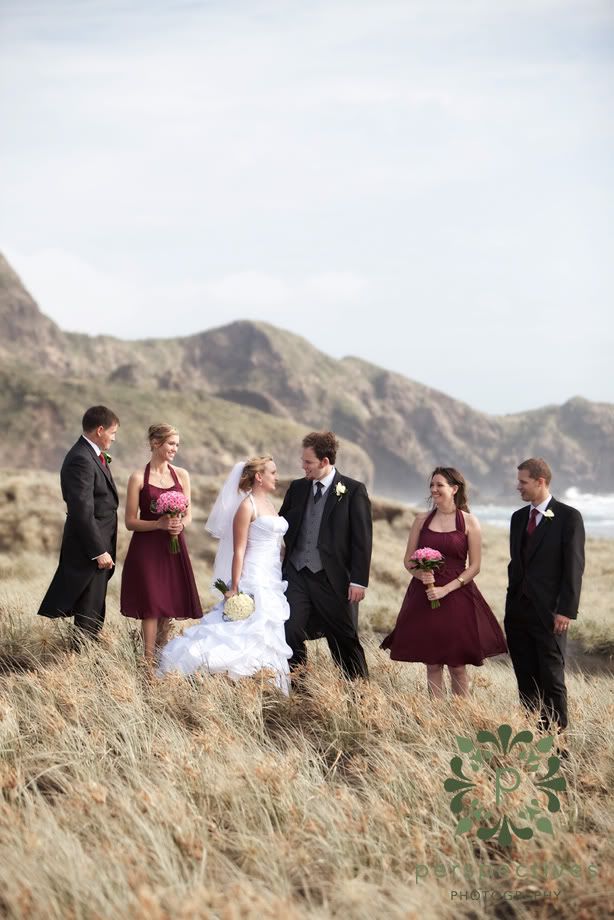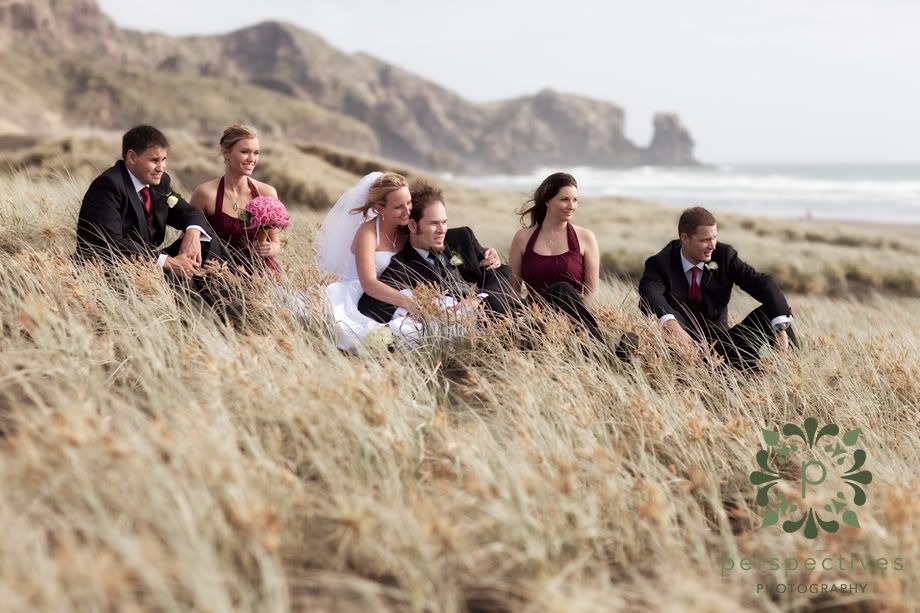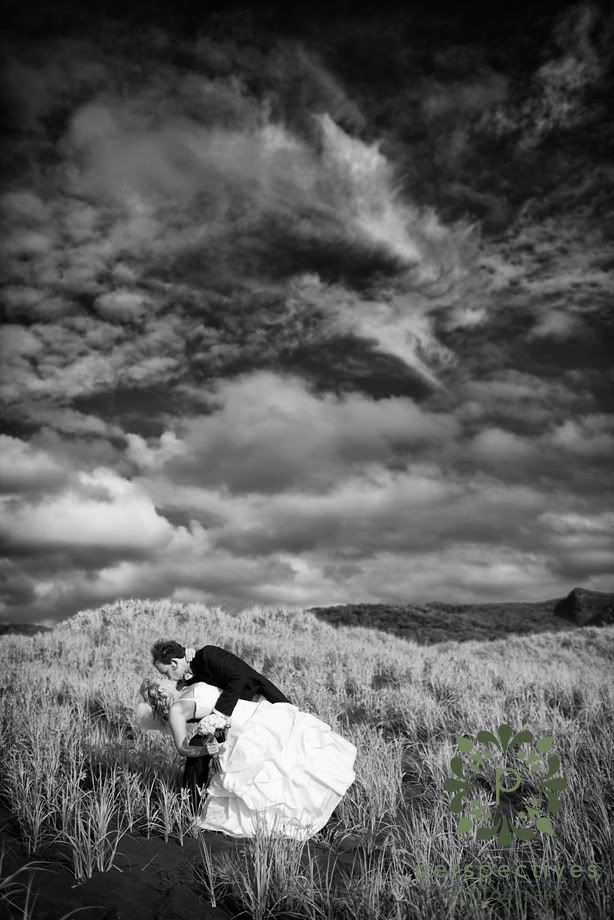 The bridal party had to start on the trek back (we had driven all the way onto the beach, so had a few extra minutes up our sleeves for some last shots on the dunes)..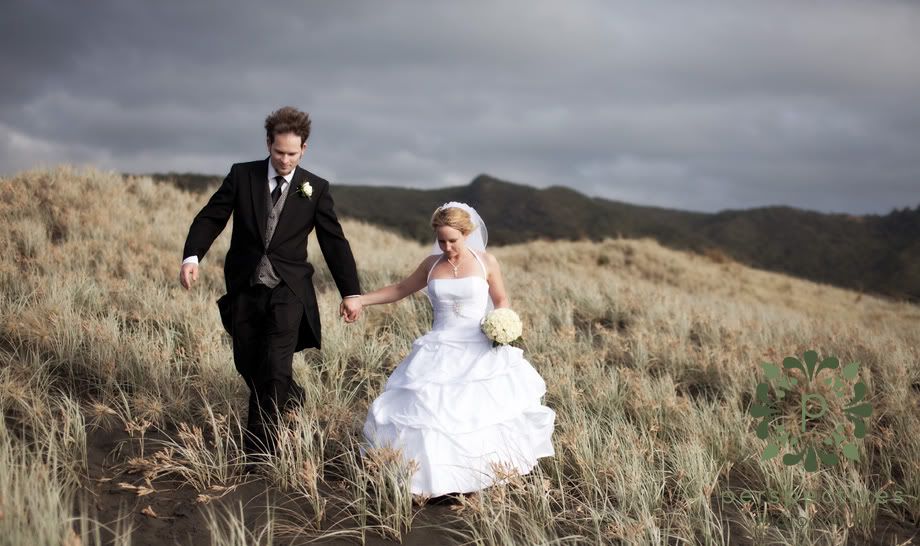 The last 3 shots are by Melissa – our fabulous new assistant – and these are just a few of the awesome images she contributed to the day!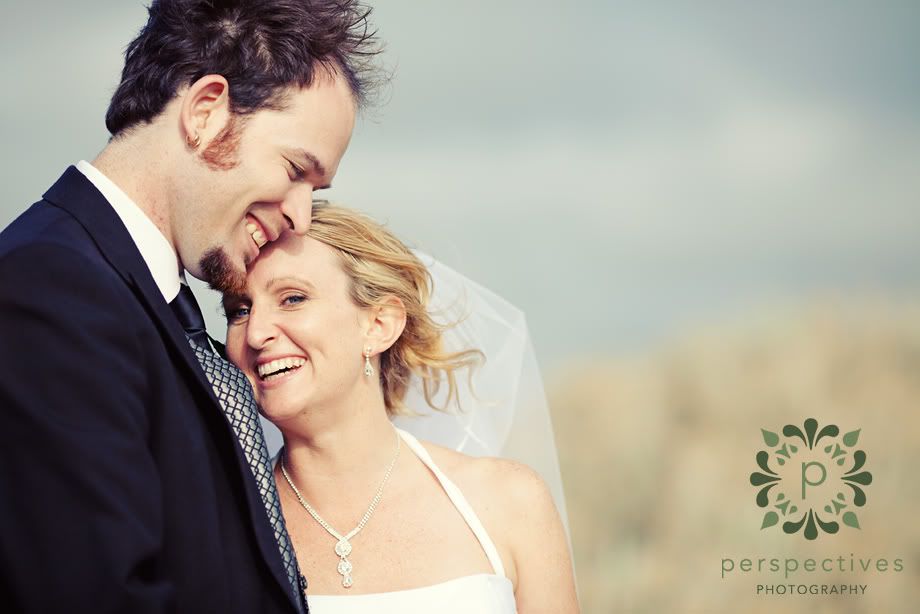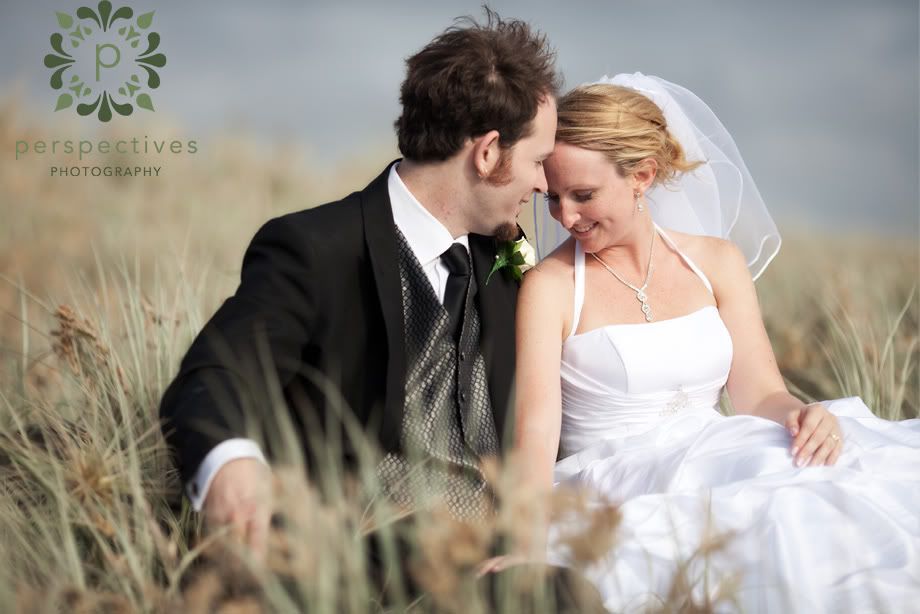 It was a beautiful wedding, and we had such a great time with you guys!!
Thanks for having us! Enjoy these images.. and there will be plenty more on the way 🙂
Isaac, Amber & Melissa.