Cable Bay Wedding Photos – Jo & David's Waikeke Island Wedding
Hey guys,
On the weekend, we headed across to Waiheke Island to photograph Jo & David's wedding at Cable Bay winery & vineyard.
It was beautiful weather – gorgeous blue skies, and their ceremony in the late afternoon made for amazing light.
We kicked off our day with some shots of David & his groomsmen…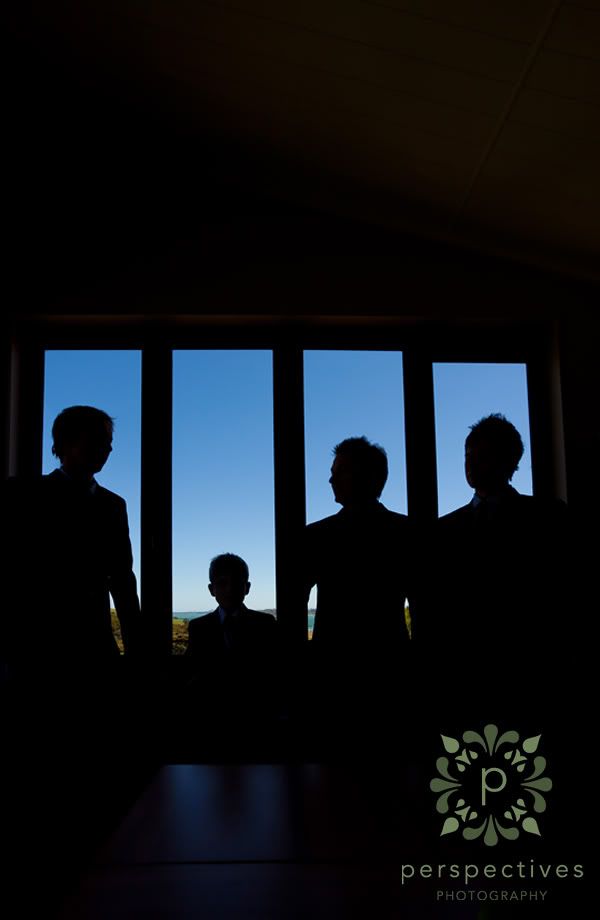 We then headed over to Lavender Hill – an amazing boutique accommodation just over from Cable Bay. A big, Tuscan styled house – nestled in a vineyard. Jo's wore a John Zimmerman gown…
And she looked gorgeous in it.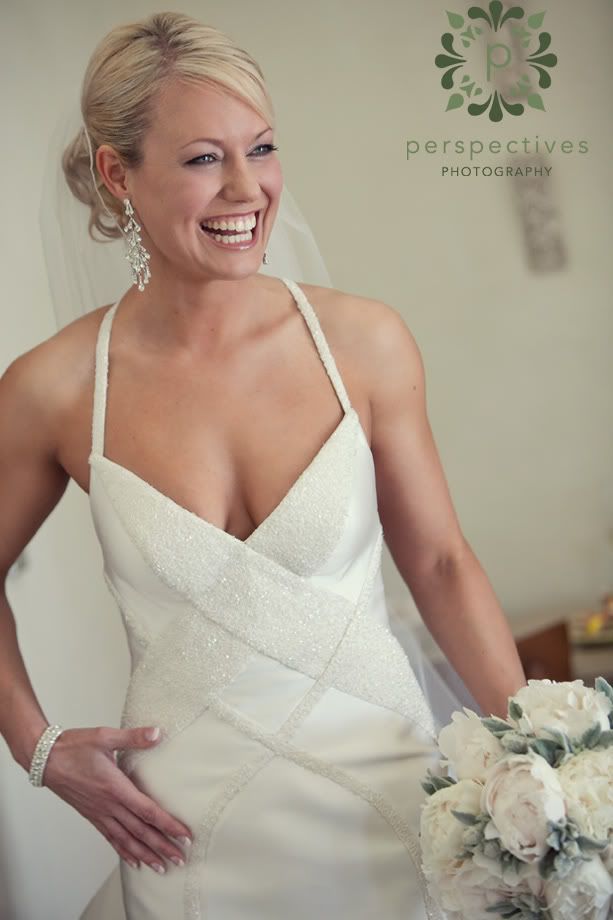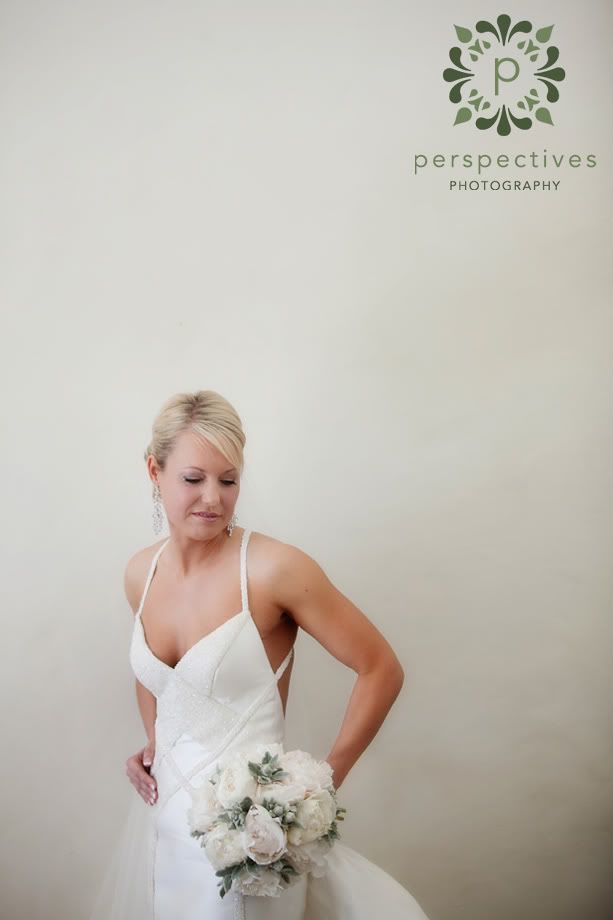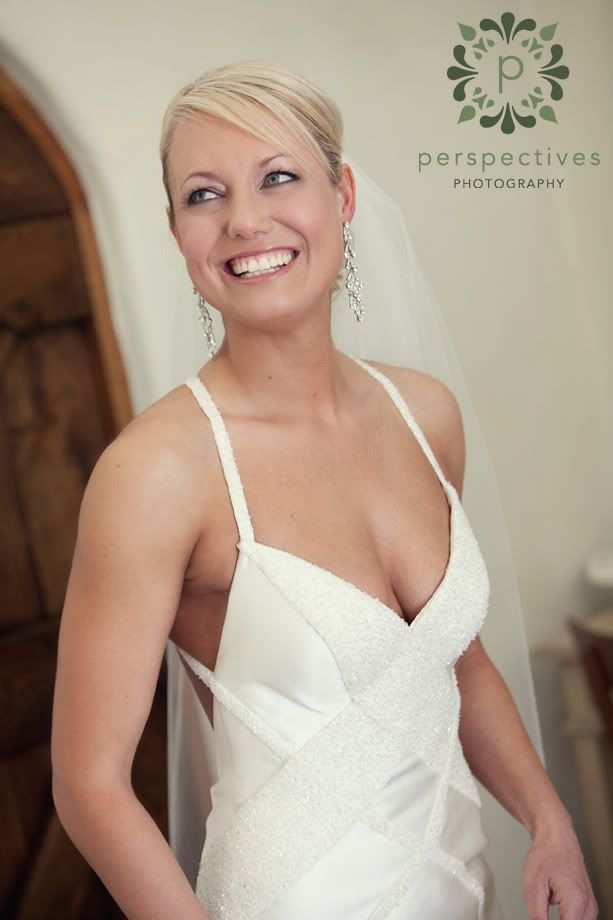 We had Melissa along assisting us for this wedding… here's a gorgeous shot she took during the ceremony..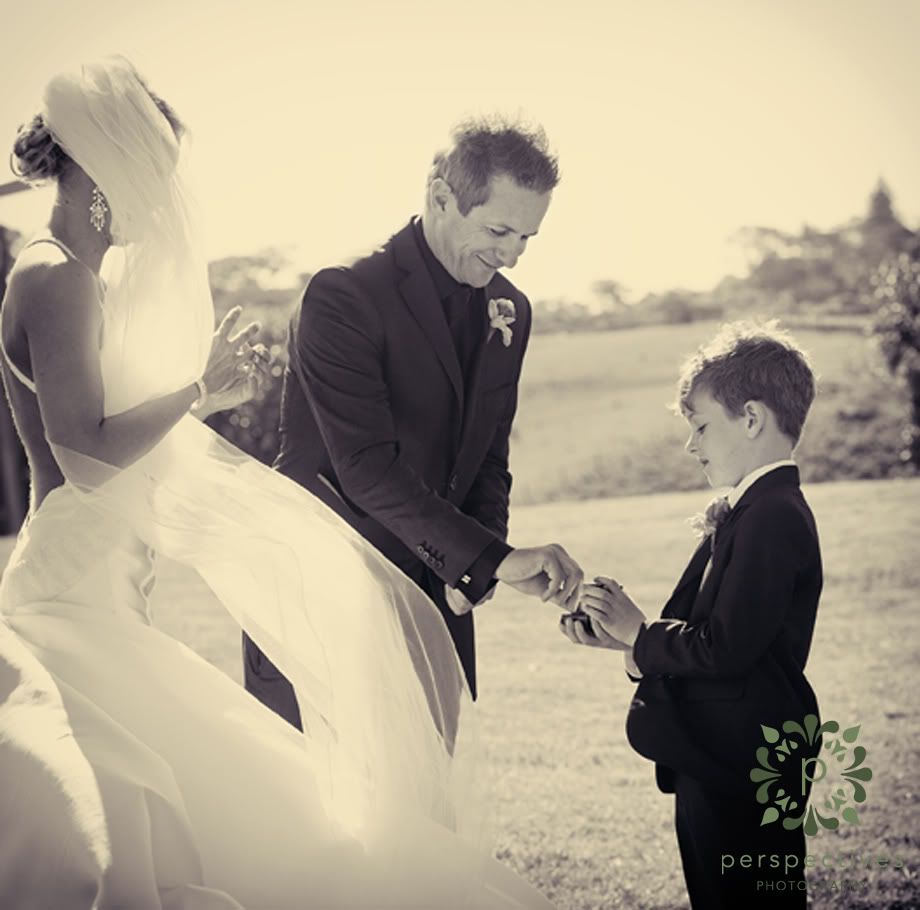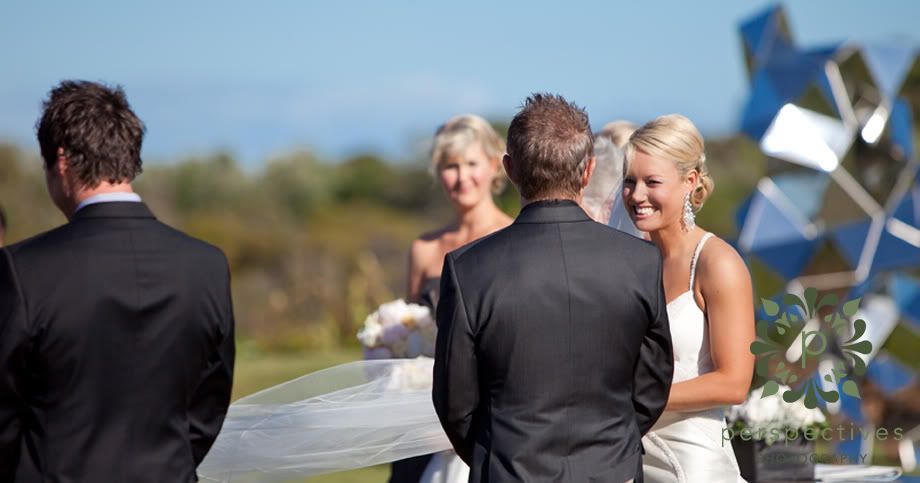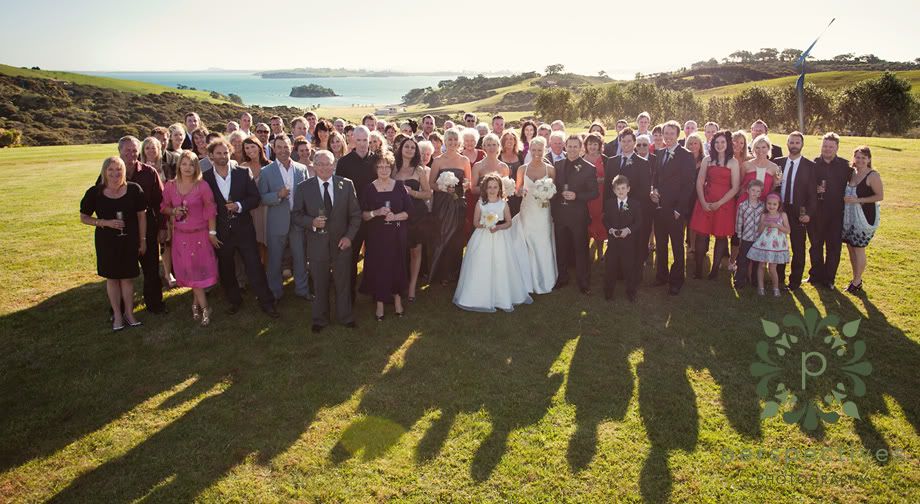 We headed down for some shots with just David & Jo in the cellars…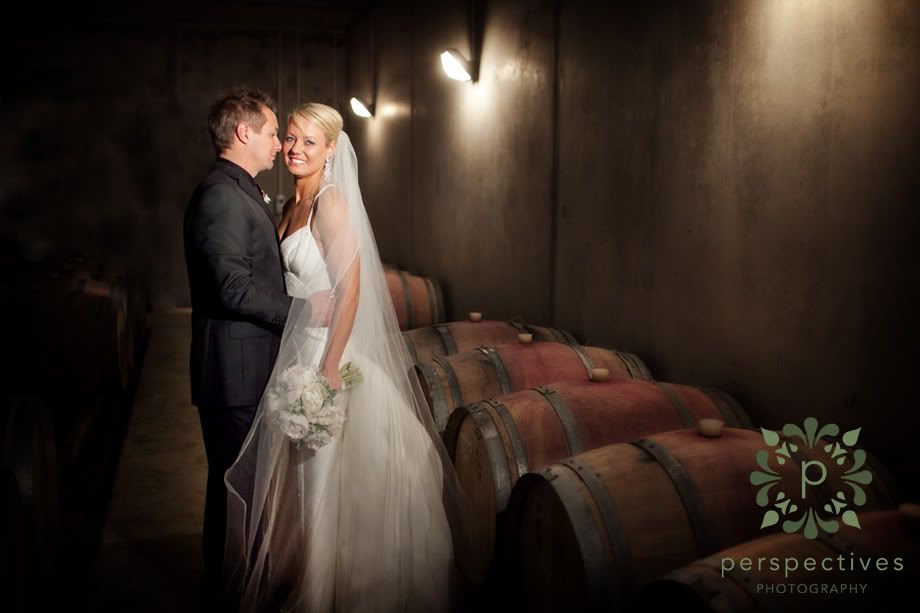 Then it was out into the sun (and the wind – by this stage it was freezing cold, everyone did a great job of at least looking warm though!)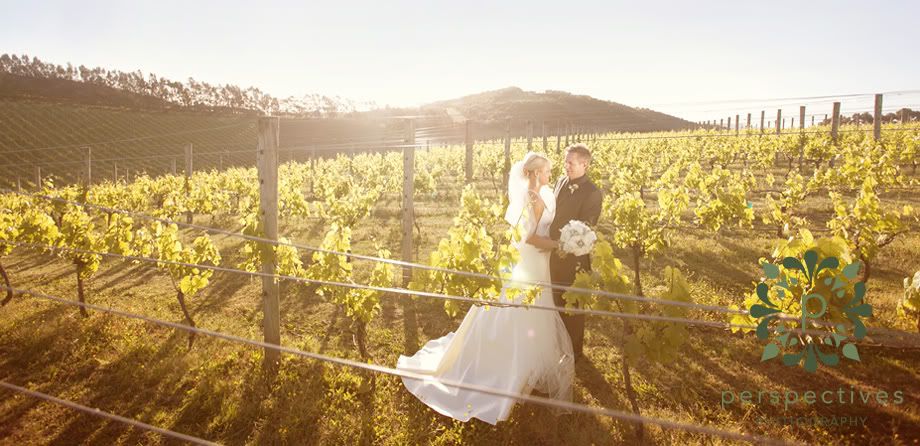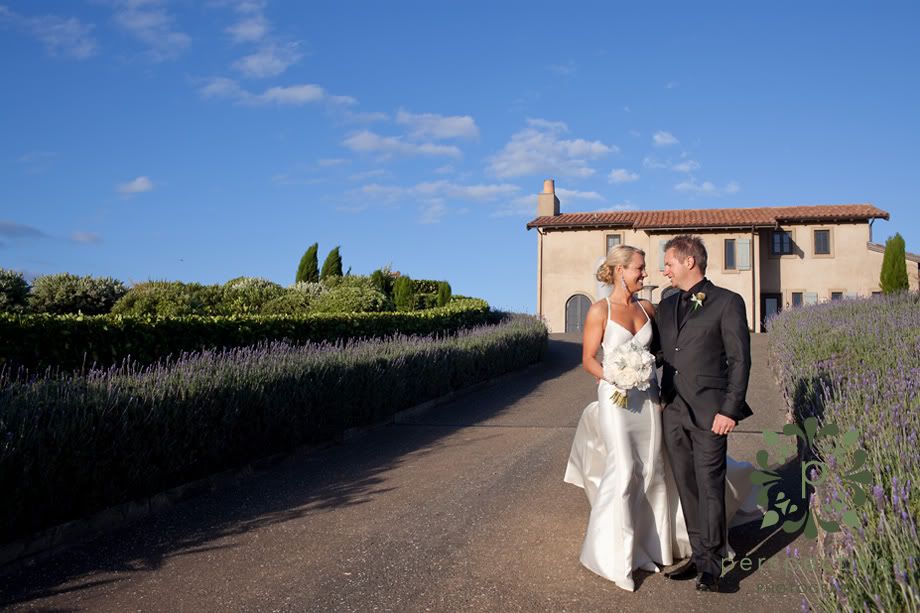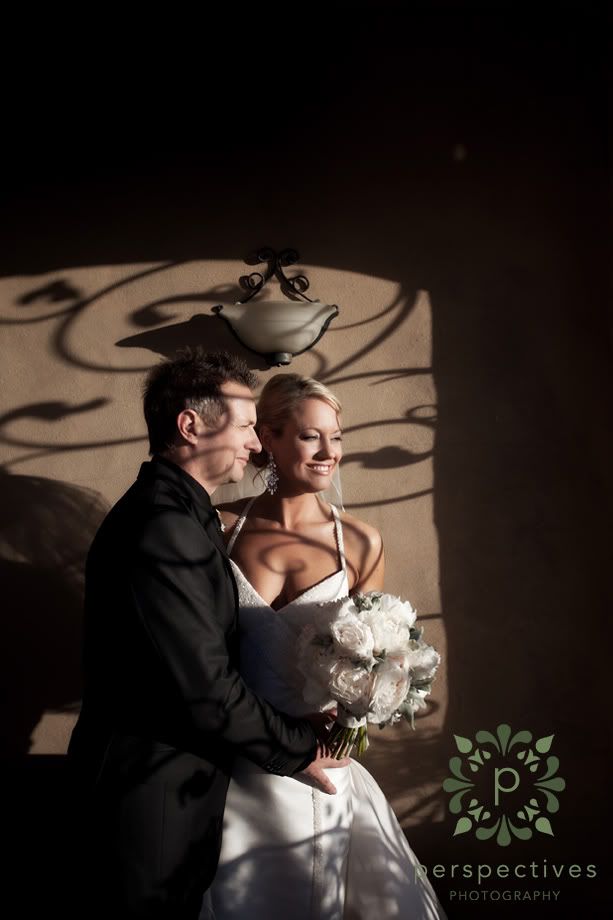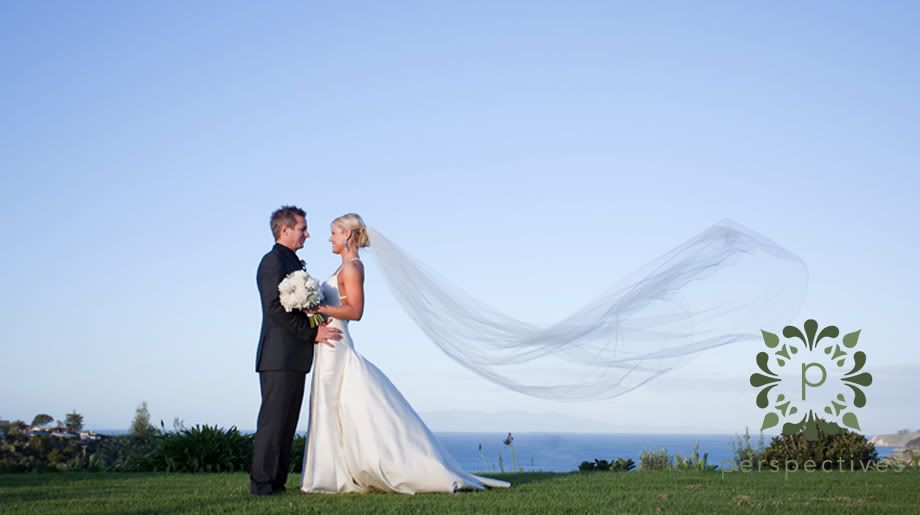 We finished up with a few of the bridal party mucking around a little in the lavendar bushes – awesome!!
It was a fantastic wedding – thanks for having us along to share a part in it with you!
Enjoy the photos 🙂
Isaac, Amber, and Melissa.